Welcome to Orlando, the Sunshine State's most enchanting playground! While it's no secret that the land of Mickey Mouse is a top destination for families and young children, Orlando also caters to adults with a youthful spirit as well. This vibrant city offers diverse cultural experiences, exciting adventures and gastronomic delights. It's time to unleash your inner child and satisfy your adventurous spirit in a city that has more than a few tricks up its sleeve. Let's discover what grown-up things to do in Orlando for adults this winter! Explore the latest and greatest in this legendary destination, as tested by our colleague Caroline.
Orlando attractions without theme parks? Mission possible!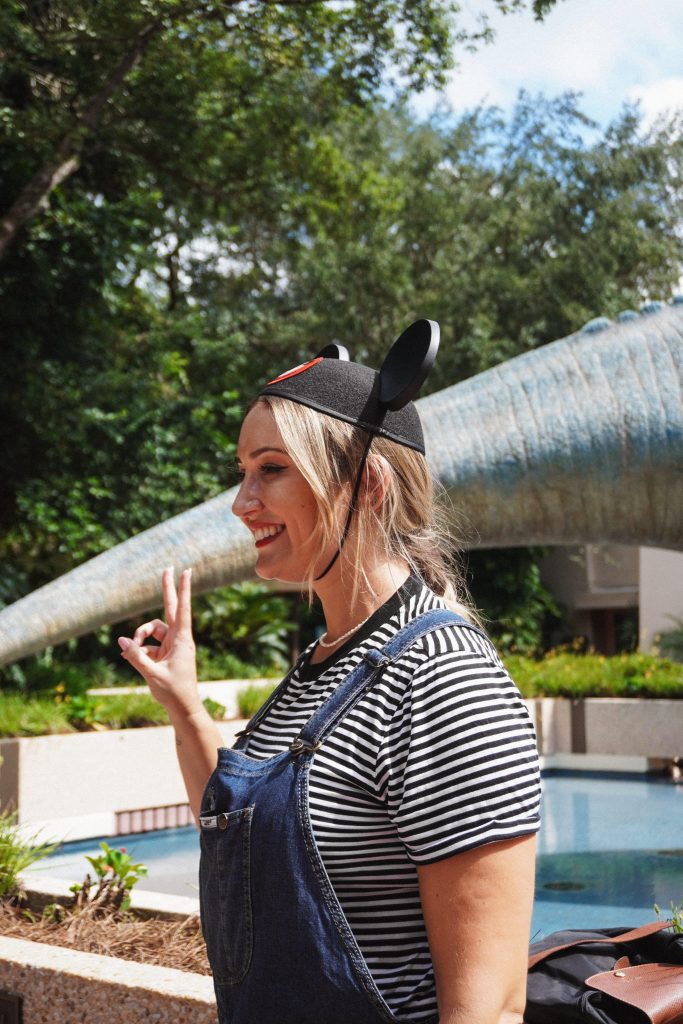 Absolutely! Orlando is a fantastic destination for adults looking for unique experiences, with so much more to offer than just exhilarating rides. You can take a leisurely stroll and immerse yourself in the magnificent replicas of iconic works that have inspired generations. All without the heart-pounding thrills!
For a trip to Orlando without theme parks, here are a few activities to consider:
Once upon a time at Walt Disney World Resort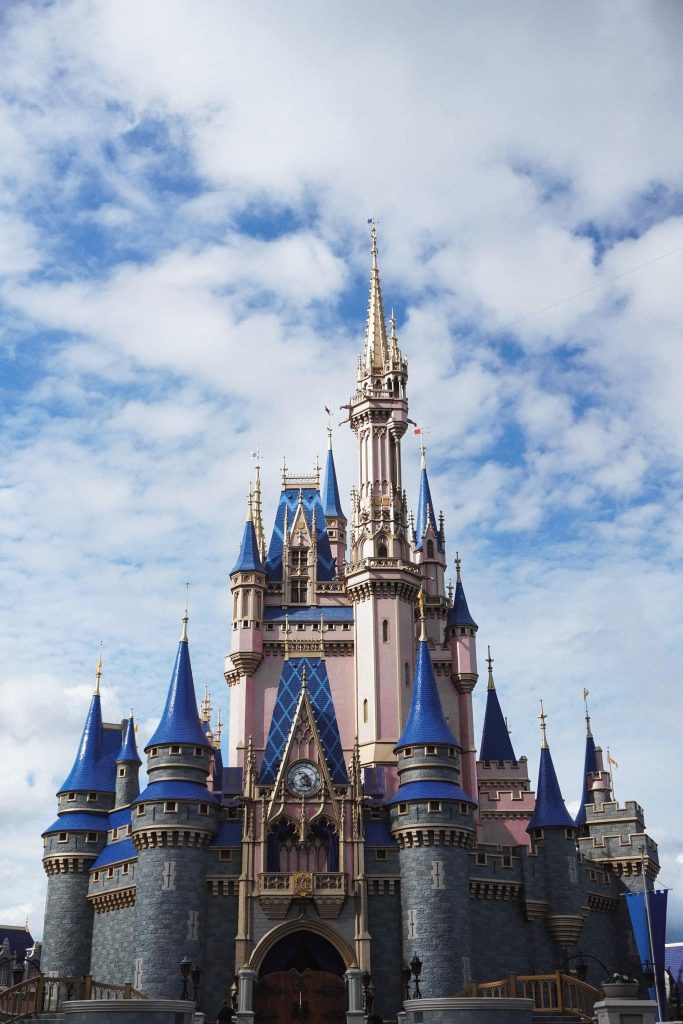 An enchanting theme park where nostalgia meets magic, Walt Disney World Resort needs no introduction. It's a world populated by beloved characters we grew up with, where new heroes and villains appear in immersive simulations and themed rides. They surprise with spontaneous interactions, making them a delight on any "Orlando for adults" itinerary.
The park has four different themed areas: Magic Kingdom, Epcot, Hollywood Studios and Animal Kingdom. Each area offers a wide variety of attractions, shows, and dining options to keep visitors of all ages entertained.
Magic Kingdom is home to classics like the Pirates of the Caribbean and Space Mountain. Epcot offers cultural experiences and culinary delights from around the world. Hollywood Studios gives a behind-the-scenes look at movie magic. Animal Kingdom takes you on a wild journey through different ecosystems.
Although primarily aimed at children, Walt Disney World Resort offers many attractions and experiences that cater to adults as well. From exhilarating rides and immersive simulations to character encounters and themed dining, the park ensures that adults can relive their childhood dreams while also enjoying a mature, sophisticated experience.
What's new at Walt Disney World 2023-2024
For those wondering what to do at Walt Disney World for adults, this year brings several exciting additions:
Universal Orlando Resort: beyond the silver screen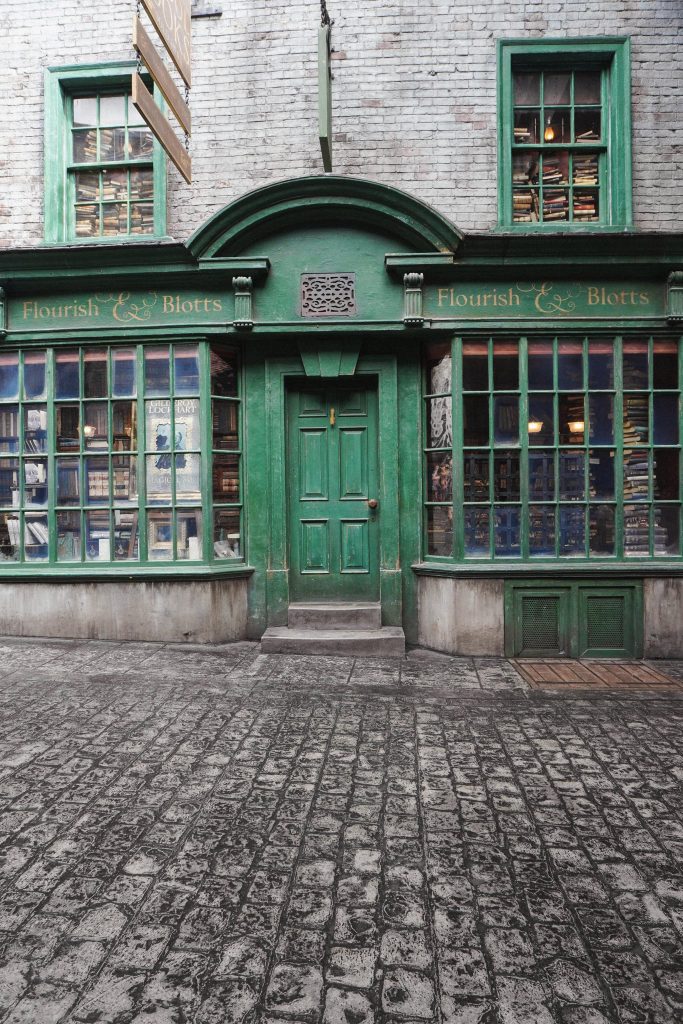 As the center of blockbuster entertainment, Universal Studios Florida offers an immersion in popular culture. From Spider-Man and Stranger Things to E.T. the Extra-Terrestrial, The Mummy and The Minions, not to mention countless nods to Hollywood classics, you'll find a wealth of cinematic lore to explore whether you're enjoying a Krusty Burger in Springfield or conquering Jurassic World's VelociCoaster.
Universal Orlando Resort takes the magic of the movies and transforms it into an interactive experience. This is where you can witness the magic behind your favorite blockbusters and even step into the shoes of your favorite characters! A mecca for movie buffs and thrill-seekers alike, the destination is home to two theme parks: Universal Studios Florida and Universal's Islands of Adventure, each offering unique experiences for adults.
Be part of your favorite movies and TV shows at Universal Studios, where you can take a behind-the-scenes look at film sets, participate in high-speed chases, and even fight aliens.
On the other hand, Islands of Adventure offers more adrenaline-fueled experiences, with rides and attractions based on popular franchises like Jurassic Park and Marvel Super Heroes.
Harry Potter at Universal Studios
Fans of the Harry Potter saga will be thrilled to step into The Wizarding World of Harry Potter in Orlando. Stroll in Diagon Alley and Hogsmeade. Enjoy a butterbeer at the Leaky Cauldron. Buy a wand at Ollivanders. Cross Platform 9¾. Hogwarts is your oyster!
Potterheads can also take a ride into the Forbidden Forest on Hagrid's Magical Creatures Motorbike Adventure. Several of the Harry Potter universes have been faithfully recreated, allowing visitors to have an immersive experience in the world of the young wizard.
Journey to the Moon at the Kennedy Space Center
As an iconic hub of space exploration, the Kennedy Space Center is a seamless blend of history and the future under the skies of Florida. Explore the monumental achievements of America's space program, focusing on the Apollo 11 mission, aka the historic moon landing. Enter the authentic Apollo 8 launch room, complete with original consoles and historic countdown footage, and witness President Kennedy's famous "We Choose to Go to the Moon" speech.
The heroes of the universe are honored in the Astronauts Hall of Fame, where you can marvel at the massive Saturn V rocket, which is 60 feet taller than the Statue of Liberty! The new Gateway complex offers educational opportunities about NASA's latest innovations in space exploration. If you're not susceptible to motion sickness, you can experience an 8:30 simulated orbital ascent. Finally, space buffs have the opportunity to experience fictional astronaut training.
The Kennedy Space Center is much more than just a museum; it's a timeless gateway to the far reaches of the universe that immerses us in the stories and projects of interstellar adventure.
Fun restaurants in Orlando for adults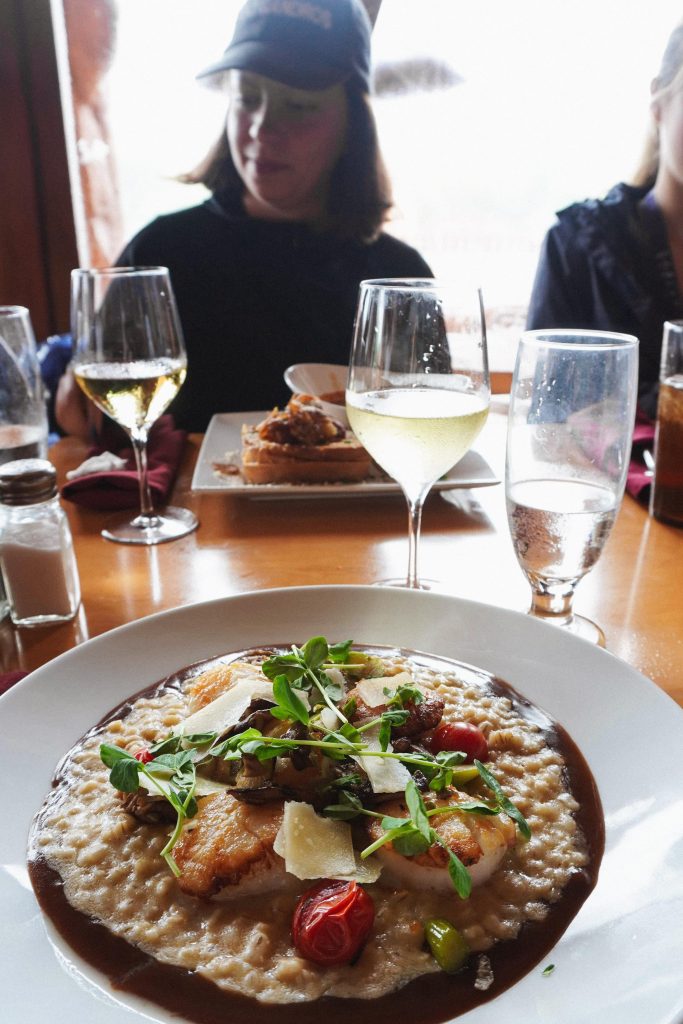 Orlando's culinary landscape is a joyful blend of cultures and influences, creating a dynamic dining experience that ranges from Southern comfort food to seafood from Florida's shores. An adult getaway to Orlando is the perfect opportunity to sample some of Florida's finest cuisine.
Located in the Dolphin Hotel on the Walt Disney World Resort property, this authentic Mexican restaurant pays homage to its Hispanic heritage with classic dishes served in an elegant yet festive atmosphere. Don't miss the famous Pomegranate Margarita – a highlight of one of Disney's most memorable restaurants!
Inspired by the world of Avatar, this canteen in Disney's Animal Kingdom serves up a menu full of vibrant colors and unique textures. Healthy grains, fresh vegetables, and plant-based proteins or seafood come together in delicious bowls for a simple and accessible dining experience.
Nestled within Universal's Islands of Adventure, this award-winning gem transports guests to a mystical setting and offers an eclectic menu. From fresh Greek salads to creamy clam chowder, the dishes are generous and flavorful.
Located at Universal Studios, this cozy restaurant celebrates wood-fired cooking. Various wood essences infuse the menu with smoky flavors. Reminiscent of a lakeside cabin, Bigfire offers an enticing array of s'mores for dessert, along with a selection of whiskeys and bourbons.
With stunning views of Lake Nona, this restaurant emphasizes seasonal local produce, seafood, signature cocktails and an impressive wine selection. Take in breathtaking sunsets while tantalizing your taste buds. It's one of Orlando's best restaurants!