Here, we round up three of the most historic pubs in Dublin. You'll find one on every corner of the ancient city, from the Temple Bar neighbourhood to the banks of the River Liffey to Trinity College.
The Irish pubs of Dublin, incubators of poets, writers and musicians.
Everyone from James Joyce to Oscar Wilde to Bono has drunk a pint in a Dublin pub. But most Irishmen (and women) will tell you that these public houses are little more than a time-honoured excuse to have a craic, Irish for a good time.
MORE ON IRELAND: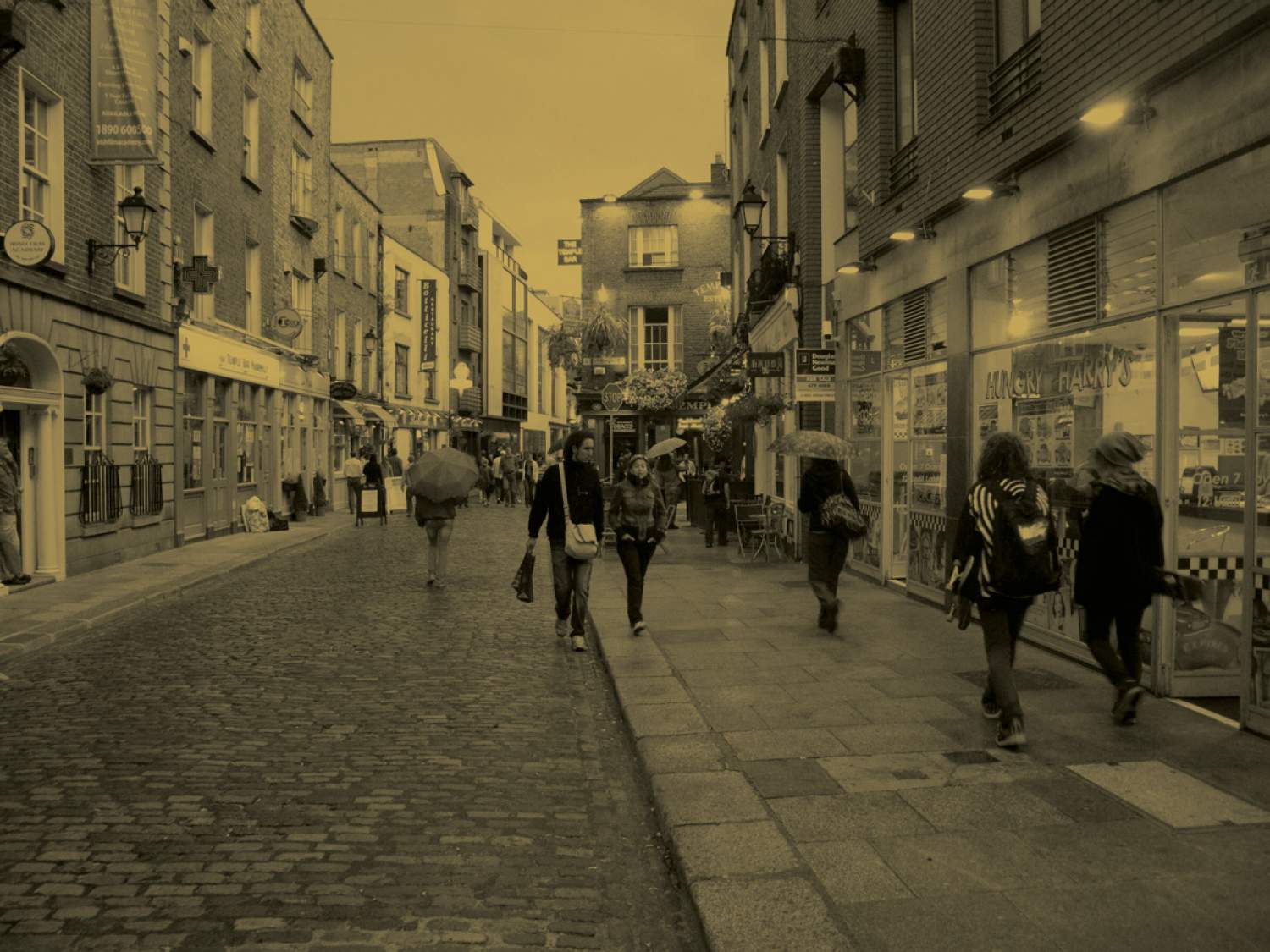 O'NEILL'S
Come hungry when you visit O'Neill's. Under a glowing portrait of Arthur Guinness, patrons tuck into the city's best "carvery," an array of heavy, hearty Irish favourites, from roast beef to stews and shepherd's pie. Linger in a dark corner, or gather with friends at one of the big, communal tables to watch Gaelic sports shown on big-screen TVs scattered around the space.
Order this drink: With a huge L-shaped bar featuring 64 beers, ales, ciders and stouts, O'Neill's features a number of excellent Irish craft beers. Try Sabotage, an India pale ale from Trouble Brewing.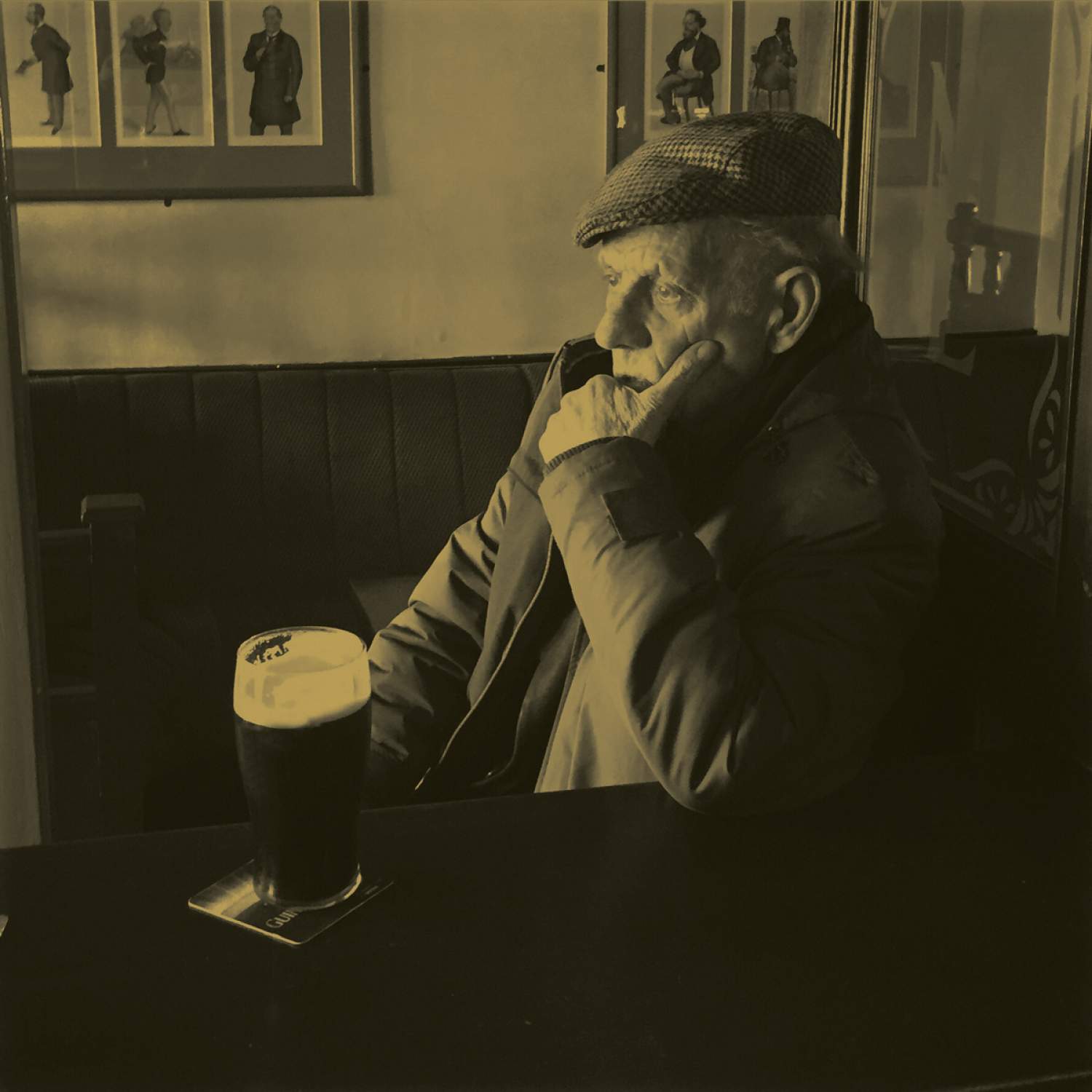 Come here any night of the week and you may run into a member of The Dubliners, who in the 1960s went from these bar stools to worldwide fame and still pop in to take part in the city's longest- running jam session. Halfway through the evening, the bodhrans and fiddles start up, strumming traditional Irish music. Everyone is welcome to join in, and that includes Bruce Springsteen and Justin Timberlake, both of whom have stopped by to play an impromptu show at this humble little pub.
Order this drink: They say that Guinness® always tastes better in Ireland, and they have this porter, in abundance, on tap here.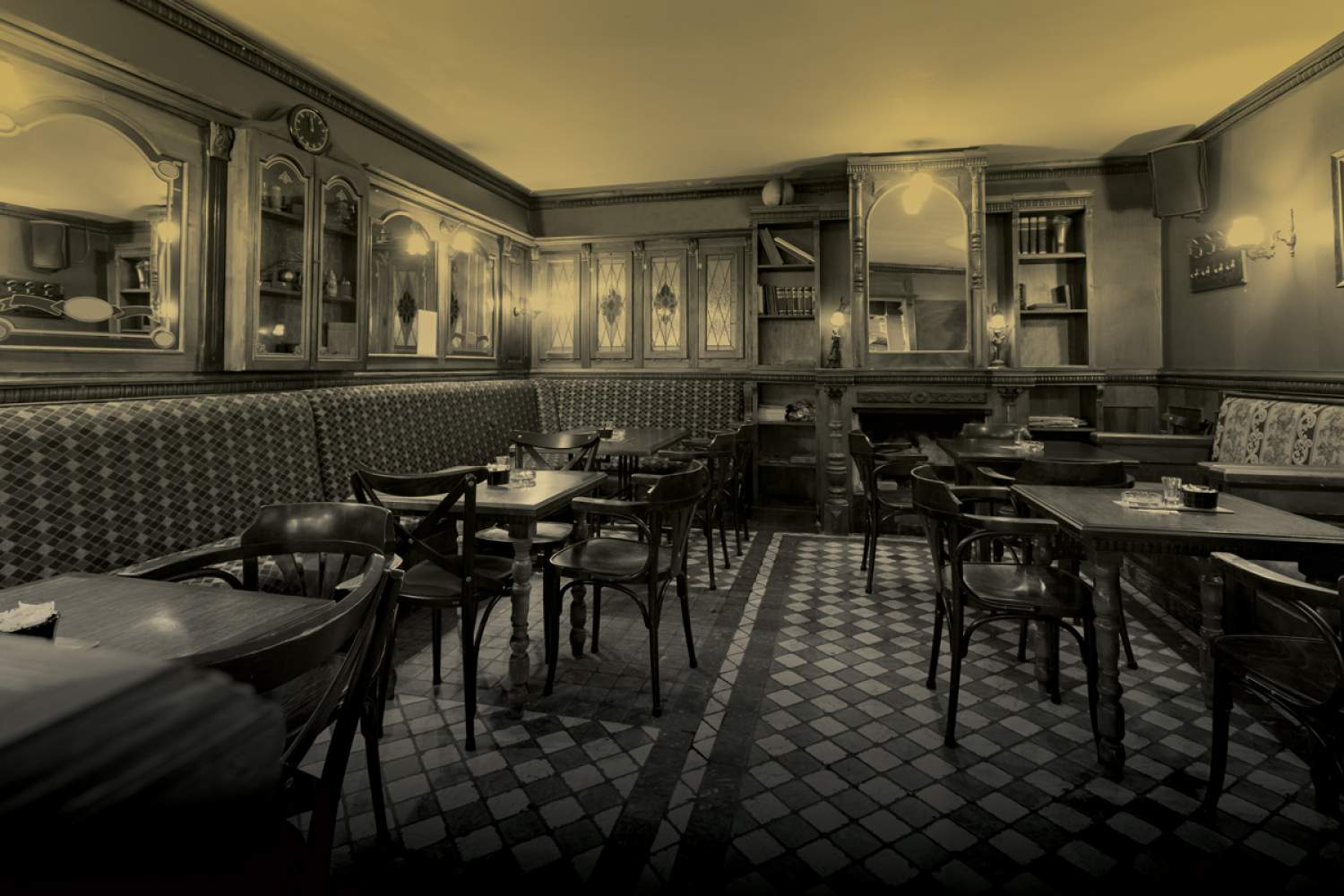 Come for the beer, stay for the bullet holes.
Sitting right on the front lines of the 1916 Easter Rising and the 1919-21 Irish War of Independence, the Swan, which was once owned by a dedicated Republican, served as a weapons cache and hideout during these conflicts for Irish sovereignty. Ask the bartender on duty to show you the secret passageway, hidden in the back, before he pulls you a pint.
Order this drink: Tom Crean's Irish Lager is a staple here, in one of the most beloved pubs in Dublin.
Start planning your pub crawl today with direct flights to Dublin with Air Transat!
---
The comments and contributions expressed are assumed only by the author. The recommendations, intentions or opinions expressed are not necessarily those of Transat AT Inc. or its affiliates. See terms of use of the Air Transat website.