When it comes to traditional Irish food the first thing people think about are potatoes. But Dublin is a world class city with gourmet options that would surprise you. If you're heading to Ireland you won't want to miss these Irish restaurants to visit in Dublin.
The Hairy Lemon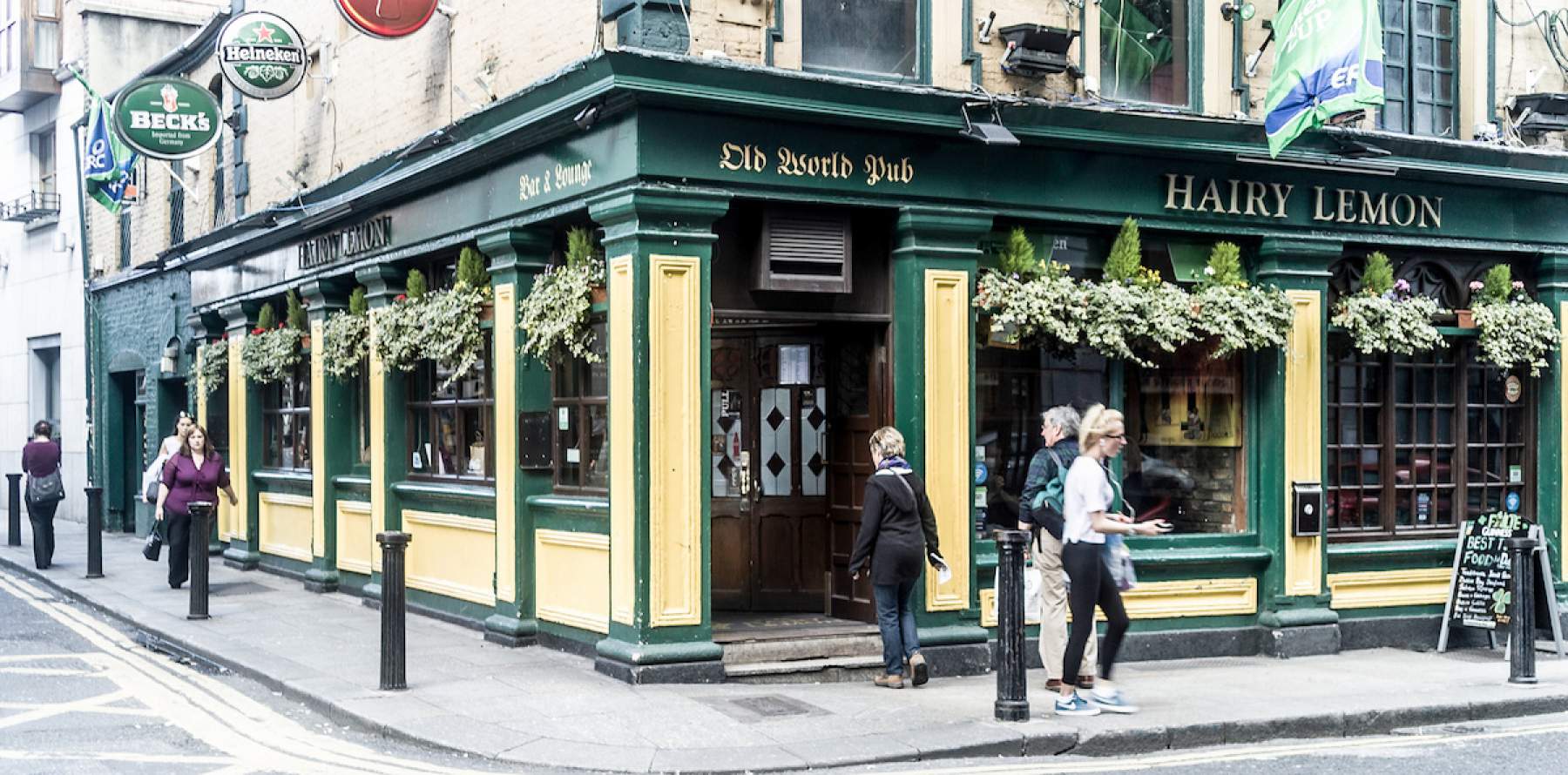 Just saying the name of this Irish restaurant, "Hairy Lemon" brings a smile to your face and expect the same from friendly staff. You can find all the Irish favourites here like beef and Guinness pie, bread pudding, champ and cottage pie. There are nachos too but skip that for the bangers and mash.
41-42 Stephen Street Lower, Dublin 2, Ireland
The Pig's Ear
How could you not visit a restaurant with this name! A fine dining restaurant, The Pig's Ear serves a modern Irish menu using local ingredients in a beautiful way.
4 Nassau St, Dublin
Oxmantown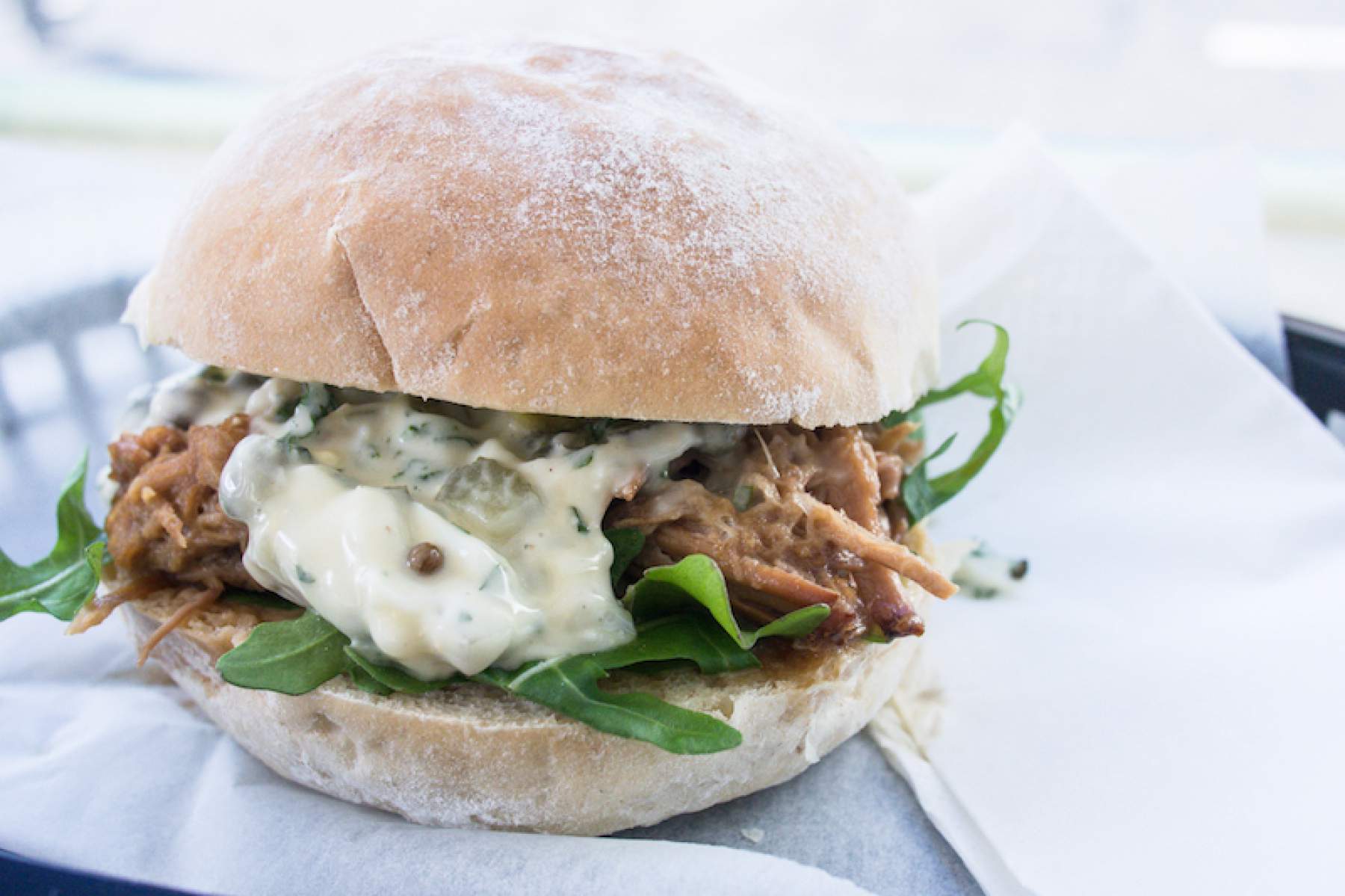 Eating in Europe can be expensive so it's important to know where locals go to eat. If you want a true glimpse into what Irish restaurants are filled with Dublin look no further. Oxmantown is home to amazing sandwiches using local farmers.
The menu changes often but the pulled pork sandwich is a hearty favourite and also good for those on a budget if you booked a cheap flight to Ireland.
16 Mary's Abbey, North City, Dublin
Madigan's North Earl Street
Irish restaurants in Dublin are generally kid-friendly with plenty of options most children will recognize. However, Madigan's offers a kids menu, with smaller portions which is perfect for traveling families. The menu is affordable and kids love the live music.
25 Earl St N, North City, Dublin
The Brazen Head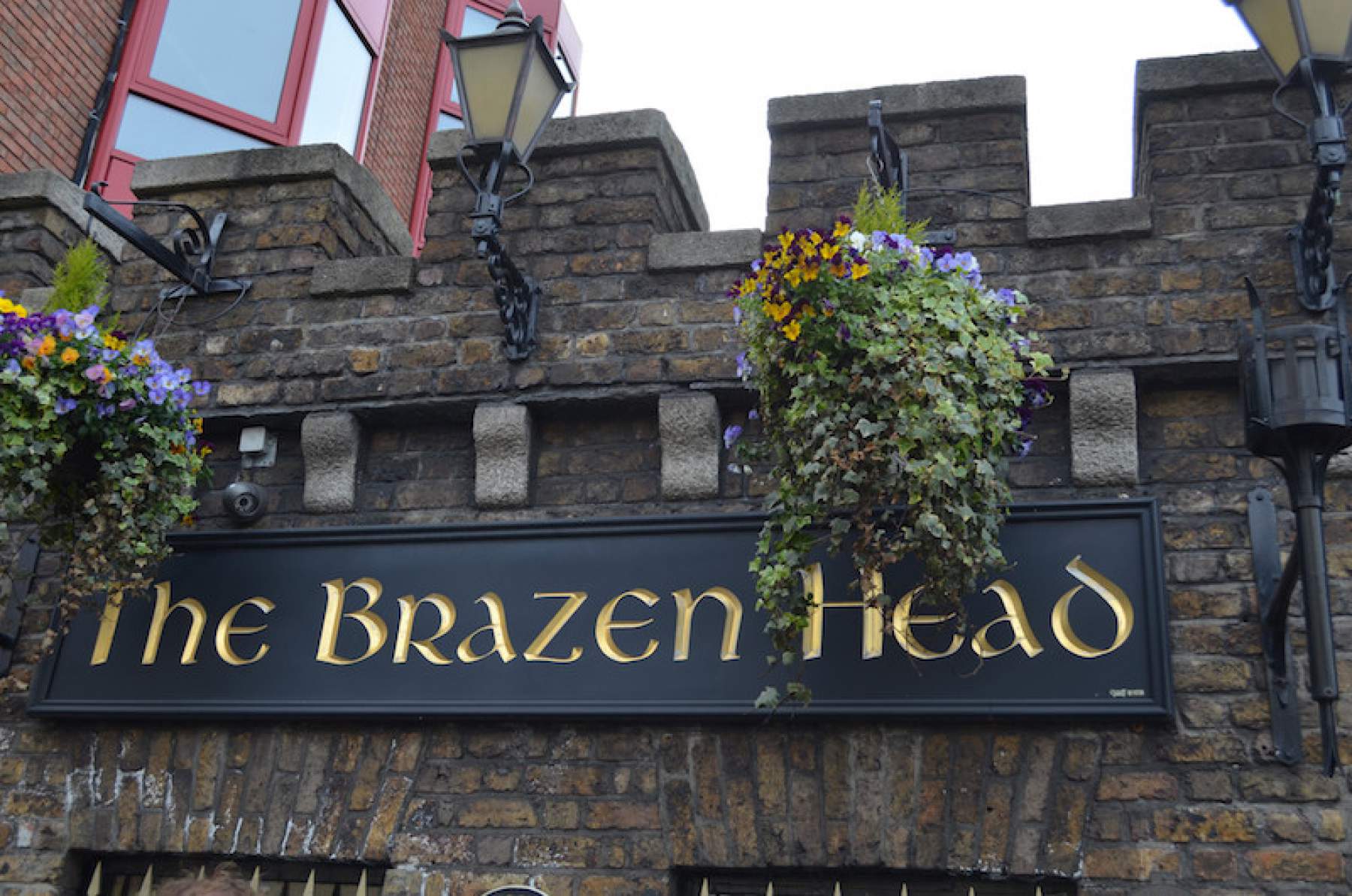 You cannot eat at the best Irish restaurants in Dublin without trying the stew. It's a hot topic of which eatery serves the best classic Irish stew. While not all locals would agree, many believe that it is the Brazen Head, which might seem like a tourism trap as it's the oldest bar in Dublin but you'll be elbow to elbow with locals as well.
20 Lower Bridge St, Merchants Quay, Dublin
Delahunt
Located in an old grocer, this is another great example of refined Irish food. Delahunt has set menus available at both lunch and dinner or you can sit at the bar and try the tasty house smoked salmon.
39 Camden Street Lower, Saint Kevin's, Dublin
O'Neill's Pub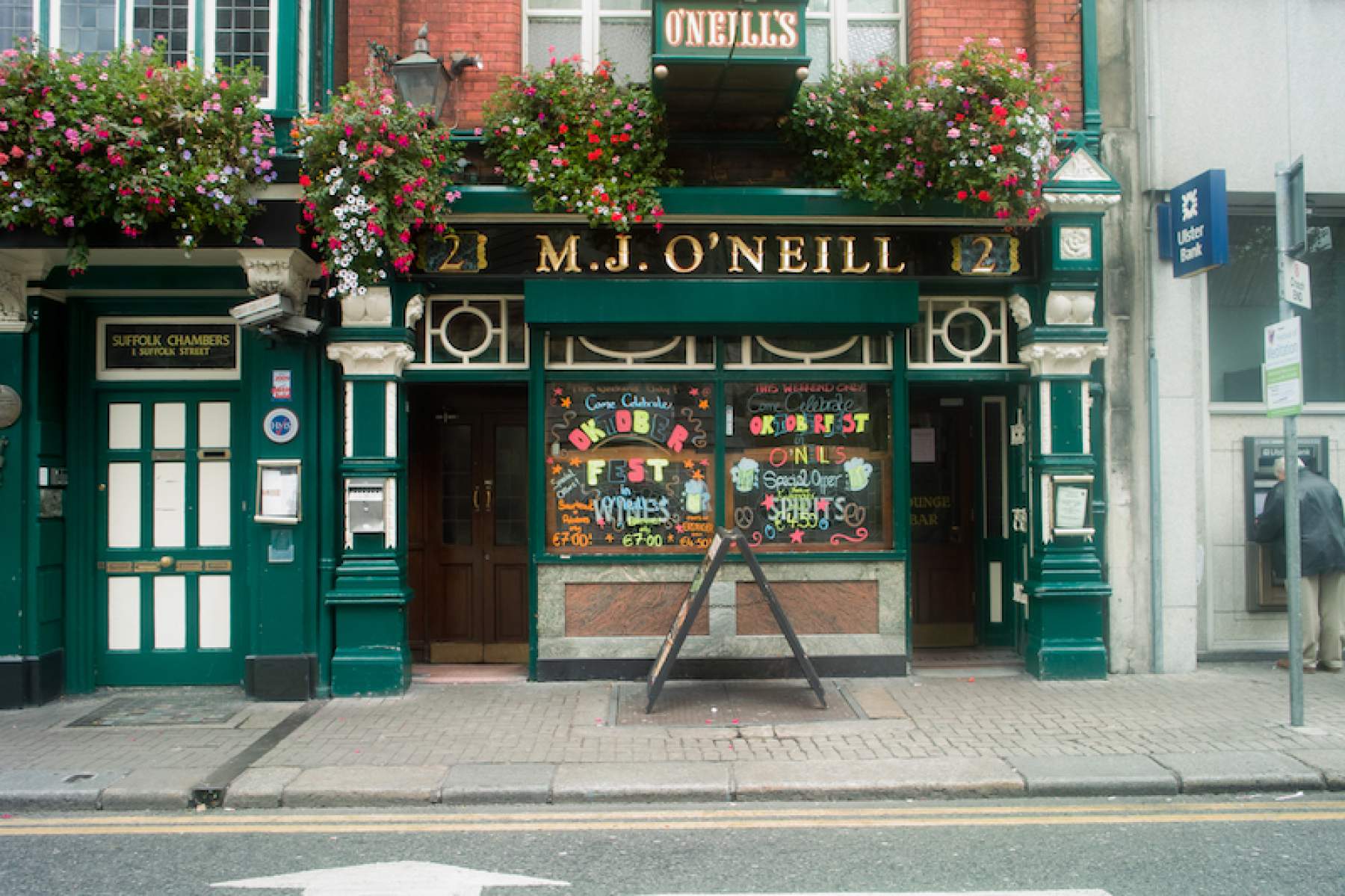 You have probably had pints at Irish pubs all over the world but now it's time to go to a real one in Dublin. Sure there will be Guinness but there is plenty of great food too. O'Neill's Pub has an amazing Sunday roast but if you're there any other day of the week the carvery lunches are delicious.
2 Suffolk St, Dublin
The Winding Stair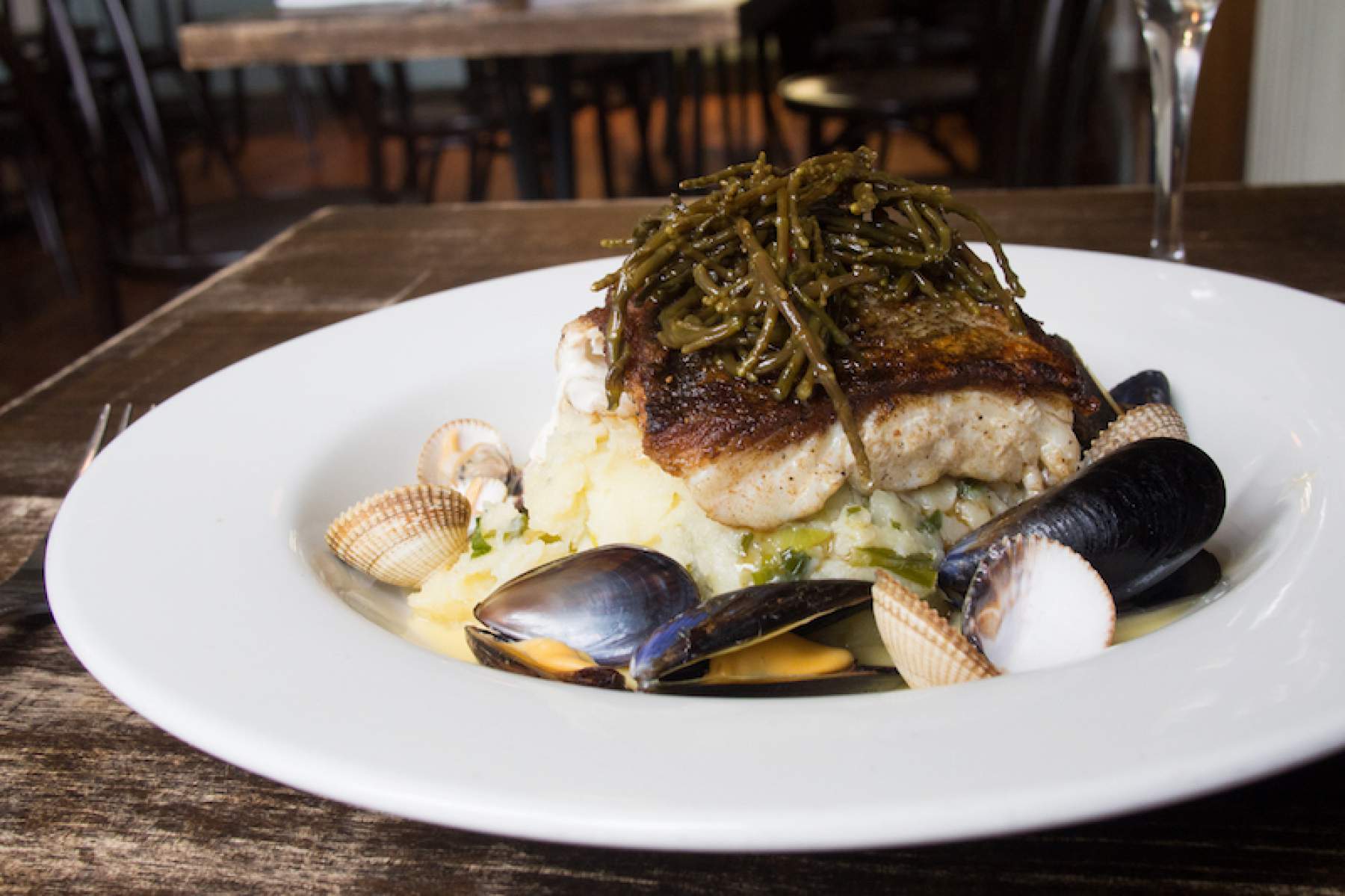 Both a bookshop and a gorgeous restaurant, The Winding Stair is a restaurant you'll talk about. You can try traditional Irish food in a modern way without it being too fussy. Come on an empty stomach as the portions are plentiful.
40 Ormond Quay Lower, North City, Dublin
The Exchequer
Somewhere in the middle between pub and fine dining is the Exchequer gastropub. There is a focus on supporting local farmers. High end food without the stuffiness. This is a great restaurant to grab a drink and a bite to eat.
3-5 Exchequer St, Dublin
With over 1,000 pubs and restaurants in Dublin you're sure to find great traditional eats on any menu.
The comments and contributions expressed are assumed only by the author. The recommendations, intentions or opinions expressed are not necessarily those of Transat AT Inc. or its affiliates. See terms of use of the Air Transat website.