Article originally published in the December-April 2017-2018 edition of the Atmosphere magazine. Read the latest edition here.
Provence is all about sun, lavender, sunflowers and rosé. But above all, it's about an undeniable joie de vivre. In this spirit, here are five stylish souvenirs to bring back.
1. Straw Hat
Protect yourself from the sun in style with a Provençal straw hat. Have you seen such a chic chapeau?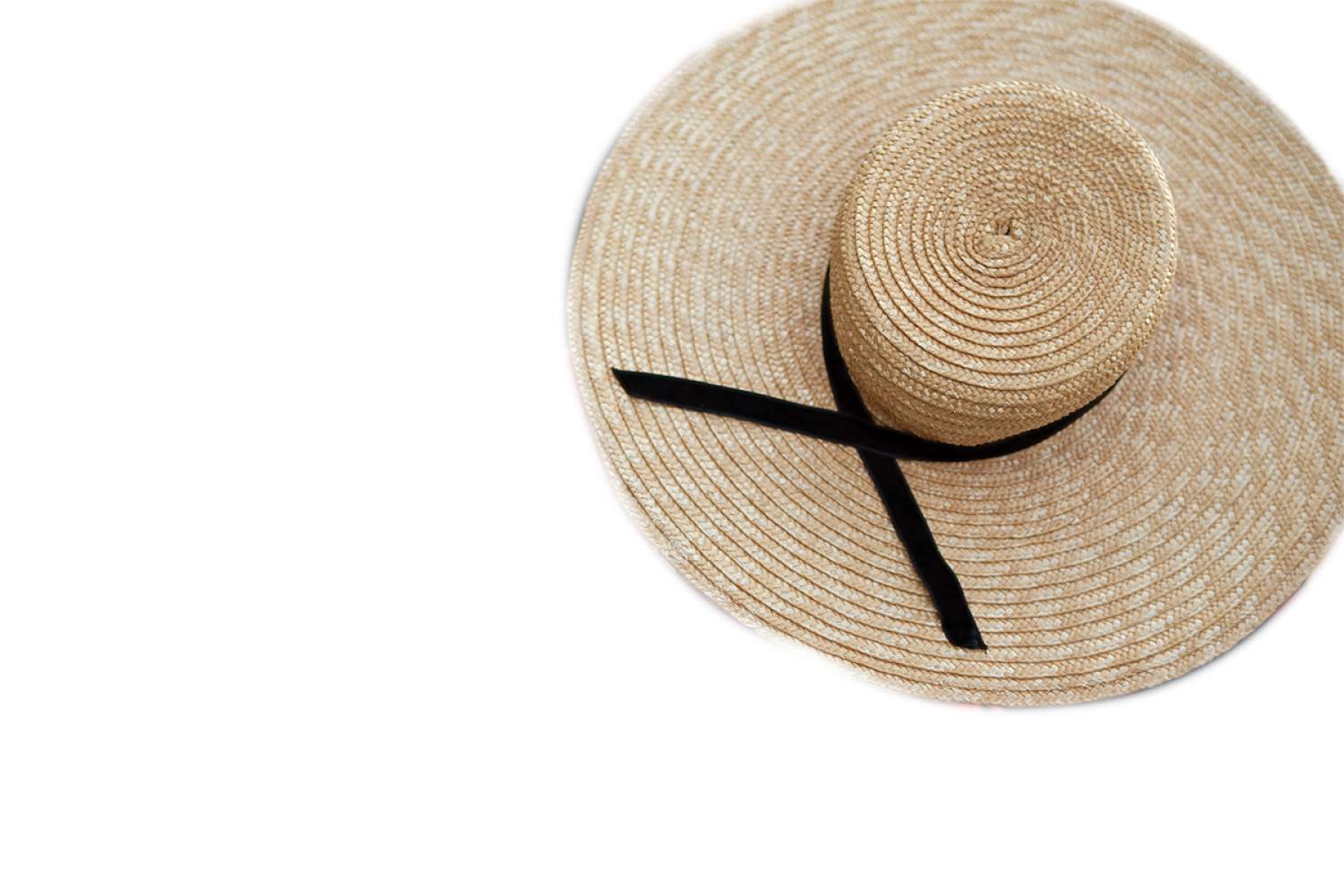 2. Espadrilles
Espadrilles, those pretty canvas shoes with braided fibre soles, are inextricably linked to Provence. Choose ones with stripes for that unmistakable French air.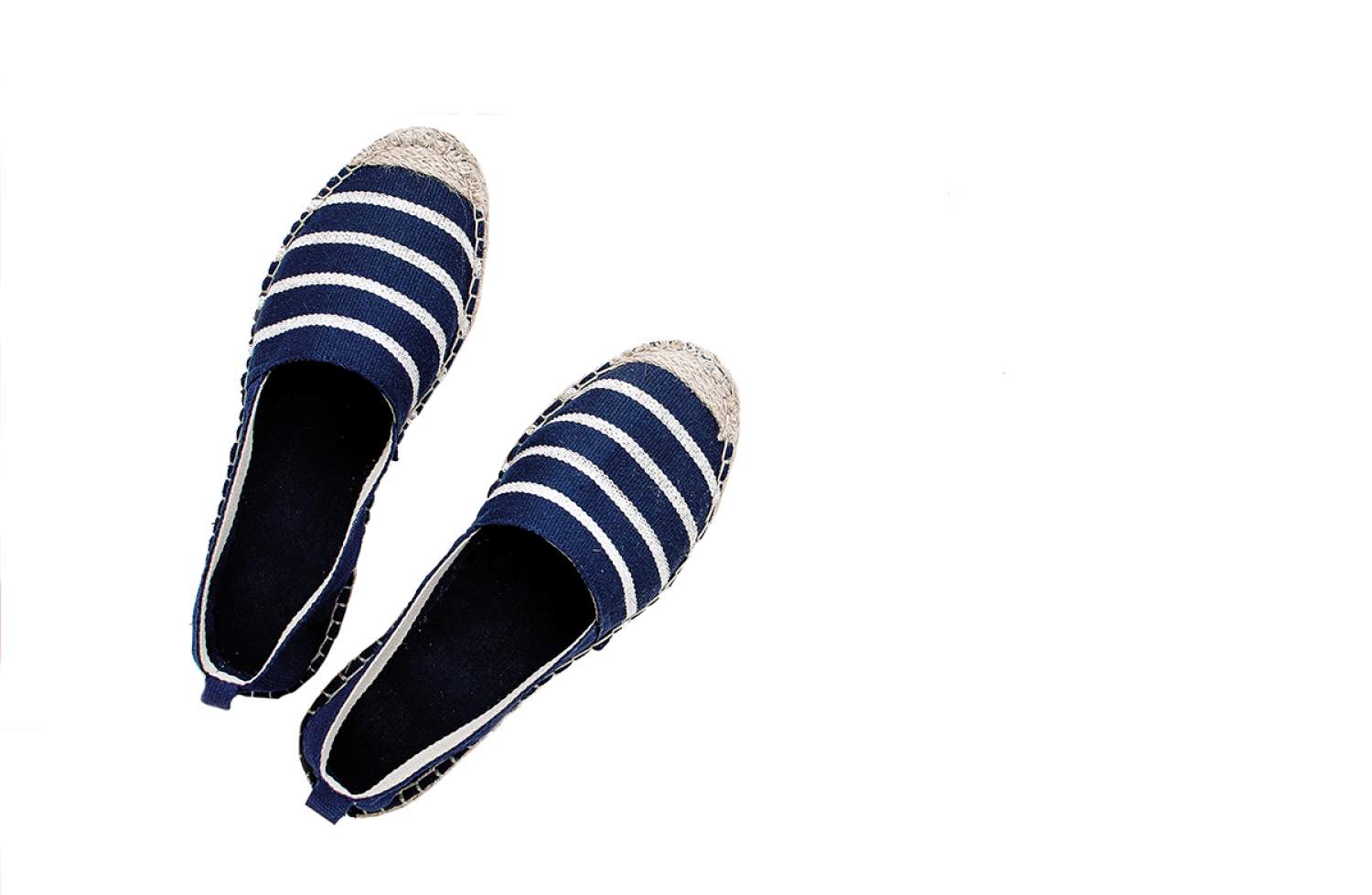 3. Provençal Dress
Spoil the little girl in your life with this authentic Provençal dress with floral prints. Equal parts simple and feminine, it's sure to be her favourite summer wear!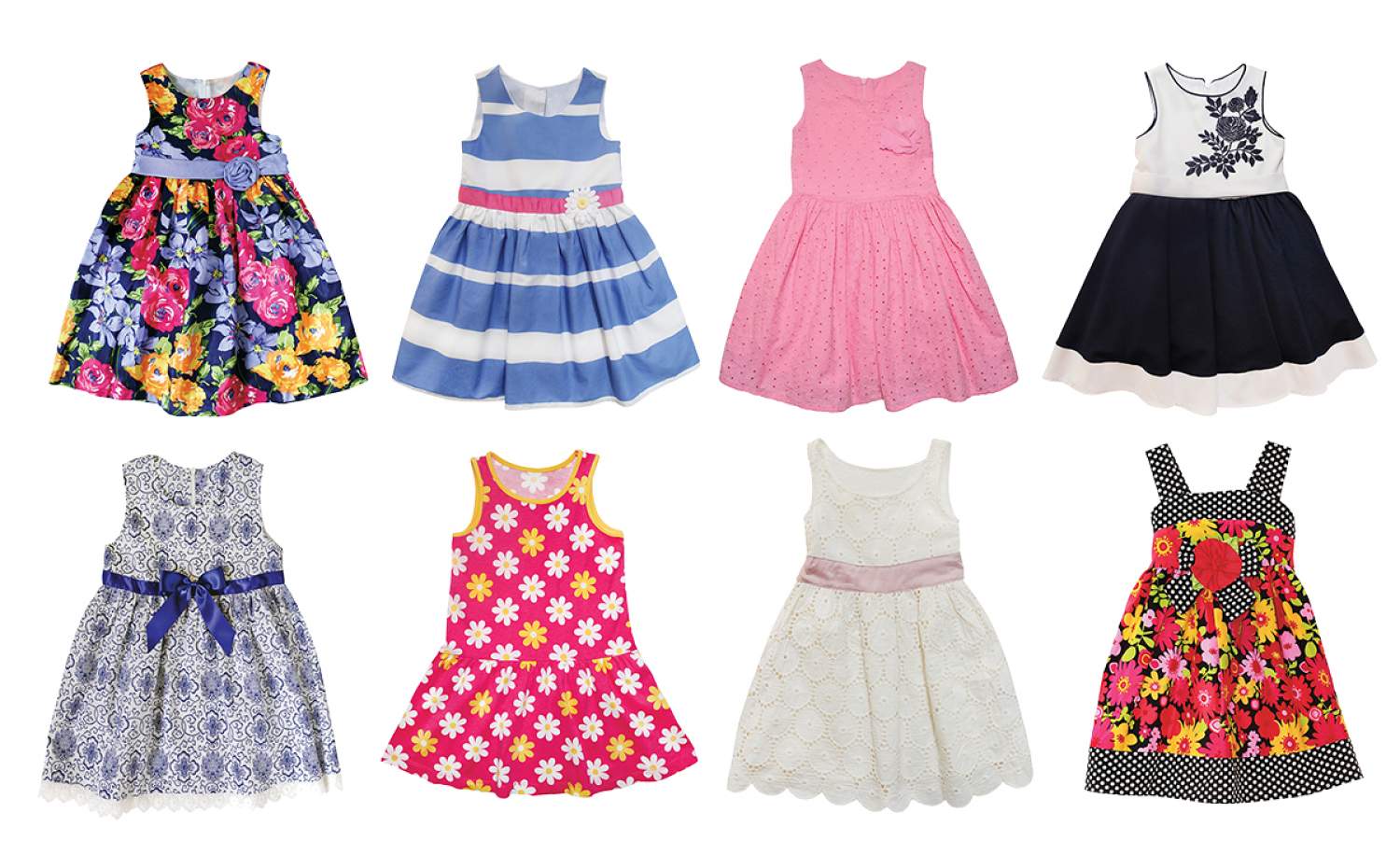 4. Provençal Tablecloth
The classic Provençal tablecloth will add a little colour to your dinners on the terrace and make you appreciate the moment, like they do in Provence… paying no mind to the time.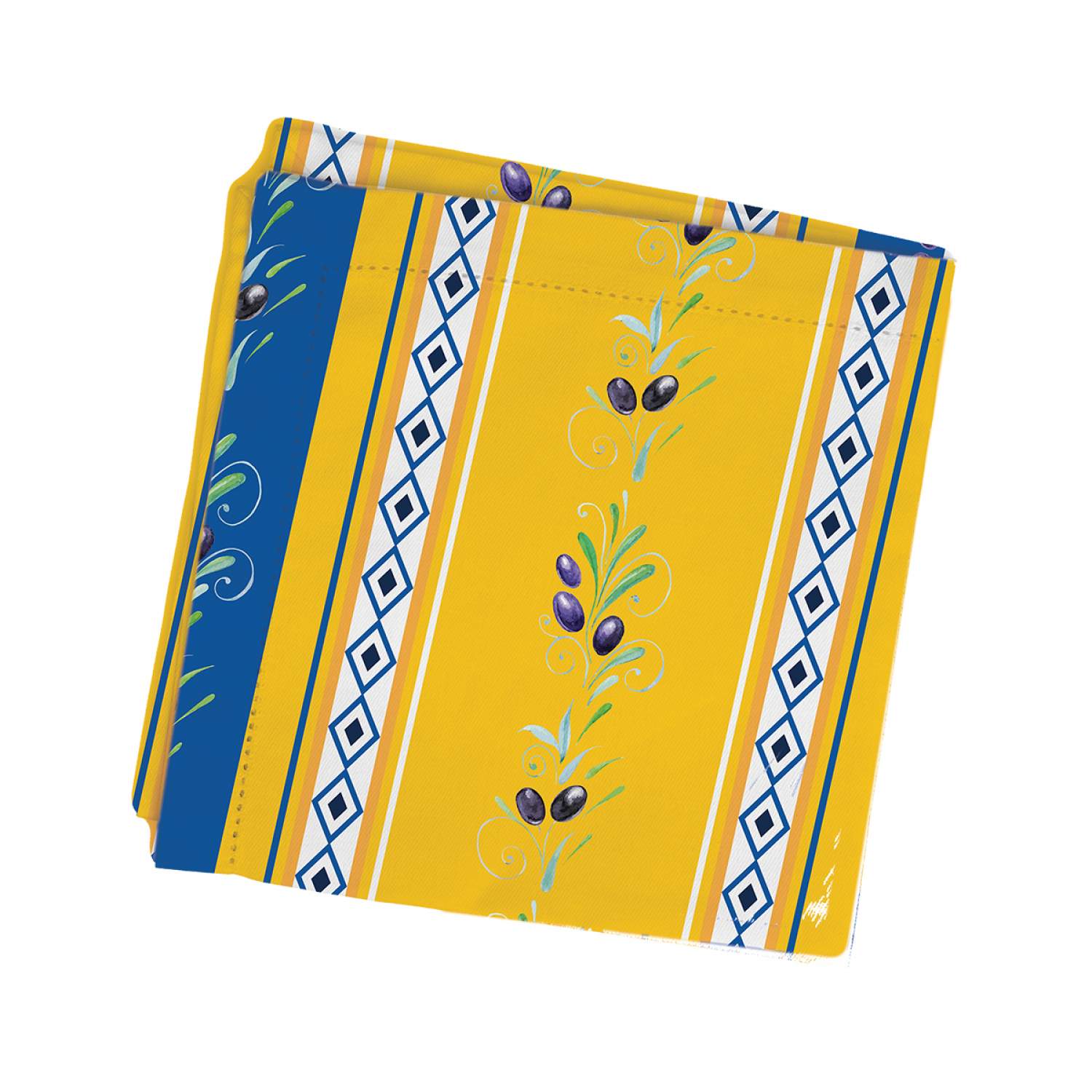 5. Lavender
You can't return from Provence without some lavender! Fill a sachet with dried blossoms and store it in your dresser to give your clothes that sweet vacation scent.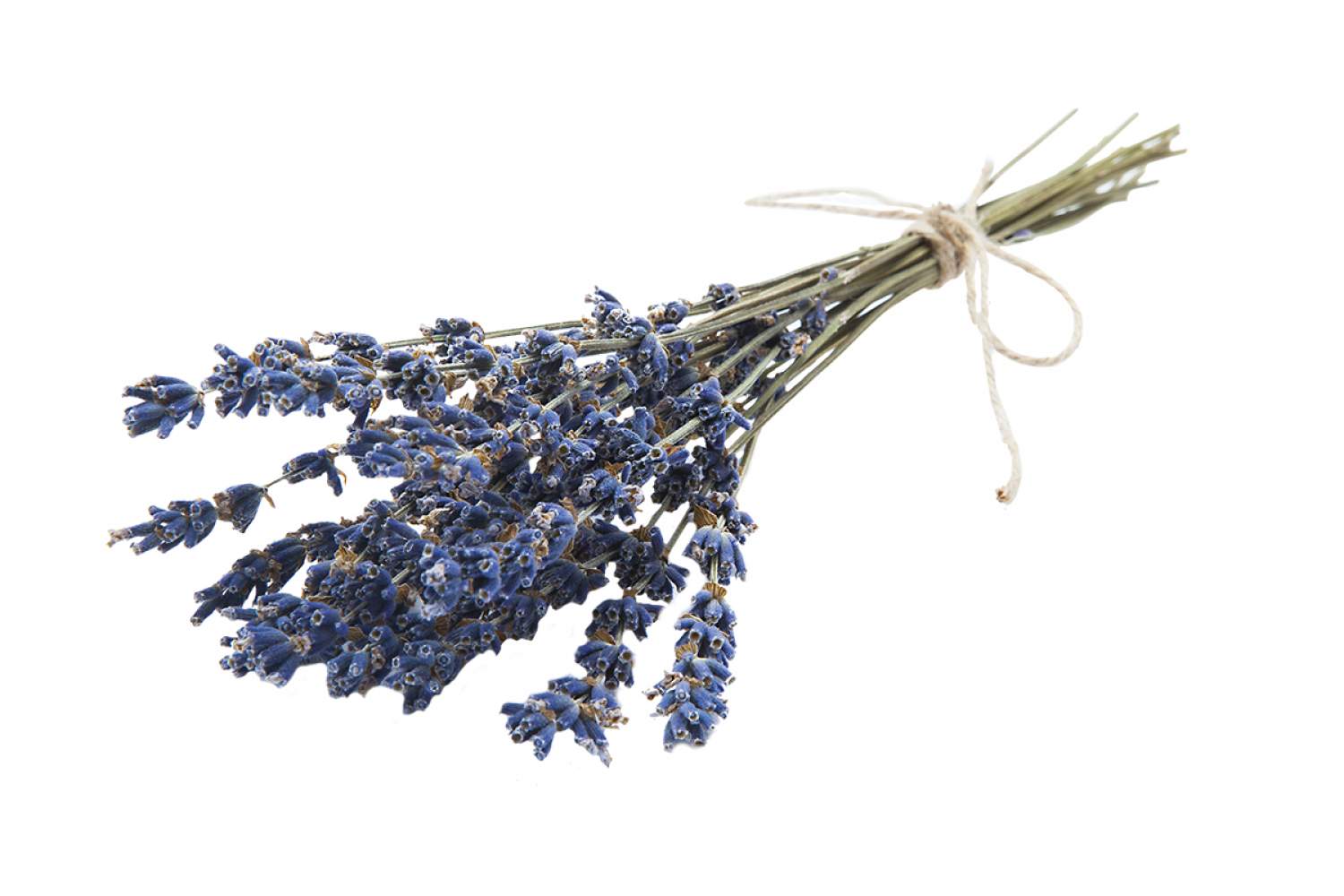 Cover photo credit: Jack Lim
The comments and contributions expressed are assumed only by the author. The recommendations, intentions or opinions expressed are not necessarily those of Transat AT Inc. or its affiliates. See terms of use of the Air Transat website.