Located along the wild Atlantic Coast and encompassing some of the most beautiful scenery in France, Aquitaine holds an exclusive combination of archetypal activities that will appeal to both grown-ups and little ones.
Here are 10 things we think you really shouldn't miss in Aquitaine, a grandiose region that simply doesn't fail to impress.
Oysters in Arcachon
We sat down at La pleine mer restaurant in Cap Ferret with unbuttoned jeans and a horse's appetite, ready for the main course: oysters. It must be said that the Arcachon Bay is one of the main oyster-farming ports in France, with over 23 exploitation sites.
A chilled glass of Sauternes in one hand (this is Aquitaine, after all) and a camera in the other, we watch fishermen sail back to port, with a boat-load of yummy sea creatures reaped from local waters.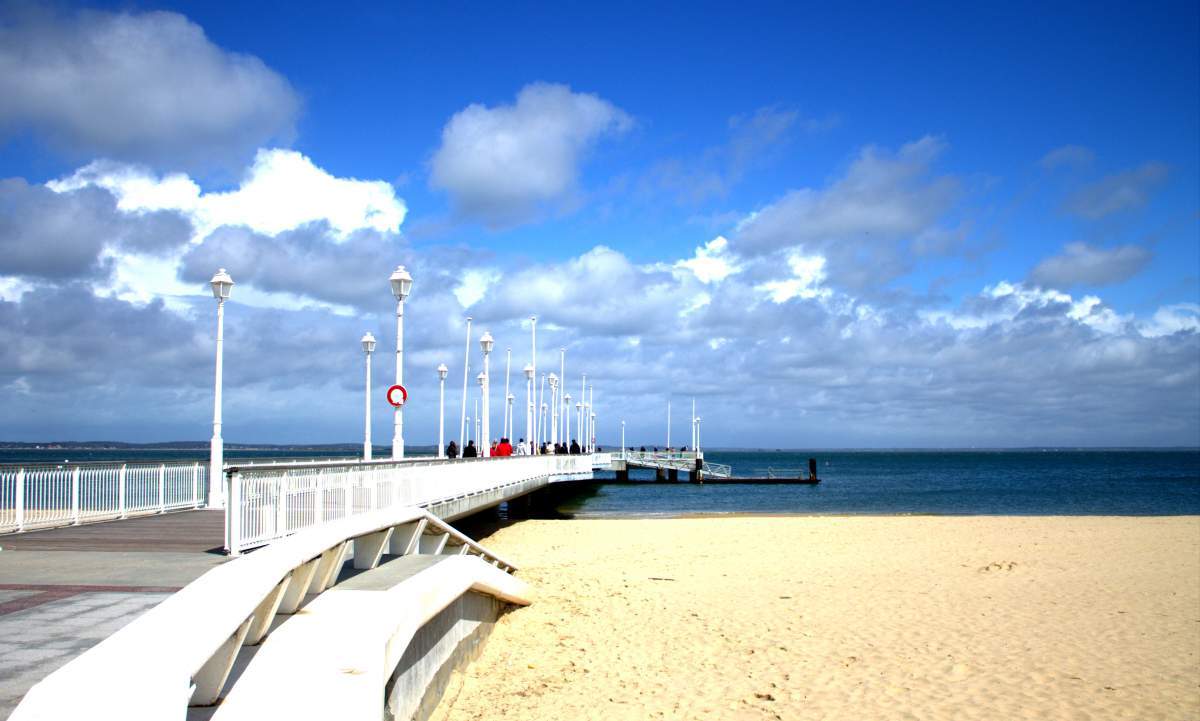 Cycling Wine Tours
From Bergerac to Jurançon, Aquitaine just wouldn't be the same without its lush vineyards; indeed, the region boasts numerous cycling paths crisscrossing lavish wine estates.
The 14-kilometres long path between Blaye and Étauliers, which can be done in a matter of a few hours, or the guided day trip from Bordeaux, are two excellent examples of cycling wine tours in the area. Longer expeditions are also worth looking into, like the 48-kilometres circuit through the Madiran vineyards.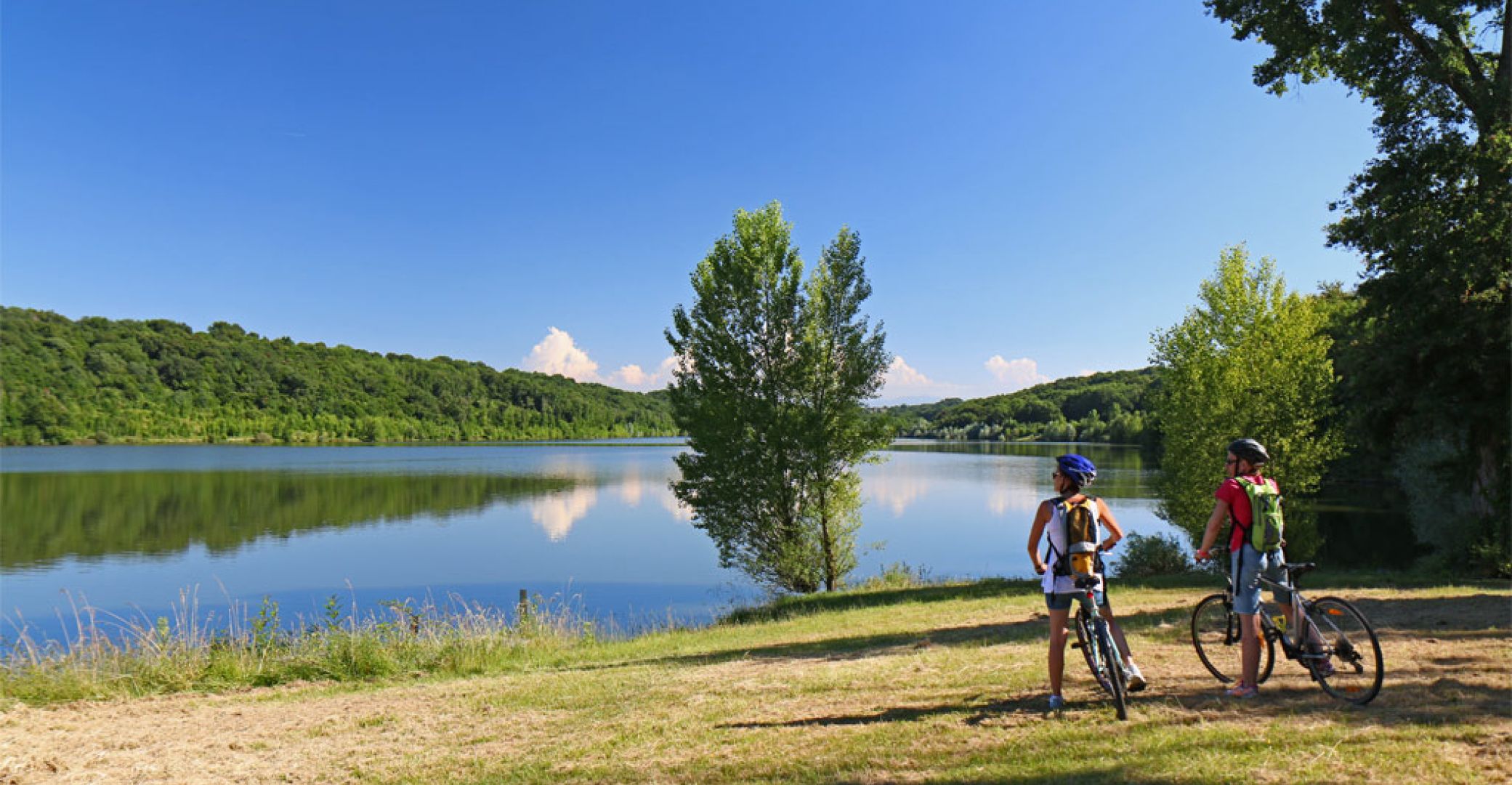 Architecture in Bordeaux
Bordeaux's emblematic architectural heritage consists of a clever mix of modern and ancient: from the 15th-century city gates to the maze of medieval streets, and from the sumptuous peristyle of the Grand Théâtre to the modernism of Miroir d'eau, the largest of its kind, which perfectly complements the classicist style of Place de la Bourse.
It doesn't come as a surprise, then, to learn that New York Times made Bordeaux the second most interesting place to visit in 2016!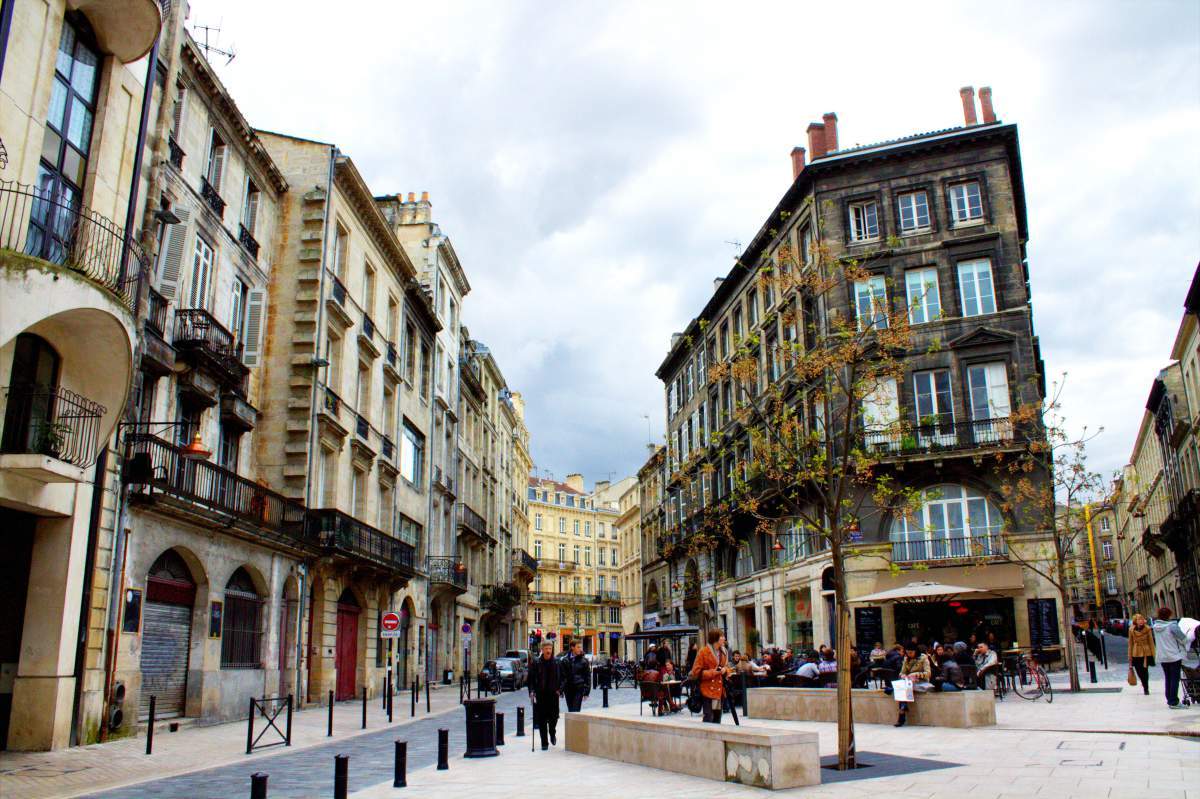 Perched Villages of Dordogne
The "valley of 1000 castles" is without a doubt our favourite place in all of Aquitaine. Why? Simply because we feel it perfectly embodies what most people imagine the south west of France to be like: high-perched castles overlooking medieval villages that are flanked by vineyards and luxuriant gardens. Kind of like stepping in a postcard!
The region's tourism board even put together a "significant sites of Aquitaine" circuit, which visits four of France's most beautiful villages:
Domme
La Roque-Gageac
Beynac-et-Cazenac
Trémolat
 Truffle-Hunting in Périgord
France may not have a whole lot of petrol, but it sure does have an infinitely tastier kind of black gold: truffles. The highly aromatic gastronomic gem ripens during wintertime 20 centimetres below ground, usually within the vicinity of oak and hazel trees. Périgord is one of the best places in Europe to get acquainted with truffle hunting, along with the help of specially-trained and surprisingly efficient dogs.
The village of Sarlat even hosts an annual truffle celebration in January; that goes to show how important truffles are in these parts!
Caves of Lascaux
Registered as a UNESCO World Heritage site, the Lascaux caves, one of the three Palaeolithic masterpieces of the Vézère's "Valley of Humanity", are famous around the world for their fascinating frescoes, which are 17 000 years old.
Although the original caves are now closed to the public, a jaw-dropping life-size replica recently opened its doors; it features an immersive and interactive circuit that blew our team's mind.
Basque pelota
There's no better way to meet basque locals than to get invited to a game of pelota. This energetic hand game has been part of the local folklore for several centuries and is now widely regarded as the national sport and perhaps even the Basque country's emblem.
Eager to give it a try? Do what we did: show up on a court and pick up the ball!
Surf in Biarritz
"I do not know of a place more charming and more beautiful than Biarritz. The ocean holds all graces, all beauties, all grandeurs. What is the point of copying Paris when you have the ocean?", Victor Hugo
As the European surfing capital and symbolic entryway to the Basque country, the seaside town of Biarritz benefits from the influences of three distinct cultures (French, Spanish, and Basque) as well as a retro-glamour allure that's simply irresistible. From April to November, beaches are awash with both pros hitting the waves as well as amateurs trying their best to learn the basics with local academies.
But there's more to Biarritz than just surf, though; our team was able to enjoy a visit to the Grande Plage lighthouse, the Hôtel du Palais (former residence of Napoleon III and Eugenie), the Sea Museum and the splendid view from the Rocher de la mer.
Thalassotherapy in Saint-Jean-de-Luz
Traditions pertaining to wellbeing and thalassotherapy in the Basque country are nothing new. In fact, locals have been indulging the benefits of salty water and temperate climates for well over 200 years now. Our team shamelessly took advantage of this unique savoir-faire at the Hélianthal of Saint-Jean-de-Luz, which boasts a vivifying water circuit and world-class spa treatments, with the scenic Atlantic coast in the background. A guilt-free and well-deserved treat after all those strenuous surf and pelota sessions.
Hiking in the Pyrénées
Are the mountains calling? Time to head over to the Pyrénées and the béarnaise region! The mountains, which form a natural border between France and Spain, offer endless hiking possibilities that will take your breath away both literally (3000+ metres peaks) and figuratively (dramatic landscapes, aqua-coloured lakes).
Fly to Bordeaux with Air Transat and start discovering beautiful Aquitaine.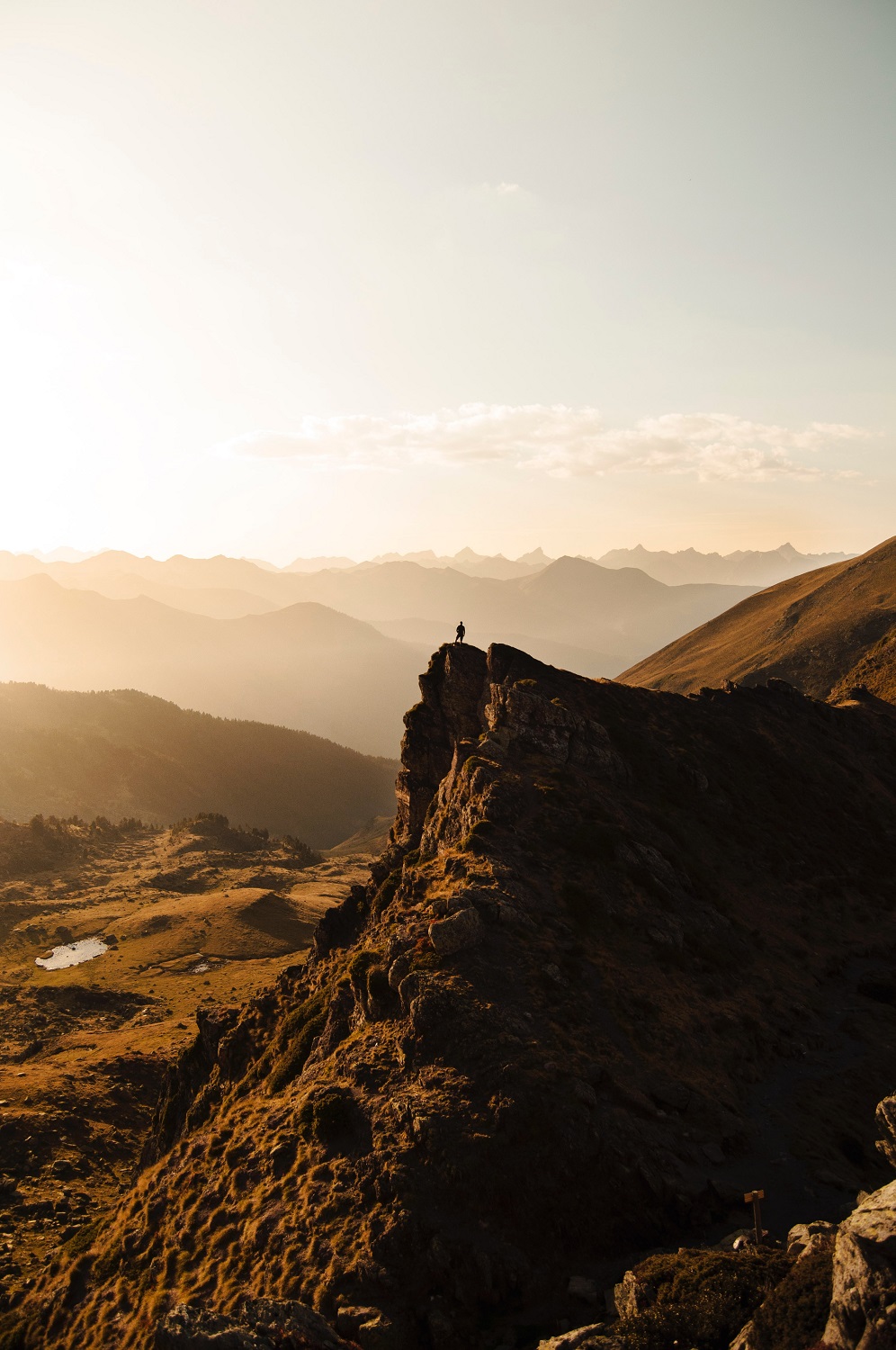 ---
Cover photo credit: Tanja Cotoaga
The comments and contributions expressed are assumed only by the author. The recommendations, intentions or opinions expressed are not necessarily those of Transat AT Inc. or its affiliates. See terms of use of the Air Transat website.