The Caribbean has many attractions that draw people to this beautiful region. However, one of the most popular and exciting ways to explore the area is scuba diving. In the Dominican Republic diving is one of the most popular outdoor activities.
The Dominican Republic is a fantastic spot for diving as it has a good variety of different dive spots around the coast. These dive spots range from challenging wall and wreck dives to shallow reef dives that are better for novice and intermediate divers. There are also some dive spots near the main Dominican Republic resorts in the country. If you want to dive in more than one area and are willing to travel you will find an amazing variety of experiences.
Dominican Republic Diving Spots
La Caleta Underwater National Park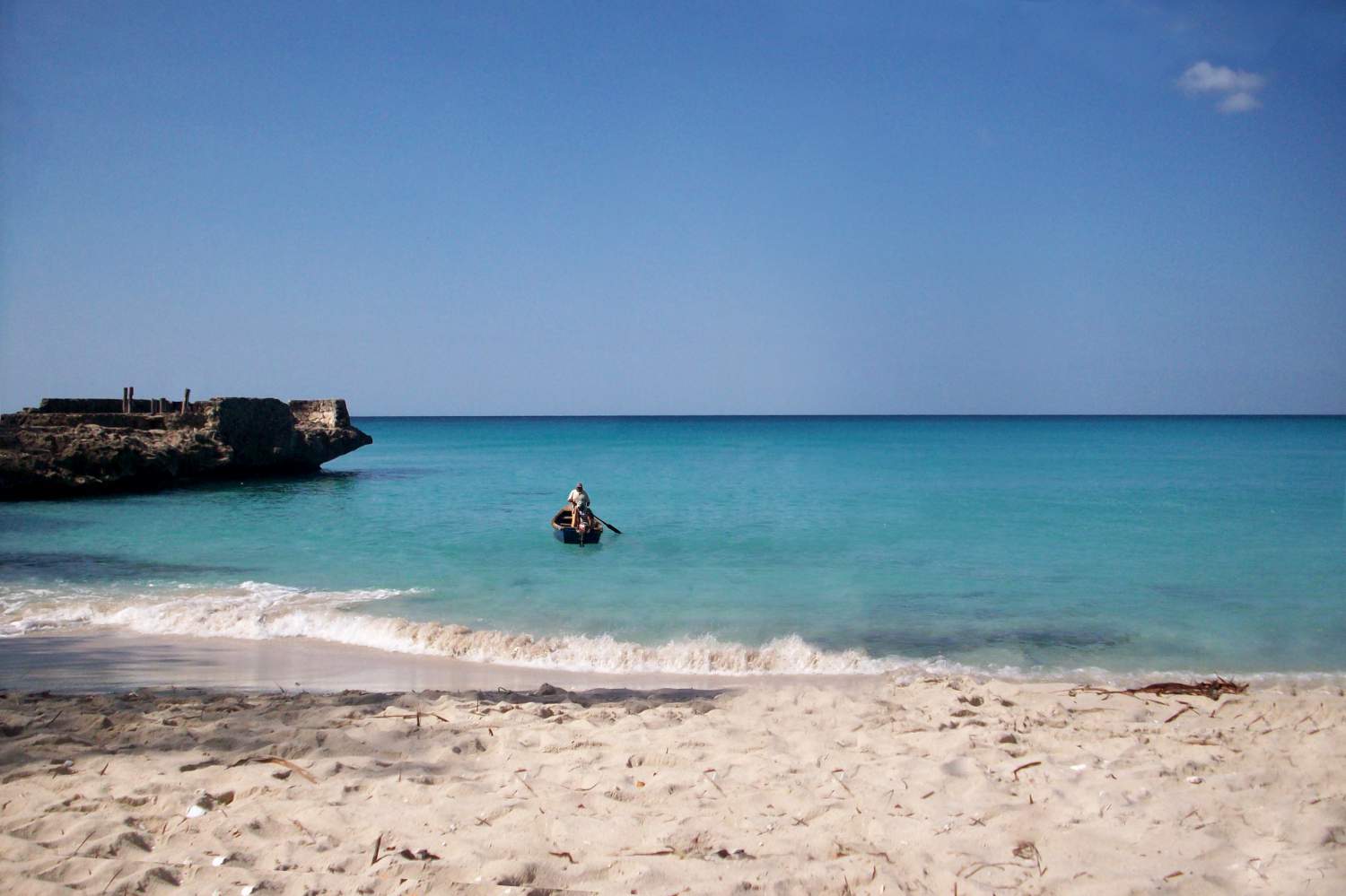 This beautiful area is one of the best for Dominican Republic diving and is so convenient. It is located just a short distance from the airport and is usually accessed through the Don Juan beach resort.
The range of coral reefs in the area is very good, but the highlight is the pair of shipwrecks that can be visited. Of the two spots El Limon is an interesting dive with lots of marine life, while the larger Hickory has picturesque sponges and you can see inside the old ship.
Bayahibe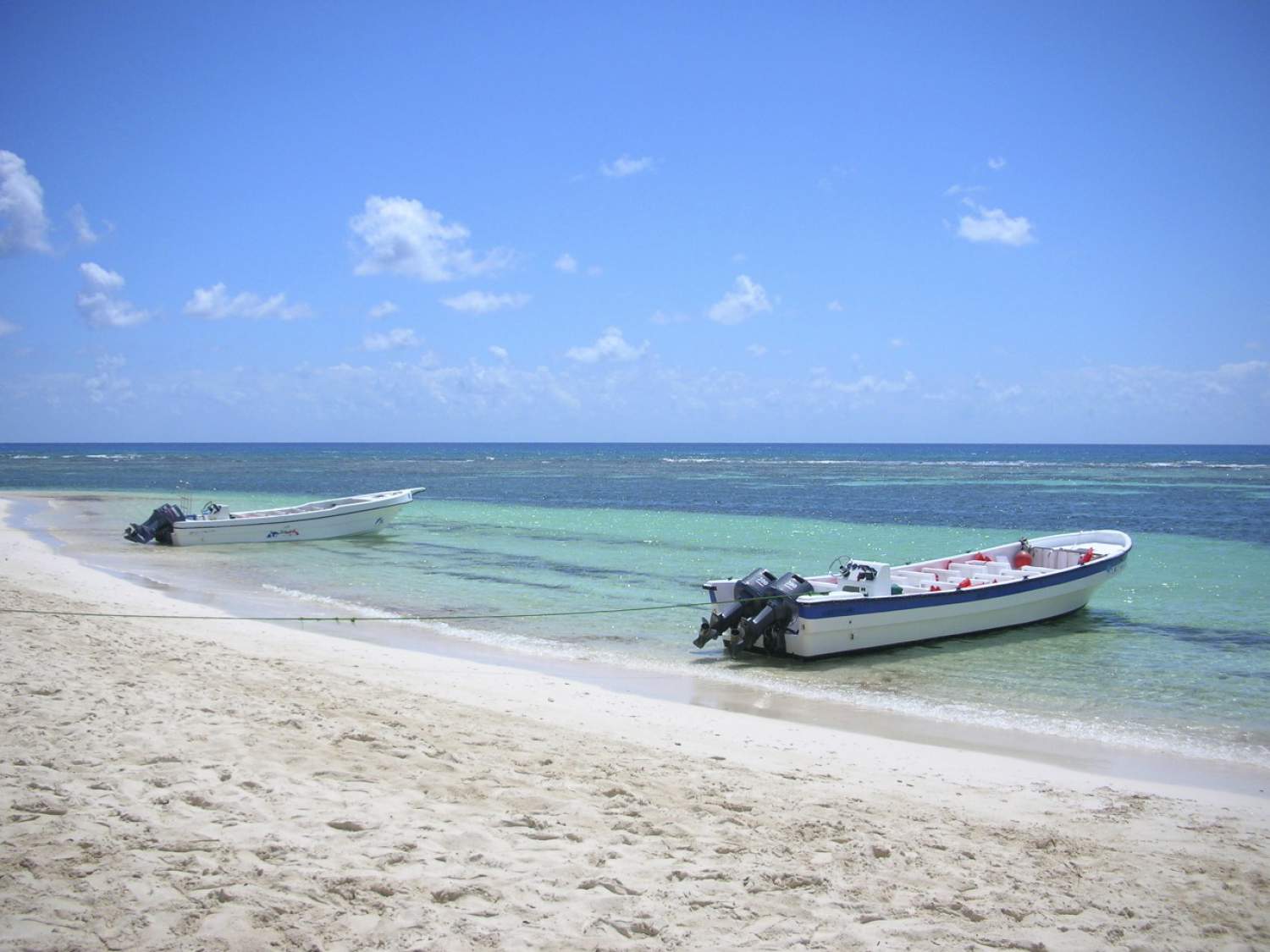 There are plenty of diving areas within easy reach of this coastal town. Whether you are looking for coral reefs or wall dives, there are great options including the Dreams Shallow, which is an ideal dive for those just learning the skills of diving. There are also fantastic spots, such as the Aquarium, where you can spot moray eels and manta rays. Nearby Shark Point has a series of caves and holes, where you can spot both reef sharks and nurse sharks.
Luperon Wall
Luperon Wall is a challenging dive that has a lot to offer for more advanced divers. The face of the wall is covered by sponges and hard corals, ranging a spectacular 70 to 130 meters deep. There is a superb range of marine life, you can often spot barracuda and grouper, while sea turtles are also sometimes seen during this dive.
Wreck Of The Monica, Punta Cana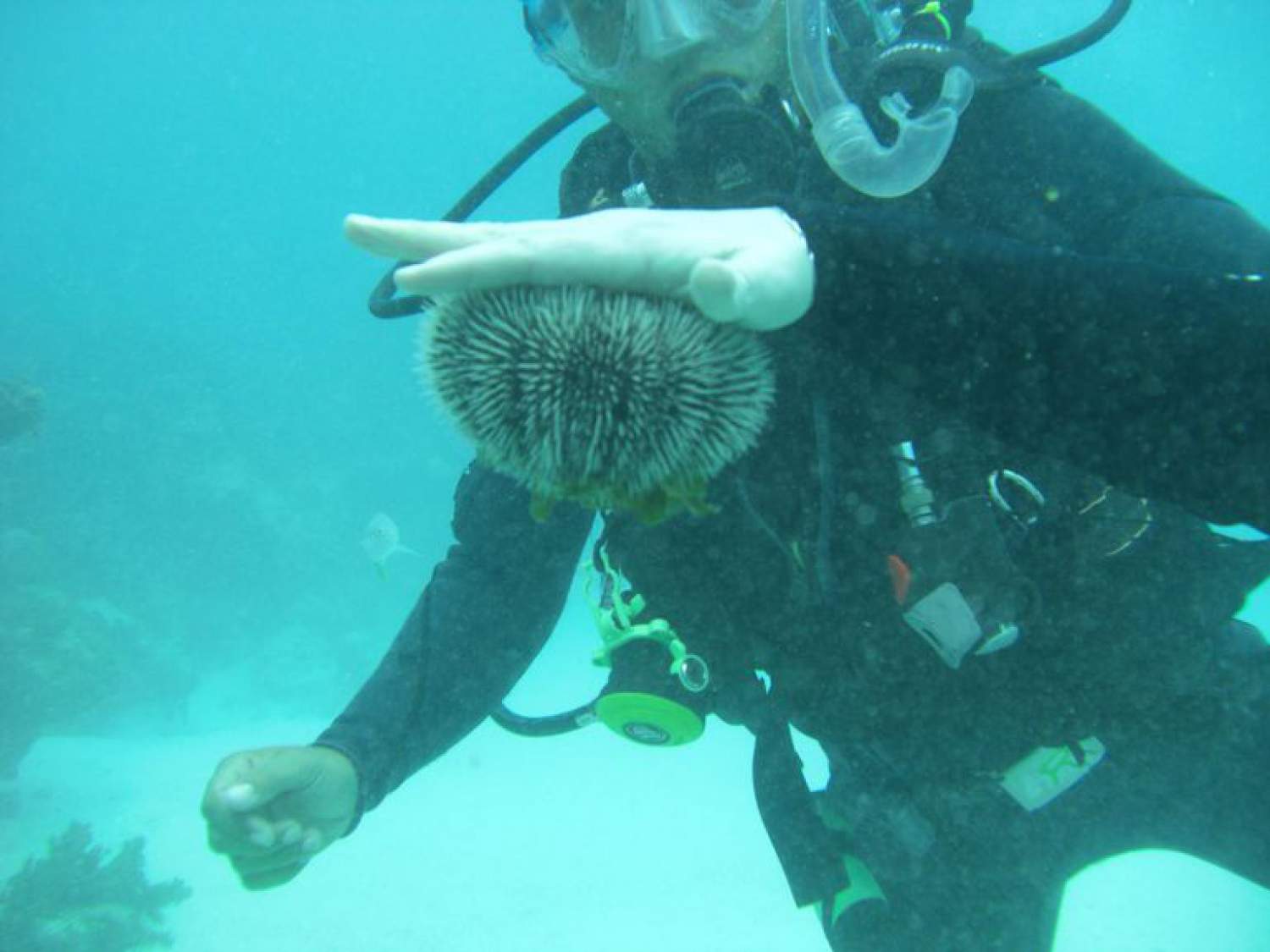 If you do not want to venture too far from your resort and are staying in Punta Cana, this is a great bet as it's close to resorts in Punta Cana. Sunk around 1900, the Monica has decayed significantly since then, but has also developed a fantastic covering of coral and sea plants, while you will also spot glass fish, barracuda, and blue doctorfish around the area.

Catalina Island
Just off the southeast coast of the Dominican Republic, Catalina Island is a beautiful and largely untouched island that is usually reached via the town of La Romana. The diving here is very good, and The Wall is one of the main spots. There you can see Lobsters, Stingrays, and Moray Eels among the marine species here.
La Piramide
Located off the north coast of the Dominican Republic, this dive is usually reached on a trip from the town of Sosua, and is a good dive for intermediate and experienced divers. There is plenty of marine life to be spotted here, and one of the great highlights is that you can explore some of the interconnected tunnels around this area.
Wreck Of The St George, South Coast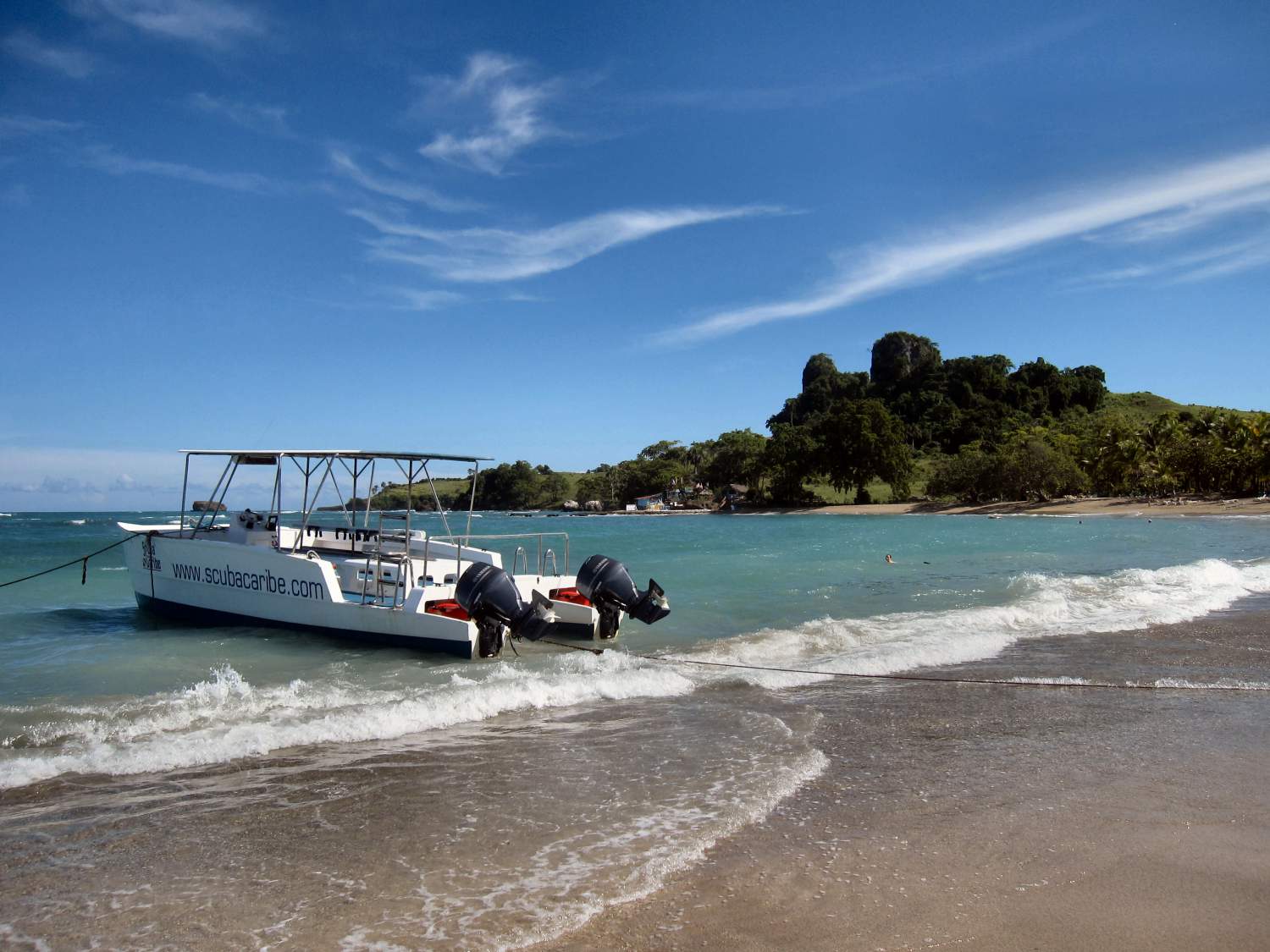 Just south of Bayahibe, and near the Viva Dominicus beach, this interesting wreck is one which was originally used for transporting barley between Norway and the Americas before it was sunk in 1999. Experienced divers can actually explore some of the interior of the wreck, while novices can see the exterior of the ship and enjoy some of the schools of fish that often congregate around this area.
As you can see the Dominican Republic is scuba diving paradise. Once you dive there you'll be hooked and want to return for more. Book your trip and begin the adventure with Air Transat.
The comments and contributions expressed are assumed only by the author. The recommendations, intentions or opinions expressed are not necessarily those of Transat AT Inc. or its affiliates. See
terms of use of the Air Transat website.