The trend of traveling light and reducing luggage volume is becoming more and more popular. In addition to saving you time and money, traveling with carry-on luggage ensures peace of mind, since your bag stays with you at all times, and your arrival is made a whole lot simpler.
That being said, how do you manage to pack the essentials in your cabin luggage? Follow the advice of the writer of these lines; who has already left for two weeks in Europe with a little suitcase as her only carry-on bag.
1. A Quality Carry-On Luggage
That is the basic rule, and if you travel often, it's all the more important! Think about it: you have to carry your luggage with you all the time and everywhere; at the airport, in the terminal, the train, public transport, etc. Therefore, it must be light, easy to transport, and have as much storage capacity as possible.
My choice: THE Carry-On by Away Luggage, which is sold online and available in ten different colours. There is also The Bigger Carry-on model, but then you take the risk that it might not fit in the overhead compartments of smaller aircraft. "THE" model has been designed to follow you absolutely anywhere, no matter the type of aircraft. A built-in portable charger can also charge your electronic devices in flight or at the airport, which is very convenient for the frequent traveller.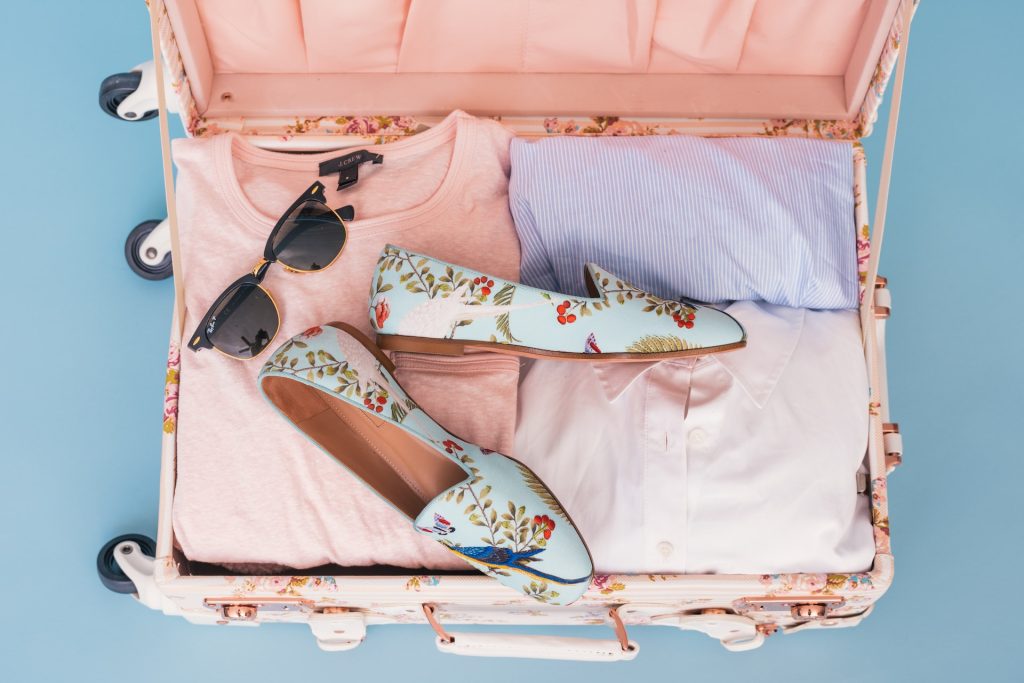 2. A Portable Charger
The very useful little extra. Whether you are waiting for hours at the airport or already exploring your destination, your best friend the external battery will allow you to take pictures with your smartphone all day, update your Instagram feed as well as help you find your way through Google Maps and lookup an address when you are lost in an unknown city. The savvy traveller never leaves without a spare battery, period.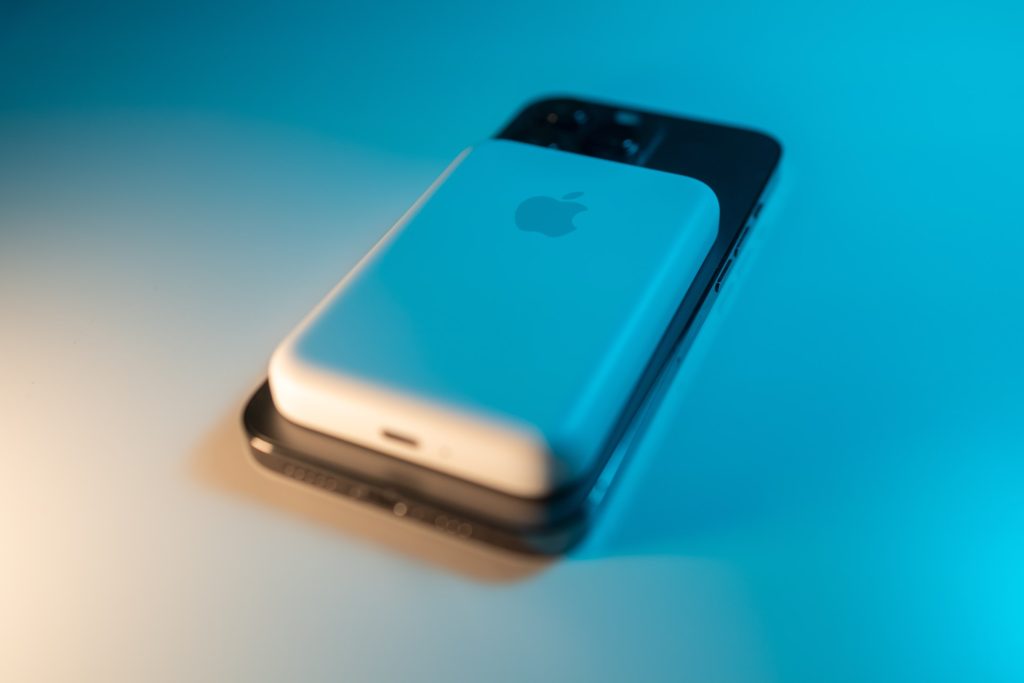 3. A Transparent Travel Pouch
Passing through security with your carry-on bag still requires a bit of work and patience but, when you are well organized, nothing is easier. Since you should load all your creams and liquid containers in a transparent bag anyways, choose a clear travel pouch to avoid having to pack and unpack once you've arrived at the security checkpoint. Additionally, it looks nice and it allows you to know exactly where your deodorant is without having to search for too long.
My choice: a see-through Poppy & Peonies pouch.
4. Quality Beauty Products of 100 ml or Less
Although we know that we now cannot travel with containers over 100 ml, we do not want to waste our time transferring our favourite products to reusable containers (have you ever tried doing this with face cream? What a mess!).
The solution: limit yourself to the essentials (depending on the destination, of course). Also, more often than not, hotels now offer sunscreen at the beach or pool and quality products in the bathroom (shampoo, body cream, conditioner, etc.) and we seek the best 100ml and less products offered by our favourite brands. My choices are: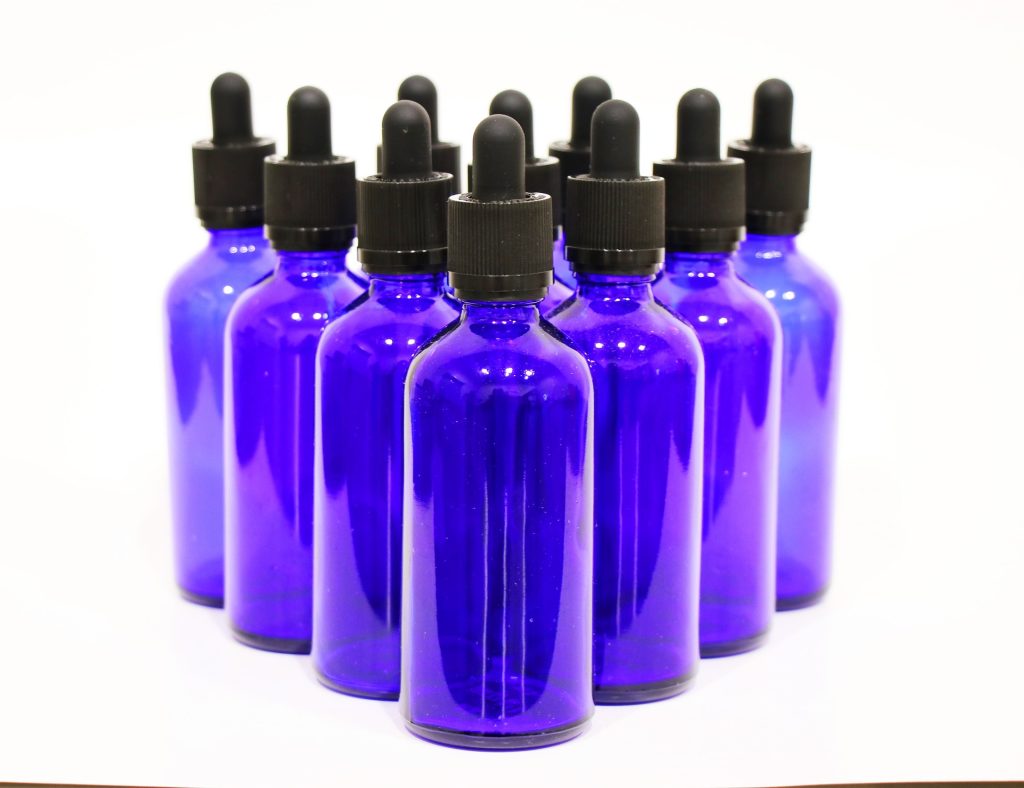 Face
When travelling light, we do not bring along a thousand different creams. Rather, we bring a safe bet that suits us for both day and night, meaning we cheat a little on our routine for the time of the trip.
Eyes
Anti-pouch gel, 100% rehydrating concealer that comes in a ultra-smoothing ball-eye-gel, 15 ml format by Lierac Canada, sold in pharmacies.
Hair
If you care about your hair as much as I do, and you do not always trust hotel shampoos, good news: many hair product brands have understood our needs and offer their best sellers in compact sizes. It's a little more expensive, no surprises here. However, you will not ruin your beautiful hair colour, wherever you are around the globe.
Lips
Again, we must compromise, and we will not bring our lip balm in addition to our gloss; so we choose a hybrid product that does both. I like the This Is Everything lip balm from NYX Cosmetics, sold in pharmacies.
Teeth
We often forget, but our traditional toothpaste tube is too large for our carry-ons. On the other hand, the mini format sold in pharmacies will not last during a two-week trip.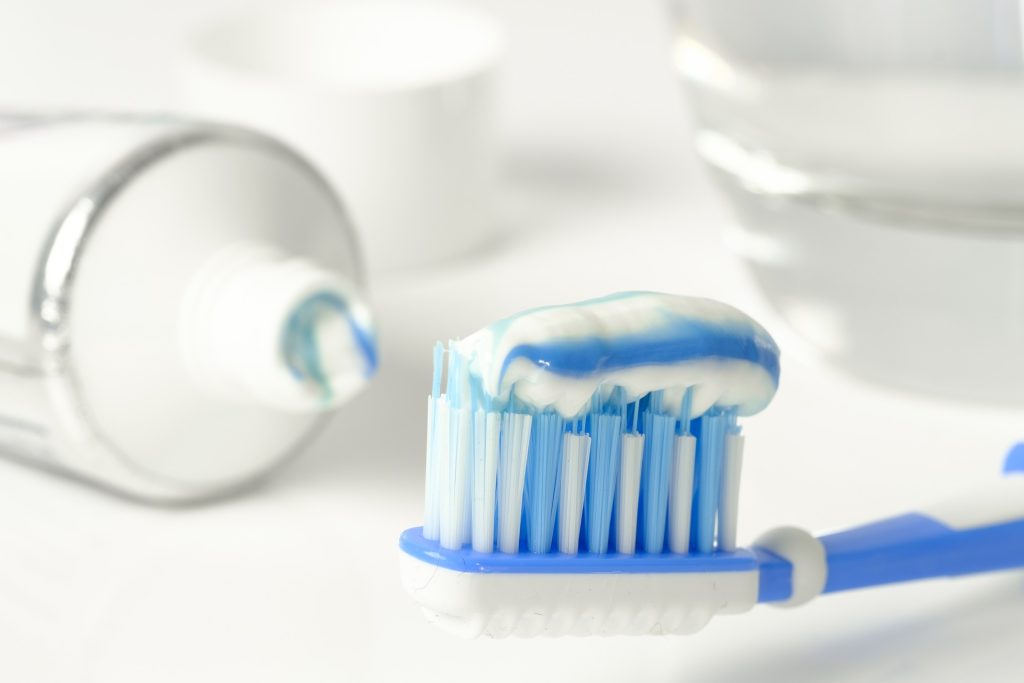 Makeup Remover
An effective makeup remover requires only a small amount on a cotton pad to do the trick and, for the carry-on, we prefer micellar cleansing water that does everything in two steps, three movements. My favourite: eau micellaire in 100 ml format from Caudalie.
Cleanser
We prefer a pump format to avoid waste (every drop counts when investing in a quality, travel size face care) and a reliable product that will clean our skin effectively and gently.
Versatile Clothing
Here, you have to make a few sacrifices. This does not mean that you will not be able to post a few photos of your daily looks on Instagram, simply that you might think twice about doing it every day. Prioritize colours that match easily (black, white, taupe) as well as "mix and match" pieces (a camisole that goes as well with your skirt as with your pants, a black jacket that goes with everything, a little black dress that you can reuse several times during the trip, etc.)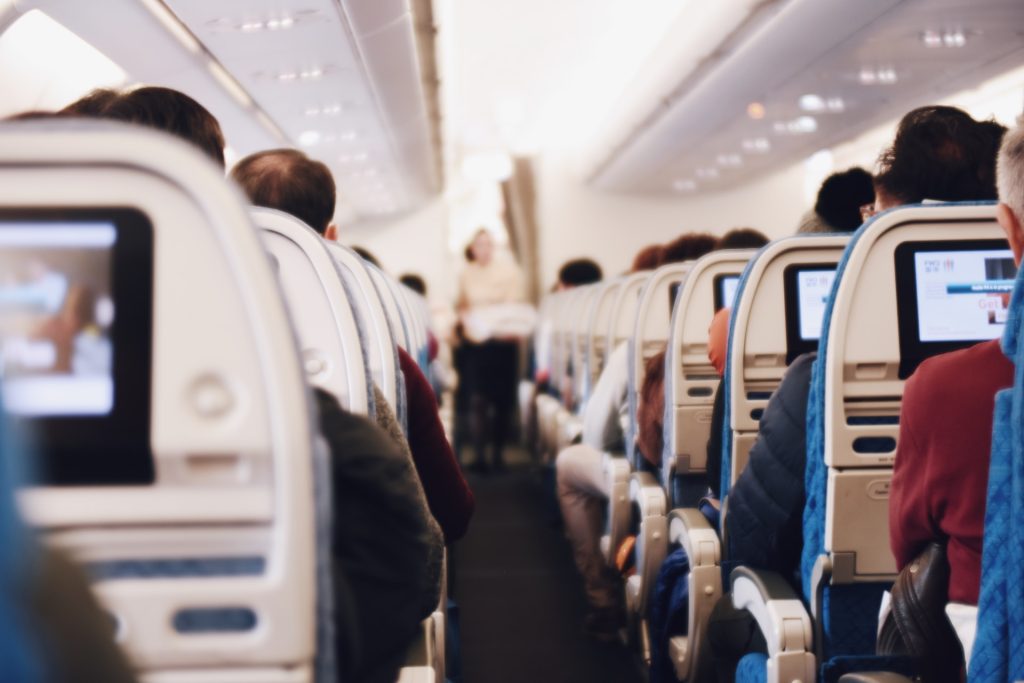 Some of My Favourite Carry-On Clothing
Audrey loafers from Native Shoes

, perfect for a productive day of urban exploration or a chic night out; comfortable, light as a feather, stylish and versatile. Sold online and offered in several shades and styles.

Tunic Dress V neck black colour: the little black dress that goes with everything and that can also be worn during the day or night.

Black jacket cardigan with pockets mid-length by Reitmans

: the "little jacket" to have at all times, which fits as well on top of an evening dress as jeans and t-shirt set, sold online and in store.

The perfect everyday bikini that is not boring: we do not bring several bathing suits; we choose two at the most (black is a key colour when travelling light). Never compromising the style of course.

Casual pants that can literally be worn every day; we chose them black or charcoal, light and designed in a fabric that does not crease.
Discover other tips for travelling light as well as essential travel accessories!
The key to the perfect carry on luggage is to plan ahead and bring pieces that you will wear more than once. Also, you need to be comfortable with the idea. Because, apart from you, nobody will know you are wearing the same dress as yesterday! The same thing goes for shoes; you only need a pair of flat shoes, sandals, and sneakers. This is not the time to bring all your pairs of shoes because, most of the time, three pairs are more than enough. You will be fine, rest assured.
---
The comments and contributions expressed are assumed only by the author. The recommendations, intentions or opinions expressed are not necessarily those of Transat AT Inc. or its affiliates. See terms of use of the Air Transat website.