Being in the right place at the right time
Good weather, nice atmosphere… Get the best from your dream destination!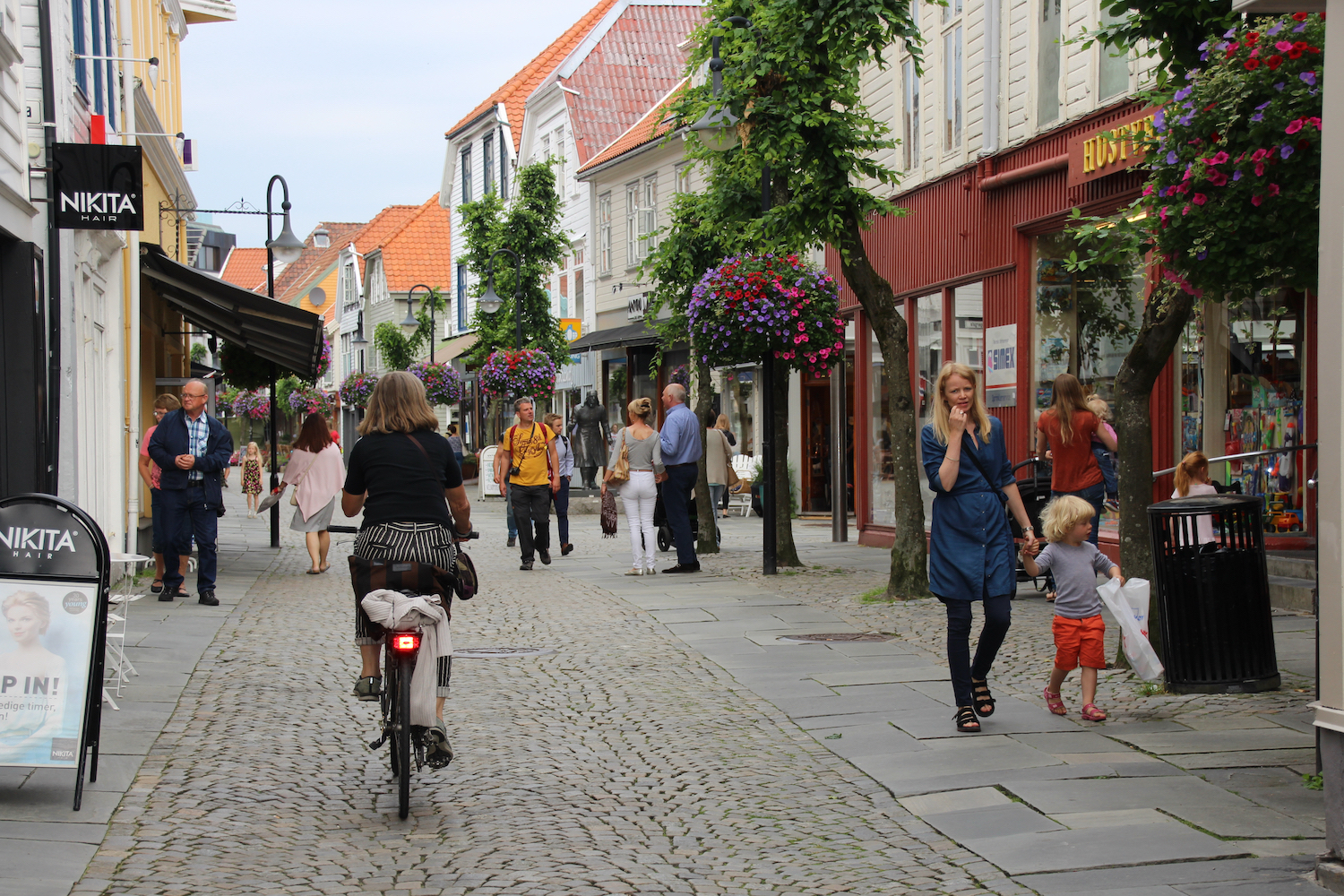 Provence, France
In September, the easy living of France's Provence region is on full display as the Année de la gastronomie (year of gastronomy) continues, honouring the traditional flavours, recipes and produce of local farmers and wine producers. An excellent place to start is the city of Marseille, more beautiful than ever since its designation as European Capital of Culture for 2013. On weekends, there's a whole lot happening on Rue de la République!
Cassis, the elegant neighbour town of France's oldest city, is presenting its own food festival on September 20, 21 and 22: the Vendanges étoilées, or starry harvest. This event will highlight, among other activities, local chefs hosting cooking demonstrations and concocting feasts in many restaurants.
And don't miss a visit to Aix-en-Provence, famous for its calissons (traditional French candy), lavender fields and other marvels!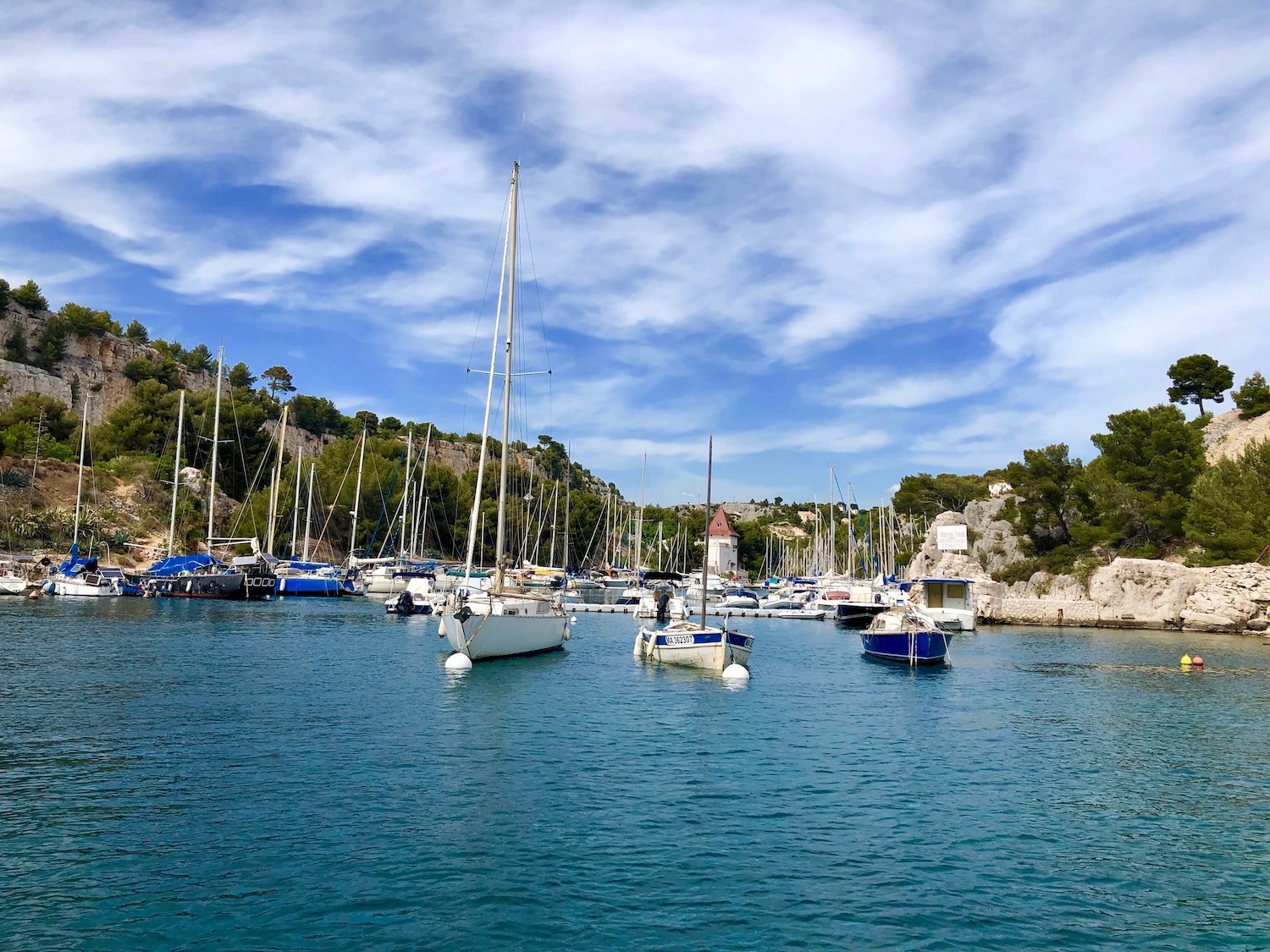 Chichén Itzá, Mexico
Did you know that there are two days during the year that are unparalleled for visiting the stunning archeological site of Chichén Itzá in Mexico? They are the spring and fall equinoxes around March 21 and September 21.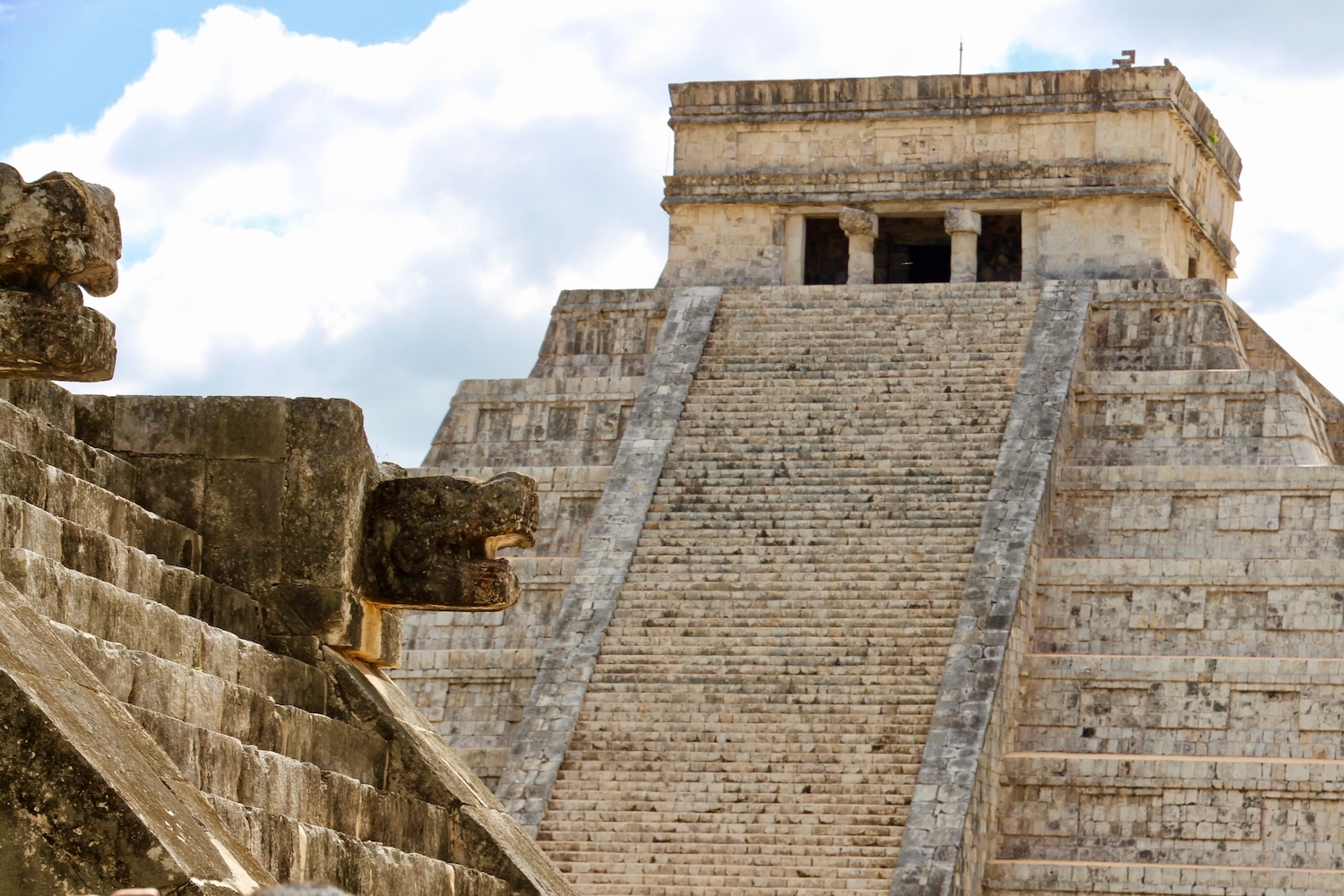 Why? Because the Mayan people were renowned mathematicians and astronomers, in addition to being gifted architects. Imagine: they positioned this pyramid dedicated to Kukulcán, the famous feathered serpent of their mythology, so that on every equinox, the sun of the late afternoon creates the impression of a snake creeping slowly down the monument's northern staircase. This trick of shadow and light is so impressive and attracts so many visitors that it is credited with boosting the development of the nearby resort area of Cancún!
Norway
Attention, lovers of Nordic cuisine: fall is the best season to do taste tests in Norway, and September is the country's least rainy month. Lamb, mushrooms and lobster can be enjoyed in dynamic cities including Oslo and Bergen, as well as picturesque small localities such as Stavanger and Kristiansand!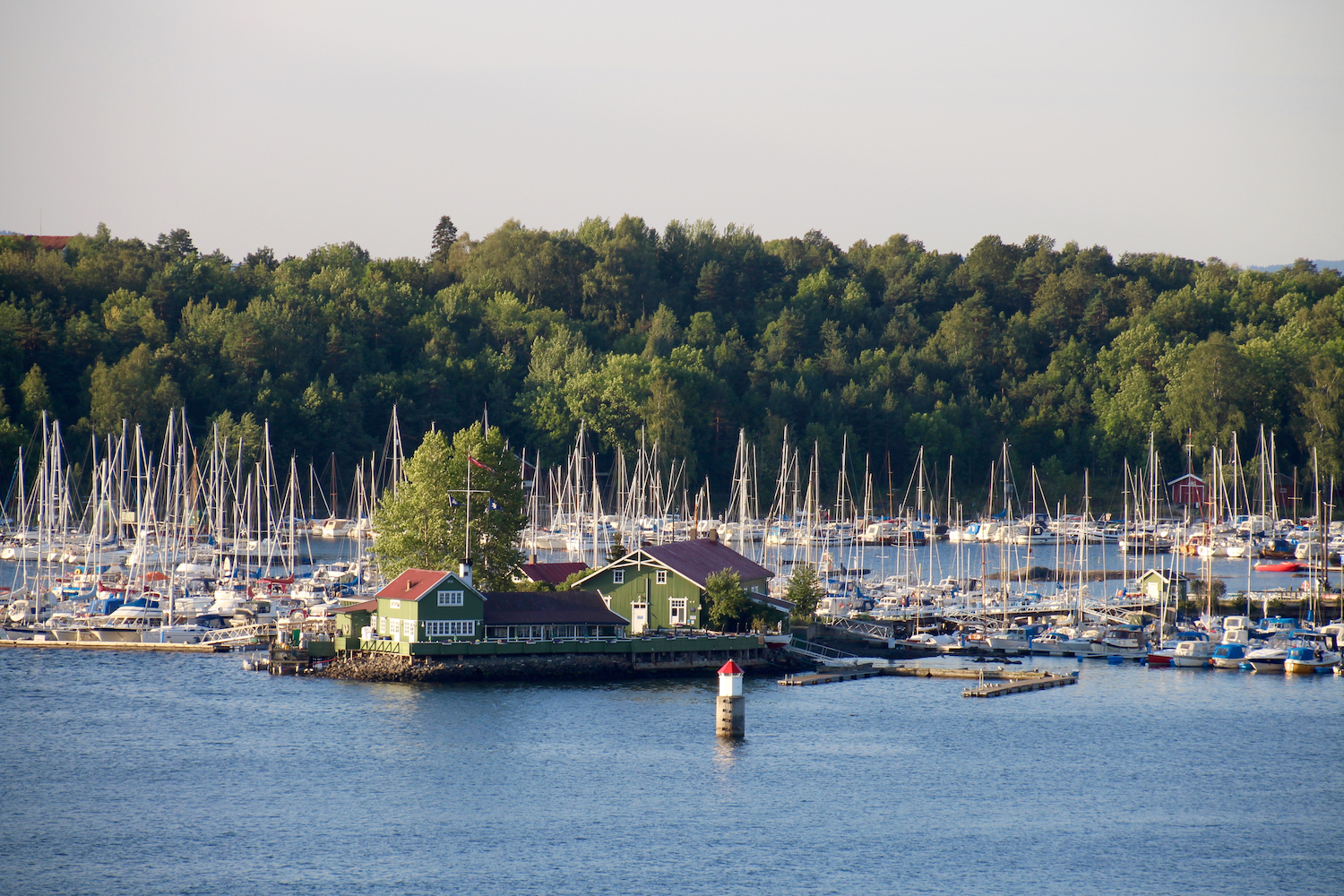 September is also a great month for exploring popular natural sites such as the Trolltunga rock formation, which are a lot less busy than in summer. A rental vehicle is a good way to get around to enjoy your adventure.
Croatia
If a seaside vacation without the crowds is your cup of tea, Croatia is for you! Azure-blue sky, jewel-green Adriatic Sea, towns that have returned to their post-summer calm and practically deserted beaches.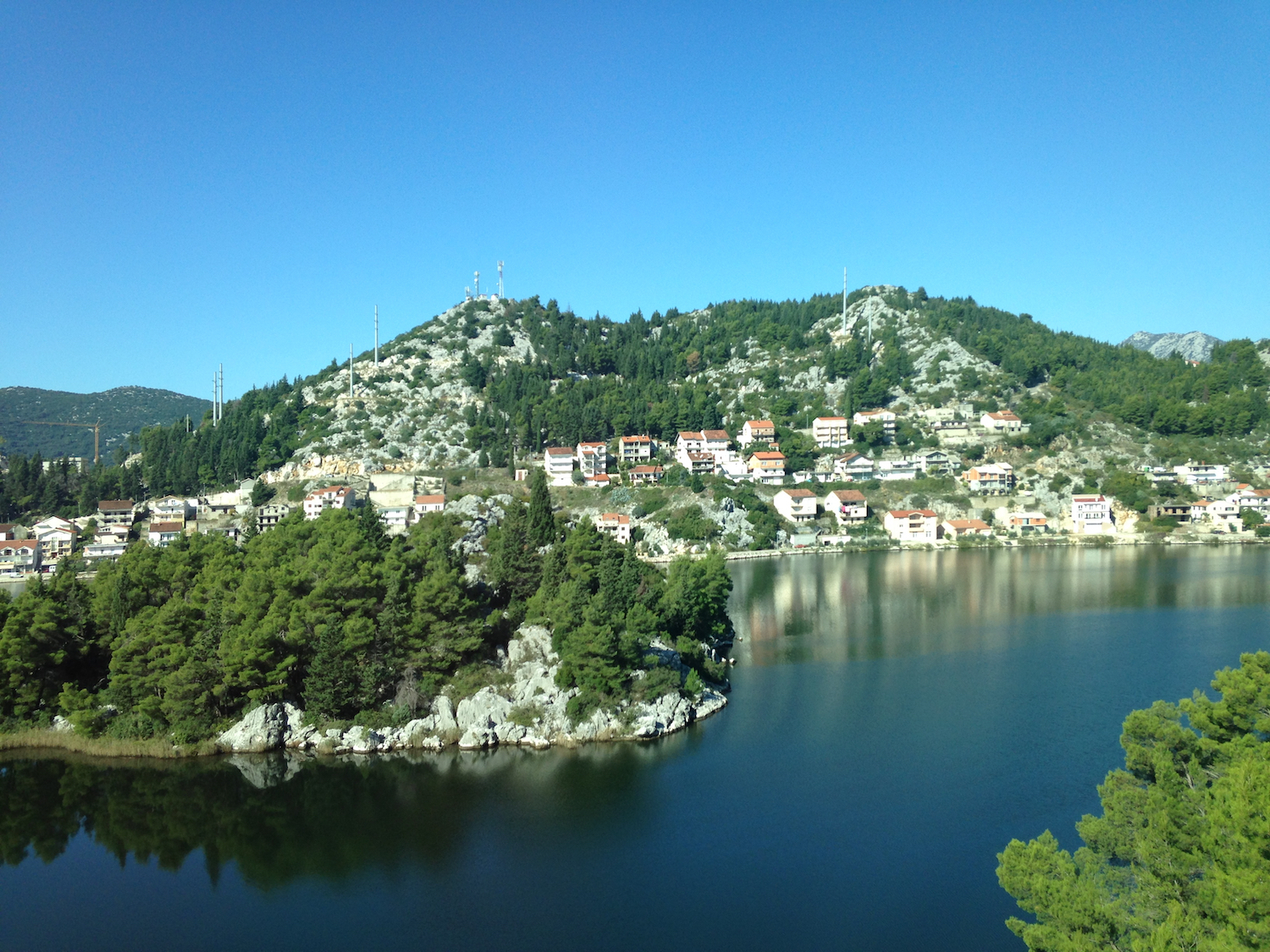 Good to know: some of the nicest beaches are on the Croatian islands. And while the climate is still great for sunbathing, the temperature is also right for visiting beautiful and historic towns such as Split, Dubrovnik and Zagreb.
Morocco
This North African country is another fine destination in September for a seaside holiday. Two popular Moroccan cities are Essaouira and Marrakech, the first known for its long stretches of white-sand beach; the second for its Jemaa el-Fnaa square, or medina, which is on UNESCO's Representative List of the Intangible Cultural Heritage of Humanity. The "Pink City" is also an attraction for lovers of fine dining, shopping (there's nothing that can't be found in the medina's "souks," or marketplaces) and culture. And golfers will be seduced by the half-dozen courses by renowned designers. But a word of caution: the heat is less intense later in the month.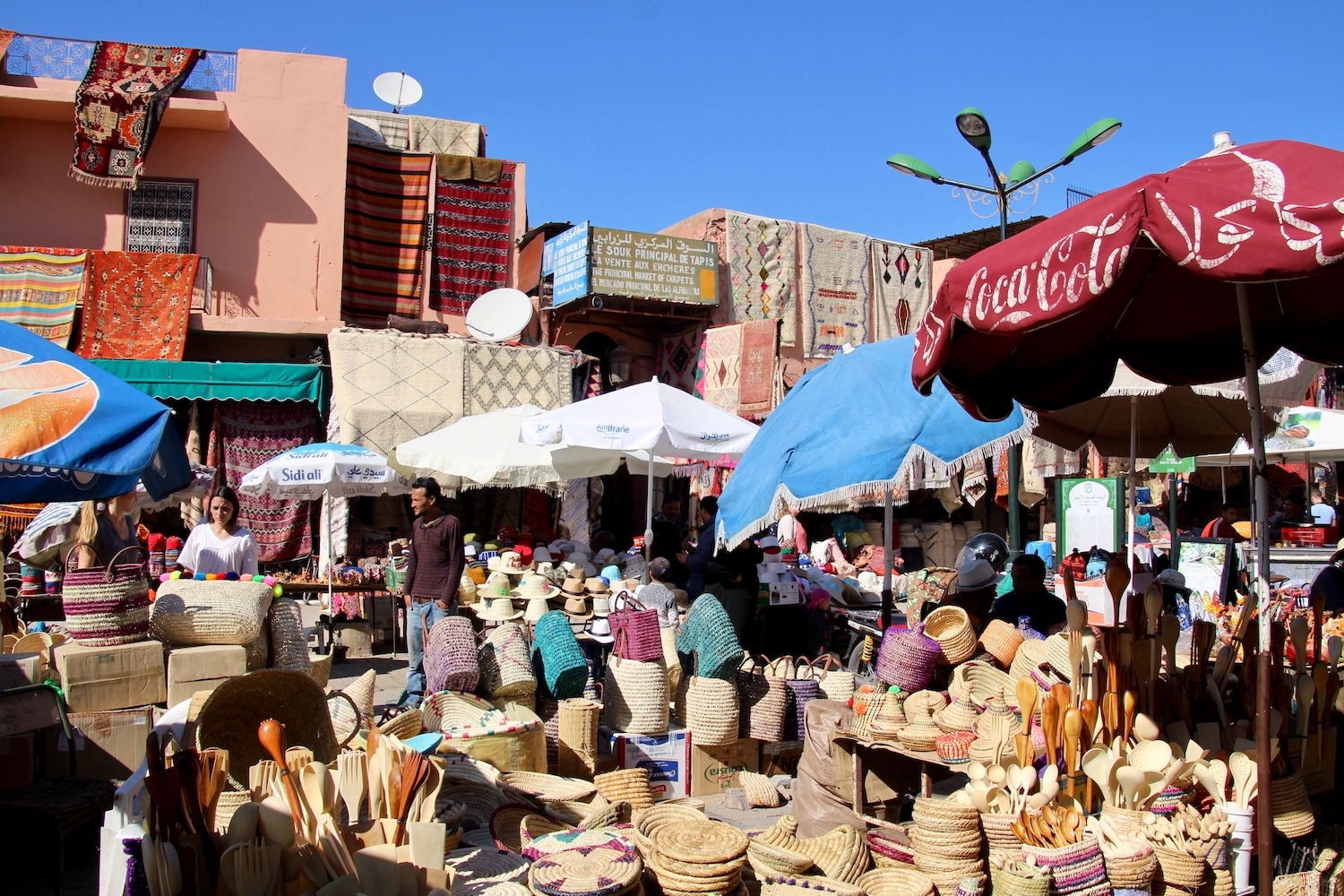 Go here to find a flight or package that intrigues you!
Cover photo credits: Carolyne Parent
The comments and contributions expressed are assumed only by the author. The recommendations, intentions or opinions expressed are not necessarily those of Transat AT Inc. or its affiliates. See terms of use of the Air Transat website.