Are you already planning an epic road trip in Europe for the lazy hazy days of summer? Good for you! This kind of highly photogenic, unforgettable experience will create lifelong memories and take you to some of the world's most beautiful places. But for this adventure to go smoothly, preparation is key.
Many years of European roadtrip experience taught us a lot: Paper maps are virtually useless and serve no purpose besides being iconic, courtesy between drivers vary wildly from one country to another while, on the other hand, the culinary offer in rest areas is consistently disappointing.
Here are seven things you should know before you embark on your grand European odyssey!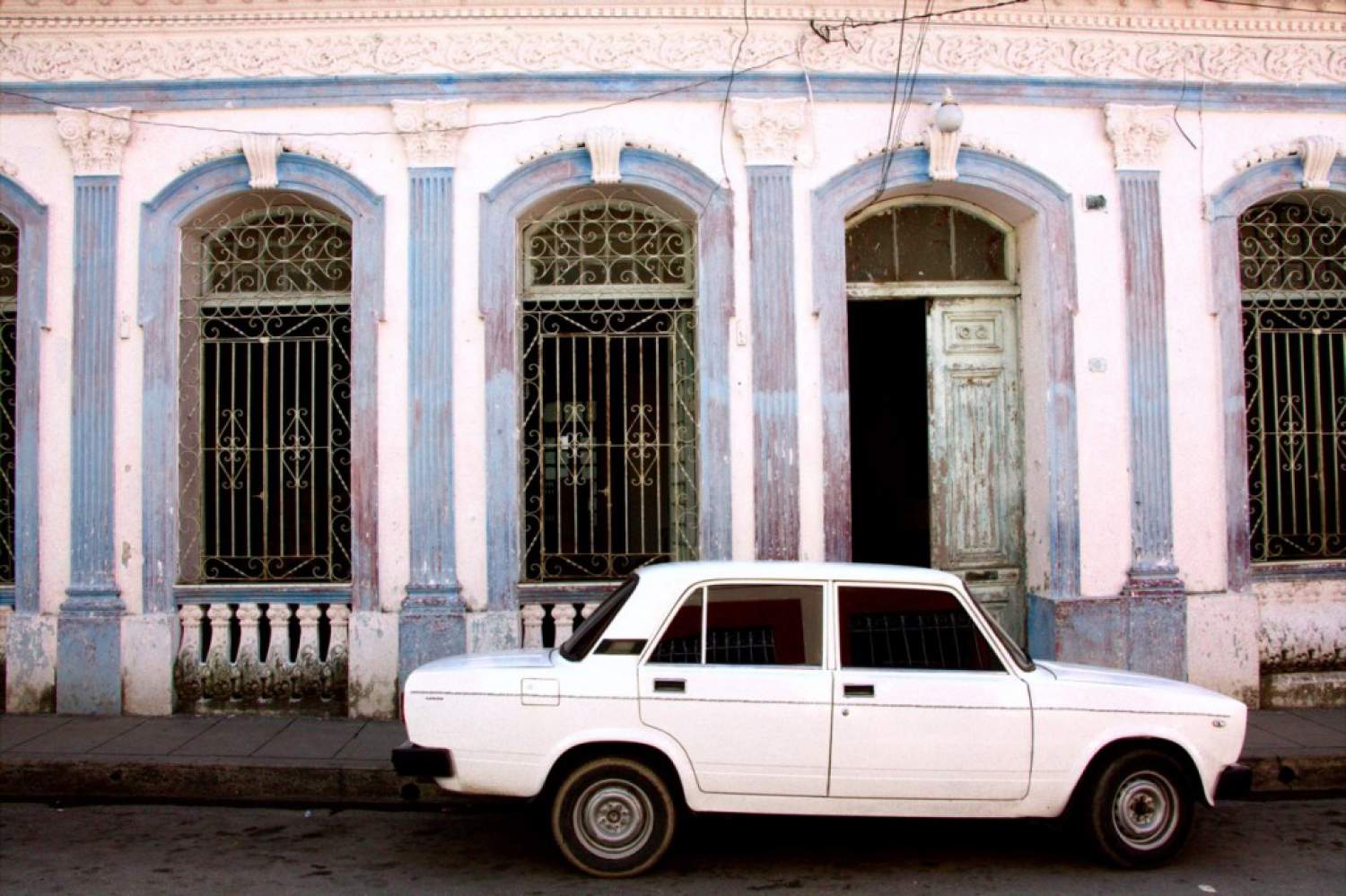 Rent a GPS
This goes without saying. Traditional paper maps aren't useful much at all nowadays, especially considering there's a good chance they'll be in a foreign language. GPS make the nightmare that are one-way street grids much more manageable, especially when the driving directions you receive are in your own language.
Also, go ahead and ask the rental agency about any specials or discounts. They often offer interesting discounts on either the GPS rental or additional services.
Have change at the ready for tolls
The vast majority of European highways have tolls; there's a reason why these roads are in such great condition! Fees vary from one region to another, and prices can be anywhere between €0.50 and €20. Rule of thumb: the more tunnels you cross and the more curves a highway has, the more expensive the fee. If you'd rather know in advance how much you'll need to fork out, research your itinerary on ViaMichelin.com.
Find out what type of insurance you need
Do you have travel insurance with your credit card or your auto insurance? What exactly is covered, and to what extent? Is your life insurance still valid if you're abroad? Look, I get it. Insurance matters are boring for everyone, but they are nonetheless necessary and remain, in the grand scheme of things, a rather small nuisance. Find out what your personal insurance covers before you pay for the alternative the rental agency will inevitably offer you.
Did you know in Iceland, for instance, it is mandatory to have insurance for volcanic ash and sand storms?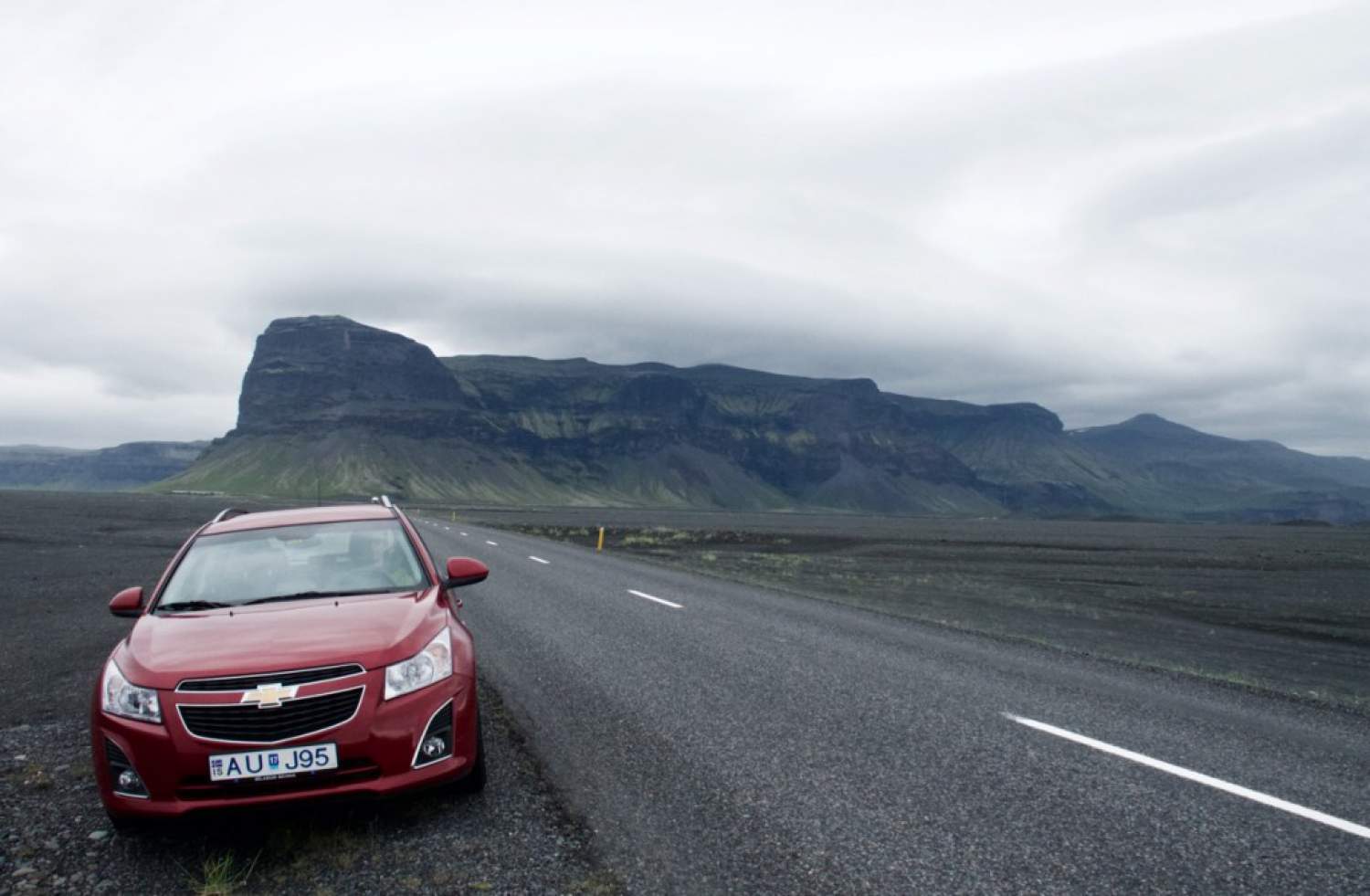 Don't underestimate how much music you'll need
Nothing is more frustrating on the road than swapping stations in a language you don't even speak every 50 kilometres, or to listen to the same song 712 times a day. Most vehicles are now equipped with USB ports and Bluetooth technology that can easily be connected to your device. Don't skimp on the song selection, and download albums that will please each passenger. Remember: whoever's driving gets to be in charge of the tunes!
Opt for hotels in the suburbs
Road trips in Europe have upsides and downsides; you can stick to your own schedule and you can make spontaneous detours to tour that cute little vineyard you've read about. But as a driver, that also means you will have to deal with teeny tiny parking spots, pedestrianised historic centres, and other bothers. I usually prefer to stay in suburban hotels, for two reasons. First, rates tend to be a little cheaper, and second, I don't have to worry about parking since most hotels have their own parking lot. When it's time to go and explore the city I'm in, I simply leave the car in an underground municipal lot that only costs a few euros a day, and spend the remainder of the day walking around.
Wondering where the closest parking lot is? Ask your GPS to point it out for you.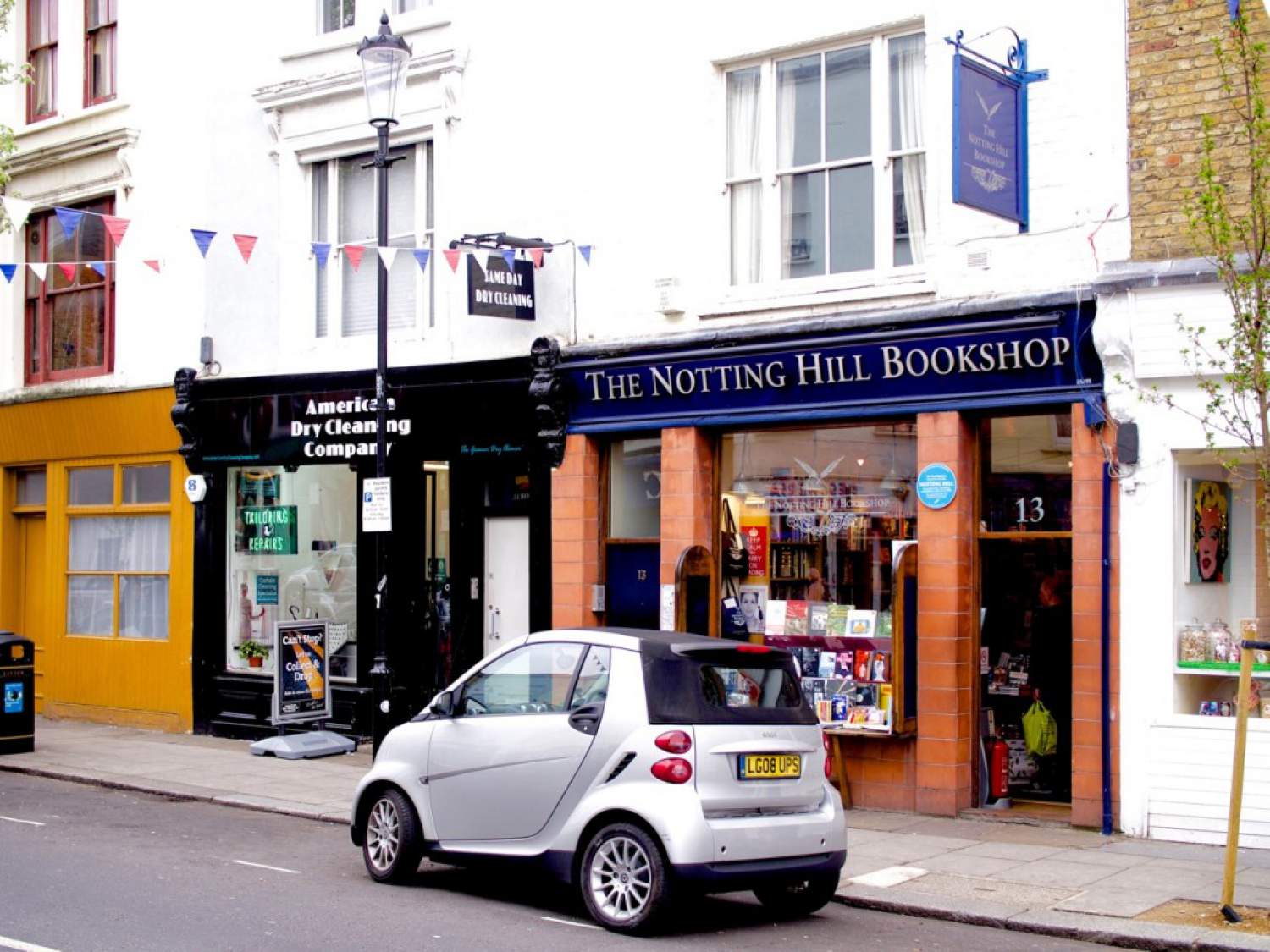 Know what the emergency numbers are
God forbid we ever find ourselves in a situation where we need to use them, but it would be wise to be prepared for that eventuality and keep the police, firefighters and ambulance numbers within reach in the car. 911 doesn't exist in Europe; in the case of emergency, you have to dial 112, and you will be transferred to the appropriate service.
Read up on the road user's code
Let's agree on one thing right away: elementary driving rules in Europe are pretty similar to those in Canada and really only require common sense. Except a larger number of priorities to the right and roundabouts, there are very few differences. But it's essential that you read up on the road user's code nonetheless, which has slight variations from one country to another. In Switzerland, for example, you need to get a transponder before you can drive on highways, otherwise you have to stick to secondary roads. It is also forbidden in most countries to turn right at a red light, just like it is prohibited to drive in the passing lane (it really is just for passing).
Whatever you do, however, make sure to stick to speed limits. Photo radars are plentiful in Europe, even on secondary roads, even on downslopes – if you have a heavy foot, there's a good chance you'll come home to a fine with your picture on it.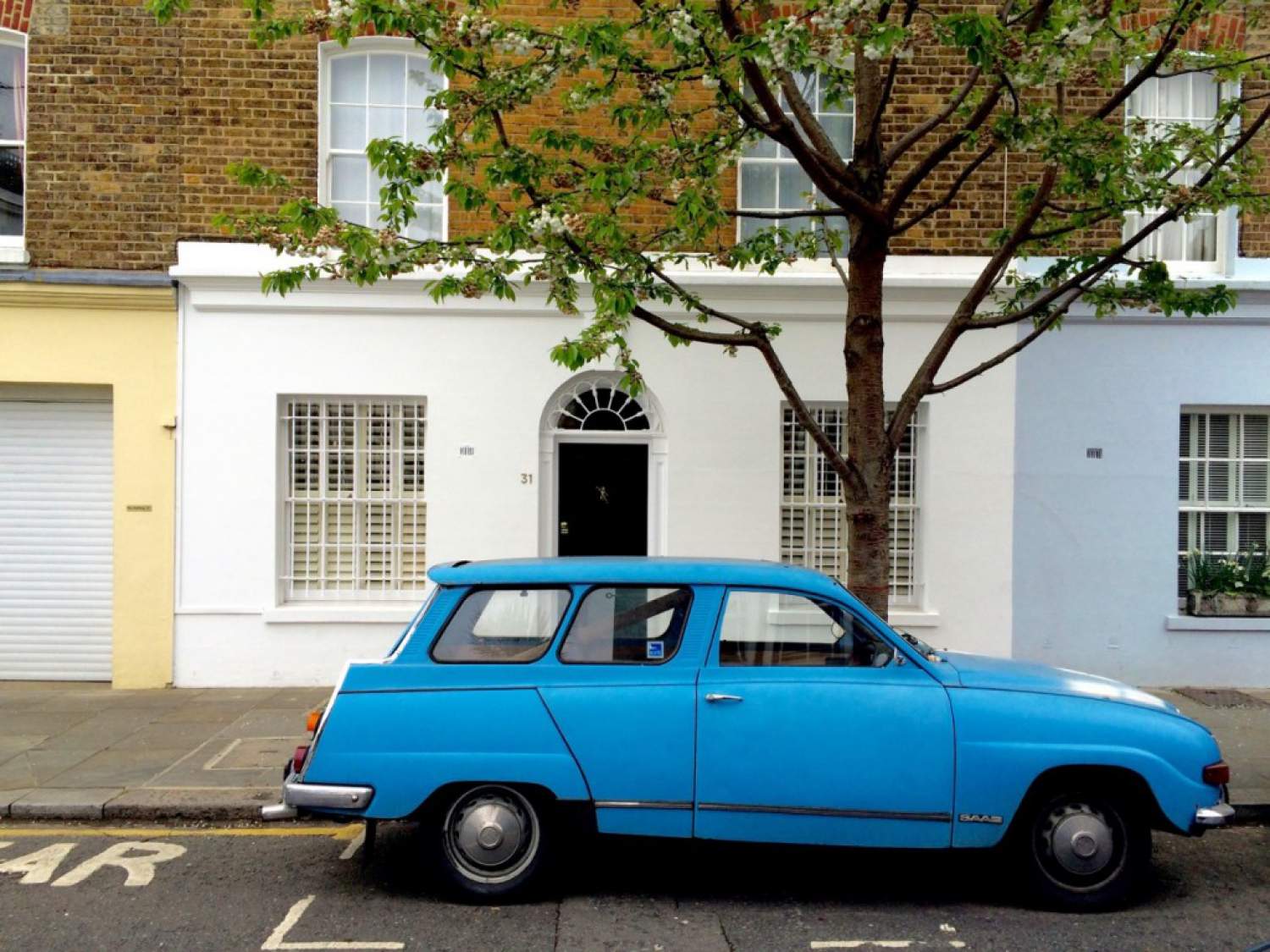 For your long-term road trip in Europe, i.e. more than two weeks, renting a new car with Air Transat and EuropAuto Vacances is a worthwhile option.
The comments and contributions expressed are assumed only by the author. The recommendations, intentions or opinions expressed are not necessarily those of Transat AT Inc. or its affiliates. See terms of use of the Air Transat website.