Article by Chadner Navarro originally published in the November 2019-April 2020 edition of the Atmosphere magazine. Read the latest edition here.
Lush nature, sugary beaches, indulgent cuisine and locals who seduce with intoxicating dance moves and joyfulness: the Puerto Rican city of San Juan has it all. Here are five things to do for under $50.
San Juan, Puerto Rico
0$
See Puerto Rico's true nature by volunteering with Para la Naturaleza, committed to preserving the island's pristine beauty. Tend to tree nurseries in dramatic San Cristóbal Canyon. Or help protect sea turtles on the unspoiled beaches of Manatí, if you're lucky, in summer you may witness the miracle of life when the eggs start to hatch.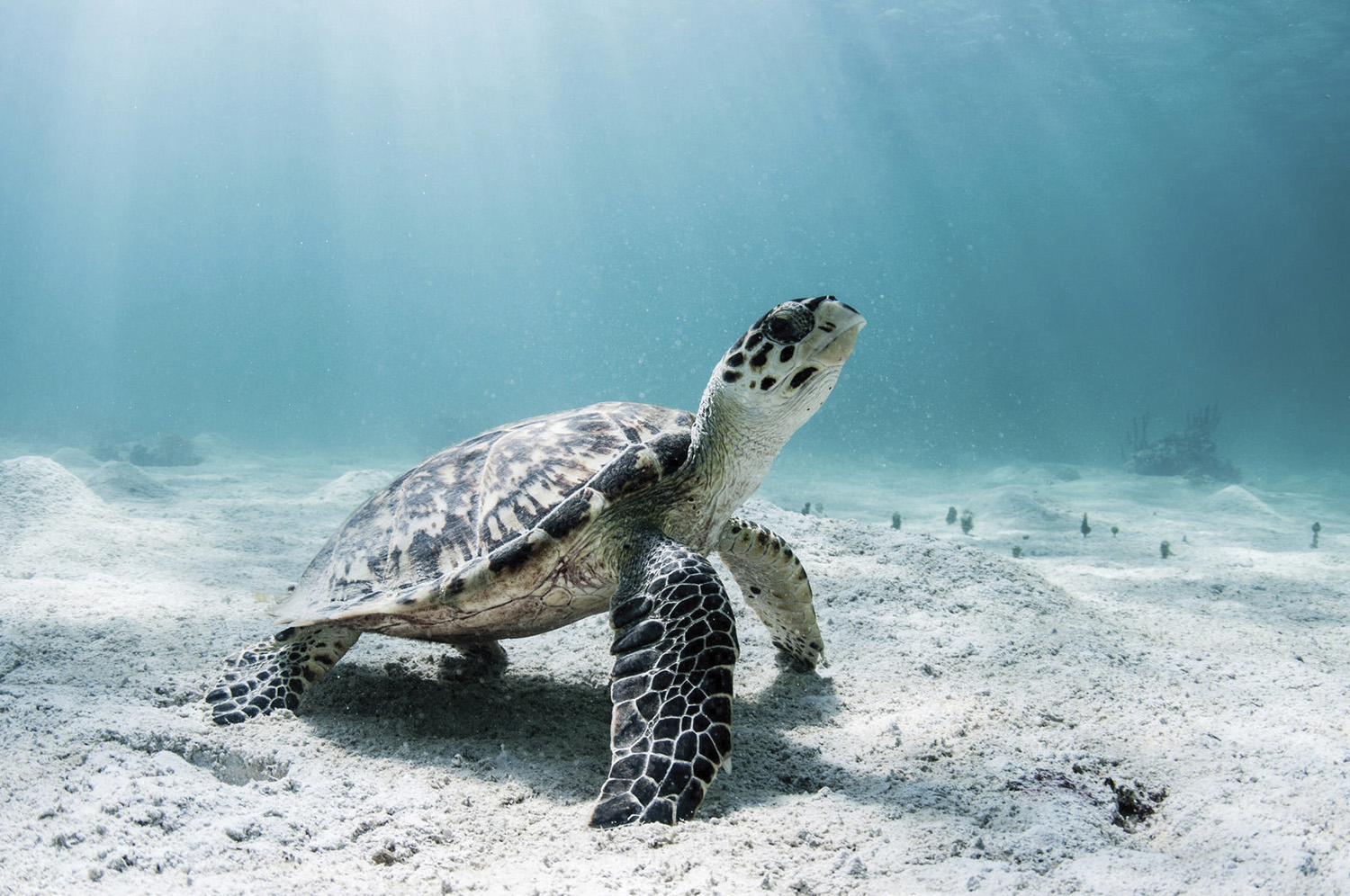 5$
Bring a hearty appetite to Lote 23 in the artsy Santurce district. This palm-studded outdoor food market is where you'll find 15 of Puerto Rico's most creative street-food vendors. Grab some Southern-style fried chicken from the Hen House, try its perfectly crispy tenders or sandwiches loaded with bacon and ranch dressing. And top it off with refreshing popsicles from Señor Paleta. For $5, taste its banana whoopie pie pop or, if you're feeling adventurous, its guava and cheese pop.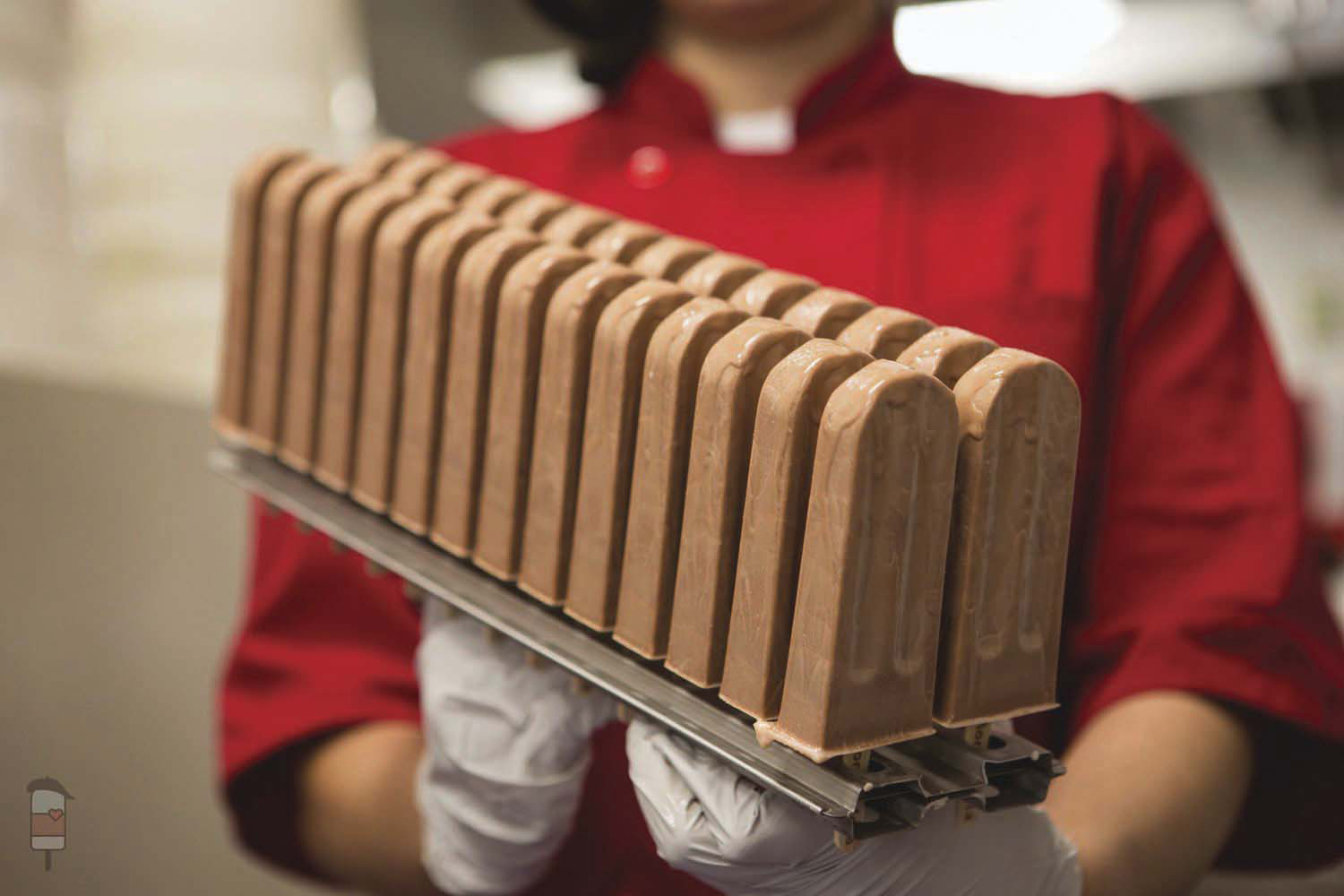 13$
Travel back in time at the iconic Castillo San Felipe del Morro, a 16th-century Spanish citadel perched atop a 43-metre-high promontory guarding the San Juan Bay. Wander its main plaza in the shadow of walls 18 metres tall. Head up to the garitas (watchtowers) for a bird's-eye view of the Atlantic. Explore the dark, meandering tunnels that connect this UNESCO World Heritage site to Castillo San Cristóbal, an 18th-century Spanish fort. Then join the throngs who picnic on the lawns where soldiers once marched.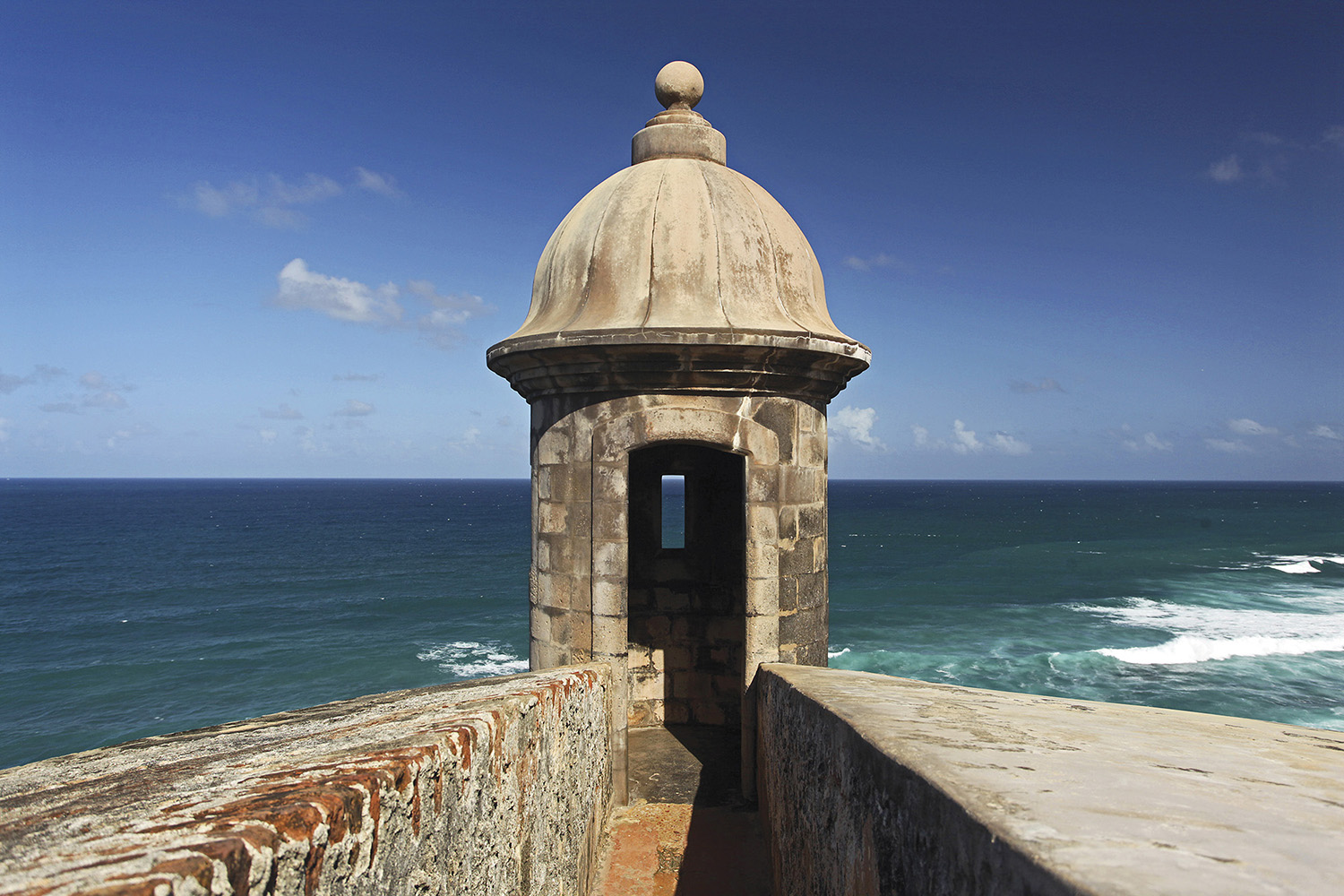 15$
Taste the perfect cocktail in the Caribbean's most popular bar, La Factoría, which became a worldwide sensation as the setting of the "Despacito" music video. But even before Luis Fonsi and Daddy Yankee danced and sang their way through it, La Factoría was already plying award-winning drinks. Ask for the Peligroso, a herbaceous, citrusy rum-based tipple layered with amaro and Campari, garnished with a dehydrated slice of lime. And sip it under stringy lights and peeling walls, as salsa music is pumped through the speakers. Drinks average $15.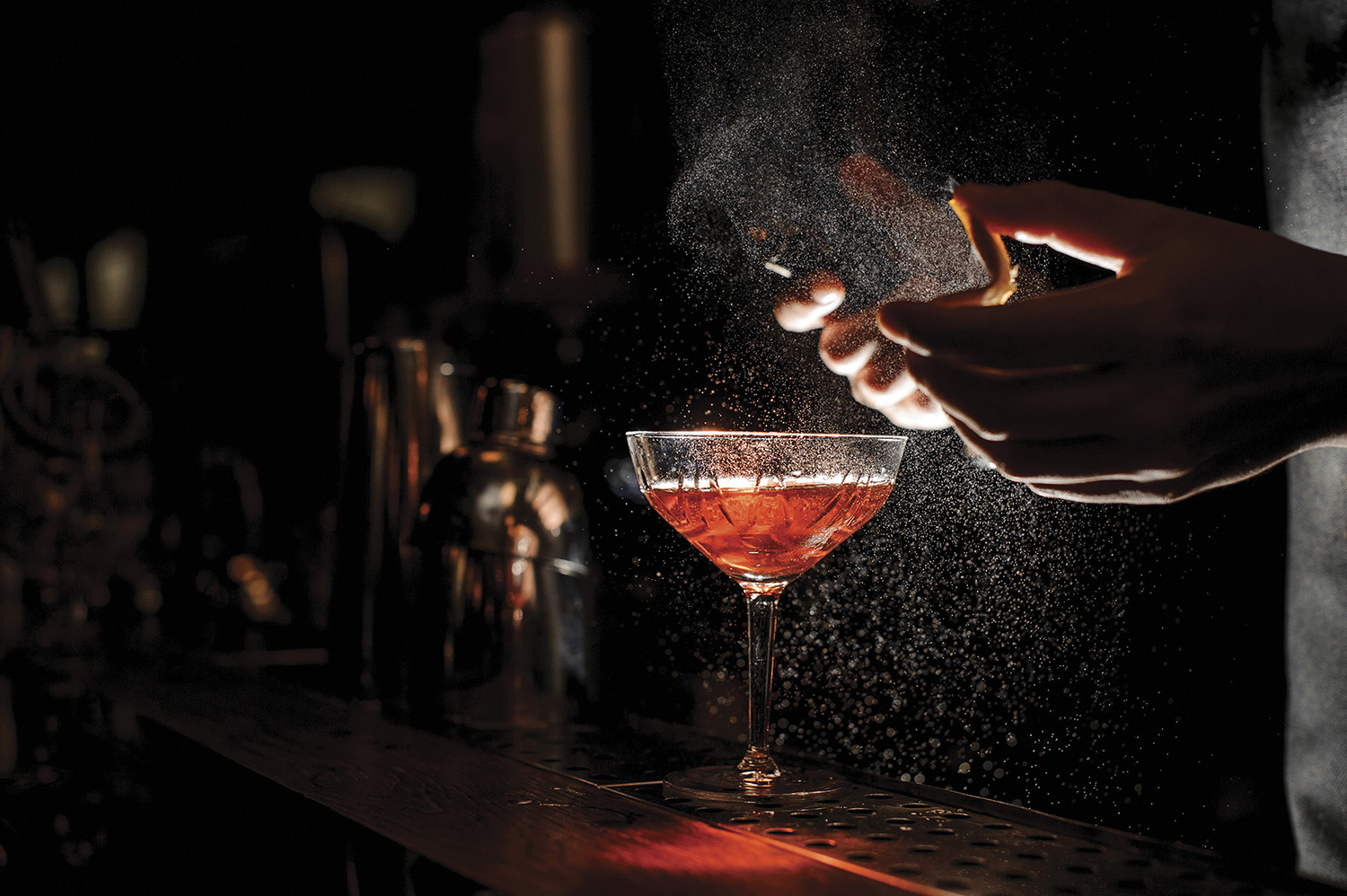 50$
Discover the beach town of Piñones, about 20 kilometres east of San Juan, on two wheels. Rent a bike for $30 and peddle to Playa La Posita, a popular hangout among local families, who love the shallow, tranquil pool created by a natural coral wall. Chasing waves? Steer your surfboard to Playa Aviones, a five-minute ride along the coast. Then cycle between bites along the seaside PR-187, lined with chinchorros (kiosks) selling typical street food. Try alcapurrias (meat-stuffed fritters) and bacalaítos (cod cakes) at El Boricua. Or go for fresh oysters at Hipi Cache. Mix and match your lunch for $20.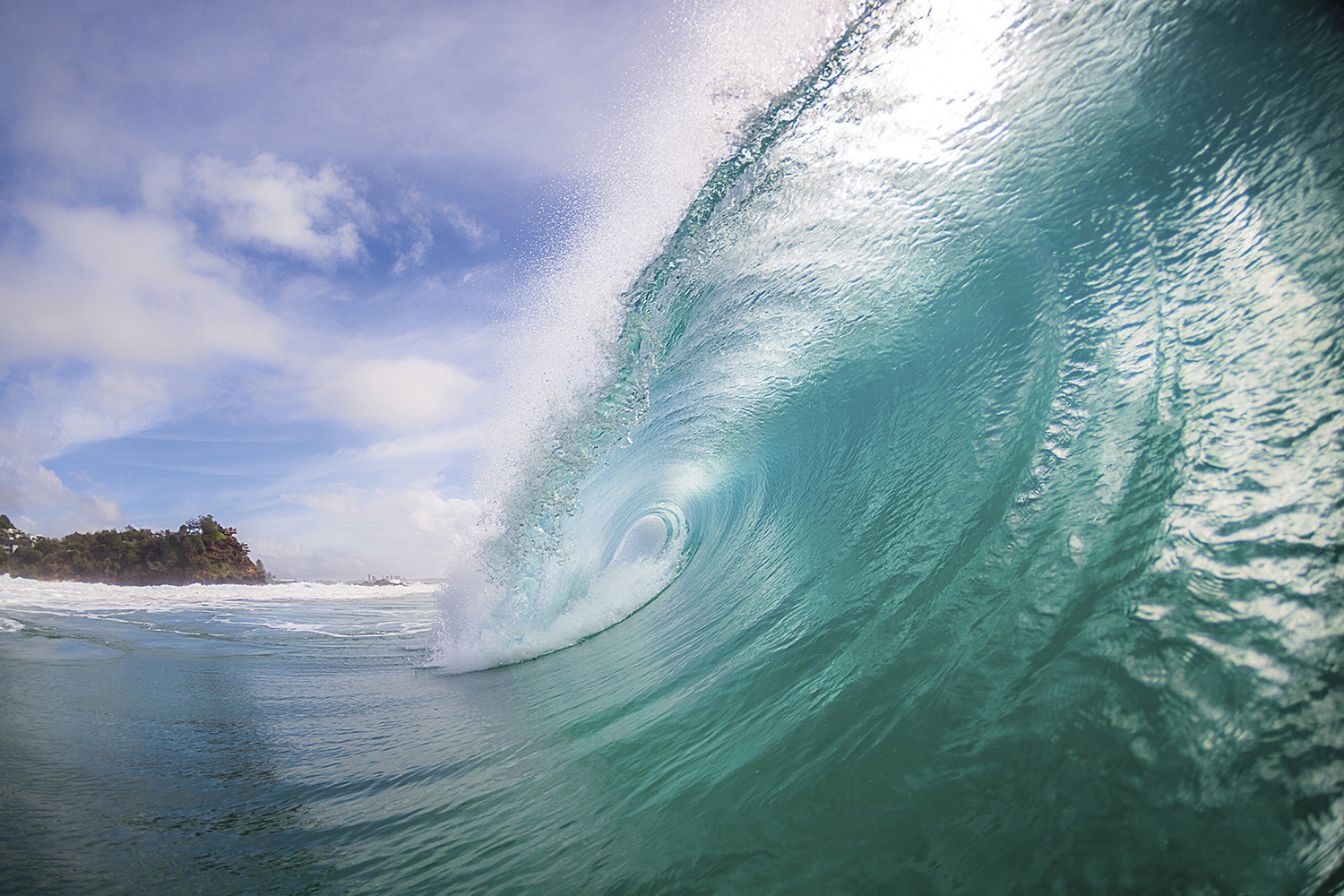 Air Transat offers direct flights to San Juan.
The comments and contributions expressed are assumed only by the author. The recommendations, intentions or opinions expressed are not necessarily those of Transat AT Inc. or its affiliates. See terms of use of the Air Transat website.