Travelling in France is one of our favourite things to do, and day trips are the perfect way to see more of what this magnificent country has to offer. Add in the fabulous new trend of distillery travel, and you have the perfect recipe for a day trip from Nantes to Angers.
Angers, France is the home of the Carré Cointreau, where they distill the delicious orange liqueur used in many of the world's most popular cocktails. With a direct flight into Nantes, Angers is only a lovely hour's drive away, which makes this the perfect day trip: less time spent on travel, more time to enjoy the sights.
This unique production site is filled with over 160 years of history. The tour takes you through so much of this history and how this amazing liqueur comes into being. Even if you are not a cocktail lover, the trip is worth it on historic merit alone. Although we highly suggest you do a tasting, you will not be disappointed with the quality of libations that are produced here. Tours are offered in both French and English, and there is a shop that has amazing and unique treasures for everyone on your gift list. You may even be lucky enough to bump into Bernadette Langlais and Alfred Cointreau.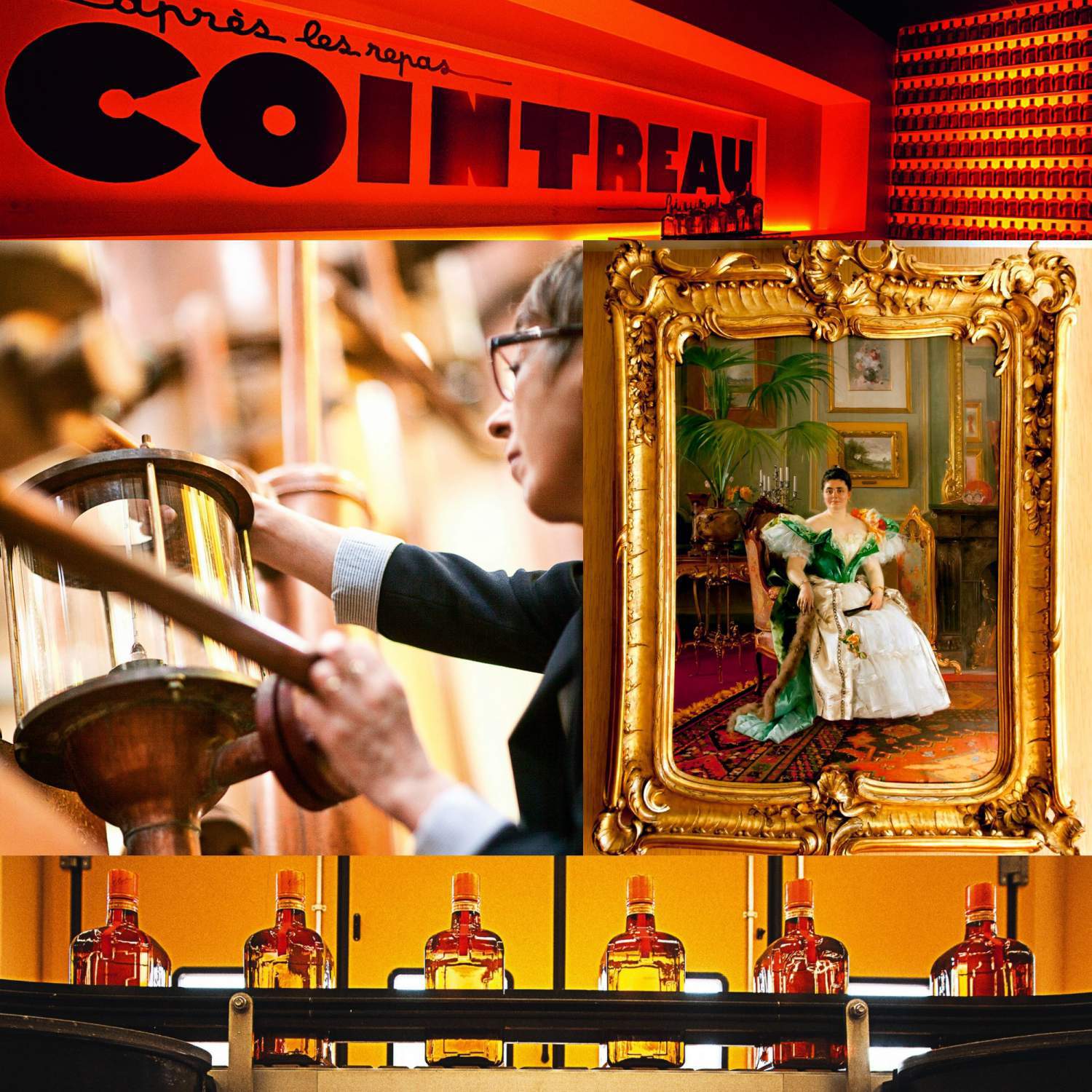 With so much history in France, the perfect day trip would not be anywhere near perfect without a trip to a chateau, and Angers delivers. Château Angers is a vast fortress filled with elegant buildings, and it boasts one of the finest tapestry collections in all of France. It is open daily; however, check the times before you visit as they change during different seasons.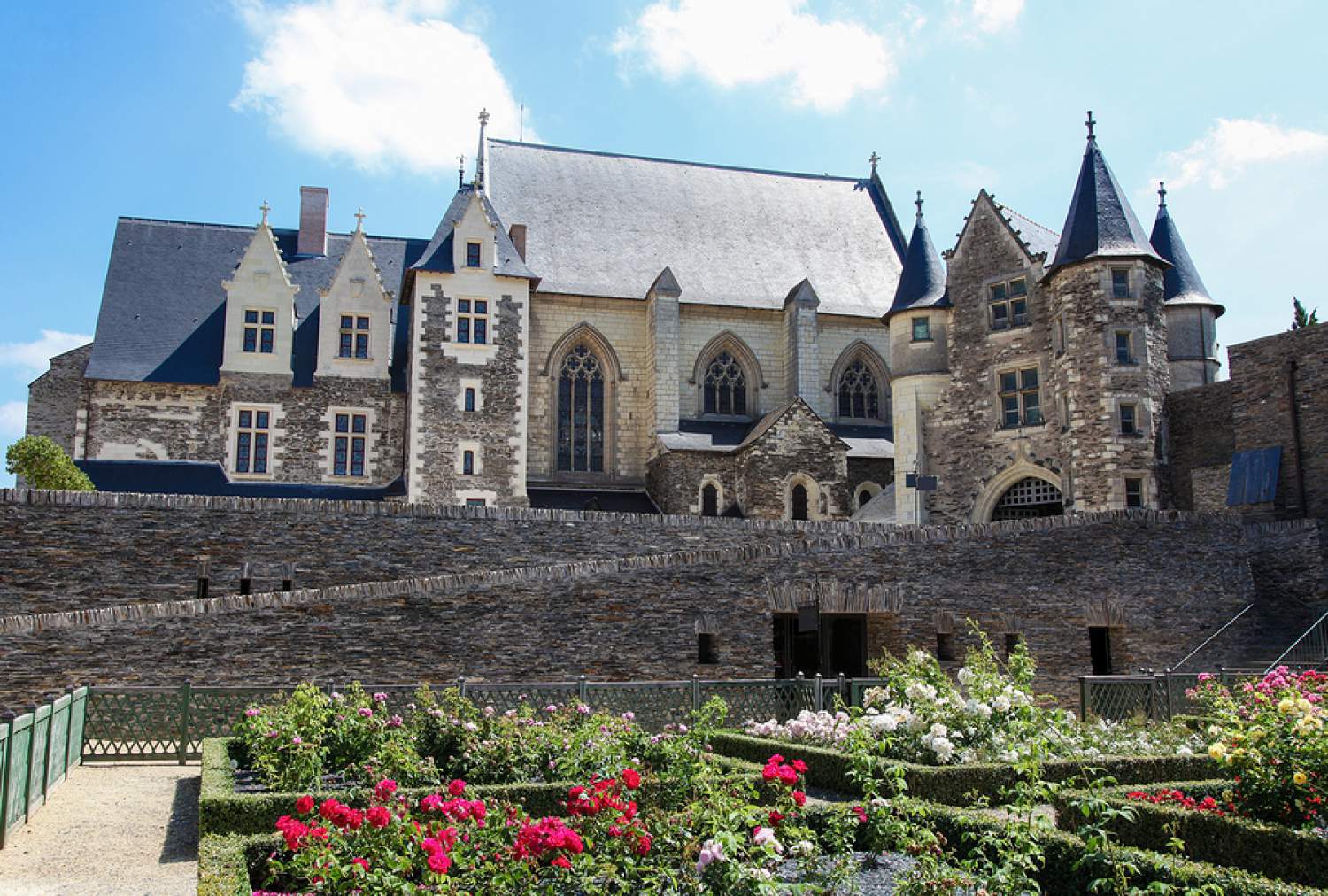 Of course, it would still not be the perfect day trip in France without a fabulous place to eat. Le Favre d'Anne is the perfect place to refuel from all of your travelling around this beautiful area of the French countryside. The restaurant is managed by a lovely couple, Chef Pascal is at the top of his game, and the service and atmosphere is warm and welcoming.
As much as we love a good day trip, you could definitely spend a few days in Angers and still not see everything. It really is a treasure of a city, in such a picturesque area and so close to everything. If you do find yourself there during your travels, be sure to check out the gardens at Terra Botanica, as they are a must-see. There is plenty to do at the park, even if you are not a flower lover. Terra Botanica has an amusement park, children's shows and interactive activities along with the botanical gardens. However, if you are a plant lover you might want to book a hotel for the night, as you can easily spend an entire day just at the gardens. The many museums in Angers are also worth a visit, they boast some beautiful collections of tapestries and artifacts sure to indulge any visitor.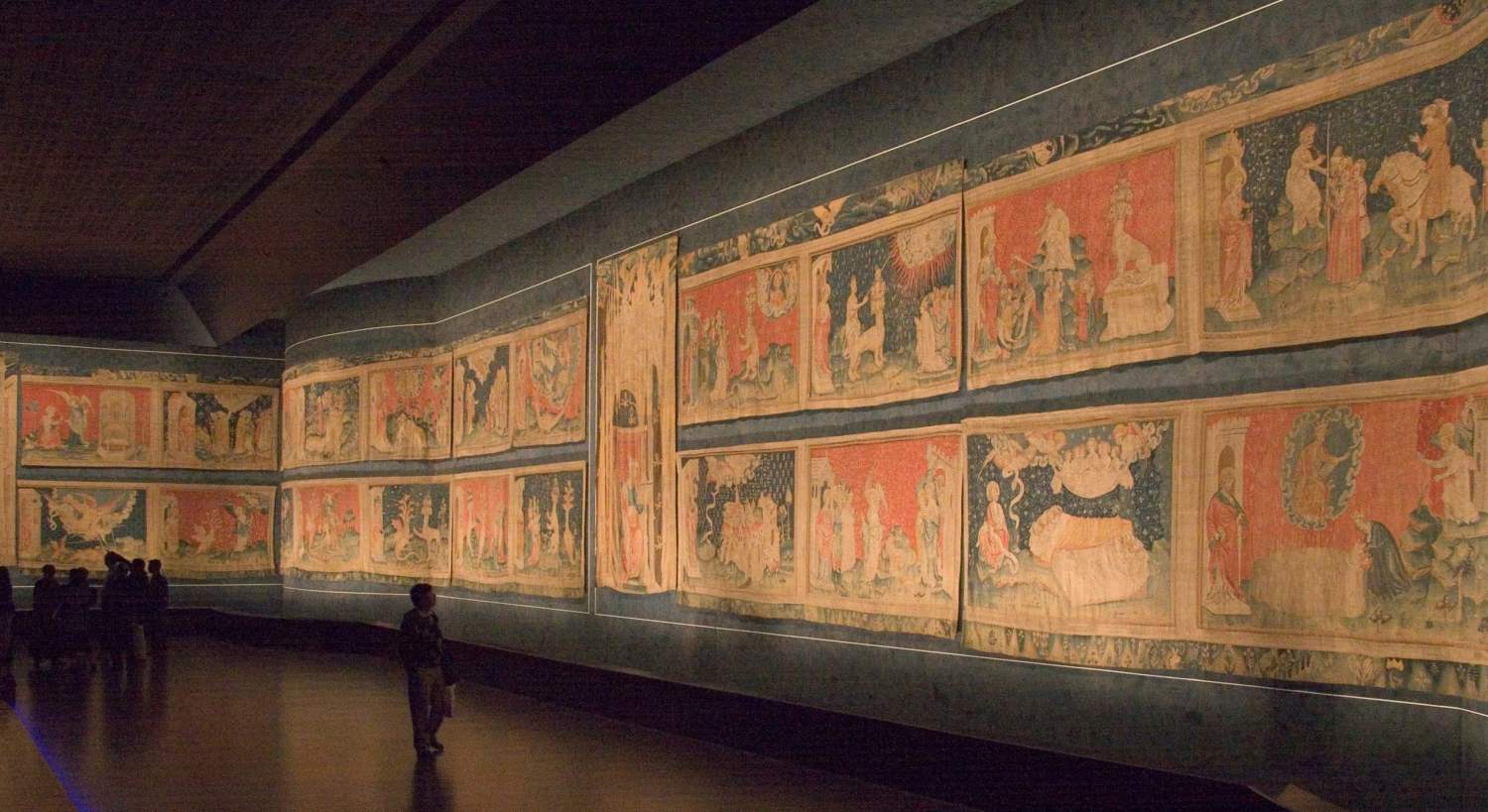 Be sure to plan well, pack light and check the weather to get the most out of your time travelling in France.

Addresses to check out:
Carré Cointreau: 2 Boulevard des Bretonnières, 49124 Saint-Barthélemy-d'Anjou, France
Château Angers:
2 Promenade du Bout du Monde, 49100 Angers, France
Restaurant le Favre d'Anne: 21 Boulevard du Maréchal Foch, 49100 Angers, France
Terra Botanica: Route d'Epinard, 49000 Angers, France

Featured Image Credit: c6L under CC-BY-SA-2.0
The comments and contributions expressed are assumed only by the author. The recommendations, intentions or opinions expressed are not necessarily those of Transat AT Inc. or its affiliates. See terms of use of the Air Transat website.
[cf]skyword_tracking_tag[/cf]