When most people think of the Dominican Republic, the mind wanders to scenes of dreamy white sand beaches and palm trees blowing in the warm breeze. And, of course, this is definitely part of the experience. However, a tropical paradise is not all this Caribbean destination has to offer, the Dominican Republic is an adventurer's wonderland.
Puerto Plata is unofficially known as the adventure coast of the Dominican Republic, and it lives up to its name, and then some. Here is a comprehensive list of adventures and what to do in Puerto Plata.
Hiking
Hike Mount Isabel
Mt. Isabel de Torres is a protected scientific reserve, and home to many species of indigenous birds and plants. With a summit of 2,700 feet, the hike takes approximately three hours to complete, ending with a breathtaking view of Puerto Plata and descent by cable car. It's actually the silver-coloured clouds atop Mount Isabel that give Puerto Plata its name: Puerto Plata is Spanish for "Silver Port".
Hike Pico Duarte
At 3,087m, Pico Duarte is the highest peak in the Caribbean, and the 46km hike can take between 2-5 days, combined with backcountry camping and mule treks over demanding terrain. With only 200 foreigners completing the Dominican Alps trek each year, it's an exclusive club for only the most adventurous travellers. For those wondering what to do in Puerto Plata, this is definitely the most intense choice.
Cascade the 27 Waterfalls of Damajagua
The 27 Falls is probably the most popular adventure tour in the Puerto Plata area, with generally easy access for those with intermediate fitness levels, and just the right dose of adrenaline. Cascaders will start by hiking into the jungle, then sliding down natural waterslides, braving 10-foot jumps, wading through narrow canyons, and conquering multiple tiered waterfalls.
Those looking for something a little more physical and adventurous can try the Ciguapa Falls tour instead.
Water sports
Go Surfing or Kiteboarding
The towns of Puerto Plata are world-renowned destinations for both surfing and kiteboarding. Water sports enthusiasts from all over the world make annual trips here to take advantage of the perfect, safe wind conditions and exceptionally warm waves. Cabarete is a world-class kiteboarding paradise, and Encuentro is a fantastic spot for beginner surfers, as well as those looking for a bit more of a challenge. You can sign up for surf lessons from most hotels.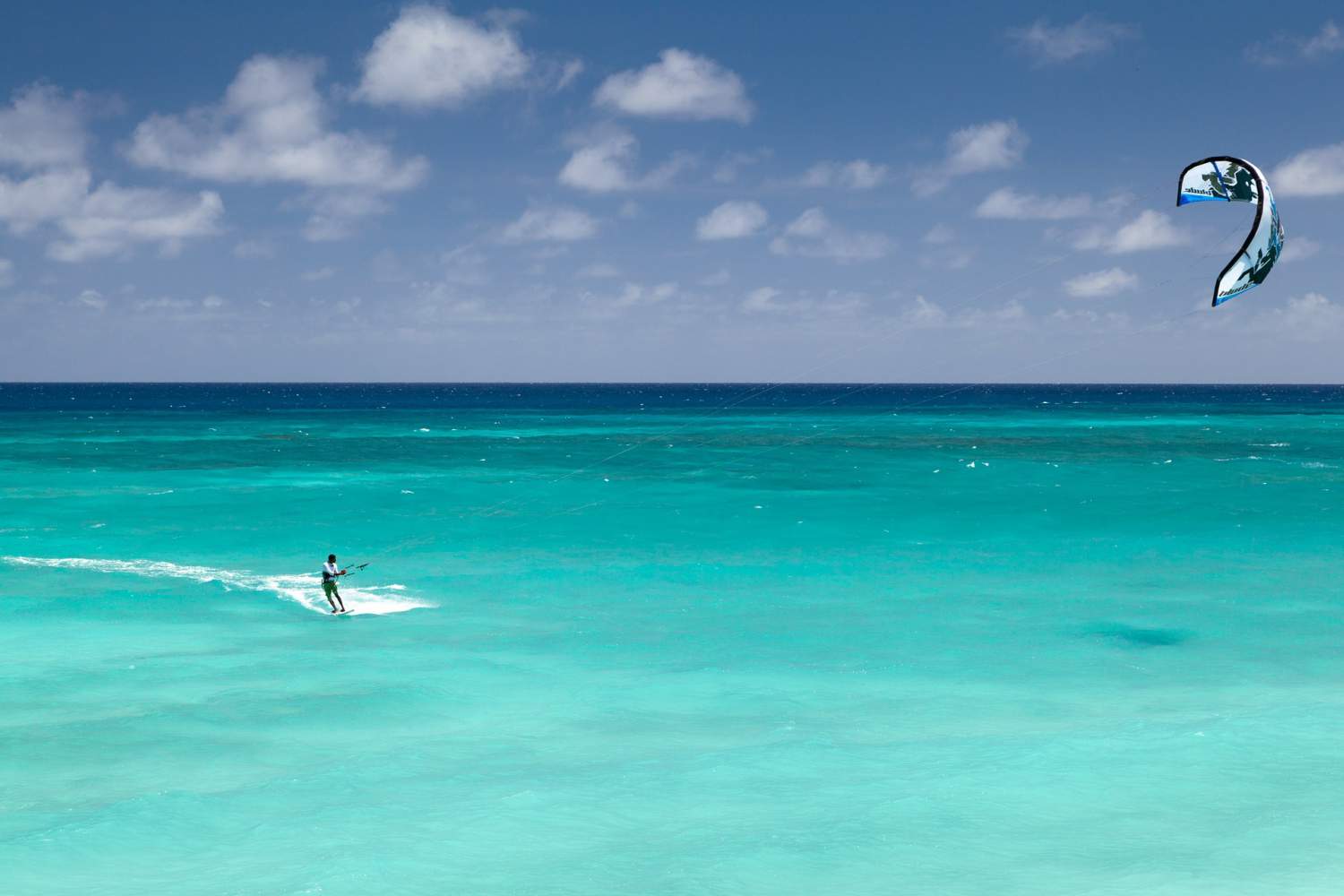 Go Kayaking or White Water Rafting
The Yasika River originates in the northern mountains of the Dominican Republic and winds through a lush green landscape towards the Atlantic Ocean. The river's geography ranges from slow waters for a leisurely paddle to navigable rapids that are easily handled by sturdy kayaks.
For a more intense experience, take to the water on the longest river in the Caribbean, the Rio Yaque del Norte, in a six-person raft built to conquer class III to IV rapids that will change your image of the Caribbean forever.
Snorkel or Scuba Dive
Diving in the Dominican Republic offers crystal clear waters, colourful fish, exotic sea creatures, beautiful coral, and 16th century shipwrecks. Facing the Atlantic, you are likely to find plenty of dolphins, kingfish, wahoo, mantas and humpback whales. Snorkelling the Sosúa Underwater Marine Park is a must-do in the DR.
Adrenaline
Zip-line Monkey Jungle
Zip-lining is definitely one of the best ways to get your adrenaline pumping, and the Dominican is the ideal place to do it. At Monkey Jungle Zip Lining, you will soar through the skies with panoramic views of both ocean and jungle below, over 4,400 feet of super-fast lines. The best part of the tour is that Monkey Jungle is home to a large squirrel and capuchin monkey habitat.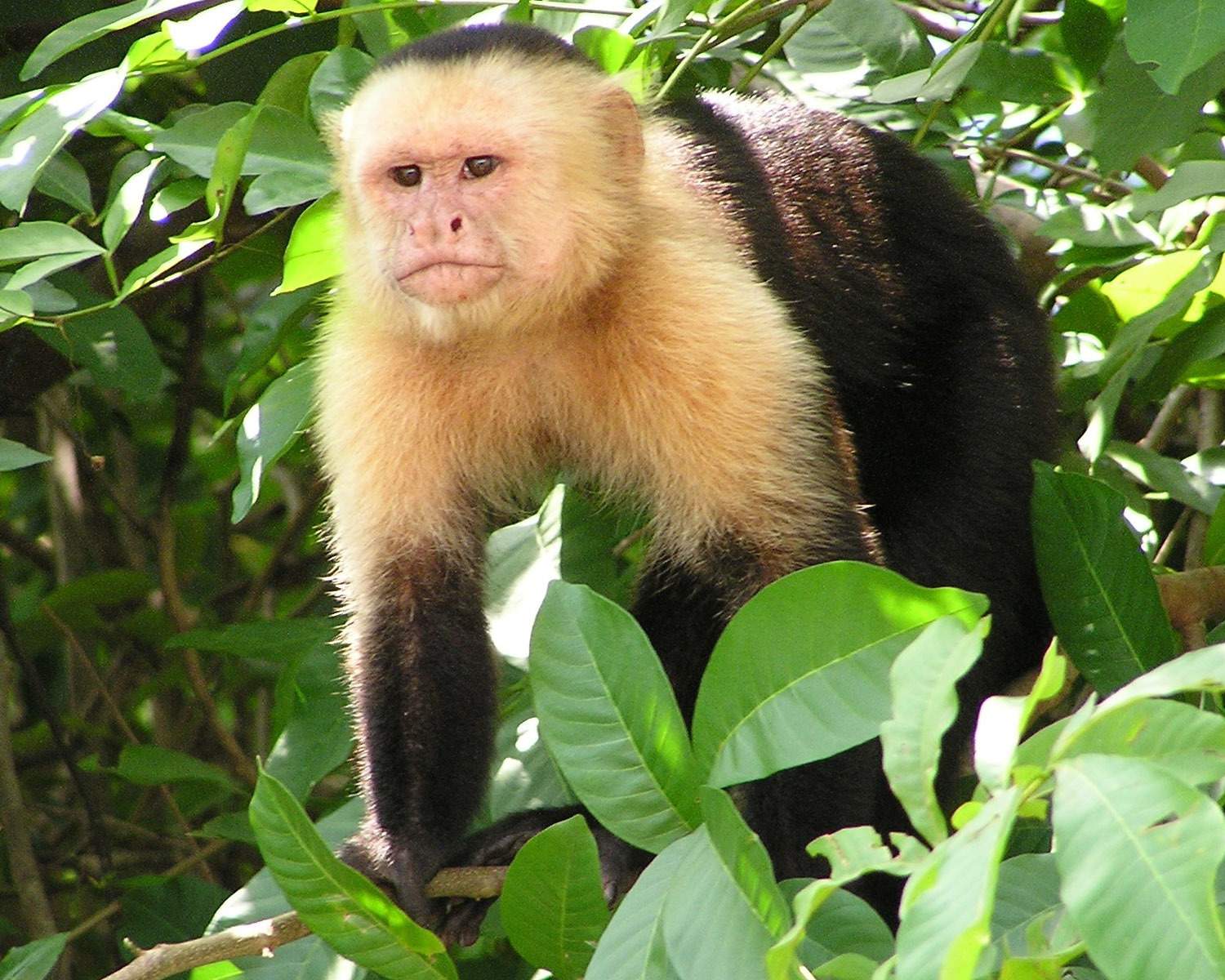 Go Downhill Mountain Biking
Imagine biking down luscious jungle mountain trails at top speed, getting quick glimpses of waterfalls and vistas as you make your way to the coast below. There are plenty of trails to choose from, ranging from 10km to 50km long, paved to off-road, and flat to steep. A bicycle is one of the best ways to really get to know a country, as you will get up close and personal with the flora and fauna, with unrestricted views.
Head Out On a Jeep Safari
Venture away from your resort for a day and embark on a Dominican Outback Safari. This off-the-beaten-path tour introduces you to the "real" Puerto Plata. Visit a typical Dominican home, see where coffee and chocolate grow, and sample authentic culture and food by way of Safari Jeep.
Enjoy a Long Horseback Ride
There is no better way to end your day than to saddle up and ride a horse down the sandy beach at sunset. Watch the sky light up as you make your way along the jungle coastline, transitioning from beach to sea, making the experience as adventurous as you feel up to.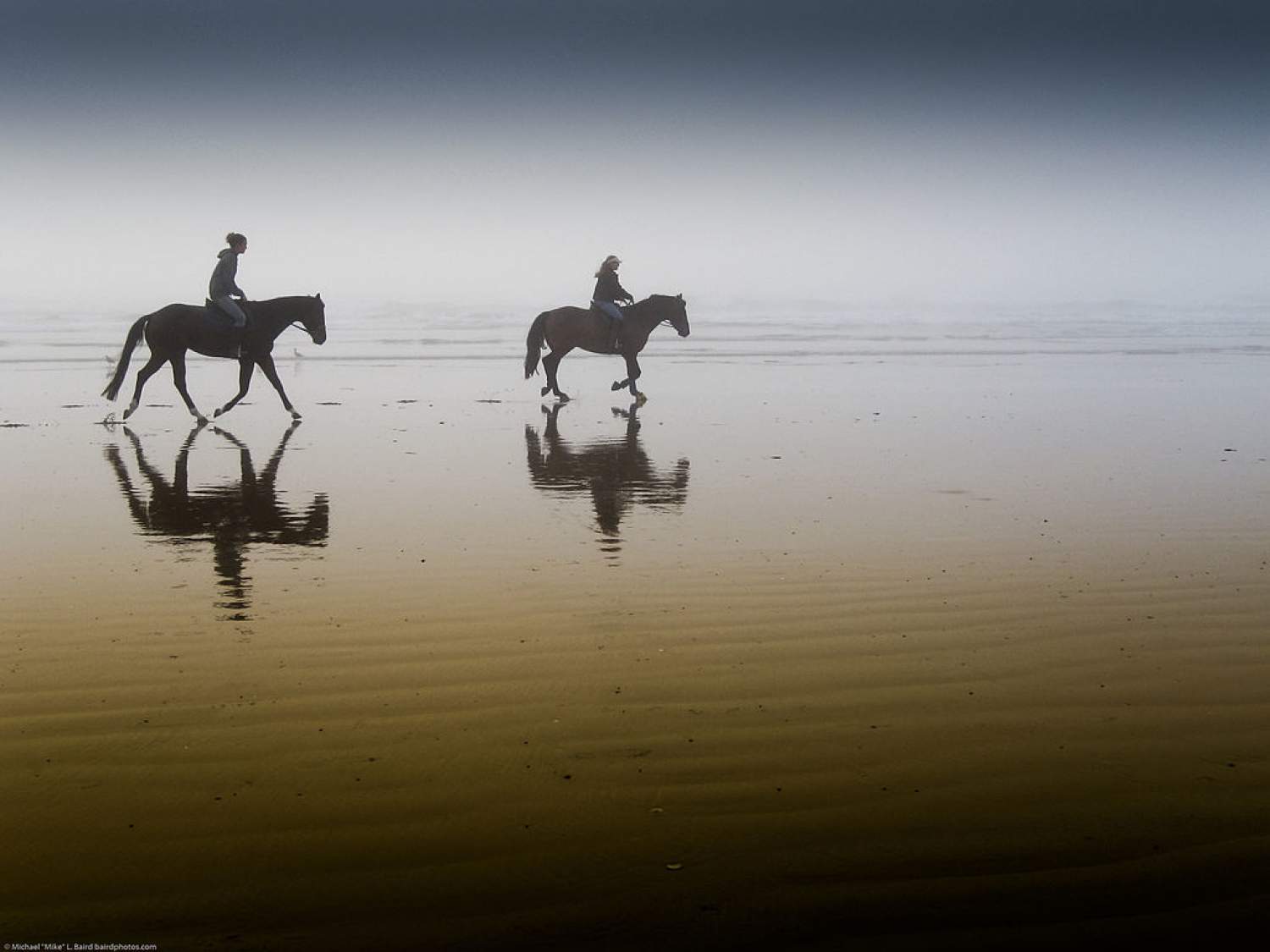 Whether you're travelling with friends, family, or even solo, there's an adventure for everyone in the Dominican Republic. From zip-lining and rappelling, to snorkelling and kayaking, to downhill mountain biking and multiday mountain trekking, the Dominican Republic is the unofficial adventure capital of the Caribbean.
Start living your dream adventure today with a direct flight to Puerto Plata from Air Transat.
Featured Image Credit: Alex E. Proimos under CC BY 2.0
The comments and contributions expressed are assumed only by the author. The recommendations, intentions or opinions expressed are not necessarily those of Transat AT Inc. or its affiliates. See terms of use of the Air Transat website.
[cf]skyword_tracking_tag[/cf]