For Marie-Ève, a flight attendant with Air Transat since 2006, a love of travelling came early.
"My dad was in the army, so we moved around quite a bit and I think that's where I got the travel bug," she explains. "We went to Belgium when I was about 10. I attended an international school filled with kids with different customs who ate different foods, who spoke differently. It was fascinating for me."
It was at this school that her connection to Lisbon began.
"One of the first friends I made was a girl named Suzanna who gave me a poster of the Torre de Belém and said, 'This is where I'm from, this is my country.' She wanted me to have a token of her homeland."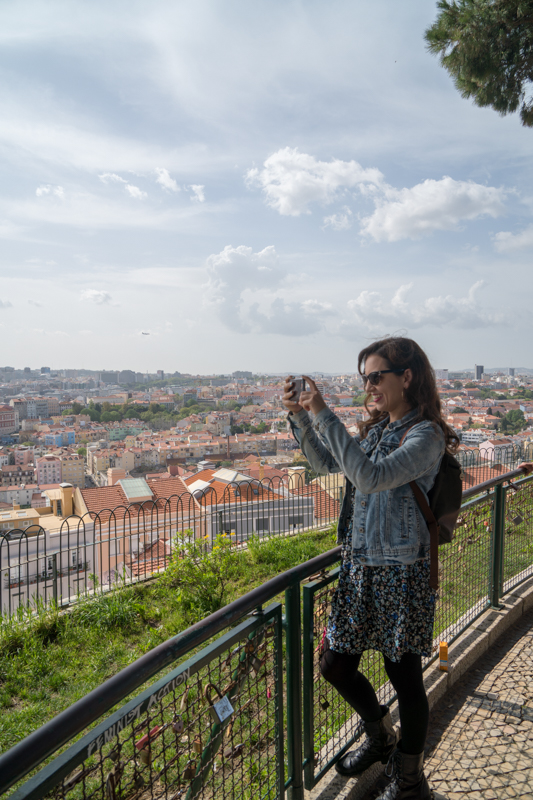 A passion for the skies
Marie-Ève recently found a form from her high school guidance counsellor where she'd marked "flight attendant" as her desired profession. For her it seemed like the best way to turn that childhood love of travelling into an everyday reality. And while she's travelled the world, Marie-Ève keeps coming back to Portugal's capital. Her lifelong connection to the city makes her the ideal guide to a series of unforgettable Lisbon experiences.
"Lisbon is beautiful, it's affordable and it's got such a relaxed vibe," says Marie-Ève. "And it's by the sea. What more could you ask for?"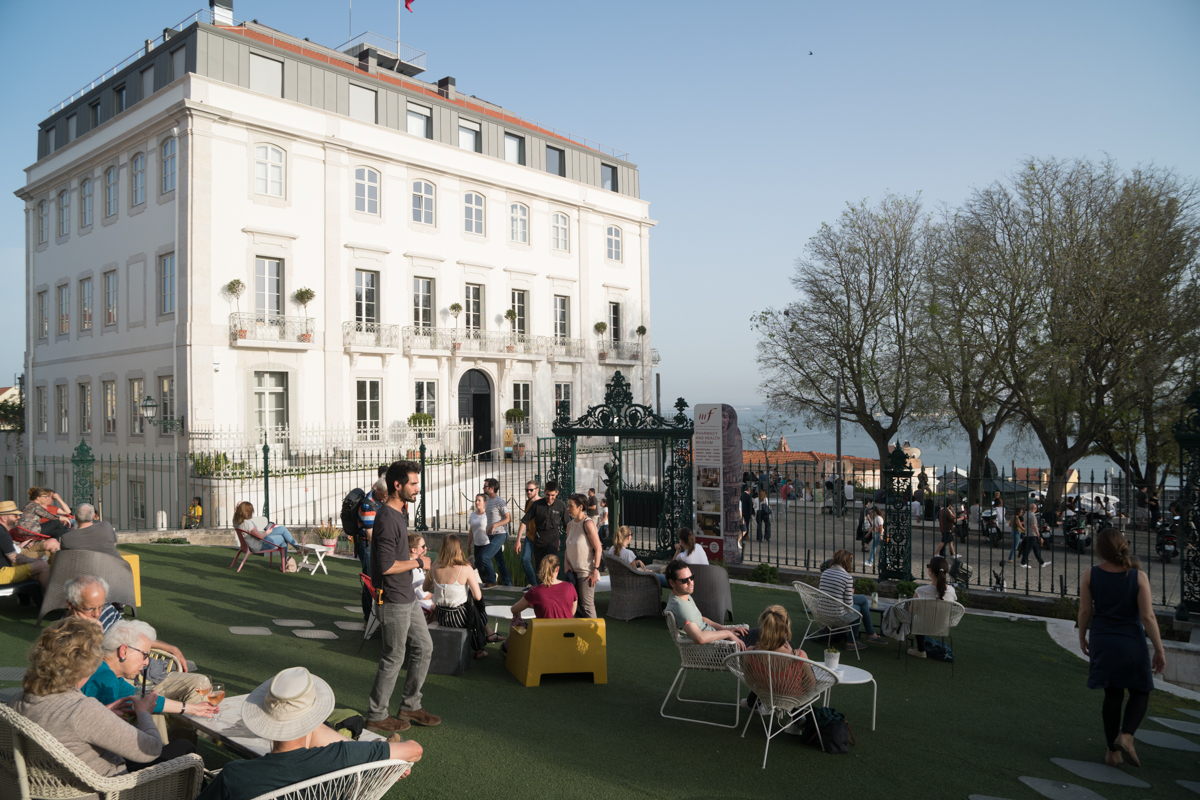 A neighbourhood for everyone
The easiest way to plan your time, she contends, is to think about the different experiences you can have in the city's diverse neighbourhoods.
"If you're into nightlife and want to have a drink and listen to good music, Bairro Alto is the place to be. Go to Alfama to get lost in the narrow streets and have coffee on a terrace. Chiado is great for shopping, and I always love Belém for the monuments—and of course the pastéis! Oh, and for a day trip to the beach for some surfing and incredible seafood, Cascais is a must."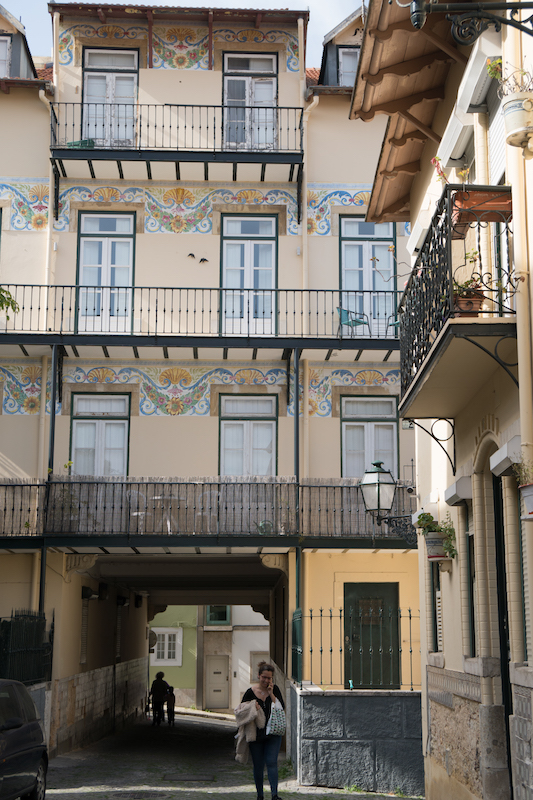 Marie-Ève and her fellow flight attendants have set up a private Facebook group where they share great travel tips on all the destinations they hit.
"We give pointers about places and things to do in cities where we have layovers," says Marie-Ève. "Those little discoveries when you find a little gem somewhere and you want to share it with your colleagues. These are the kinds of tips that my passengers keep asking me for."
Rediscovering Lisbon again
Though she's visited Lisbon countless times now, she says she discovers something new with every trip back, which is the point of travelling for her.
"I think you can go back to the same place over and over and see it with new eyes. And even if you know a city well, there's always more to discover—that's certainly the case with Lisbon for me."
The comments and contributions expressed are assumed only by the author. The recommendations, intentions or opinions expressed are not necessarily those of Transat AT Inc. or its affiliates. See terms of use of the Air Transat website.