When we asked, "what are your favourite Paris restaurants" on our social media channels, you were many to reply with your best Parisian spots for lunch, dinner and a pastry suggestion. Below are 10 of your favourites.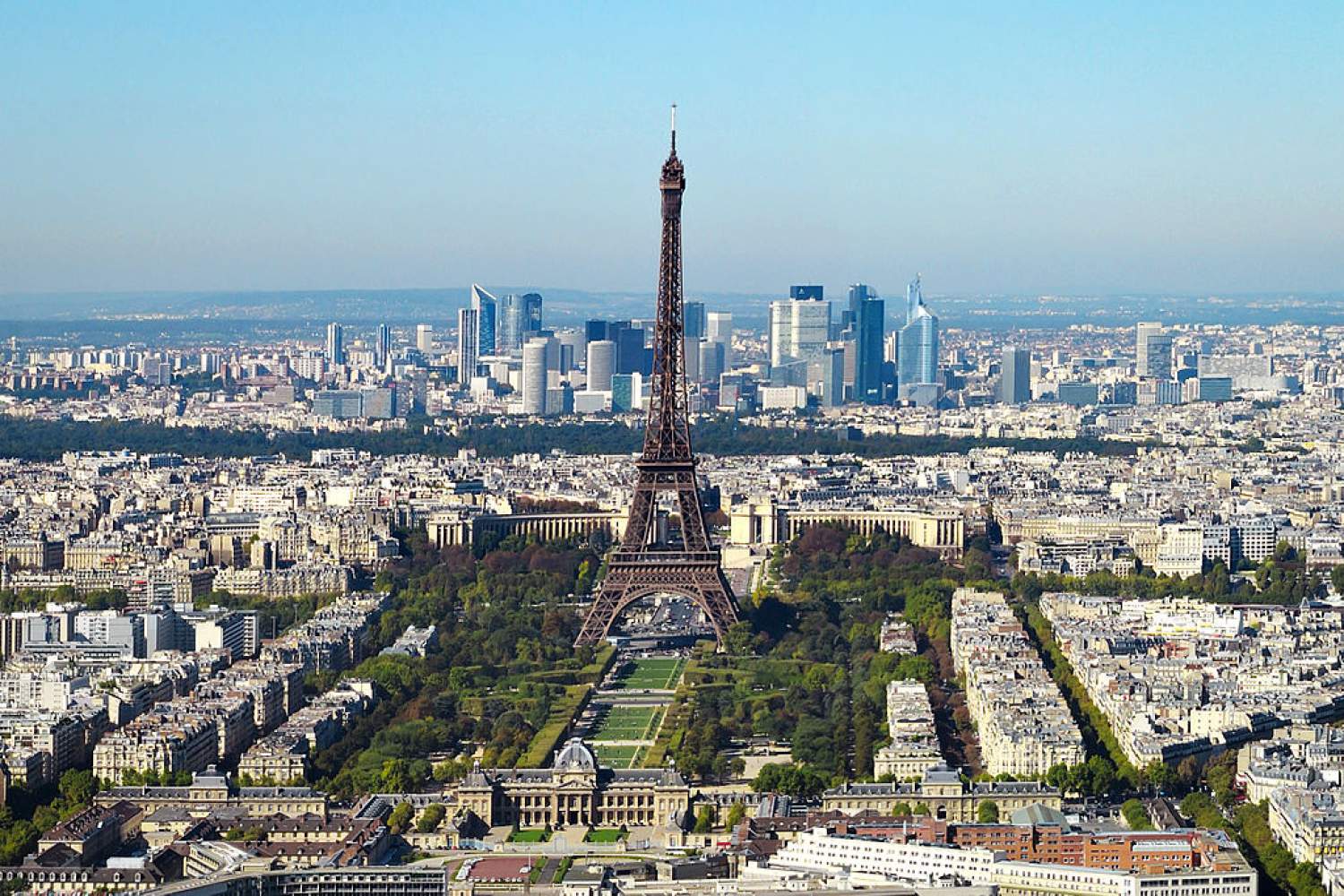 One of Paris' oldest restaurants, Le Temps des cerises is located inside a house built in the Middle Ages and has been in operation as a restaurant since 1830. The décor in this tiny bistro dates back to 1930 and is authentic and charming. The ambiance is bustling and lively, the service outstanding and the food classic bistro with classics such as Bourguignon snails and veal grenadin.
A stone throw away from Place de l'Étoile, Le Hide, named after chef Hide Kobayashi, is a popular Parisian bistro serving all the classics. The menu includes traditional bistro items such as foie gras terrine, lobster bisque, duck magret and more. Le Hide also offers 2 and 3 course set menus. Reservations are recommended.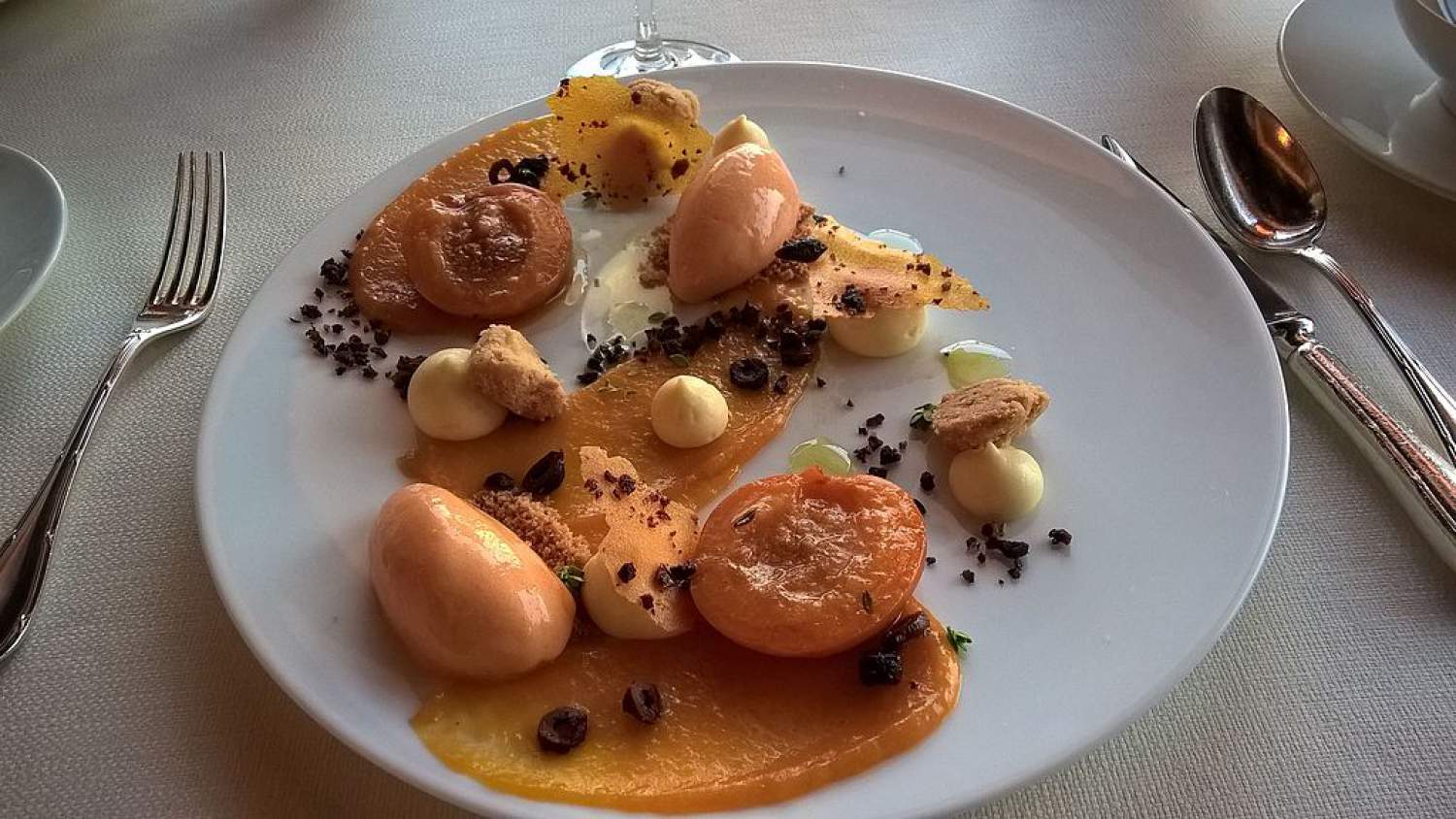 One of Paris' best fine dining establishments, La Tour d'Argent has been in operation for over a century. The view of Notre-Dame Cathedral, the Seine and the Paris skyline from the elegant glazed 6th floor dining room are breathtaking. The food is elaborate French-style cuisine such as pressed duck that comes with its own certificate. The wine cellar is said to contain a half million bottles of wine and is reputed as one of the best in the world. For those who have the budget, this is certainly an experience worth seeking out.
Pasdeloup is a refreshing and unpretentious cocktail bar that just happens to serve exceptional food as well. Grab a seat at the bar or on the charming front terrace and let the expert staff guide you through the menu and cocktail pairing. Pasdeloup is open for Sunday brunch as well.
A traditional oyster house, Huitrerie Regis serves bivalves from Marennes d'Oleron, reputed for their farmed oysters. The oysters are immersed in basins of the ancient salt marshes and raised in the open sea. They are known for the blue algae that colours their gills but are loved for their nutty taste. There's virtually nothing else on the menu but if you're an oyster lover, this is the place to be.
"Tutto e fatto in casa. E basta." "Everything is made in house. That's all."
Indeed everything from the fresh pasta to the wood-fired pizza is made in house at this boisterous Italian trattoria in the heart of Paris. Fresh ingredients such as cheese and salumi (charcuteries) are imported from Italy and the staff is 100% Italian. They don't take reservations so arrive before the restaurant opens to secure a table.
Du Pain Et Des Idées
Du pain et des idées opened its doors in 2002 in a space that was a bakery and dated back to 1889. The premises' history was a perfect match with the philosophy of going back to a slower era when things were done with more care. It wasn't long before it became the best bakery in Paris. If you love bread, this is an absolute must stop in Paris for the variety of excellent baked goods.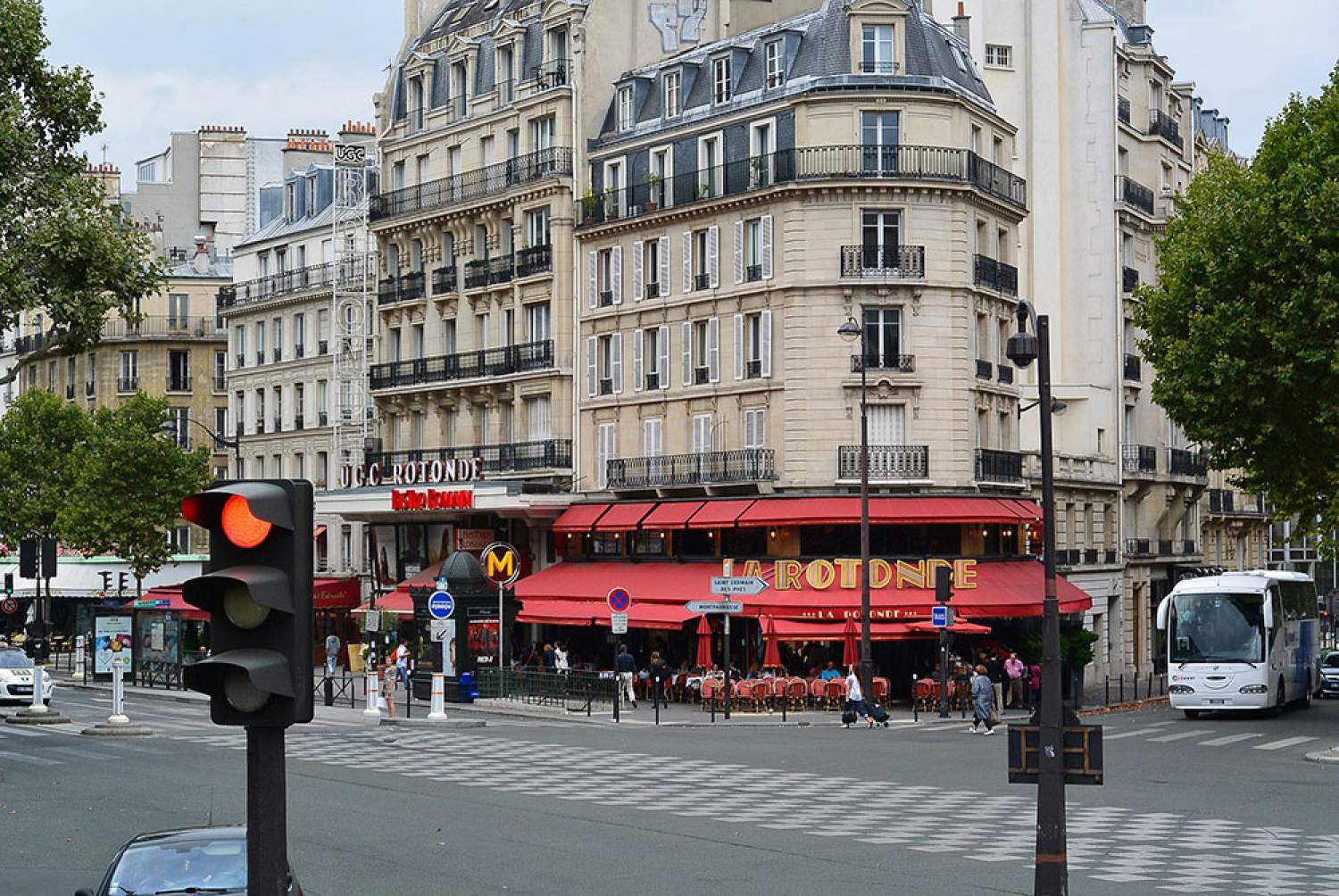 La Rotonde is a vintage brasserie in Montparnasse that's been in operation since 1911. It's loved by tourists but also has a loyal following of Parisians who come here for the unpretentious food and atmosphere. The service is professional and courteous and the food is traditional brasserie such as grilled bavette with fries, steamed or beef tartare. End your meal with one if their decadent desserts or ripe cheeses.
Verjus is co-owned by two Americans and serves a contemporary French/ New American cuisine for lunch, dinner and Sunday brunch. The menu changes often because it relies on fresh, seasonal ingredients and market produce. The dining room is simply decorated and serves as a backdrop for exhibits by local artists. If you're a whisky fan, Verjus serves an extensive collection of single malt scotches.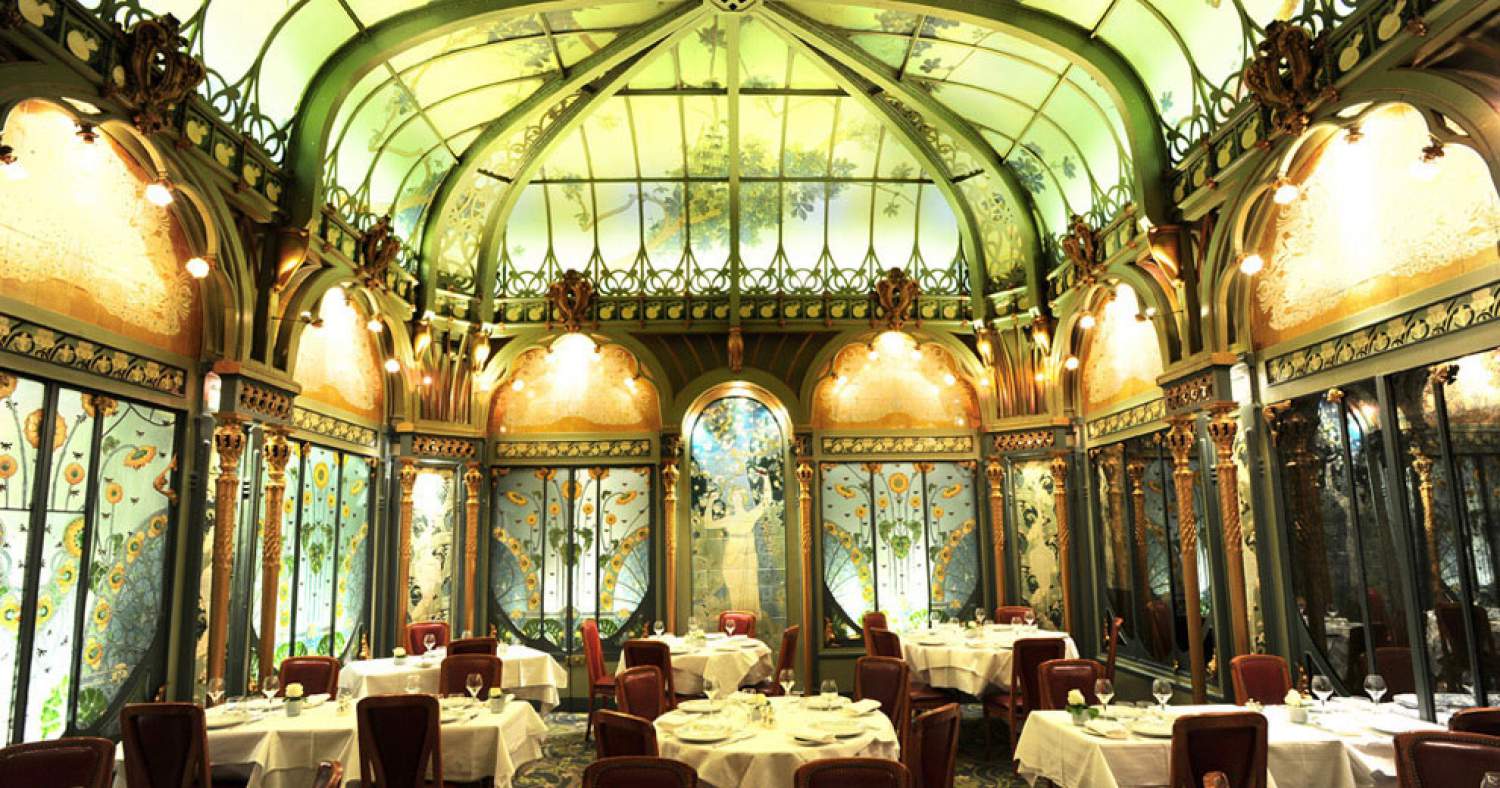 Listed as a historical monument, La Fermette Marbeuf is steps away from the Champs-Elysées. The authentic Art Nouveau décor is absolutely stunning and will transport you to another era. The menu is classic French done well and with an incomparable attention to detail. The Grand Marnier soufflé is a must so don't forget to order it at the beginning of your meal.
Book a direct flight to Paris with Air Transat to sample French cuisine at on of Paris' best restaurants.
The comments and contributions expressed are assumed only by the author. The recommendations, intentions or opinions expressed are not necessarily those of Transat AT Inc. or its affiliates. See terms of use of the Air Transat website.