More than just a beach destination, California is also a major draw for hikers thanks to its glorious network of state and national parks. Here are three interesting options for San Francisco hikes for beginners and experts alike in order to discover the wildlife, flora and landscapes of this unique destination. With practical hiking tips to boot!
The easy one: Angel Island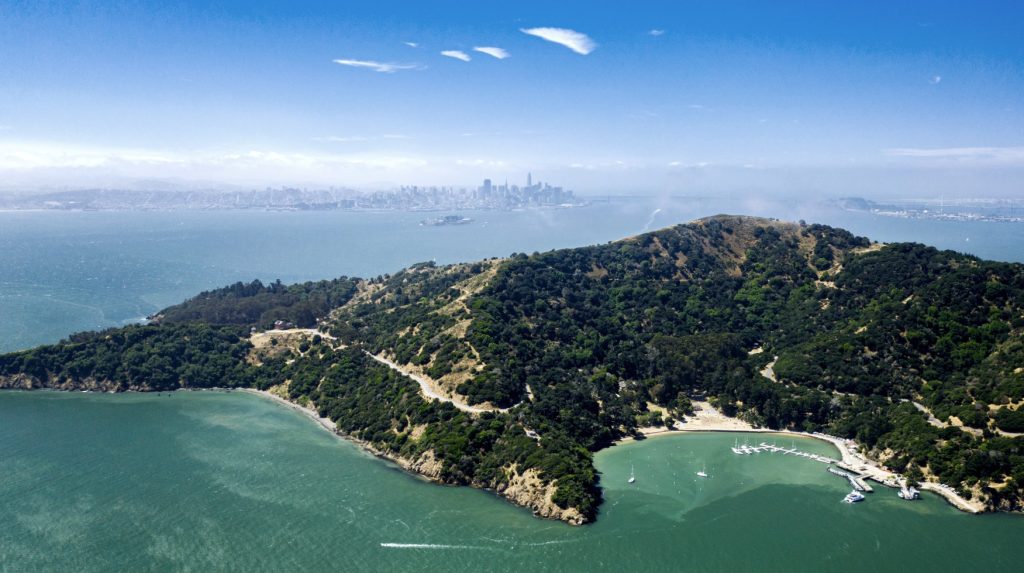 Location: 90 minutes by boat from downtown San Francisco
Distance: 8 kilometres
Duration: 2.5 hours
Level: novice
For ocean lovers and those who want to admire the San Francisco Bay area from a different perspective, Angel Island State Park is definitely the place to be. The island offers some of the most amazing San Francisco hikes, with the added bonus of a mini-cruise! To get there, take the Golden Gate Ferry from Pier 41 of the San Francisco Ferry Terminal. The round trip ticket costs about $35 CAD, which includes transportation and access to the park.
The loop hike circles the entire island along the coast. It offers 360-degree views including iconic sites such as Alcatraz Island, the Golden Gate Bridge and the skyline of downtown San Francisco. Note that the trail is entirely paved and has little elevation gain, making it a great option for those with mobility issues.
But beyond its sublime scenery, Angel Island is worth visiting for its history marked by the waves of immigration from the greater Pacific region in the early 20th century. Furthermore, the United States Immigration Station Museum, which has since been restored and is now a museum, served as an processing centre for the hundreds of thousands of new immigrants, particularly from China.
All in all, Angel Island is undoubtedly a perfect half-day trip fro San Francisco. Especially for first-time visitors looking to see the iconic landmarks.
The nature trail: Mount Tamalpais State Park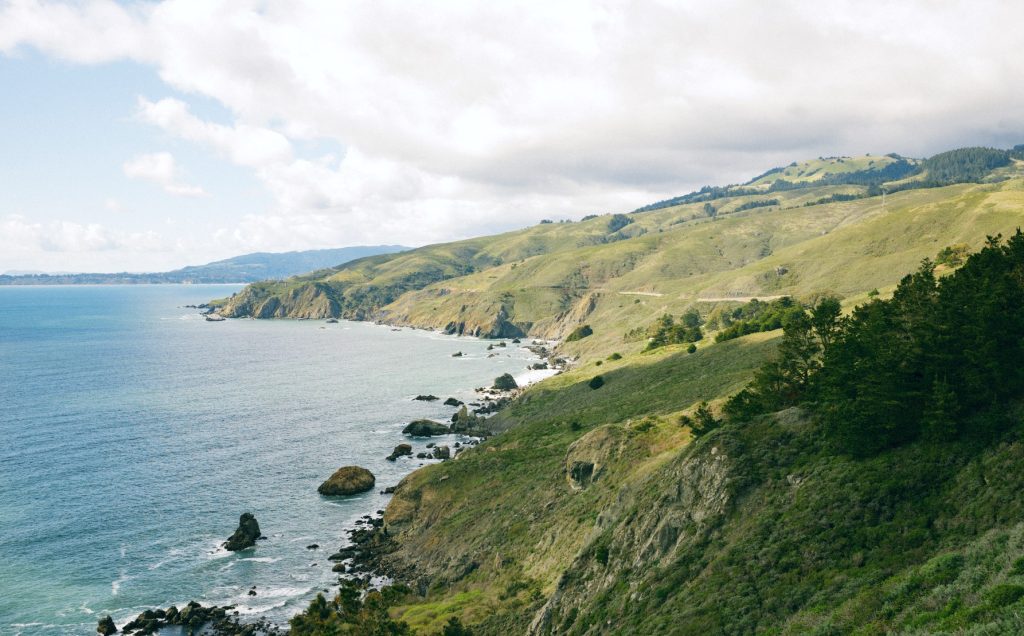 Location: 45 minutes from downtown San Francisco
Distance: 10.2 kilometres
Duration: 4 hours
Level: intermediate
This half-day trip will appeal to experienced hikers who want to combine both forest and seaside vistas on their selection of San Francisco hikes. Mount Tamalpais State Park's Dipsea Trail, Steep Ravine Trail, and Matt Davis Loop in Mill Valley is known for its typical, postcard-worthy California wilderness: cliffs staring at the Pacific Ocean, dense giant redwoods forests, moss-covered canyons and stunning waterfalls (particularly vigorous after storms).
However, it should be noted that the route combines completely flat trails and significantly bold inclines with wooden ladders. In other words, families with young children and walkers with limited mobility should not consider this hike, as it may not be suitable for them.
Though Mount Tamalpais has many interesting hiking trails, this particular one starts right at the Stinson Beach Trailhead. Rest assured, though, that while the first part of the hike may seem strenuous at first glance, the rest is a lot gentler on the calves.
The Holy Grail route: Yosemite National Park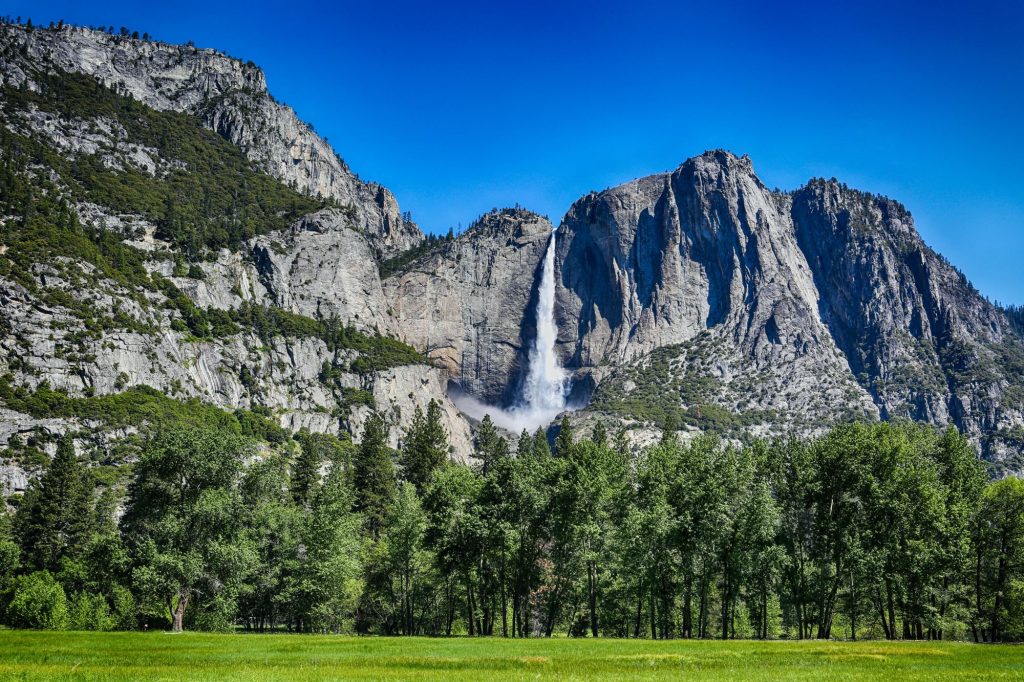 Location: 4-hour drive from downtown San Francisco
Distance: 24.6 kilometres
Duration: 12 hours
Level: experts, maniacs, virtuosos
And then, the most challenging of all, Yosemite National Park's Half Dome Trail is just the thing for seasoned hikers looking to cross this UNESCO World Heritage Site monster off their hiking bucket list. Closer to the Nevada border than to the ocean, the national park, beautifully captured by Ansel Adams, is certainly a change in scenery. Nevertheless, you gotta be in the mood for a challenge!
It is undeniably one of the most coveted and remote San Francisco hikes. But all things considered, what a reward! 1,450 metres of vertical drop, rock-climbing pathways, vertiginous cable ascent nearing the summit, and a strict schedule to ensure you reach the exit before sunset. Only those in excellent physical shape will be able to complete the hike. Those with vertigo tendencies or limitations of any kind should refrain.
Beware, however! Proper hiking gear is required: hiking boots, walking sticks, a large quantity of water and energy supplements are absolutely vital. In addition, you must get an entry permit and plan your accommodation well in advance as the national park has become more popular than it can handle. As a result, containment measures have been put in place to protect these spectacular, precious natural areas.