Sipping a sweet piña colada on a white sand beach, with a view of the crystal clear turquoise waters sounds like the ultimate holiday. And it's not a fantasy. This is a reality for many vacationers who choose to have a sun holiday in Cuba.
Cubans understand that the best way to beat the heat and enjoy the day is either an ice-cold beer or a cool cocktail. And there's no shortage of them. While the pina colada is a popular cocktail in Cuba, it is not actually Cuban. But there's plenty there anyway!
Although many Cubans tend to drink rum straight or with one ice cube, the country has a long history of cocktails. Cuban bartenders are famous for having created some of the world's most beloved drinks.
During prohibition in the United States, Americans flocked to Cuba for their holidays where they could enjoy the sun and drink legally. Today, Cuban bartenders continue the tradition.
If you want to get a sense of the local flavour, there are fantastic traditional Cuban cocktails. They embody the history, culture, and sweetness of this wonderful country.
5 Classic Cuban Cocktails
Daiquiri
One of the most iconic cocktails around the world, the daiquiri was invented in Eastern Cuba with white rum, lemon juice, sugar, and ice. Today, there are so many variations of this drink, with regional flavours and the infamous Miami Vice, which is half daiquiri and half piña colada.
Perhaps the most popular way to drink a daiquiri in Cuba is frozen. Bartenders at the famous Floridita bar in Havana were the first to make the frozen daiquiri. Ernest Hemingway was one of the Floridita's frequent guests and there is a bronze statue of him where he sat at the end of the bar.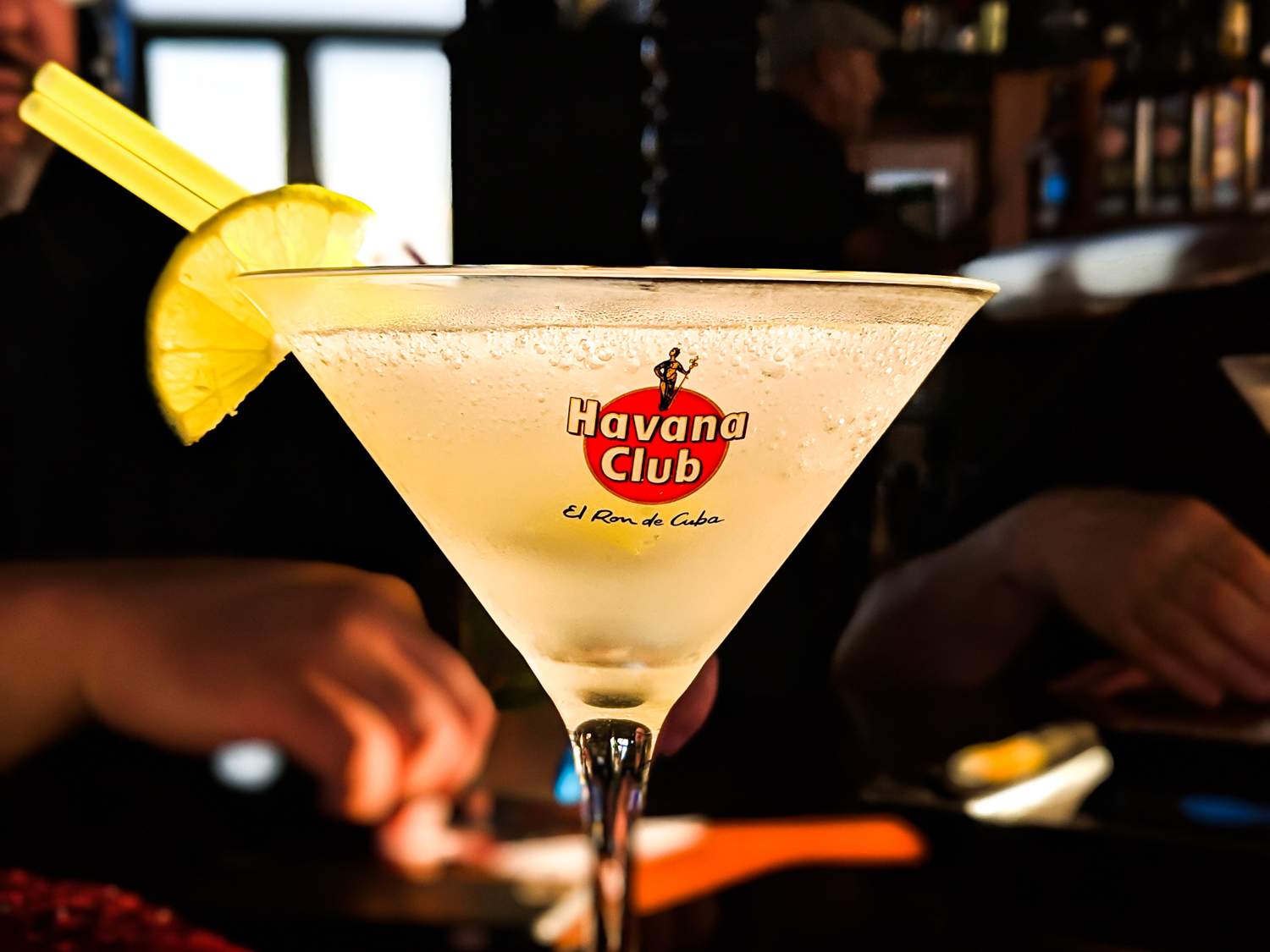 Mojito
Around the corner from Floridita is another famous bar called La Bodeguita del Medio. The restaurant owners claim that Hemingway also frequented this bar. But instead of the daiquiri, he helped them create their version of the mojito, which muddles the mint leaves. It's a bit of a stretch but they are sticking to their story!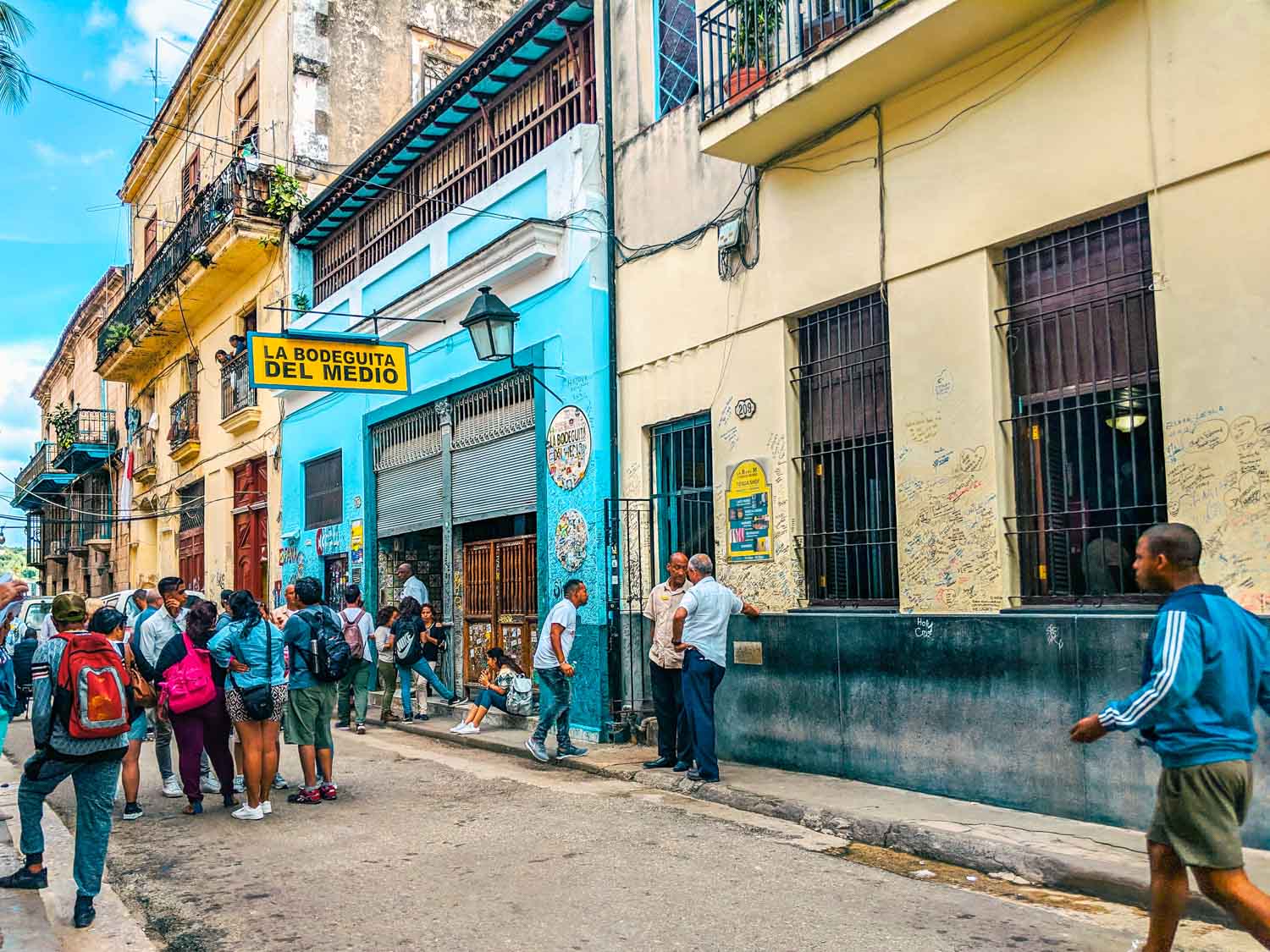 The mojito is a simple drink with white rum, ice, mint, and sugar. It is related to a much older cocktail created by Africa slaves in the sugarcane plantations.
Like the daiquiri, everyone today has their own spin on the mojito. But without a doubt, you must drink the original in Cuba.
Cuba Libre
Although this drink is often just thought about as a rum and coke, in Cuba a good bartender will make it properly with muddled key lime, which adds a zesty fresh flavour. There are many stories of how this Cuban cocktail appeared, but it seems most likely that Americans named it. The United States helped liberate Cuba from Spanish rule, and after the war, they would toast to a free Cuba, or a Cuba Libre.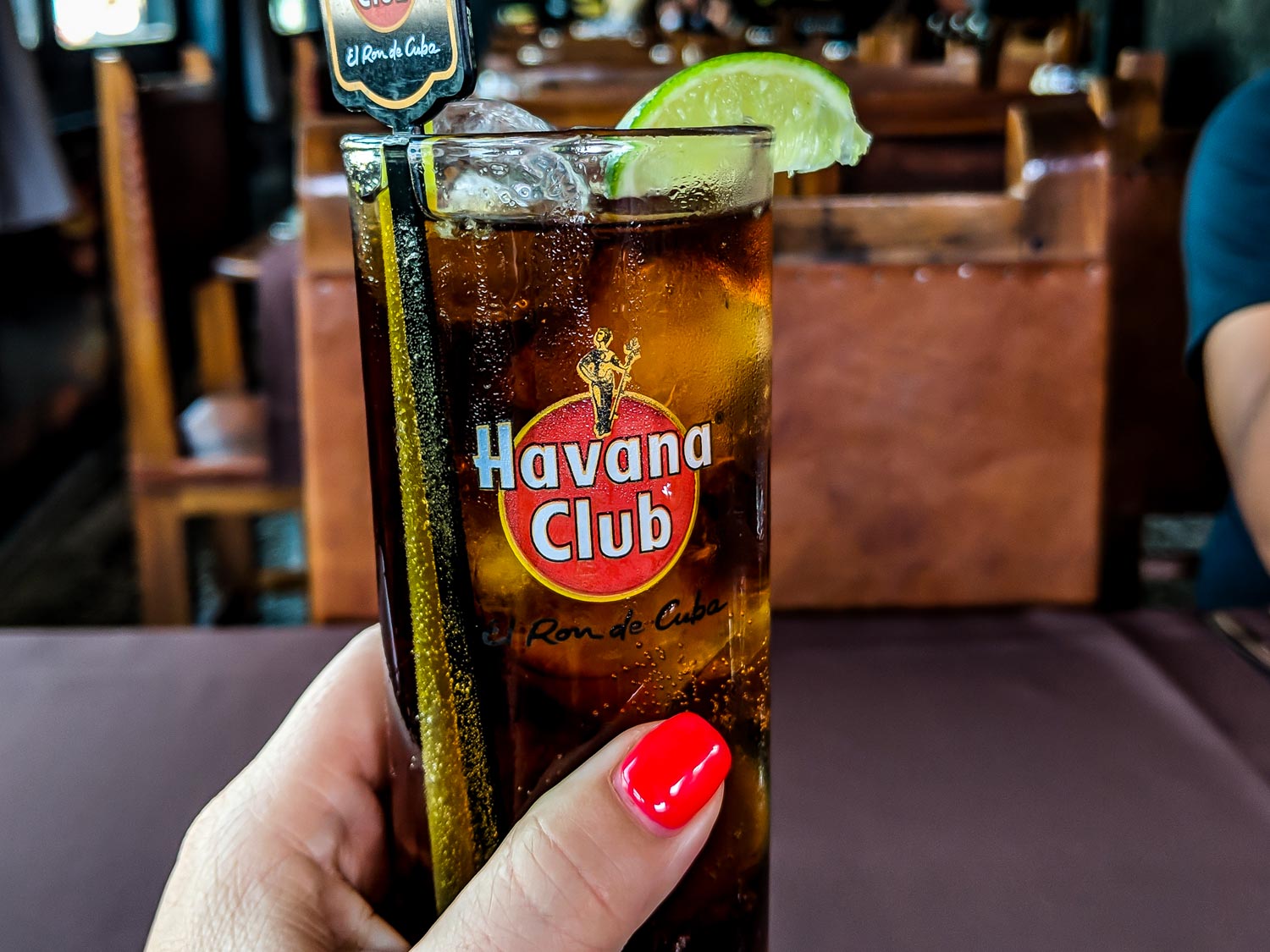 Today in Cuba, Coca-Cola is imported from Mexico and so a bit more expensive. To make it truly Cuban, try the local soft drink tuKola with a bit of Havana Club rum.
El Presidente
Cuban cocktail bartenders became famous during American prohibition, as many people would flock to nearby Cuba for holidays where rum still flowed freely.
This cocktail was named for former Cuban president Gerardo Machado (1925-1933), who was very well-liked in the beginning of his career. In fact, he is responsible for the construction of El Capitolio, which closely resembles the Capitol building in the United States. However, they say it is slightly taller, wider and deeper than its American counterpart.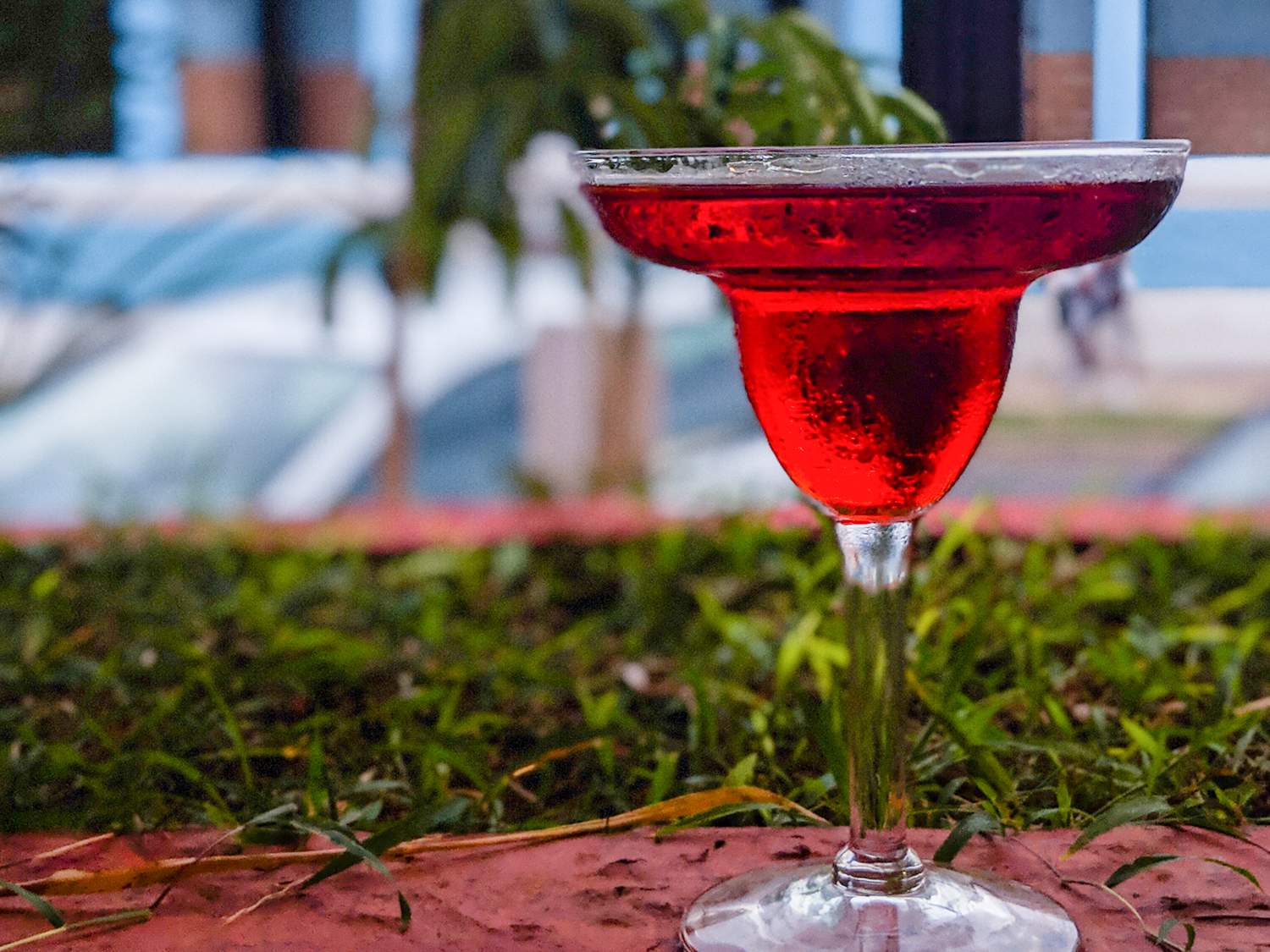 A Cuban bartender created this drink with a different approach from the typical fruity cocktails. This drink uses dark rum, vermouth, Curacao liqueur, and grenadine.
Canchanchara
Recognized as the oldest cocktail in Cuba, it is not always found on tourist menus. Traditionally served in a clay cup, it was created in the colonial town of Trinidad , just southeast of Havana.
Made with sugarcane alcohol called aguardiente, lime, honey, and water, Cuban freedom fighters drank this warm while fighting the Spanish in the Cuban War of Independence from Spain.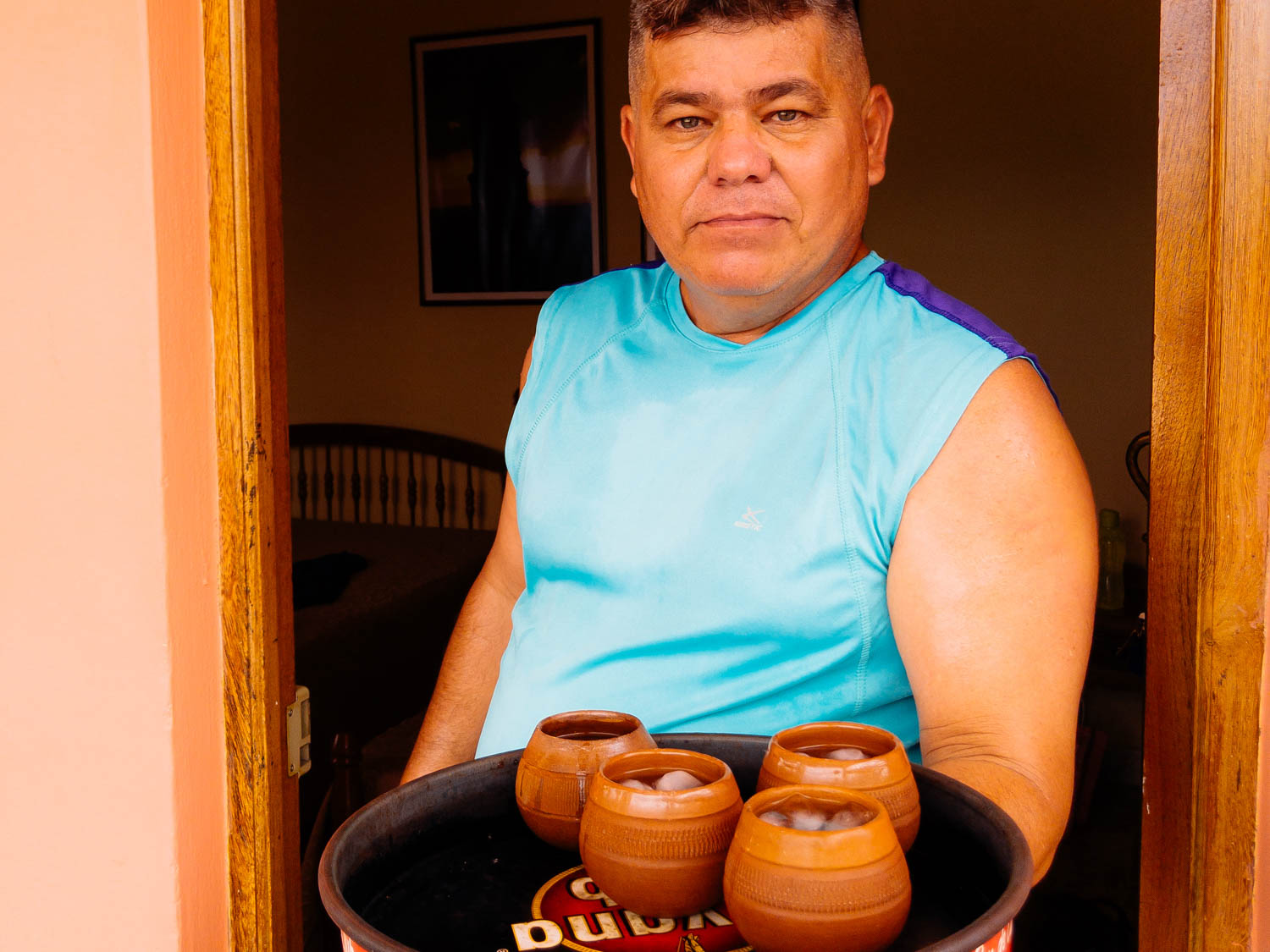 Today, it is served cold over ice; however, it can pack a punch as the rum is often poured on top rather than mixed. Try it this way once and then you may want to stir with a spoon.