Every year, new travel trends emerge and influence the destinations, strategies, plans and activities that inspire our holidays.
And contrary to what one might think, 2021 is no exception. While the pandemic has completely transformed the way we perceive travel and our relationship towards the privilege of being abroad, one thing will remain certain, however: when the time is right, packing our bags and travelling will be an exquisite gift, whether it takes us to a Caribbean beach, the forests of the Rockies or a thousand-year-old village in Europe.
Just in time for the arrival of the warm weather, here are 5 trends that will be popular this year.
1 – Answer the call of nature
After many months of being confined to our homes, it goes without saying that we're all thirsty for the great outdoors. Regardless of the plastic trees and beach posters you bought over the past year to bring the outdoors in, gone are the days of vacationing within the four walls of our living room!
Grab your hiking boots, the mountains are calling.
A study conducted by Destination Analysts clearly demonstrates this: attracted by a need for wide open spaces, 33% of travellers plan to go to sparsely populated regions, which are perhaps even more attractive now because of social distance.
+ additional reading: Kayaking, Biking and Hiking in Mont-Tremblant Park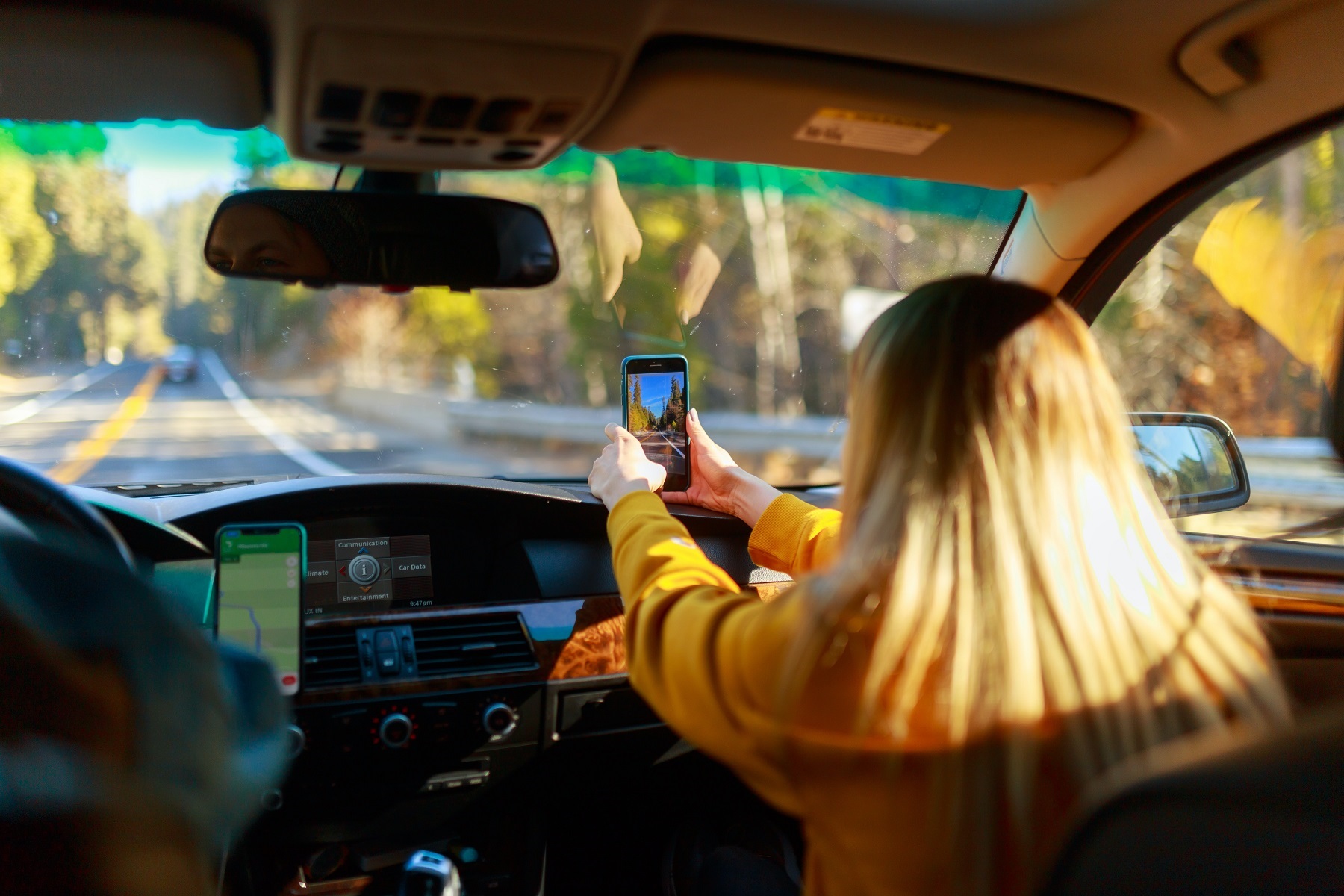 2 – Hit the road
It's time to prepare a very long playlist because whether it's by RV, car or motorcycle, road trips will be popular this summer. Romantic and epic, sometimes downright cinematic, in one's own country or abroad, it's hard not to be charmed by the idea of spontaneously getting behind the wheel and driving in complete freedom.
In addition to their enormous Instagram potential, let's not forget how easy road trips make it to explore at our own pace, to get off the beaten track and to make room for unexpected discoveries. This is often the best part of the trip!
+ additional reading: Tips & Tricks for a Successful Road Trip in Europe
3 – Meet up with family and friends
Let's face it, video conferencing and virtual happy hours lost their charm a long time ago. Not even the most ridiculous kitty filter could convince us to participate in yet another festive Zoom!
After over a year of long-distance celebrations, we all look forward to seeing our loved ones in person. When it's safe to do so, why not plan a getaway to finally make a *real* toast surrounded by the special people in your life that you have missed so much.
4 – Take the trip of your dreams
While the pandemic forced every single one of us to put our travel dreams on hold, the thirst for adventure itself has never left us. Quite the contrary, it's stronger than ever! Raise your hand if, you too, took advantage of the unprecedented amount of free time during lockdown to plan 1, 10 or 20 future trips…
Among the major travel trends of 2021, we predict that globetrotters will be eager to make up for lost time by taking the ultimate bucket list trip–as soon as circumstances allow it. Never again will they be caught postponing their plans!
So, whether you're dreaming of experience the harvest in the vineyards of Provence, a trek in the Canadian Rockies, a gourmet trip to Rome or a surf camp in Portugal, we'll be happy to take you there.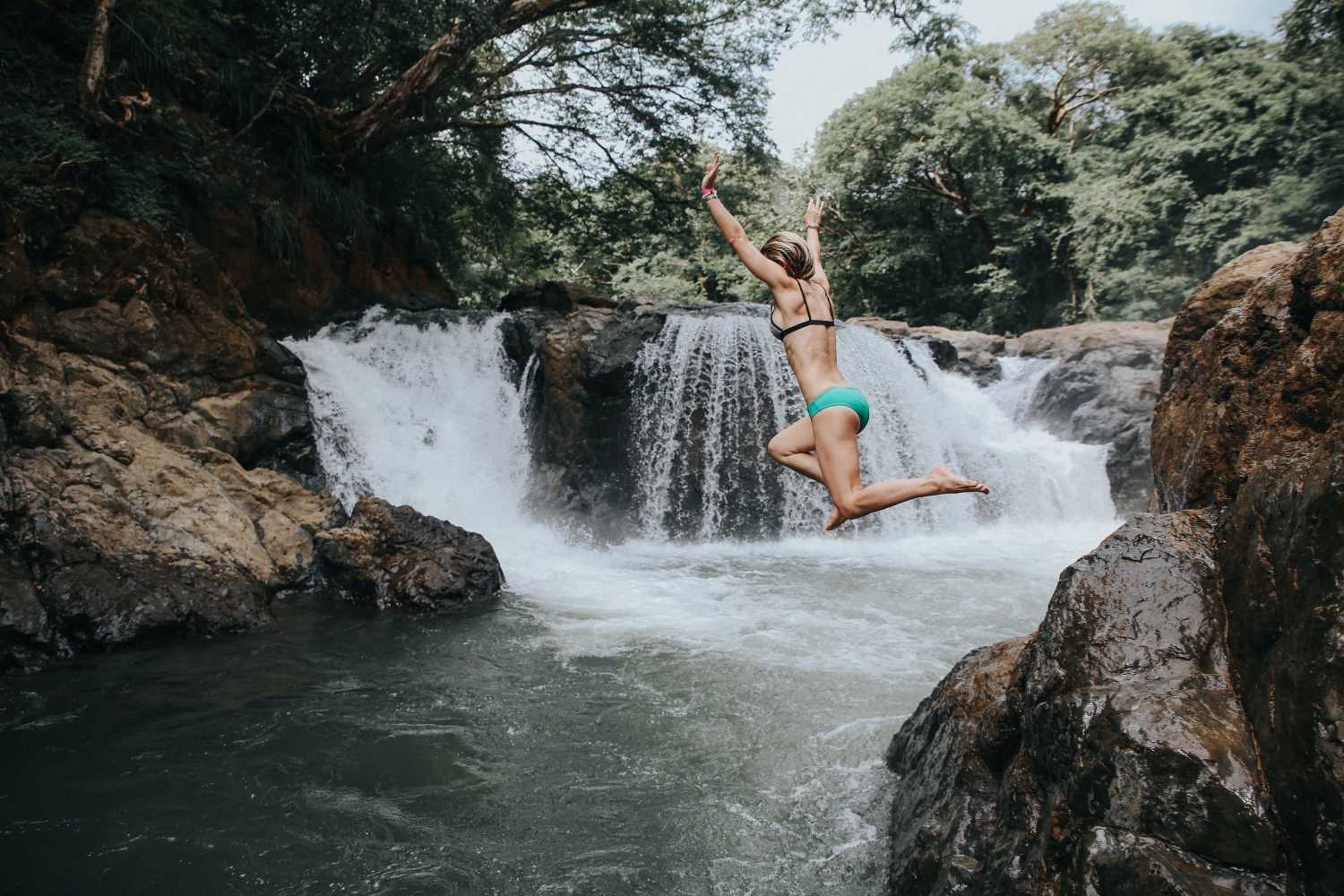 5 – Prioritize responsible tourism
For many of us, confinement and border closures have been a moment to stop and reconsider the way we travel, and the impact we have on our planet. This is what a study by Globescan shows: one of the main post-pandemic travel trends reveal that over 90% of the population acknowledges that COVID-19 has reinforced their belief in climate change and its consequences on our planet.
Will 2021 be the year where responsible tourism is normalized? Travel less, but better and longer? Leave a destination better off than it was when you arrived? Encourage the local economy wherever you are, opt for small scale and authenticity?
We believe in this mission.
+ additional reading: Zero Waste Travel: 7 Easy & Useful Tips for Your Next Trip
The comments and contributions expressed are assumed only by the author. The recommendations, intentions or opinions expressed are not necessarily those of Transat AT Inc. or its affiliates. See terms of use of the Air Transat website.