A popular sun holiday in Central America, Costa Rica is home to so many great beaches. It's home to two coast lines with the Pacific Ocean and the Caribbean Sea. For this reason, no one can declare the best beach in Costa Rica, because each one is unique and appeals to different travellers.
If you're visiting Costa Rica, here are 7 beaches you cannot miss:
Tamarindo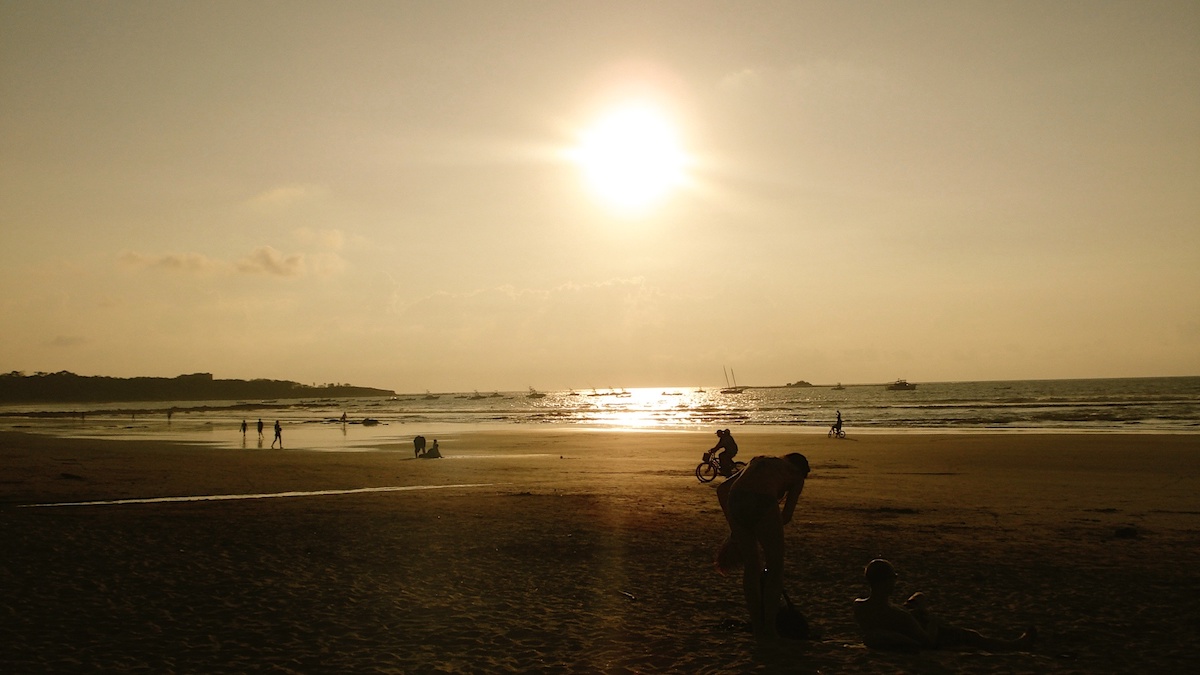 Perhaps the most well known beach in Costa Rica. Tamarindo is home to many great resorts, rental apartments and plenty of restaurants and bars to entertain travellers.
There's an exciting energy to Tarmindo, that is infectious and fun. Travelers love the option of being able to surf or fish during the day and returning in time for happy hour drinks at beach side bars.
Manuel Antonio
Although this is one of the most popular beaches in Costa Rica, it is the complete opposite of Tamarindo. Located on the Pacific Ocean, Manuel Antonio is in a national park and is completely undeveloped.
A gorgeous white sand beach with warm water, some travellers come here for some sun. But most come to check out the vibrant life of the rainforest and its tropical birds, monkeys and adorable sloths.
Playa Uvita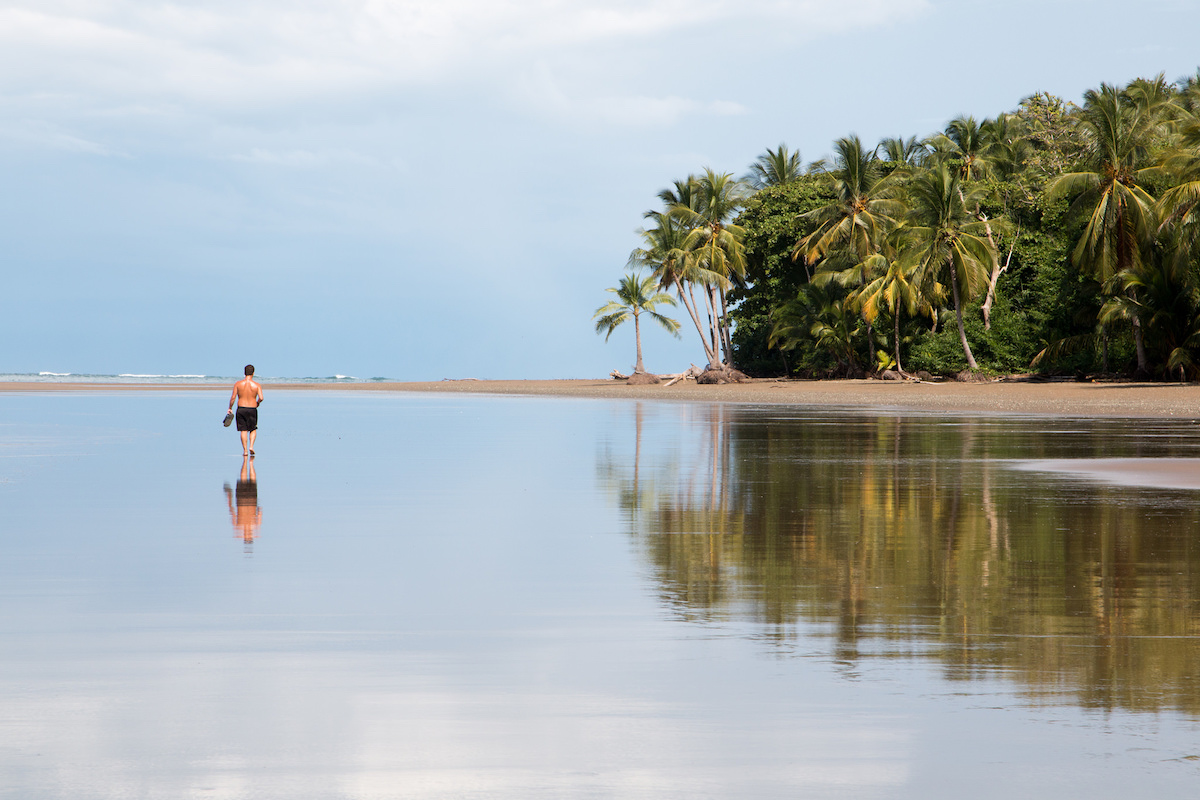 A lesser known beach in Costa Rica, Playa Uvita is located in Marino Ballena National Park. It is most popular during the winter from December through April as Humpback whales migrate south to these warm waters of the Pacific Coast.
While you cannot fish here, there are wonderful opportunities for snorkelling and scuba diving. Playa Hermosa, just north of Uvita, is perfect for beginner and intermediate surfing.
Montezuma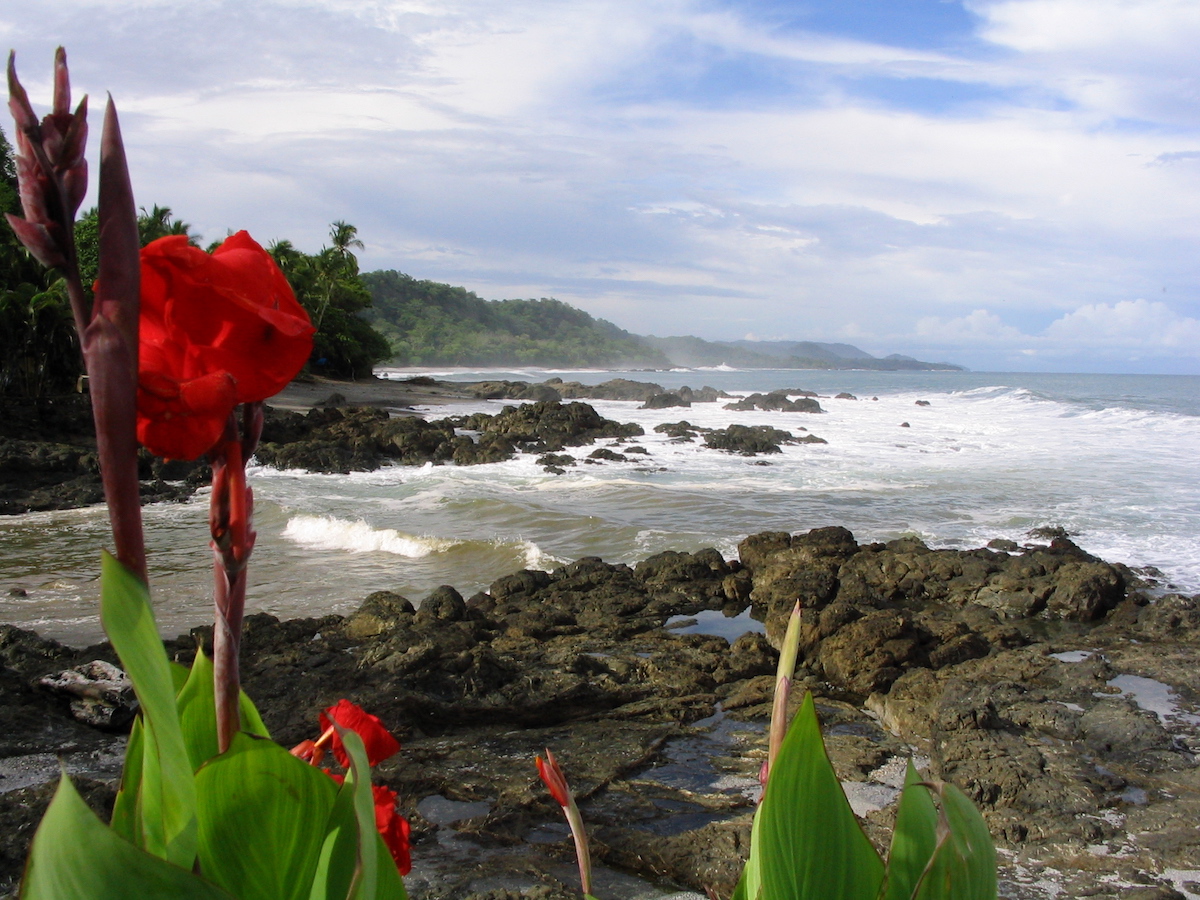 There's no revenge here! Just a community of hippies, Rastafarians, yogis and surfers in the south of the Nicola Peninsula.
Playa Montezuma is a white-sand beach perfect for sunbathing, and surfers love the surf beach nearby. The region also has tidal pools, waterfalls, canopy tours, a turtle sanctuary and plenty of other wildlife. Just beware as the monkeys are apt to steal food right off your plate!
Jaco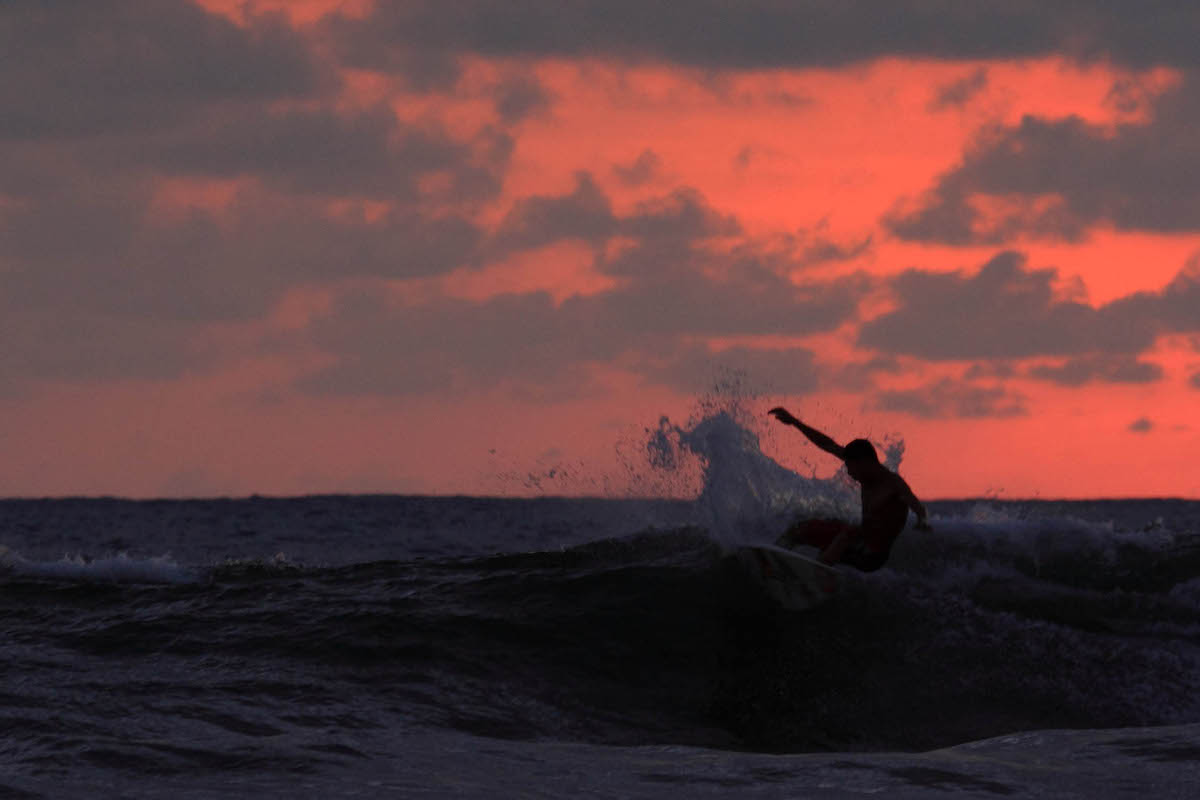 One of the best beaches in Costa Rica for surfers, it's a great budget destination with affordable food, nightlife and accommodating ranging from hostels to resorts.
It's a popular stop as it's only an hour and a half from San Jose and while there are some family friend activities, it's more of a party town with lots of adult entertainment.
Tortuguero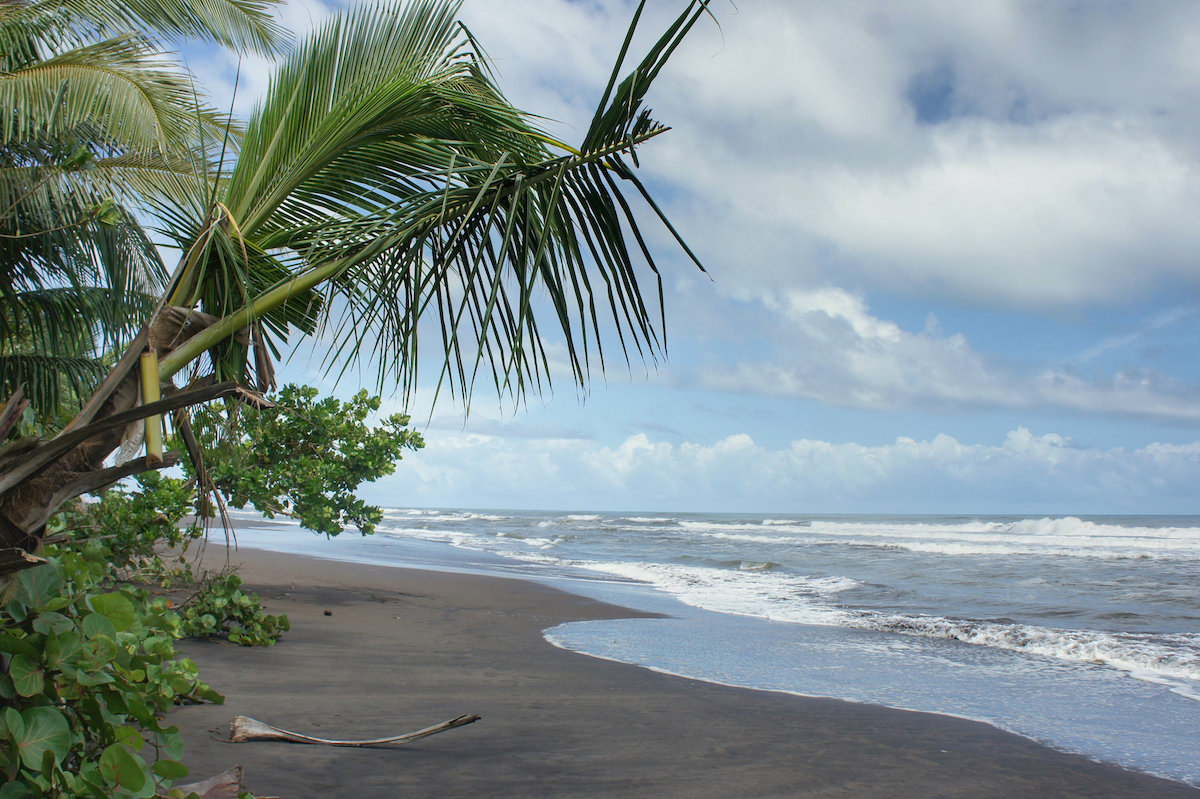 An eco-lovers paradise, this beach in Tortuguero National Park is why animal lovers come to Costa Rica. Located on the Caribbean, here the jungle meets the sea and along with it you can find so many exotic animals, including some that are endangered. While many come specifically for the green sea turtles and other turtles that nest on the beach.
You cannot reach the national park by land, but it's easy to reach the region by boat. There are several walking paths but the easiest way to get around is by water, there are many boats and kayaks to rent.
Planning to visit the best beaches in Costa Rica? Also check out this post on what to do in Costa Rica.
Images © Aitor Montaña, Martin Garrido, Korf-Adri, C o r i n n e, W & J
The comments and contributions expressed are assumed only by the author. The recommendations, intentions or opinions expressed are not necessarily those of Transat AT Inc. or its affiliates. See terms of use of the Air Transat website.