Located in the south of France, Toulouse is unfortunately often overlooked as a tourist destination in favour of its admittedly stunning surroundings. In fact, there is a wealth of things to do in Toulouse that aren't nearly famous enough! Plus, the city retains a friendly, approachable vibe — something that can't always be said of its more popular urban counterparts.
Planning to visit Toulouse soon? Here are a few fun and useful facts to pique your interest and get this trip going.
1. Toulouse is very, very old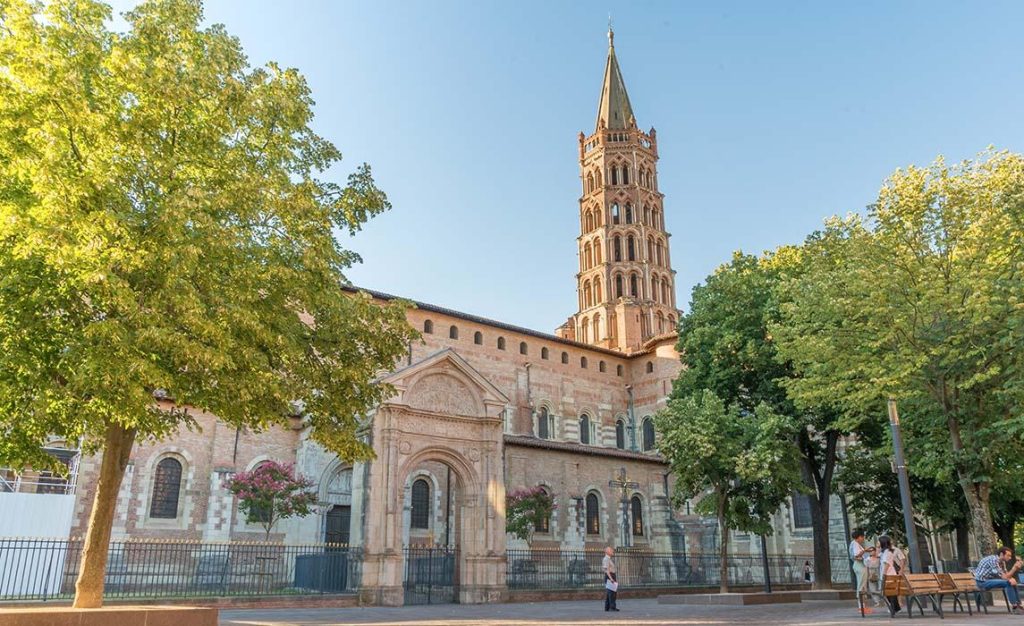 Did you know that Toulouse is over 2,000 years old? The city was founded by the Romans all the back in the 2nd century BC, when it became a Roman military outpost due to the Garonne which made the city a naturally suitable option for trade across the Pax Romana. There are even remains of the Roman wall that can be visited named the Gallo-Roman rampart of Toulouse.
2. Toulouse is famous for its pink hues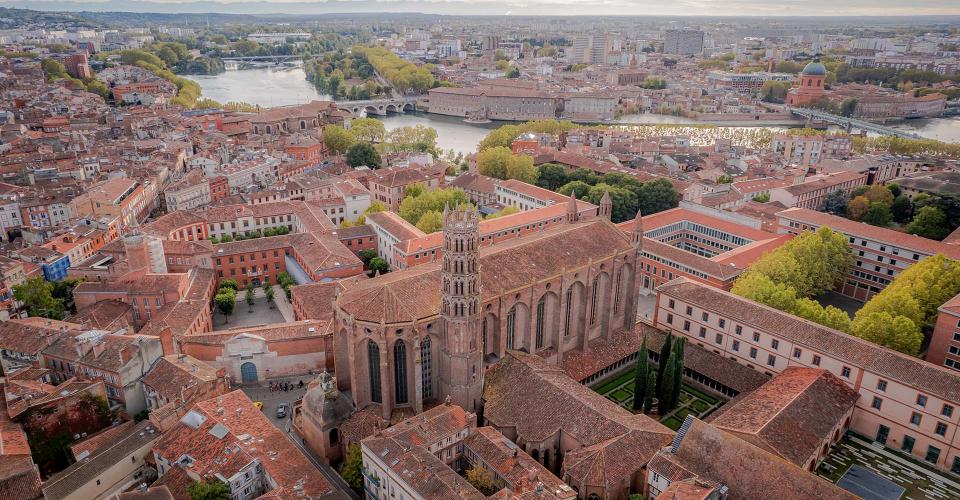 Toulouse is known as the "Pink City" because most buildings in the city used pale-coloured brick that change in hues throughout the day, ranging from a warm orange to a deep magenta. With an abundance of astonishing architectural details laid out in a labyrinth of pretty streets, Toulouse is a highly photogenic city to explore and wander in on foot without a care in the world.
3. Toulouse is an aerospace hub
Today it is the fourth largest city in France, partly because of the aerospace industry. In fact, it's the largest centre for aerospace in all of Europe as the home of the European Airbus headquarters, the SPOT satellite, and the French space agency. Since 2003, Toulouse has been the French city with the fastest growing GDP per capita. This performance has been driven by the growth of high-tech industries.
Space buffs planning to visit Toulouse shouldn't miss a visit to Cité de l'Espace and its impressive immersive experiences.
4. Toulouse has incredible food
Toulouse and Languedoc, on a wider regional level, are famous across Europe for their strong culinary traditions. The most iconic being the cassoulet, of course, which is a slow-cooked stew consisting of pork meat, duck confit, white Tarbes beans and a Toulouse sausage. It can be found in most restaurants in the city centre, but the best place to get it is Chez Émile or Le Bibent.
Other must-eat traditional dishes in Toulouse include Fenetra cake, anything violet-based like liqueur or candy, goose foie gras, duck breast, and local cheeses like Tomme des Pyrénées and Roquefort Aveyron.
5. Toulouse is great for culture aficionados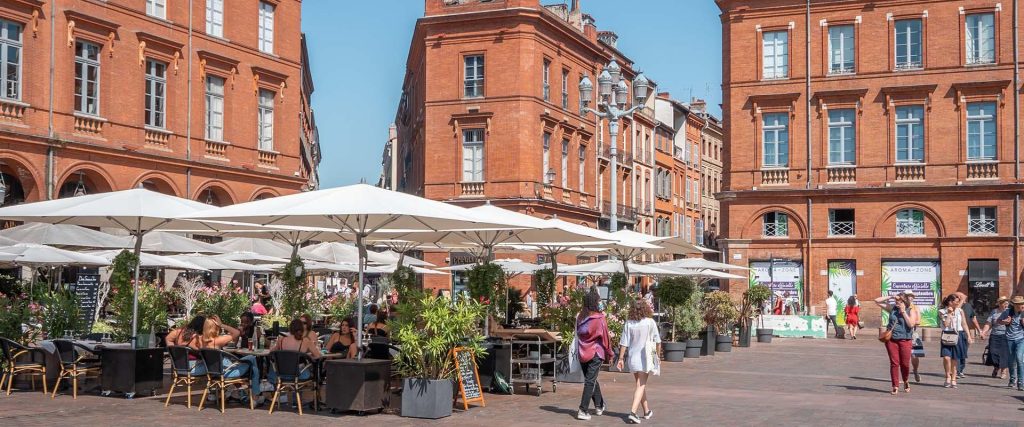 Toulouse has kept its strong artistic heritage. One of the most popular attractions, Les Abbattoirs, is not a slaughterhouse… at least not anymore. It has been restored and is now an incredible museum of modern art with over 2,300 pieces of work.
There are plenty of other museums in Toulouse, big and small, like the Resistance Museum, Bemberg Foundation as well as the Museum of Medecine and Medical Instruments (!), to name a few. Write these down for a rainy day!
6. Toulouse is home to France's most iconic canal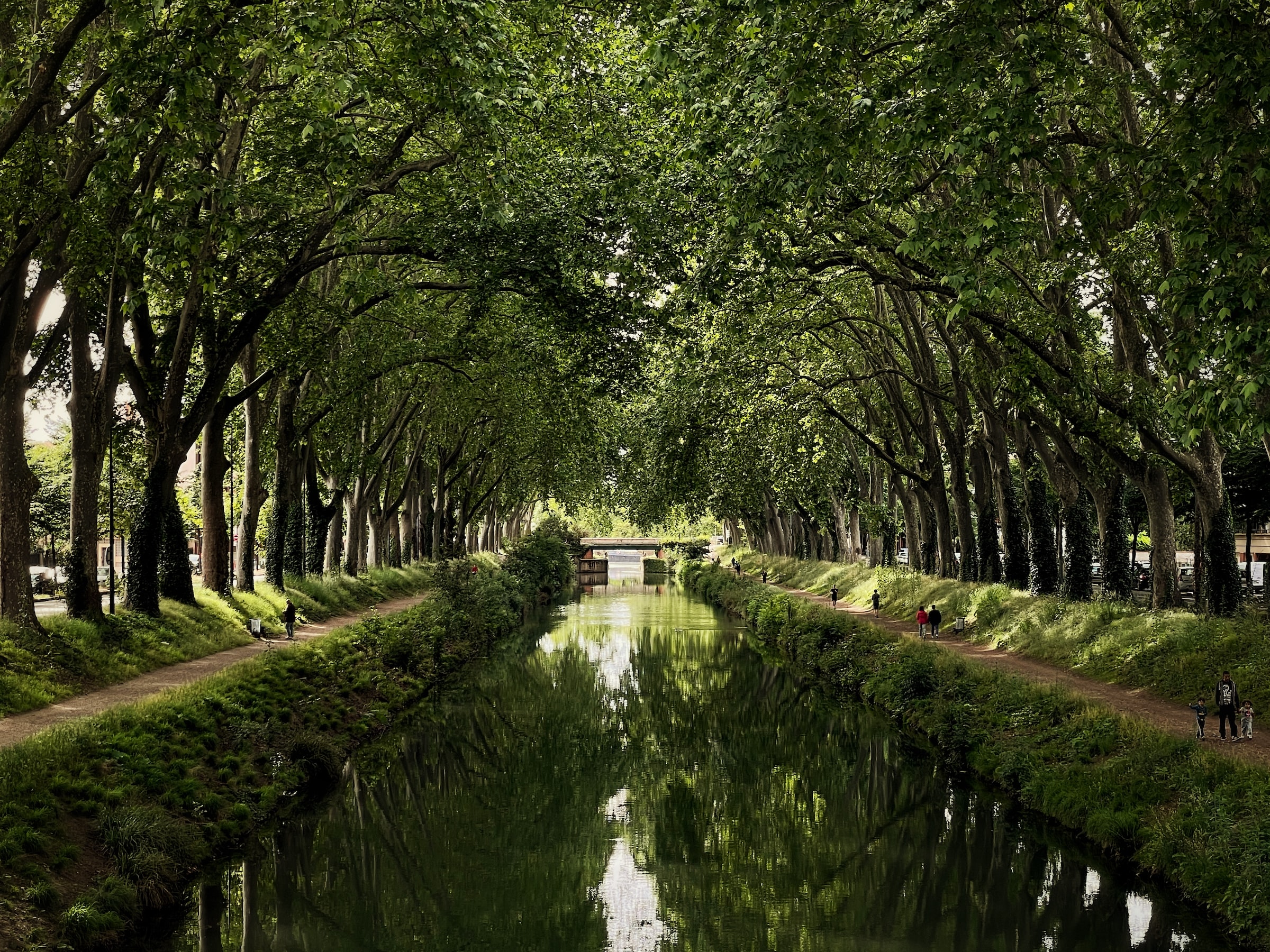 Toulouse is great for wanderers. Louis XIV had Canal du Midi built in 1667 as a 240-kilometre long shortcut from the Mediterranean Sea to Toulouse. It is now rightfully so regarded as one of the greatest construction works of the 17th century and, consequently, is a listed UNESCO World Heritage site.
It's fairly easy to explore from the city centre, too, whether you opt to hire an electric bike or, if you're feeling more adventurous, by barge.
7. Toulouse is a rugby city
Toulouse residents love rugby and the city is home to the beloved "Les rouges et noirs" at Stade Toulousain. If indeed you are planning to visit Toulouse and are adamant about participating in this highly memorable experience, make sure to book rugby tickets far in advance. It is otherwise unlikely that you will find tickets to the sold-out games. Then again, the next best thing is watching a match with locals in a local sports bar; the high-octane enthusiasm and cheer will be hard not to notice anyway!