No trip to Greece would be complete without a visit to the Cyclades Islands located south of Athens in the Aegean Sea.
There are many islands to choose from but Mykonos is one of the more popular spots for good reason, it boasts lots of dazzling beaches, a hot nightlife, and beautiful white washed towns. You certainly can spend most of your time perfecting your tan or dancing up a storm on Mykonos but at some point you may need a break from all the glitter and crowds of beautiful people.
This is one of the pluses of a visit to the island, you can have it all, party time as well as great active adventures. Mykonos is perfect for any active traveller, you can try hiking out to the Armenistis Lighthouse, kayaking along the island coast or hire an ATV to explore this pretty little spot in the Aegean.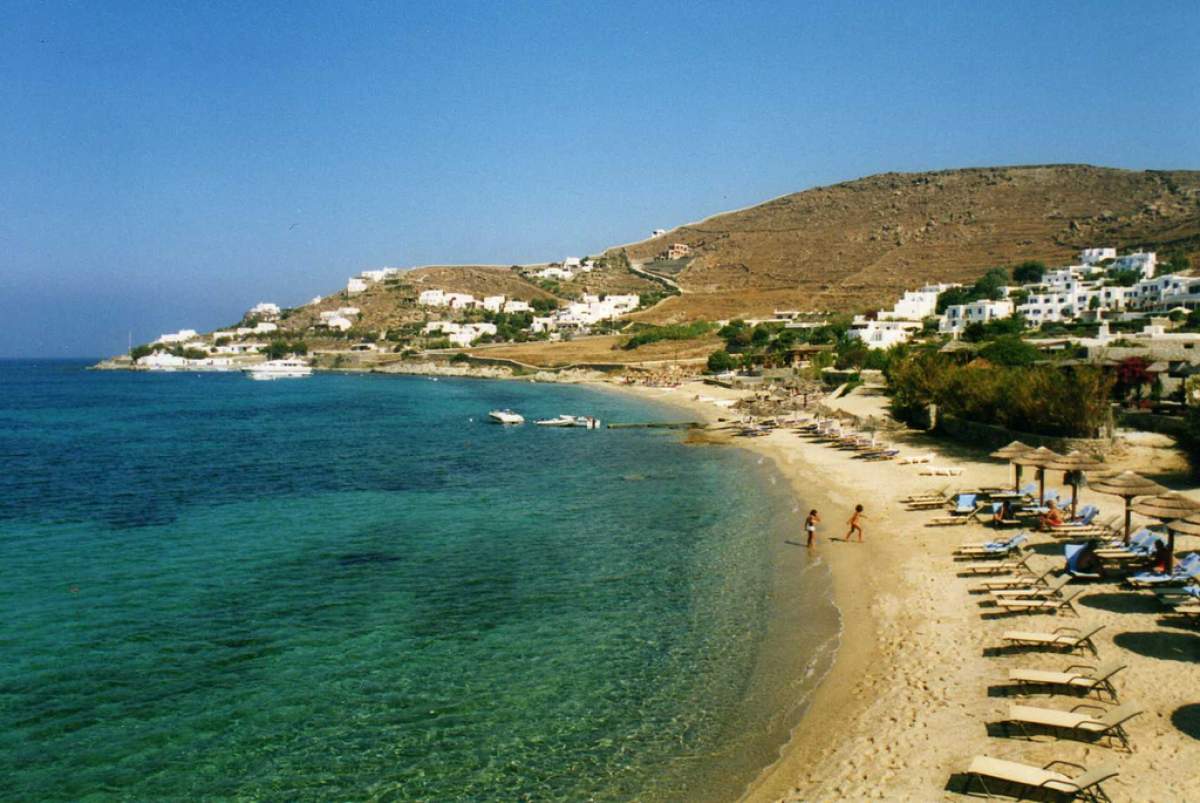 Armenistis Lighthouse
Pack a picnic and start walking. Follow the signs to Fanari/Agios Stefanos heading north out of Mykonos Old Town and be prepared for a hot, sunny 7km hike to Armenistis Lighthouse. Don't forget to bring water, you may find it hard to purchase once you're out of town, wear a hat and apply a liberal amount of sunscreen. Remember sun-kissed skin may be sexy but burns not so much!
There are two routes to the lighthouse, one hugs the coast and the other is on the top of the ridge, we chose the path along the coast on the way to the lighthouse and the other flatter route heading back into town. We recommend stopping for a quick swim to cool off at Agios Stefanos beach before completing your hike to the lighthouse. Once you leave the beach the road gets lovely and quiet, but this also means there won't be any more stops to buy a snack or a drink.
Armenistis Lighthouse is about an hour walk from Agios Stefanos beach, and it is situated on the most northerly point of the island overlooking the strait that separates the island of Tinos from Mykonos. Reward yourself with a picnic on the rocks and be sure to take that selfie. This is the perfect photo op with a dilapidated but beautiful lighthouse, the big blue sea and a gorgeous vista looking out towards the island of Tinos. What a picture perfect way to spend the day in Mykonos!
Kayaking in Mykonos
Kayaking quietly along the coast of a gorgeous Greek Island, what a divine way to explore and discover a totally different Mykonos, this is the all-natural wild side, with sea caves, waves and endless brilliant blue seas.  Spend the day paddling, snorkeling and finding new hidden spots tucked away and only accessible by water. It is a perfect mix of adventure and relaxation. You can opt to rent a sea kayak on one of the many beaches on Mykonos but we recommend booking a day trip with Mykonos Tours and Trails. This popular family owned tour group allows you to fully and safely immerse yourself into the life aquatic with expert guides taking you to their favourite outings along the island and they will even provide lunch of Greek yummy things!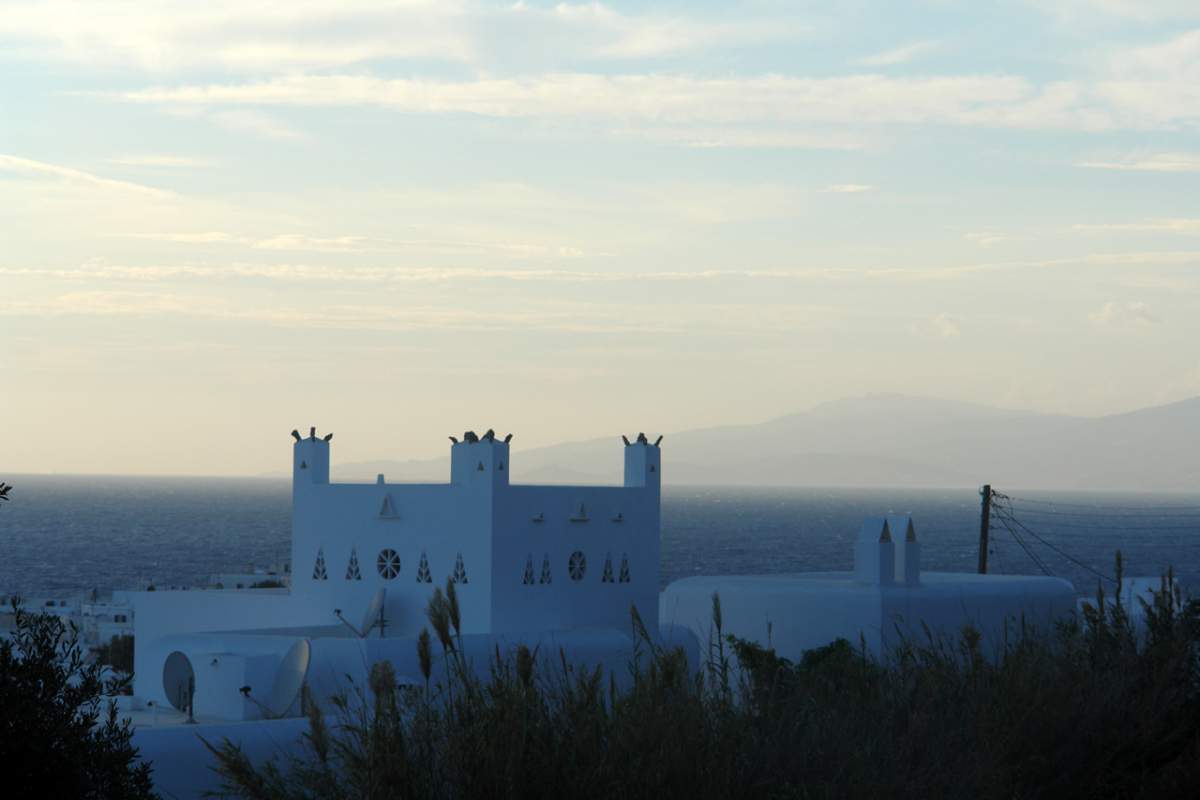 ATV Fun in Mykonos
Mykonos is small, spanning an area of about 85 square kilometers and the roads are even smaller, making driving a car an adventure in itself. Many visitors prefer to rent ATV's for getting around the island and this is certainly a fun activity for both on-road and off-road exploring. Our favourite ATV trip was to Agios Ioannis Beach, a small but beautiful beach on the island's southwest coast, and this is where the popular 1980's Shirley Valentine film was shot. The beach is surrounded by hills with a gorgeous view of Delos Island just off the coast of Mykonos. The beach is in a perfect location, far away enough away from town to keep the crowds at bay, and on some days, if you're lucky, it is just you, the beach and the view.
Tip: Rent the larger size ATV if possible, it helps to have 150cc of power to get up some of the steep hills in Mykonos. A word of warning: As of 2018 there maybe new restrictions on renting ATV's on the island, be sure to check online if you plan to do some ATV tripping during your Mykonos stay.
Tip #2: Bring water shoes for Agios Iaonnis Beach, if you go swimming your toes will thank you.
Plan your visit to Greece to take a holiday on one its gorgeous islands now. It has never been easier to book your visit and experience the best of active adventures on Mykonos Island.
Cover photo credit: Bengt Nyman
The comments and contributions expressed are assumed only by the author. The recommendations, intentions or opinions expressed are not necessarily those of Transat AT Inc. or its affiliates. See terms of use of the Air Transat website.