Arguably, every single one of the 220 islands in the Greek Cyclades is worth a visit for one reason or another; but unless you've got a lifetime of travel ahead of you and own a private yacht, chances are you'll only be able to visit a handful during your upcoming trip.
Unsure where to start? Here are our four Greek Islands that we think round up what the Cyclades truly are about: unspoilt traditions, secluded beaches, and infinitely photogenic scenery.
Where to Go in the Greek Cyclades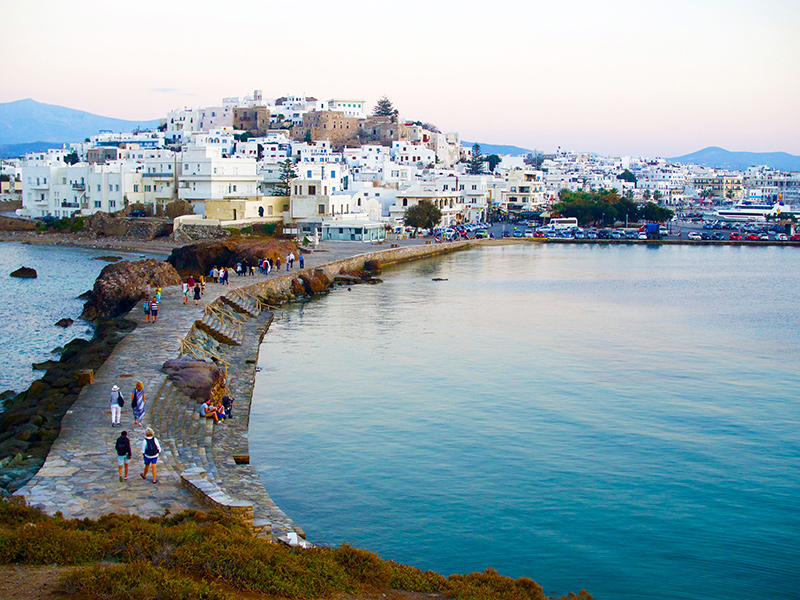 If an underrated, blossoming, untouched island that encompasses everything that makes Greece so enticing is what you're truly after then you'll definitely want to spend a few days in idyllic Naxos. No superlative could possibly convey just how splendid this island is, with its high-perched whitewashed villages, its tranquil seafront, its friendly locals of both the human and feline kind, and, ultimately, its vivid connections to Greek mythology, it was here that unappreciative Theseus hypothetically abandoned Ariadne after she helped him escape the Cretan labyrinth.
More than just a pretty face, though, Naxos boasts fascinating culture and history and a strong sense of culinary tradition with plentiful family-owned manufacturers of ouzo and raki, Greece's most beloved aperitifs, around the scenic hilltop villages of Apiranthos and Moni. Closer to the waterfront capital of Hora is the gorgeous Apollo temple and its unparalleled views (especially at sunset), the Venetian castle and the maze-like cobblestoned old town filled with inviting tavernas and artisan shops. So yes, in case you were still wondering, Naxos is a giant living postcard, and definitely the most authentic island in the Greek Cyclades.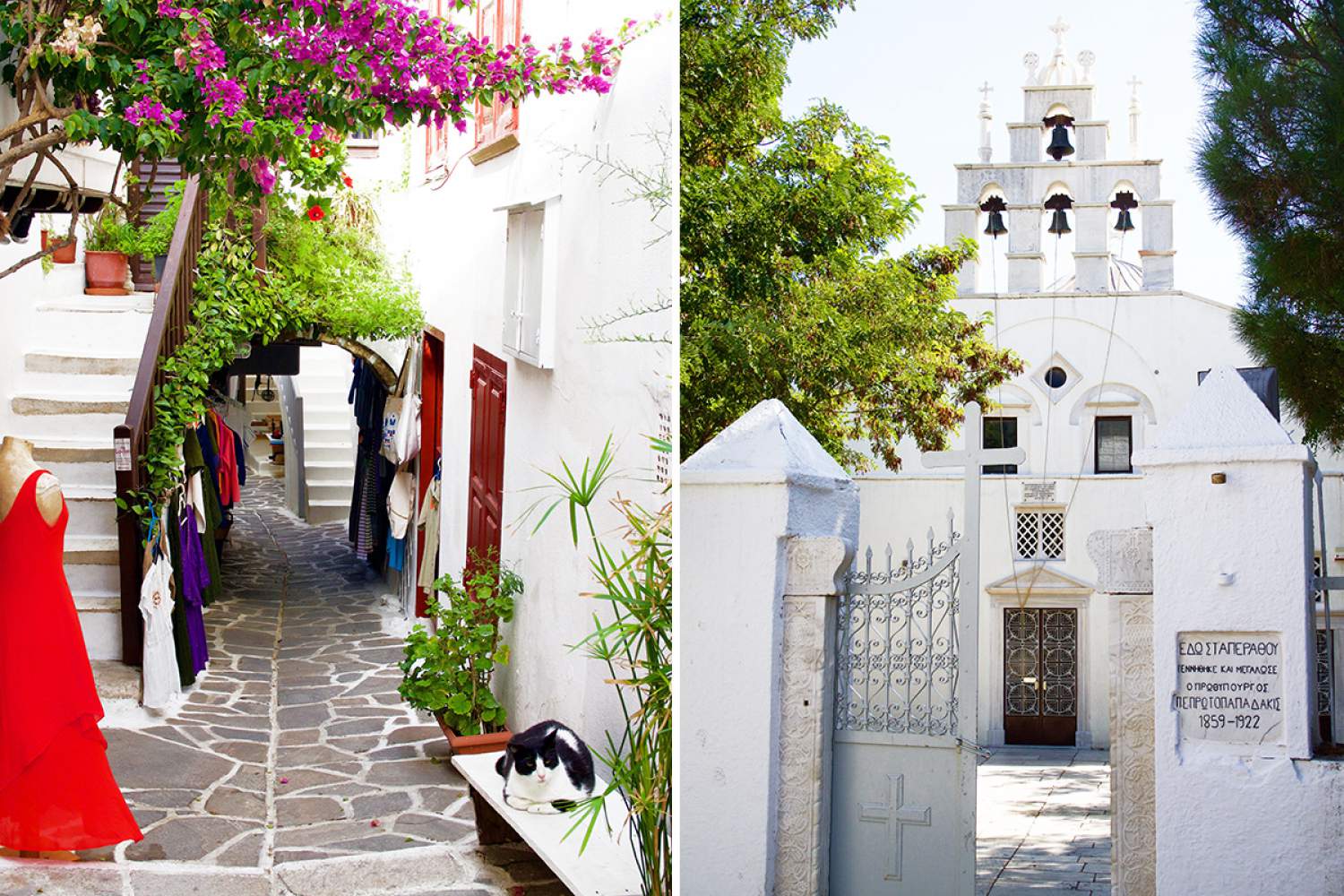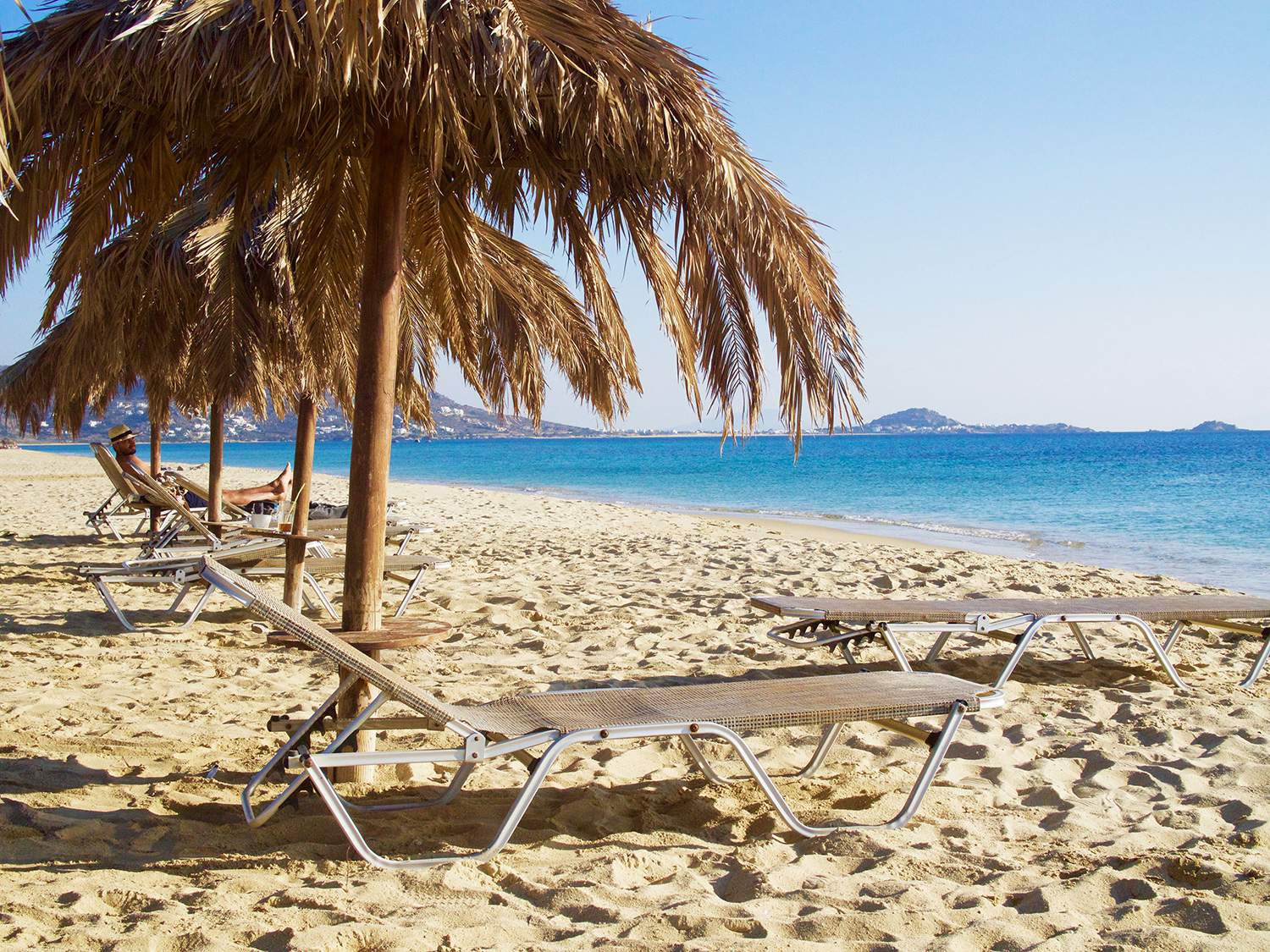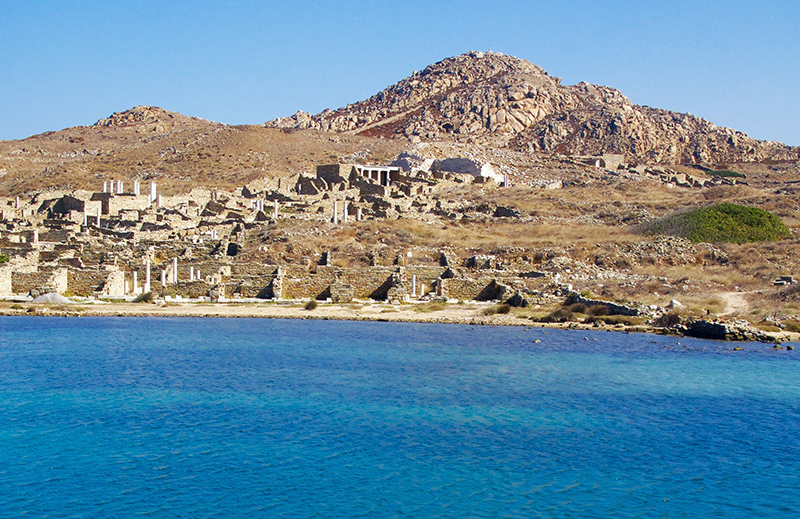 Don't even think about travelling to Mykonos and not jump off on a day trip to neighbouring Delos. Despite its minuscule size, the islet remains, to this day, one of the most significant archaeological sites not just in the Greek Cyclades, but in all of Greece. Indeed, Delos is one of those places where reality and fiction play an equally inherent role: as Apollo's and Artemis' birthplace (in theory) and as the Aegean Sea's largest trade port back in the Hellenistic period (in fact), Delos is home to more stories than we could possibly count. A professional guide is an absolute must in order to fully appreciate the grandeur of this time-capsule island.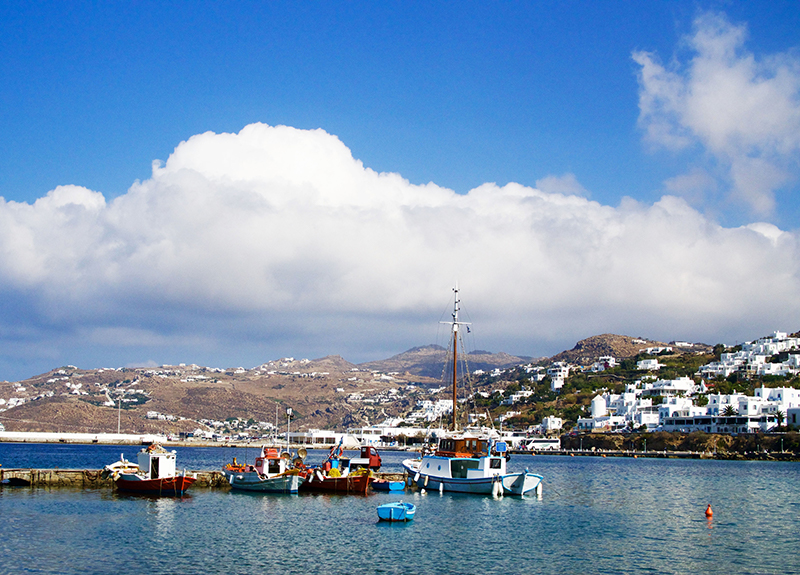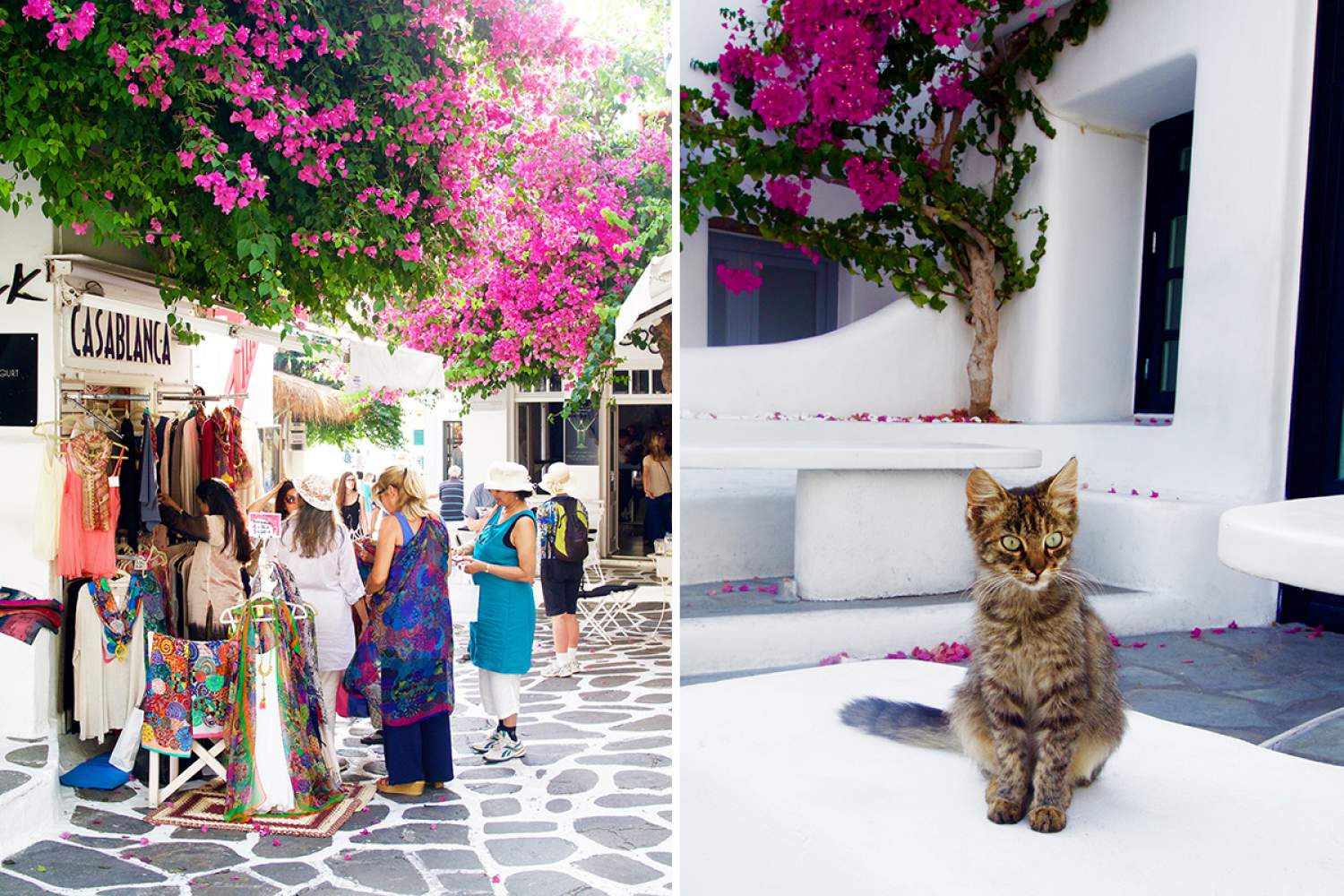 Often referred to as the "party island" by locals, this is indeed where hundreds of twenty-something Europeans flock and relentlessly dance the night away. The glitzy, glossy, glittery destination mostly caters to a festivity-minded crowd, as demonstrated by the dozens of nightclubs and abundant beaches where calm and quiet are out of the question.
Mature or tranquil travellers will, however, enjoy the bougainvillea-dotted web that is the old town of Chora and its Venice-like waterfront; this is also where the emblematic Mykonos windmills are, greeting visitors to the lively harbour since the 16th century. And if the party scene really isn't up your alley, then perhaps the plethora of luxury hotels with indulgent spas overlooking the Aegean Sea will do the trick.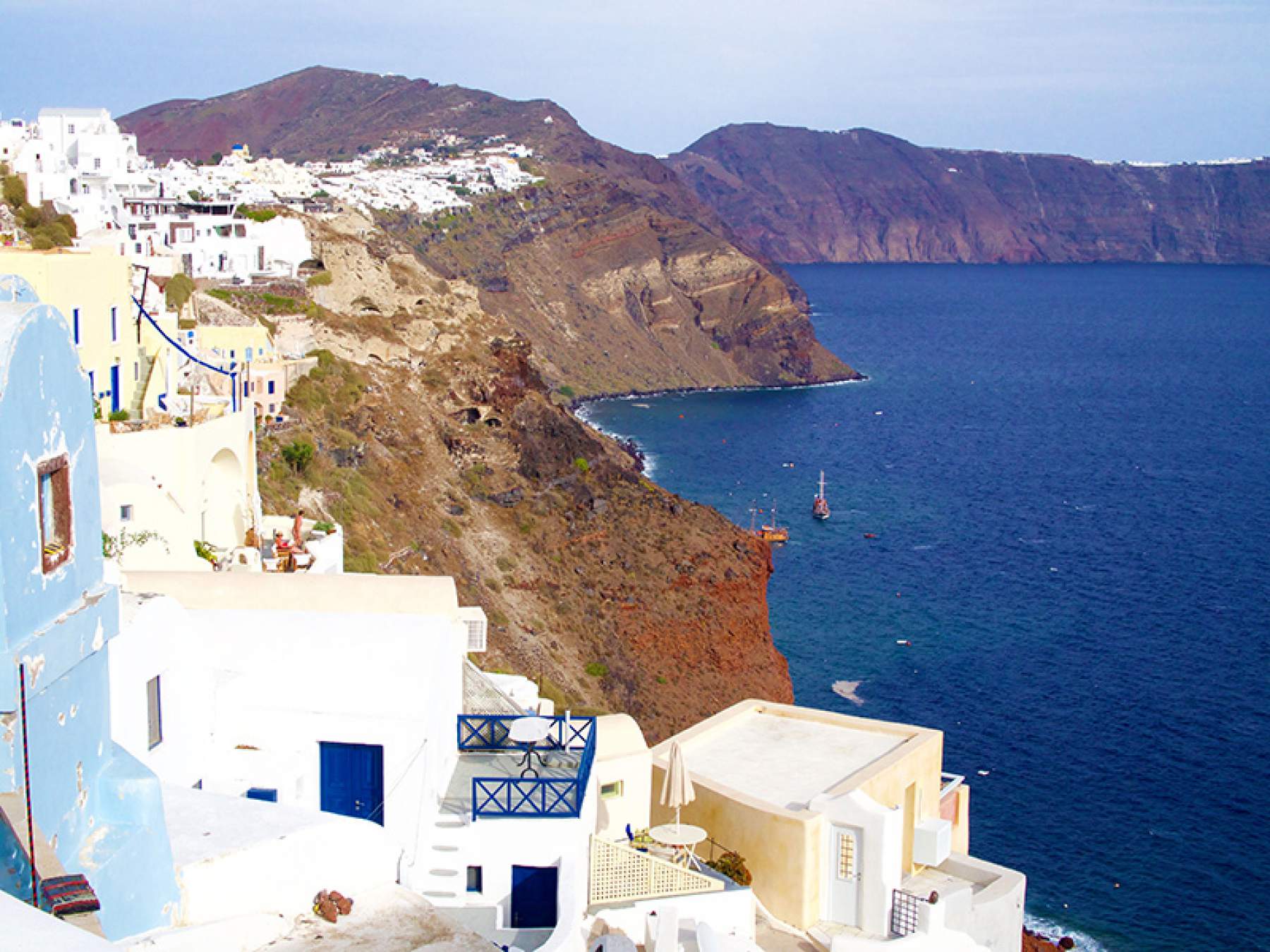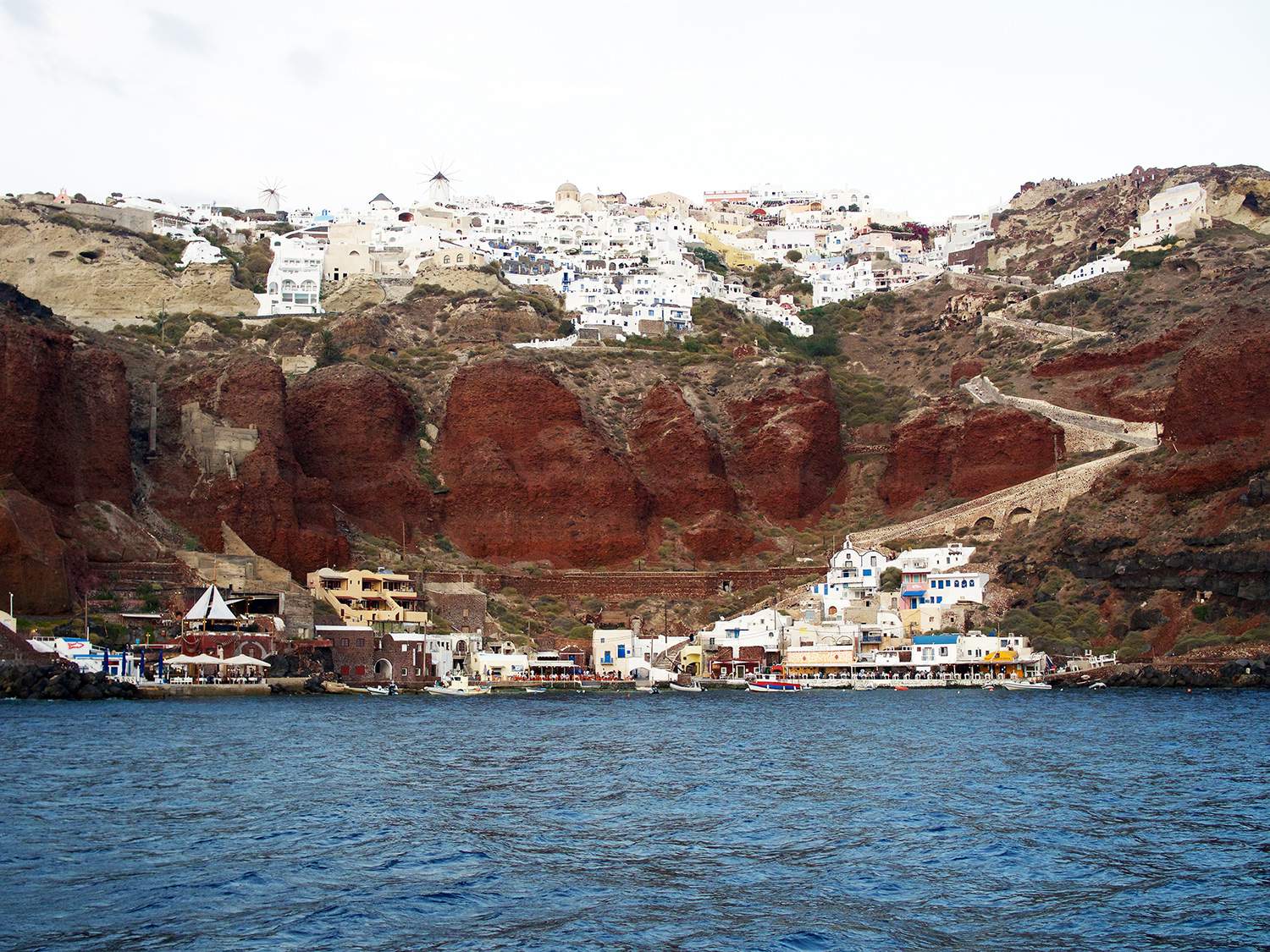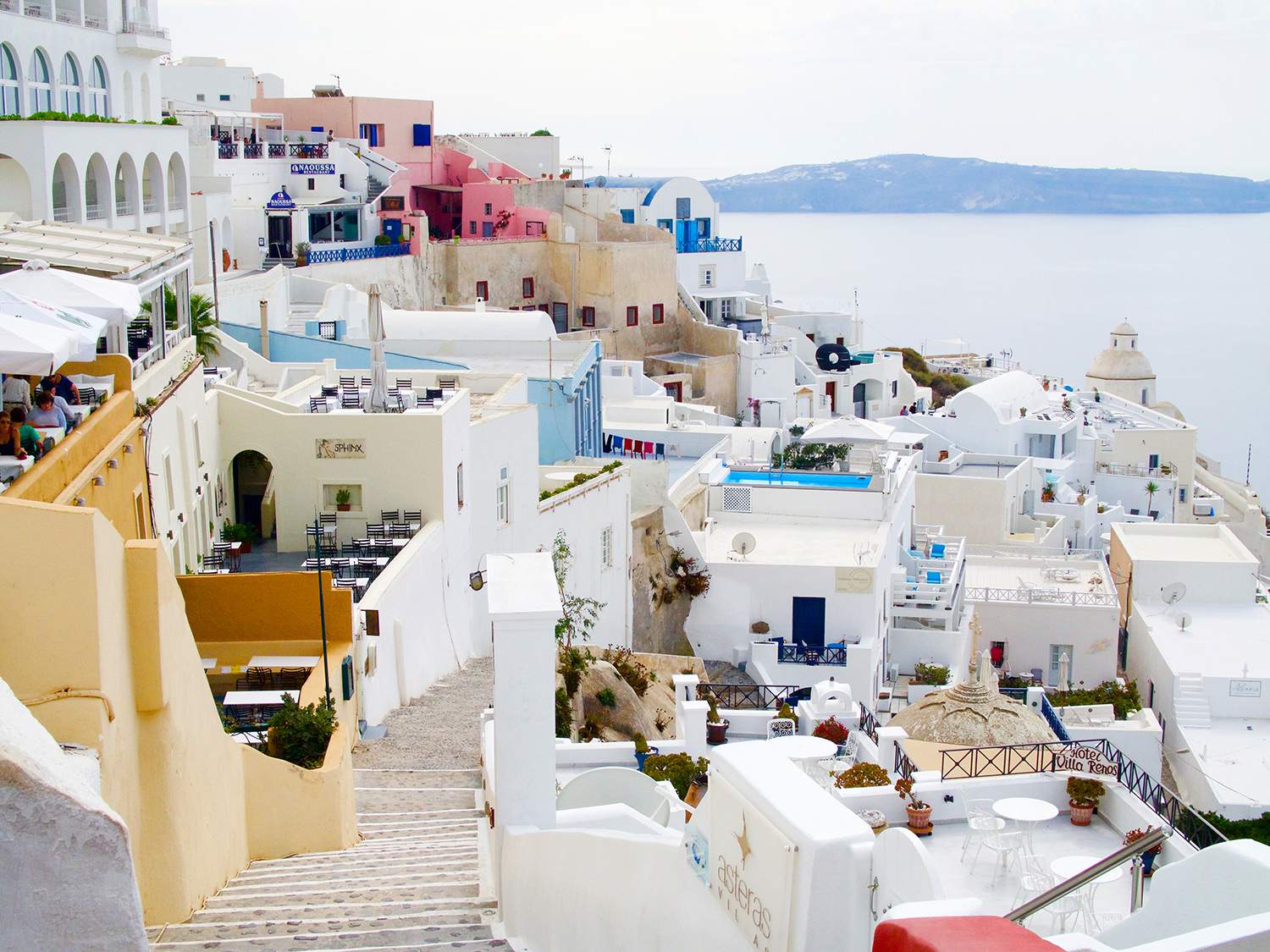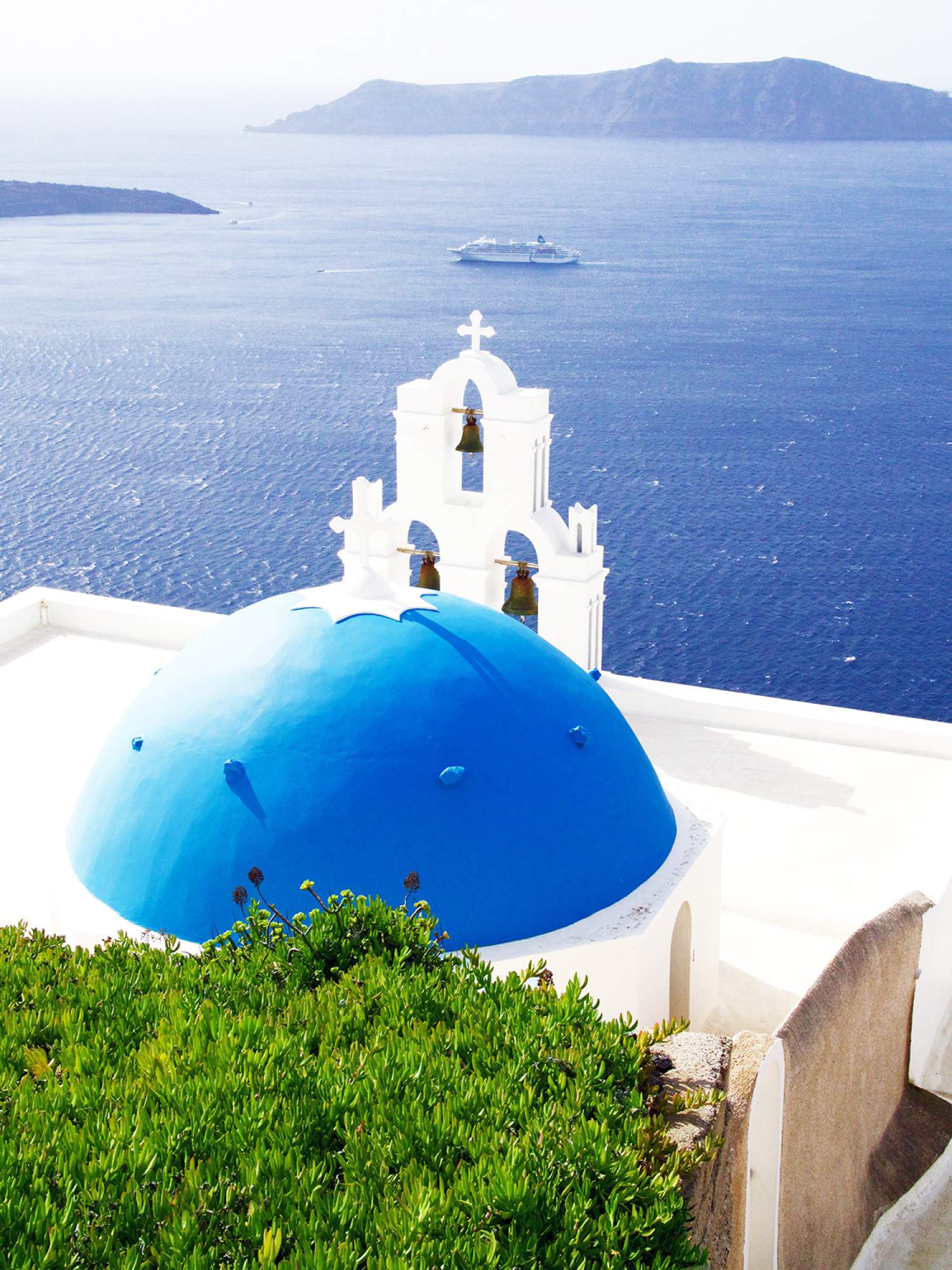 Formed by one of the most powerful volcanic eruptions known to mankind, the dramatic reddish cliffs of this crescent-shaped island surround the submerged caldera, also known as Atlantis in the literary world. Santorini's unmatched sweeping vistas, though, are very much real. Whether you choose to enjoy them from the hilltop patios of Oia (with a glass of locally-made Vinsanto, of course) or at sea on a catamaran (far from the narrow streets bursting at the seams with passing cruise passengers) is up to you, as long as you promise to stay overnight and truly see what this world-famous island has to offer, minus the suffocating crowds. Truly one of the most classic islands in the Greek Cyclades.
Aside from entertaining people watching and remarkable sunsets, Santorini has no shortage of enjoyable things to do:
Bronze Age Akrotiri, one of the most underestimated archaeological sites in the region and Greece's version of Pompeii
Snorkel or dive off Perissa Beach and Caldera Beach
Visit a winery and learn more about the unique local viticulture (hint: they grow vines close to the ground in a basket shape)
Hike the vertiginous cliffside from Oia to Fira
Shop for locally made oils and condiments
Enjoy the view of the island from atop the high-perched village of Pyrgos
Watch fishermen at work in Amoudi Bay and devour impossibly fresh seafood
Shop for books from around the world at the cute Atlantis Bookshop in Oia
Cover photo credit: Marie-Eve Vallieres
The comments and contributions expressed are assumed only by the author. The recommendations, intentions or opinions expressed are not necessarily those of Transat AT Inc. or its affiliates. See terms of use of the Air Transat website.