Aix-en-Provence combines the history and joie de vivre of a university town, just an hour by train from Marseille. Cézanne's city offers a wonderful glimpse into Provençal life with its markets, terraces and gourmet shops. In brief, here are just a few of the must-sees on a perfectly epicurean Aix-en-Provence itinerary .
The essence of Provence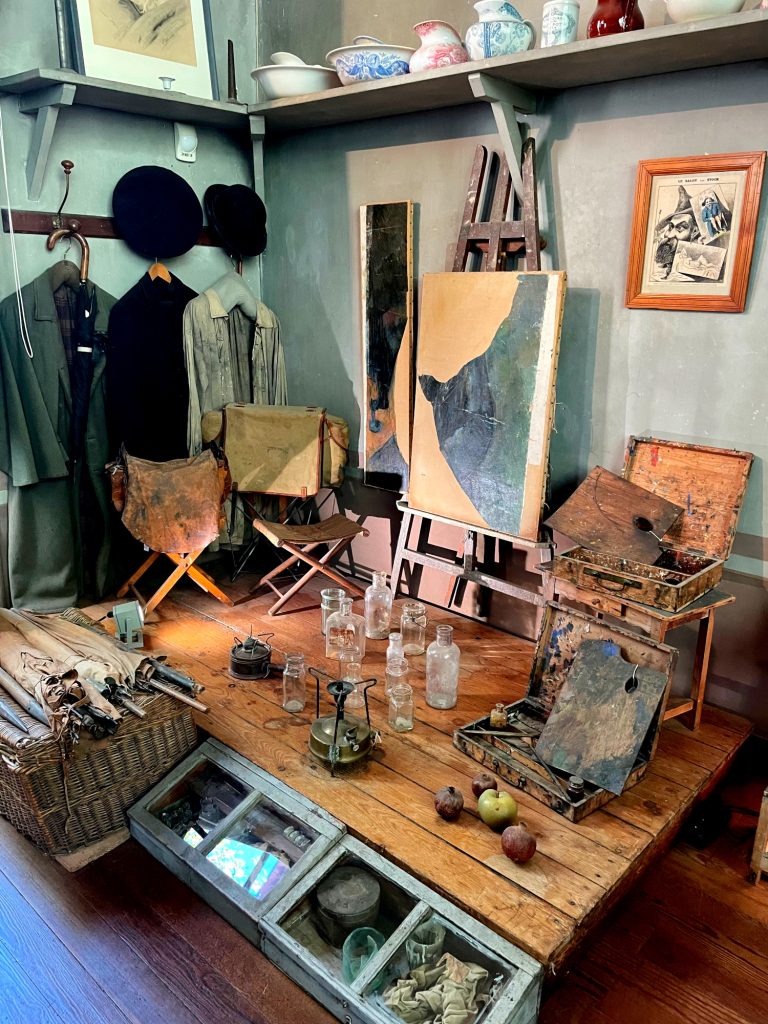 Strolling the pedestrian streets of the historic center, you can see the city evolve at different times of the day. Morning market stalls give way to evening bars. All of a sudden at nightfall, a new city emerges.
"On one hand, it's like a mini-Paris culture-wise; you can also sit down in a café and soak up the sun. On the other hand, it's indeed a little more chic than Marseille. All in all it's a student city, so it's very lively. Students leave the city in the summer, when we get to discover its more bourgeois side with the opera festival for instance."

Jean-Claude Urbain, a journalist who was born in the region and studied at the University of Aix
While a visit to Cézanne's studio, where the artist worked every day from 1902 until his death in 1906, is a must on any itinerary in Aix-en-Provence, it's the light that pervades his paintings that you'll find everywhere. With this in mind, there are also many hiking trails on the Montagne Sainte-Victoire. That's where Cézanne painted more than 80 of his works, including some of his most famous.
From mansions to castles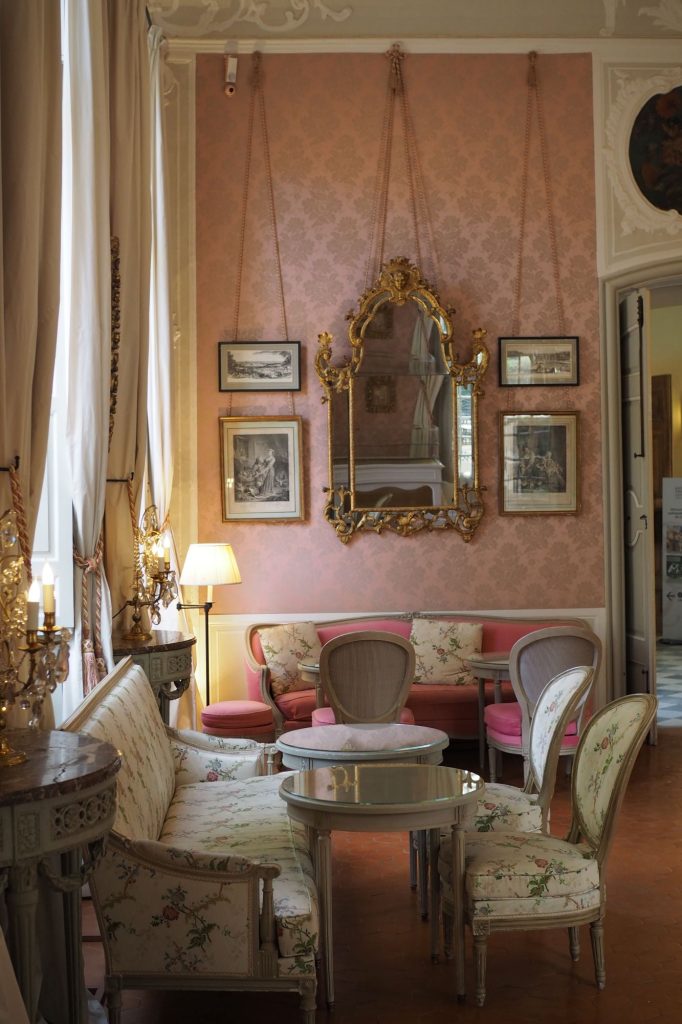 As in Paris, the city of Aix-en-Provence boasts some 150 private mansions, built between the 17th and 19th centuries. The most remarkable ones are located in the Quartier Mazarin and in the Cours Mirabeau.
Today, it is art that takes center stage at the Hôtel de Caumont. You can admire works by Max Ernst, associated with the Dada group and Surrealism, until 8 October 2023. Take the time to visit this magnificent place with a guide. You won't want to miss the opulence of each room, light years away from the world of Marie Kondo. The apartments offer a glimpse into the pretensions of the former owners, who were sophisticated maximalists. Music was the quintessential social activity at the time and was played in splendid salons. One thing not to be missed is the harpsichord, decorated with scenes from mythology.
Art & wine excursion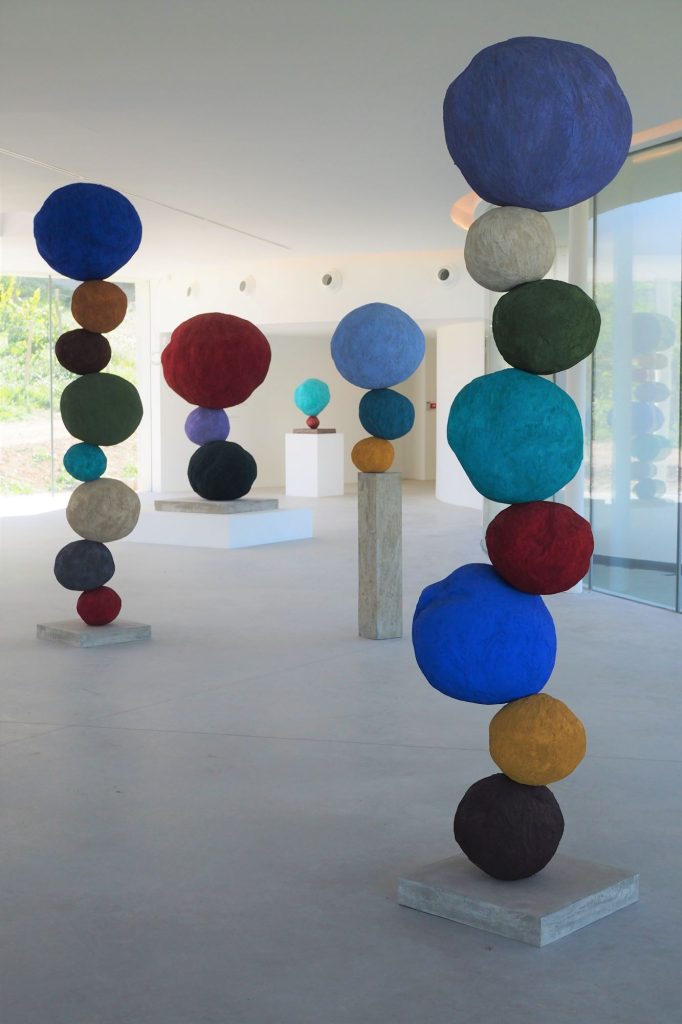 You can easily make a fun-filled day trip from Aix en Provence to Château La Coste, in this "winery, art center and foodie destination." Exhibitions and installations are scattered throughout the grounds in Le Puy-Sainte-Réparade, in addition to wine tasting and restaurants – we loved the Italian Vanina.
Another key point is the "Art and Architecture" tour to discover in-situ creations designed by artists to reflect the environment. Upcoming temporary exhibitions include Travels with Warhol, on the King of Pop's photographic universe.
Takeaway treats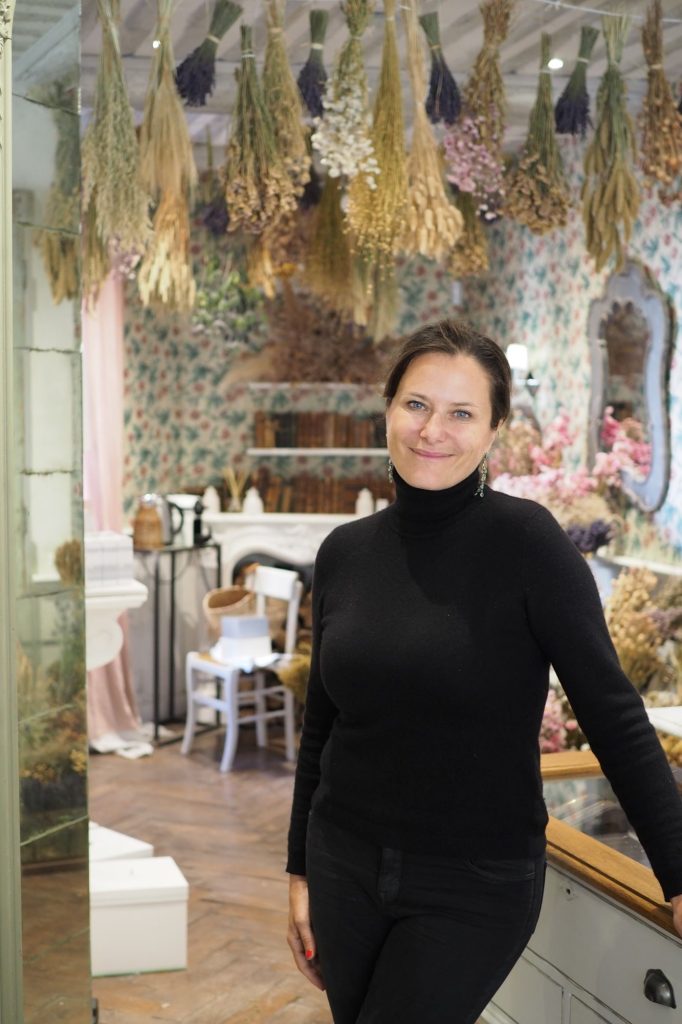 Under no circumstances should you leave the city without a full supply of sweets and confectionery. Firstly, try the calissons made by Le Roy René. These diamond-shaped sweets were created in Aix-en-Provence in 1454. They are made from a paste of candied melon and crushed almonds. It comes in a wide variety of flavors. There are also pralines and biscuits!
Secondly, try Christophe's madeleines on this Aix-en-Provence itinerary and food tour of sorts. The lemon variety is a real treat. It's best to be patient with this true Aix institution. It must be remembered thatq ueues for these treats can get long during rush hour!
Be that as it may, are you perhaps looking for a gift that will last a bit longer? Rose et Marius offers a range of home fragrances and candles inspired by the scents of Provence.