Today, culture in Havana is no longer frozen in the 1950's, there is an exciting explosion of innovative art, music and dance, the progressive change is happening so rapidly you can almost feel it in the air and visitors are fortunate to arrive in the midst of the city's metamorphosis. They have a front row seat to view the city rising from the ruins of its crumbling architectural and revolutionary past to its future as an international cosmopolitan city with an increasingly important cultural contribution to the world.
When travelling to Havana you can look forward to being totally immersed into its chic Cuban culture, you can drive a 'pretty in pink' vintage car, dance a little salsa while listening to the many Buena Vista like bands playing on almost every corner of the city, or enjoy a show at the Tropicana.  Although still in the grip of it's revolutionary past, in the last few years' life in the city has changed. Havana's already hot culture scene has amped up and it is now blazing on all cylinders; the town almost vibrates with new potential, new sounds and a new entrepreneurial spirit.
Havana's Culture Hot Spots
1.Fabrica de la Arte Cubana (FAC)
Head over to the Vedado District to experience Havana's most popular arts venue, Fabrica de la Arte Cubana, converted from a cooking oil factory by Cuban musician, X Alfonso, the space now houses a restaurant, art galleries, nightclub and a theatre. This is where culture happens in today's Havana and it is popular with both Cubans and visitors. The building is a hive of activity with an exciting mix of art programming including live music events, fashion, theatre, jazz and art exhibitions.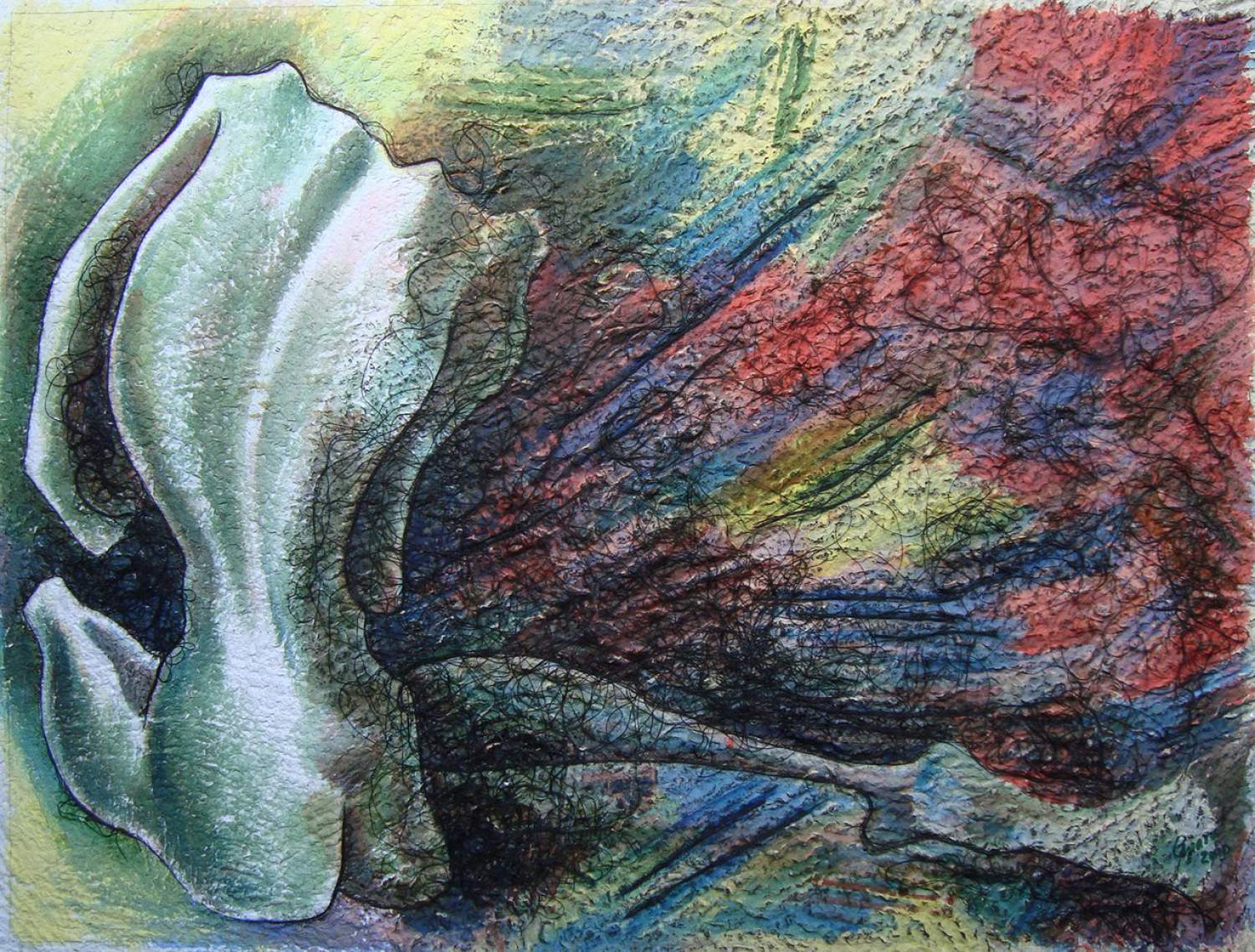 11th and 26th streets in Vedado, near the Puente de Hierro – Iron Bridge. 
2.Museum of the Revolution
The museum, housed in the former Presidential Palace, is worth visiting for its architectural beauty, the stunning Tiffany interiors as well as the museum's exhibitions. To understand the new Havana, it is important to get an overview of the complex history of the country and this museum is perfect spot to explore Cuba's past from colonial times to the Cuban revolution. You can even see the yacht Castro sailed on from Mexico to Cuba to begin the overthrow of the Cuban government.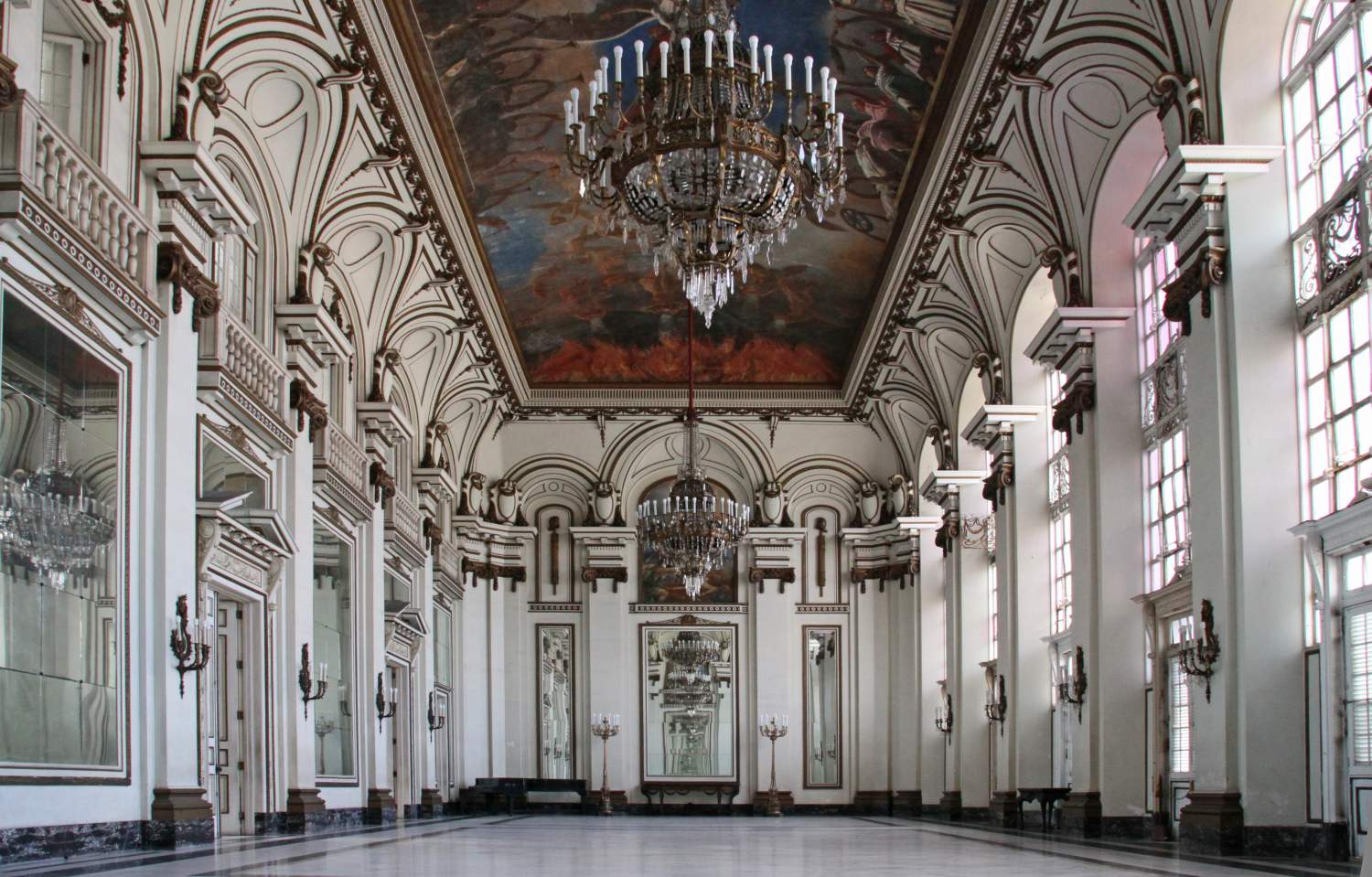 Calle Refugio No. 1 e/ Monserrate y Zulueta. Ciudad de La Habana.
3.Gran Hotel Manzana Kempinski Havana
Can a hotel be a cultural hot spot? In Cuba, yes, Kempinski Hotels has taken a historic Havana landmark, the Manzana De Gomez Shopping Centre from a near ruined state of disrepair and created Cuba's first truly five star luxury hotel.
During the Manzana's five year renovation project a 350 year old city wall was discovered, a section of the 'Murallas' (the Walls). Built to protect the old city from pirates, this important piece of Havana history is now on display in an exhibition on Level Minus One.
Located near many of the city's top galleries and museums, the Gran Hotel Kempinski (https://www.kempinski.com) has paid homage the importance of Cuban arts and culture by commissioning 150 works of art from Cuban artists including photographer Claudia Corrales. The granddaughter of Fidel Castro's official photographer, she has made her own mark on Cuba's art scene with her work shown in exhibitions in Cuba and internationally. Corrales has created a series of architectural photos of Havana for the new hotel.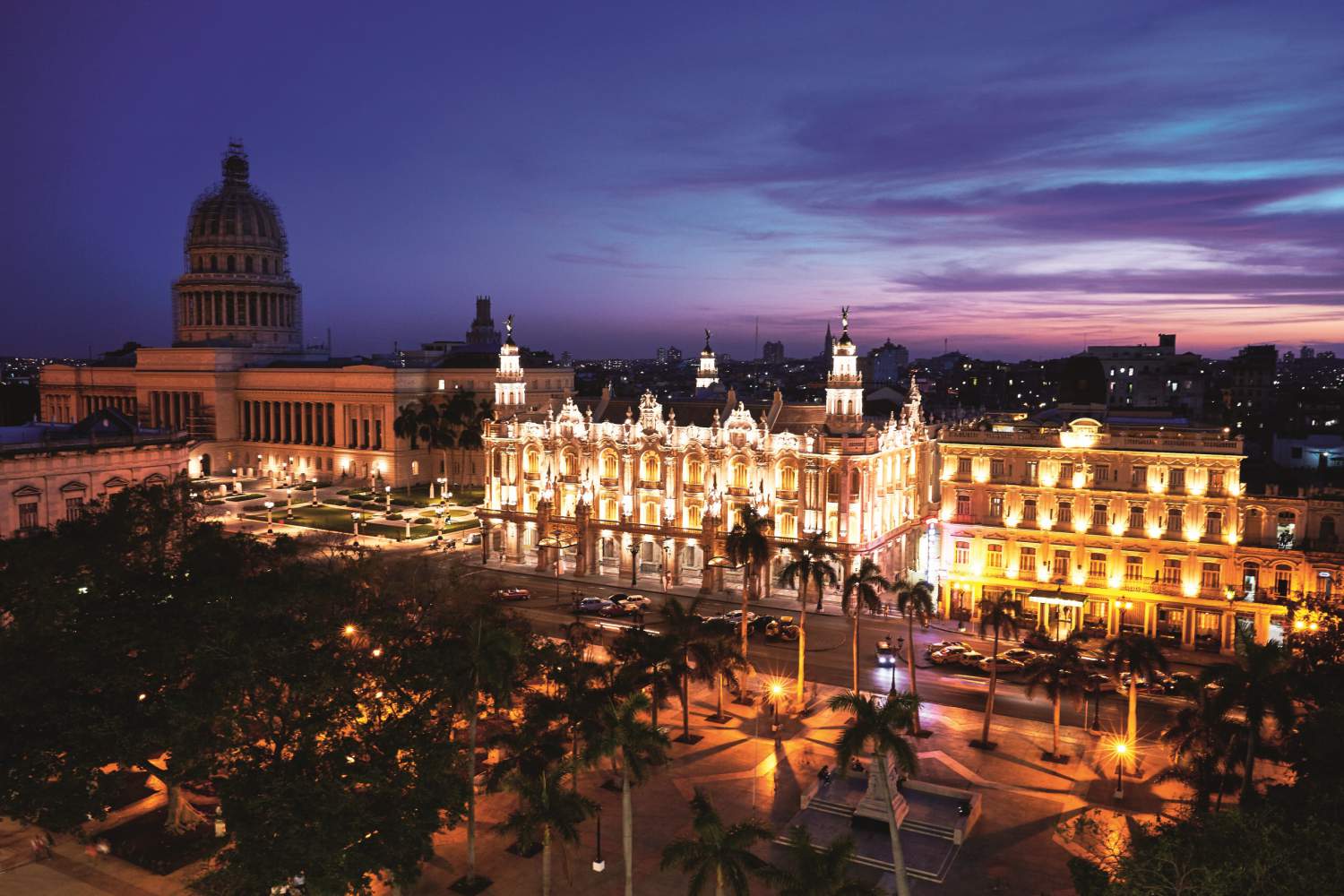 Calle San Rafael (entre Monserrate y Zulueta), La Habana Vieja
4.Clandestina
Hipster meets Havana? Clandestina is the new chic spot in Old Havana, the small boutique showcases with wry Cuban humor, items that are 99% Cuban design. You will probably spot many of Clandestina's recycled t-shirts with catchy Cuban slogans on the streets of Havana.
Founded in 2015, by designer Idania Del Rio, Clandestine has derived their success by offering clients 'Brand Cuba'. Designers and artists manage the collective, and they produce original work sourced from "whatever we can find, made wherever we need to make them and brought to you however we can". You really can't get more Cuban than this.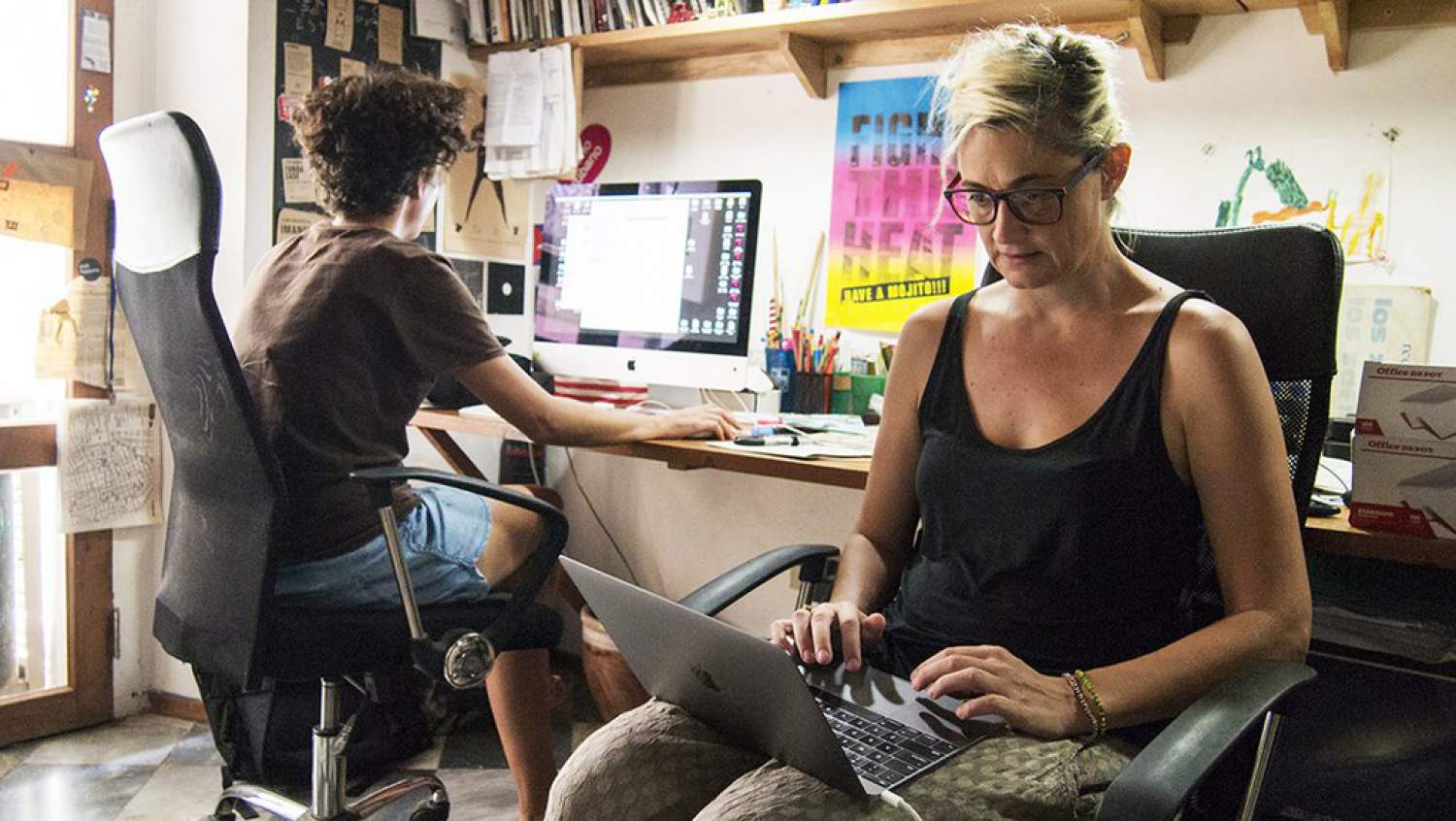 403, Villegas, La Habana, Cuba
5.Piscolabis
Old and new, a café and a bazaar, gorgeous Cuban crafts combined the Cuban way of life. Piscolabis is in the business of making beautiful things from whatever comes their way. Recycle, reuse and renew, make a living and make art. Viva la Cuba.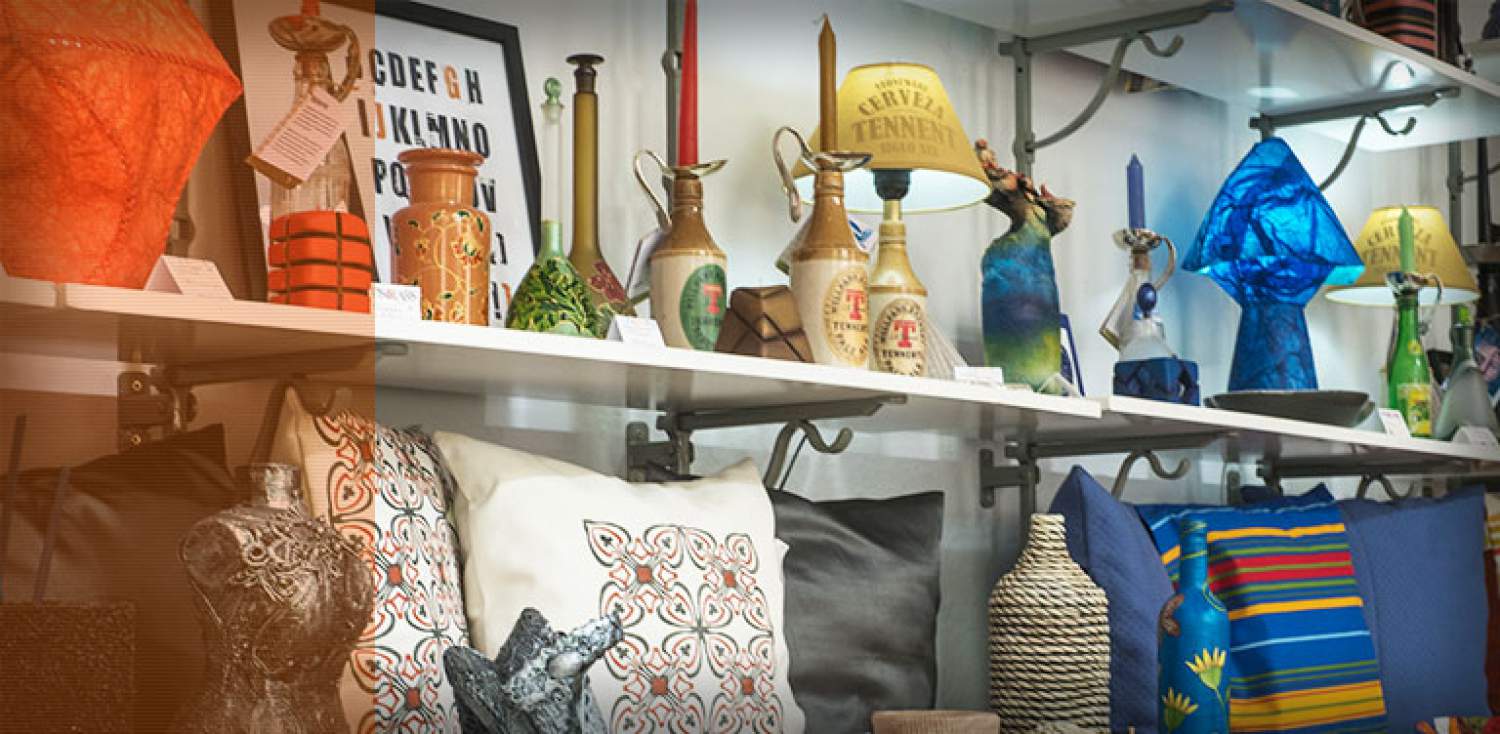 Calle San Ignacio #75, Havana 10600, Cuba
6.Habanos Festival
In Cuba, the cigar is a cultural icon as well as a much needed cash generator for the country. To honour the importance of cigar making, Havana hosts the popular Habanos Festival for cigar aficionados, at the end of February. During the weeklong event, participants can learn about the history and the art of making cigars in Cuba, visit factories, plantations and enjoy wine and cigar pairings. This year the festival celebrated its twentieth anniversary.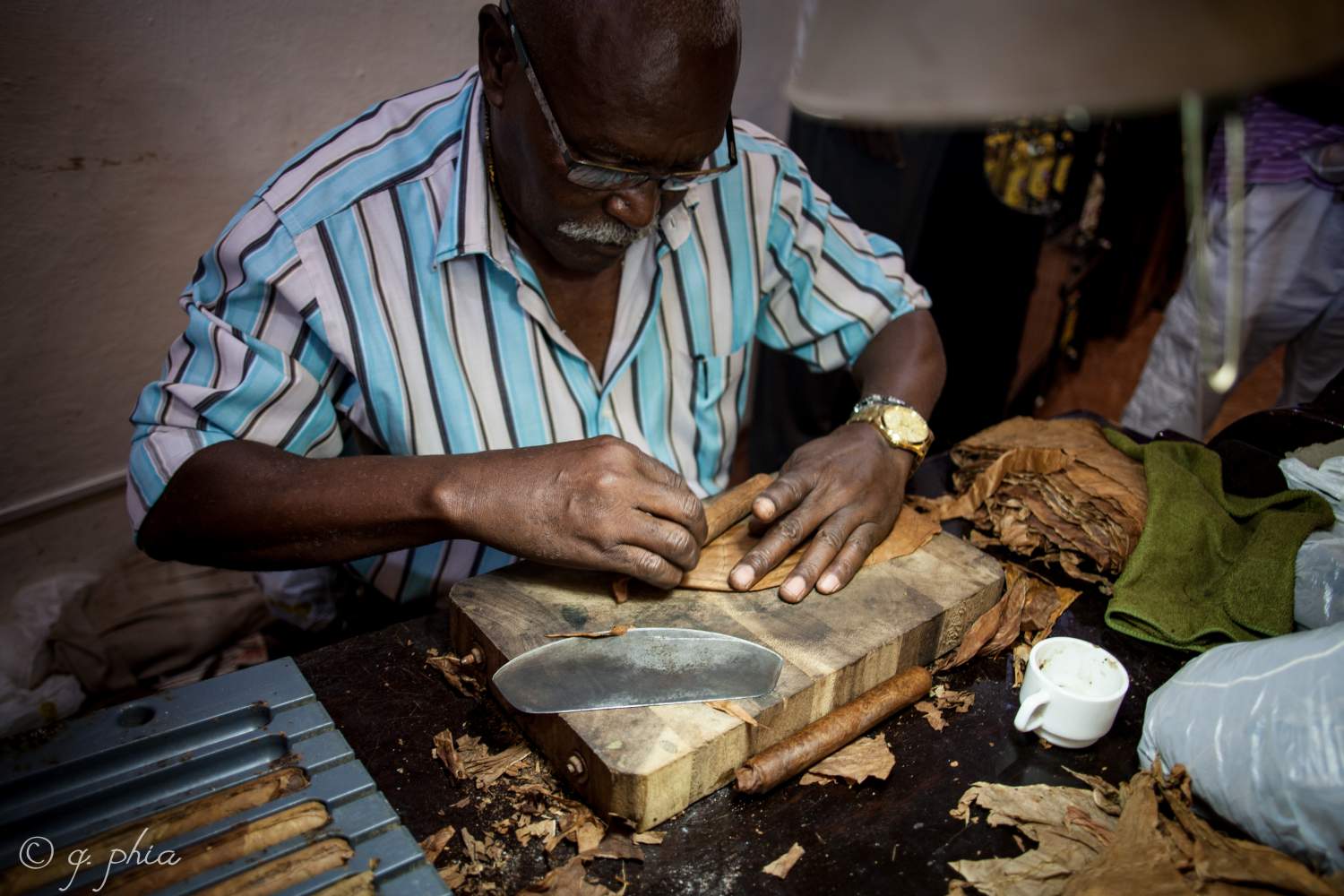 Culture in Havana is an exciting blend of new and old Cuba, the arts scene is hot, it is intensely creative, making the city a fascinating place to explore. Start planning your Havana visit today with flights from Air Transat.
The comments and contributions expressed are assumed only by the author. The recommendations, intentions or opinions expressed are not necessarily those of Transat AT Inc. or its affiliates. See terms of use of the Air Transat website.