Named after the first President of Panama, Manuel Amador Guerrero, the newly renovated Amador Causeway is a 4-km stretch of road that connects Panama City's mainland to a set of four small islets in the Pacific Ocean. Located at the southern entrance of the Panama Canal and lined with palm trees, the breakwater is a popular spot among cyclists and pedestrians craving the sea breeze specific to this land bridge. Susan, a senior business development representative at Transat and our guide for a travel series in Panama, spent the morning biking along Panama City's best-known recreational road.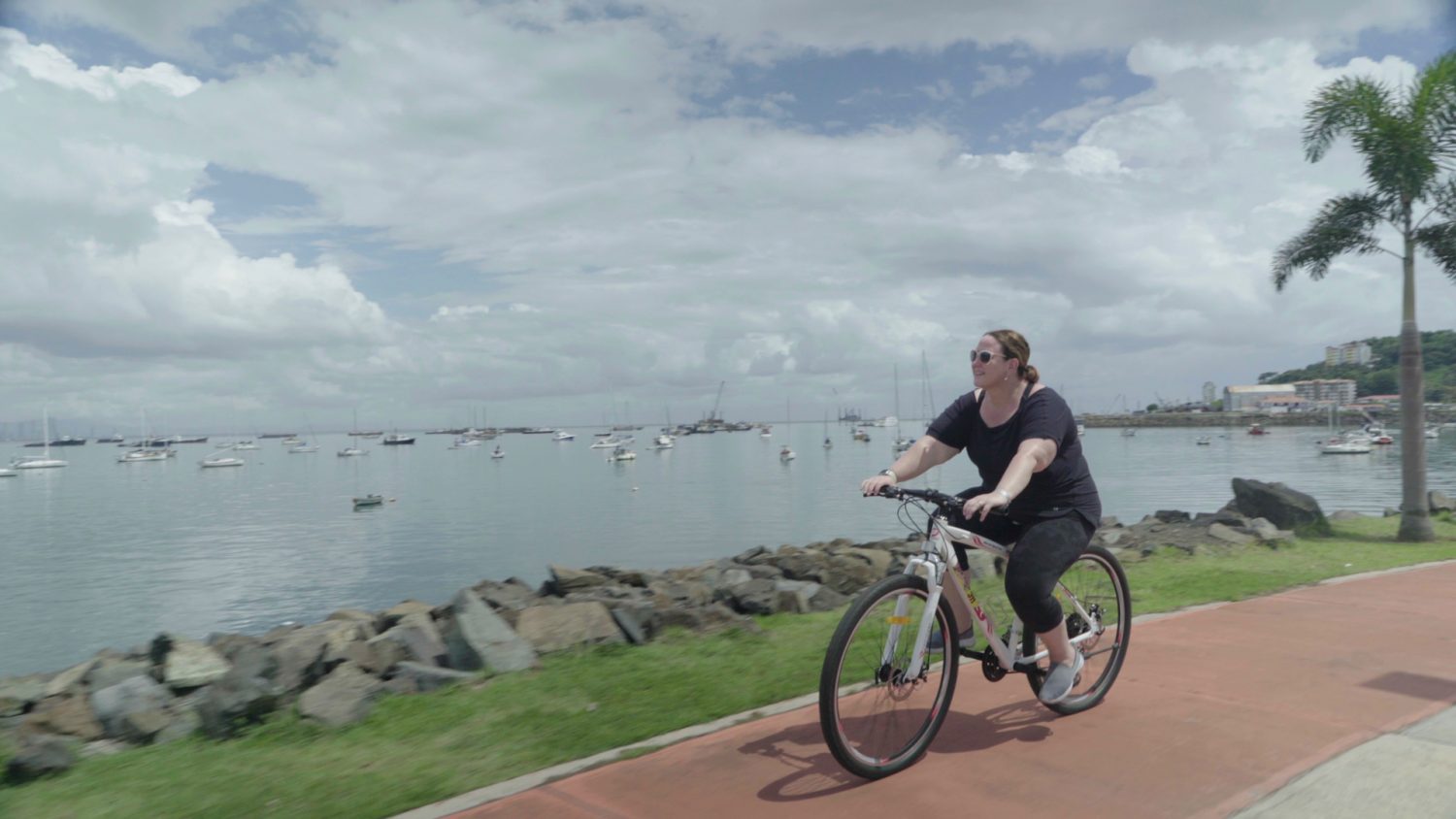 Rent a bike
There are several rental shops along the Amador Causeway where you can rent rollerblades, single bikes, and cart-type bikes for groups of two to four, with prices ranging from $5 – $15 USD per hour. Susan highly recommends to "lather yourself in sunscreen and go early in the morning, as temperatures spike up with the afternoon rays." The flat road makes it easy for everyone – children and adults alike, to go for a ride. Where the Causeway originally held two car lanes, two extra lanes have been added since its refurbishing, allowing more traffic to cross over. A good insider tip that will make your ride even more enjoyable is to go on a Sunday, when the city closes off some of the lanes to accommodate even more cyclists on their weekend outdoor fitness session.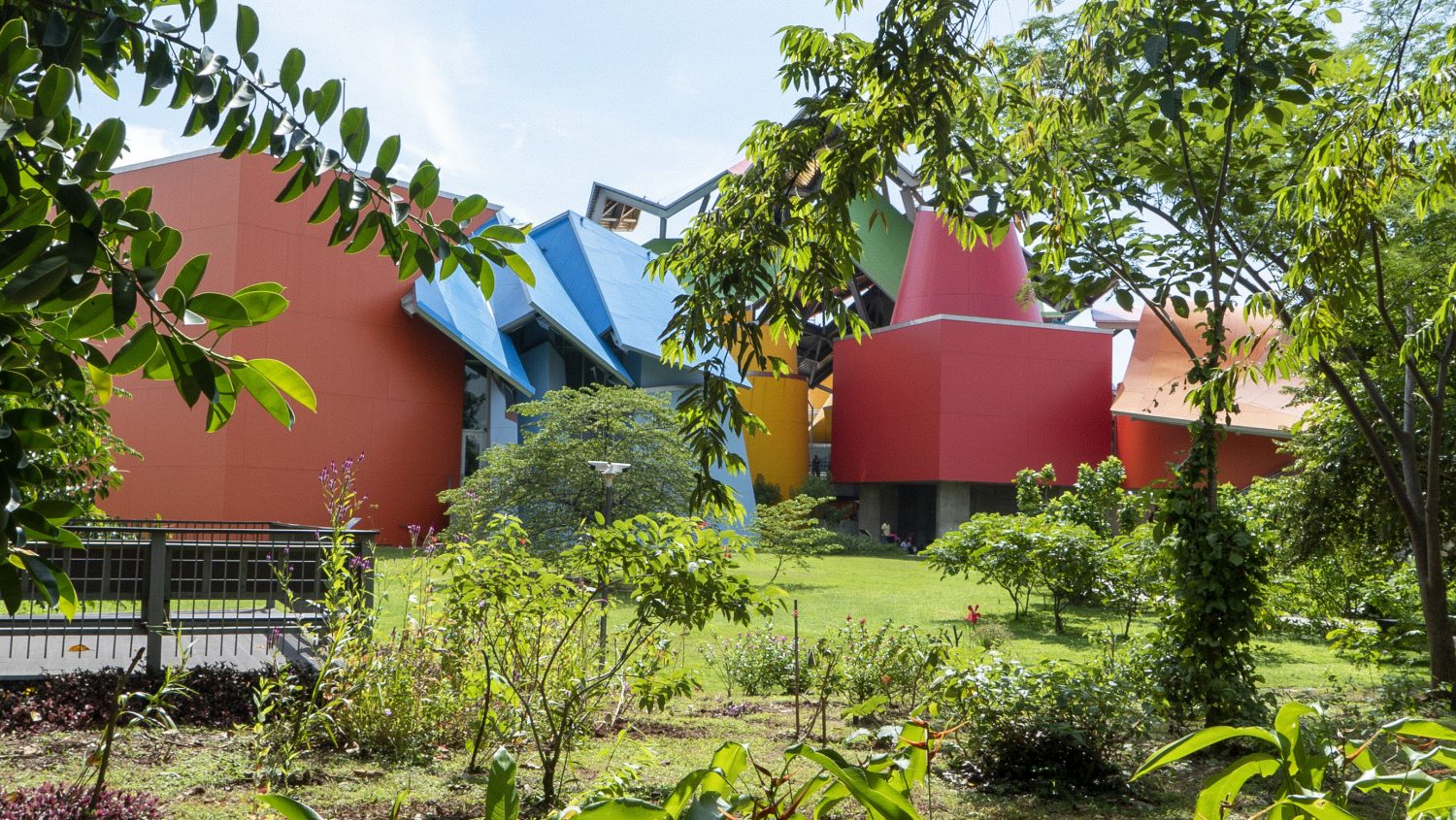 Stop by the Biomuseo, a Causeway highlight
Designed by notorious Canadian architect Frank Gehry, the Amador Causeway's most colourful construction does not go unnoticed; one can easily spot its red, yellow, and blue tin roof all the way from Isla Naos, the first of the Causeway islands. The biodiversity museum was built to reflect how Panama rose from the ocean millions of years ago, uniting North and South America in passing, and disrupting ecosystems permanently. I highly recommend walking around the museum," says Susan. "It is a funky construction set on beautiful gardens, and at the back you get a great view of the Bridge of the Americas." A tour of the Biomuseo is a great way to cool off from the bike ride and increase your knowledge of Panama's ecological diversity.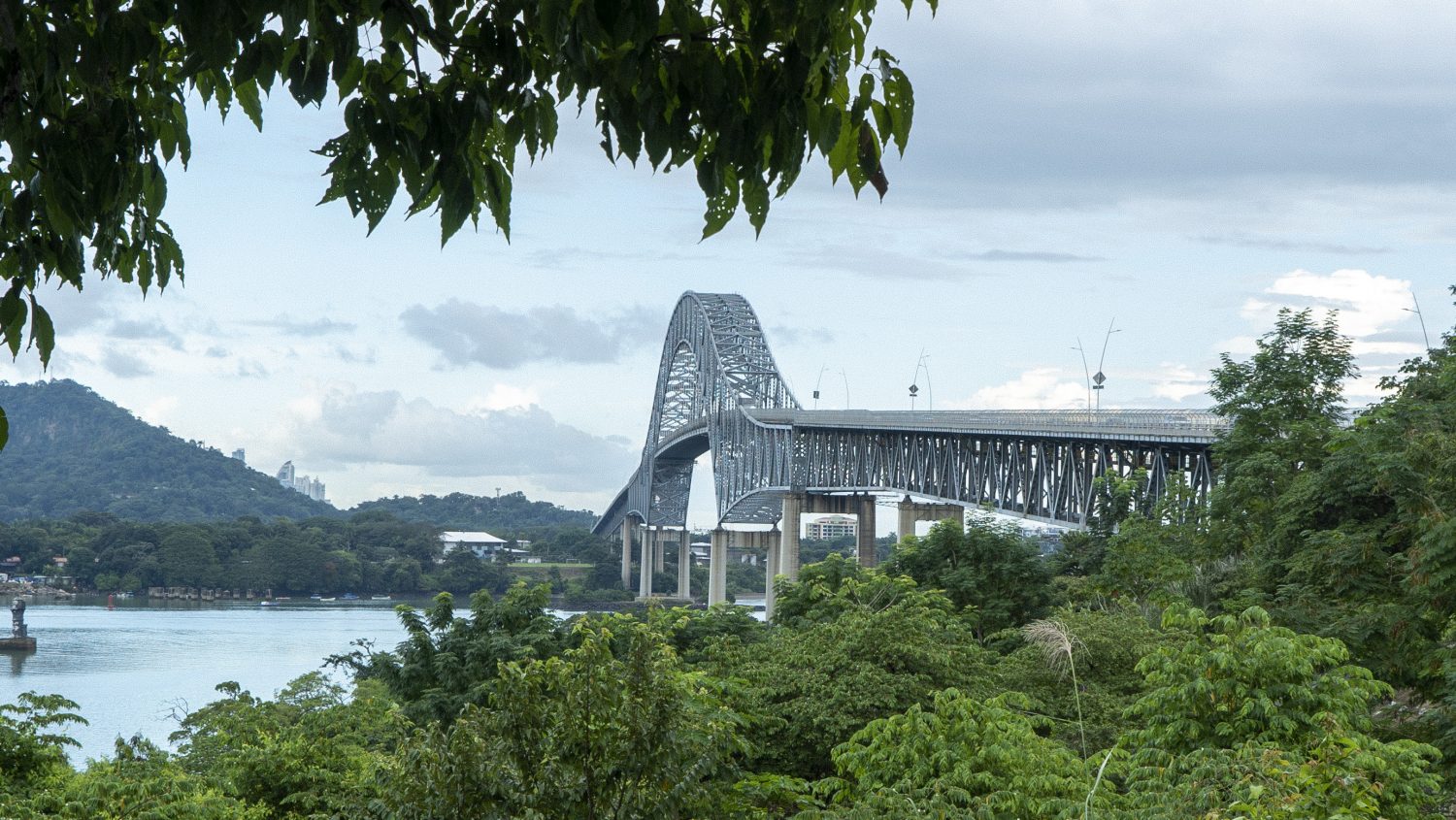 Unique viewpoints
"The Amador Causeway offers the best of both worlds," says Susan. "You have the Panama Bay on one side, and the Pacific entrance to the Canal on the other, with great lookout points along both. On the Bay side, you get a panoramic view of the waterfront cityscape, with its skyscrapers soaring into the clouds, while you see all the freighters waiting to enter the Canal on the other. Don't forget your phone because the view is definitely worth a pic."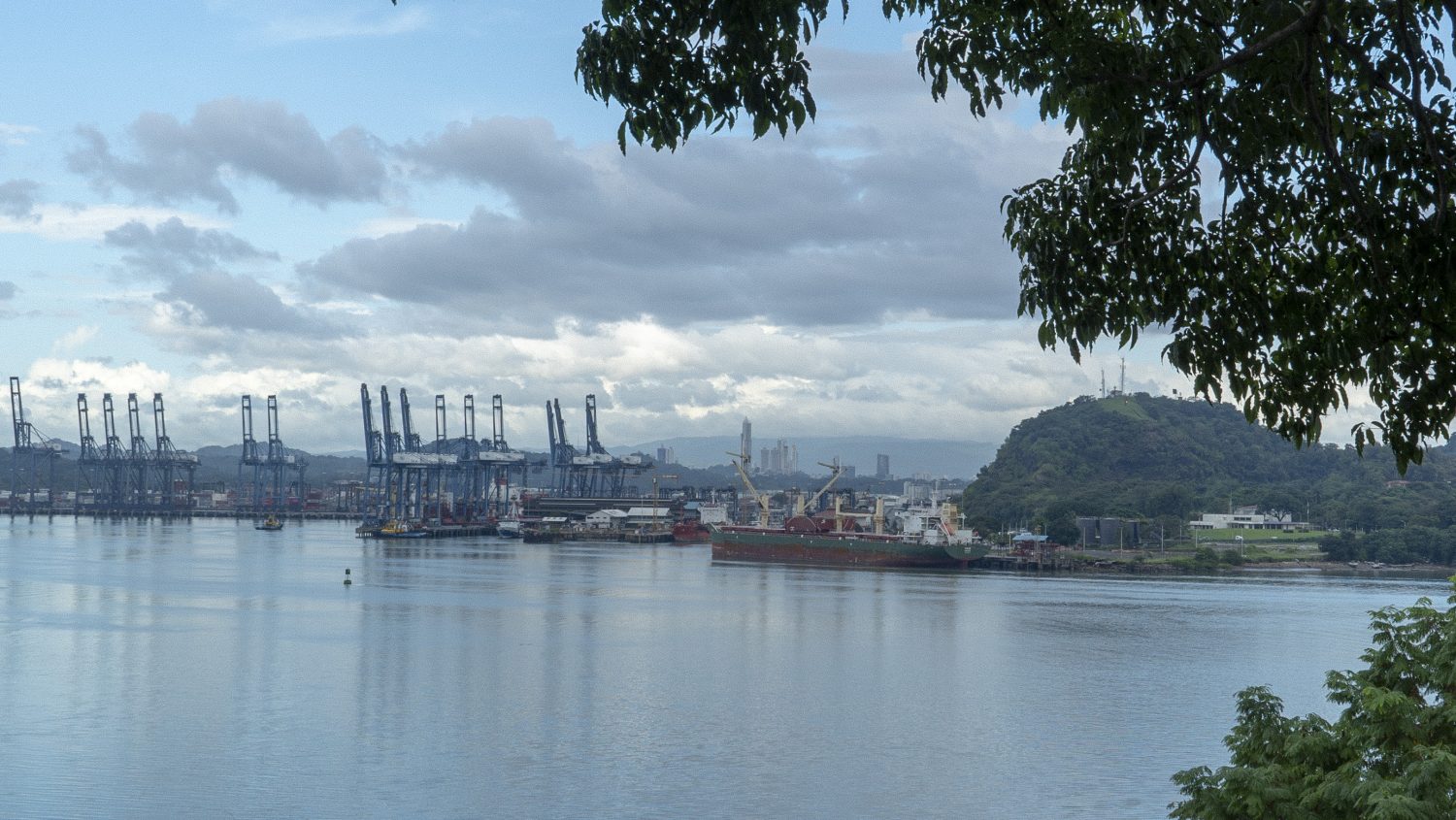 Cover photo credit : Air Transat
The comments and contributions expressed are assumed only by the author. The recommendations, intentions or opinions expressed are not necessarily those of Transat AT Inc. or its affiliates. See terms of use of the Air Transat website.