Tucked away in Europe's southwest corner is the small but richly diverse country of Portugal, Spain's western neighbour on the Iberian Peninsula. With more than 900km of mainland coastline and two volcanic island groups, Portugal has long been a draw for continental travellers while flying quietly under the Canadian radar. As a winter destination, the Algarve in the south of Portugal is an ideal place to escape the stresses of modern life. Enjoy the milder weather in this part of the Old World instead of hibernating in Canadian winter. We invite you to ditch the snow boots, cross the Atlantic and discover Portugal's charms.
What is the weather in Algarve?
Did you know Portugal's southern region is blessed with a sunny Mediterranean climate all year round? Even in winter, full days of rain are rare, with temperatures typically warm enough to eat outside during the day. Blooms appear in February and sunburns in March, if not sooner.
Things to do in Algarve in winter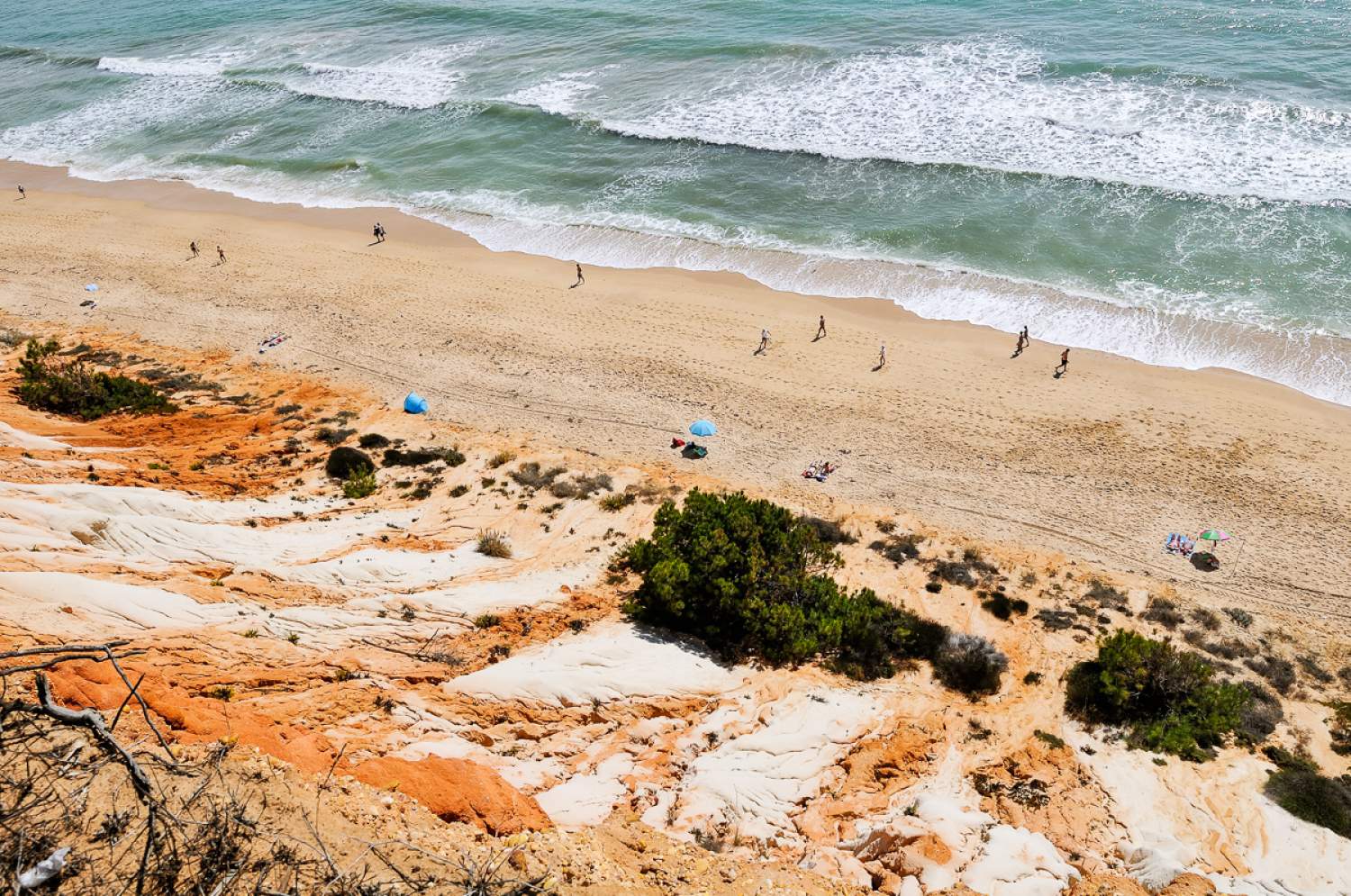 Surf in Portugal
Enjoy a distinctly un-Canadian winter's day of surfing, with your choice of tamer East Algarve novice waves or wilder West Algarve waves for the more advanced surfer.
Golf in Portugal
Or, take it easy on a golf course, the Algarve has many to choose from. Portugal won the World Golf Awards in both 2014 and 2015. Consider booking one of our custom-made golf packages!
The most beautiful villages in the Algarve
Although the Algarve is known for its resorts, there is much more to it in winter than uncrowded beaches. The milder conditions make it the perfect time to explore the countryside (without overheating). Get a taste of the local history and culture:
try a local liqueur called medronho in Monchique;
visit the 13th century Moorish castle in Tavira;
book a tour and wine tasting at a nearby estate;
visit a local market (nearly every village and town has one);
learn how regional handicrafts such as pottery and olive oil soap are made.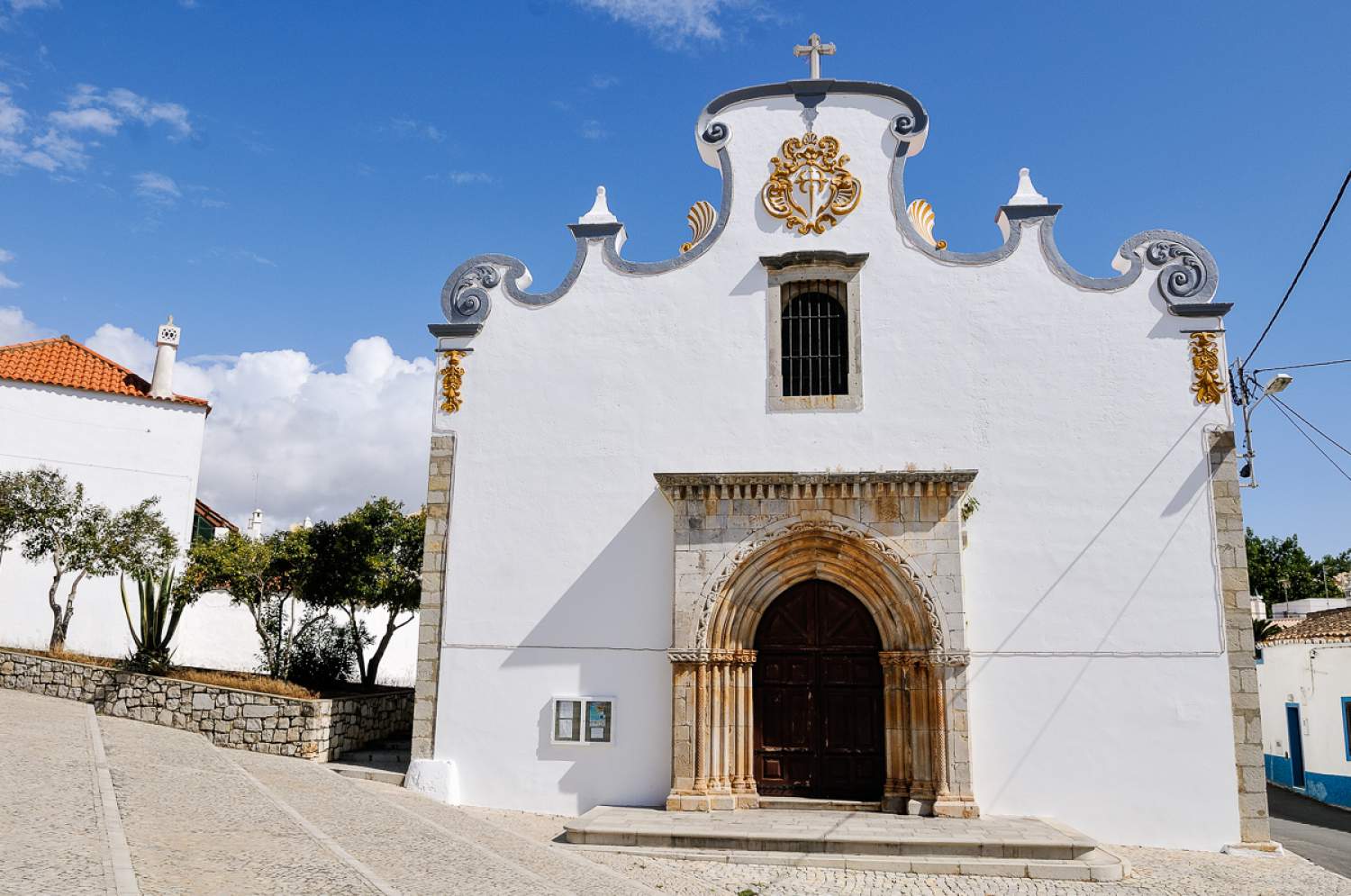 Winter festivals in the Algarve
Portugal has nine centuries of history behind its identity and the Portuguese love to share their heritage. Even within the relatively small Algarve region, there are towns with their own culinary specialties often celebrated as festas.
Our recommendation for a February trip is to dive right into the Portuguese cultural experience: join the locals in celebrating Carnival (depending on the year, it may end up in March). It's Portugal's version of Halloween and Mardi Gras, with emphasis on creativity and community. Everyone is involved, from preschoolers to grandmas.
Photo credits cover: Gail Aguiar