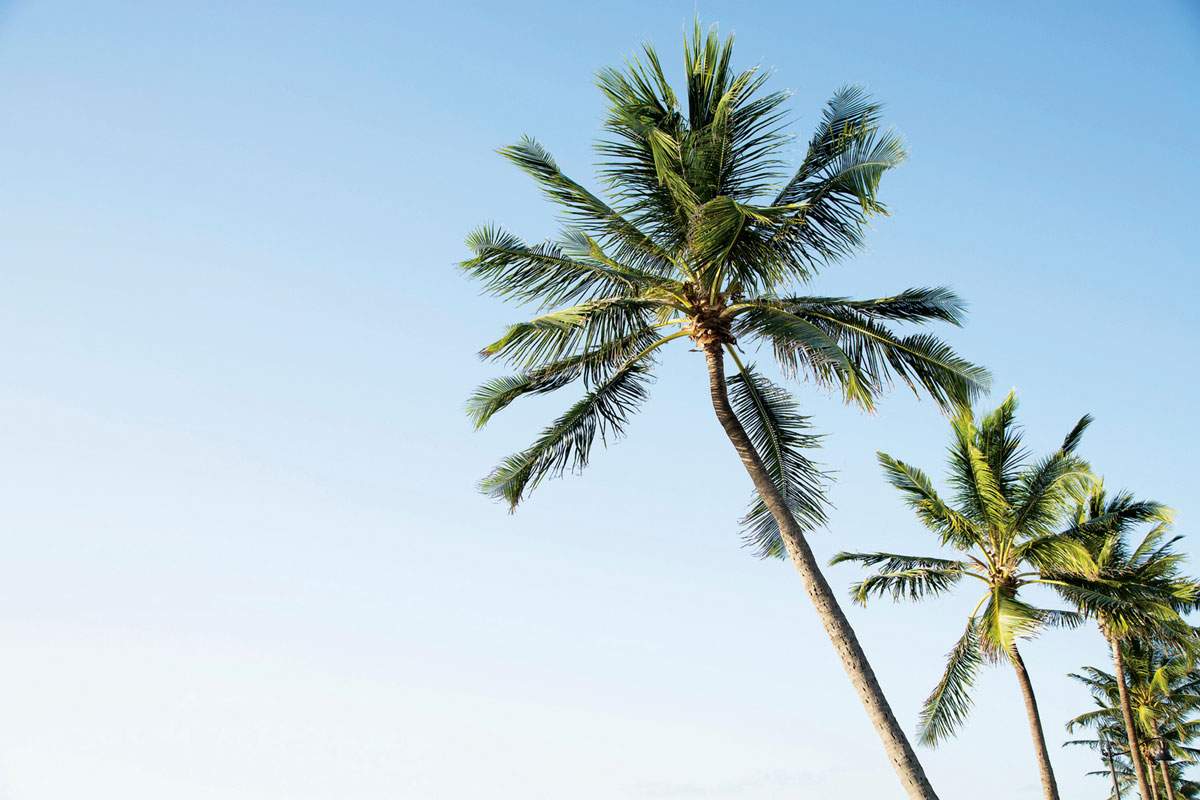 Was I wrong about Florida's Gulf Coast all these years?
"Where do we go for our beach vacation this year?" I ask the family. "Florida!" is the vote by my hubs and two teenage daughters.
While I'm happy that they're all agreeing on something for once, I'm not happy about this vote. I'm seriously regretting holding a democratic family vote on where to go on vacation this year. "Tampa, St. Pete's, Clearwater… pick one, they've got the best beaches," my hubs says. At this particular moment, I'm having trouble believing that. But I'm outvoted, so Florida…here we come!
Anna Maria Island
About an hour's drive from the Tampa airport, we arrive at the spot I picked. Since I had visions of doing a vacay in a villa in Tuscany, I found a house to rent on Anna Maria Island that was actually named Villa Tuscany. Why had I not heard of Anna Maria Island before? Not sure. Why didn't anyone tell me that this place has the most amazing beaches with powdery white sand and crystal-clear warm waters? Again, not sure. If you're looking for the small-town beach vibe, then this, folks, is the real deal. This casual, laid-back island feels like I've journeyed back in time. It's a place with hardly any traffic lights, where neighbors feel like long-time friends, where kids can bike to the general store to buy a root beer float and where your bathing suit and in-need-of-a-pedicure bare feet are perfectly acceptable attire. The daily routine: we get in the oh-so-warm water, freak out a bit when schools of little fishies swim by, reluctantly get out of the water and lie on our backs on the soft white sand, flip over, repeat. Which beach did we do this on? All of them, but here are my favorites: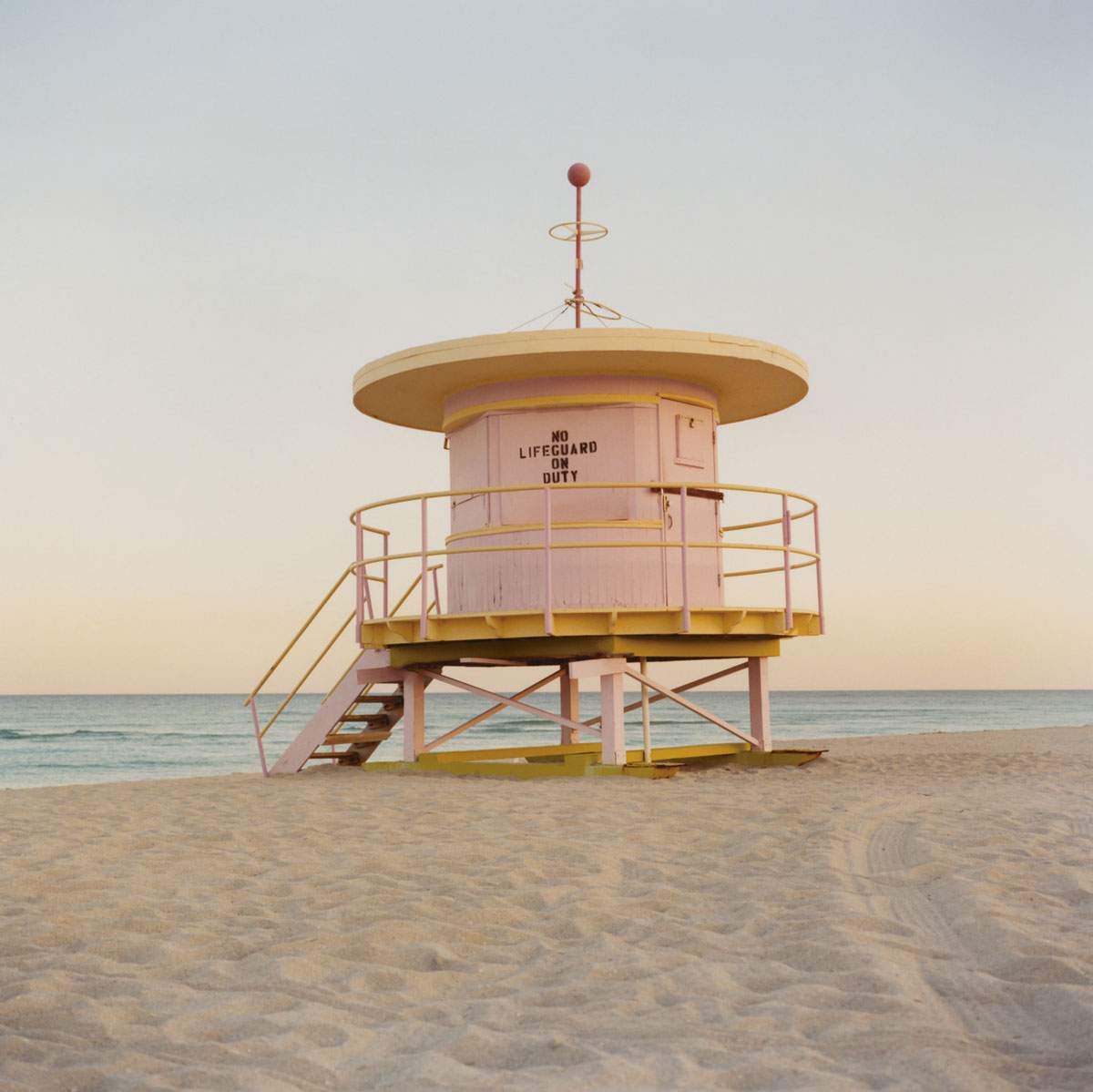 Palmetto Avenue Beach
I'm drawn to this spot with its sugary-white sand and shallow waters. And just a few minutes' walk north is the Sandbar—my fave spot for strawberry daiquiris and unbelievably beautiful sunsets.
Manatee Beach
If you've got kids or teens, this public beach in the Holmes Beach area of the island is where you'll find mostly families and a few beach volleyball nets set up.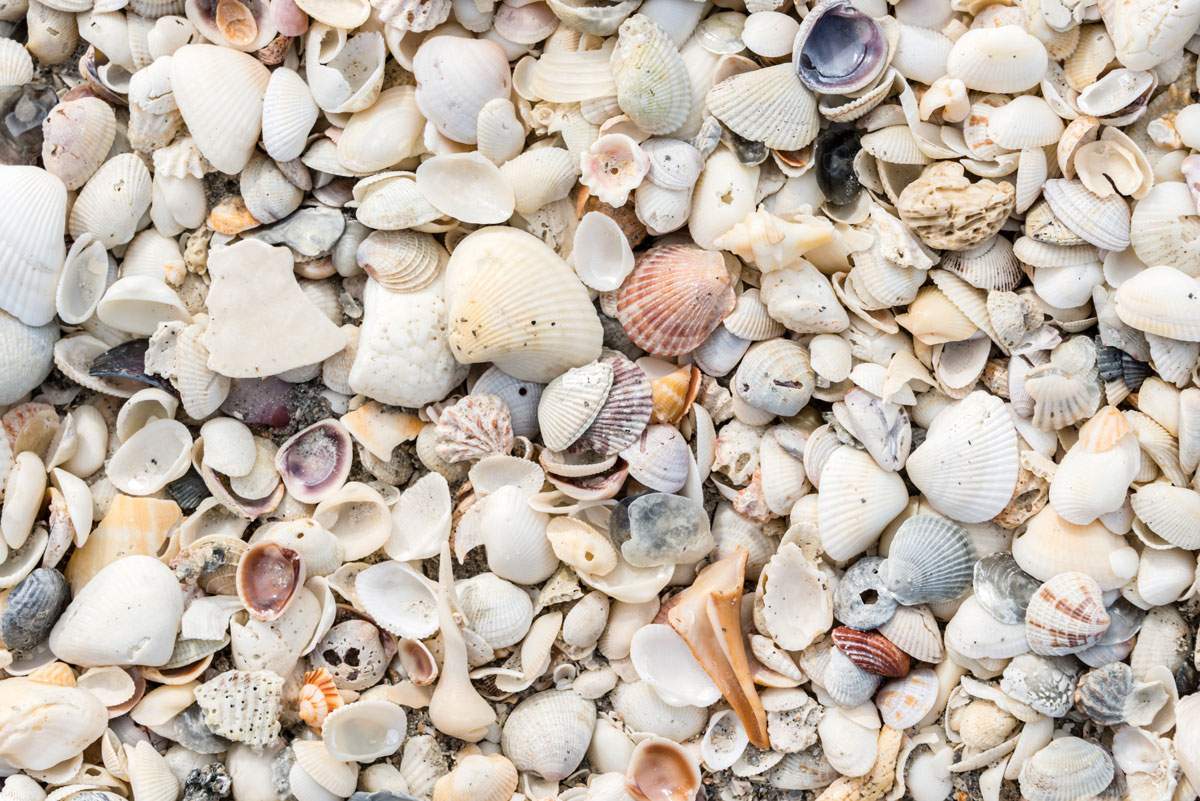 Bean Point
This is a sort-of-secret spot, but the locals know it well. If you head to the northern tip of the island and search hard enough, you won't be disappointed.
Turns out, Florida's Gulf Coast is home to some of the most beautiful beaches I've ever seen. And I've seen a lot of beaches. Who knew? I guess my hubs and kids did, but we'll just pretend it was my idea to go there all along.
Credit photo cover : Jennifer Mahon
The comments and contributions expressed are assumed only by the author. The recommendations, intentions or opinions expressed are not necessarily those of Transat AT Inc. or its affiliates. See terms of use of the Air Transat website.