Costa Rica is the most popular destination in Central America from families to adventure travellers alike. It has a well-established tourism community with eco-friendly options to preserve its beautiful landscape and incredible wildlife.
The food in this country is great for picky eaters as it is simple, but it is also fresh and delicious. No trip to Costa Rica is complete without trying these 9 dishes.
1) Gallo Pinto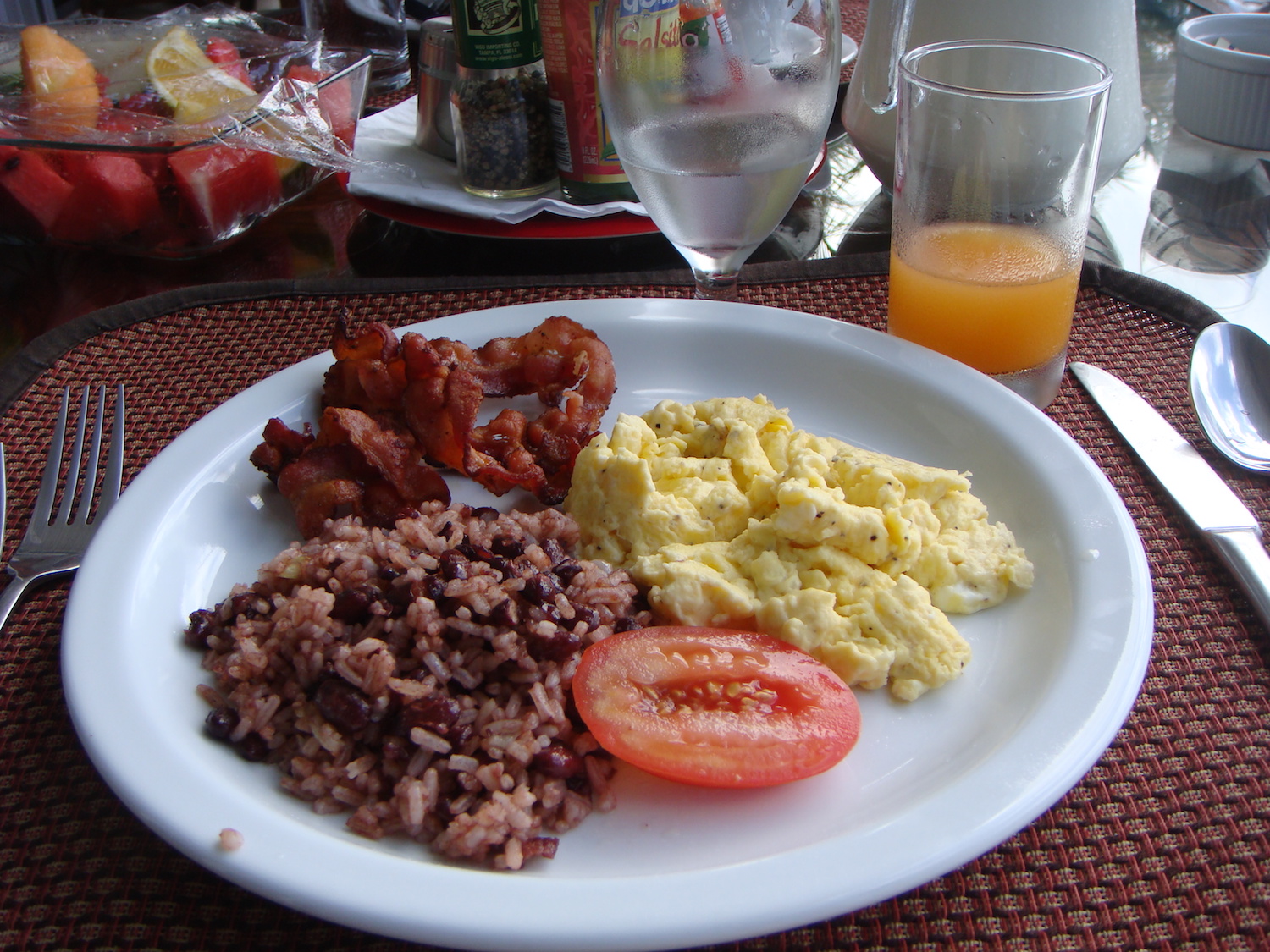 No breakfast in Costa Rica is complete without the dish compromising of rice and beans. Although Nicaragua claims gallo pinto as its national dish, it's likely that you'll find it a bit more flavourful in Costa Rica with the addition of onion, red pepper, cilantro and other spices.
2) Mondongo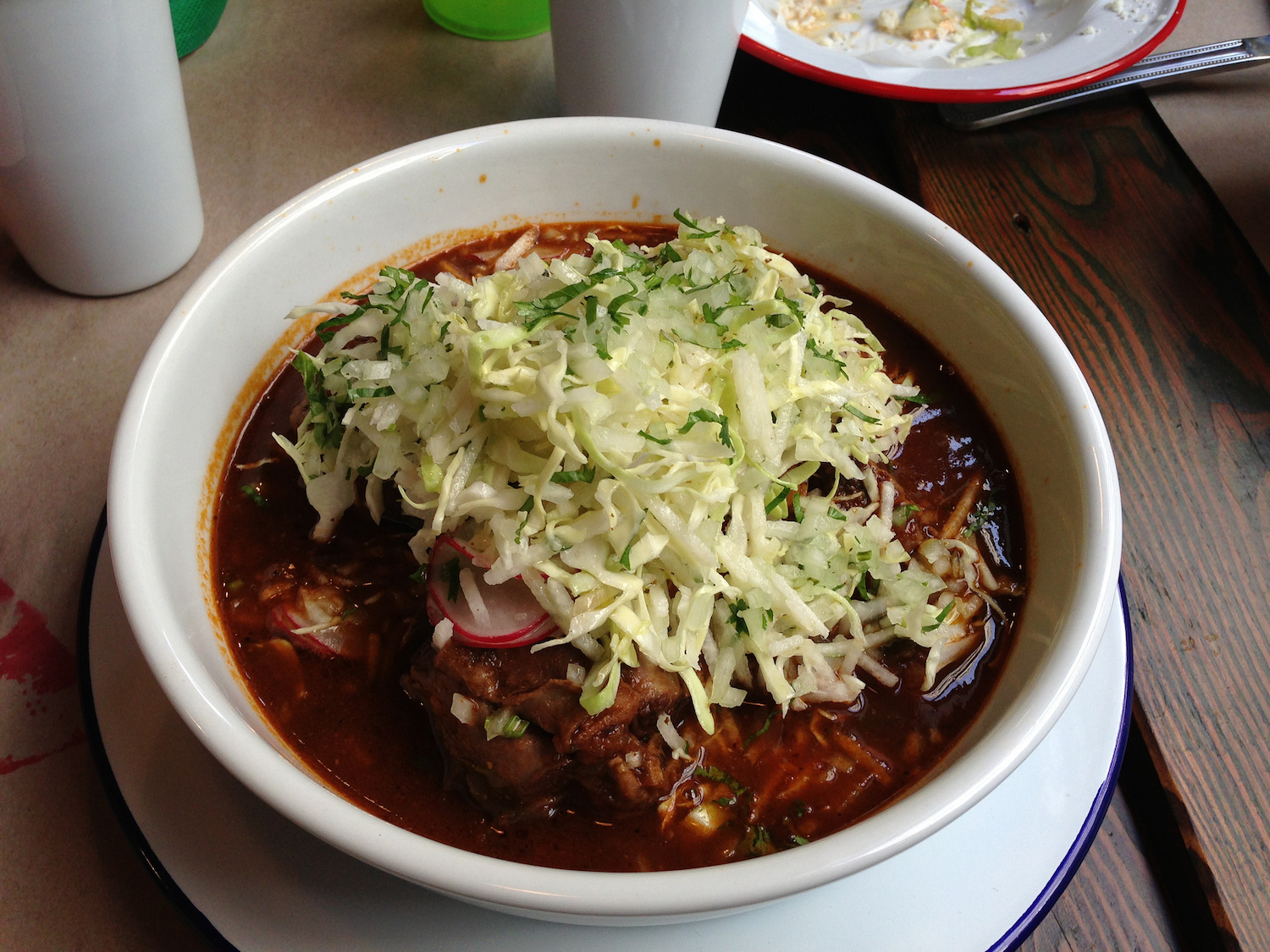 You'll find this soup throughout Latin America but it's not for the faint of heart. Popular on Sundays or special occasions it is made with tripe and is well worth trying.
3) Patacones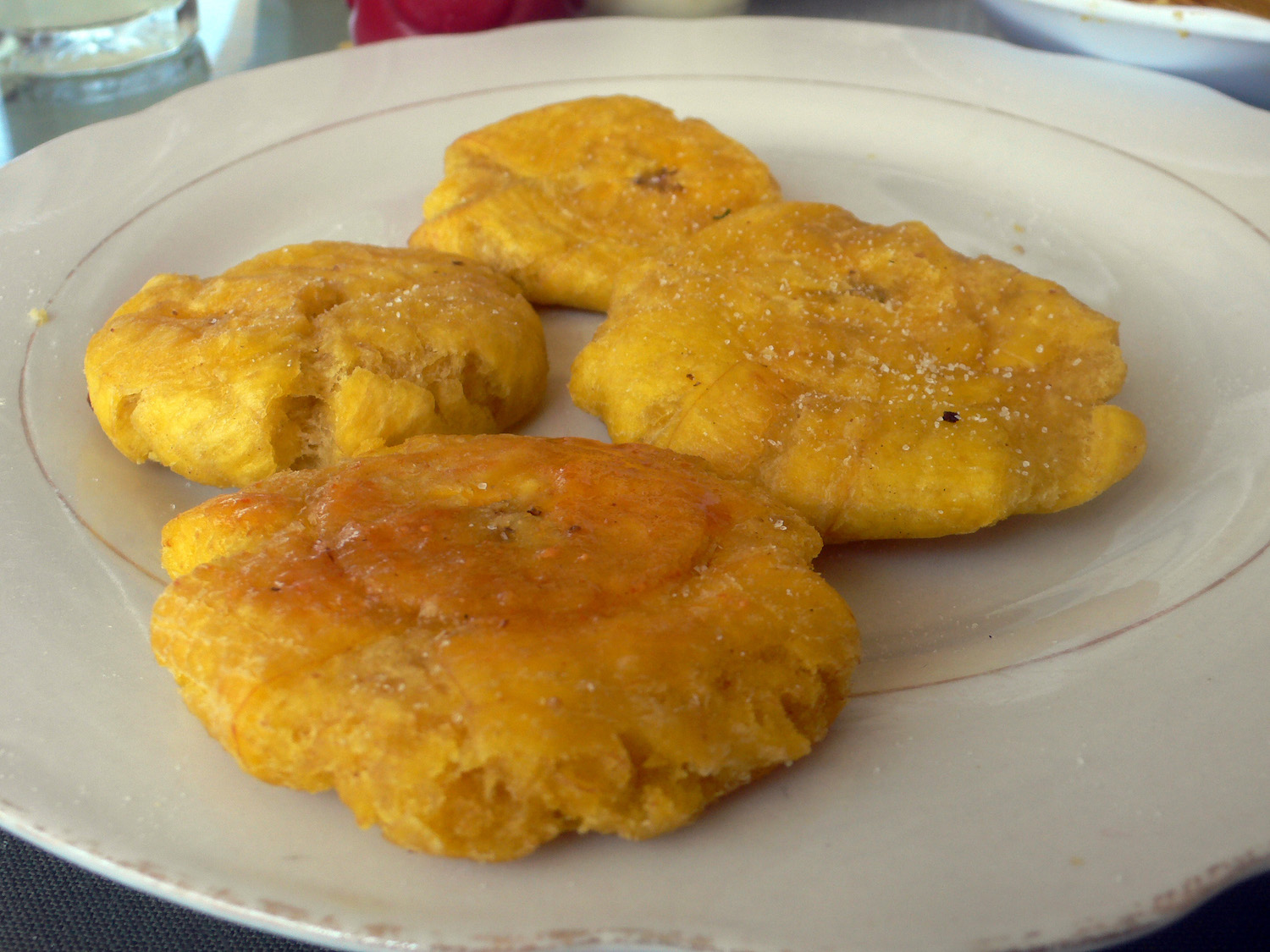 Green unripe plantains are smashed then fried into a thick patty. Think of it as a substitute for thick cut fries.
4) Tres Leches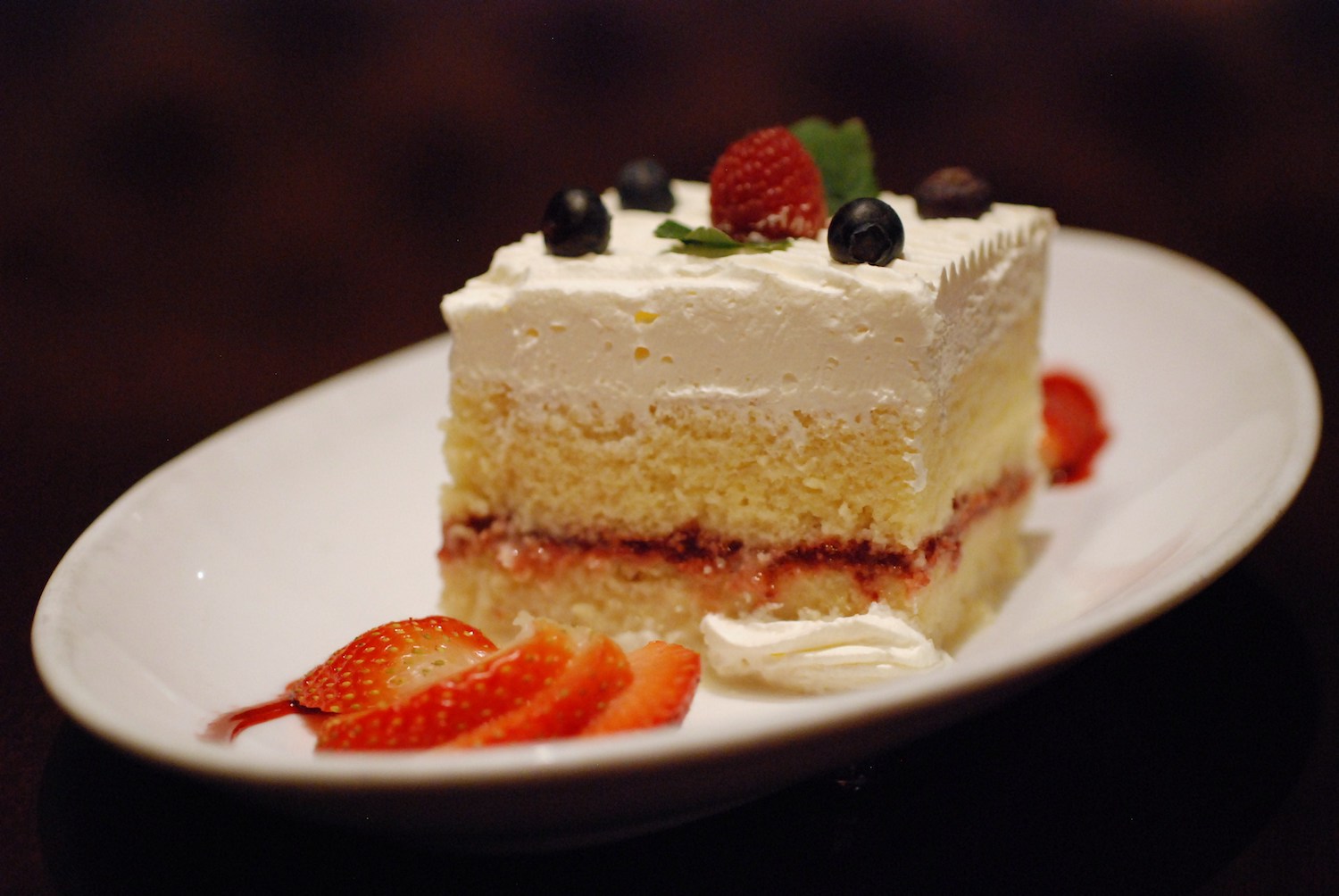 It literally means 3 milks, this sweet treat is on every dessert menu in Costa Rica. It is a sponge cake that is soaked in 3 different kinds of milk – cream, condensed milk and evaporated milk. If that wasn't sweet enough it's topped with whipped cream or meringue.
5) Rondon
With typical flavours of the Caribbean, the ingredients of this spicy coconut soup often change with what's available. However, it most commonly includes fish, yucca and sweet potato.
ALSO READ: The 7 Best Beaches in Costa Rica
6) Chifrijo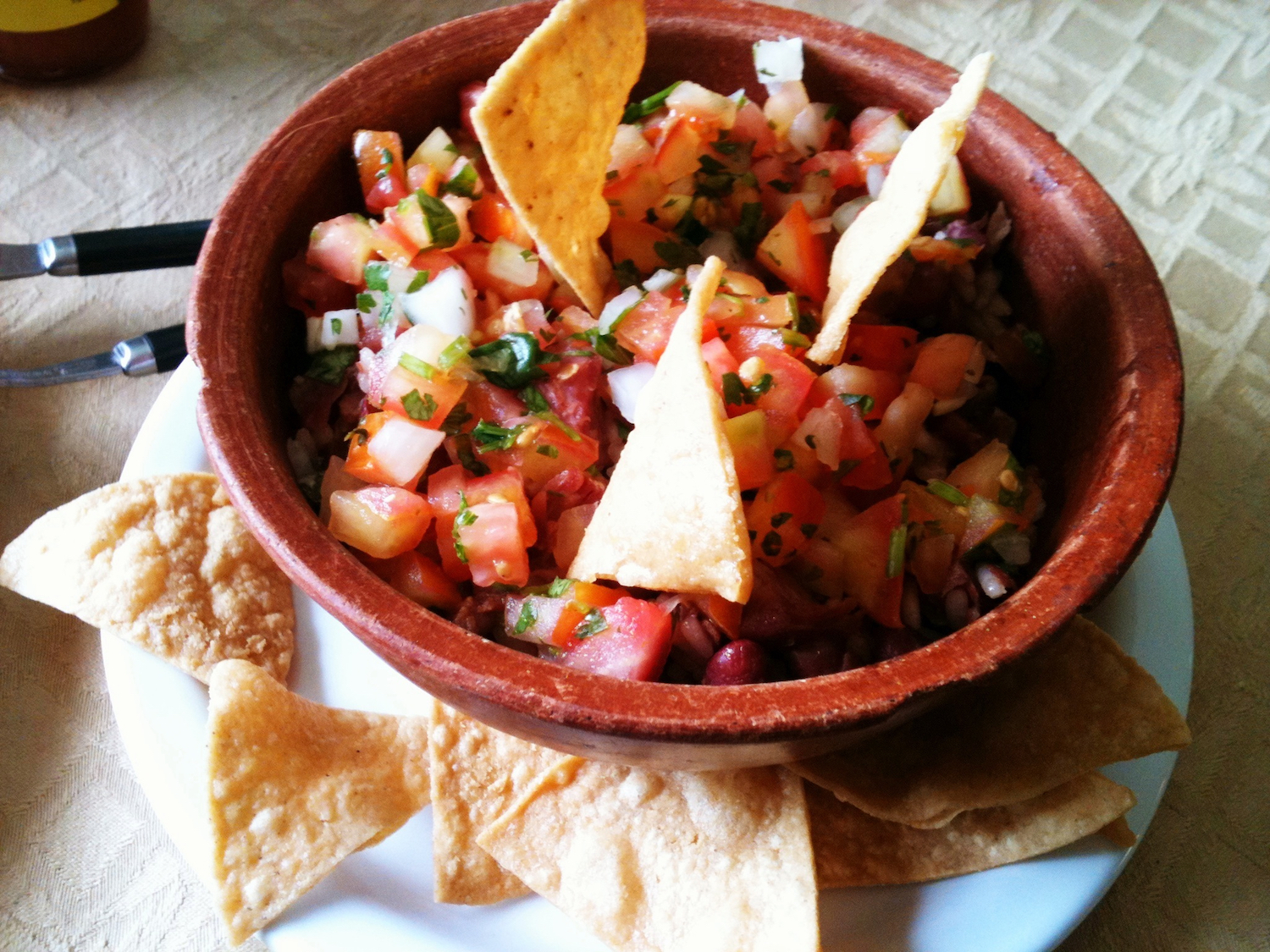 The ultimate bar snack, chifrijo goes perfectly with a cold beer. It includes layers of black beans, crispy pork and a fresh salsa served on rice along with tortilla or plantain chips.
7) Casado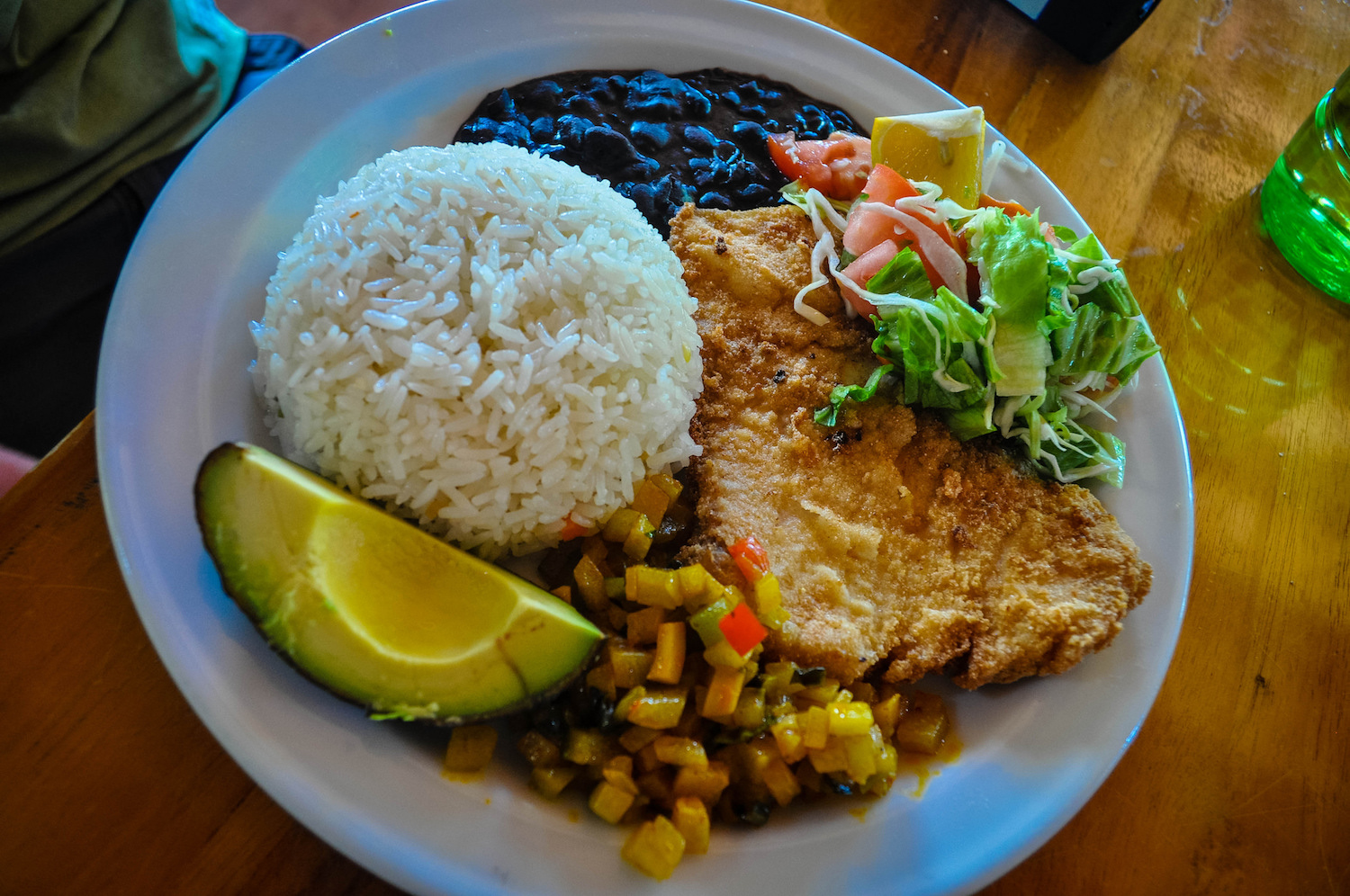 This is not one dish, but actually means a composed dish of rice, beans, a vegetable and some kind of meat. You may also find fresh cheese or sweet plantains.
Casado means marriage and when you enter a traditional Tica restaurant, called a Soda, you'll find out what the marriage of seasonal food is for that day. It makes for a great and filling lunch but you'll also find it at dinner.
8) Chicharron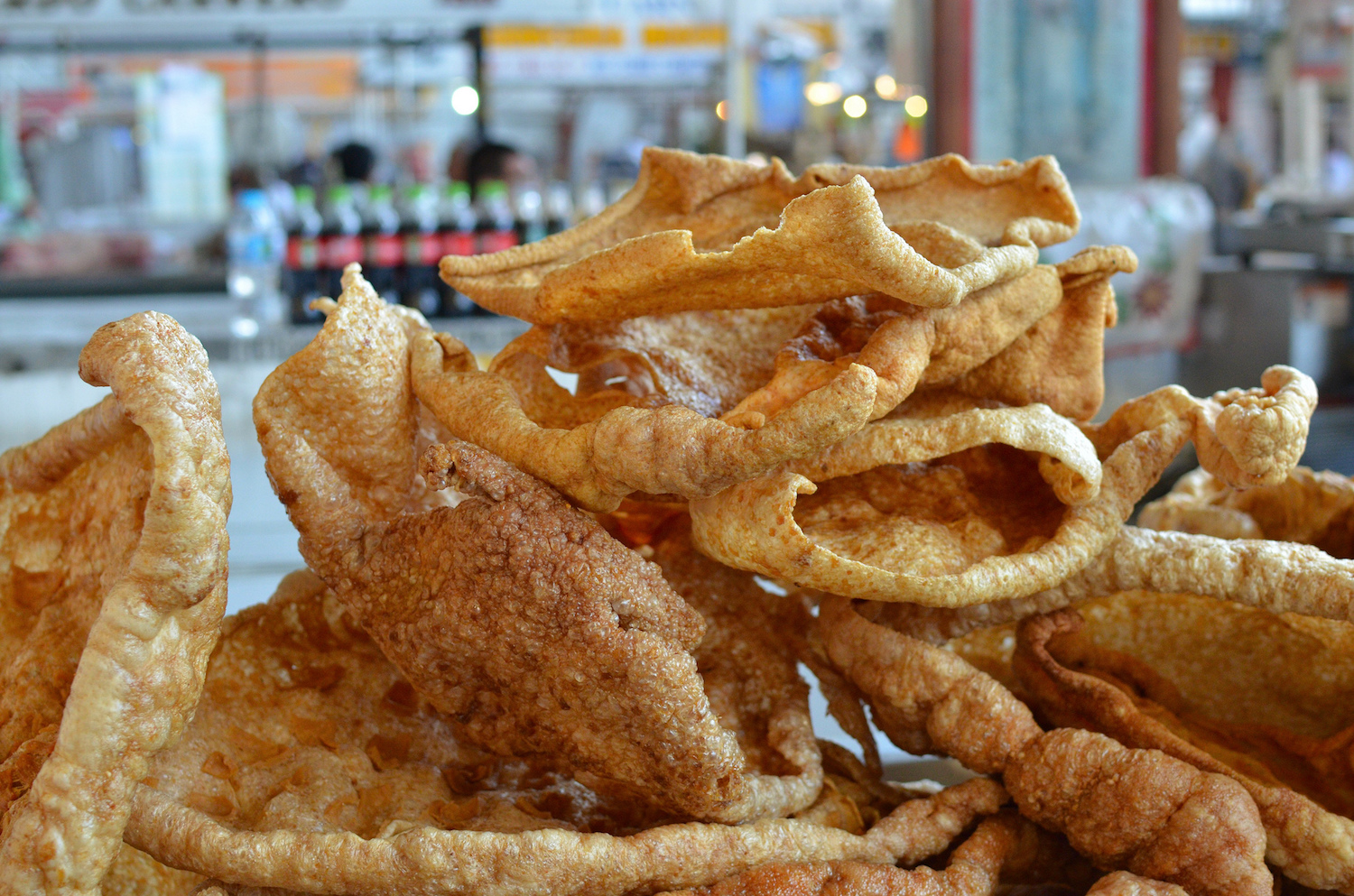 Another bar snack to savour, and you'll often find it at a party too. Not for those on a diet this fried pork skin, also known as pork rinds, are delicious.
9) Olla de carne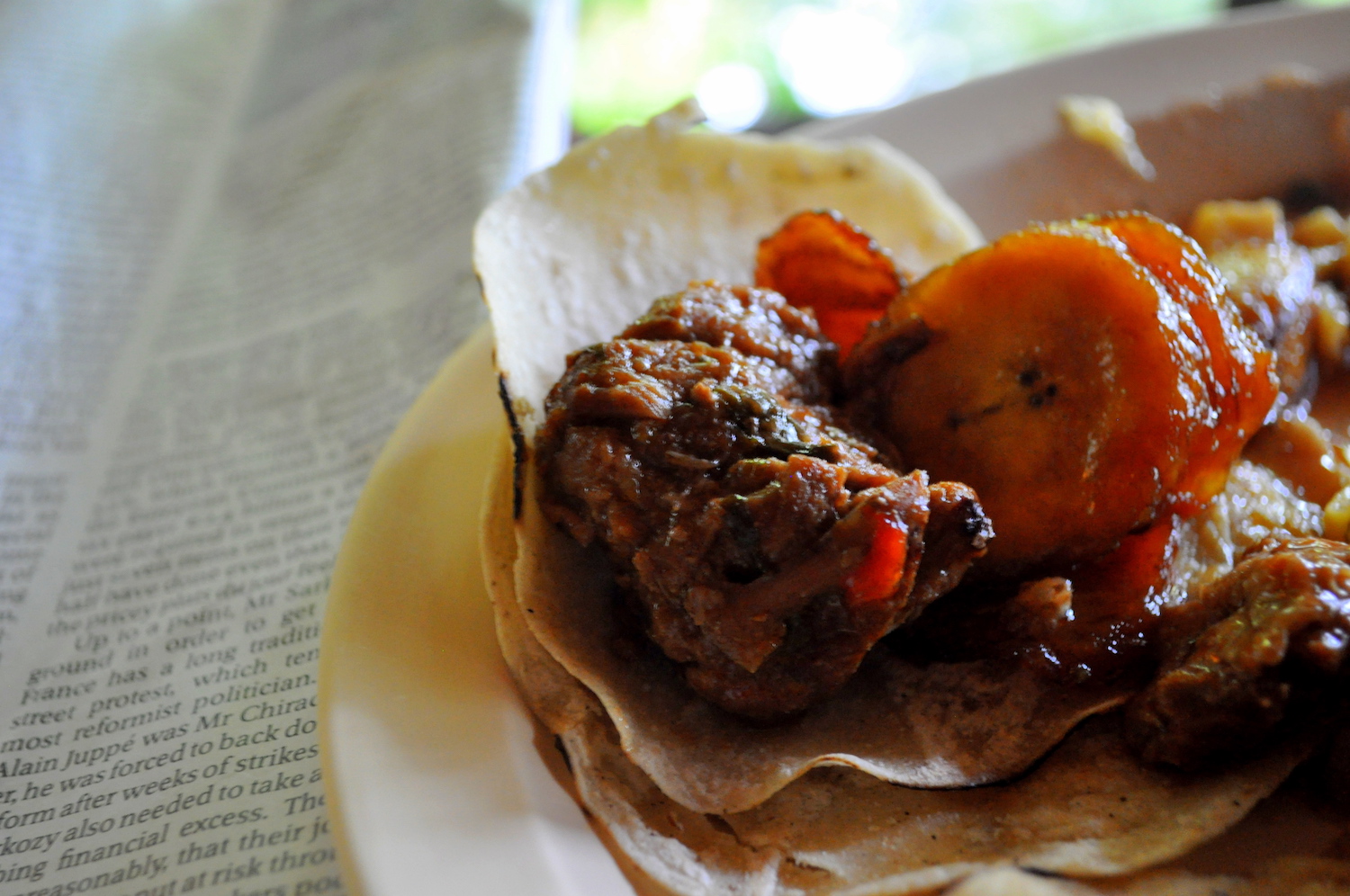 There is nothing better than a comforting stew, and this Tica stew is a delightful twist on what we know at home. Slow cooked beef is served with local ingredients such as plantains, yuca, chayote, carrots and sweet potato. It's one you won't want to miss.
There are so many other great things to eat and drink in Costa Rica, it's perfect for picky eaters and the adventurous at heart!
Cover photo credit: Roberto Rodríguez
The comments and contributions expressed are assumed only by the author. The recommendations, intentions or opinions expressed are not necessarily those of Transat AT Inc. or its affiliates. See terms of use of the Air Transat website.