Article by Peter Vogelaar and originally published in the May-October 2018 edition of the Atmosphere magazine. Read the latest edition here.
Kids! Pick up your pails and shovels, hit the beach and follow these steps to build a sandcastle that'll put all the others to royal shame.
What you'll need:
· A shovel
· A pail to fetch water
· A large bucket with the bottom cut out
· Smaller buckets
· A plastic knife and spoon
· A pencil
· Buckets of imagination!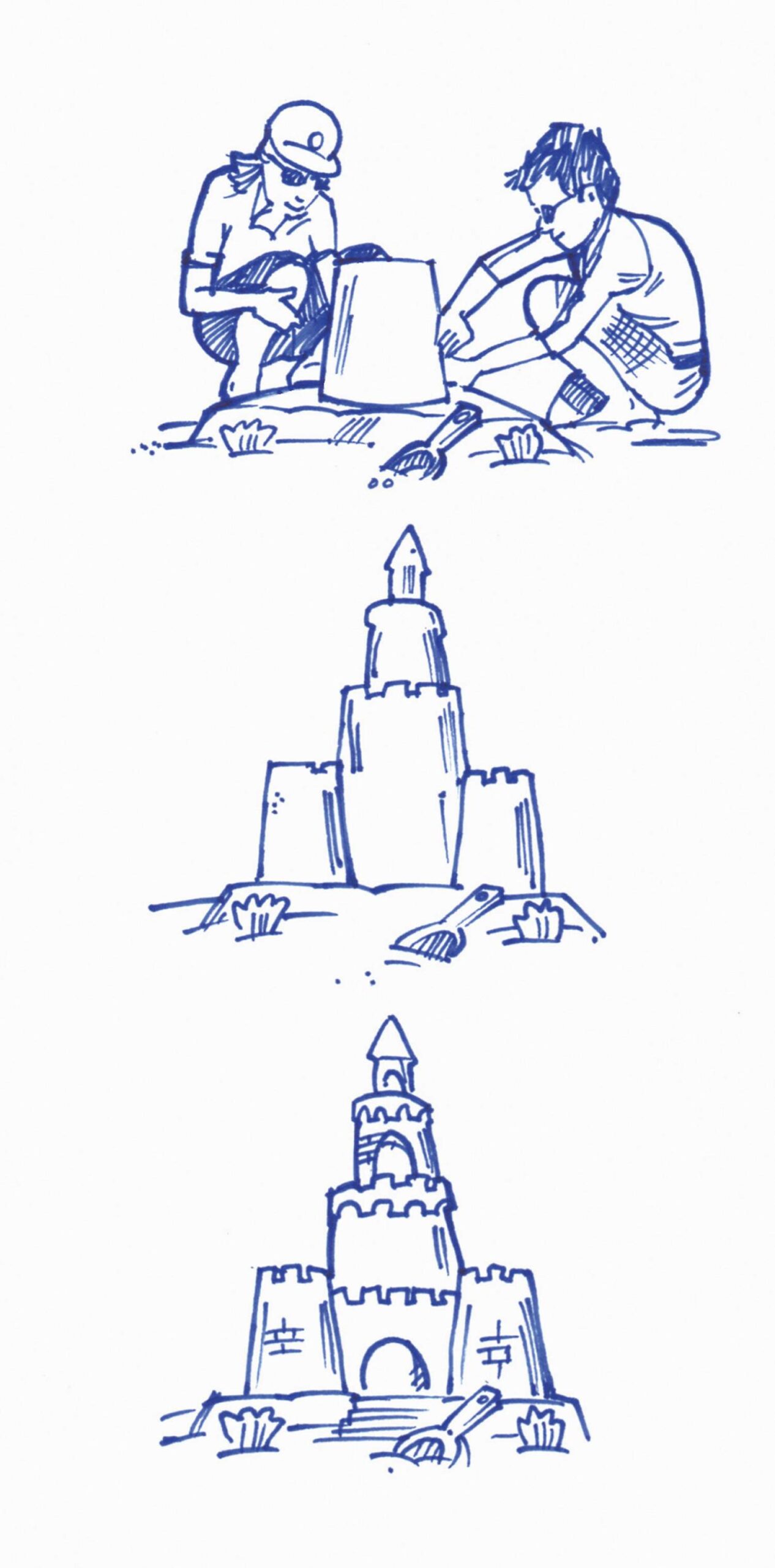 1- Build base
Pile sand into a large mound with your shovel. Pour water on it and stomp on it until you have a at and firm foundation.
2- Build towers
Place your bottomless bucket upside down on the mound, fill it with sand, mix it with water and pack it down. Repeat until bucket is full and slide it off. Fill smaller buckets with damp sand, level off the sand, turn them over on top of your tower and pull them off to create smaller towers.
3- Start carving
Carve windows and doors with your knife. With your spoon, scoop out sand to make your doors deeper. Use a pencil to draw brick patterns on your castle. Decorate your castle with seashells and rocks from the beach.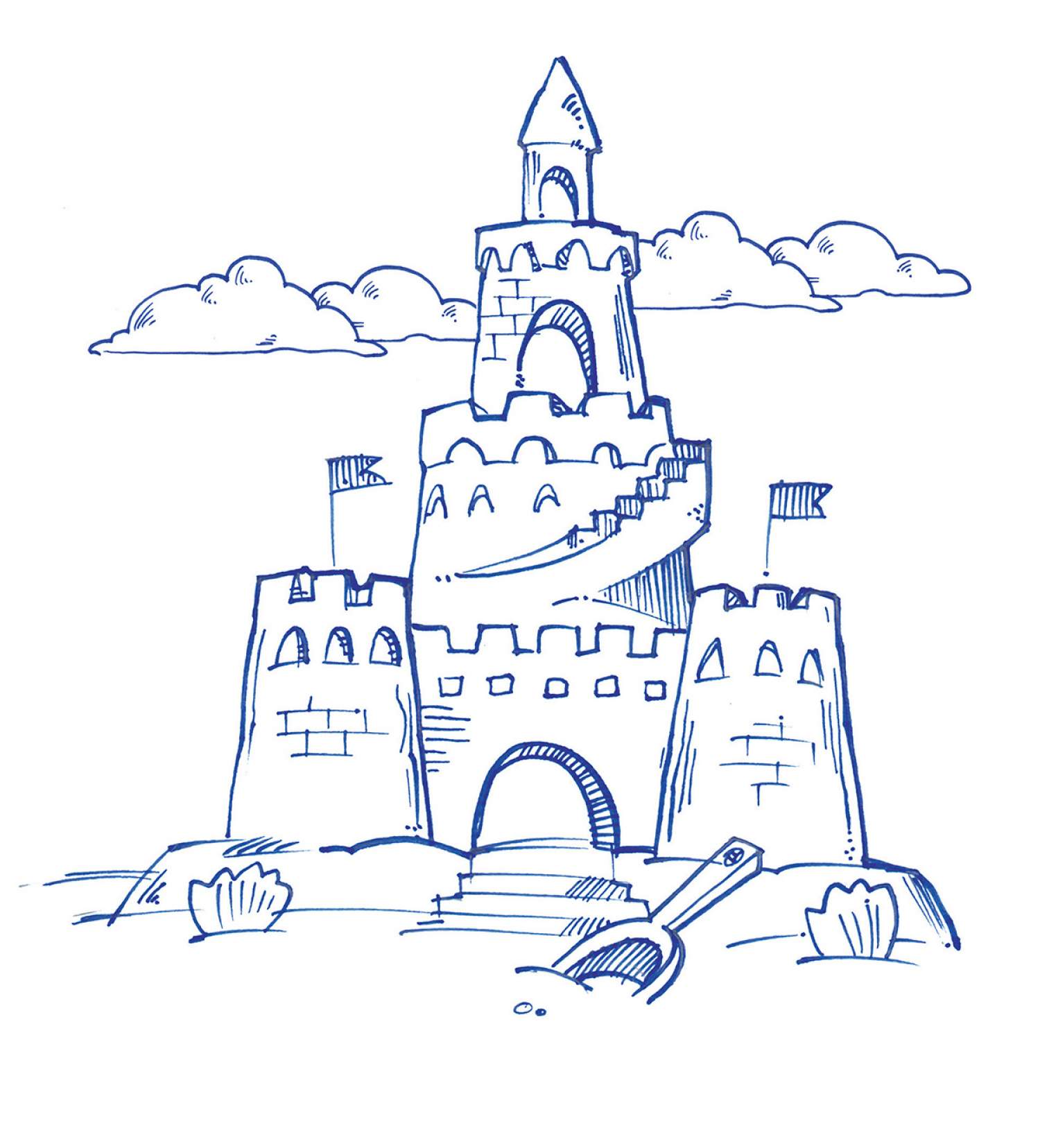 BONUS FOR THE EXPERT CARVER!
On your bottom tower, carve a sloping line with your knife. Scrape sand off the wall above this line until you have a ramp from top to bottom. Starting at the top, cut steps into this ramp with your knife.
Cover photo credit : Patrick Brodeur
The comments and contributions expressed are assumed only by the author. The recommendations, intentions or opinions expressed are not necessarily those of Transat AT Inc. or its affiliates. See terms of use of the Air Transat website.