You only have one short day in Havana and there is so much to see, taste and discover. We will take you on a daylong whirlwind discovery tour of one of the most exciting cities in the Caribbean and explore what we feel are the best things to do in Havana.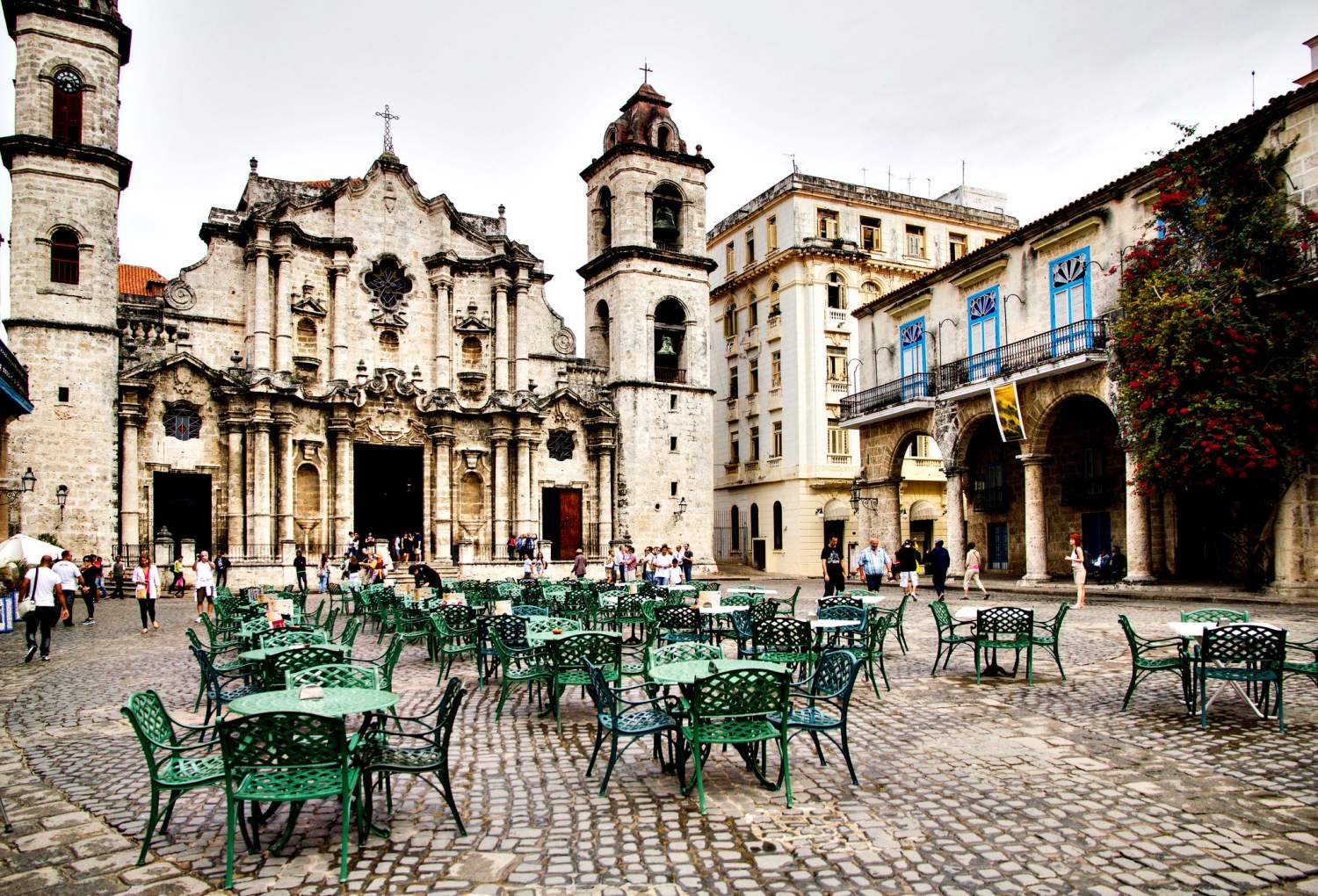 Wander the Habana Vieja
Habana Vieja or Old Havana is what we consider the beating heart of Havana. This is where Havana began; from a little seaside village to what is now the historically complex and exciting capital of Cuba. In Old Havana you can easily spend the entire morning walking along the mostly car free avenues and plazas, where you can stop to listen to a jazz band playing on a corner, dance a little salsa in one of many open air plazas, look at the colourful artwork on display everywhere or maybe just sit, watch and experiencing the simple joy of being a part of this vibrant cosmopolitan city.
In your wanders, be sure to stop for a delicious daiquiri at El Floridita or sip a minty mojito at La Bodeguita del Medio, both rumored to be the favoured drinking establishments of famed author Ernest Hemingway. Shop until you drop at the pretty as a picture Palacio de la Artesania or head over to the San Jose Market, on the outskirts of old Havana, for that perfect art piece to take home.
Insider Tip: You will need to obtain an Autorization de Exportacion certificate for any artwork purchased in Cuba. These can be obtained at a booth in the San Jose Market or at the airport when you are flying out of Cuba.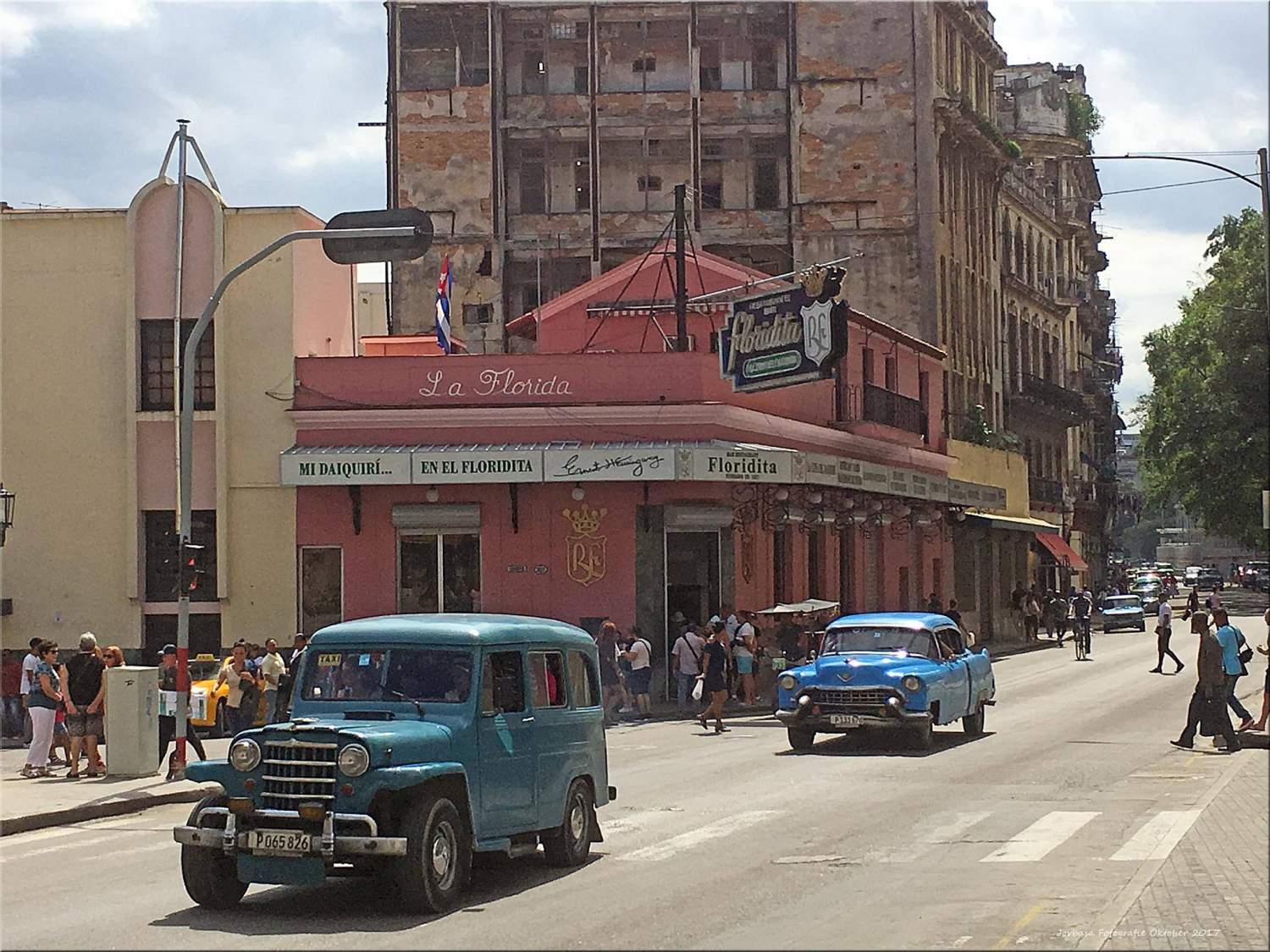 El Floridita
Obispo 557 esq a Monserrate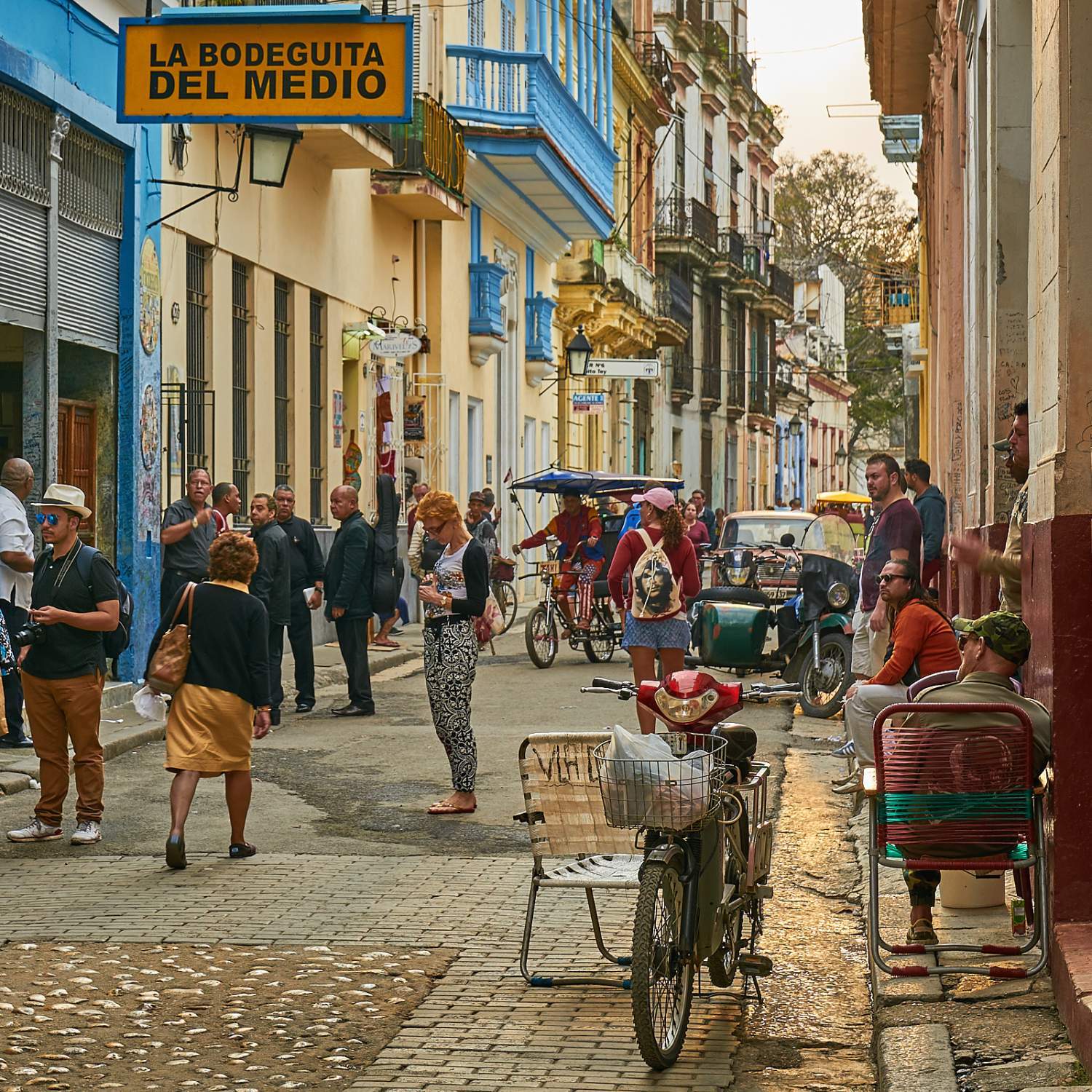 La Bodeguita del Medio
Empedrado No. 207
Palacio de la Artesania
Cuba #64, e/ Cuarteles y Peña Pobre, Habana Vieja
San Jose Market
Avenida del Puerto corner of Calle Cuba
Eat at a Paladar
If you are looking for innovative and authentic food on the island, visit a paladar when you stop for lunch or dinner. Privately owned and operated, paladares are a welcome alternative to the usual government run restaurants found throughout most of Cuba. In the late 1990's government reforms gave rise to limited private ownership of restaurants, and Cubans began to experiment with simple family establishments usually run out of their homes. Today, paladares are flourishing, they can still be found in private homes, or in beautifully renovated historical mansions and buildings.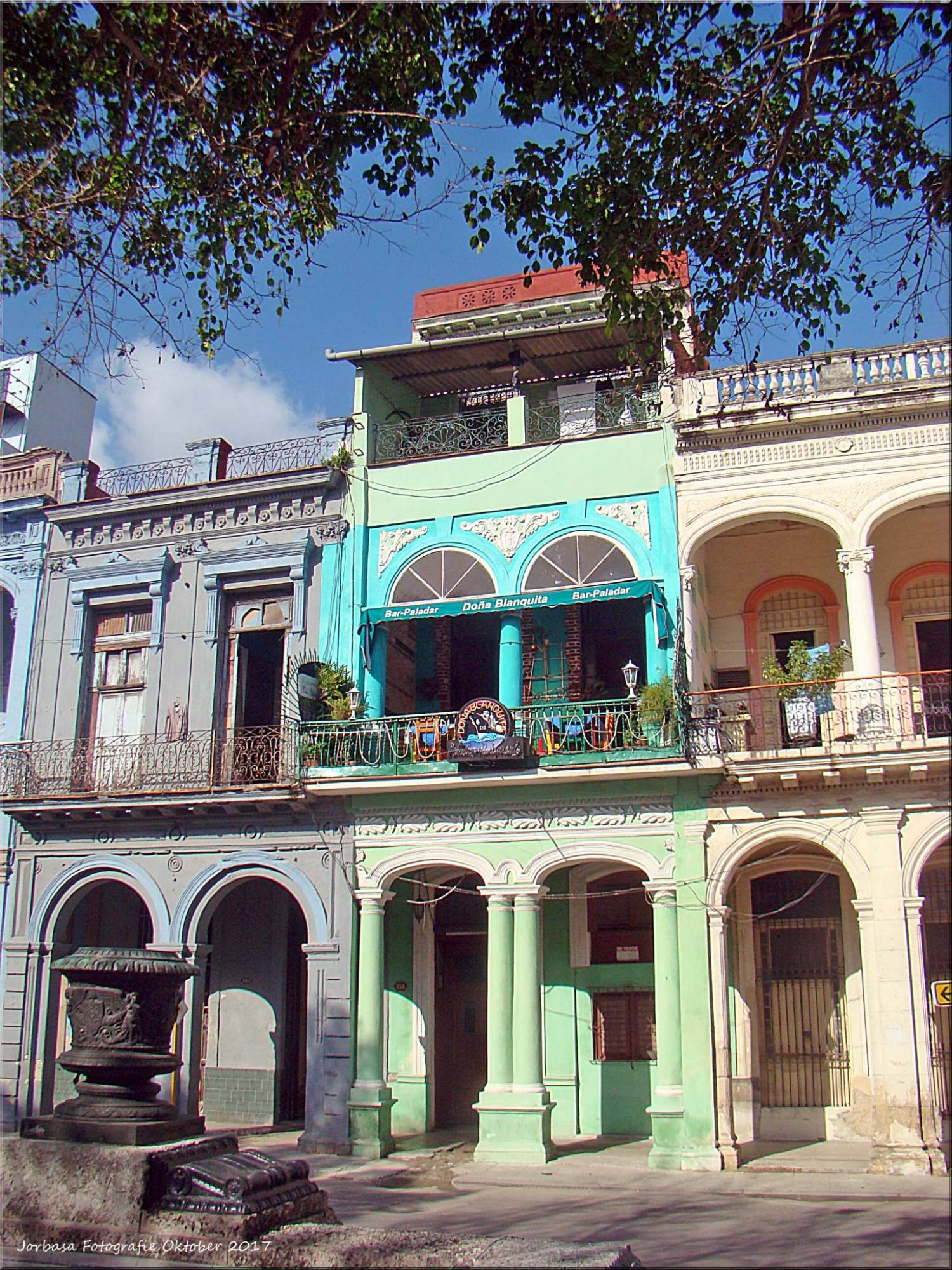 Some of the more popular Havana paladares include the elegant La Guarida (http://www.laguarida.com/en/), sipping a cocktail on La Guarida's rooftop bar is a must, the retro Café Laurent (http://paladarcafelaurent.restaurantwebexperts.com/) where you have to try the garlicky Ropa Vieja (slow cooked beef stew) and the very Instagramable Belview ArtCafe (https://laesquinadelpan.com/) for some 'to die for' sweet potato fries with tzatziki.
La Guarida
418 Concordia
Café Laurent
Penthouse, 257 Calle M
Belview ArtCafe
Calle 6 Street, #412
Culture is Cool in Havana
An afternoon of culture in Havana can be spent anywhere, pick a museum, a street, or a building and experience the rich art that surrounds the city and its people. Here are a few of our favourite cultural hot spots in Havana.
Must-see museums in Havana (http://www.cuba-museums-guide.com/) include the National Museum of Fine Arts (Cuban Art) where you can find artwork by Cuba's best artists, the Museum of Decorative Arts, housed in a beautiful mansion filled with luxe interiors by Tiffany, Lalique as well as other masters of the Art Deco and Nouveau period and, of course, the Museum of the Revolution, where you can learn
about Cuba's turbulent history and struggle for independence in the 1950's.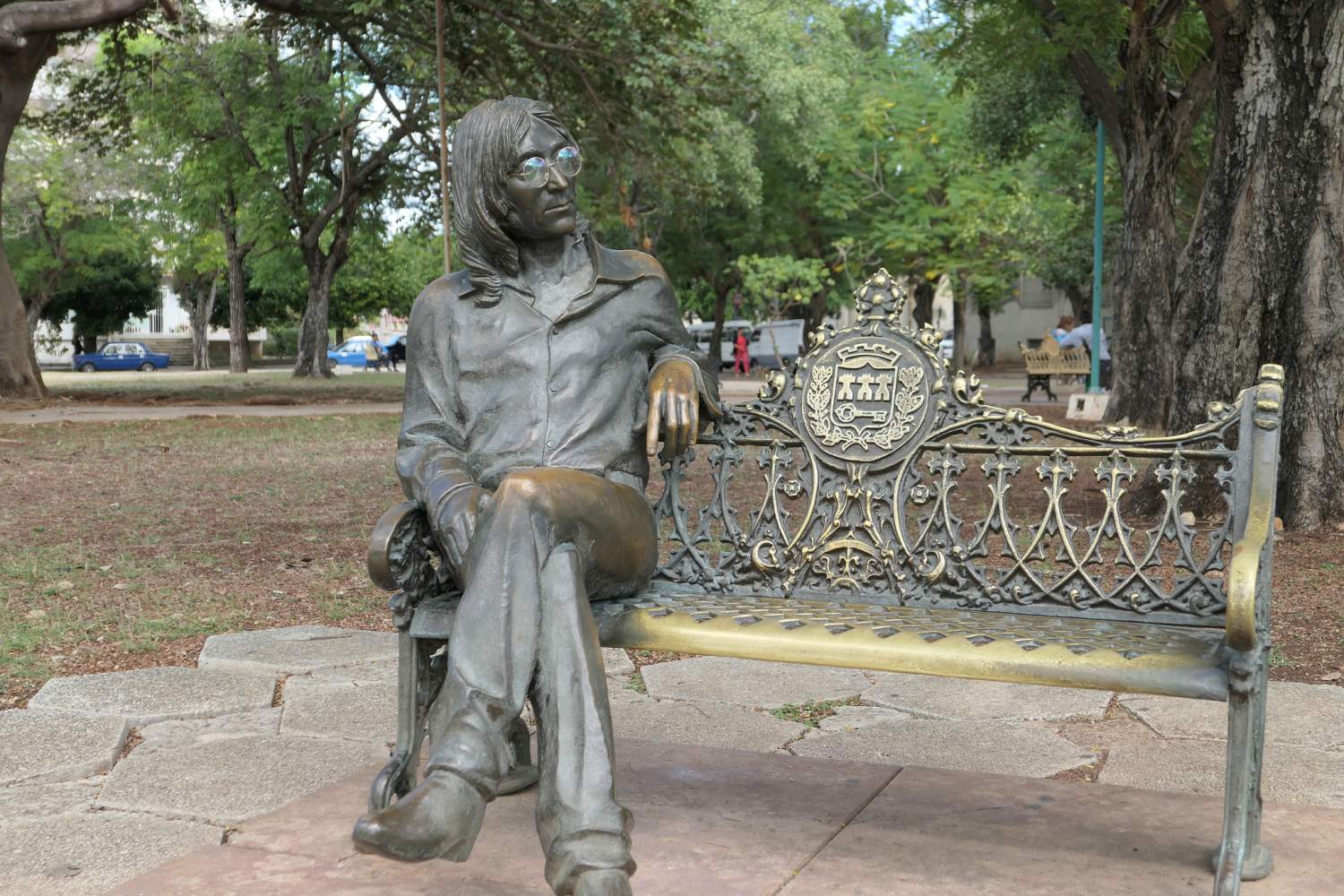 Our favourite sculpture art in Havana includes John Lennon sitting on a park bench in Vedado, Ernest Hemingway propping up the bar in El Floridita; Mother Theresa of Calcutta at the Basilica of Saint Francis of Assisi, and the imposing Primavera, located on Havana's Malecon, at the corner of Ocean Drive and Galiano Street. If you are staying in Havana into the late evening, head over to La Fabrica de Arte Cubano (FAC). (http://www.fac.cu/) This former cooking oil factory is fast becoming the place to experience cutting edge culture in Havana; it showcases the best of contemporary artists, music, and events in the city as well as supplying a ton of Cuban fun.
Understanding Havana
Havana is a bustling, beautiful city but it can be a confusing place for the first time visitor. To get a better understanding of the city, the country and its fascinating history you can also spend a morning or afternoon taking one of the many tours available in Havana. The tours provide a snapshot of Havana's best attractions and since many of the city's attractions have Spanish only signs, a guide can provide a helpful translation of what you are seeing.
We loved the Bars and Memory Tour and the Architectural Tour provided by San Cristobal Tours (https://www.cubaheritage.com/san-cristobal-description.htm). They've been in operation since 1993 and are a division of the Office of the City Historian of Havana. The San Cristobal tours are excellent, the guides are knowledgeable, multilingual and also, the funds generated by the tours is used to support the vital restoration of Havana's historical architecture. If a walking or bus tour is not your thing, try a bike tour with Ruta Bikes (https://www.rutabikes.com/), you'll pedal to the city's best attractions in and
around old Havana and Vedado.
Stroll along the Malecon
End your day in Havana on the Malecon, one of our favourite places to be in Havana, it is the city's outdoor living space, loved by both tourists and the city's citizens. This wide boardwalk and seawall begins in old Havana and travels eight kilometers through the city ending in the Vedado district. The best time to visit is at sunset, this is when all of Havana seems to come out to enjoy the cool ocean breezes; you can people watch, listen to beautiful music and enjoy the busy social scene. Once you're tired of walking and socializing you can hop into one of Cuba's famous vintage cars for a ride back to your hotel.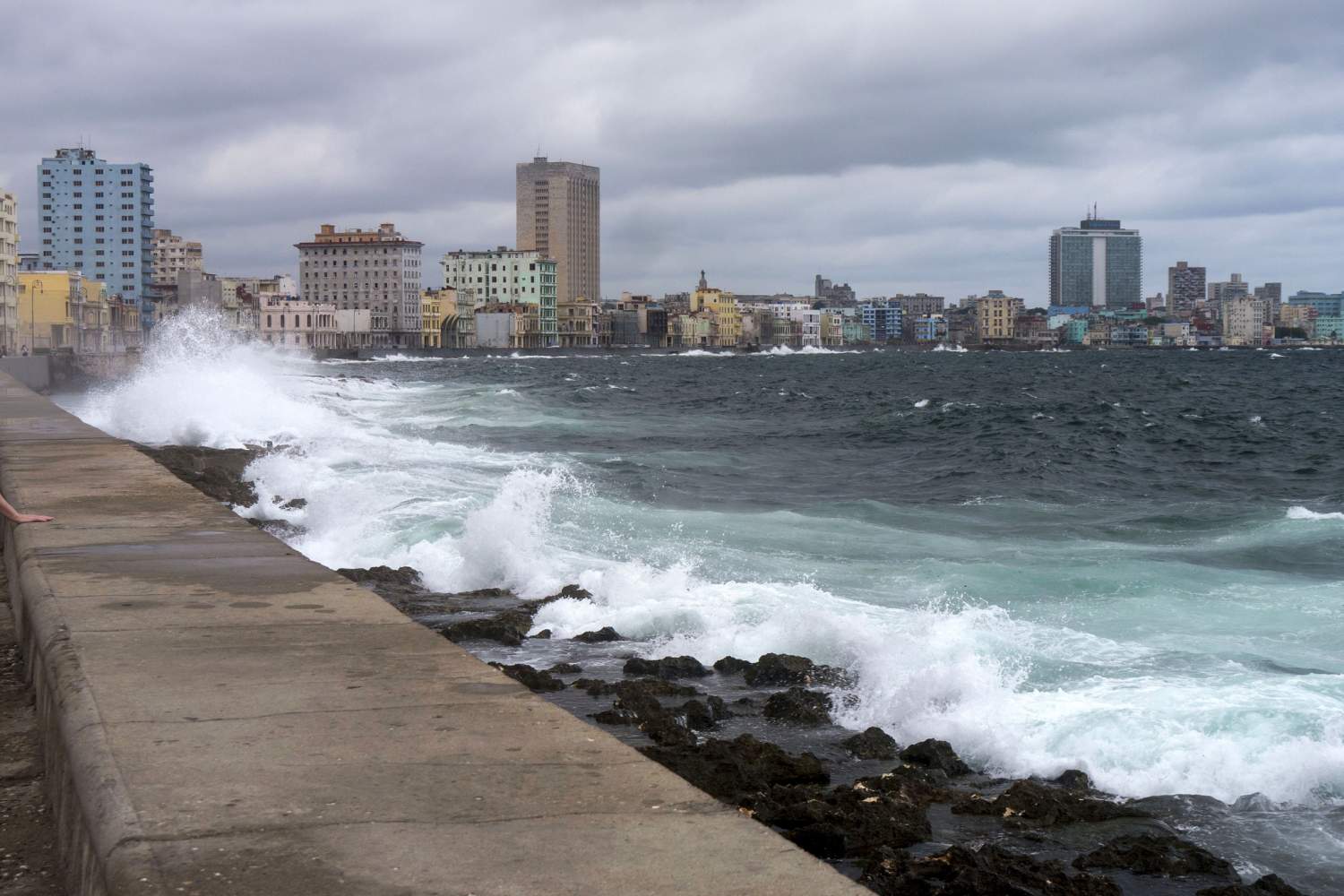 Book your trip to Havana (https://airtransat.com) now and start your own discovery of the city's old gorgeous districts and cultural hot spots.
Cover photo credits: Jennifer Doré-Dallas
The comments and contributions expressed are assumed only by the author. The recommendations, intentions or opinions expressed are not necessarily those of Transat AT Inc. or its affiliates. See terms of use of the Air Transat website.