Article published in the December 2017-April 2018 edition of the Atmosphere magazine. Read the latest edition here.
The Dominican eco-paradise of Samana has something for all types of adventurers: the wave runner, wildlife enthusiast, deep swimmer and high climber.
Which one are you?
Wave runner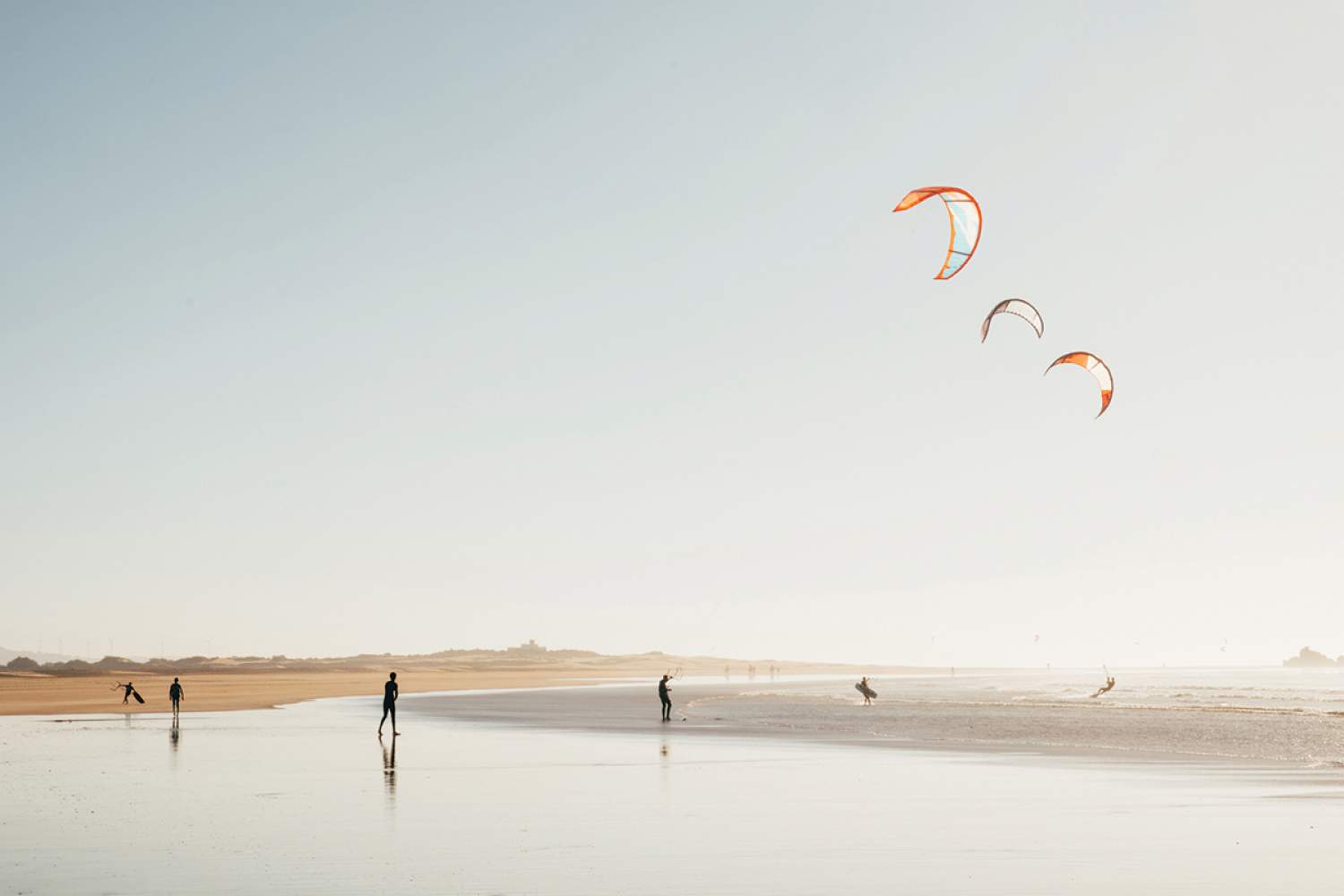 Head to the region of Las Terrenas, where the northeast swell creates a daily diet of perfect breaks. Chase the wind while gliding over the big waves at Playa Punta Popy, a mecca for kitesur ng and windsur ng. Traditional surfers, hit the waves at two of Las Terrenas's most beautiful beaches, Playa Coson and Playa Bonita. You're a newbie? No problem, these beaches offer sur ng lessons. Then stick around for some post-sur ng happy hour at one of their many beach bars. Try the piña colada with Brugal rum, served in a pineapple.
Wild life enthusiast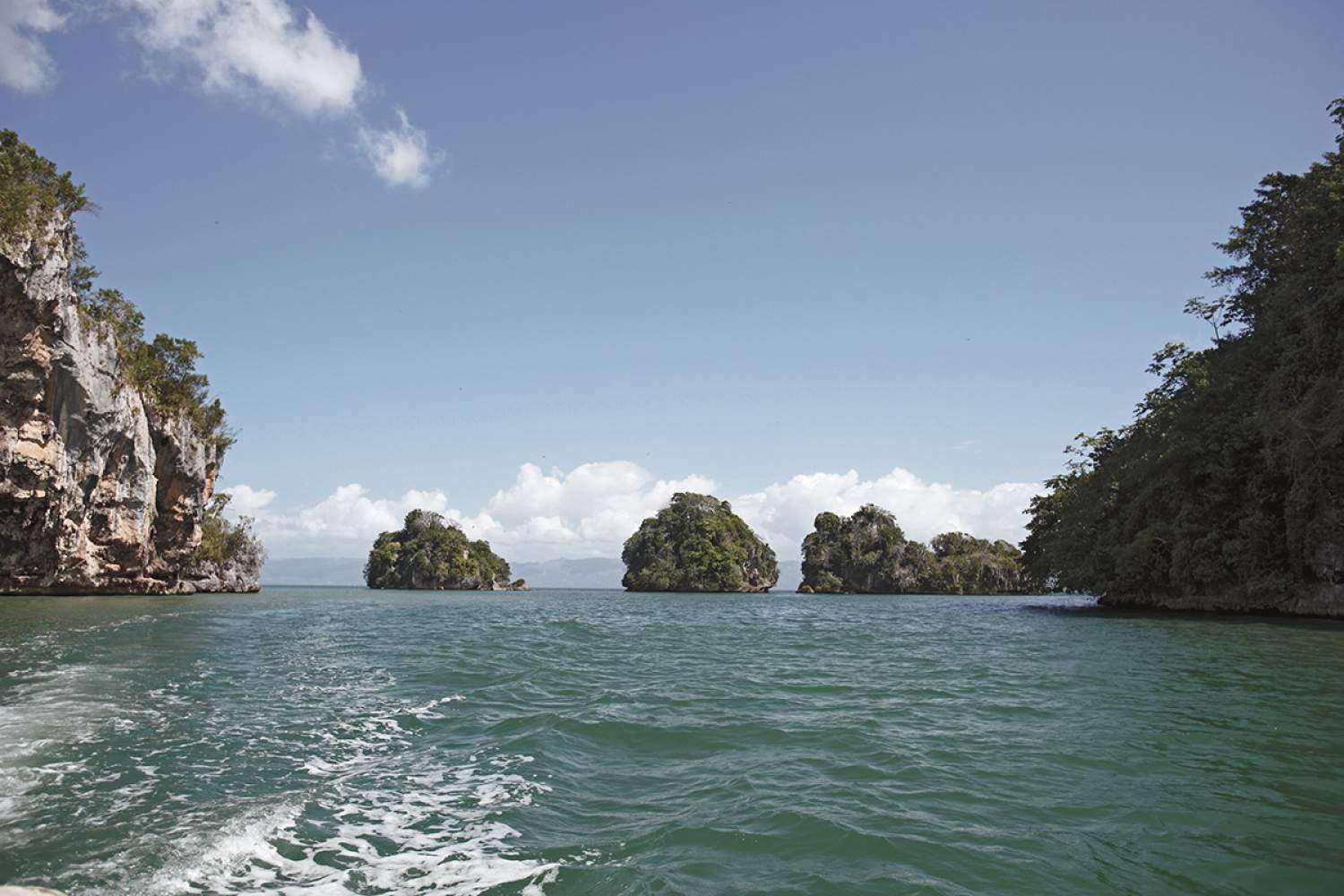 Los Haitises National Park is so stunning, you half-expect to see dinosaurs roaming around. It's no surprise, then, that it was used as a lm location for Jurassic Park. Covering an area of 1,600 square kilometres, this protected park features vast rainforests and mangroves, and is home to over 200 bird species. See if you can spot the endangered Ridgway's hawk, the Hispaniolan woodpecker, pelicans, grey herons and frigatebirds. On your boat tour, keep your eyes also peeled for manatees and dolphins. Then hike to Cueva de la Línea and Cueva de la Arena to see other types of wildlife—in the form of ancient Taino petroglyphs and pictographs.
Deep swimmer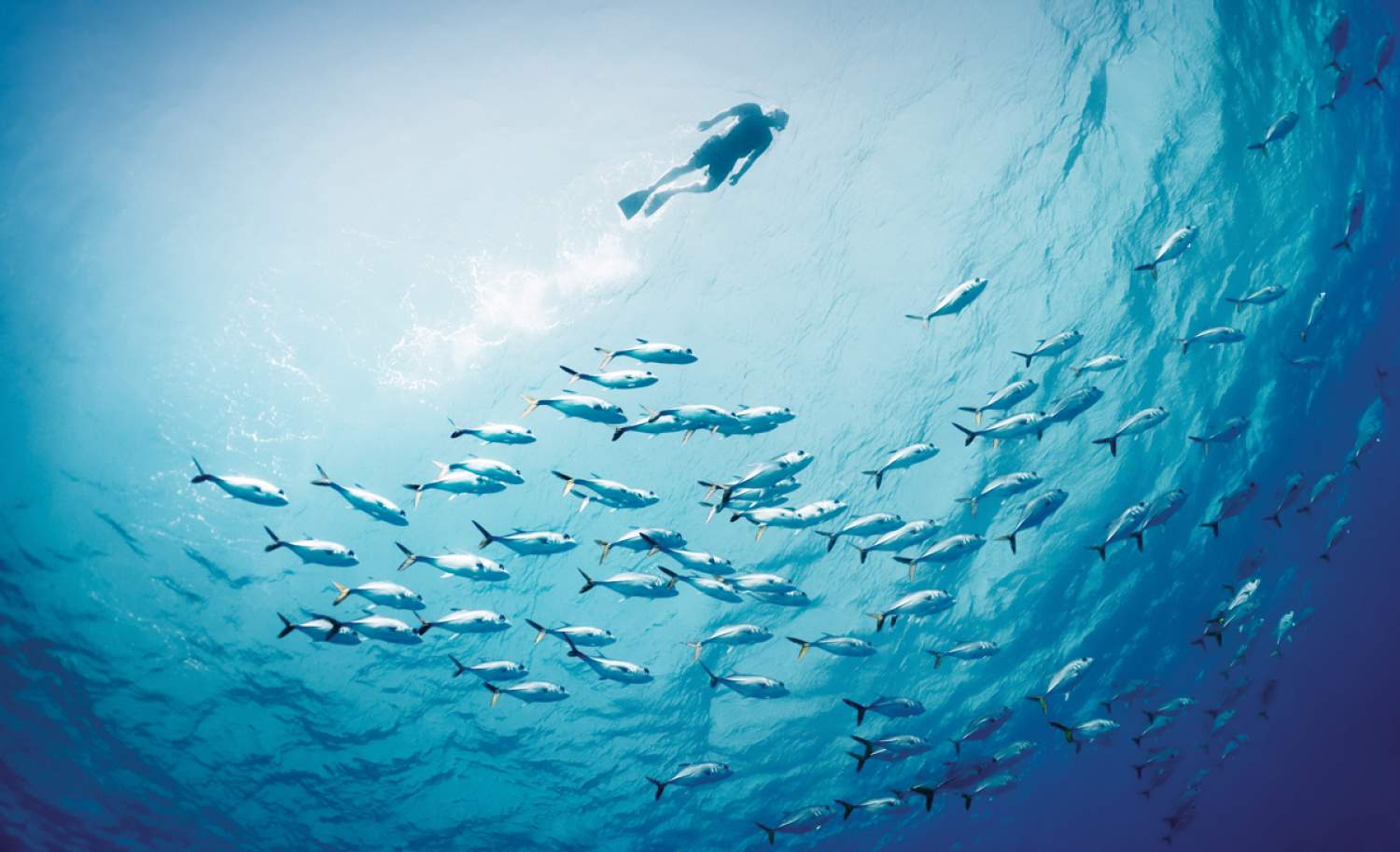 Experienced divers, head to "the tower" at Cabo Cabrón off Las Galeras. This giant pinnacle plunges down to depths of more than 40 metres and is teeming with marine life, like jacks, creole wrasses and hawksbill turtles. On the south coast of Samana, divers can spend the day near Cayo Levantado to explore coral reefs at La Farola Cay and a ferry wreck, which has created a natural aquarium for sea creatures, like puffer sh, parrot sh and porcupine sh. Snorkellers can also enjoy these waters, as one tip of the wreck is just a metre below the sea's surface.
High Climber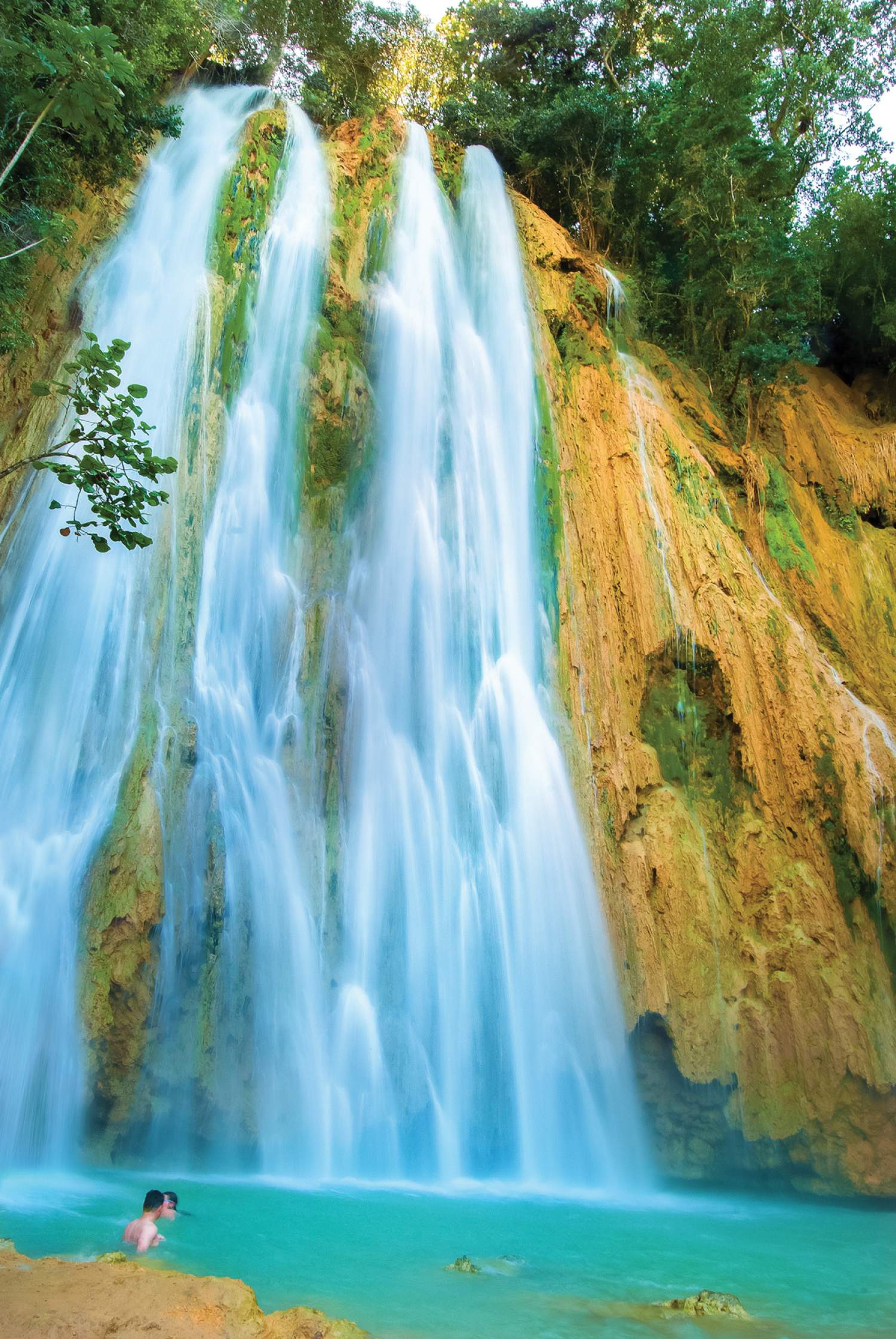 The most popular waterfall of the island, El Limón offers two ways to reach its 40-metre-high cascade (55 metres if you ask some of the locals). You can make the 2.5-kilometre trek on horseback through steamy rainforest, which takes 30 to 40 minutes. Or you can hike up the steep trail through giant ferns and palm trees for 90 minutes. Either way, the reward will be worth it: swimming in the cool waters below the falls. Visitors are not permitted to dive off El Limón, but local boys are always eager to do it for the show.
The comments and contributions expressed are assumed only by the author. The recommendations, intentions or opinions expressed are not necessarily those of Transat AT Inc. or its affiliates. See terms of use of the Air Transat website.