Searching for clever ways to boost your travel budget so you can make the most of your time at your destination? There are plenty of strategies—some obvious, some not— to save money for travel and to tweak your day-to-day spending habits. You can even take things a step further by using these disarmingly simple tricks for putting your talents, skills, and time to good use… and turning a profit.
Here are just a few of the ideas that can help you make your travel dreams a reality!
Reduce your spending
First, start by identifying monthly expenses that you can reduce or eliminate altogether. This is the most important step in the process of saving for travel. It could be as simple as cutting back on eating out or thinking twice before grabbing a latte at the local coffee shop each morning!
Second, check the flyers to see what's on sale each week and plan your grocery shopping accordingly. If you can, wait for the biggest discounts on big-ticket items. Taking a few minutes to do your homework and research can really pay off!
Finally, take stock of your non-essential monthly subscriptions. For example, if you have a subscription to more than one streaming platform, you may want to consider picking just one at a time and switching back and forth between them.
In any case, staying focused on your travel budget is still the best way to help you reach your goal!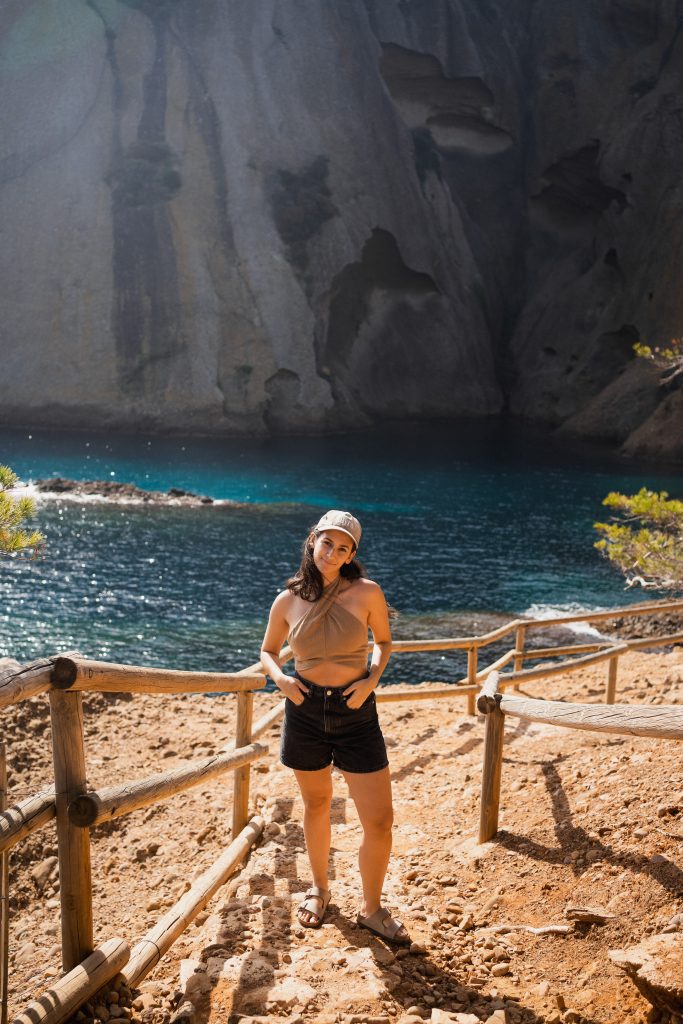 Automate your travel savings
What's the easiest way to save for travel? Without even thinking about it!
Set a goal for how much you want to save each month that is both realistic and achievable given your financial situation. Consider automating your savings to make it even easier (or if you're worried about being too lax!). It's so easy! Just set up a recurring transfer each payday to a savings account (regular or high-interest) dedicated solely to your travel savings.
Use a credit card with travel rewards
Use your credit card for everyday purchases to earn travel points. This strategy is even more attractive if your card offers travel-related benefits, such as travel insurance or discounted services like car insurance or VIP airport lounge access.
Just make sure that you pay off your balance on time and in full. Failing to do so could wipe out any savings you've made!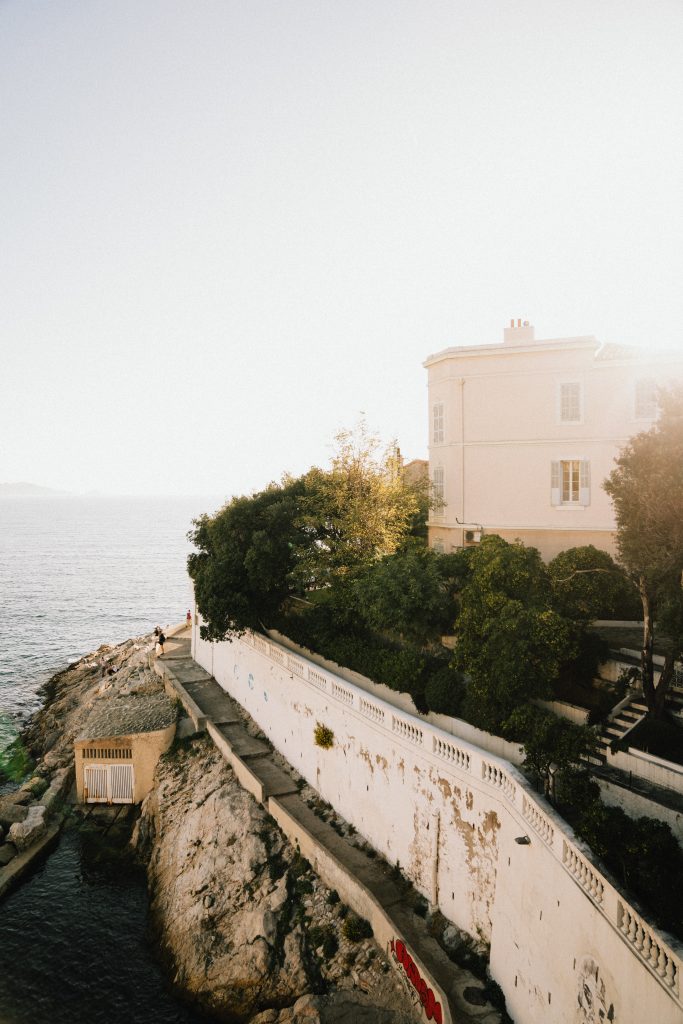 Create new income opportunities
If your travel budget still isn't quite where you want it to be, it's time to start thinking about putting your skills to good use. These new revenue stream ideas, either active or passive, will undoubtedly enhance your efforts to save money for travel and finally enjoy that much-anticipated trip. In a nutshell, get creative!
Sell any unwanted items or clothing that you no longer wear
Set up a freelance business or a training service based on your area of expertise
Rent out your outdoor equipment
Sign up for a dog-walking service
Provide virtual assistance to freelancers a few hours a week
Rent out your garage or parking spot
Sell royalty-free photos to specialized stock agencies
Offer private tutoring
Organize an outdoor event for your community
List a room for rent on Airbnb