We asked locals in Tel Aviv to tell us their favourite places to dine, dance, drink, get their beach on and soak up the culture. Here, we share some of the best-kept, and best-know, secrets of the City That Never Stops for the foodie, night owl, beach bum and culture lover.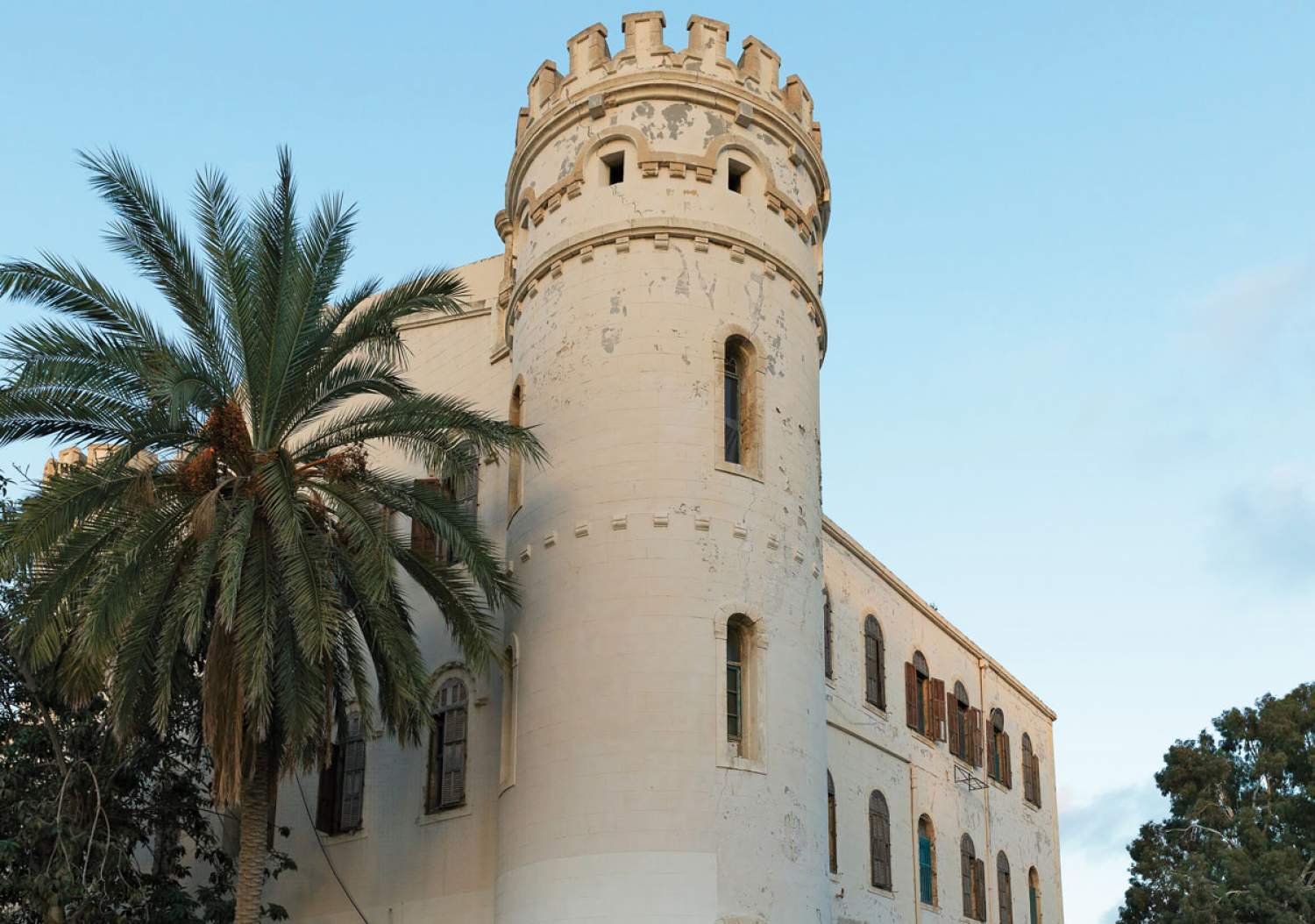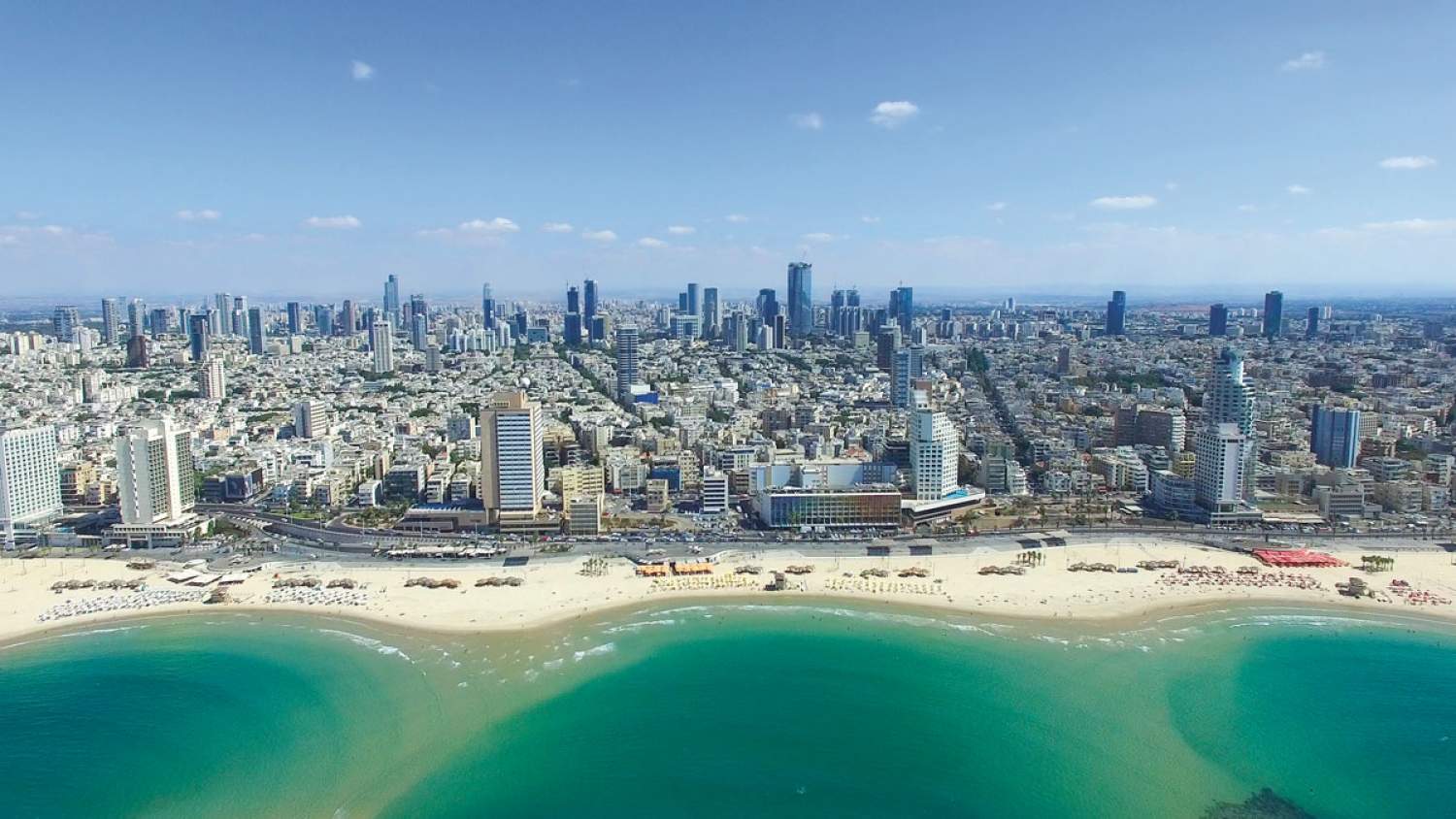 Foodie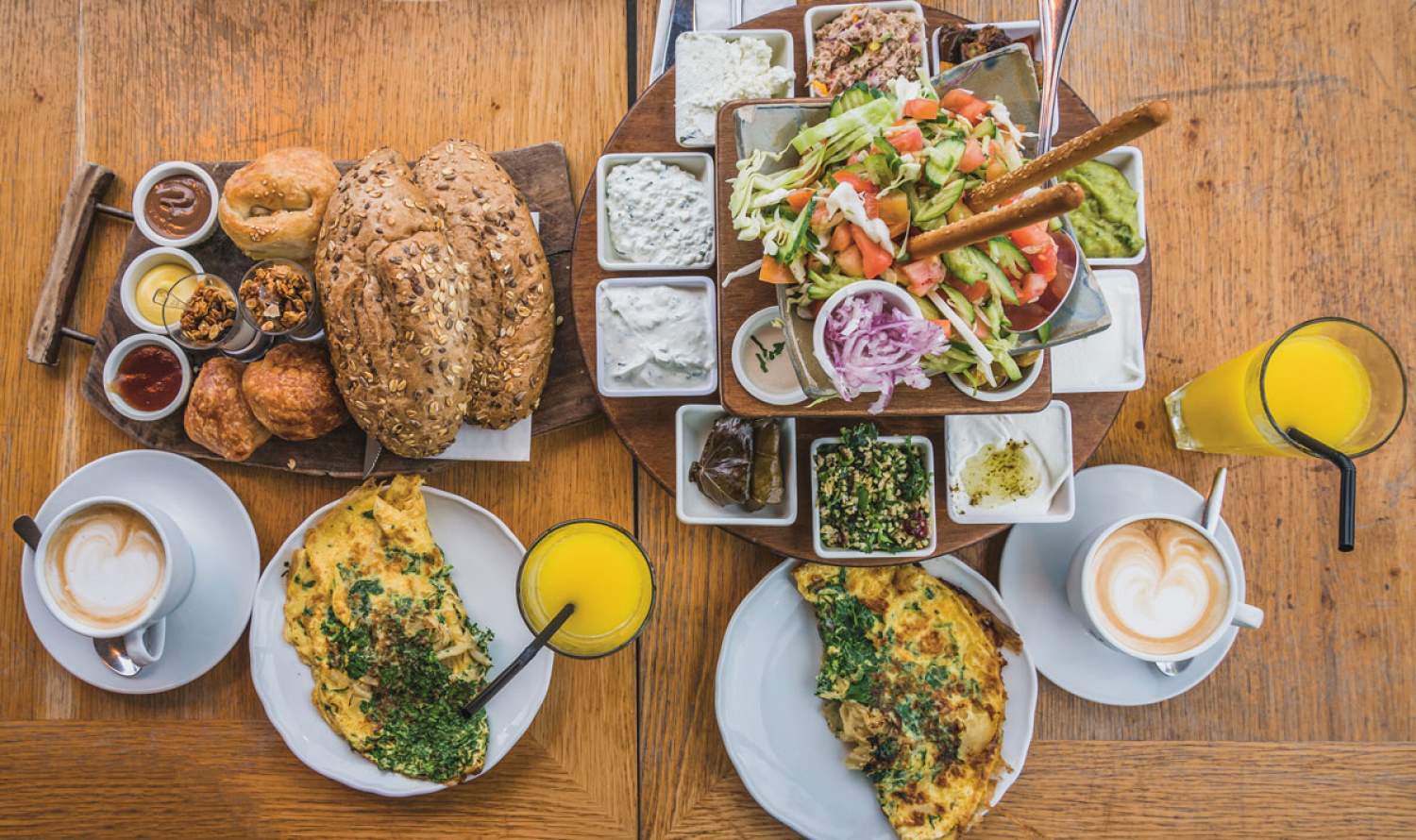 If you're looking for local delicacies, head to Abu Hassan for the best hummus in town, or to HaKosem for mouth-watering falafel, they might even treat you to a hot one while waiting in line. For a taste of the whimsical, check out The Container, a waterfront warehouse turned restaurant, bar and art space in Jaffa Port. Watch the fishing boats as you feast on colorful seafood, think purple squid, red snapper or blue crab, and soak up the live music bouncing off its walls, which are adorned with local art.
Night Owl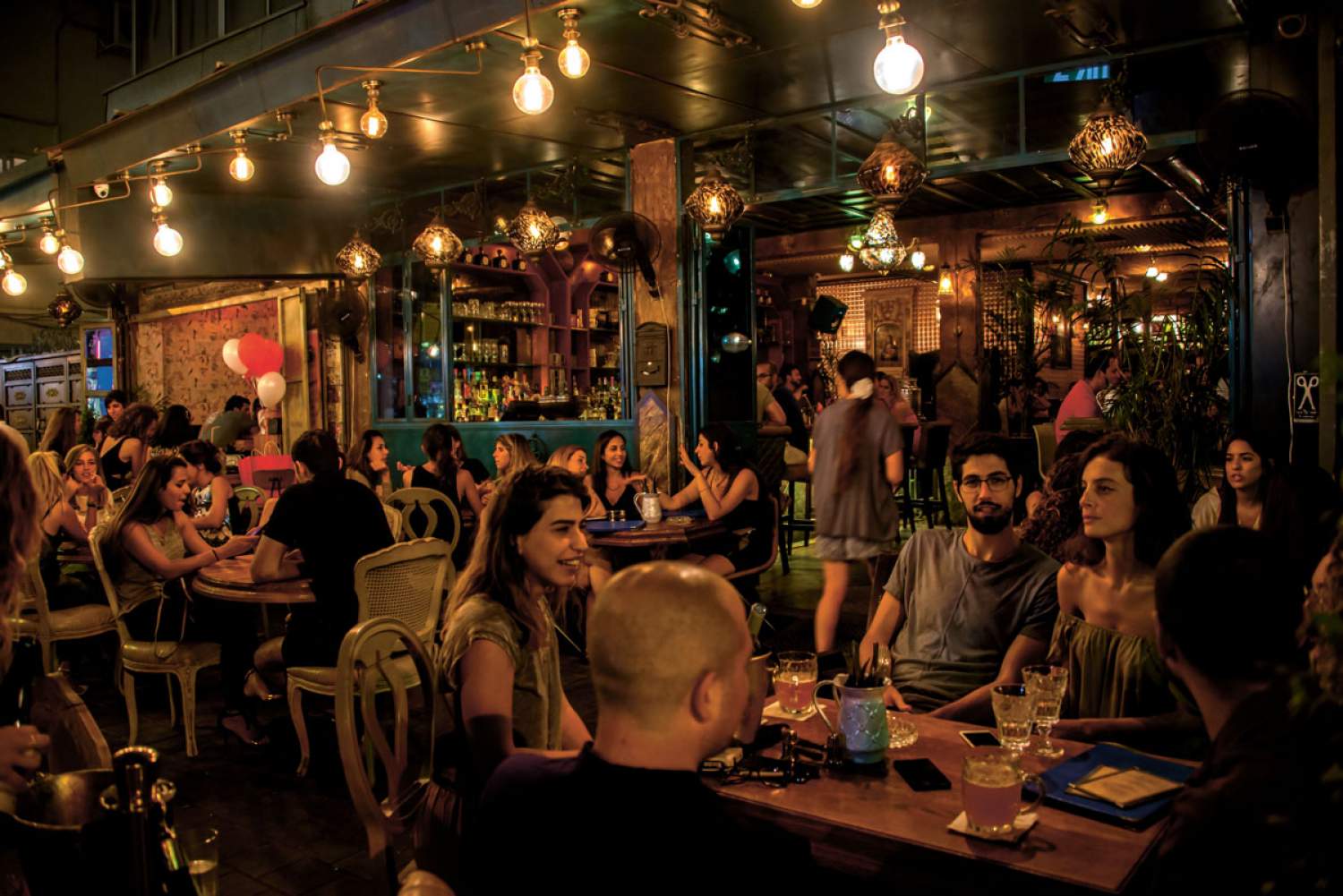 Rediscover the lost art of the cocktail at Imperial Craft Cocktail Bar. This ridiculously cool spot creates the most original libations, with even more creative names, Puff Puff Pass, anyone? Peek into the local music scene at Haezor. An intimate venue, you'll feel like you're sitting in your living room, grooving to your favorite bands, from rock to jazz to Latin. End the night at Clara, a trendy beach club that throws a wild party, expect hot DJs, electro and house music, a beautiful crowd with real or spray tans, and hammocks to rest between wicked dance moves.
Beach Bum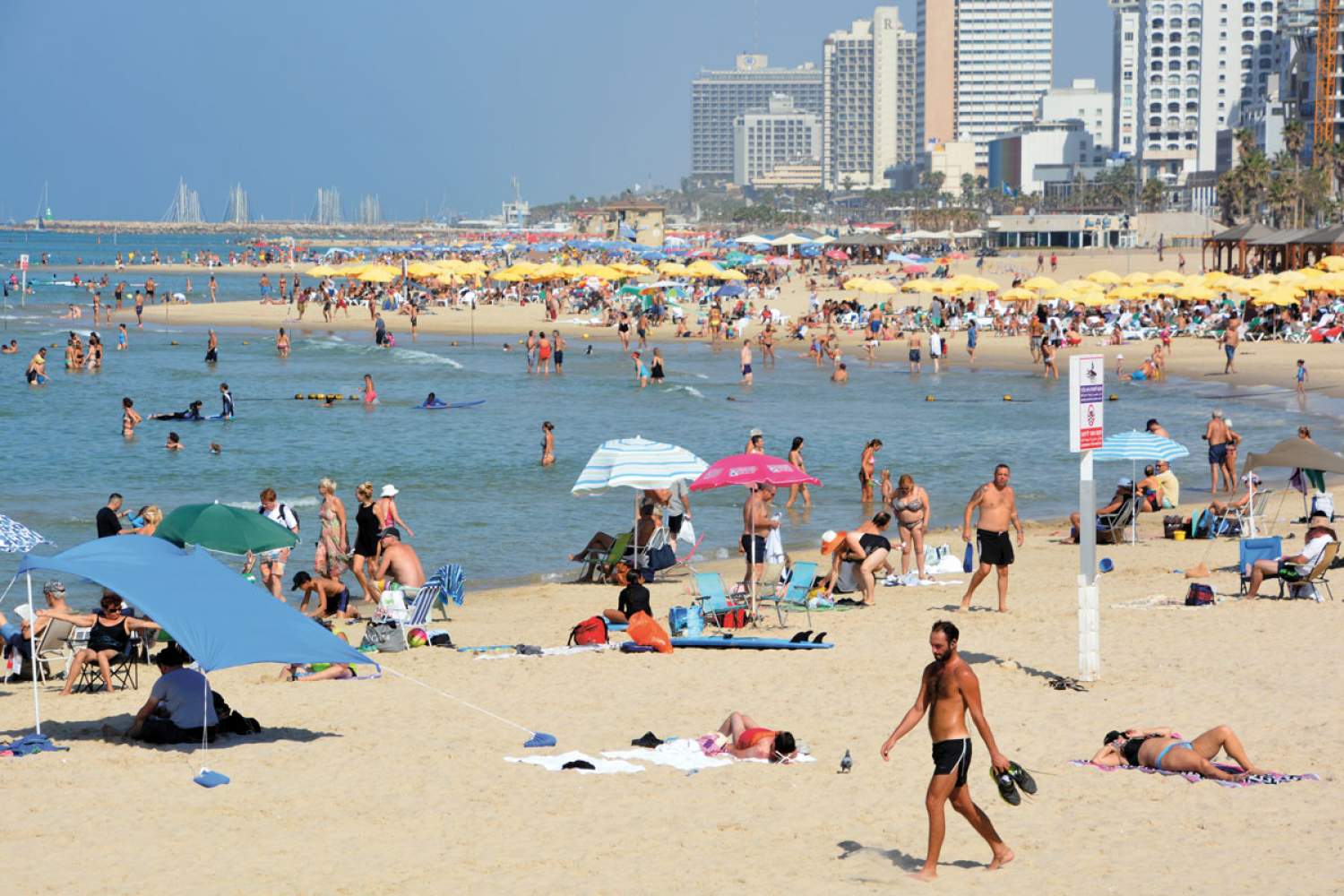 For a refreshing dip or a relaxing lounge under the sun, head to Tel Baruch Beach. It's a favourite hangout of the locals on a lazy Saturday (the equivalent of our Sunday). But if you're looking for a little more action, then try surfing at the Dolphinarium Beach. Are you a pro at riding the waves? You'll surely find Jaffa Beach to be gnarly, which is why it attracts the world's best surfers! And that tack tack sound you hear on all the beaches? That's matkot, the popular paddleball game dubbed Israel's national sport. Learn how to play it on Geula Beach, known as the matkot beach!
Culture Lover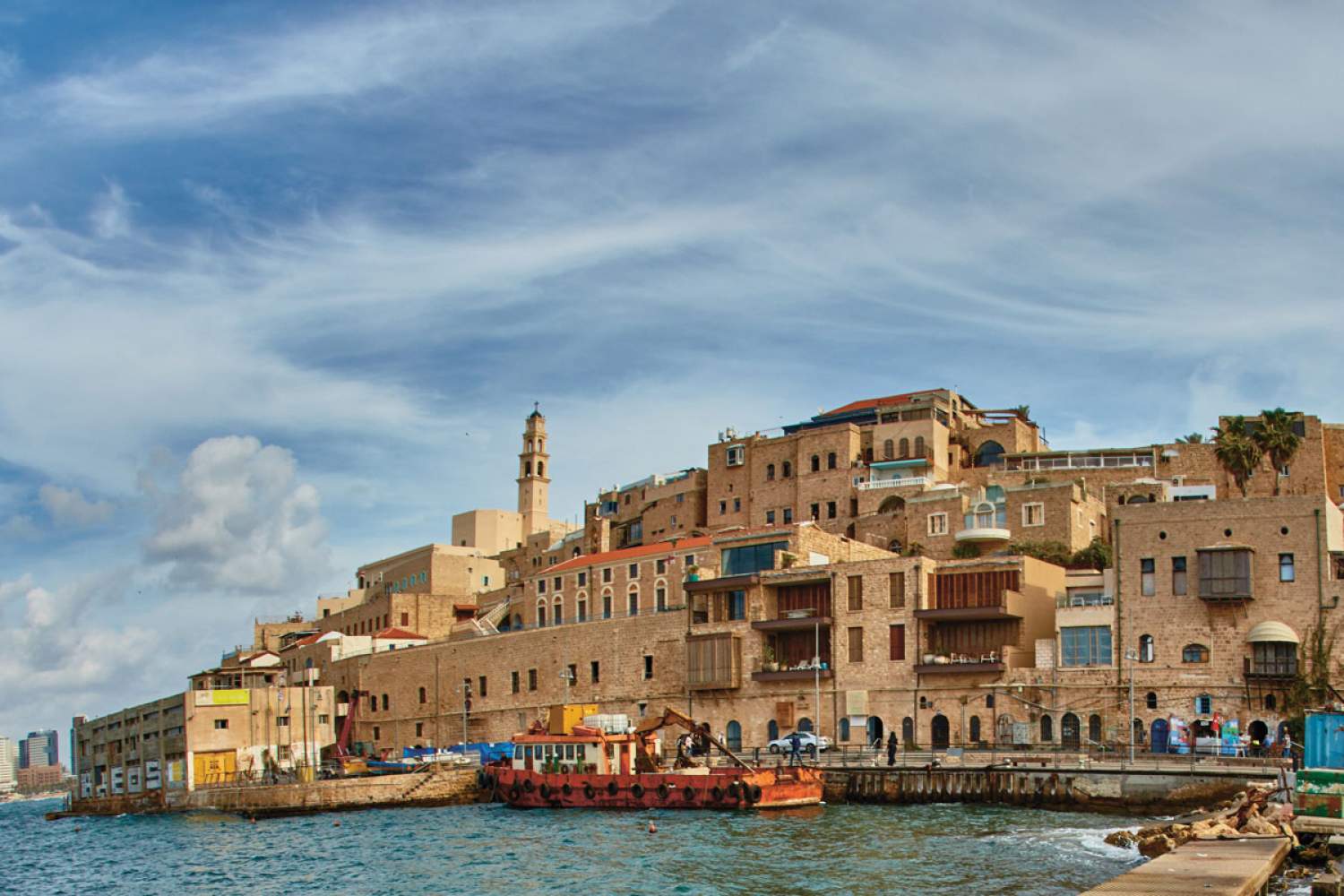 Calling all antique collectors: a jaunt to the Jaffa Flea Market will be like stepping into Ali Baba's cave. The Old City of Jaffa also abounds with unique art galleries and cafés like Puaa, where everything is for sale, even the cup from which you drink! Art is everywhere in Tel Aviv, at times popping up in the most unexpected places, like Habima Square, where you'll hear classical music floating through the speakers day and night. A quick stop at the art studios in the bohemian Noga district, and then it's off to the Cinematheque to see a fascinating foreign film.
The comments and contributions expressed are assumed only by the author. The recommendations, intentions or opinions expressed are not necessarily those of Transat AT Inc. or its affiliates. See terms of use of the Air Transat website.