With its ancient stones, far-reaching history and state-of-the-art skyscrapers, Israel radiates a certain energy and vitality you won't find anywhere else. Things change faster here, whether it's political situations or, even, the course of history. Here's a look at Jerusalem, a city with a love of life and an extraordinary heritage, the cradle of three monotheisms worshipped in some of the most sacred sites in the world.
Legendary hotel
It's 6 a.m. The rooms of the King David Hotel offer a splendid view as a golden light spreads over the city. The establishment has seen its share of prominent political and cultural figures, not to mention foreign notables ranging from Simone de Beauvoir to Barack Obama. Located in the heart of Jerusalem and overlooking the Old City, it's one of the most beautiful hotels in Israel. The view from its rooms is majestic, as is the interior design, which evokes the reign of King David, a central figure of the Old Testament.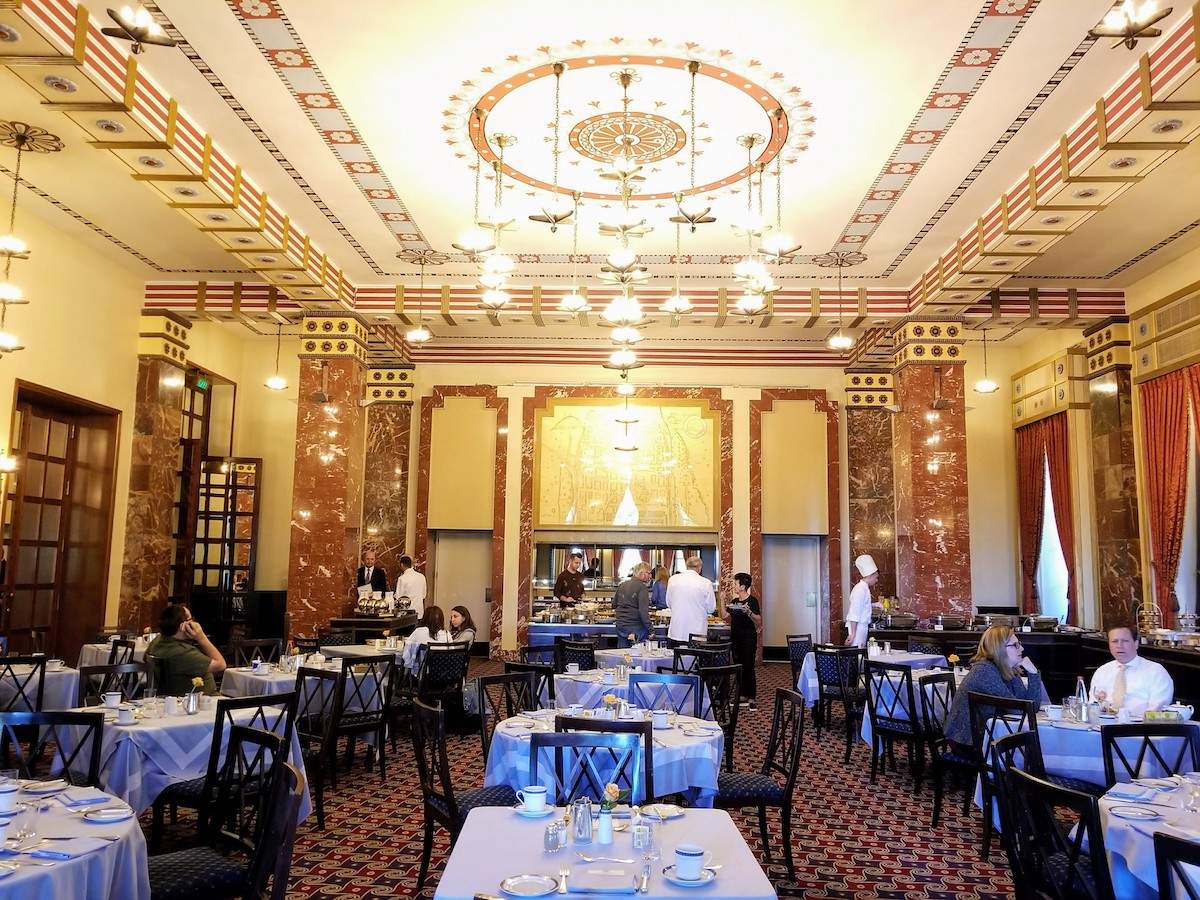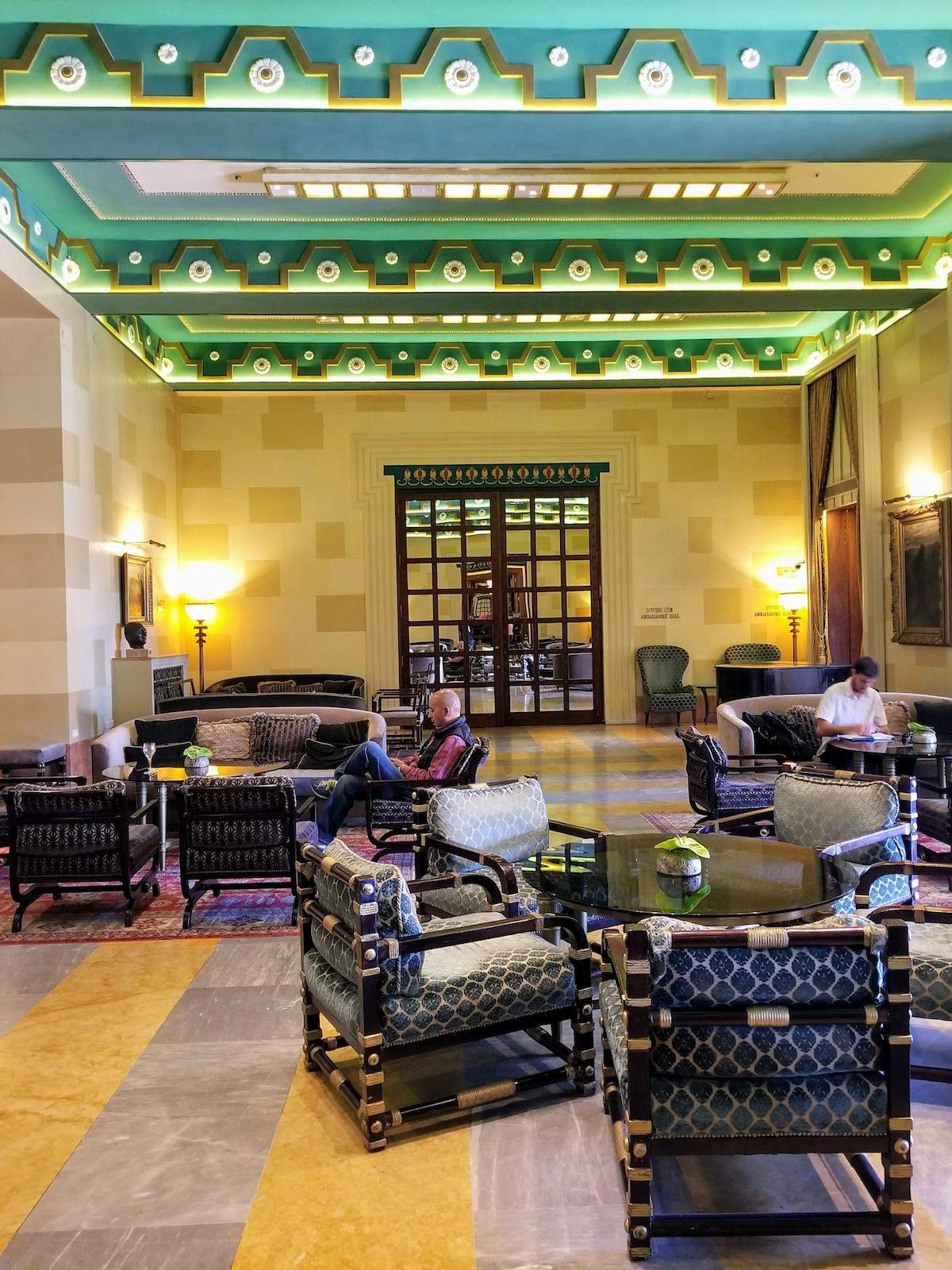 In the beginning
A trip to Jerusalem means plunging into 2,000 years of history. To see the big picture, it helps to have a bird's-eye view—both figuratively and literally. The panorama from the Tower of David offers a good overview, while a guide helps to fill in the details. A visit to the Western Wall (vestige of the Second Temple), Church of the Holy Sepulchre and Dome of the Rock round out this epic historical chapter nicely and, if you're so inclined, provide an opportunity for quiet contemplation.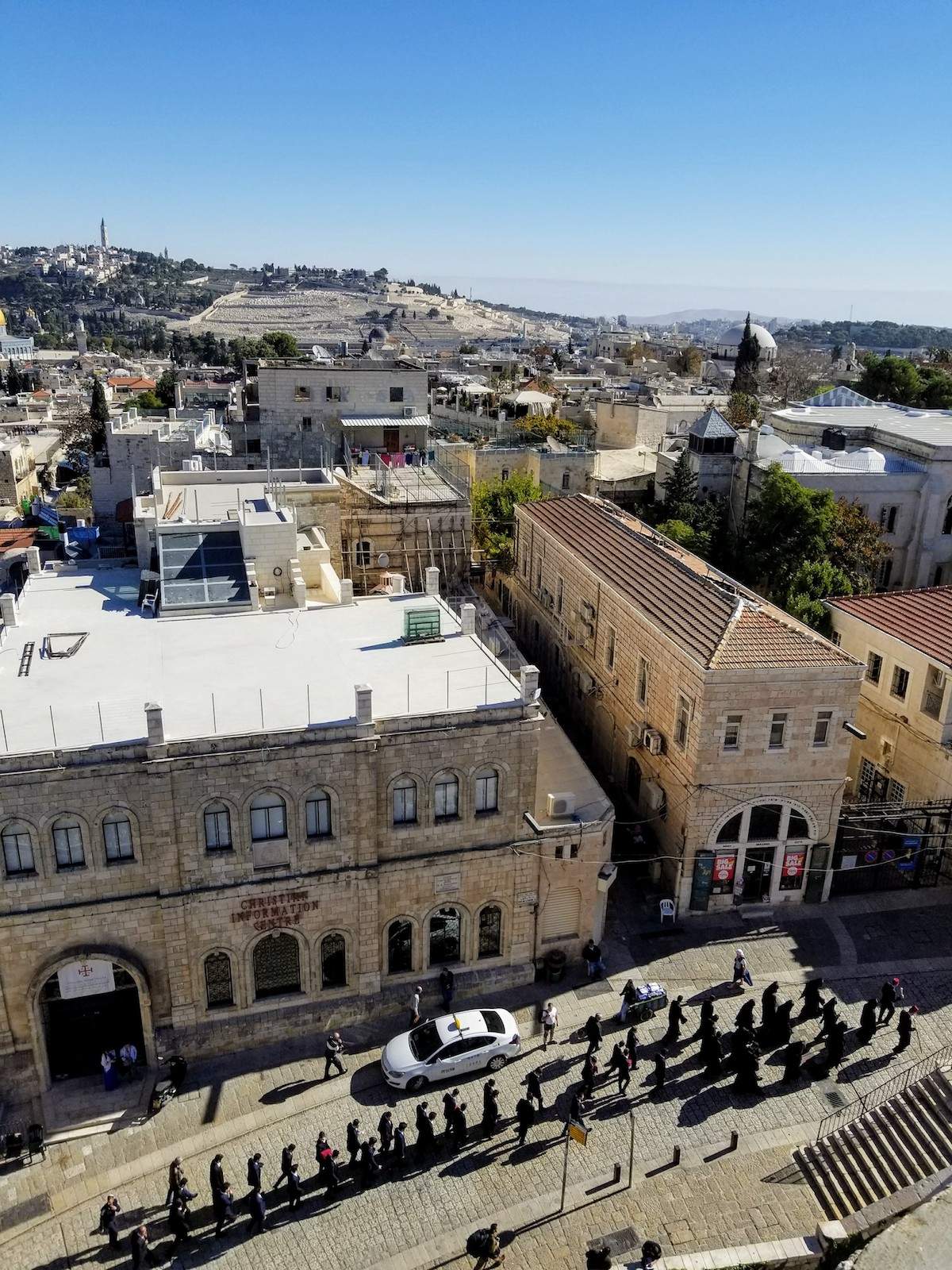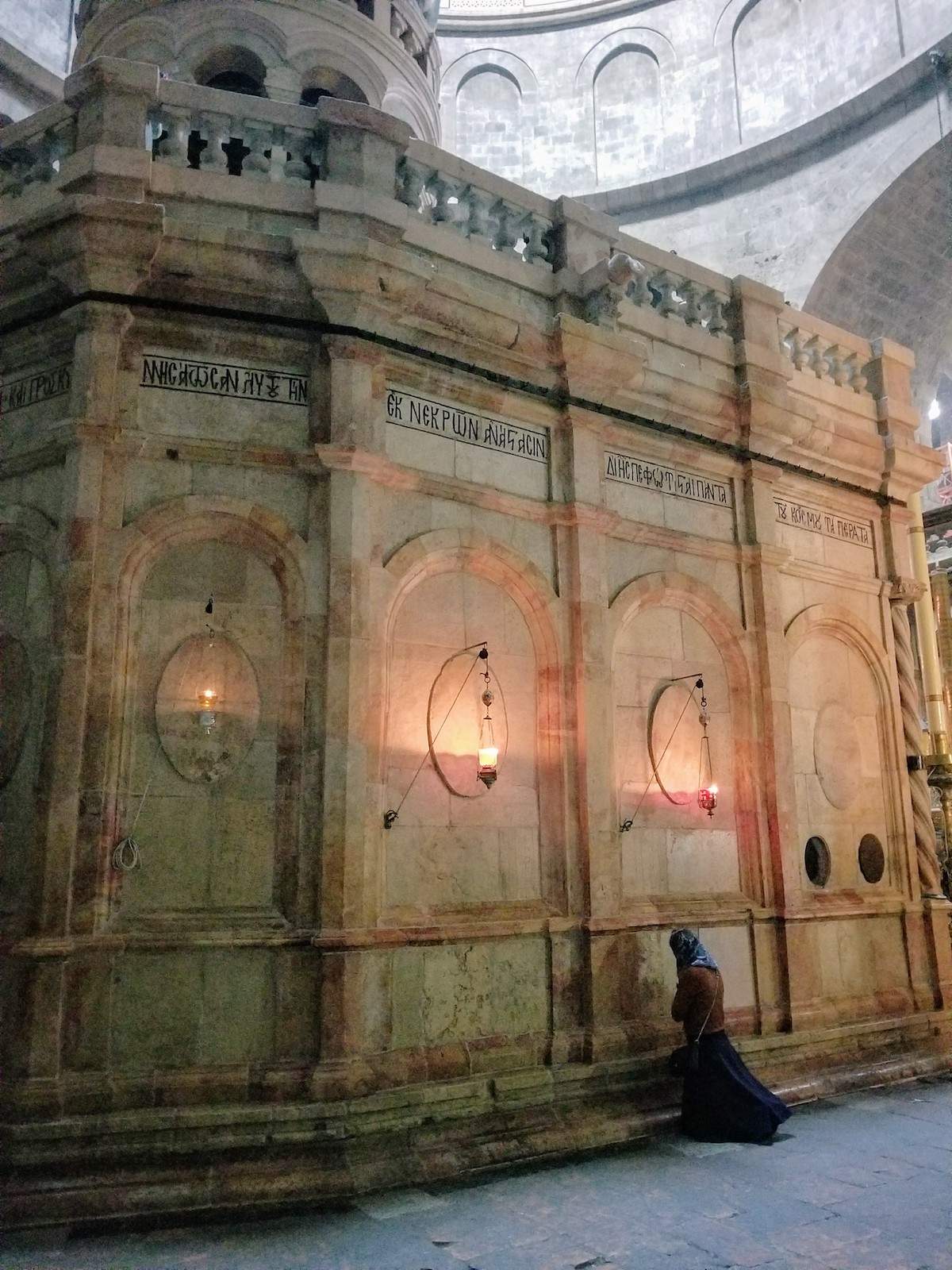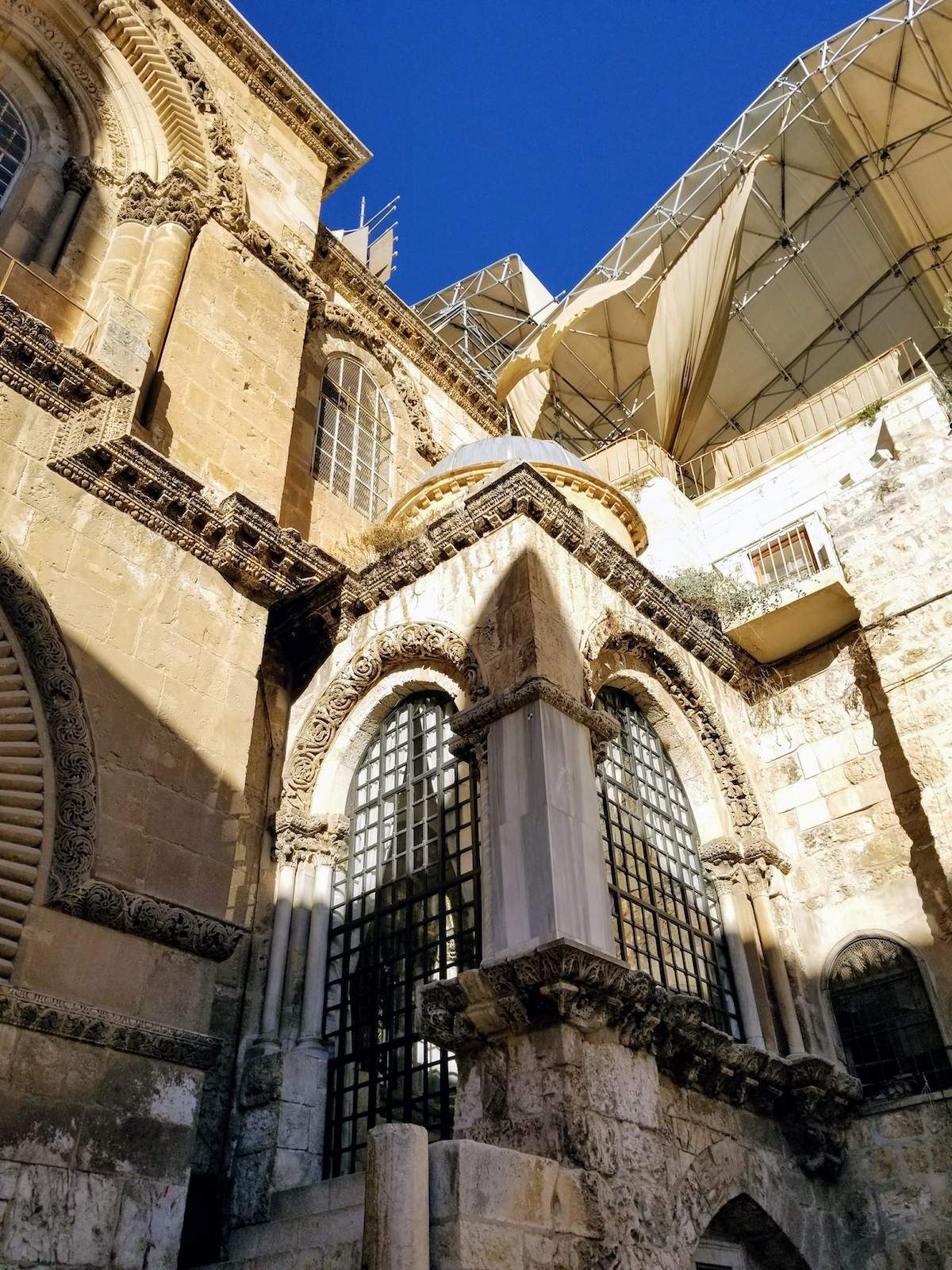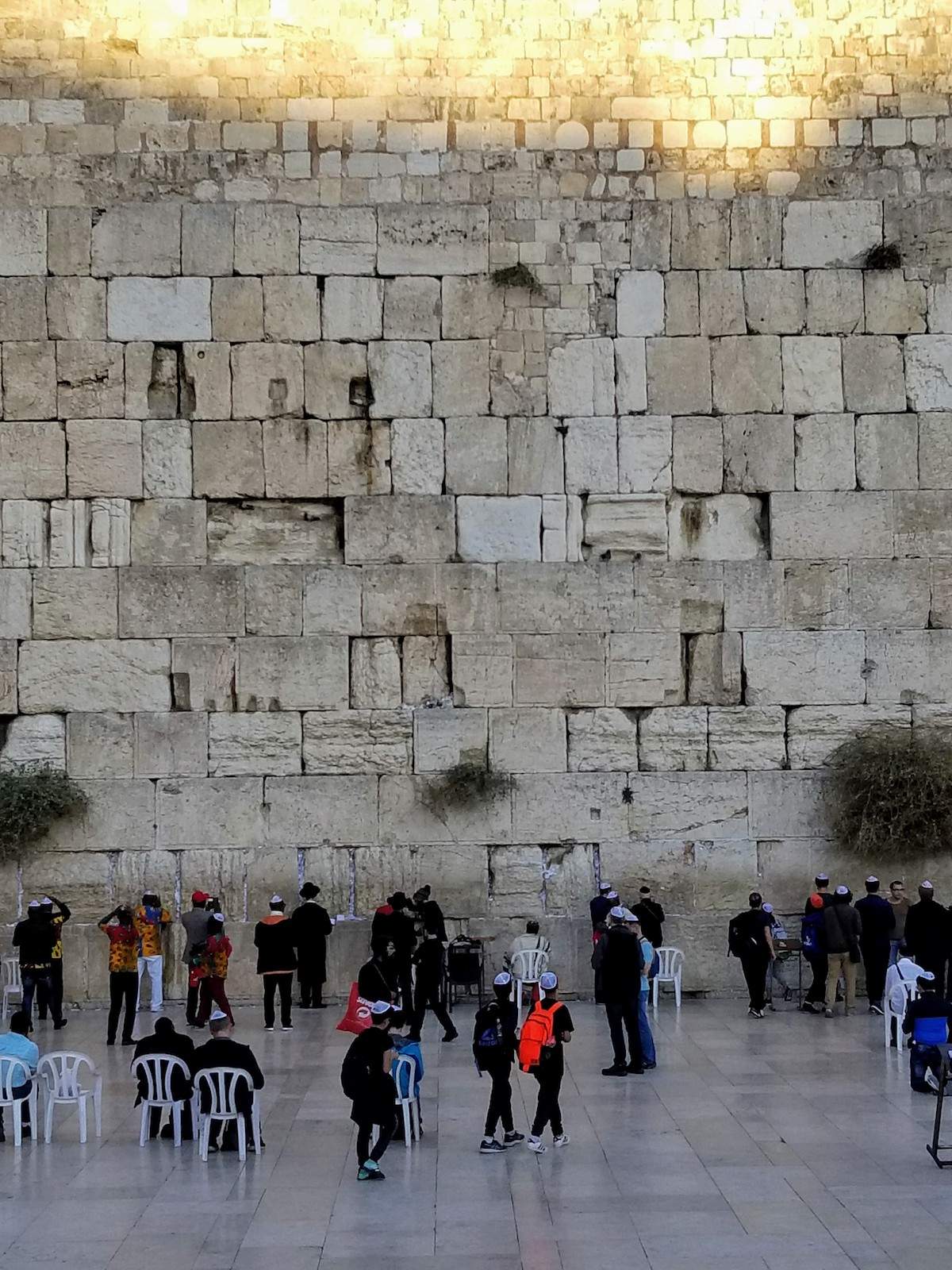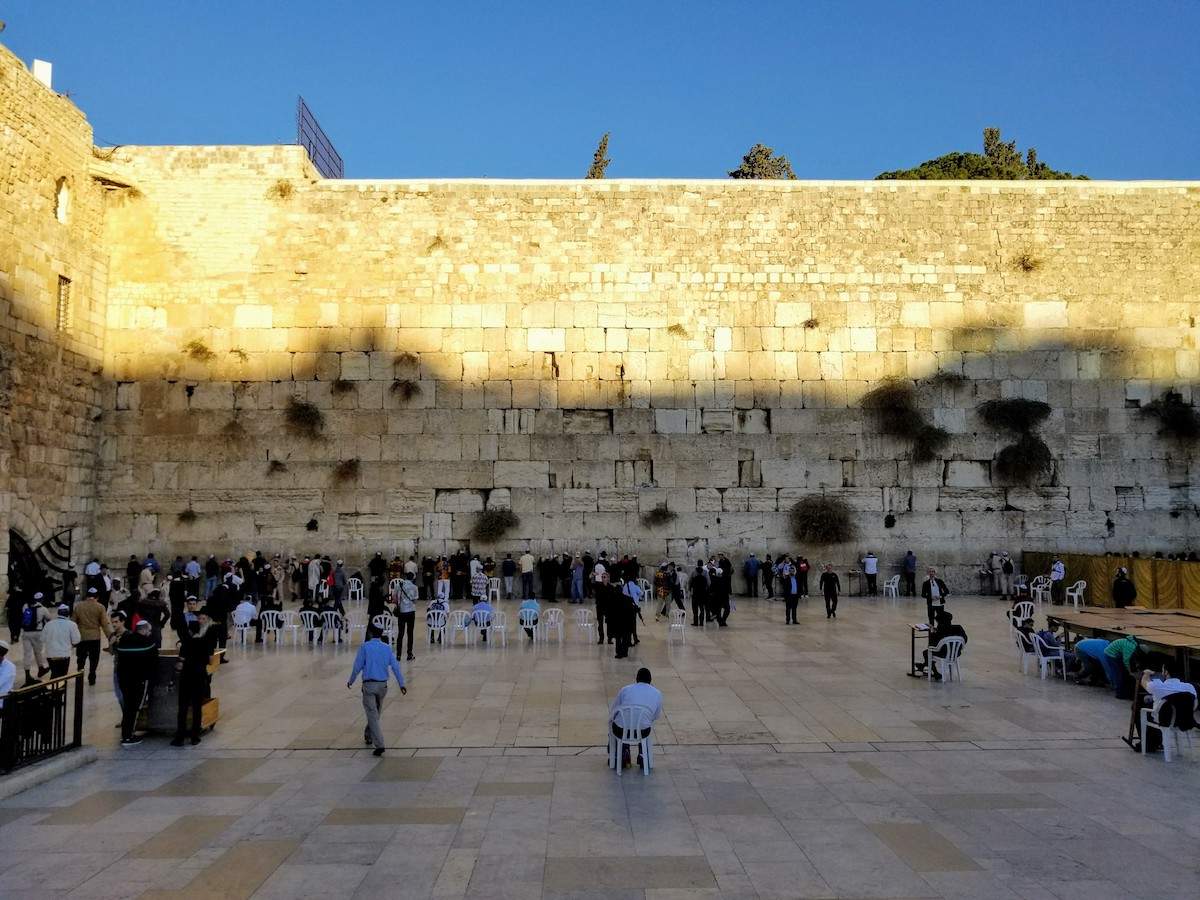 If you go to just one museum…
The Yad Vashem's Holocaust History Museum on the Mount of Remembrance recounts the Jewish genocide through stories, original works and victims' personal items. The museum's thoroughly researched exhibits are ultra-modern and deeply symbolic. We highly recommend a tour with Jana Marcus Natanov, an exceptionally knowledgeable, dedicated guide whose parents survived the concentration camps.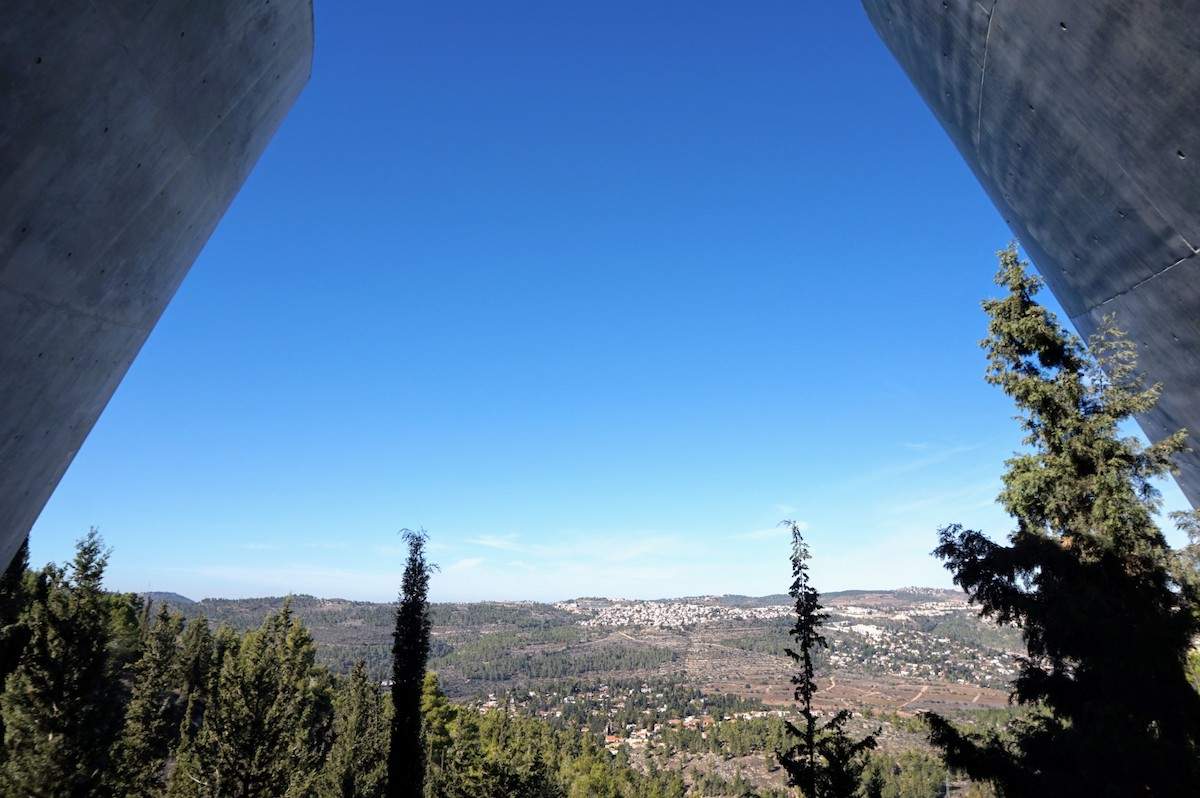 Going to the Shuk
The colourful Mahane Yehuda Market (aka the "Shuk") is hopping at all hours of the day. Browse the stalls overflowing with spices, fruit, vegetables and pastries, stop for a bite to eat at one of the small cafés or restaurants, or quench your thirst with a freshly pressed pomegranate juice. Near the market, you'll find Rachmo, a Kurdish restaurant that serves delicious hummus and other authentic delights whose descriptions are only available in Hebrew. It's a simple yet enchanting experience, recommended by Israeli chef Yotam Ottolenghi, no less. Come nightfall, party with local youth in a totally transformed market. You might never see Jerusalem the same way again.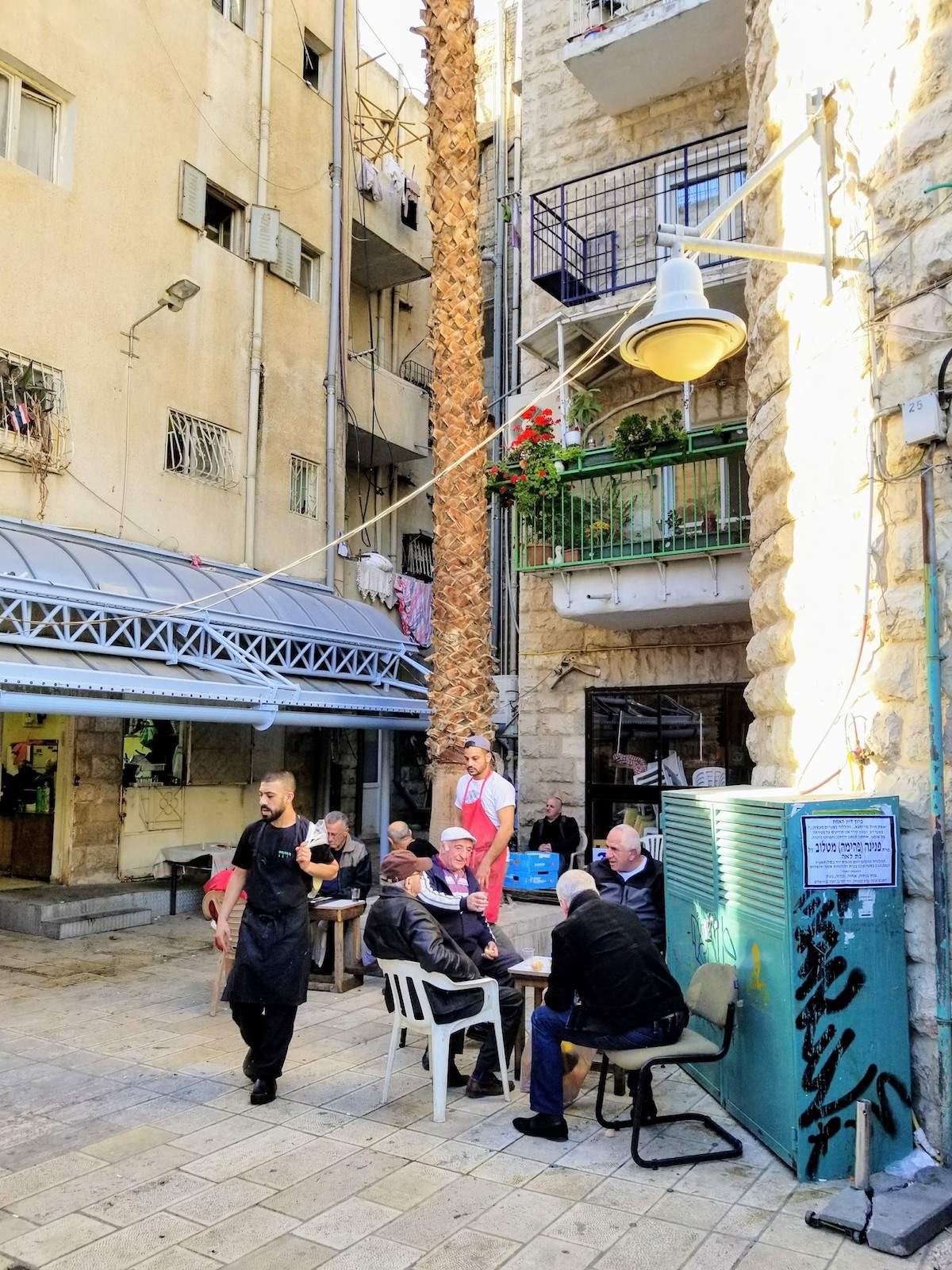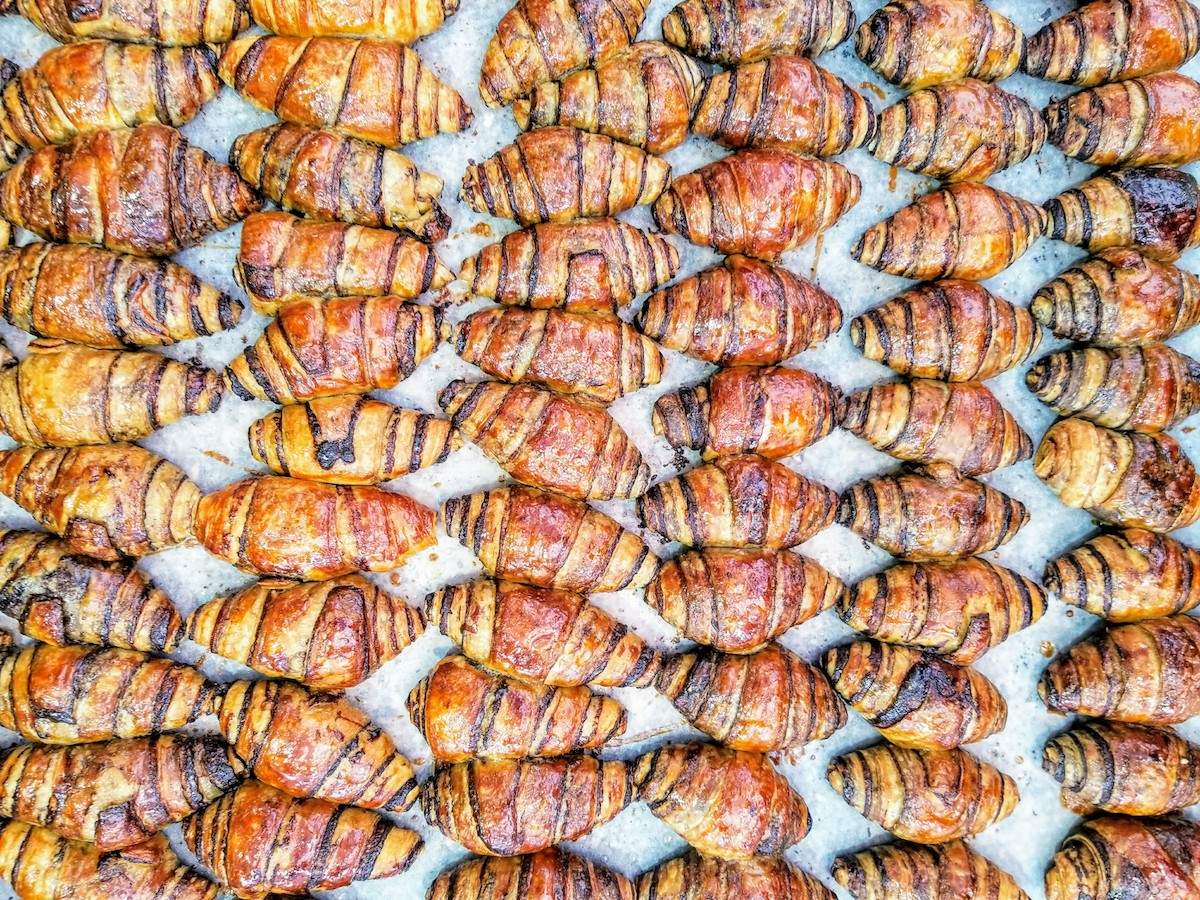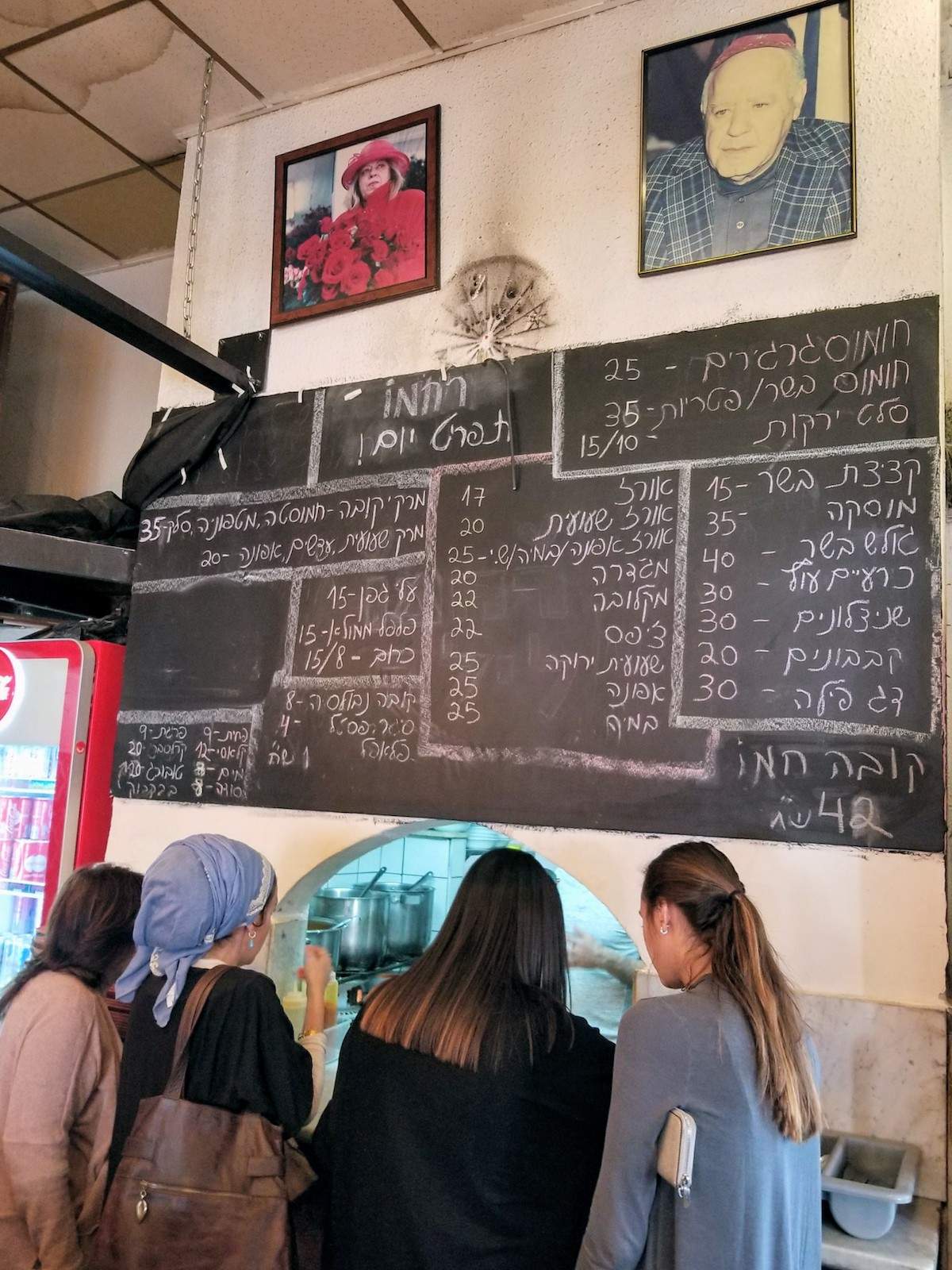 ---
The comments and contributions expressed are assumed only by the author. The recommendations, intentions or opinions expressed are not necessarily those of Transat AT Inc. or its affiliates. See terms of use of the Air Transat website.