Puerto Vallarta and Riviera Nayarit entered the pantheon of Pacific coast vacation spots with their beach-meets-village vibe. Golden sands, azure waters and emerald forests serve as idyllic backdrops for Talavera-tiled roofs in these two destinations. Only 45 minutes apart, they live as one long stretch of quaint stops that have much more to offer than year-round sunshine. Here are our top picks for the perfect trip to these world-class Mexican sceneries.
Where to eat and drink
For the best tacos in town
Among Puerto Vallarta's myriad street carts, El Carboncito, a tiny taco joint packed with locals bingeing on soft corn shells, reigns supreme. The spot ranks high for its take on al pastor, crisp shavings of spit-grilled pork served with roasted pineapple, diced onion, guac, cilantro and a drizzle of creamy jalapeno salsa. An evening or late-night go-to for snackers. Other contenders for the taco hall of fame are Taqueria El Cunado, one of the oldest, most traditional stands in the city, famous for its fruity and spicy salsas, and Mariscos Cisneros, a family-run seafood joint that can boast about both its tacos filled with shrimp and fresh cheese and its ceviche tostada.
El Carboncito
Calle Honduras, 127
5 de Diciembre
Puerto Vallarta, Jalisco
Taqueria El Cunado
Francisca Rodríguez, 104
Zona Romántica
Puerto Vallarta, Jalisco
Mariscos Cisneros
Aguacate, 271
Zona Romántica
Puerto Vallarta, Jalisco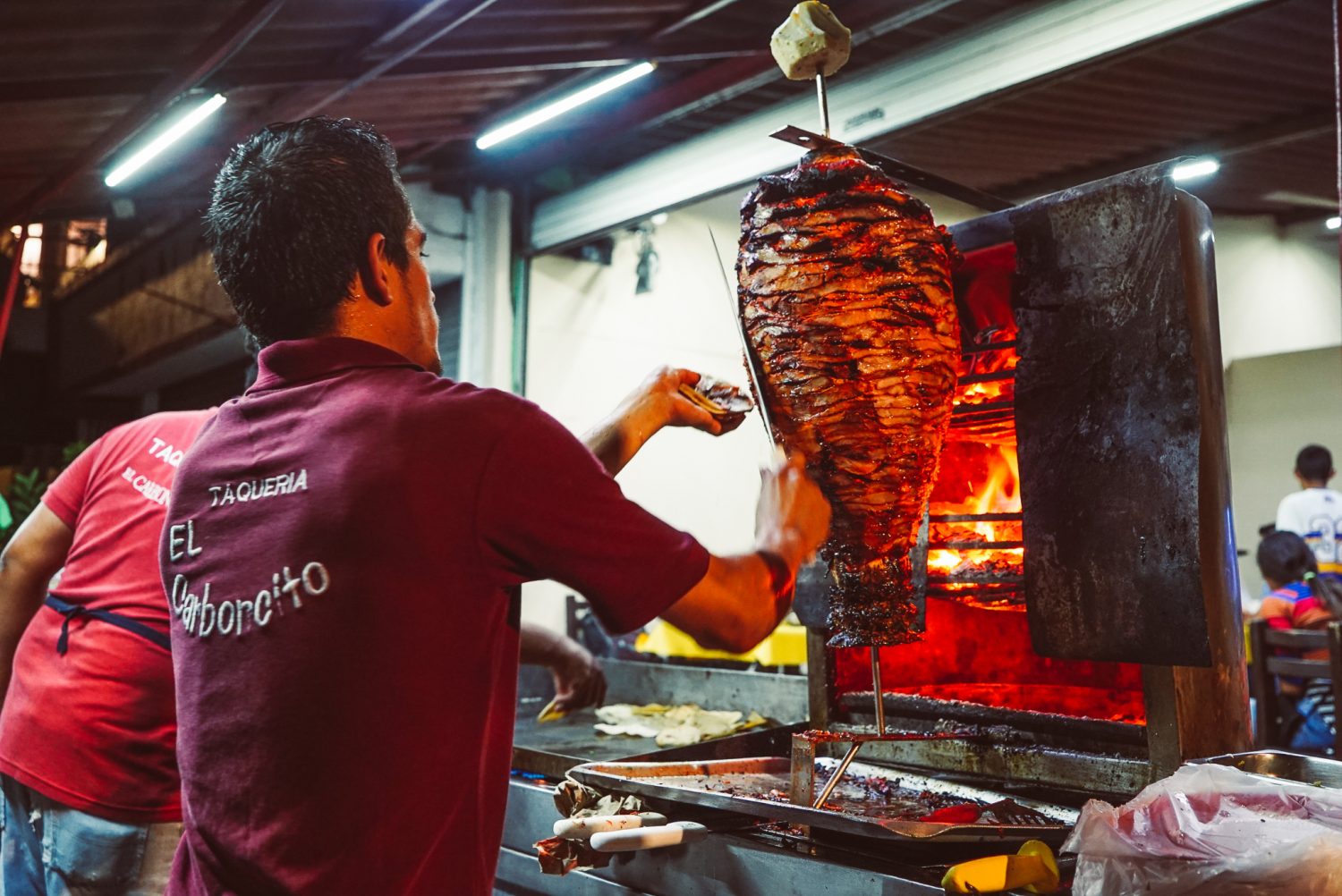 For a taste of Nayarit's specialty
The star of Nayarit cuisine, pescado zarandeado, a traditional method of grilling fish over hot coals, has been around Mexico's west coast for half a millennium. The folks at Barracuda know just how to give the seared staple a modern twist. Try their catch of the day, usually a round fish like snapper, grouper or pargo, smothered in guajillo chiles, garlic, spices and a squeeze of fresh limón, served over mashed pineapple, with crispy black bean tortilla chips for that extra crunch.
Barracuda
Av. Tercer Mundo Esq. Calle Mexico
San Francisco 63421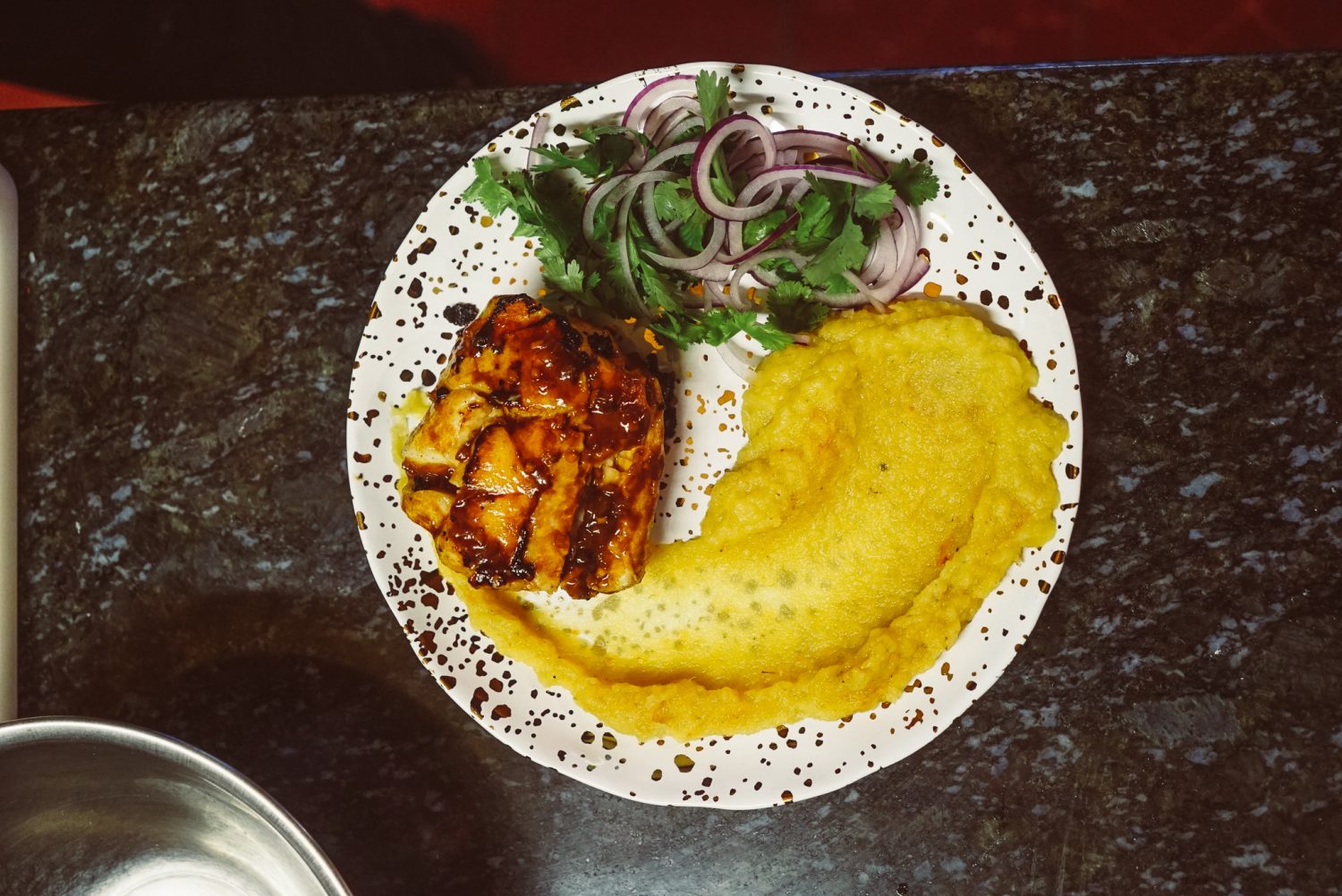 For a sip of Jalisco's best moonshine
Tequila's rebellious cousin, raicilla, Spanish for "small root", is the new spirit on the block. The herbal brandy from the state of Jalisco is made with the juices of pit-roasted lechuguilla agave hearts (a smaller variety than the blue agave, used in tequila), and aficionados are loving the distinct flavours of the leathery-smoked distillate. Compared to its agave cousins, tequila and mezcal, raicilla is fruitier and more floral. Often served in a shot glass to be sipped, raicilla is making appearances on cocktail menus throughout the area, and we're seeing it mixed with fresh citrus.
Where to catch waves and rays
For quick dips near the city
Known for their exotic emerald waters, the beaches south of Puerto Vallarta are nestled in small, hidden coves framed by palm trees and often only accessible by boat. A 45-minute drive to Los Muertos Beach in the picturesque fishing village of Boca de Tomatlan, where local pangas (the Spanish name for water taxis) leave from, will allow you to tour some of Jalisco's most unspoiled stretches of sand, including Quimixto, Playa Madagascar, Playa Colomitos and Yelapa.
Quimixto:
The most popular beach in the Banderas Bay, Quimixto is also known for its beautiful waterfall. Only a 30-minute walk from the beach, it is swimmable year-round.
Playa Madagascar and Playa Colomitos:
These two tiny neighbouring creeks are known for being the coziest, most intimate beaches in Jalisco.
Yelapa:
An old fishing town, this quaint haven, no cars are allowed in Yelapa, is a crescent-shaped stretch of sand, the longest south of Puerto Vallarta, where traditional homes tucked in the mountains reflect on the bright, green waters.
For a steady surf break
Located amid swaying palms and palapas, Sayulita has a hippie feel that makes it a surfer's paradise. Whether you're a newbie or used to hanging 10, the surf's long and slow point breaks make it perfect for all levels. Those who operate at a slower pace can grab a paddleboard and drift away under the sun, with the monolithic Sierra Madre mountains rising up in the background. Sayulita has plenty of good surfing year-round, but the peak season stretches between May and October, when the waves are bigger and more consistent.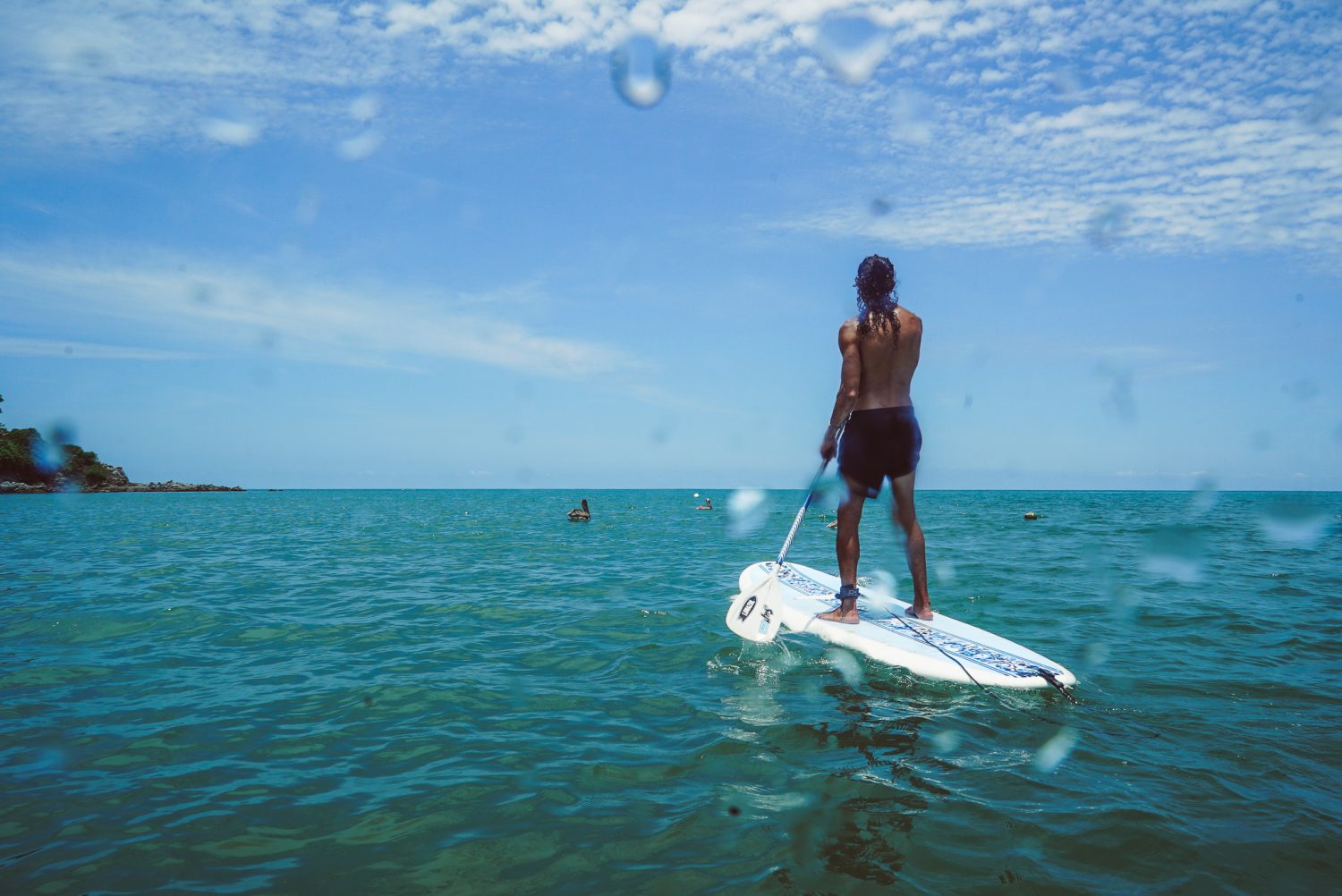 For a quiet Pacific beach escape
Much quieter than neighbouring Sayulita, San Francisco (locally called San Pancho) is the new cool of the Riviera. The pueblo lives on one charming road, where third-wave cafes share space with bougainvillea-covered boutiques, all leading to the pristine, deserted beach. San Pancho's stretch of golden sand is ideal for lazy strolls, yoga sessions and micheladas, but its stronger waves and undertow make it a little adventurous for water sports.
For a trek along the beach
The easy and scenic 90-minute jungle-meets-waterfront journey from Sayulita to San Pancho through the pristine and secret Playa Malpasos is a great way to get from one pueblo to the other. In Sayulita, start at the northernmost point of Av. Del Palmar and follow the trail into the tropical forest, along beautiful beaches where you can cool off in the bay. Good exercise, great reward. For a slightly more difficult, steeper and longer trek, climb Sayulita's Monkey Mountain. The summit's views of the coastline are spectacular.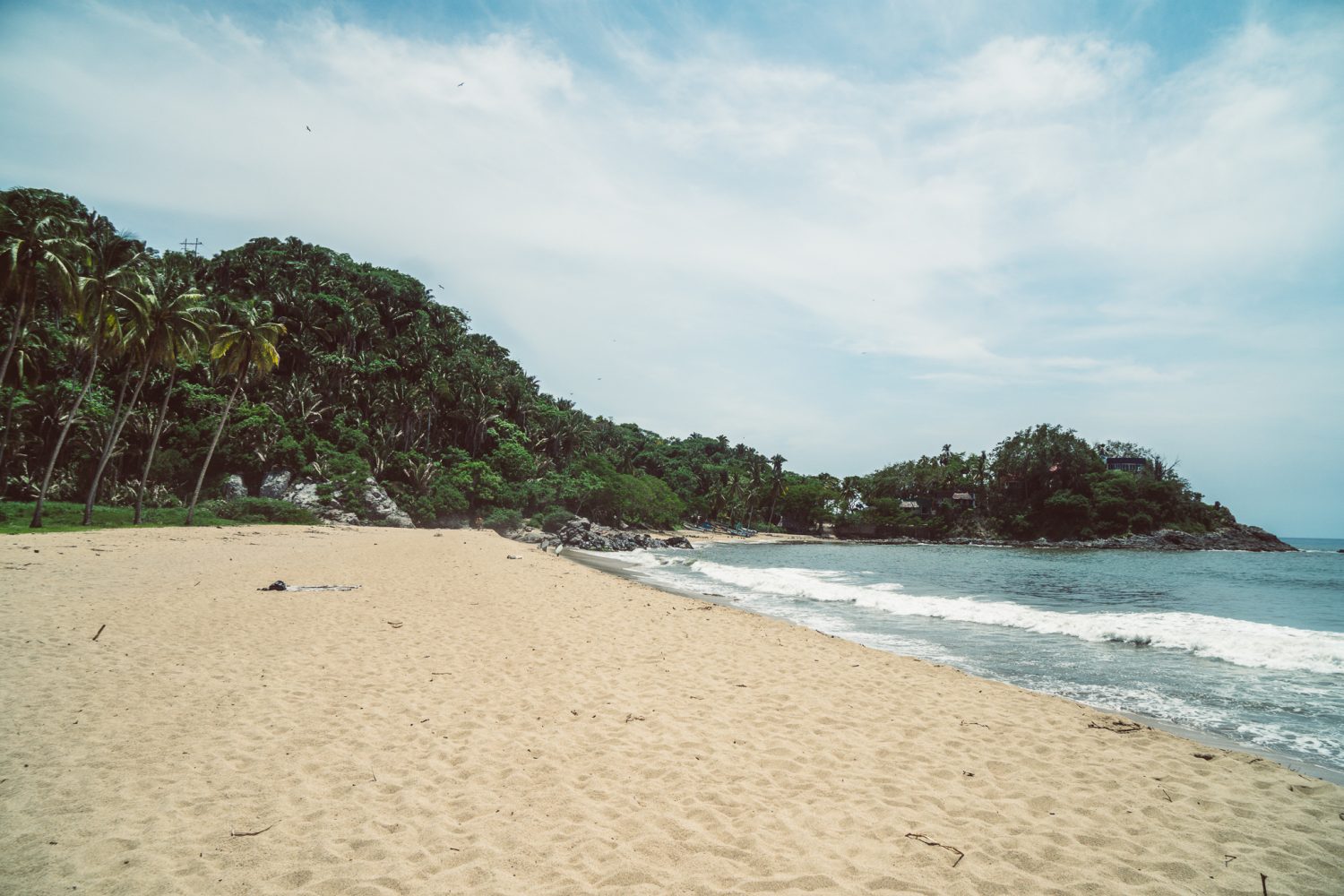 For the perfect sunset
Sunset chasers know that Mexico's Pacific coast at dusk is a big deal. And cove after cove, with its untouched coastline, Puerto Vallarta ranks high. Insider tip: the best spot to watch the sun go down is at the end of calle Galeana, a residential street you can access from the malecon (waterfront promenade). Head to this uphill location, far less crowded than the touristy Mirador La Cruz del Cerro, to snap your best panorama and you'll break the Internet. If you don't have time to make it to this secret spot in time, find a seat anywhere along the malecon and enjoy the show.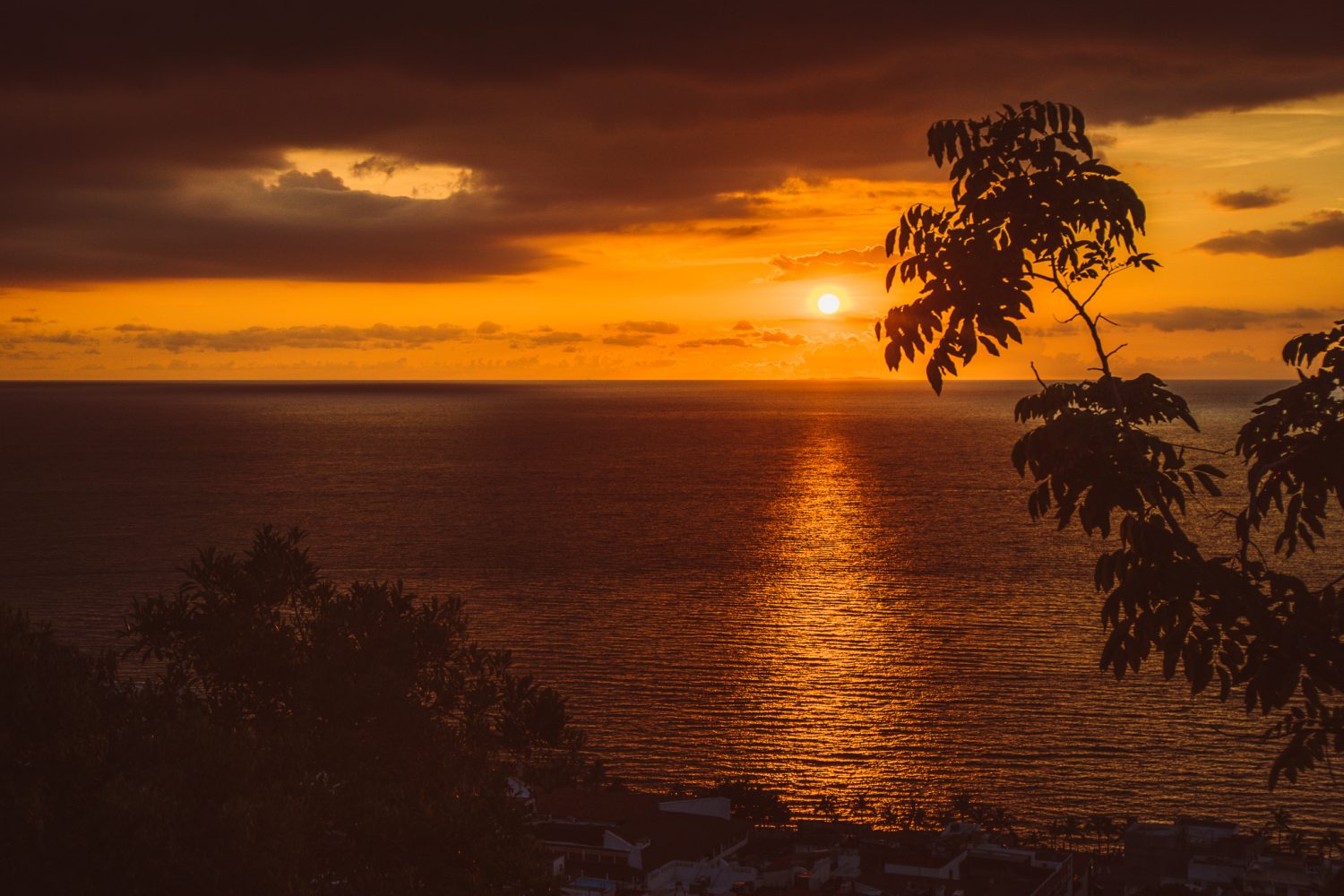 Where to go daytripping
For an underwater exploration
Venture out on a daytrip from Puerto Vallarta to the uninhabited Marietas Islands, a favourite of explorer Jacques Cousteau. A product of past volcanic activity, the archipelago, known as Mexico's Galapagos, is home to countless fish species and types of coral. Snorkel your way through the gaping expanse that opens up to Playa del Amor (Spanish for "love beach"), a hidden gem with crystal-clear water. Excursion availability is limited, so make sure to book yours in advance.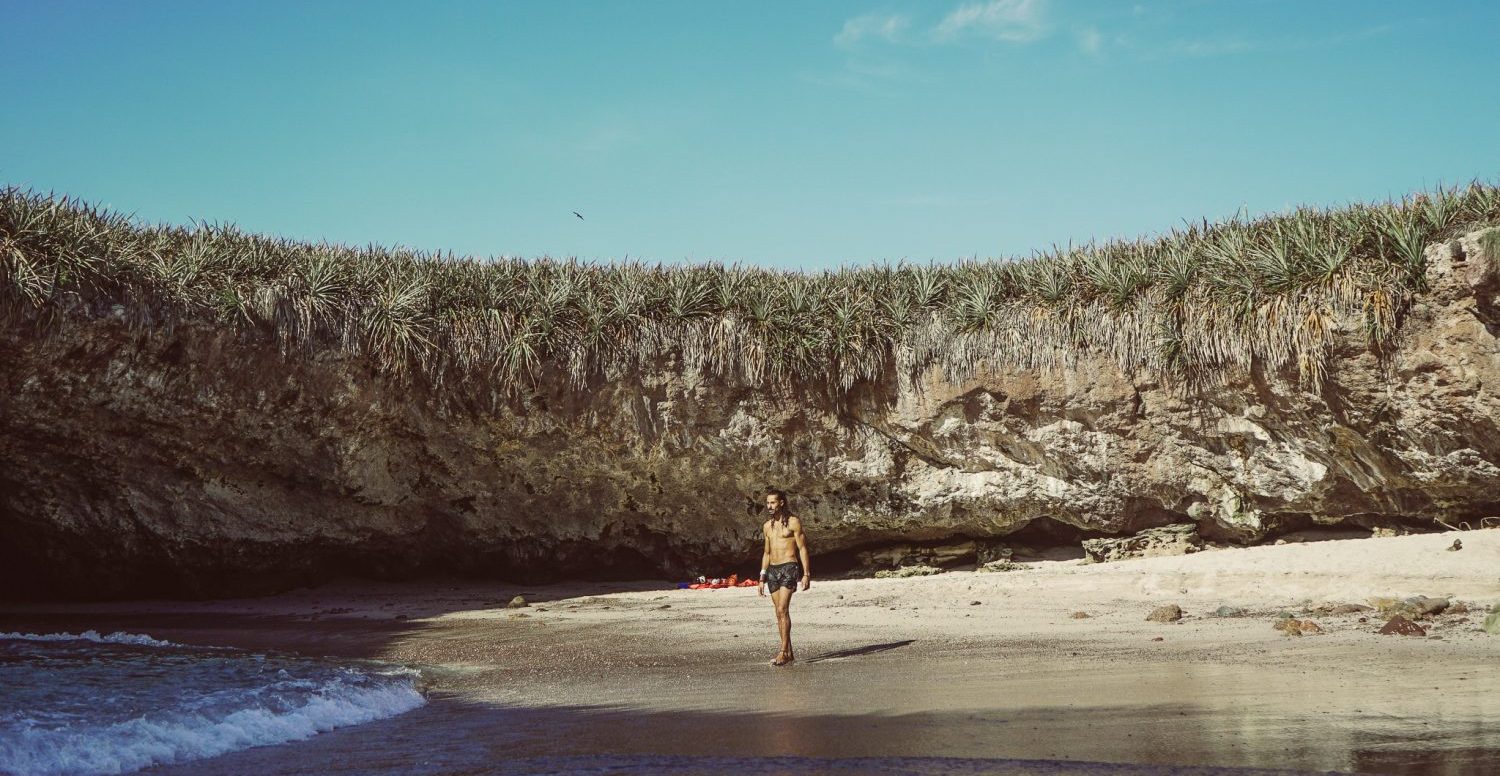 For a countryside escapade
The ancient mining town of San Sebastian del Oeste, in a valley at the heart of the Sierra Madre mountains, has all the qualities of a pueblo magico: century-old tiled-roof homes, colonial moss-covered buildings, and the lushness of an ancient fairy tale. Revel in the freshness of the surrounding pine forest as you walk through the UNESCO World Heritage site's cobblestone streets, where you'll likely encounter a ranchero riding his horse.
Where to see art
For a self-guided street art tour
Puerto Vallarta's colourful walls are proof there's serious talent in town. With a growing street-art culture, local and international artists have been leaving their mark and turning the city into a technicolor canvas. Several Mexican muralists and art patrons have also joined forces in the Adopt a Mural project, dedicated to beautifying the city's neighbourhoods through social initiatives and art that highlights global issues. What better way to work off the tacos you had for lunch than hunting down the pueblo's best murals? Start by foot in the 5 de Diciembre neighbourhood and make your way to the malecon through Zona Centro and Zona Romantica. You'll encounter some of the most spectacular work by artists Adrián Takano, known for his upscale, authentic Mexican painting style, and Misael Ivan Lopez, who combines Wixárika patterns with wildlife elements.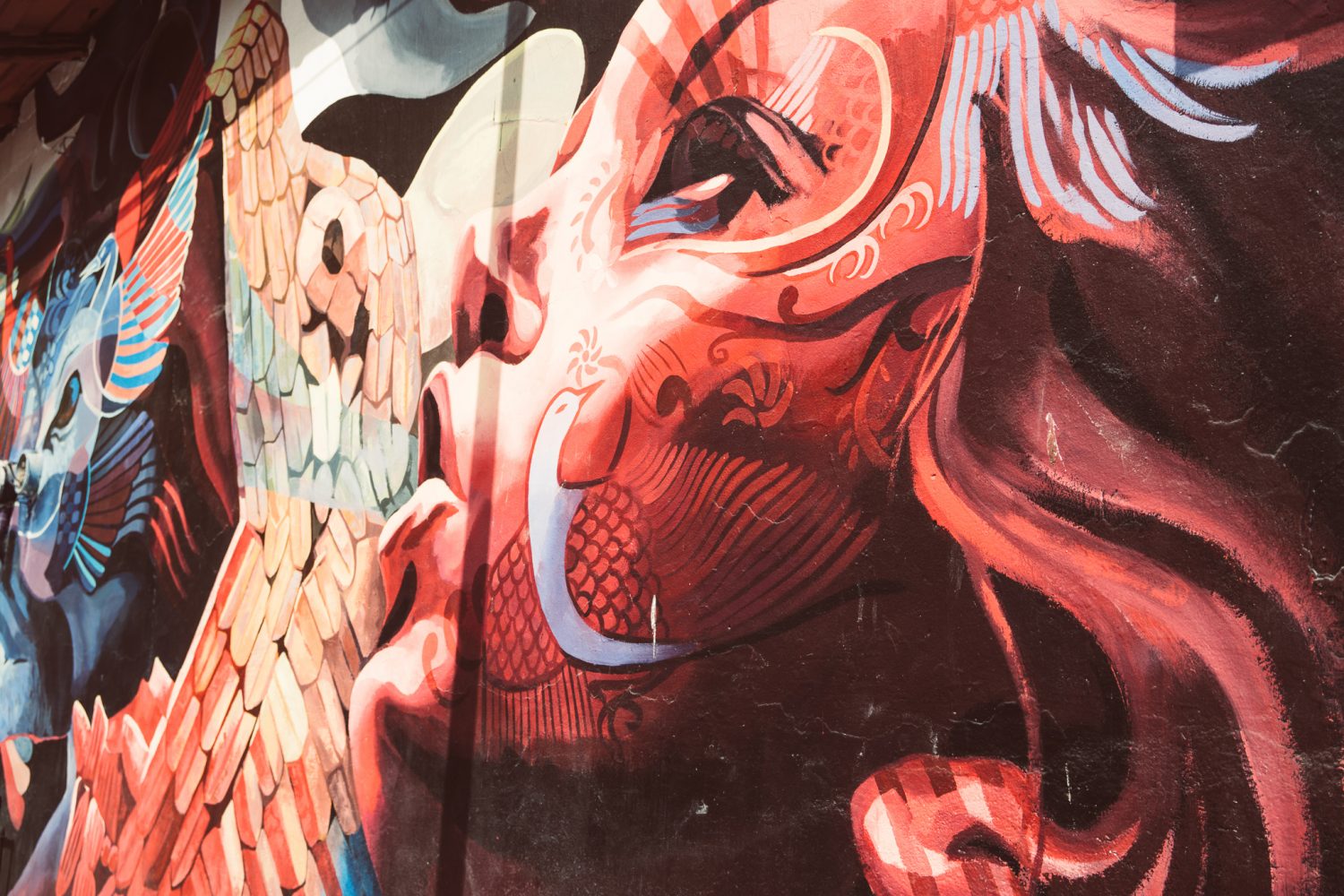 For a 101 on Wixárika (Huichol) culture
Known for their colourful art and intricate designs found throughout Puerto Vallarta and Riviera Nayarit, multicoloured beads, psychedelic embroideries and complex carvings, the Huichol, self-identified as the Wixárika, have kept the traditions of their Aztec ancestors alive for thousands of years. Specializing in Wixárika folk art, the Colectika gallery is a must-see for those interested in learning how the artisans' work helps them communicate divine messages.
Galeria Colectika
Calle Allende, Centro
48300, Puerto Vallarta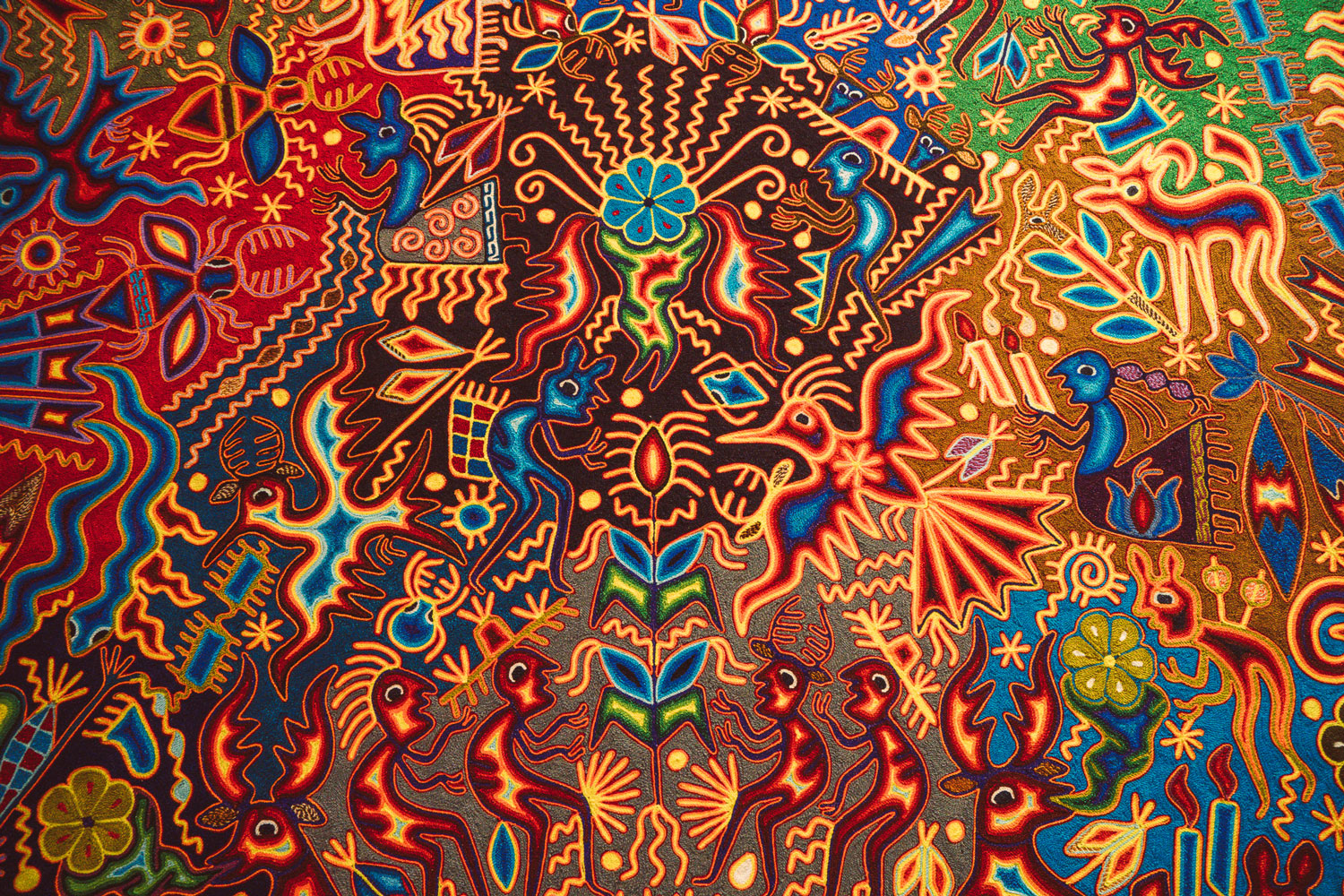 Now all you need to do is book a package or a flight to Puerto Vallarta with Air Transat to explore the charms of this beautiful destination.
Cover photo credit: Air Transat
The comments and contributions expressed are assumed only by the author. The recommendations, intentions or opinions expressed are not necessarily those of Transat AT Inc. or its affiliates. See terms of use of the Air Transat website.