Cuba is renowned for its crystal-clear waters and stunning white sand beaches, like Varadero, the island's longest. While some tourists enjoy all-inclusive resorts, if you're seeking adventure, explore nearby cities and immerse yourself in the local culture.
Cuba offers an abundance of attractions, from charming colonial towns to pristine, uncrowded beaches and national parks. Discover these incredible places around Holguin to experience the enchantment of this vibrant country.
Follow the footsteps of Columbus in Gibara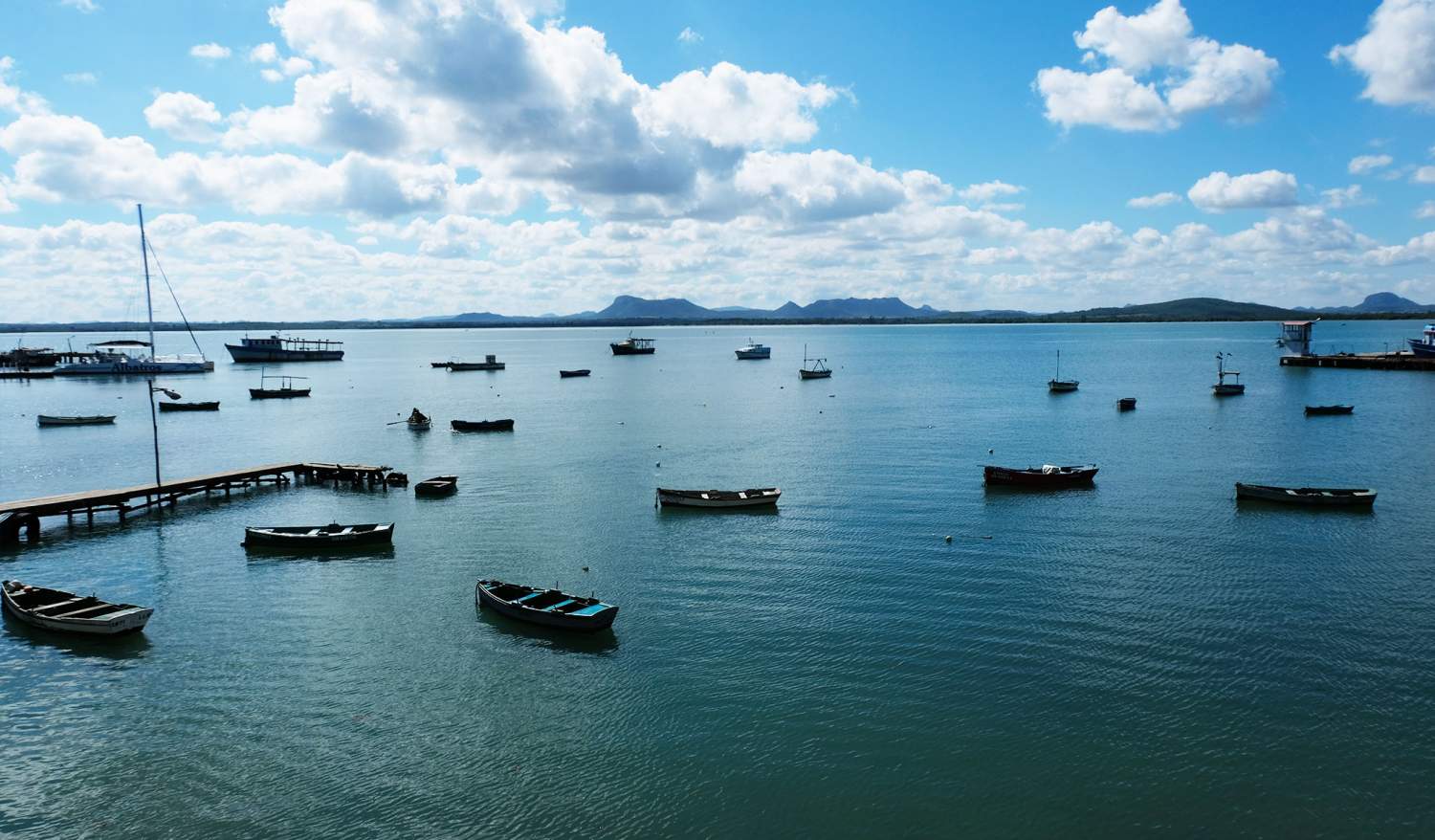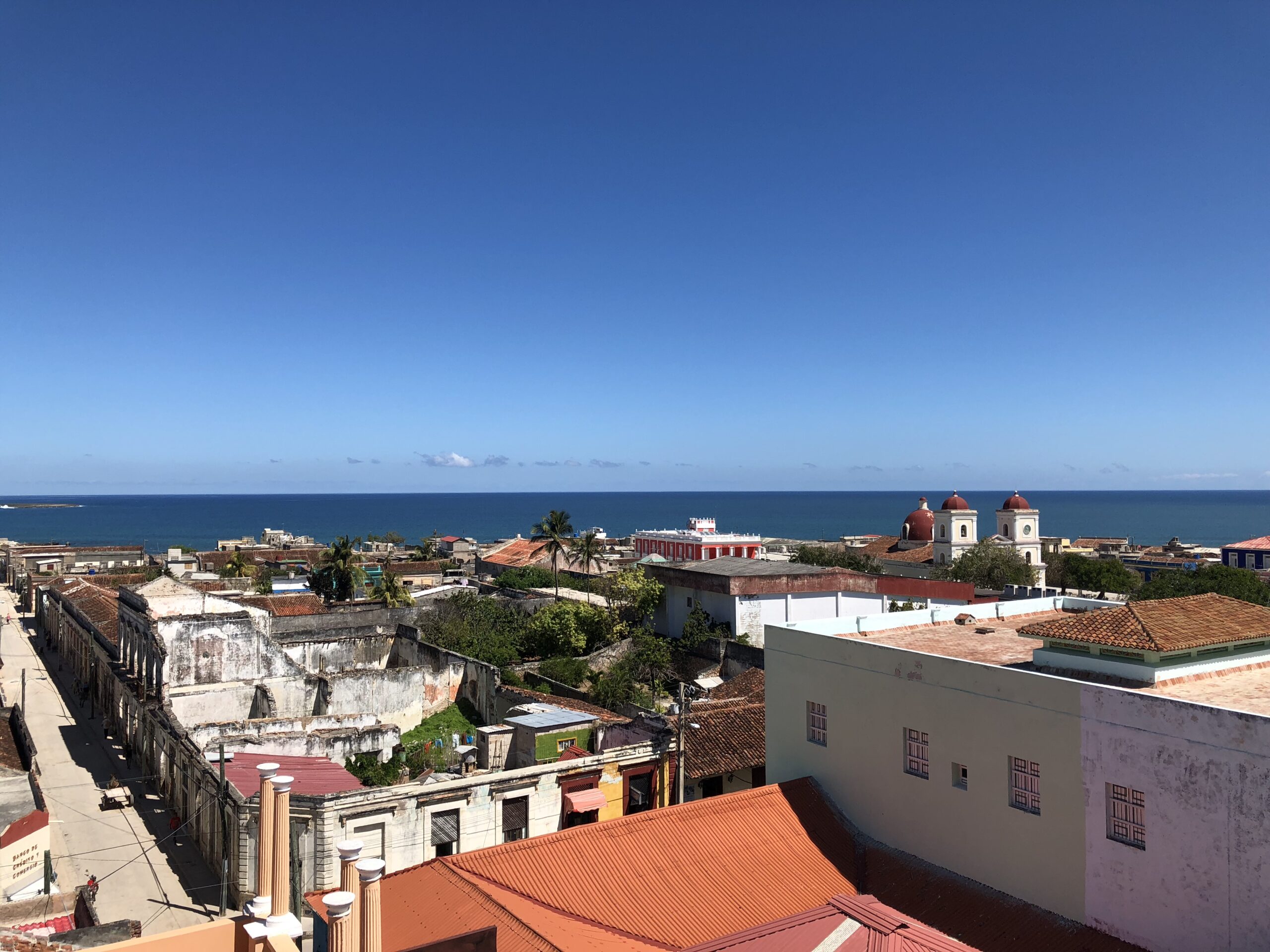 The fishermen's town of Gibara nestles peacefully on the northern east coast of Cuba, 33 km from Holguin. This off the beaten path seaside town has an authentic Cuban charm with its faded pastel facades and run-down buildings. The story says that Christopher Columbus docked near Gibara in October 1492 and fell for the beauty of what is today Holguin's province.
There aren't any specific attractions in Gibara; simply wander the streets of this sleepy town and take in the local atmosphere. Stop by Hotel Encanto Ordoño, the tallest building of Gibara located in the historic centre. This elegant and fully restored boutique hotel has a beautiful rooftop terrace. Enjoy the stunning views of Gibara Bay with a mojito in hand.
Explore the classic city of Holguín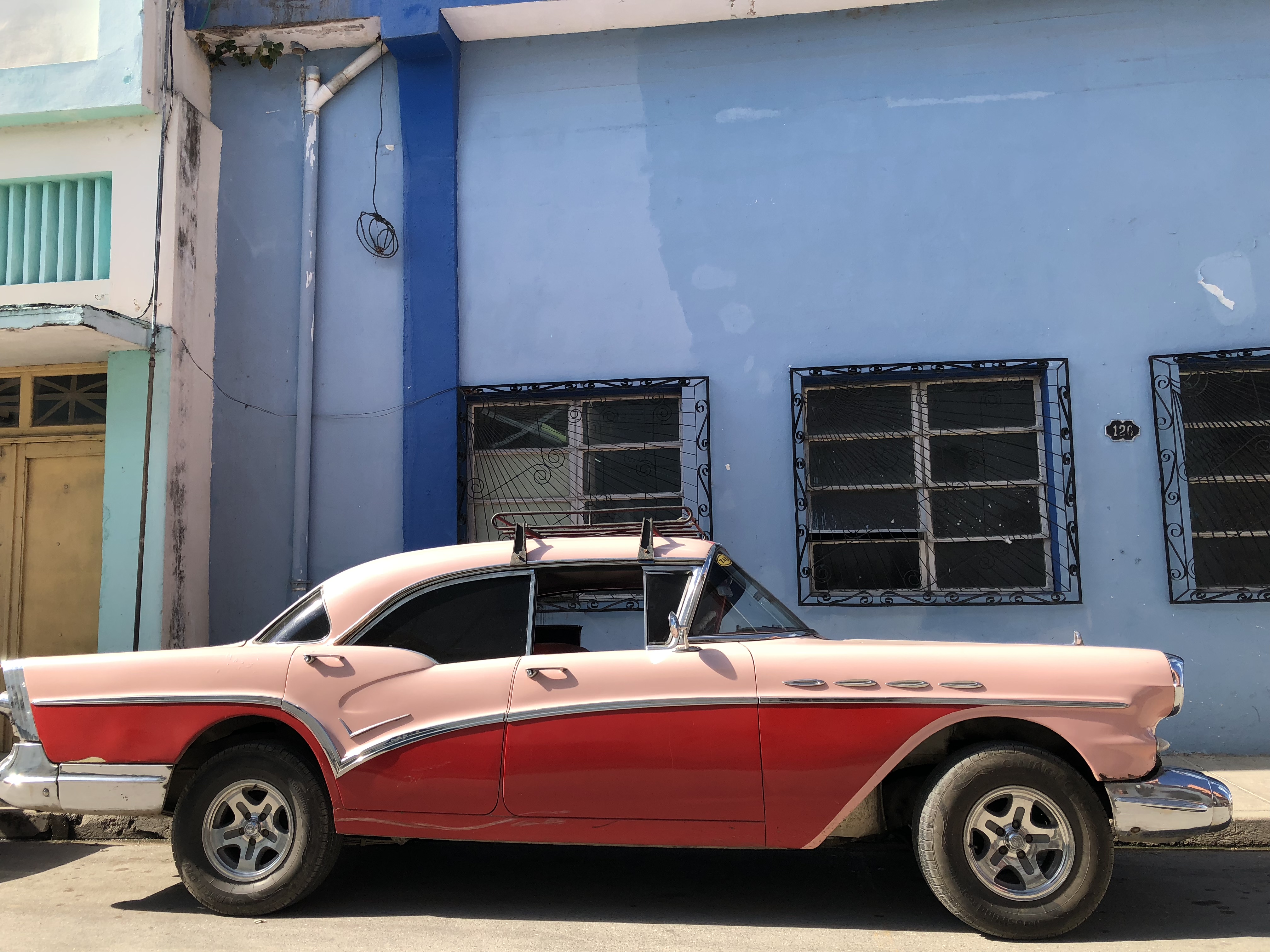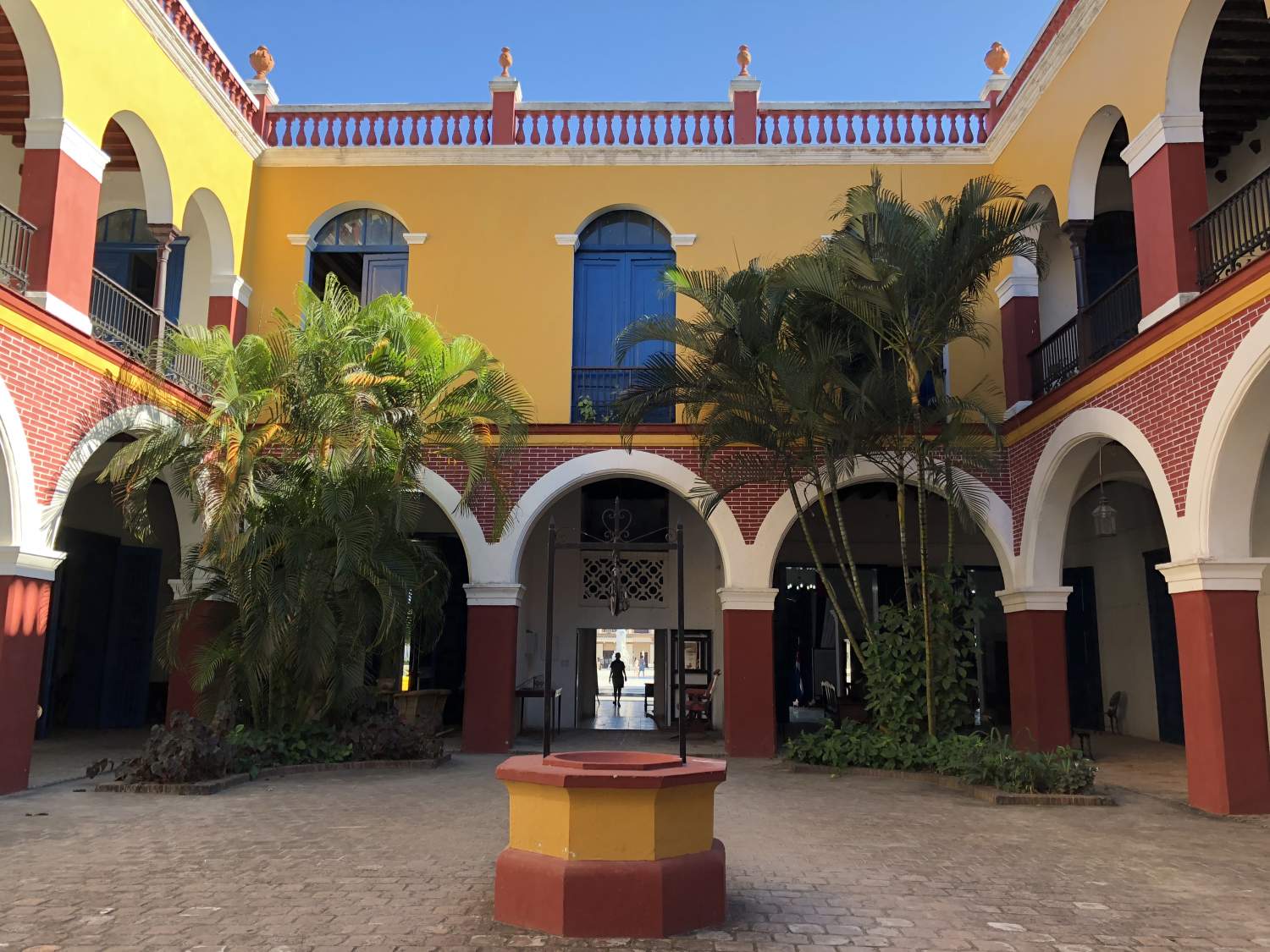 The city of Holguín has a beautifully antiquated charm of its own. If you like classic cars, you're in for a treat! Streets are filled with colourful vintage Chevrolets and Cadillacs; why don't you take one for a ride? Stroll through the lively streets and parks, and observe the relaxed Cuban way of life.
Head to the Museo de Historia Provincial, a beautiful national monument from the 1860's used by Spanish troops as a fortress during the independence wars. Admission costs 1 CUC per person.
Hike up
La Loma de la Cruz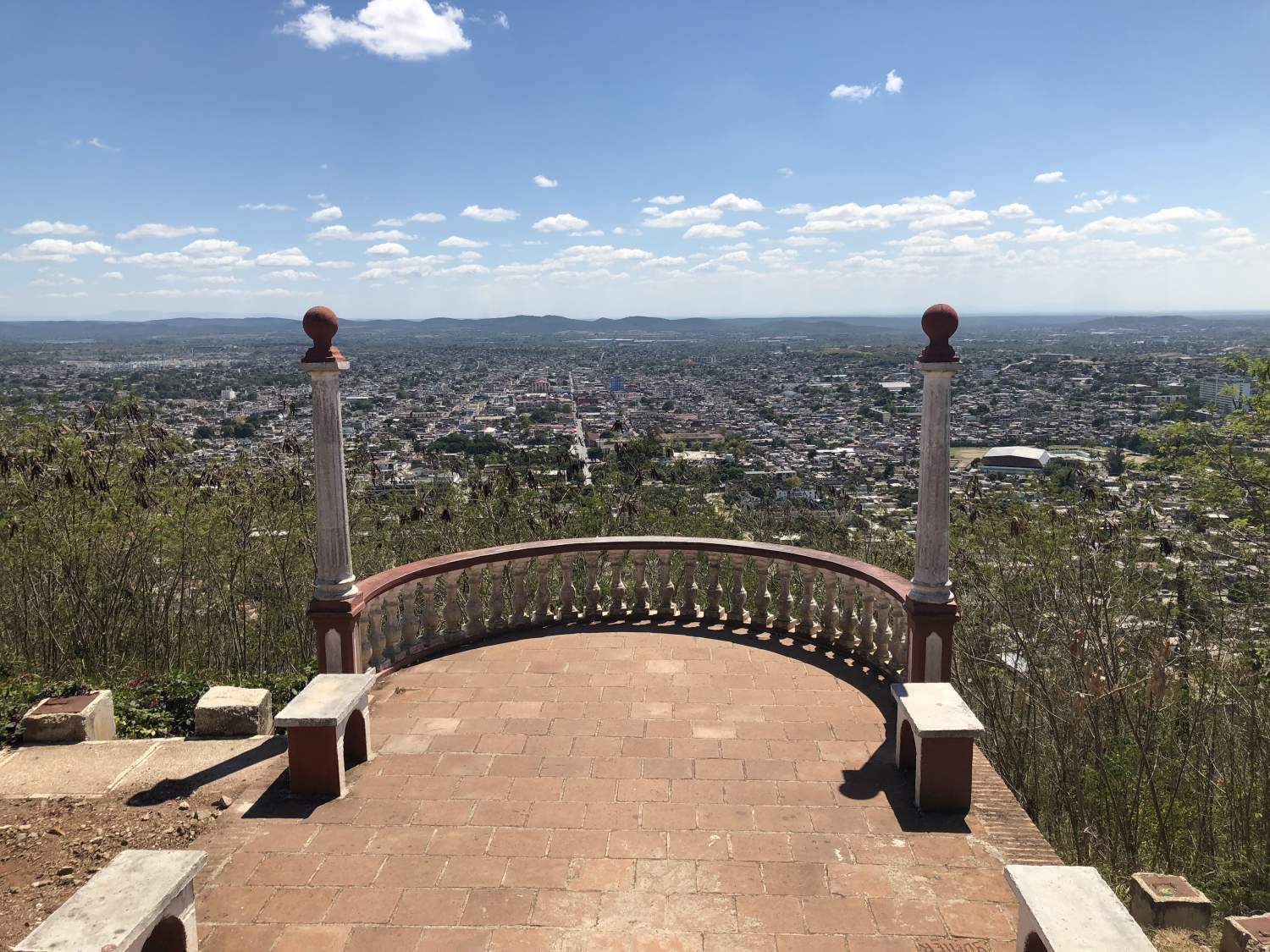 No visit to Holguín is complete without a climb up La Loma de la Cruz (the Hill of the Cross). This steep stairway has 458 steps to the top of the hill and offers a stunning panoramic view of the city. It's well worth the workout! (You can also drive to the top if you don't want to break a sweat).
Eat at

Restaurante 1910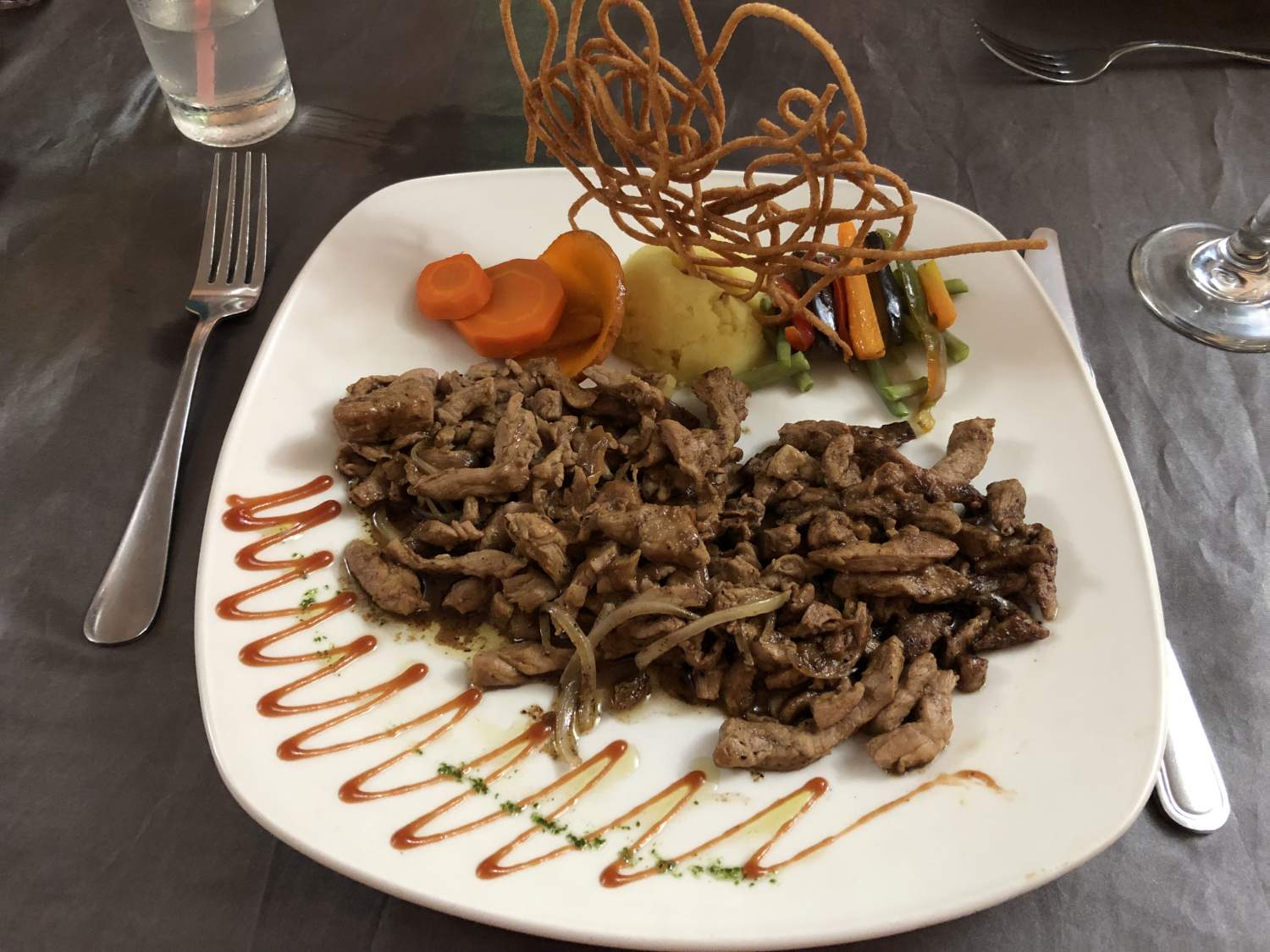 The city has some privately owned restaurants since 2011, so we suggest eating at Restaurante 1910, a restaurant frequented by Cubans and travelers with good local food. Try their tender grilled octopus or pulled beef dish.
Chill out in Guardalavaca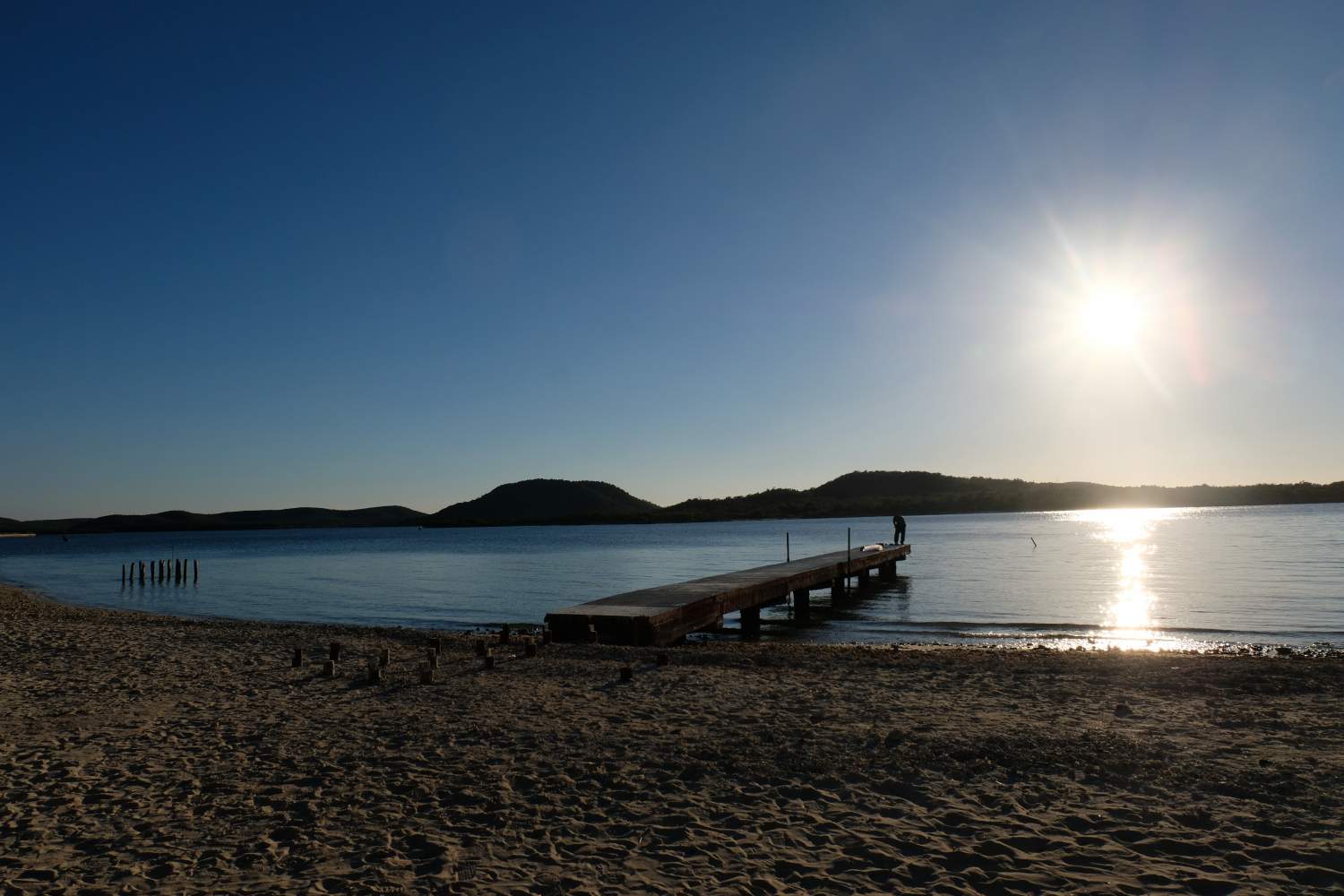 About an hour away by car from Holguin, on the northeast coast lays Guardalavaca, a top beach destination. It is split into 3 separate enclaves: playa Pesquero, playa Esmeralda and playa Guardalavaca. These idyllic beaches are surrounded by lush hills and frequented by Cubans, so they have a more local atmosphere. Nature lovers will enjoy Playa Esmeralda, known as the emerald beach due to the deep green colour of the water. This tranquil beach is surrounded by cliffs and lush vegetation.
Finish your day at Playa Guardalavaca, a beautiful white sand beach. Although many all-inclusive resorts line this stretch, the area still has a low-key vibe. It's a great spot to grab a cocktail and linger to watch the sunset.