The City of Lights, with its Christmas markets, is like a fairy tale setting. Starting in November, the crème de la crème of small Parisian creators converge, wooden shacks pop up along the French capital's landmarks and boulevards, and strings of lights give it all a romantic glow. Amid fragrances of cinnamon and evergreen trees, we present our favourite Parisian Christmas markets, from the hippest to the most traditional.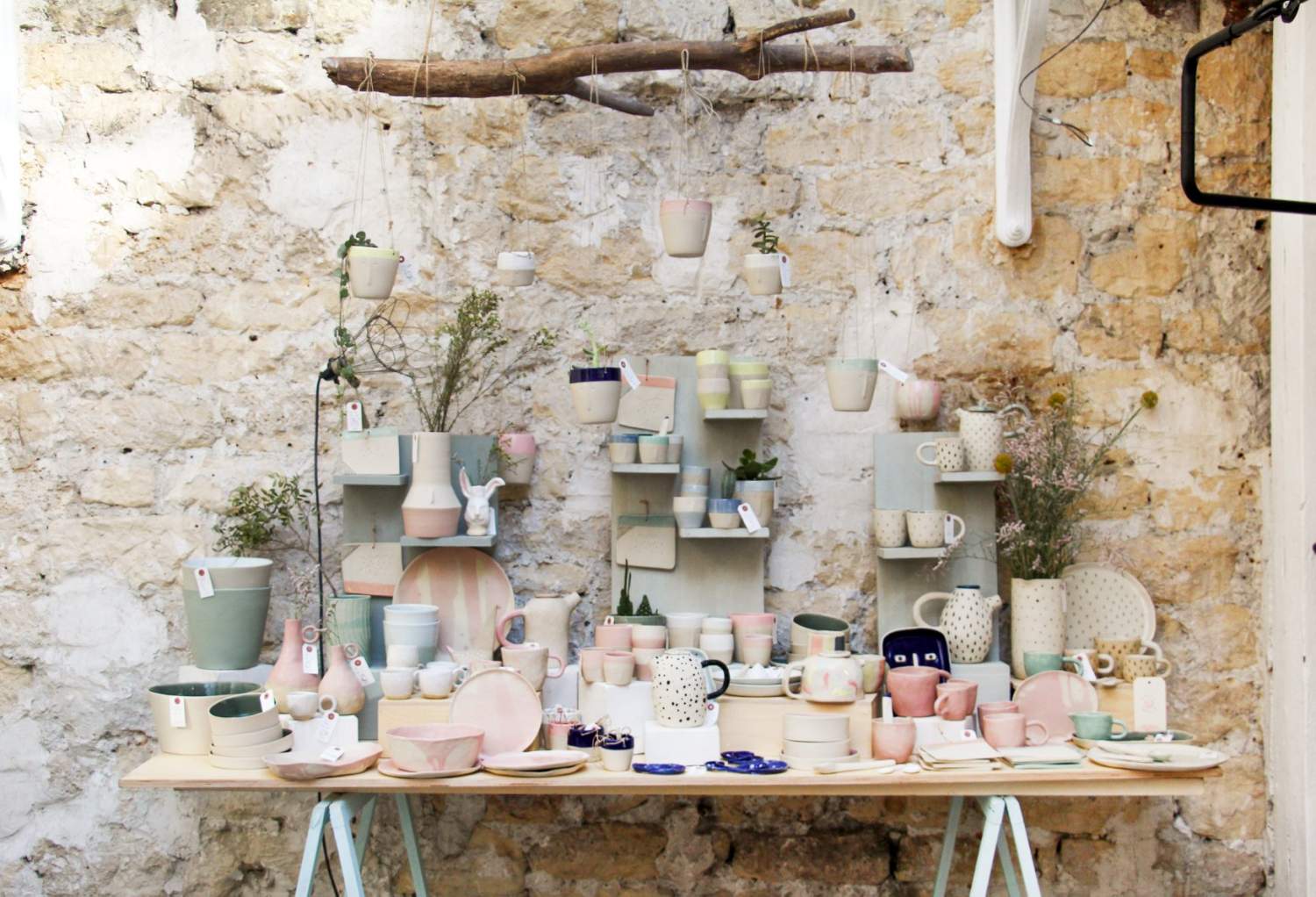 In an exceptional setting in the heart of the 11th arrondissement, Hôtel Bohême showcases about 40 elite Parisian creators. Exclusive items, previews and outstanding values comprise this impeccable selection of leathercraft, ceramic ware, posters, clothing and other limited-edition objects. This is it: the very finest.
When: November 24–25; December 8–9, 2018
Where: 71 Rue de la Fontaine au Roi, 75011 Paris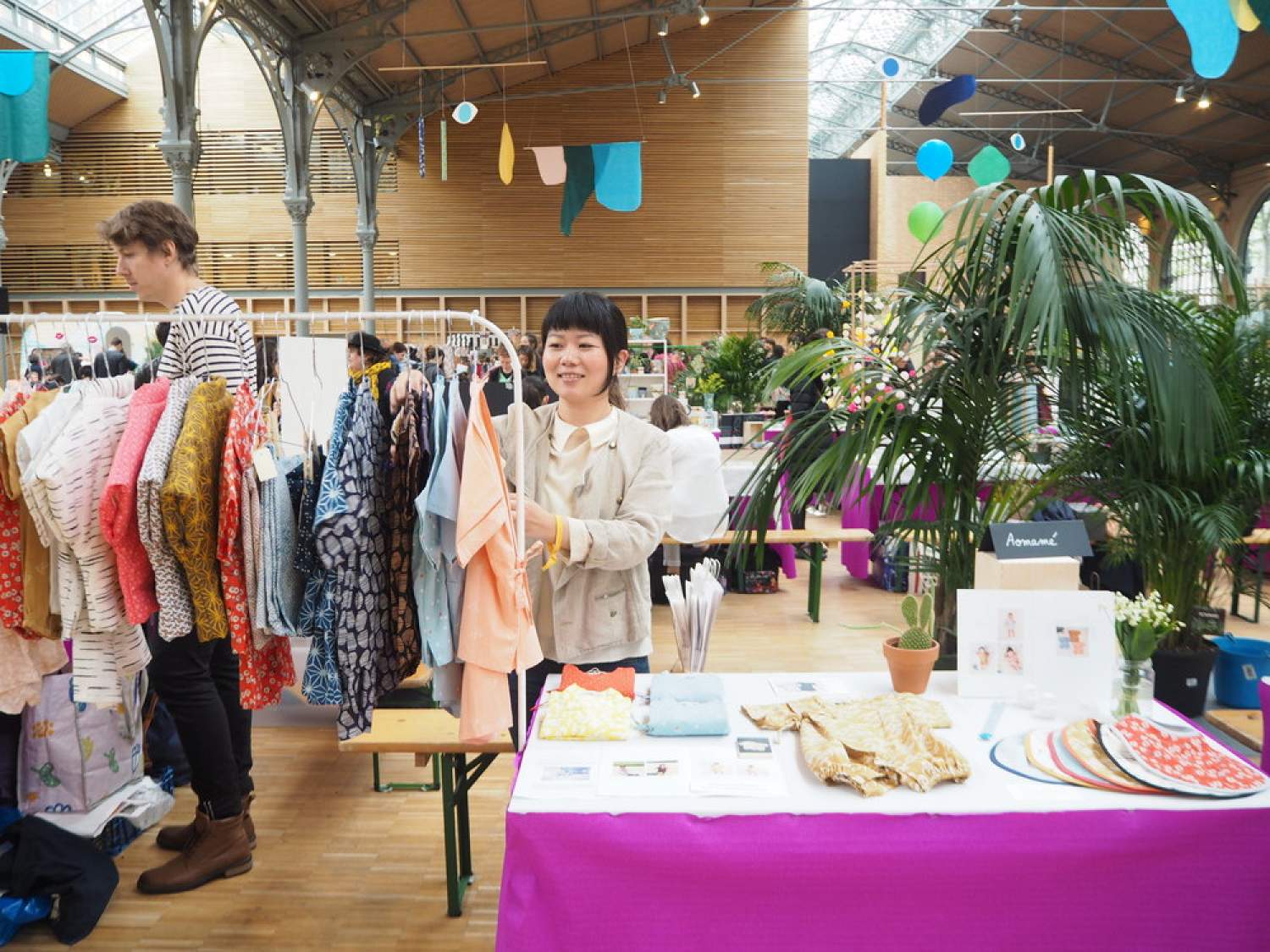 The Klin d'oeil concept store is presenting its first Christmas market at Le Carreau du Temple, right in the heart of Marais. The event will boast some 70 creators hand-picked for the occasion, DIY workshops and a food area sweetened with sublime hot chocolate and gingerbread aromas. This is your chance to load up on fashion, accessories, décor, beauty and wellness products.
When: December 8–9, 2018
Where: Le Carreau du Temple, 2 Rue Perrée, 75003 Paris
A very French Christmas
In keeping with the made-in-France trend, head to Canal Saint-Martin for Créa'MIF's Christmas market. These creations are hip, ethical, sophisticated and 100% French.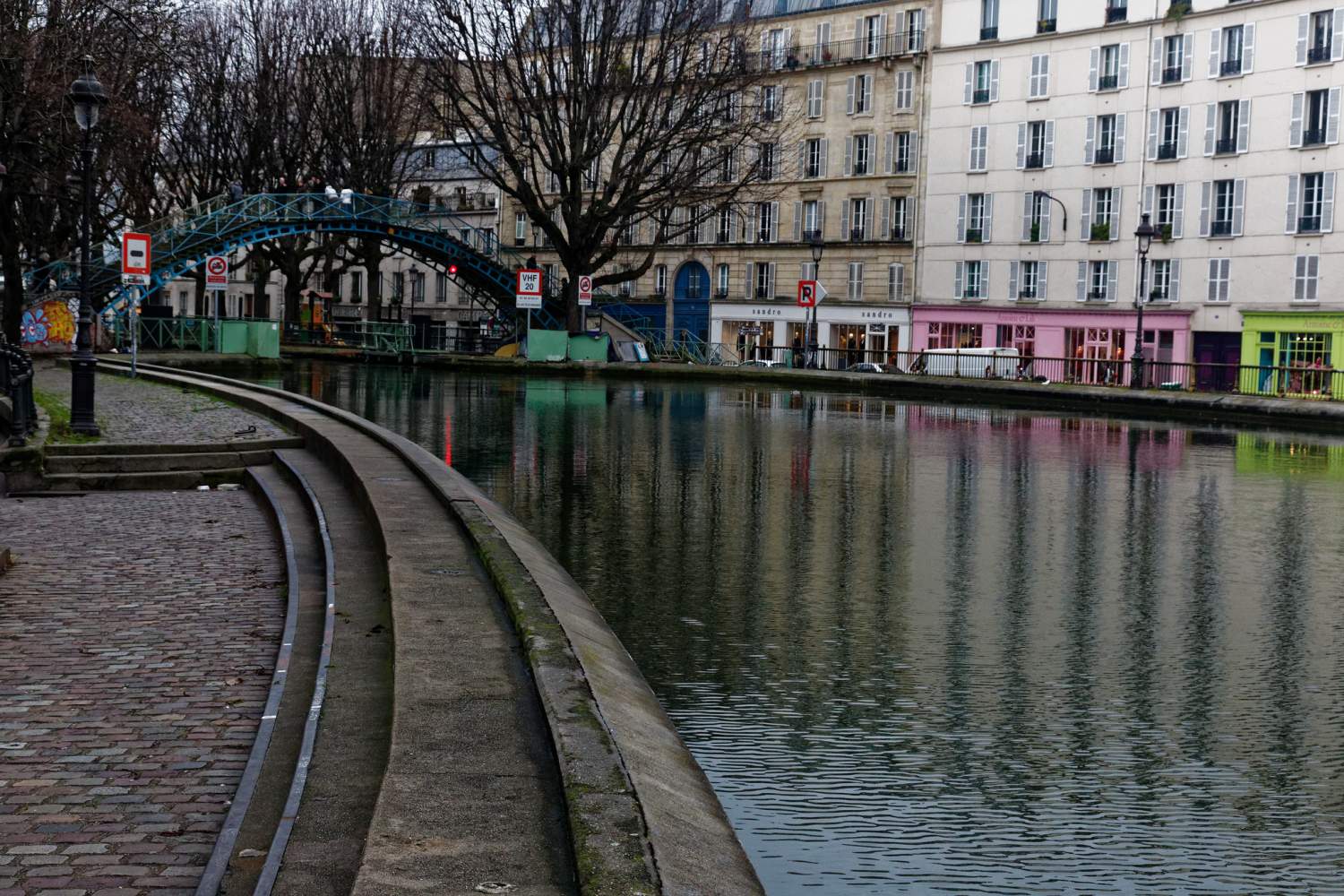 When: December 14–16, 2018
Where: Espace Canal Saint-Martin, 13 Rue Jean Poulmarch, 75010 Paris
In December, La REcyclerie, a vast space with a café-eatery, urban farm and DIY workshop, offers four
distinct Christmas markets that embrace the values of ecology and sustainable development. You'll find
practical, eco-friendly gifts, including an array of 100% vegan items, Nordic creations, tastings and craft products presented in association with PØLAR Festival. Expect the unexpected.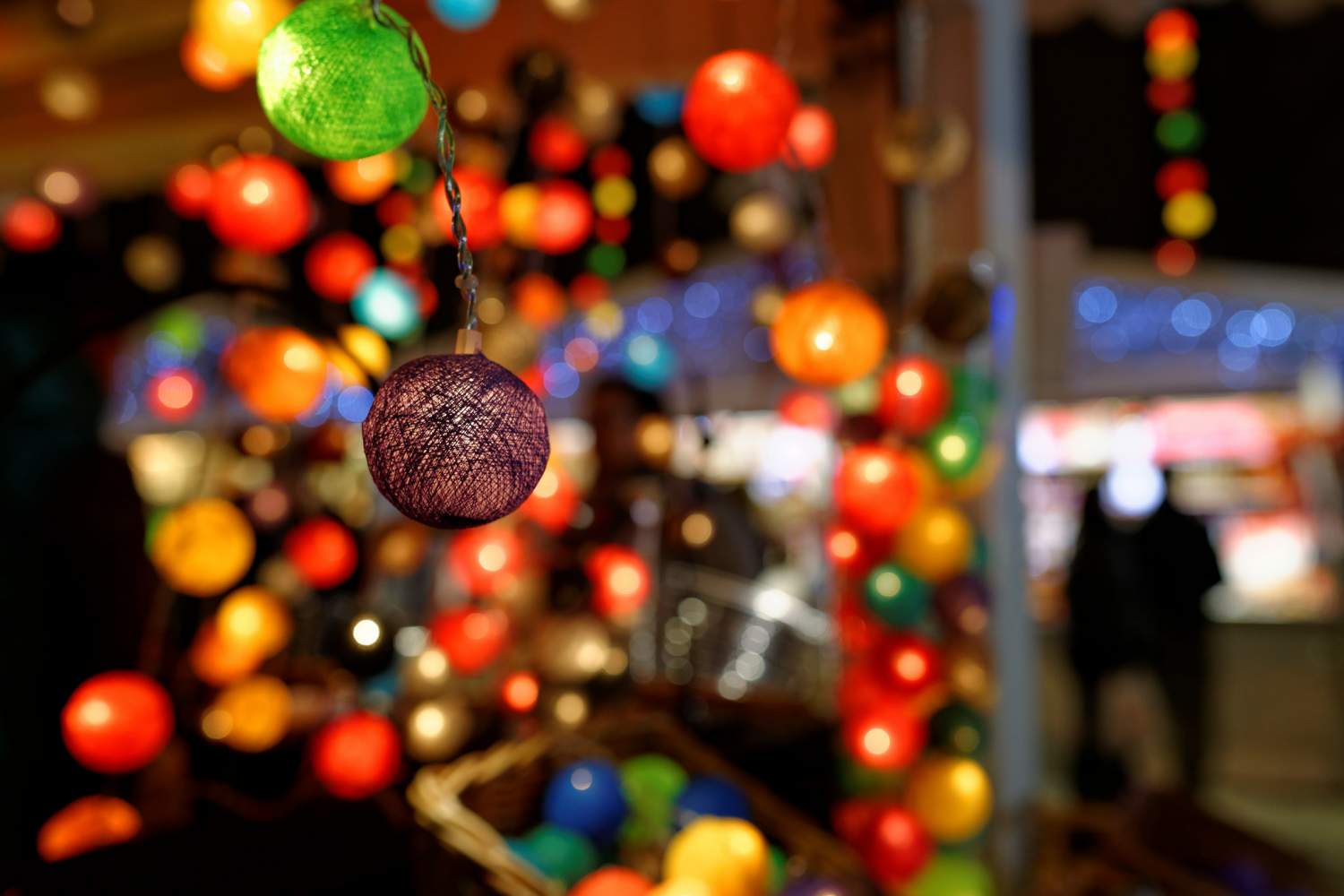 Programmation:
Marché de Noël Ta Mère Nature (December 1–2, 2018);
Village de Noël d'Une Autre Mode Est Possible (December 8–9, 2018);
Marché de Noël Nordique (December 15, 2018);
Marché de Noël végane (December 16, 2018)
Where: La REcyclerie, 83, boulevard Ornano, 75018 Paris
In the Ménilmontant area, the Fifties Sound collective invites you to travel back in time; the Marché de
Noël vintage is your ticket to retro-cool goodies from the 1900s to the 1980s.
When: December 22–23, 2018
Where: La Bellevilloise, 21 rue Boyer, 75020 Paris
Alsatian Christmas market
You could go to the famous Strasbourg Christmas markets… or you can let them come to you. The
Marché de Noël Alsacien invites you to the Gare de l'Est to discover delicious traditional Alsatian treats.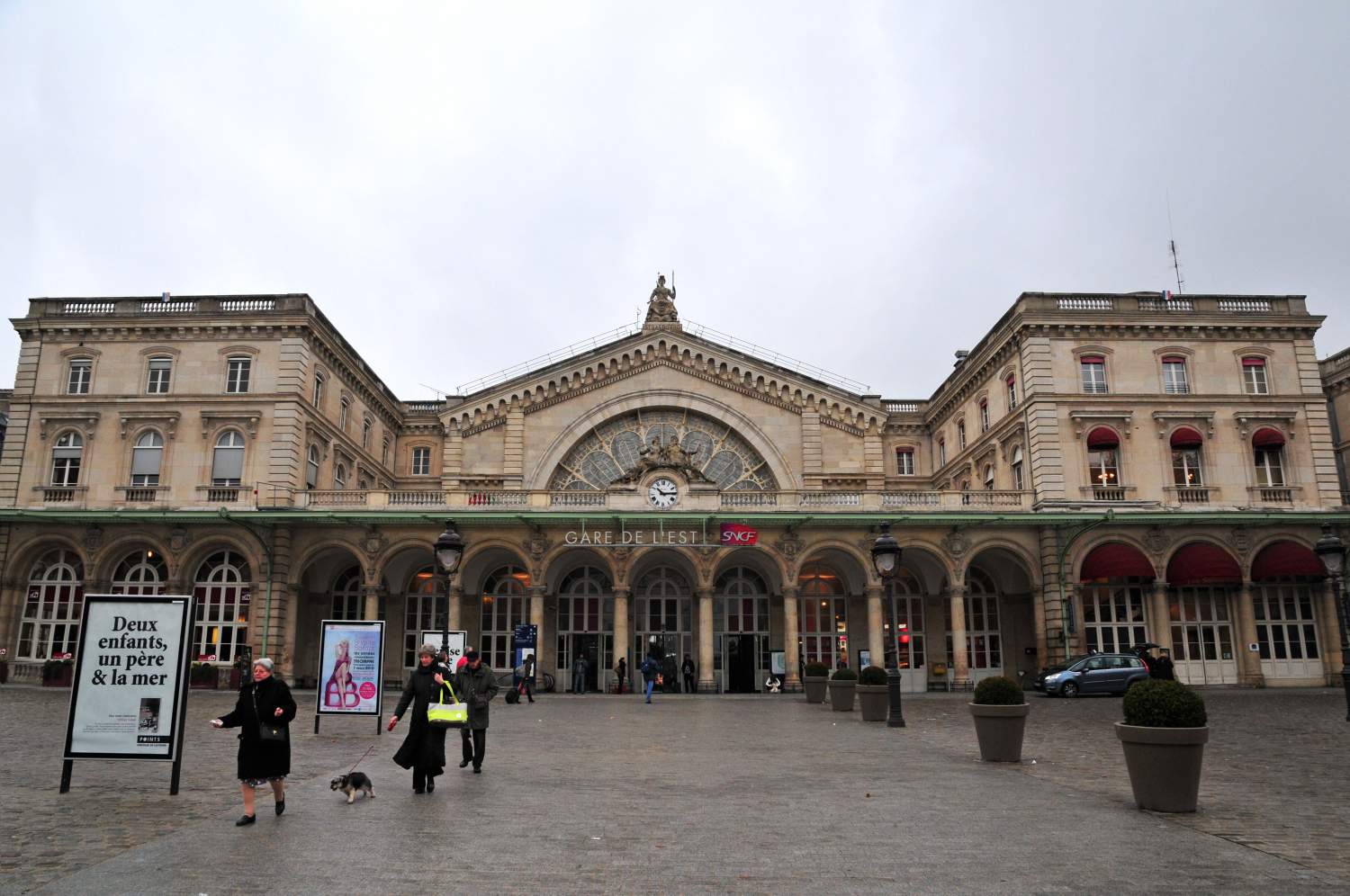 As you'll see kougelhopf, männele, schiffele, bredele, munster and grumbeerekiechle really are a
mouthful.
When: December 5–21, 2018
Where: Parvis de la Gare de l'Est, 75010 Paris
Traditional markets
Though more touristy, their enchanting locations make you feel like you've stepped into a Christmas
movie set in Paris. Wooden shacks, entertainment, tastings, gastronomy and products crafted by small
French producers and creators await you.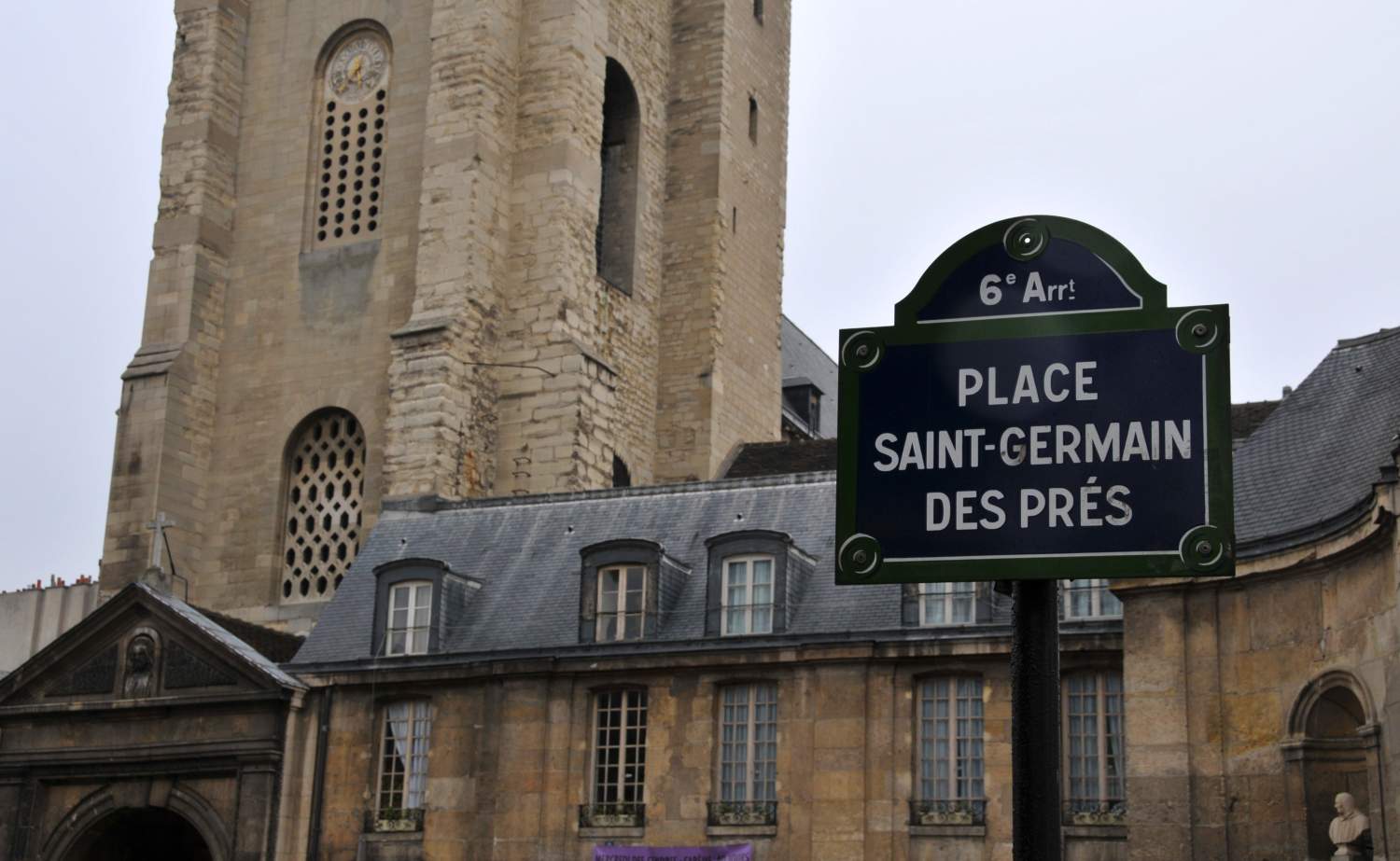 What: Marché de Noël de Saint-Germain-des-Prés
When: December 1–31, 2018
Where: Saint-Germain-des-Prés church, 75006 Paris
What: Marché de Noël de Notre-Dame
When: December 14–23, 2018
Where: Square René Viviani, 25 Quai de Montebello, 75005 Paris
What: Marché de Noël sur le Parvis; Hôtel de Ville
When: December 14, 2018–January 6, 2019
Where: Parvis de l'Hôtel de Ville, 75004 Paris
What: Village de Noël du Champs de Mars, marché et patinoire
When: TBA
Where: At the foot of the Eiffel Tower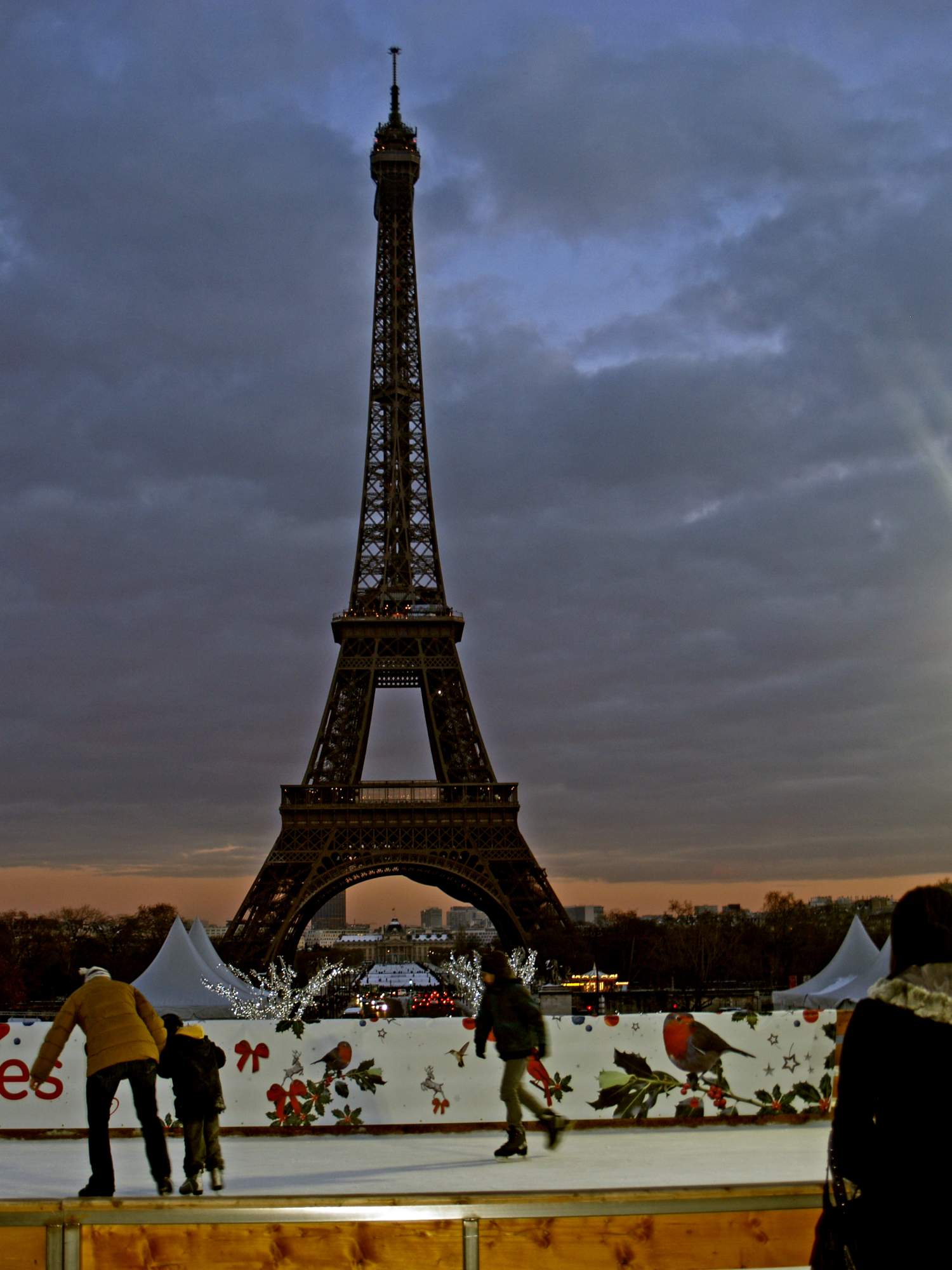 What: Marché de Noël de Montmartre
When: TBA
Where: In front of Saint Pierre de Montmartre, 2 rue de Mont Cenis, 75018 Paris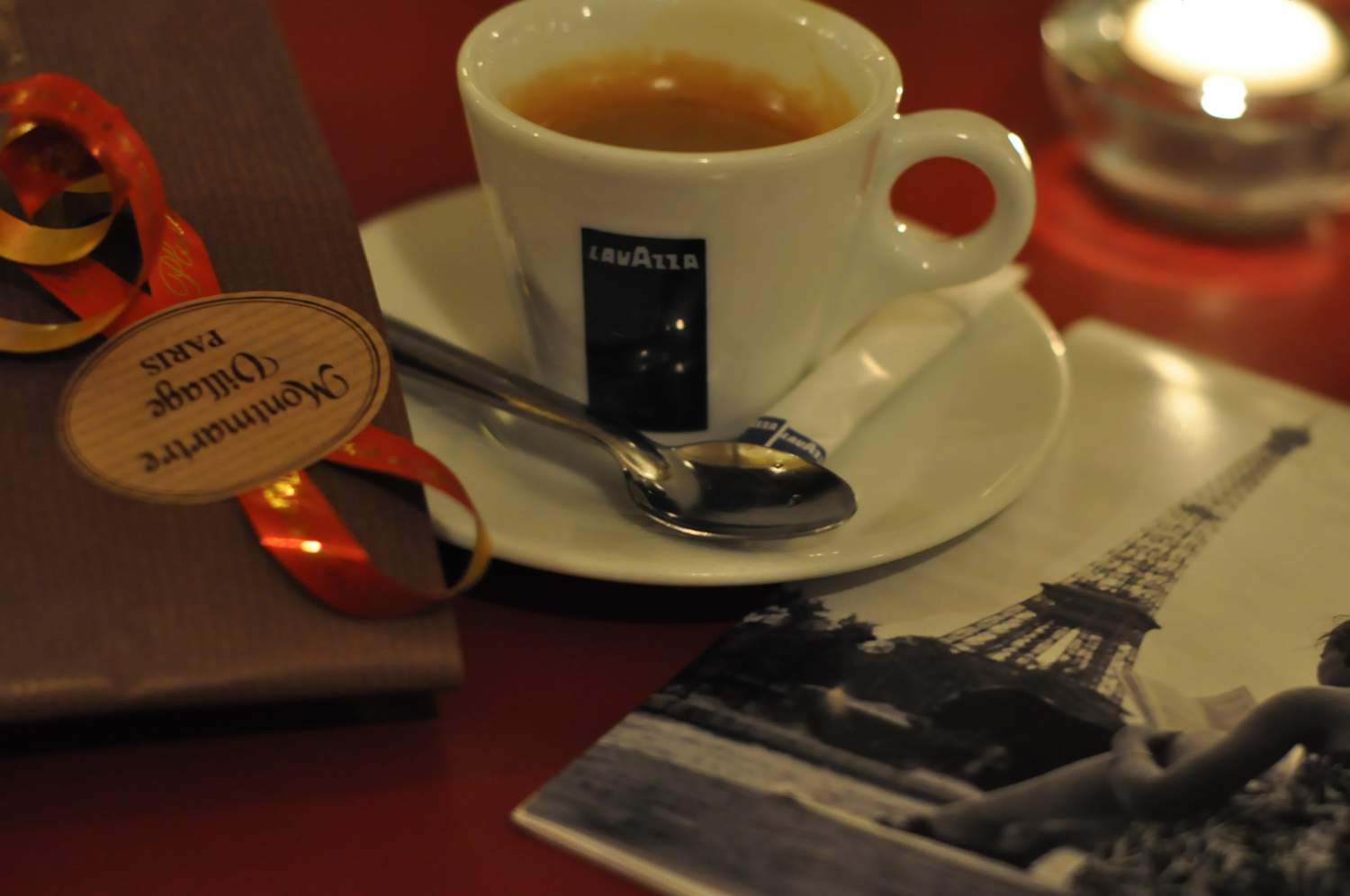 What: Marché de Noël des Abbesses
When: TBA
Where: Place des Abbesses, 75018 Paris
Credit photo cover : Fox Wu
The comments and contributions expressed are assumed only by the author. The recommendations, intentions or opinions expressed are not necessarily those of Transat AT Inc. or its affiliates. See terms of use of the Air Transat website.