What is the best time of year for a visit to Rome? That depends on what kind of vacation you're after. While many people want to have fun in the hot European sun, others prefer to have a more subdued vacation, without the heat or the crowds.
Winter in Rome runs from November to February, but this doesn't mean it's not a spectacular time to travel. It's a wonderful time to visit this Italian city, which thrives throughout the year. As the country's capital city, there is always a reason for a visit to Rome.
Fantastic weather
Even though the temperatures are starting to drop, the sun is still shining and it's the perfect weather to bundle up in cozy sweaters and light jackets. Be prepared with hats, scarves, and warm boots.
November is the end of a crisp fall, and December tends to be quite mild. Although January is the coldest month, temperatures range from 3 to 11 degrees Celsius, which is great for strolling the streets and stopping in restaurants for a glass of prosecco or a cup of coffee if it's too brisk. By February, the weather becomes spring-like.
Skip the crowds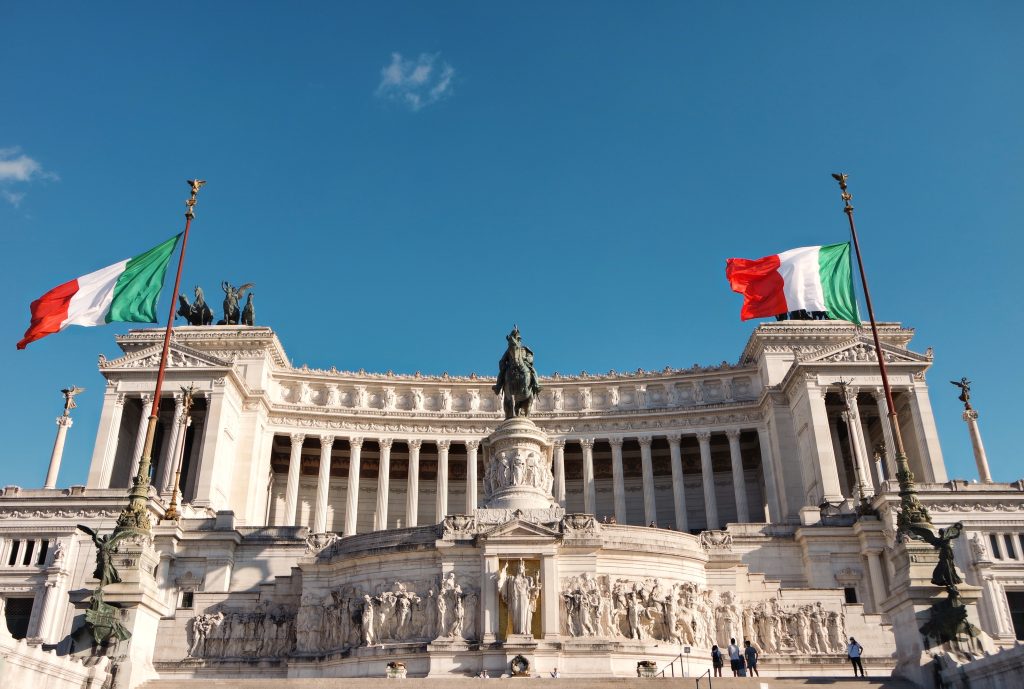 Everyone wants to spend the summer in Rome. Except for the Romans, of course. In fact, most locals leave the city in August to get away from the crowds. You don't need to worry about the city shutting down in the Winter because the tourists have gone. Since it's one of Europe's largest cities, most businesses are still open and you'll often find better prices and shorter queues.
Arrive after January 6th and instead of waiting in lines all day with hordes of other impatient travelers, you can walk into many sites or wait in much smaller lines. A visit to the Forum, the Palatine Hill or the Vatican will be less tiring and you won't have to worry about stepping on other people's toes.
The city is also much more pleasant to navigate without all the tour buses.
Great rates on flights and accommodation
There's no doubt that off-season travel is a great way to save money.
Not only will you pay less if you travel to Rome during the winter, but you won't have to book as far in advance. Most of the central hotels will have rooms available, which means that you can get prime accommodation at bargain prices.
Sample wintry Roman specialties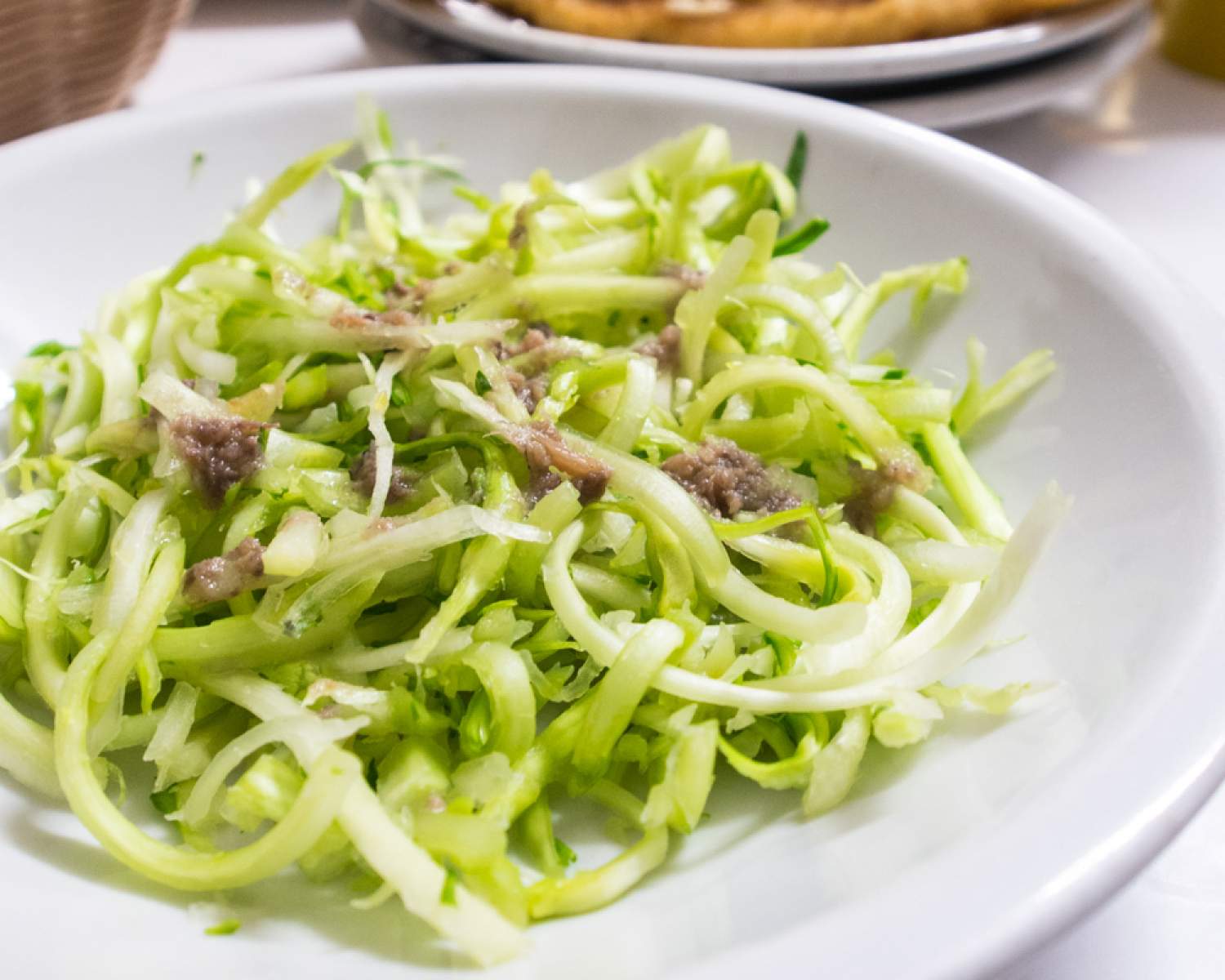 As the home of the Slow Food movement, Rome is all about seasonal cuisine. There are so many great restaurants to try.
Try winter specialties such as delicious fresh pasta with braised meat sauces, puntarelle salad with fried cod, Christmas panettone, Sicilian blood orange juice, and roasted chestnuts.
Winter is also one of the best times of the year for Italian artichoke! There are two ways to eat artichokes, either the Roman way (alla romana), which is cooked in garlic, mint, and oregano, or the Jewish way (alla giudea), which is deep-fried.
Try them both ways and decide which one is your favorite!
Quality time with the locals
With the tourist season long gone, the locals go about their everyday lives in the markets and shops.
Christmas, for example, is a wonderful time to enjoy the decorated sites such as the Giant Nativity Scene in St. Peter's, the Menorah in Piazza Barberini, and the many trees scattered throughout the city from the Colosseum to the Spanish Steps. However, if you're planning to visit Rome for Christmas holidays, book tickets in November for the Christmas Eve Mass in St. Peter's Square. They're free, but they go fast.
Winter skating is very popular and there are many public rinks to choose from, from the very popular one at the Castel Sant'Angelo to the Città dell'altra economia in the Testaccio neighborhood.
And if you're looking for a great souvenir to take home, January is the sales season in most stores. It lasts for about a month or until it is all sold out. It's meant for the locals, and it's a great time to bargain on Italian-made products such as leather goods, dishware, etc.