Nicaragua, one of the most interesting countries in Central America, is a land of volcanic landscapes, colonial architecture, isolated islands, lush forests and white sandy beaches perfect for world-class surfing.
It's a country full of amazing beach life with diverse flora and fauna bordering both the Pacific Ocean and the Caribbean. Each beach has its own vibe and attractions, here are the best beaches in Nicaragua you don't want to miss.
Popoyo
Popoyo is such a small village that there are no street signs so asking for directions can be somewhat complicated. But this small town village vibe is exactly what attracts so many travelers. Off the beaten track, many tourists miss Popoyo and head directly for the party town of San Juan del Sur.
And while Popoyo is small, it's well known in the surfing community and attracts professional surfers from around the world.
The waves aren't the only attraction, there are also tidal pools, hot springs, a natural reserve and fishing available although most travelers find it tough to leave the peacefulness of their hammock.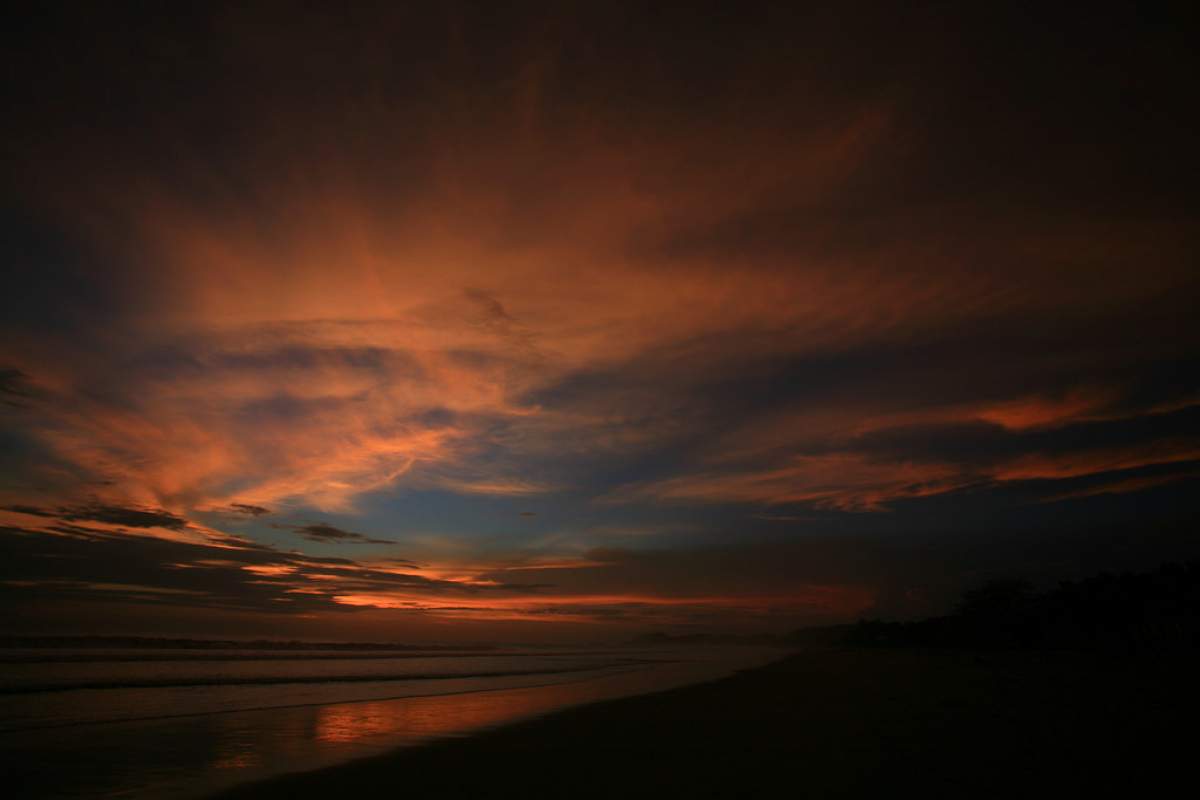 Playa Redonda
Swaying palms, virgin beaches and amazing food draw crowds to this private beachfront. It is situated inside the Aqua Wellness Resort but anyone can enjoy the beach activities whether staying at the resort or only visiting during the day.
Sea kayaking and paddle boarding are popular for those who want a bit more physical activity.
Las Peñitas
Less than an hour from the popular city of Leon is the beach area of Las Peñitas.
There are plenty of hotels to choose from including the no frills to the air-conditioned spots with pools. The black sand beach is popular with surfers and those looking for a laid-back time.
It's also close to Isla Juan Venado, popular with nature lovers who want to wildlife and turtle migrations.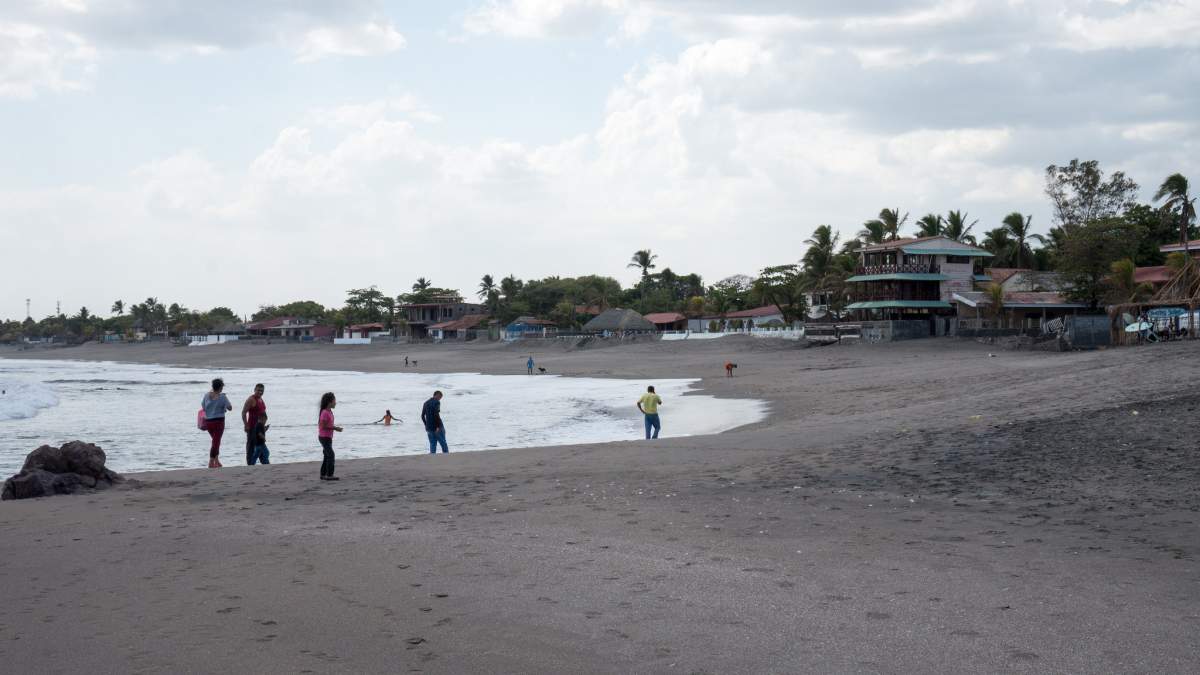 Pearl Cays
Located 35 kilometers off mainland Nicaragua in the Caribbean are the Pearl Cays, a beautiful group of 18 tiny islands.
The islands are inhabited but it's possible to rent a boat from Laguna de Perla on the mainland and spend a day there. There is plenty of wildlife there and it is most famous for being the nesting site of the endangered Hawksbill Turtle so it's important to explore with caution.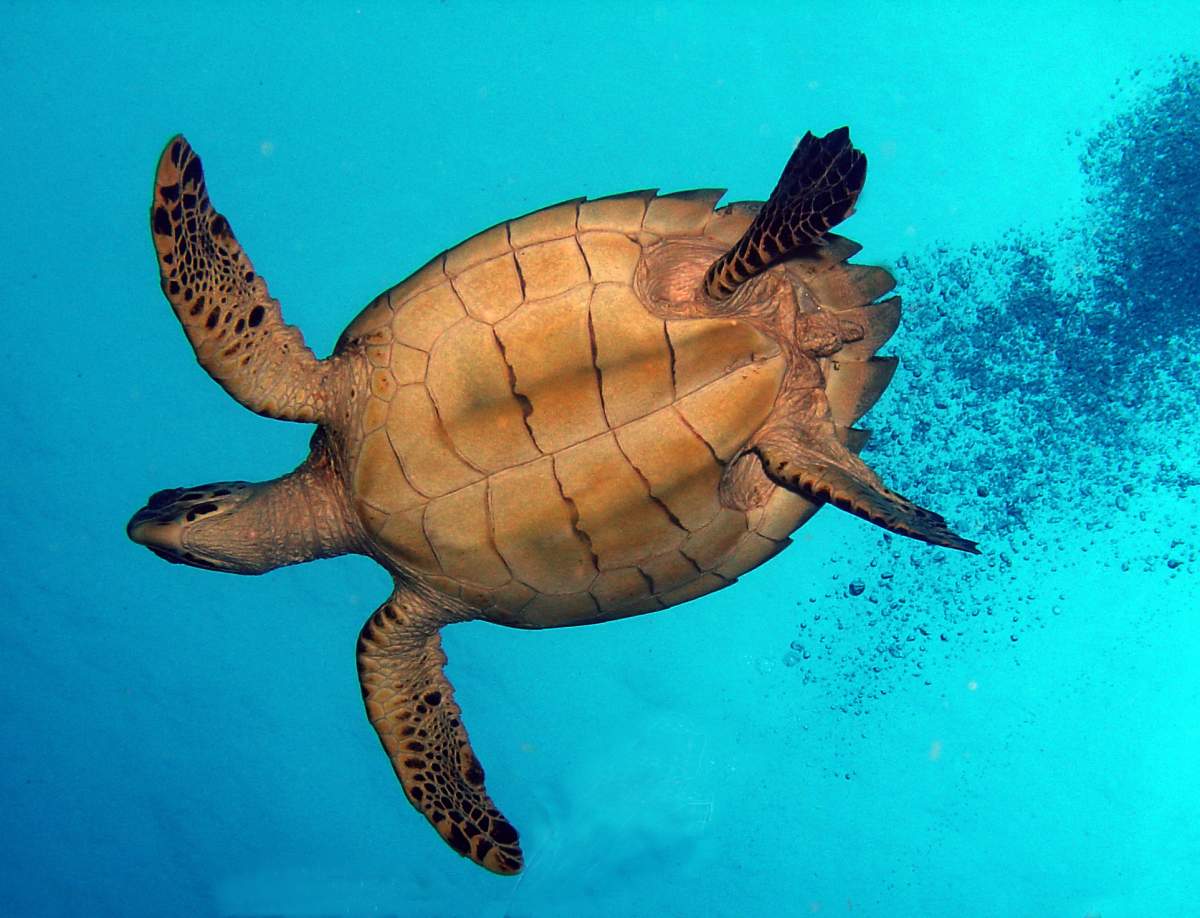 Playa La Flor
The most southern beach in San Juan del Sur, Playa la Flor is located in a protected natural reserve. Although August and September is not the most popular time of year to visit Nicaragua, it offers a unique opportunity to witness the arrival of the Olive Ridley turtles to lay their eggs. There is an entrance fee to the refuge; less than $10 for visiting and $25 for overnight camping.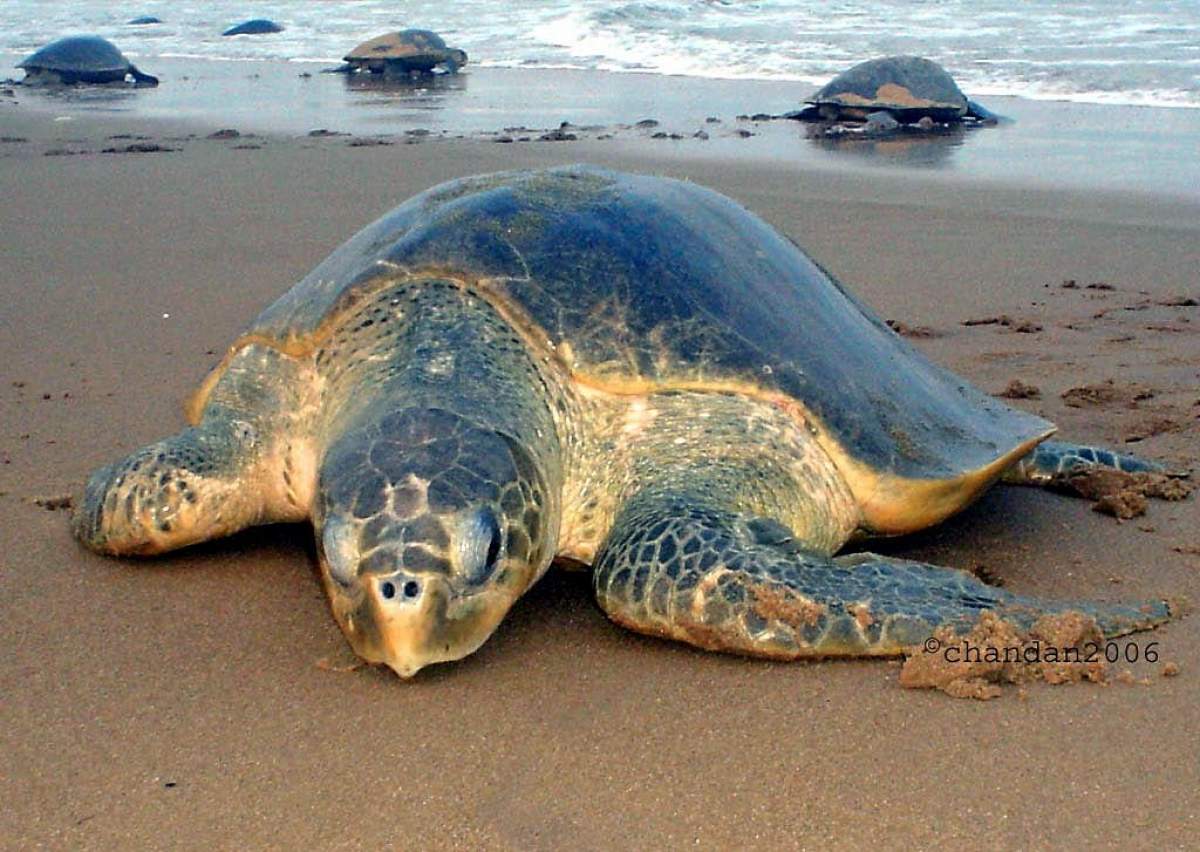 Jiquilillo
If you're looking for a truly remote experience, the black sand beach in Jiquilillo is home to a working fishing village. It may not have all the amenities of home but it's about as remote as you can get with a price perfect for shoestring travelers.
There are also great opportunities to hike a nearby volcano, visit wetlands and you cannot miss out on the coconut bread and so many other delicious Nicaraguan foods.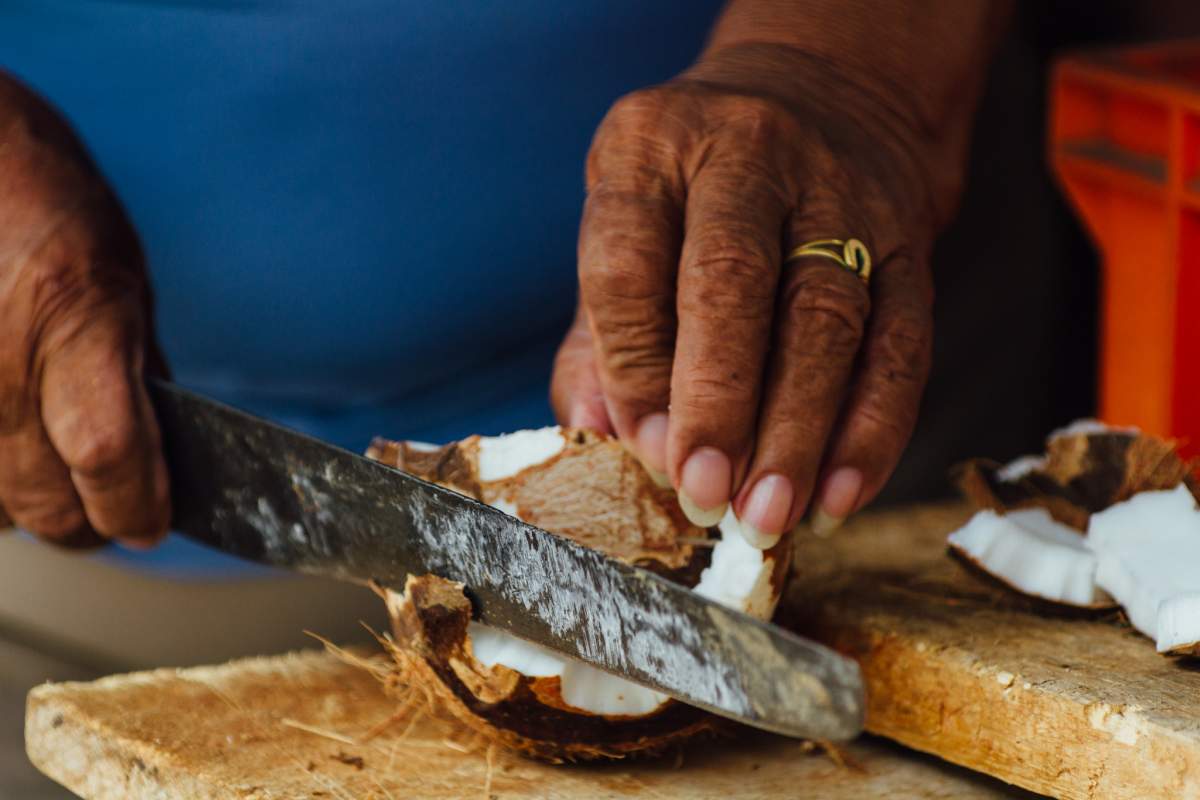 Corn Islands
One of the most remote of the islands in Nicaragua, the Corn Islands are well known for fantastic scuba diving and fantastically inexpensive lobster.
They are two islands, aptly named Little Corn and Big Corn 75 kilometers east of mainland Nicaragua. There are daily flights from Managua to Big Corn but the only way to Little Corn is by boat.
The islands are home to rainforests so expect a bit of rain but there is a long dry season from February to April.
Cover photo credit: Brian Johnson & Dane Kantner
The comments and contributions expressed are assumed only by the author. The recommendations, intentions or opinions expressed are not necessarily those of Transat AT Inc. or its affiliates. See terms of use of the Air Transat website.