Who among us doesn't have "eating a gelato in Rome" on their bucket list? Dense, rich gelato is one of the best treats the Eternal City has to offer. However, when there is literally a gelato shop on every corner, how does one pick the best? We're done the job for you and picked these 9 shops below that one must visit when in Rome.
Let's face it, though. Anywhere you have a gelato in Rome is bound to be a memorable experience… because you will be having a gelato in Rome! Although we've listed some of the best, most gelaterias will offer a decent cup or cone and memorable flavours.
Gelateria Fatamorgana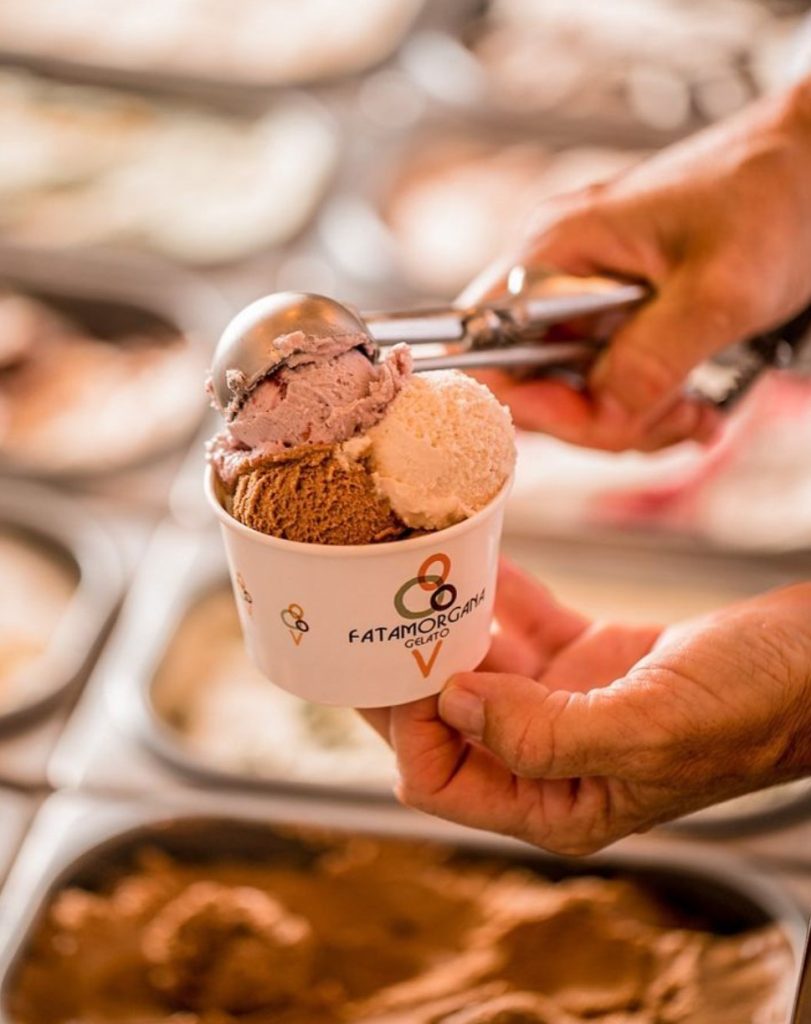 If you fancy funky (yet delicious) gelato flavours using local and seasonal fruit, dairy and nuts combined with unusual spices and herbs, then head to Fatamorgana. Go crazy picking their wildest creation!
Try the Kentucky, a luscious dark chocolate gelato flavoured with tobacco. Or the Gorgonzola and pear gelato. Or the Panacea, one of their classics made with refreshing ginseng, almond milk and mint.
Il Gelato di San Crispino
San Crispino is one of Rome's best-established and most loved gelaterias. Their artisanal ice cream is made using the best seasonal products.
Don't expect to get a cone with your scoops. San Crispino doesn't serve cones for fear that the ice cream's flavours might be compromised.
Giolitti
Giolitti is a family business established in 1900. The original store is right by the Pantheon, one of Rome's most iconic monuments. They serve an array of sweet creations such as ice cream cakes (sold by the slice) and pastries in addition to the gelato.
Giolitti is famous for its Sundays, a delicious mix of gelato, cream, zabaione, custard, chocolate and more.
Come il latte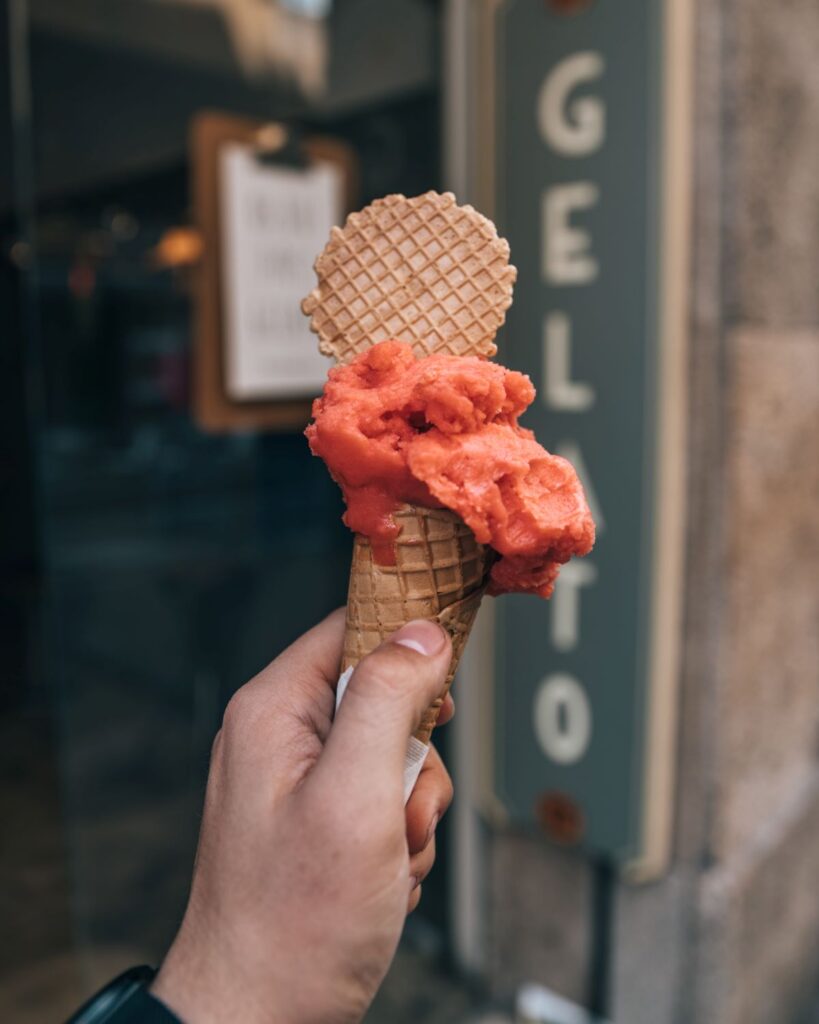 Using the best ingredients from all over the world (such as vanilla from Madagascar or pistachios from Sicily) Come il latte makes daily small batches of ice cream in their lab to preserve the freshness and quality of each.
Their array of flavours is dizzying! It ranges from classic to fruity to house specialties such as the handcrafter butter waffle. Try the warm Sicilian brioche stuffed with gelato.
Gelateria dei Gracchi
A family business based in Saridnia, Gelateria dei Gracchi opened in Rome in 1999. Their artisanal gelato is made exclusively with local and seasonal products, with a "0 kilometer" philosophy and without any artificial dyes or flavours.
Master ice cream maker Alberto Manassei is famous for his pistachio ice cream. It's made with Bronte nuts and said to be the best pistachio gelato in Rome.
Fior di Luna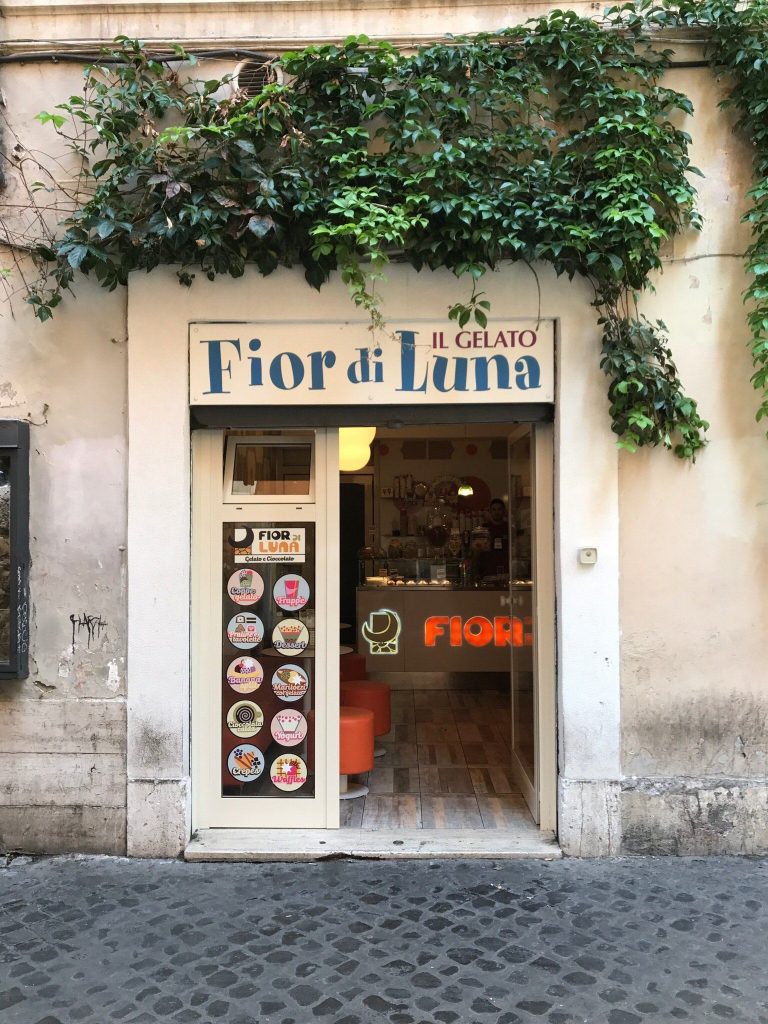 Located in the charming residential neighbourhood of Trastevere, Fior di luna was a precursor in the natural and artisanal gelato storm that has taken over Rome.
Clean tasting, rich and luscious flavours are the name of the game here. Try their stracciatella gelato mixed with chocolate swirls.
Gelateria Grom
Grom has been making its artisanal, 100% natural gelato using the highest-quality ingredients since 2002. Their gelato menu is renewed on a monthly basis, leading to a frenzied anticipation by a loyal following. They also cater to most food allergies and intolerances.
Neve di Latte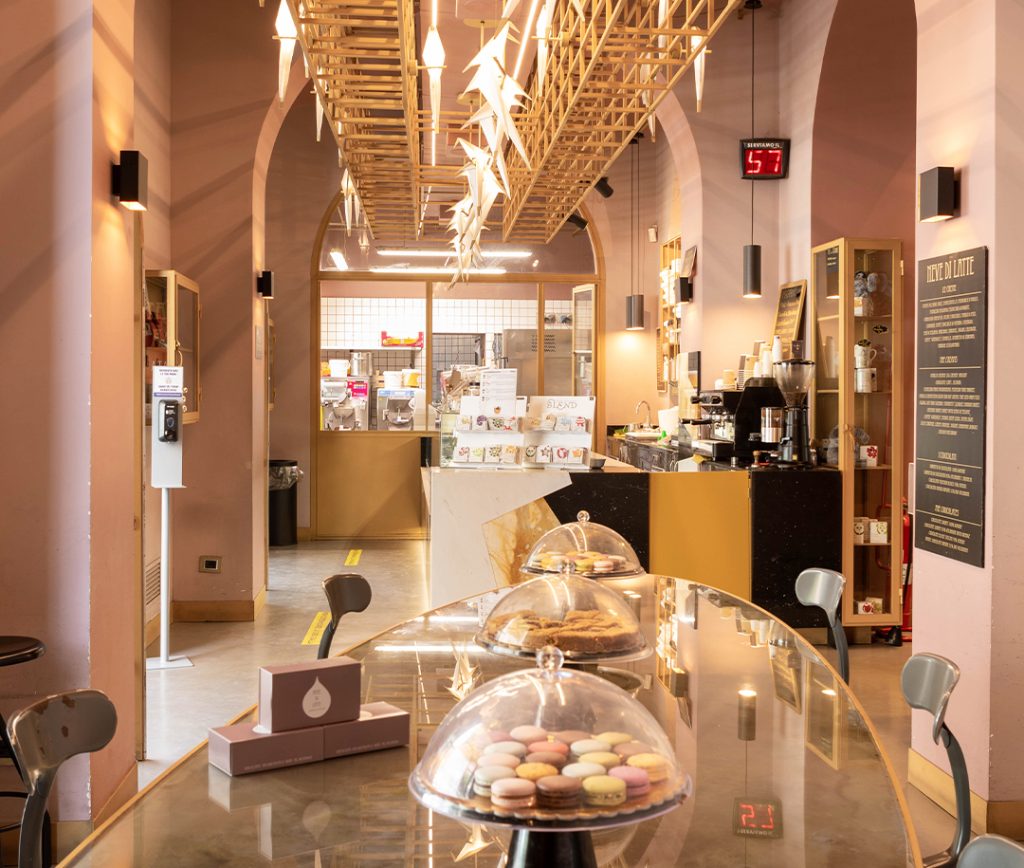 Made with certified organic and seasonal products, as well as top quality local nuts such as Bronte pistachhios, the gelato at Neve di Latte is always something to look forward to. Sure, their classic flavours are great. But try some of the more unusual fruity ones such as persimmon or blueberry and lavender.
Il Gelato di Claudio Torcè
Claudio Torcè is one of the of the first gelato makers in Rome. He was quick to prone the use of the best ingredients with no artificial colouring or flavouring. A master ice cream maker with a loyal following! No trip to Rome is complete without a scoop or two of Claudio Torcè's gelato, especially his savoury flavours.