Located within the second largest volcano crater in the world, Antón Valley is a natural oasis West of Panama City. With its crisp micro-climate and unique geological setting – steep mountain walls overlooking a vast and flat floor – and biodiversity, Antón Valley is popular amongst Panamanian weekenders and visitors looking for a walk on the wild side. Susan, a senior business development representative at Transat and our guide for a series of experiences in Panama, drove through the hills that lead to the jungly countryside and spent the day exploring in the rainforest. For her third visit to Panama, Susan wanted to "go out to the more remote areas and take in Panama's dense greenery."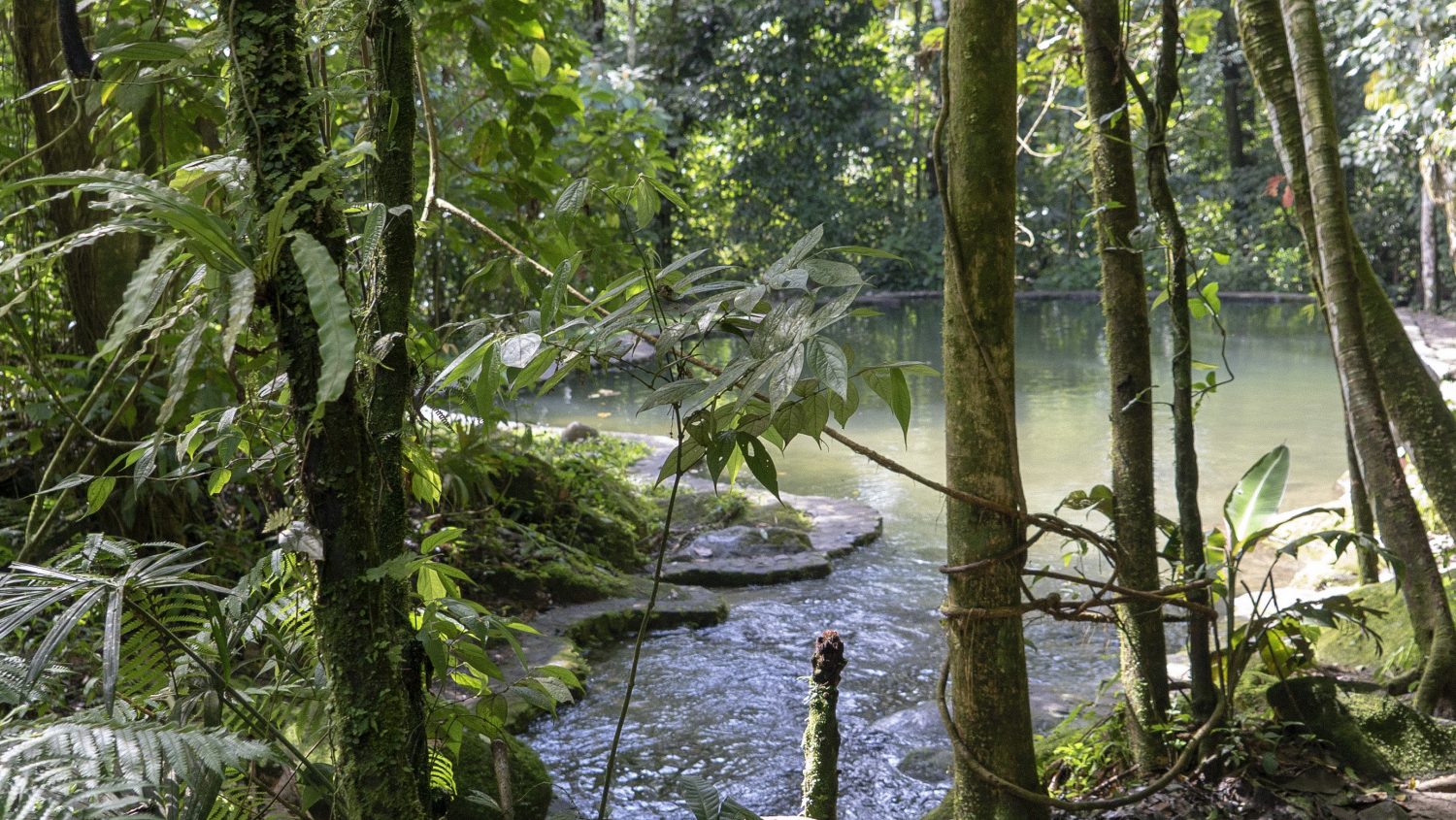 La India Dormida
"A great way to stretch your legs on the way is by stopping at one of the many lookouts that offer a view of the whole valley," recommends our expert. A must-see in the area is La India Dormida, Spanish for "The Sleeping Indian Girl." From a distance, the mountains resemble the womanly curves of a girl lying on her back, gazing at the sky. Legend has it that Flor del Aire (Flower of the Air), the daughter of an Indigenous leader, had fallen in love with a Spanish conquistador, and therefore could not return the love of Yavari, a member of her own tribe. The girl died of sorrow after Yavari threw himself off the mountain in despair. Nature was so touched by the sadness of the love story that new mountains arose as Flor del Aire.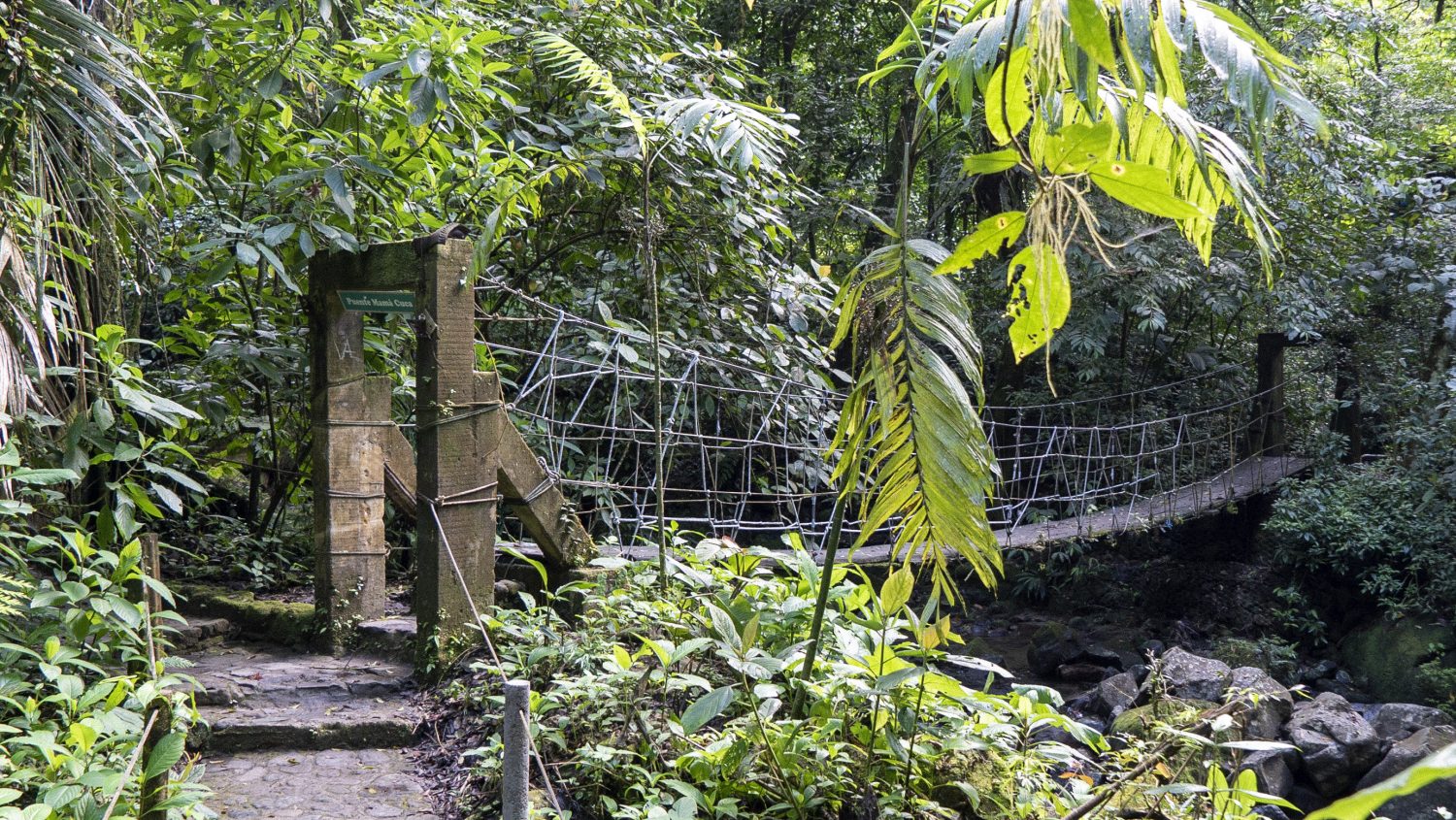 Chorro El Macho Waterfall
An easy 15-minute loop trail from the road leads to El Macho, a 35-metre high waterfall in the middle of El Valle's tropical forest. "The waterfall is accessible by nearly anyone," agrees Susan. Steps can be a little steep and suspension bridges, wobbly, but hiking sticks are provided if needed. "You'll definitely want to feel those fresh water pellets on your face." Keep an eye out for square trees – odd-looking cottonwood trees with actual square trunks, endemic to Antón Valley, and several exotic flowers, namely orchids, birds of paradise and hibiscus that can be spotted along the trail with their vibrant wFRoodsy smell carrying through the air. You may also encounter the occasional monkey or sloth visitor, and hidden below the falls, you will find a fresh river water pool. "It is a little chilly at first, but it is so refreshing, and it really has a zen feel to it," said Susan, after a dip in the natural whirlpool, "so make sure you have your bathing suit handy."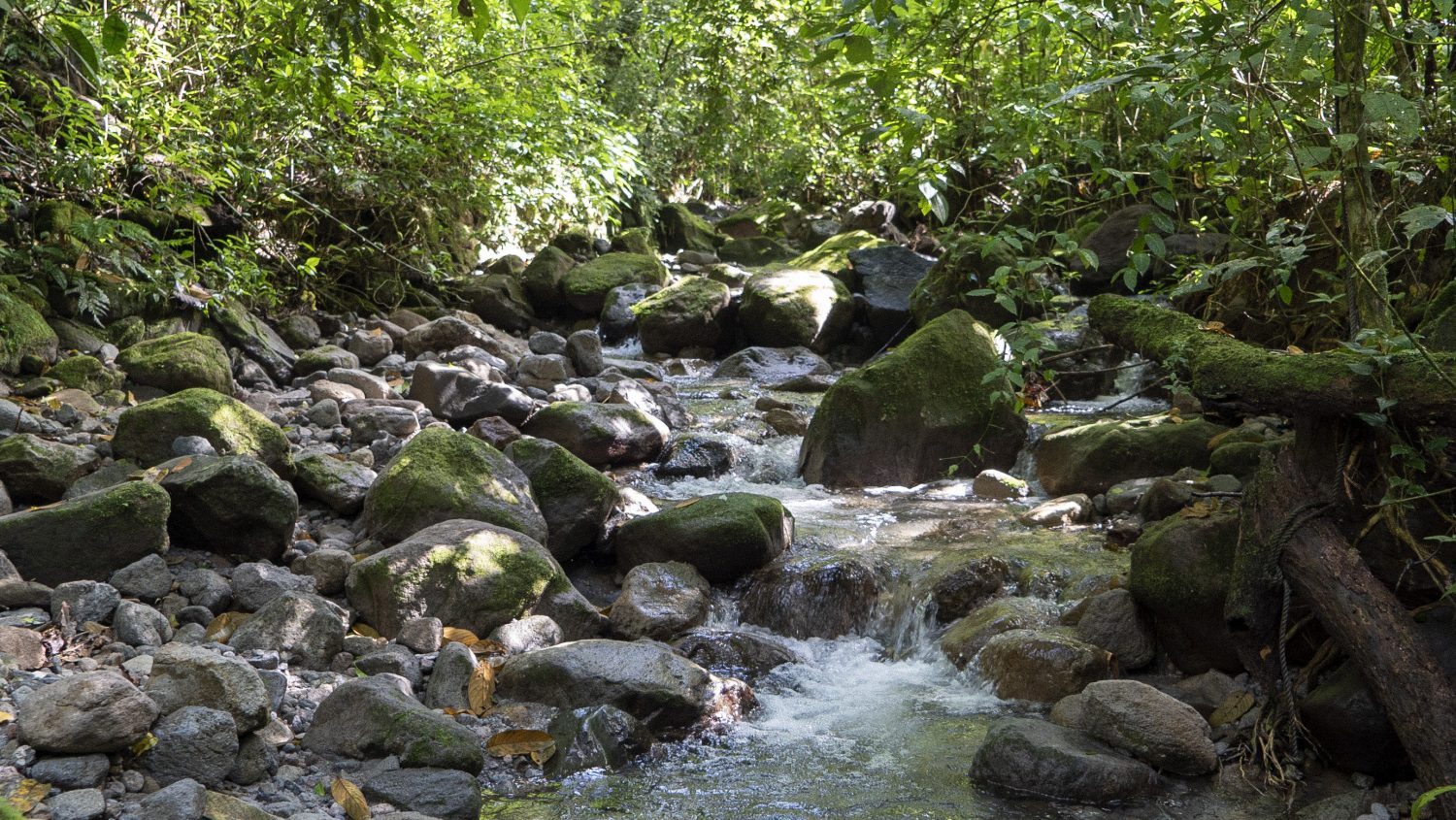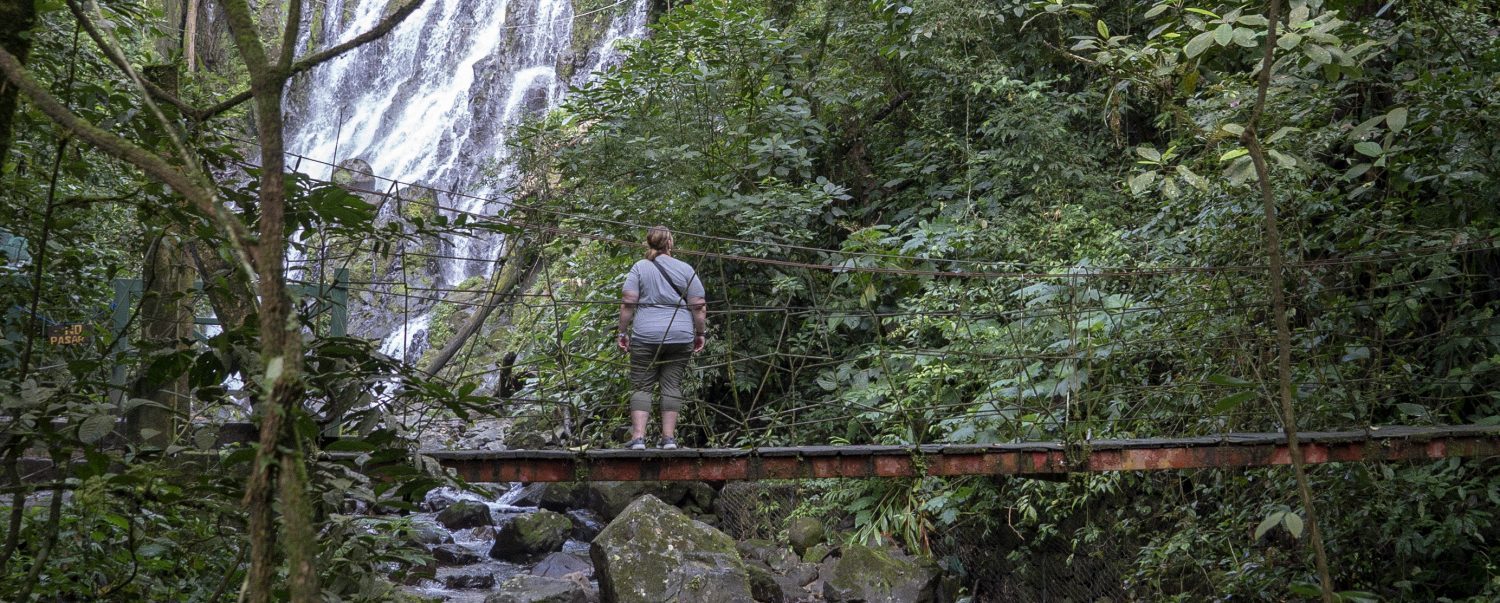 Chorro El Macho shares the same entrance as the Canopy Tour and is located two hours west of Panama City.
Cover photo credits : Air Transat
The comments and contributions expressed are assumed only by the author. The recommendations, intentions or opinions expressed are not necessarily those of Transat AT Inc. or its affiliates. See terms of use of the Air Transat website.