The Samana Peninsula is very different from Punta Cana and its all‑inclusive hotels, sprawling white-sand beaches and throngs of tourists. Samana is much more laid-back, with rolling mountains and, yes, marvellous beaches as well—including some of the most secluded in the Dominican Republic. So if you're looking to discover a whole new side to the Dominican Republic, you'll love Samana.
Discovering Samana's wild side
A new road now runs through the natural region of Las Terrenas. Whether you're winding through mountains or following the shoreline, you'll want to admire the landscapes and explore the hinterland. And for stunning views, stop at the roadside lookout points with your camera at the ready.
Restaurant Luis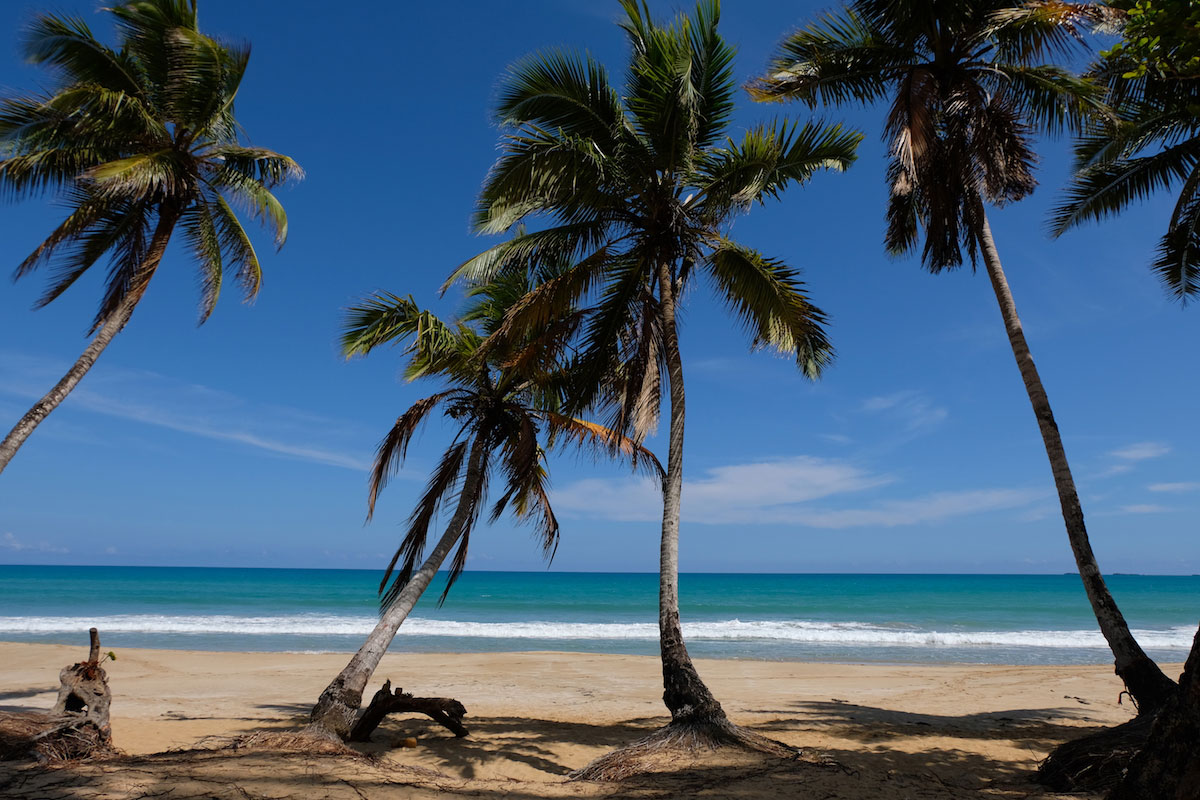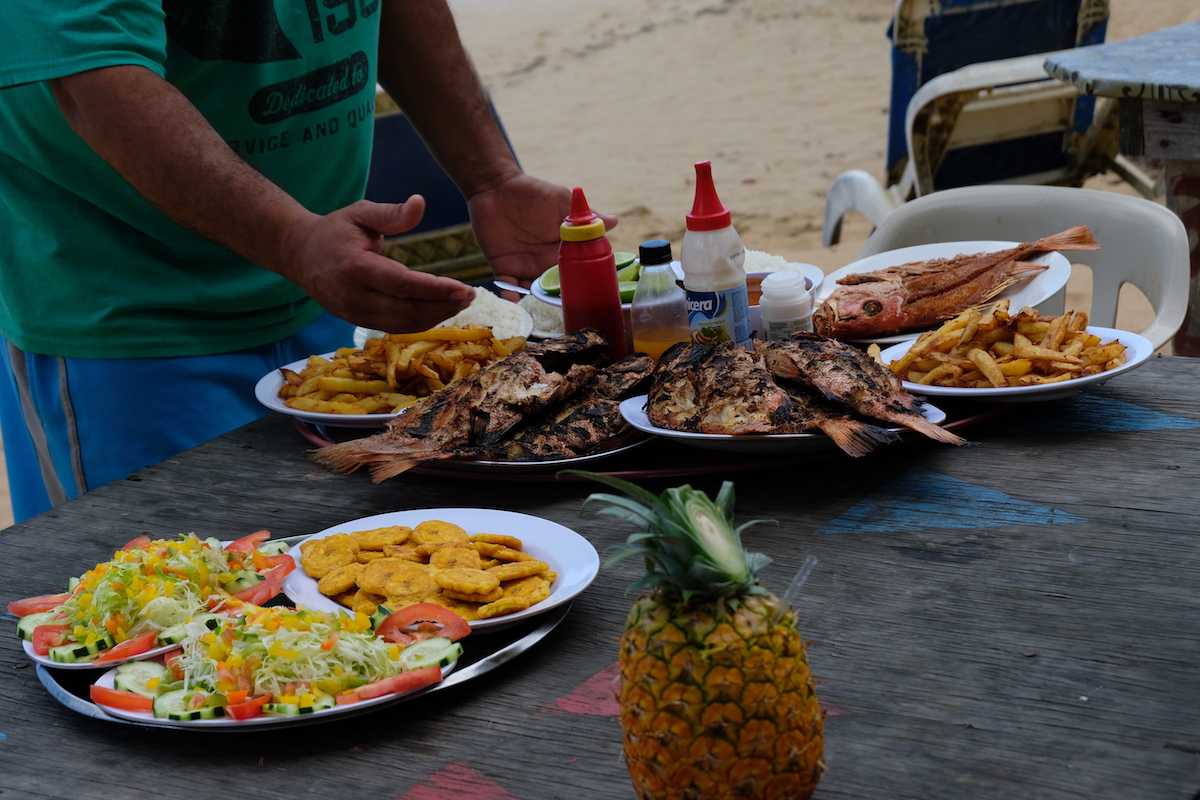 Restaurant Luis is a tiny shack on Playa Coson. It's so far off the beaten path you'll only find it by asking for directions to Playa Coson. To date, it's still not on any GPS, it's simply known by word of mouth. So what's so special about it? The fresh fish. You choose your fish, weigh it on the scale and then sip a piña colada with your feet in the sand while they prepare your feast.
Cascada El Limon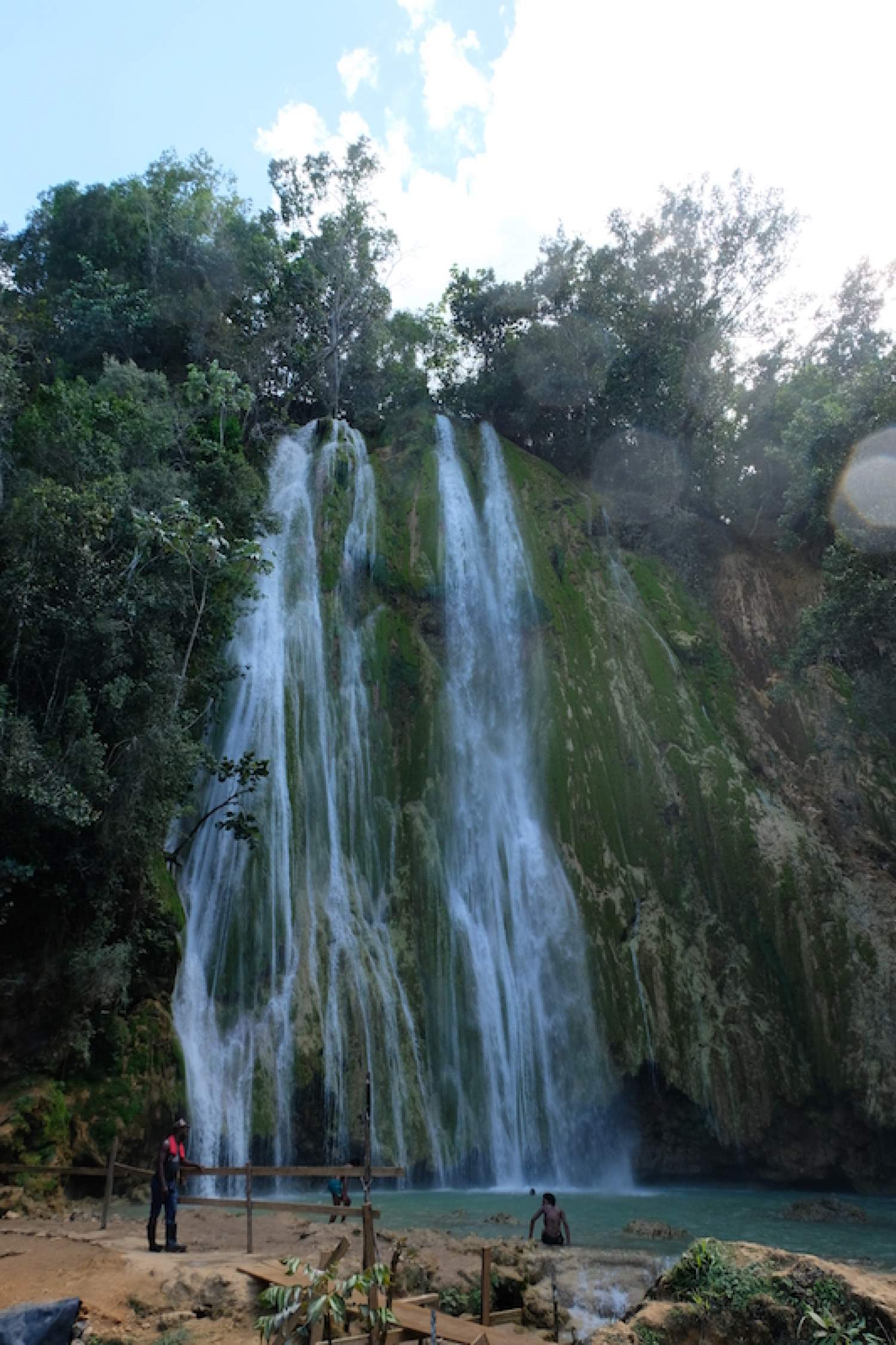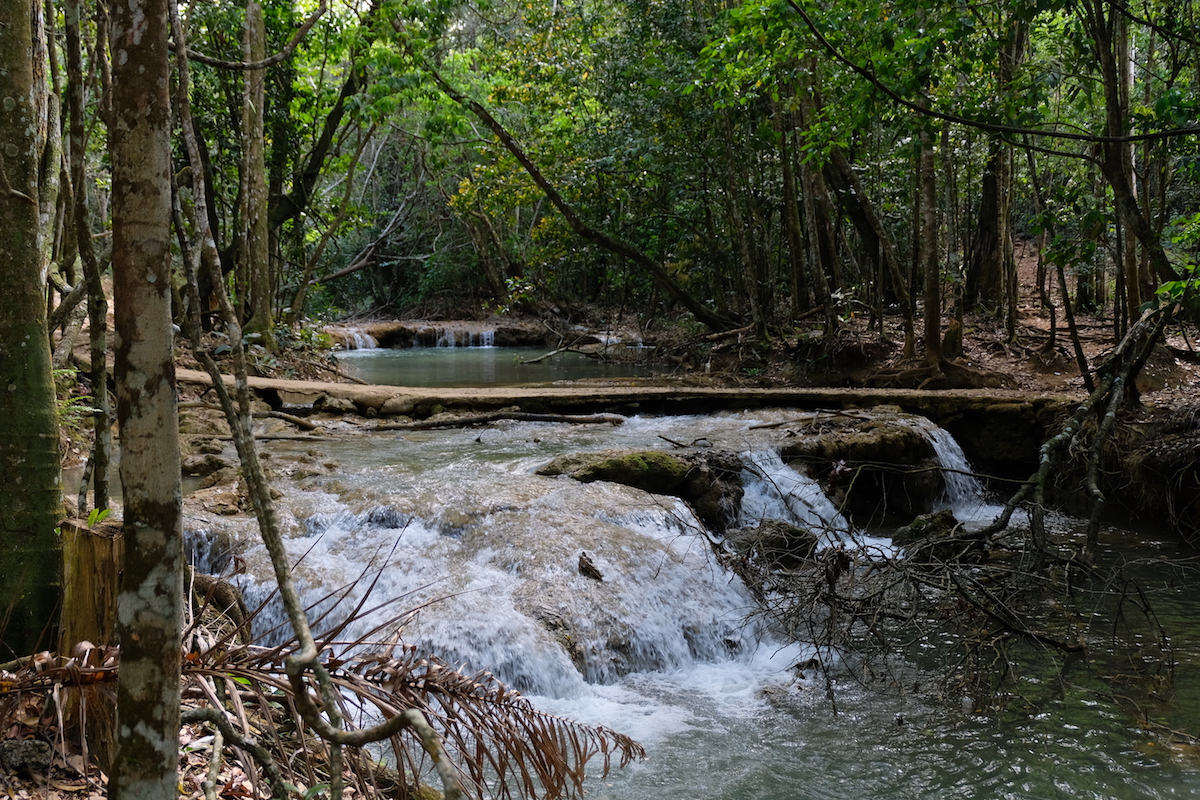 Several local equestrian centres offer half-day excursions to the spectacular El Limon Waterfall. You can ride to the waterfall with a guide, or do it on foot. Either way, you have to be in good shape to travel the rugged, uneven trail. As you make your way along the river, you'll see bamboo, cocoa, mango and pineapple growing in the wild. Once you reach the waterfall, go ahead and enjoy a well-earned swim. The fall cascades down more than 50 metres into a lovely natural pool, perfect for cooling off.
A half-day trek costs about CA $50 per person, depending on the equestrian centre.
Bring a little extra money to tip your guides; they're highly dedicated volunteers who are more than happy to chat with you throughout the excursion.
Playa hopping in Samana
The secluded beaches of Samana are among the most beautiful in the Dominican Republic, if not the world. Accessible by boat, Madama, Fronton and Rincon are all gems, each with its own unique character. Together, they offer beach lovers the perfect combination of relaxation, snorkelling and fresh seafood.
Playa Madama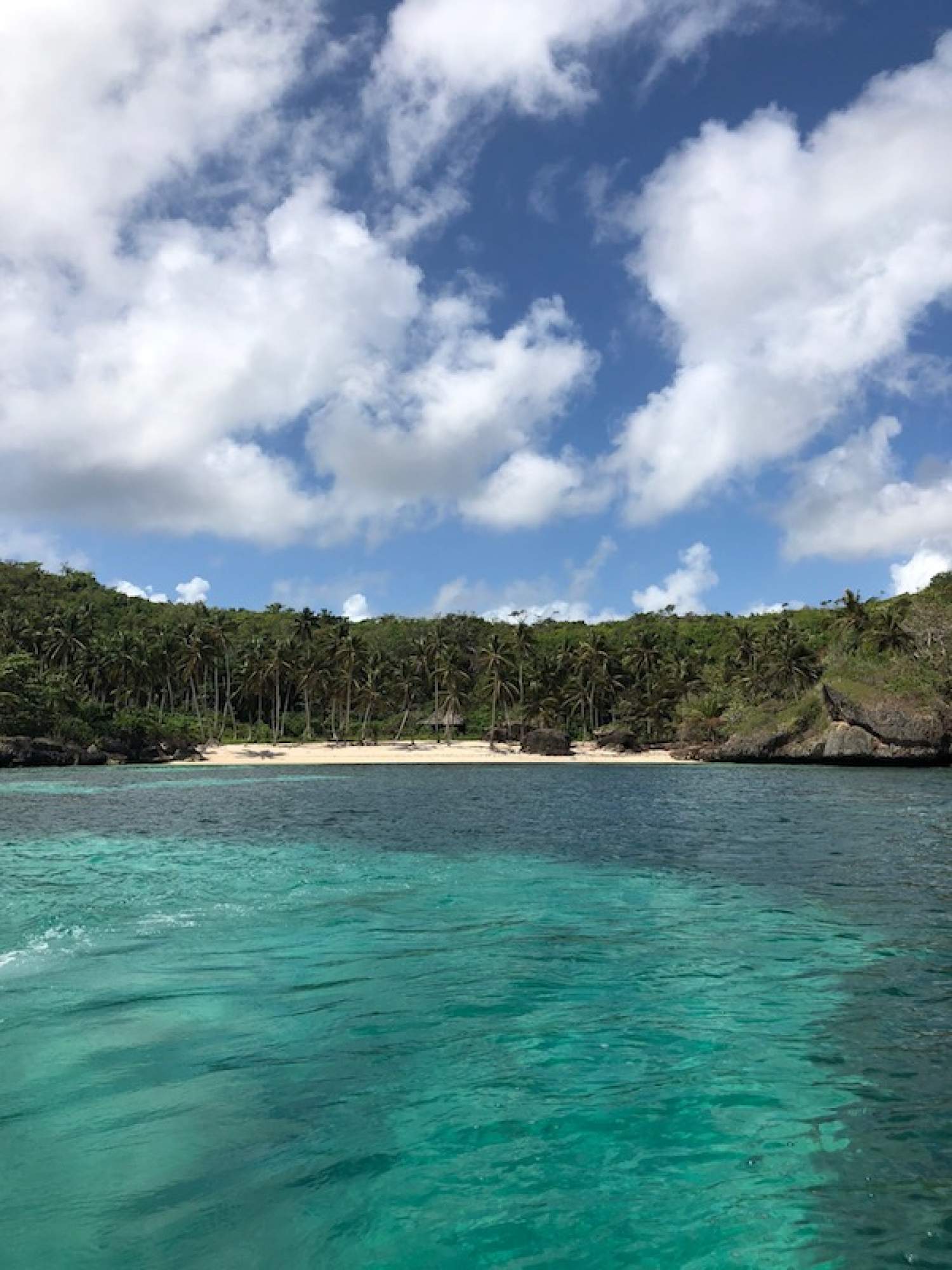 Playa Madama is a tiny deserted beach, tucked in a small bay between rock outcropping. Think crystalline waters and soft sand, without any shells. It's a very private beach for no more than a dozen people at once. It's just you and the palm trees; you'll feel like you're alone in the world.
Tip: The beach is sunniest in the morning since the rock walls cast shade in the afternoon.
Playa Fronton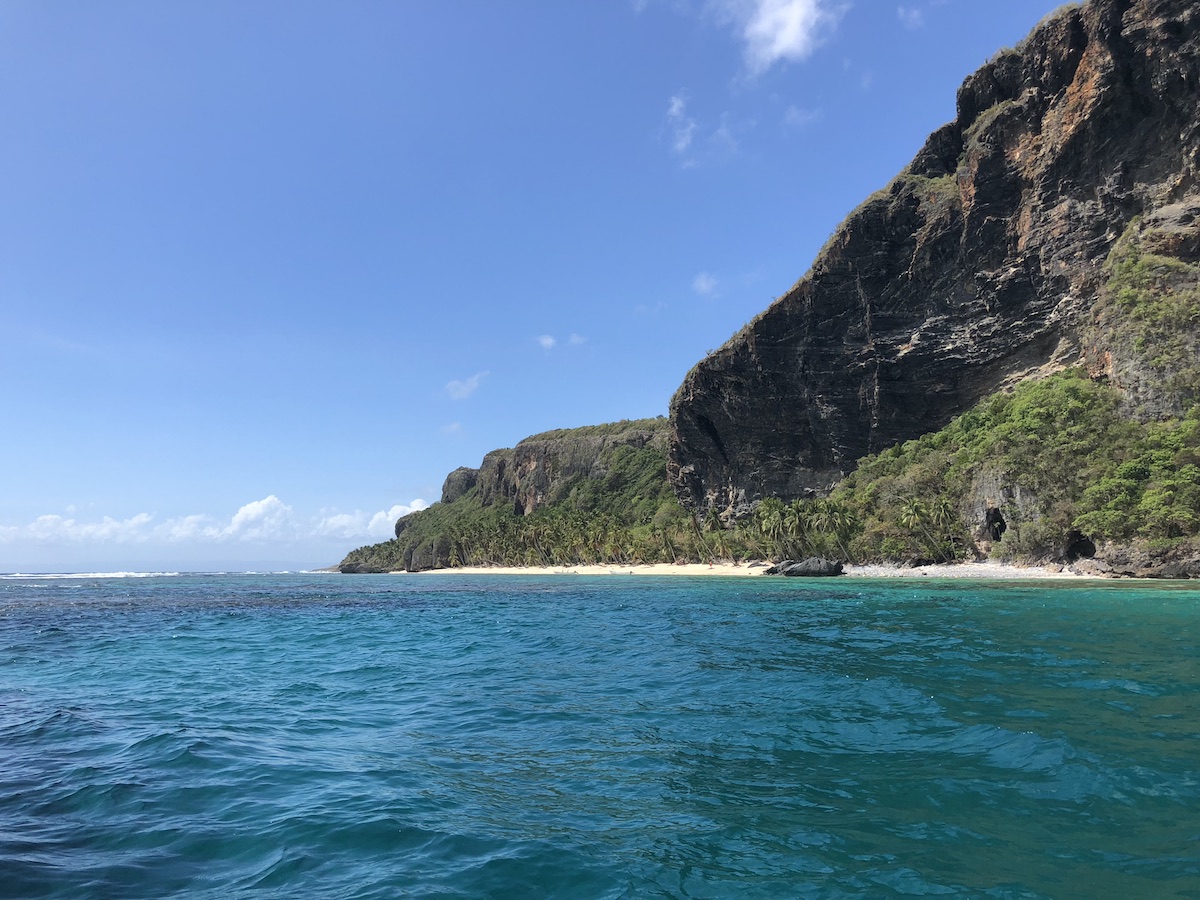 Backed against the foot of a cliff, isolated Playa Fronton is only reachable by sea. With coarse sand and scores of seashells of every type, its greatest asset lies below the surface of the water. So put on your fins and snorkel, and take the plunge. The waters remain shallow for an extended stretch of shoreline, providing divers with ideal conditions for admiring the seabed and its rich marine life.
Tip: There are lots of sea urchins, so watch your feet. Water shoes are a good idea, especially when you're getting off the boat.
Playa Rincon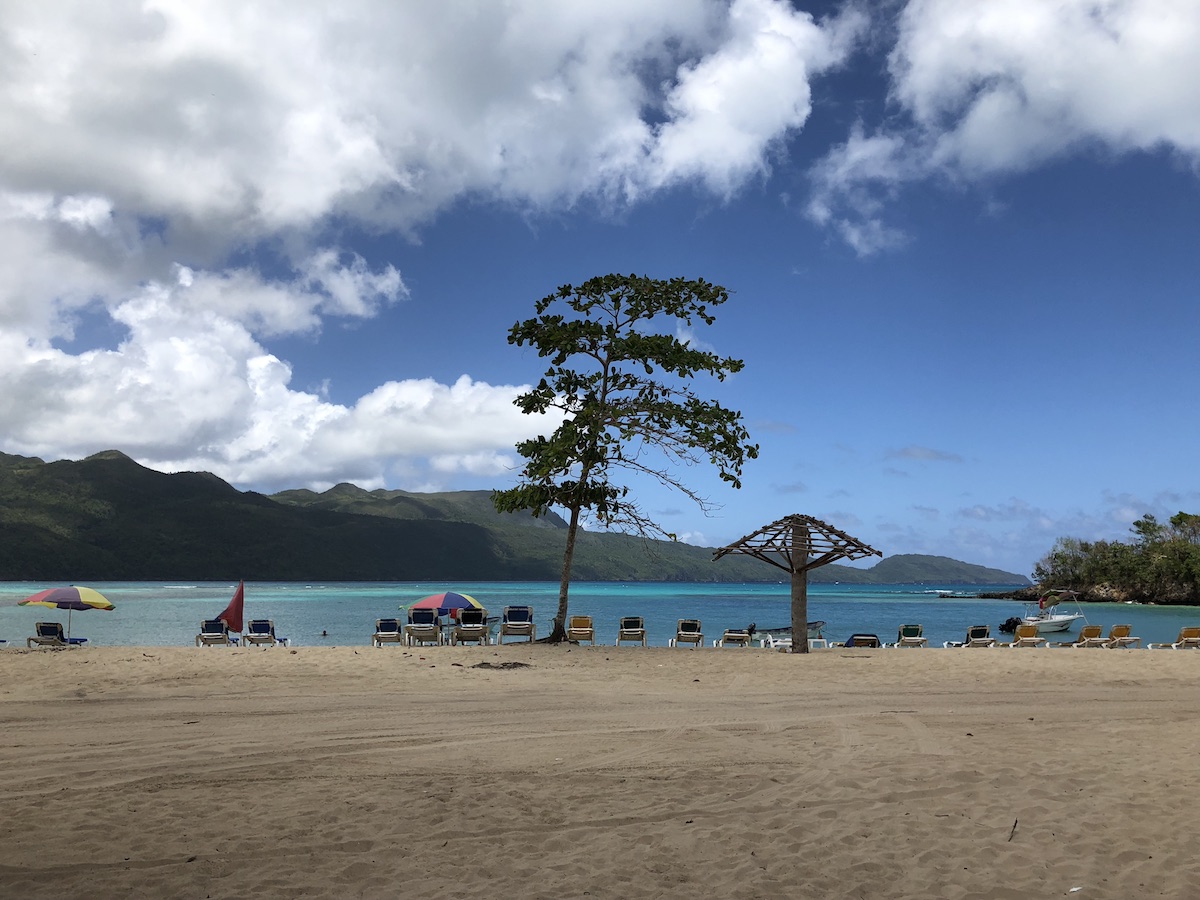 At nearly 5 km, Playa Rincon is the longest of the three beaches. Pristine turquoise waters gently lap onto fine, white sand. This is the ideal beach for a dip. Lounge chairs are available for you to relax in the sun, and there are restaurants right on the beach. In the distance, the water and mountains form a breathtaking tableau.
Did you know that according to some historians, this is the beach where Christopher Columbus and company landed?
A boat tour of the three beaches costs about CA $100 per person
El Monte Azul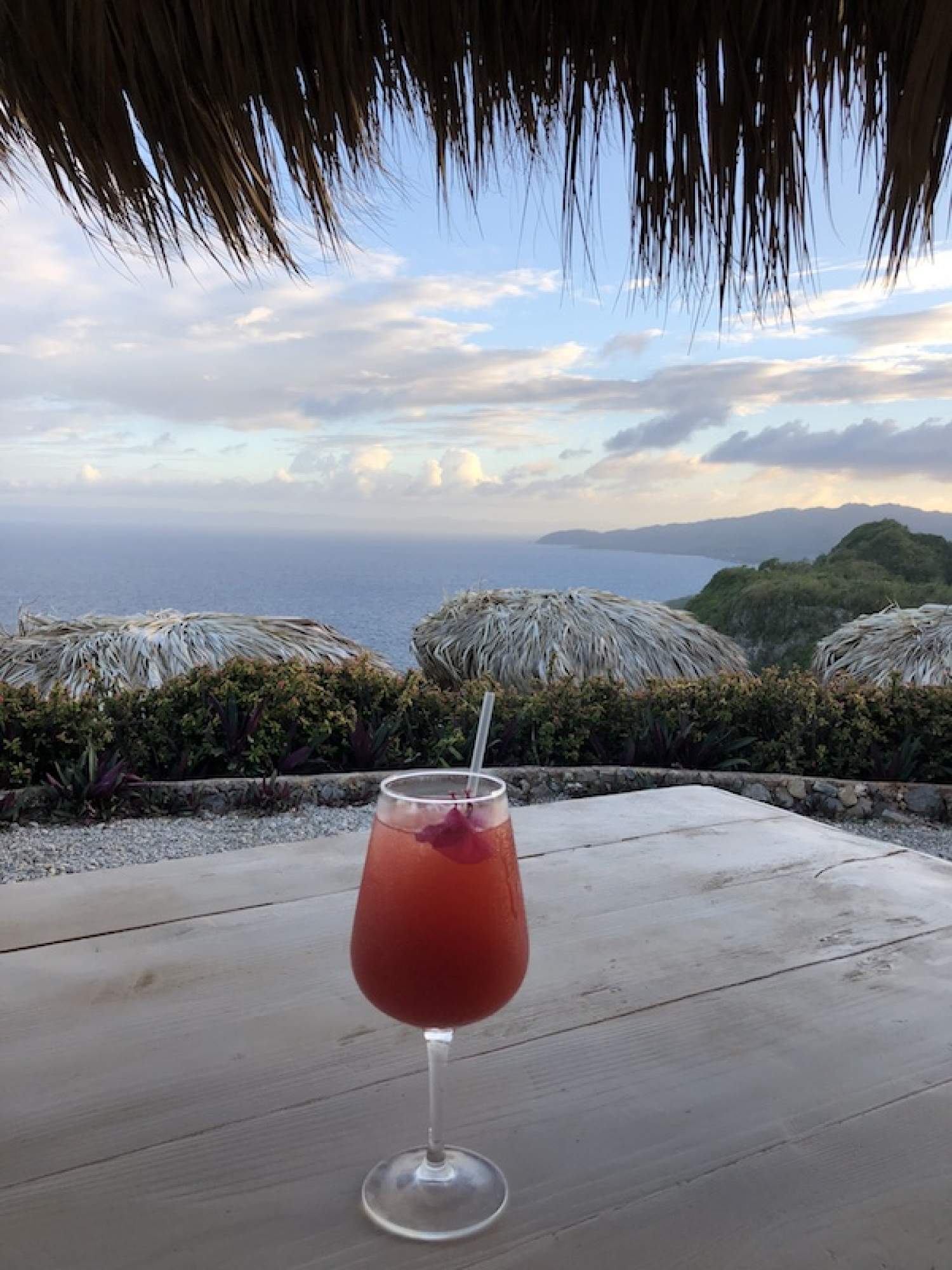 Cap your day at El Monte Azul. Perched high up in a mountain, the restaurant offers an incomparable view of Samana Bay. Enjoy a fresh breeze and delicious cocktail as you look out at the surrounding landscape and bask in the restaurant's warm, intimate atmosphere.
From mid-January to mid-March, and especially in February, you can observe humpback whales from the North Atlantic as they migrate.
Explore the Samana Peninsula, and you will discover a whole new side to the Dominican Republic. Fly to Samana!
Did you like this article? Then try our article on the Must-dos in Santo Domingo's Ciudad Colonial.
Photo credits: Air Transat / Catherine Brideau
The comments and contributions expressed are assumed only by the author. The recommendations, intentions or opinions expressed are not necessarily those of Transat AT Inc. or its affiliates. See terms of use of the Air Transat website.