Bond with your destination wedding: party over a leisurely dip in a natural pool or an exhilarating glide through crocodile-inhabited waters. From relaxing day trips to exciting adventures, we have selected the best group-friendly excursions to ensure that everyone has a fabulous vacation, filled with authentic experiences and precious memories.
Negril and Rick's Café, Jamaica
Indulge yourself at one of Jamaica's hottest spots. Relax on one of Negril's beautiful beaches and then head to the West End, where you can watch the cliff divers and take in the remarkable sunset at Rick's Café.
Saona Island in Punta Cana, Dominican Republic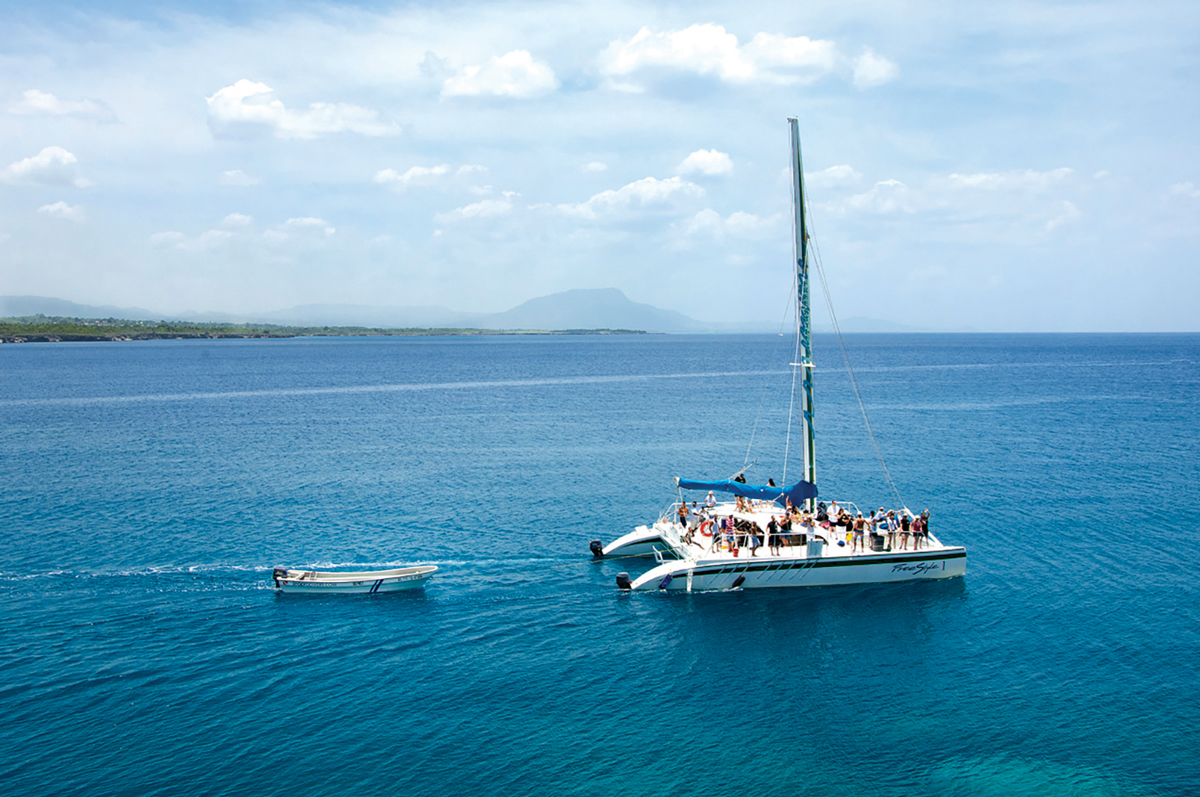 Sail aboard a catamaran to Saona Island at the Parque Nacional del Este. After a dip in the natural pool and a swim in some of the Caribbean's most beautiful beaches, enjoy dancing lessons on board.
Archaeological visit in Cancun, Mexico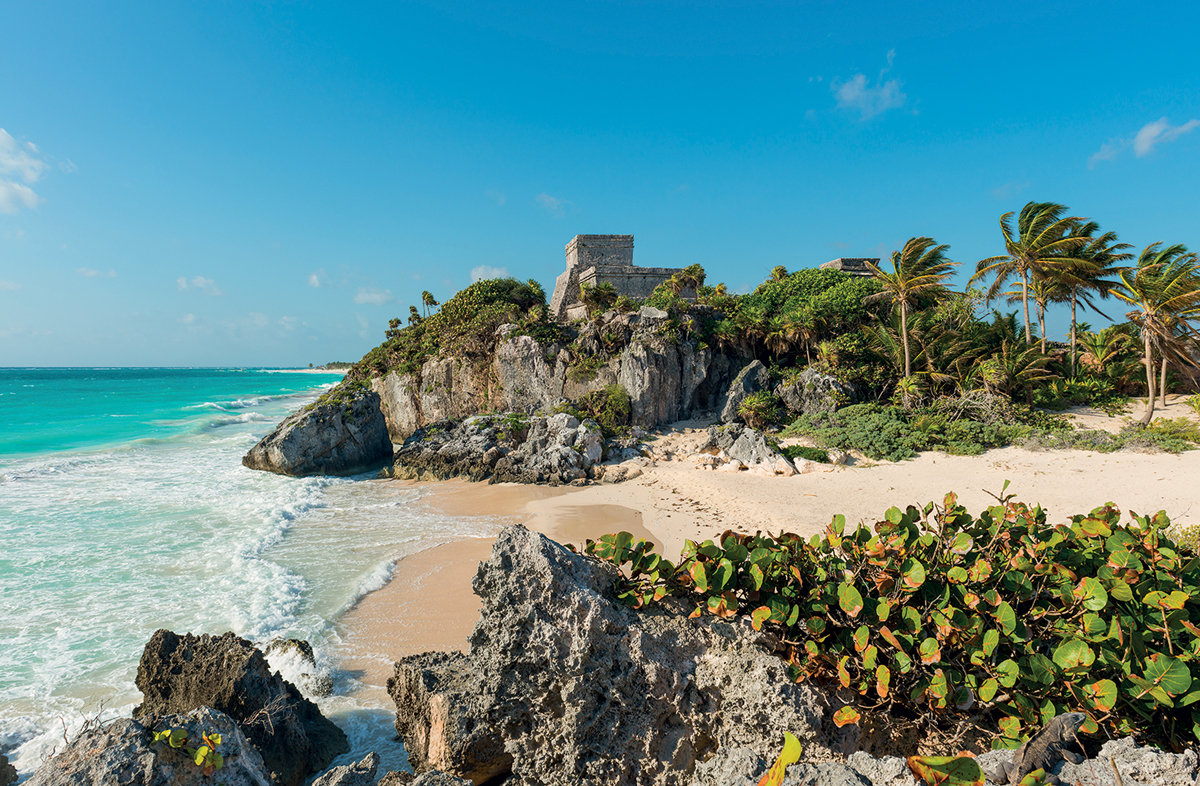 Adventure awaits at every turn: Marvel at ruins in Tulum, explore the longest underground river in the world (recommended by National Geographic experts), ride through the jungle in an all-terrain vehicle, rappel down into a cenote, cool off in a natural pool, and more.
Night rhythms in Puerto Vallarta, Mexico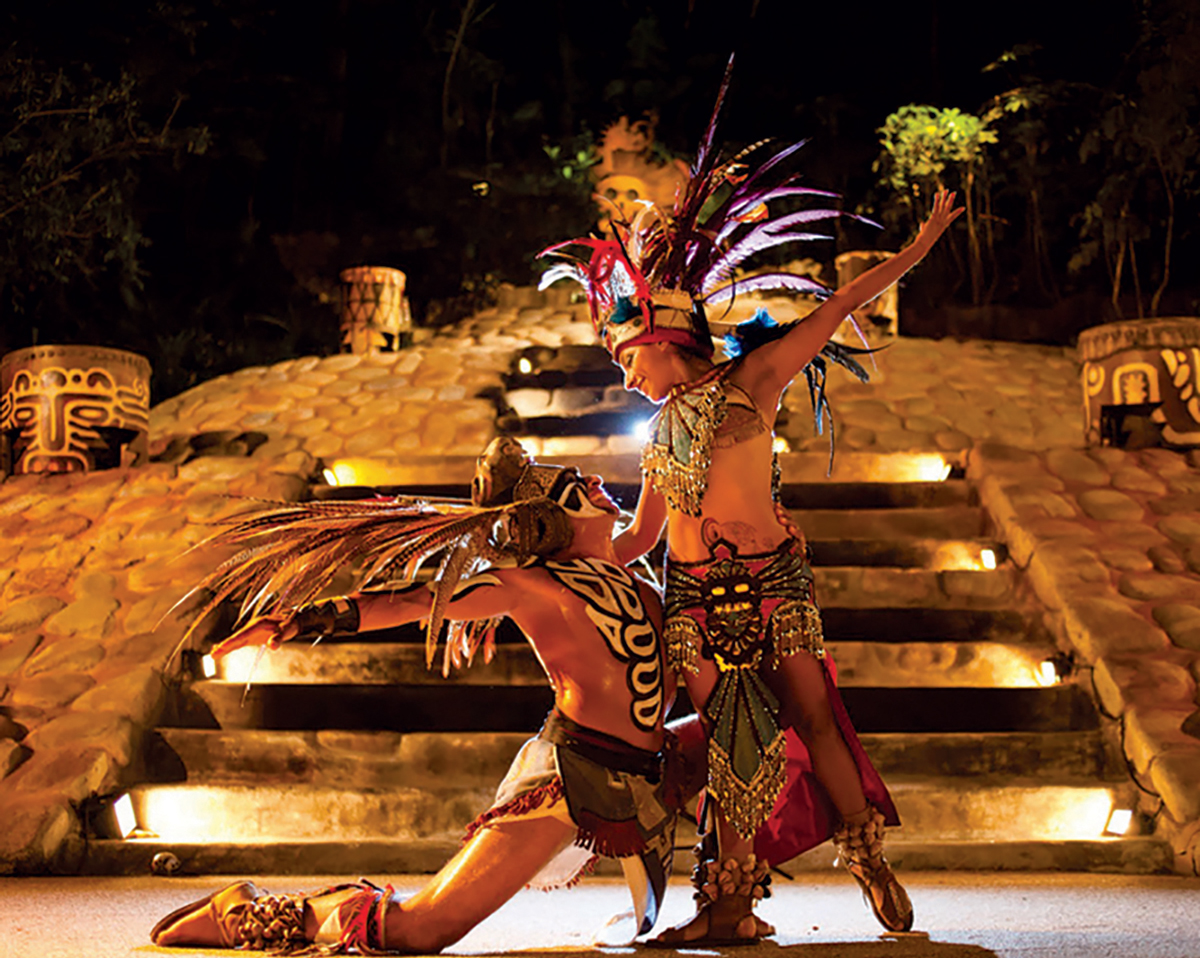 Embark on a sunset cruise to the secluded beach of Las Caletas, where a sumptuous dinner and an impressive show combining spectacular acrobatics, rhythmic singing and wild dancing await you. You will cherish the memories of this wonderful evening spent at the foot of a jungle pyramid.
Historic tour in Havana, Cuba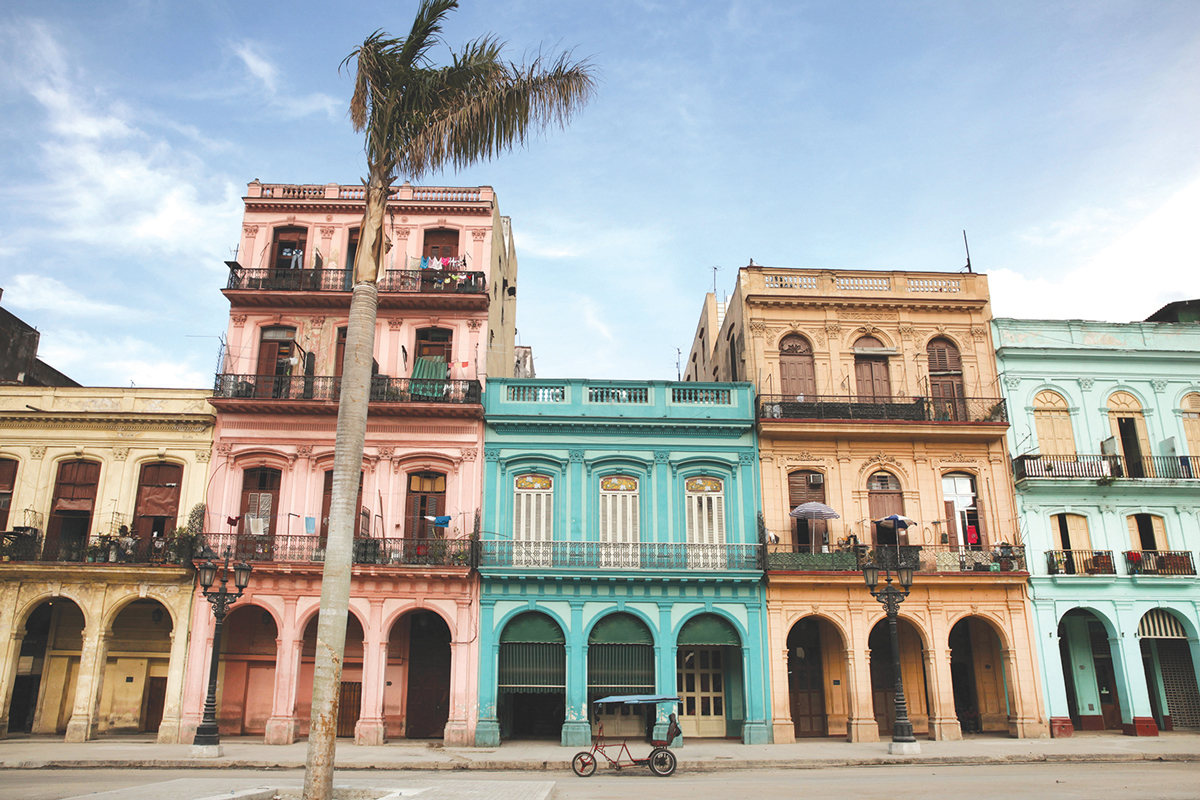 Go on a guided tour of Havana's historic city centre, declared a UNESCO World Heritage site. Discover its bustling squares, colourful architecture, captivating monuments and museums, as well as its countless secrets.
Visiting a colonial village in Cayo Santa Maria, Cuba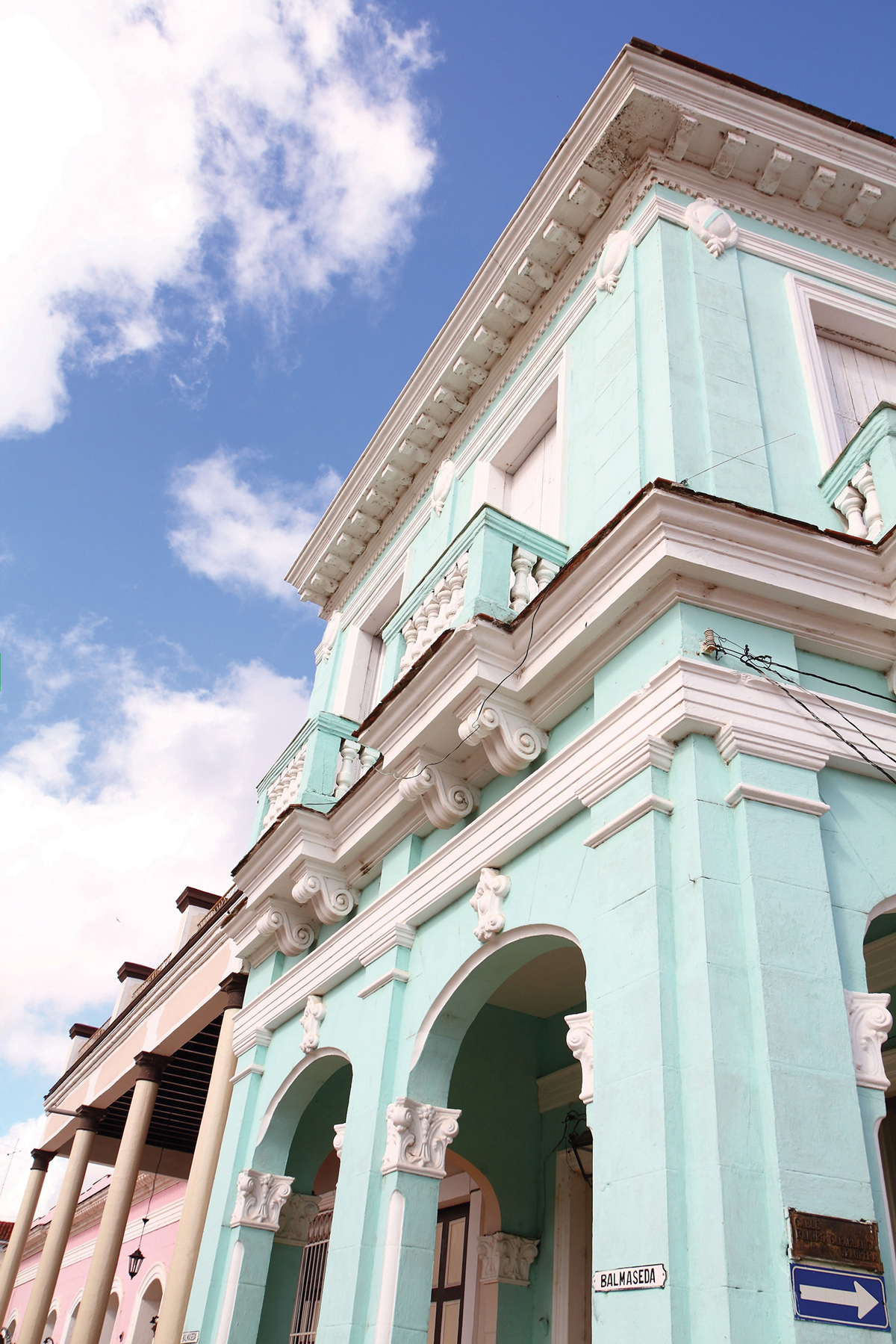 Discover Remedios, a charming 16th-century colonial village. Head to historic Santa Clara, where you'll visit the Che Guevara Museum and Revolution Square. The tour includes a visit to the steam train museum and a visit to a cigar factory.
Visit the Los Haitis National Park in Samana, Dominican Republic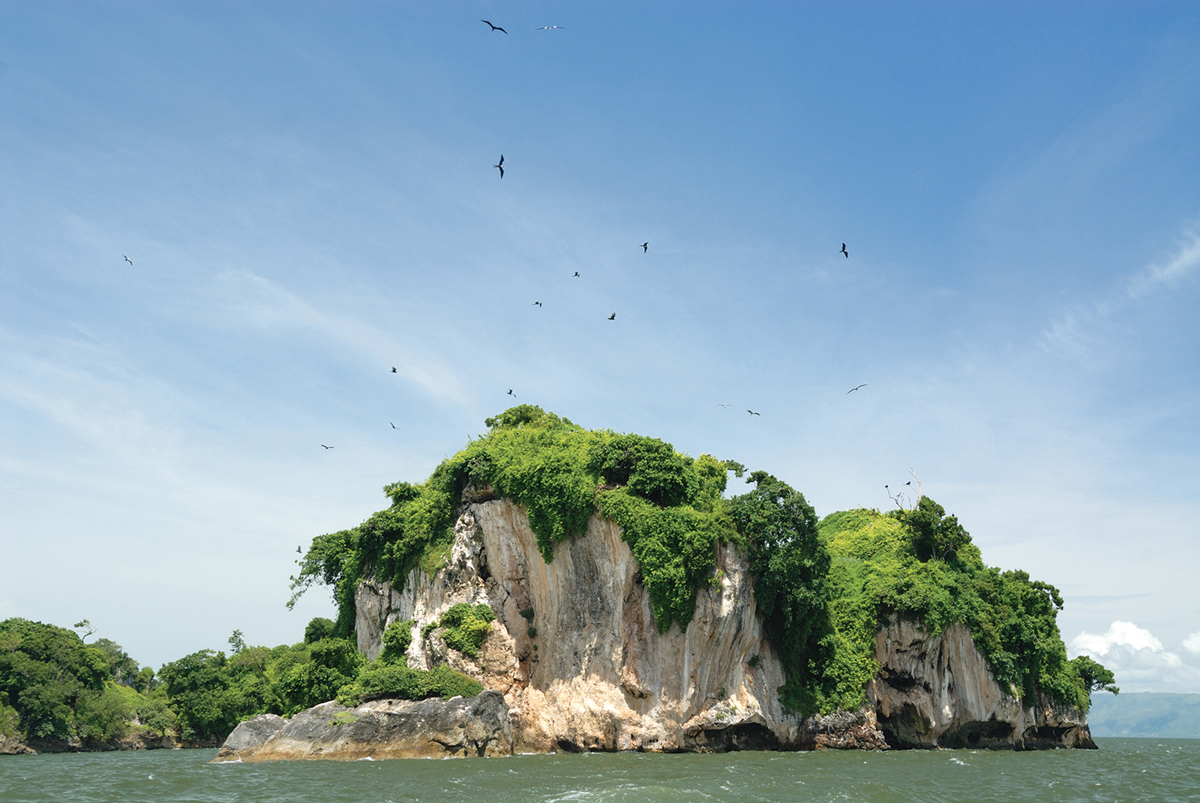 Take a boat across Samana Bay to Los Haitises National Park. There, you'll admire rock formations, mangroves, islets and exotic birds. After trekking through a pair of spectacular caves, savour a traditional lunch and lounge on the Cayo Levantado beach.
Crystal caves in Cancun, Mexico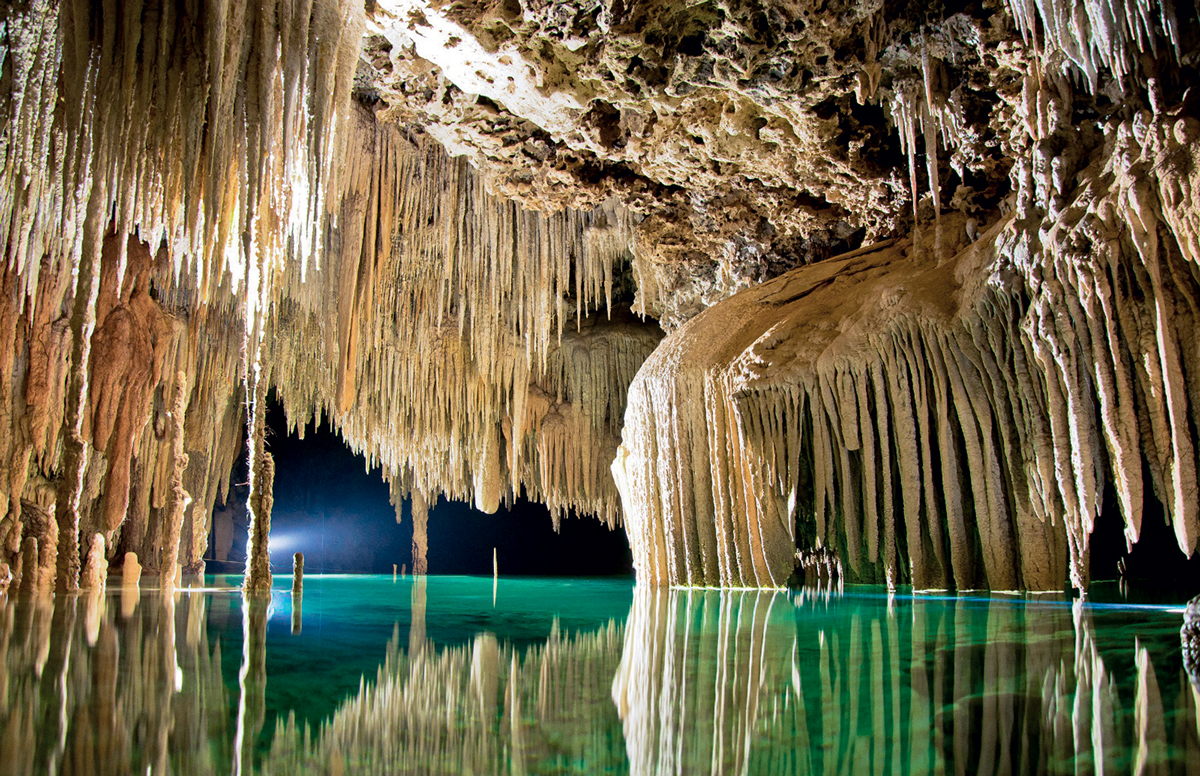 Plunge into the crystal caves of Rio Secreto, where our planet's history is engraved in countless stalactites and stalagmites. Swimming through the underground river's fresh, crystalline waters is an experience you won't soon forget.
Visit coffee and cocoa plantations in Punta Cana, Dominican Republic
Visit a typical home for a glimpse of everyday life in the Dominican Republic. Then, continue to coffee and cocoa plantations. After a horseback ride, you'll enjoy a walk through a sugar cane field and get a firsthand look at how some of the world's finest cigars are made. Cap your day of adventure at a private beach club on picturesque Macao Beach.
 ***
For more options in addition to the ones featured here, please inquire with one of Transat's group specialists.
The comments and contributions expressed are assumed only by the author. The recommendations, intentions or opinions expressed are not necessarily those of Transat AT Inc. or its affiliates. See terms of use of the Air Transat website.