Article by Kimberly Aglipay. This article was originally featured in the Weddingbells special feature in the Transat 2018-2019 Weddings brochure.
Embrace your wedding destination and all the beauty it offers by adding cultural elements and traditions to your wedding!
Local traditions and culture can be a great way to amp up your destination wedding theme. We've got some amazing destination- specific ideas to take your party to epic levels, as well as some general creative ideas that work wherever you choose to wed.
Mexico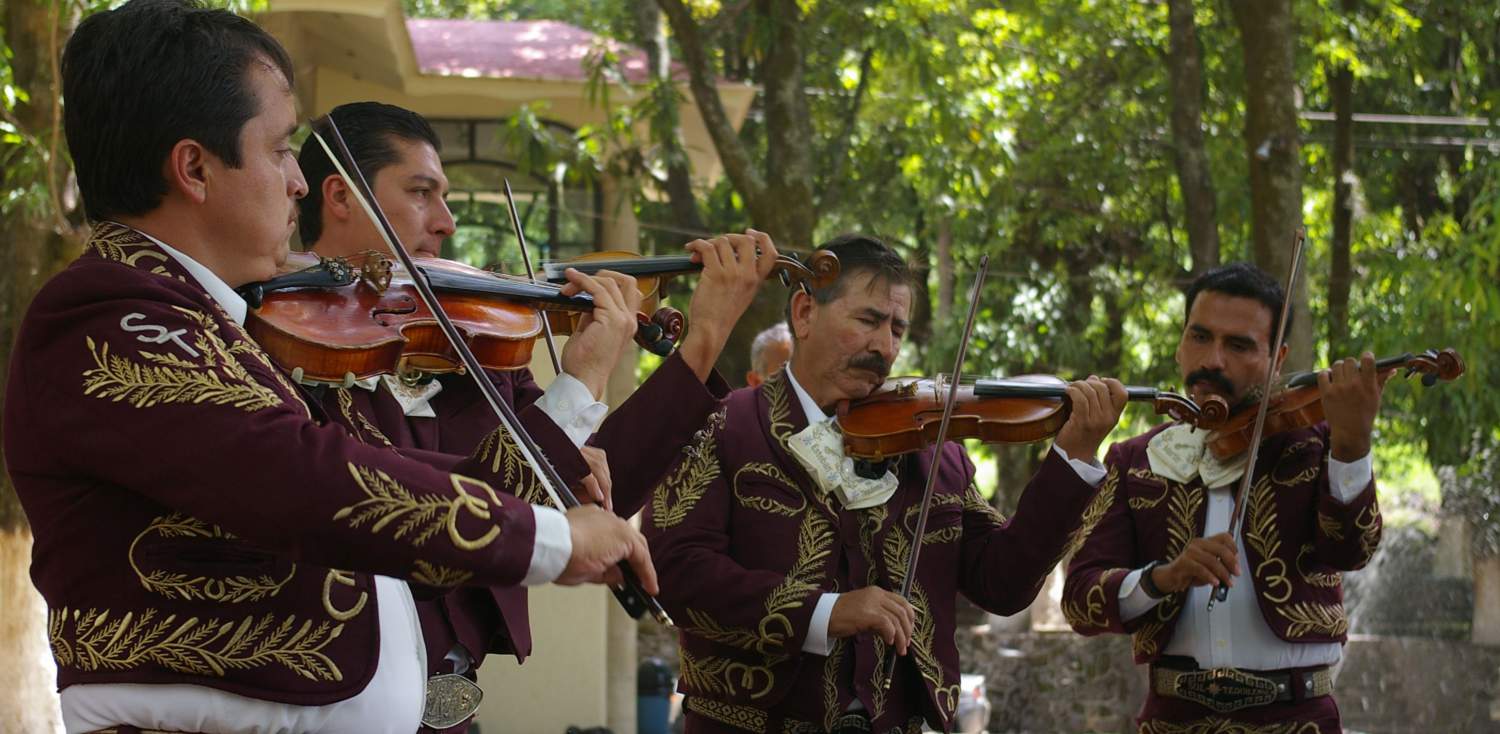 Hire a mariachi band to serenade your guests during the rehearsal dinner and get them excited for the upcoming nuptials.
Create a wedding sweet table filled with Mexican desserts such as churros, and encourage guests to take home favours of Mexican wedding cookies (polvorones). Serve the sweets alongside horchata, a drink made of rice and cinnamon.
Jamaica
During cocktail hour, serve your guests a tropical, fruity punch made with local Jamaican rum.
Have your DJ spin reggae tunes along with classic party favourites to get your guests dancing.
Dominican Republic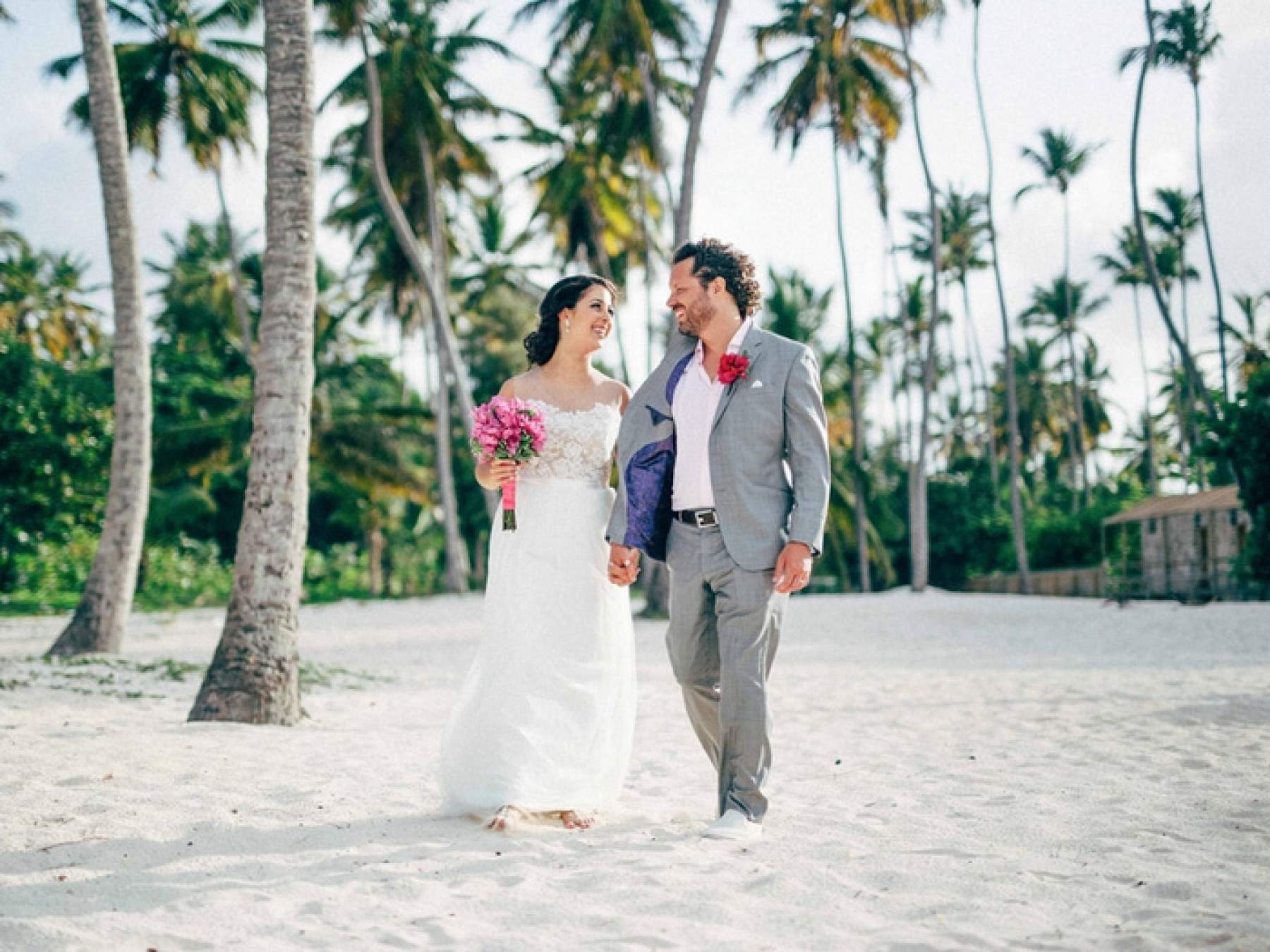 Have a cantada ceremony, a local tradition in which the ceremony music is sung live, instead of using a DJ or playing instrumental music. In some cases, the guests are the ones who sing. To take your wedding to the next level, ask your nearest and dearest to do this, it will make for an unforgettable bonding experience!
Take to the dance floor with the merengue as your first dance, your guests will be beyond impressed.
Cuba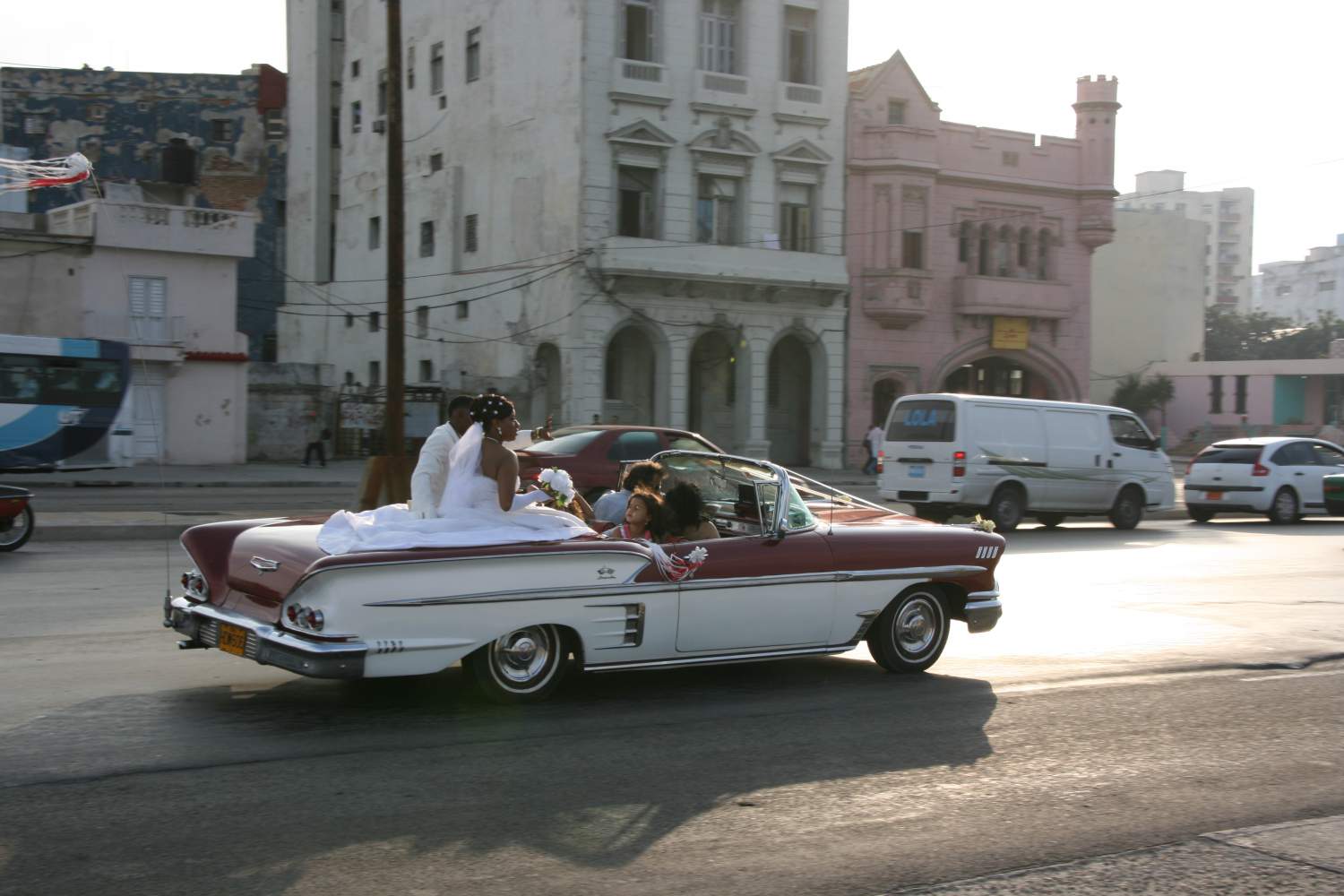 Incorporate the mantilla ceremony into your wedding, a local tradition in which two women drape a silk or lace scarf over the couple to symbolize unity.
For a late-night snack station, serve the traditional medianoche sandwich. This staple late-night snack for club-goers in Havana is perfect for guests who have worked up an appetite with an evening of dancing.
All countries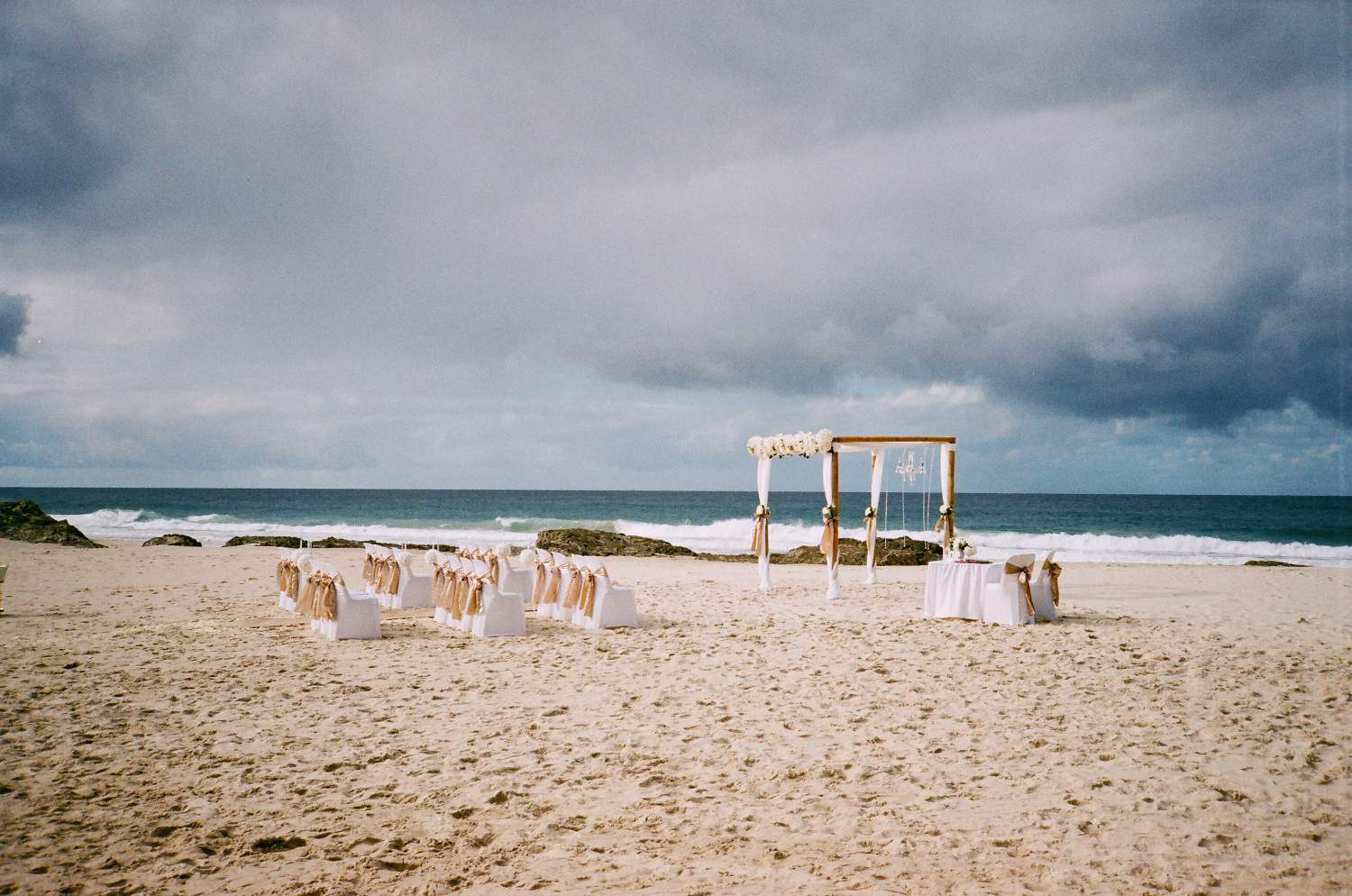 Plan a wedding celebration brimming with colour, in tropical environments, there's no shortage of inspiration. From bright, gorgeous flowers and foliage to the colourful textiles and attire, there are plenty of ways to make your party stand out.
Pay homage to the Caribbean and choose from two wedding-cake favourites. The first, often called Black Cake, is made with rum, dried fruits and nuts, and is similar to a fruitcake. The second is the tres leches cake, a sponge cake soaked in three kinds of milk.
The comments and contributions expressed are assumed only by the author. The recommendations, intentions or opinions expressed are not necessarily those of Transat AT Inc. or its affiliates. See terms of use of the Air Transat website.