Article by Kimberly Aglipay. This article was originally featured in the Weddingbells special feature in the Transat 2018-2019 Weddings brochure.
A destination wedding requires some organization. Follow our essential checklist of things you'll need to get done before you jet off for your celebration, and your wedding day will go off without a hitch!
12+ months before
Set a budget for your wedding.
Hire a wedding planner if you'll be using one.
Secure a location and venue.
Look into group discount rates and securing a block of rooms for your guests.
Book your destination wedding package (how exciting will this feel!).
Research necessary documentation to get married and ensure passport is up-to-date.
Start building your guest list.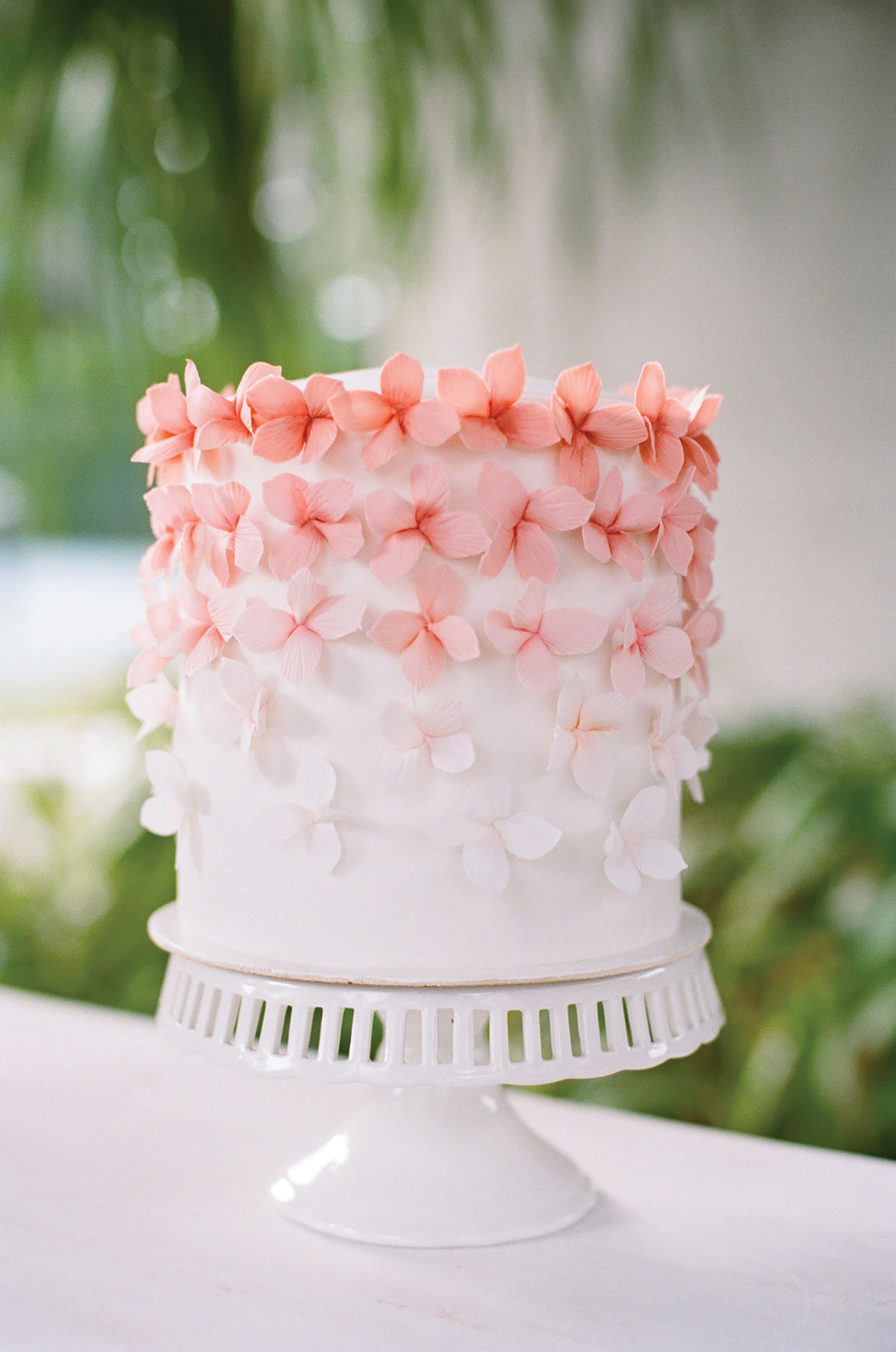 10-11 months before
Choose your wedding theme and colours.
Start building your wedding website.
Contact the wedding co- ordinator on-site at your resort to start planning your day.
Create your wedding day hashtag.
If you are bringing a photographer from home with you, look into booking now.
Finalize your guest list and send out your save-the-dates.
 8-9 months before
Send out your invitations.
Buy your wedding dress.
Finalize your wedding registry.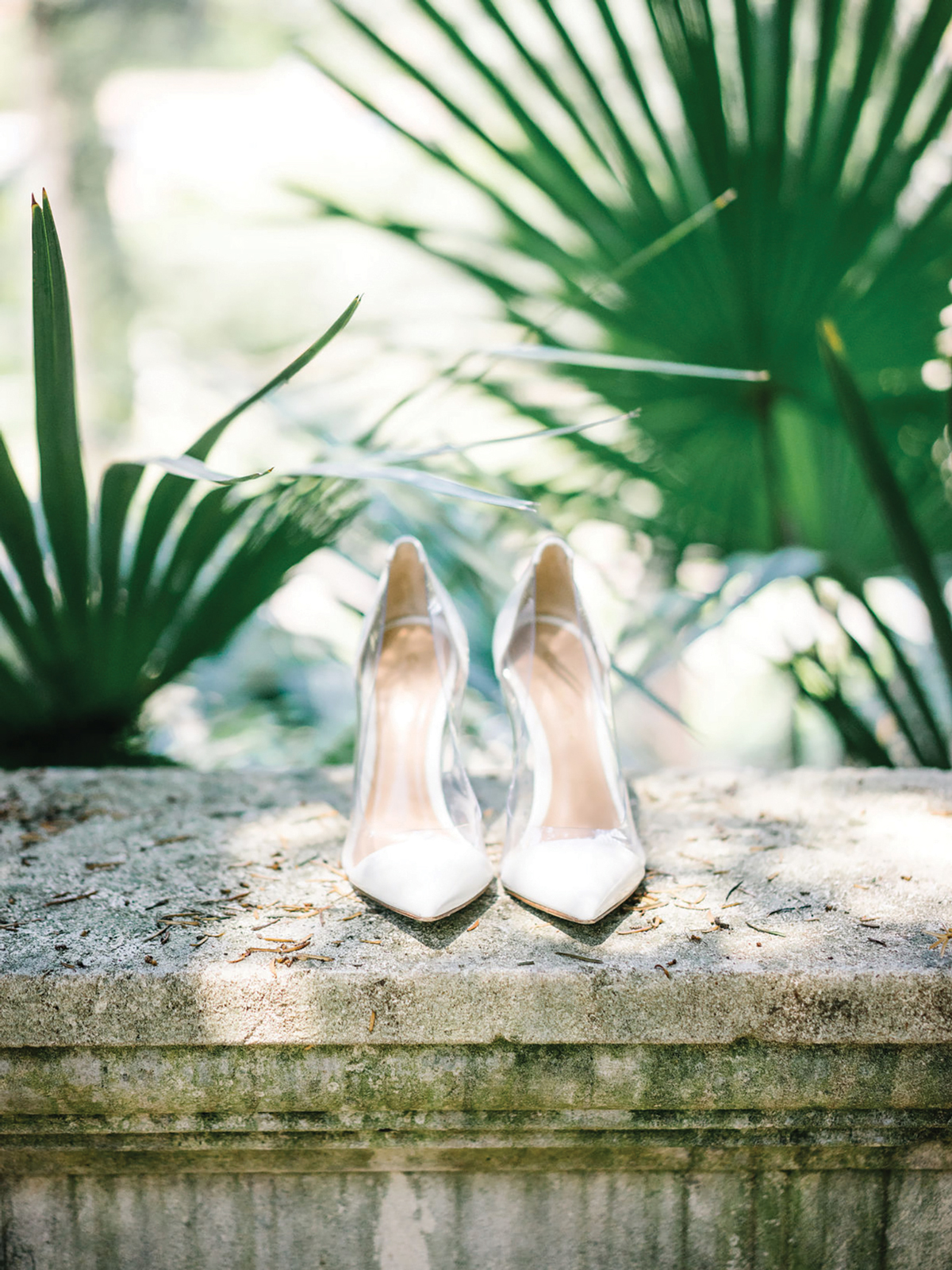 6-7 months before
Select your bridal party attire.
Purchase any other accessories you'll need for your big day, such as jewellery and shoes.
4-5 months before
Plan your rehearsal dinner.
Plan pre- and post-wedding activities for you and your guests.
Confirm with your destination wedding coordinator the menu, flowers, photography, and DJ.
Set a date for a hairstyle trial run and book your makeup artist and hairstylist.
Purchase any wedding stationery and items such as menus, ceremony cards and cocktail napkins.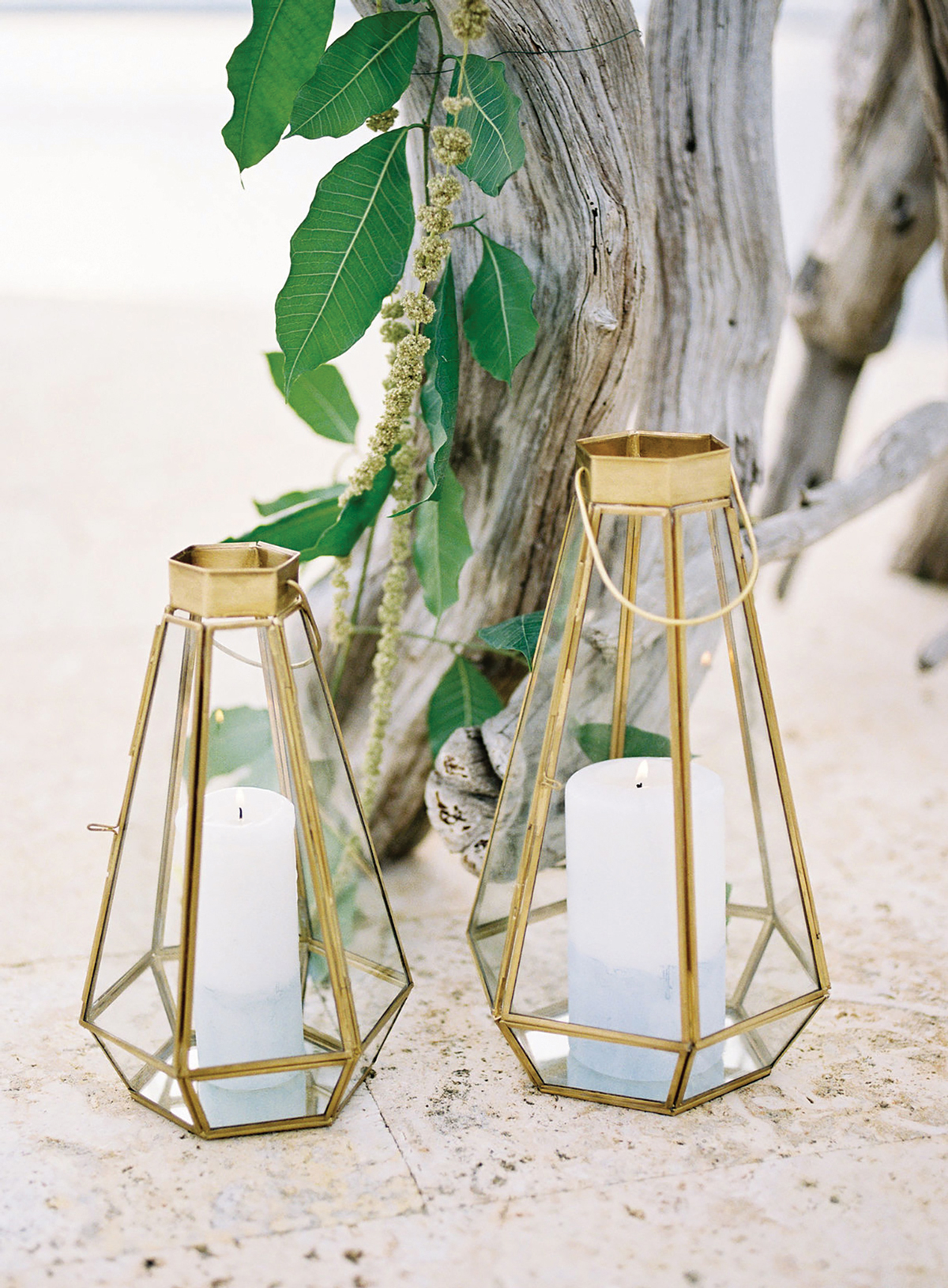 2-3 months before
Pick up your wedding favours.
Purchase your bridal party gifts.
Follow up on any outstanding RSVPs with your guests
Start looking for destination excursions for your event.
1 month before
Schedule the important beauty appointments you'll need to do before you leave.
Work out the logistics of getting favours, decor and wedding stationery to your destination.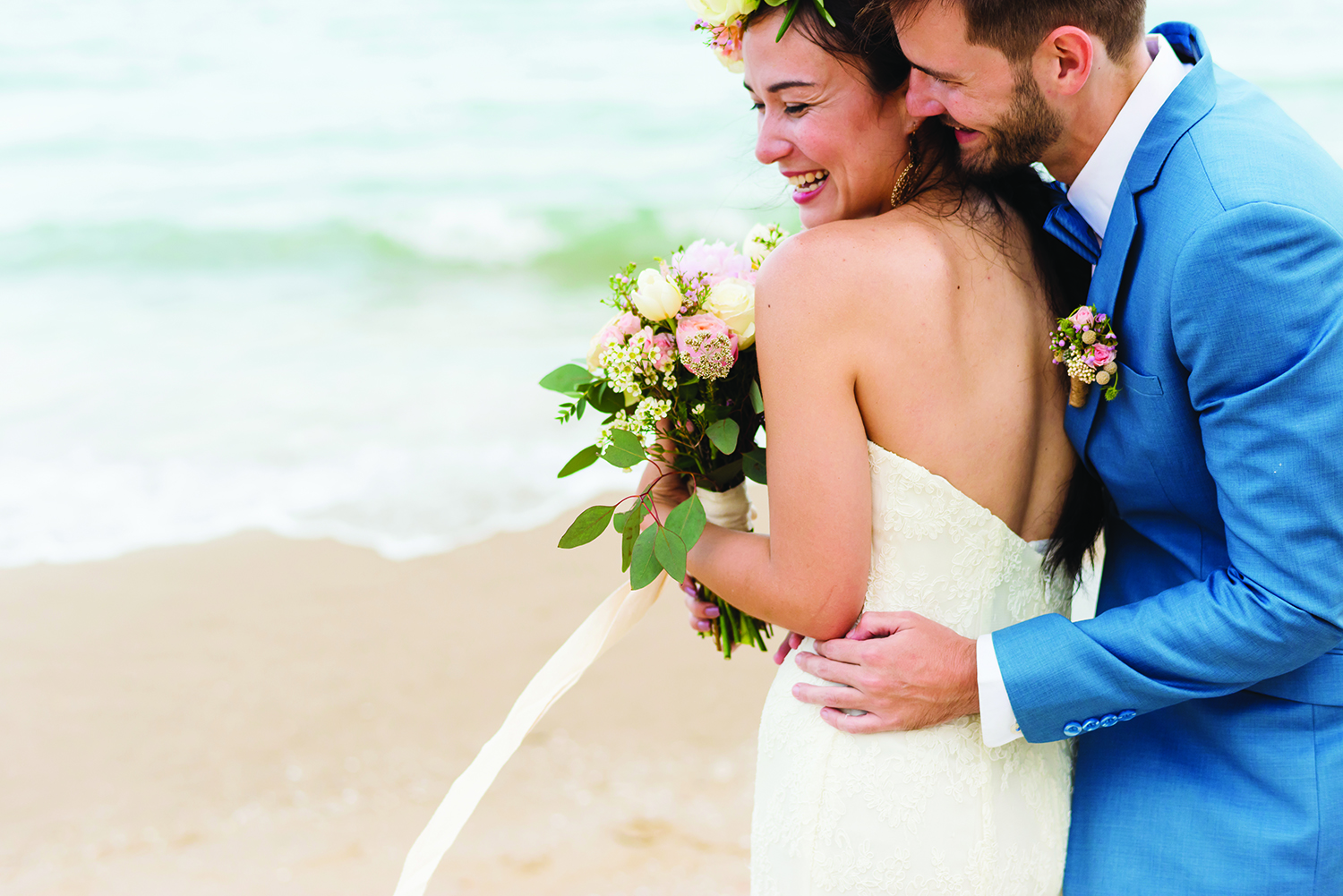 Check into your resort and set out any welcome items you'll be providing for your guests, including an itinerary of events.
Meet with the venue's event coordinator and your officiant to discuss details of the rehearsal dinner and any important last-minute details you need to know for your big day.
Wedding Day
Don't forget your flight tickets, Air Transat will get you to your destination.
The comments and contributions expressed are assumed only by the author. The recommendations, intentions or opinions expressed are not necessarily those of Transat AT Inc. or its affiliates. See terms of use of the Air Transat website.