Article by Helen Suk originally published in one edition of the Atmosphere magazine. Read the latest edition here.
Rugged coastlines, remote beaches and majestic castles surrounded by lush gardens: the landscapes of Ireland really do seem to have it all.
The Cliffs of Moher, the country's top natural attraction made famous by The Princess Bride and Harry Potter, will leave you spellbound. They are a must-see when travelling to Ireland. Stretching across eight km on the western seaboard at a height of up to 214 metres above the pounding waves of the Atlantic Ocean, this natural wonder will make you feel like you're on the edge of the world.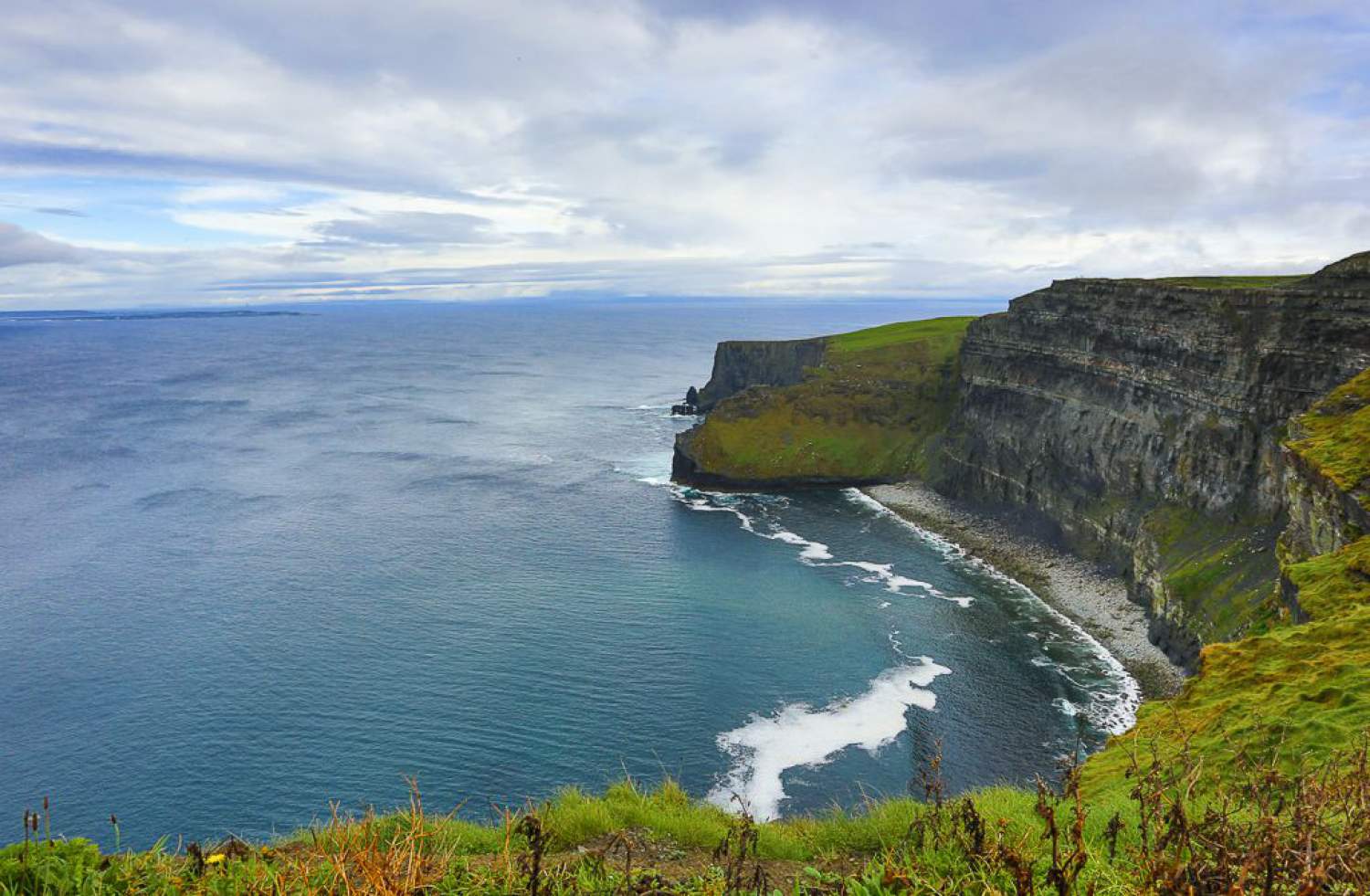 More natural treasures await a few hours south of the Cliffs of Moher, where the Dingle Peninsula promises a picturesque countryside with verdant, rolling hills.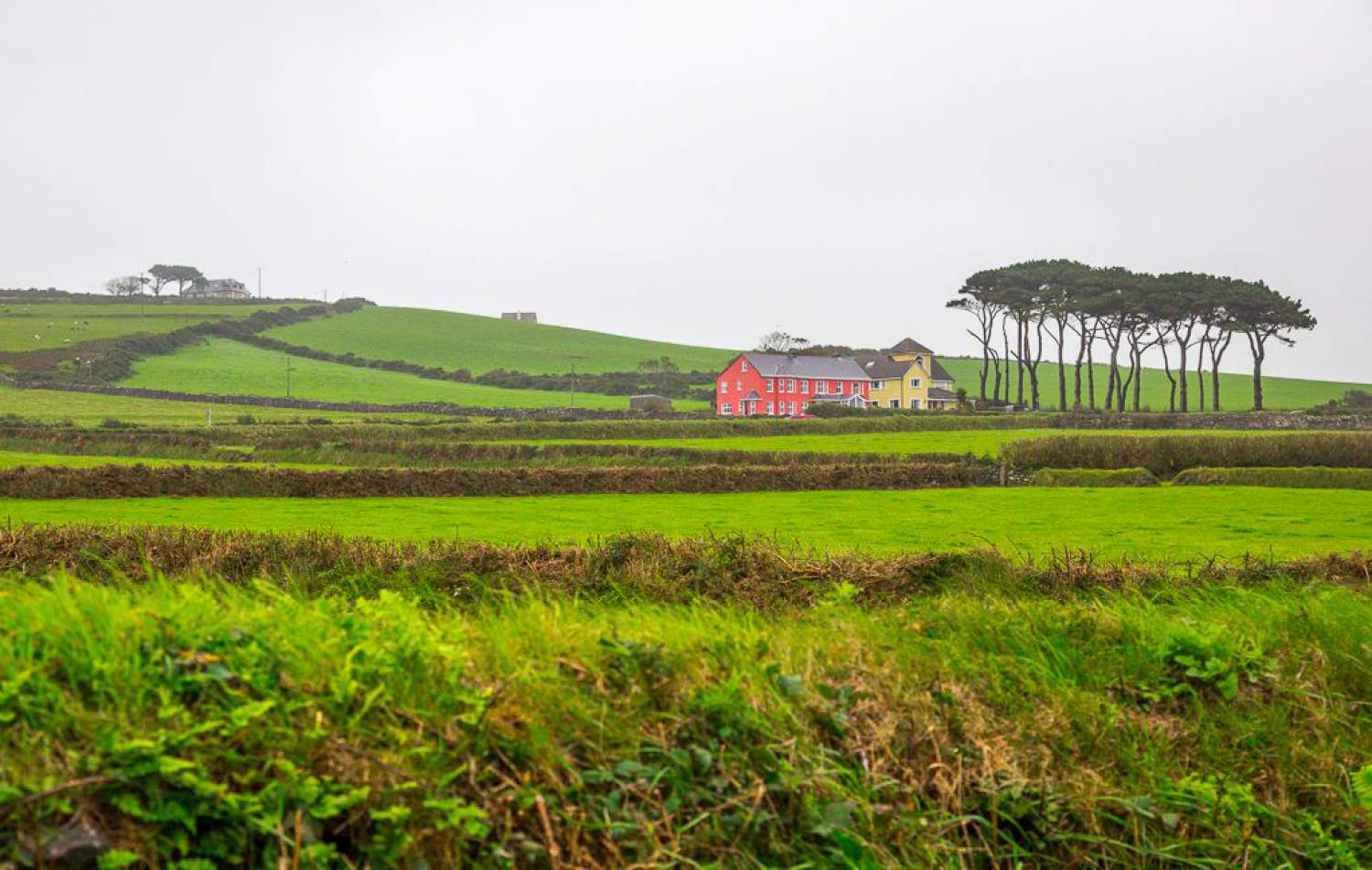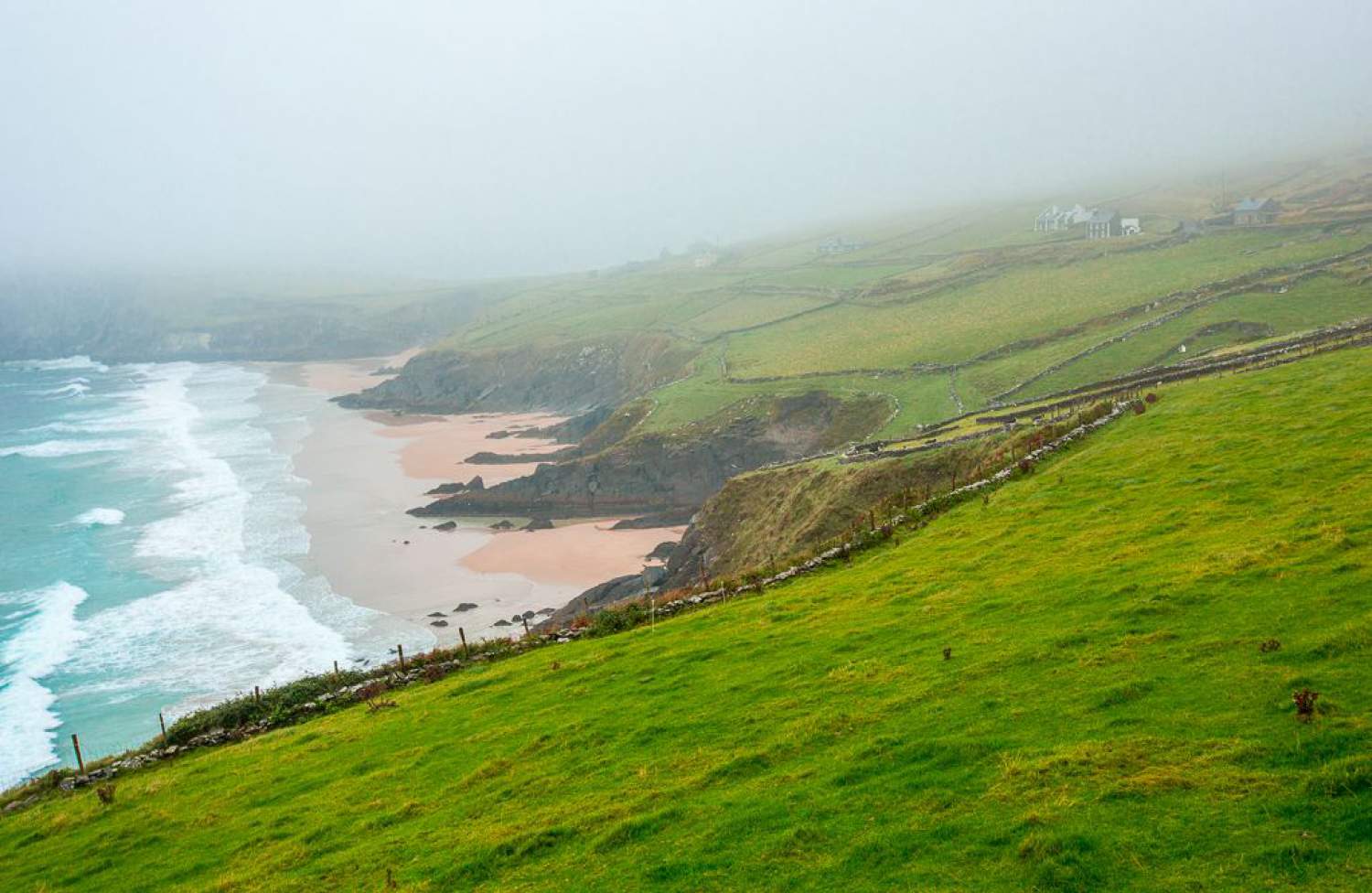 But it's also where you'll find some of the country's most dramatic scenery. Dingle's scraggy cliffs and secluded coves feel sublimely remote, and Inch Beach is a long sand spit that, depending on the season, is isolated and strikingly beautiful.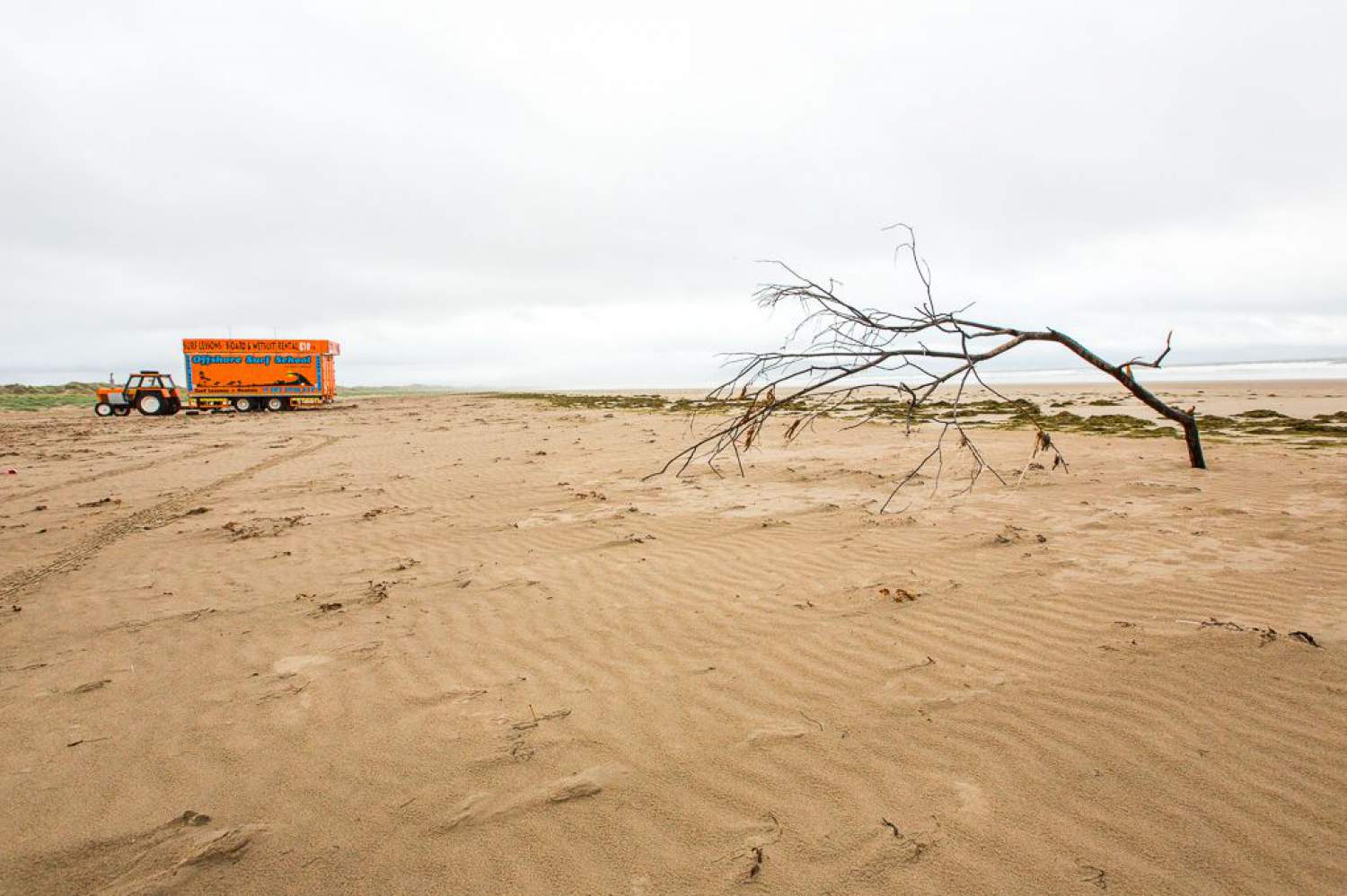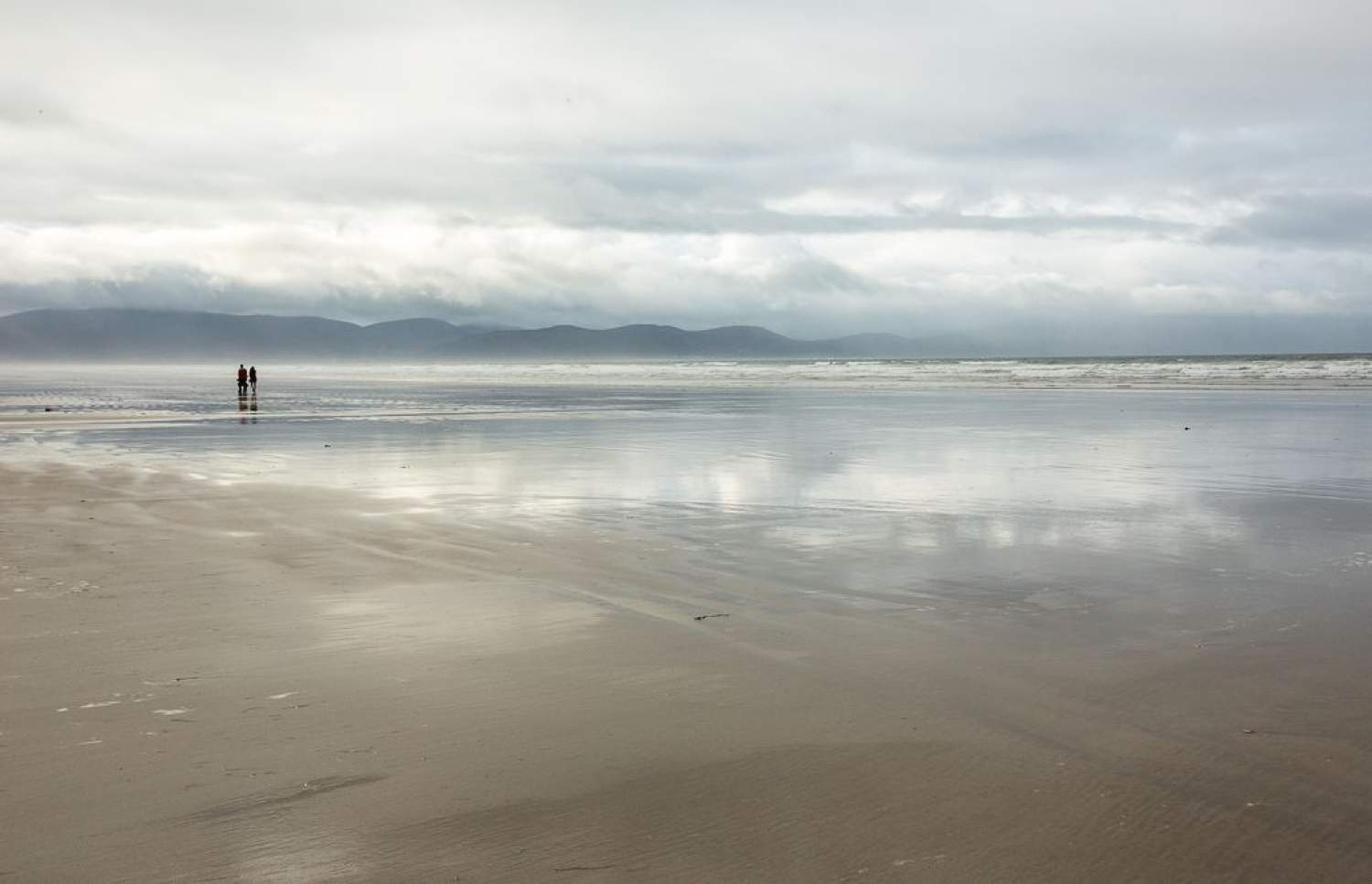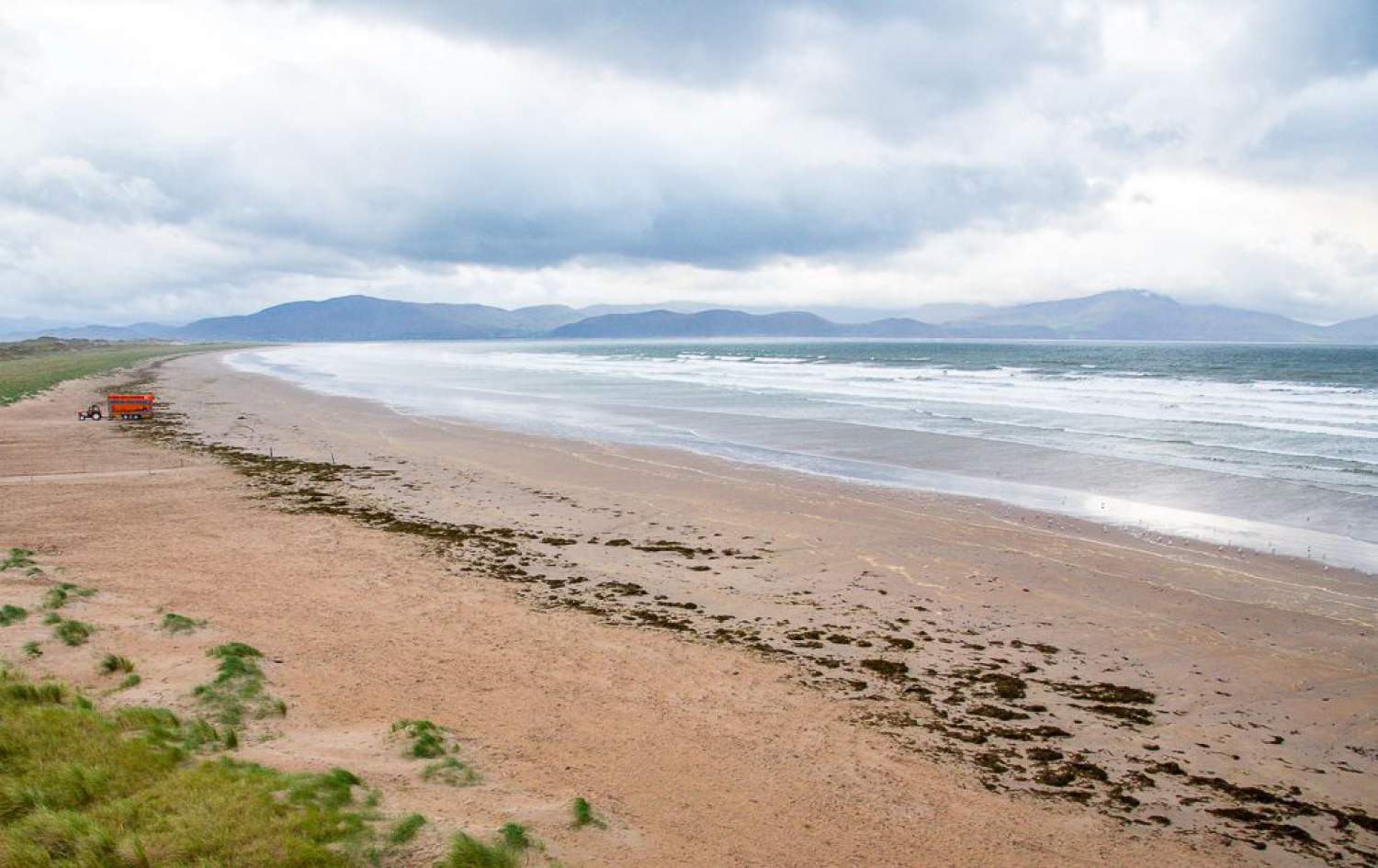 You can also find history in Ireland's spectacular scenery. Blarney Castle, a medieval fortification near Cork and the country's most famous castle, is where you can kiss the legendary Blarney Stone for the gift of eloquence. But don't forget to give yourself time to explore the tranquil side of the castle too. With 60 acres of parklands, Blarney Castle is where you'll find exquisite gardens, arboretums and waterways.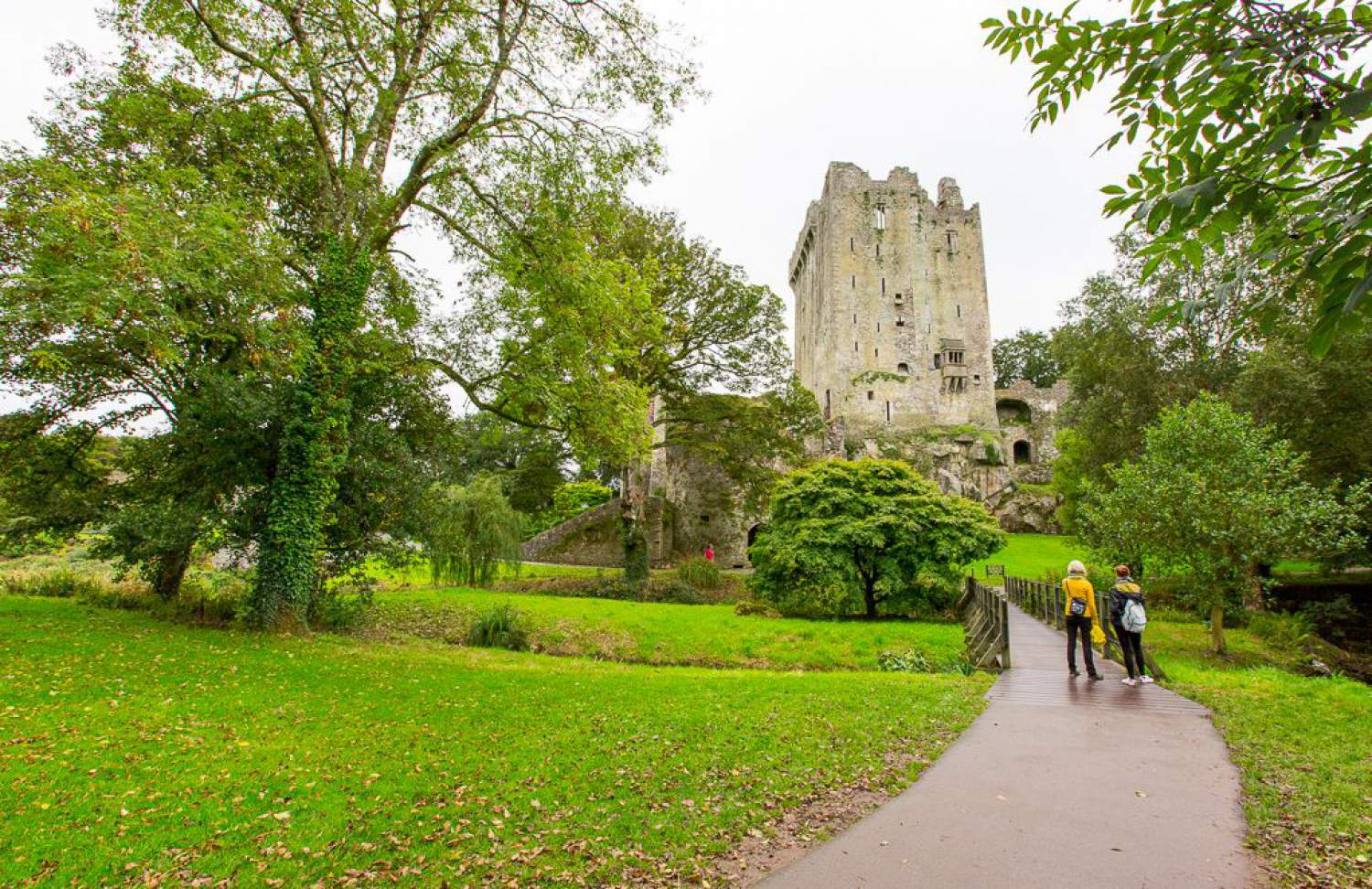 Head to Kerry as well, where the landscape surrounding Muckross House, a nineteenth-century Victorian mansion on the edge of Muckross Lake, is just as elegant and breathtaking as the stately home itself. Situated in Killarney National Park, the home is renowned for its magnificent setting and gardens.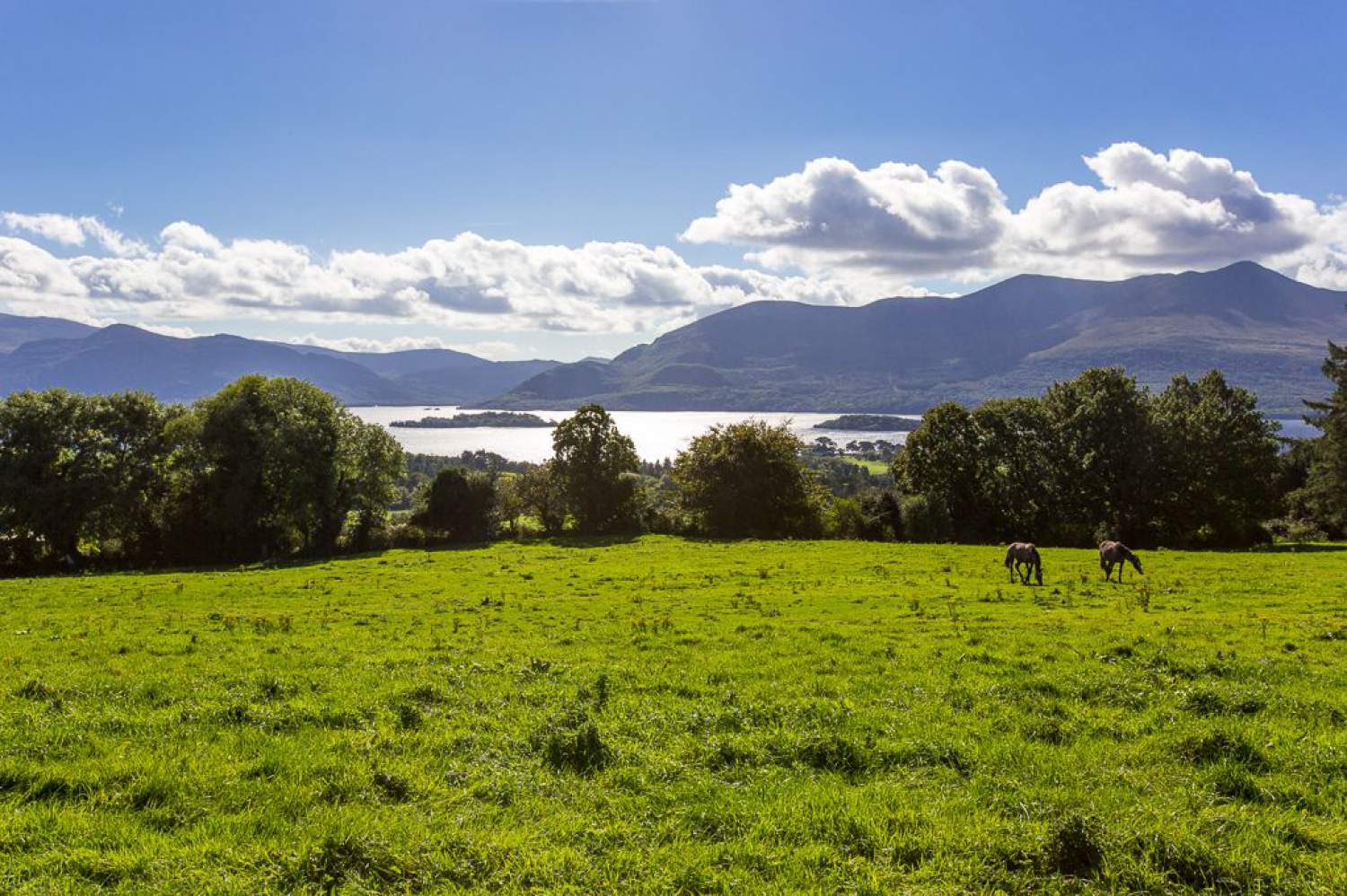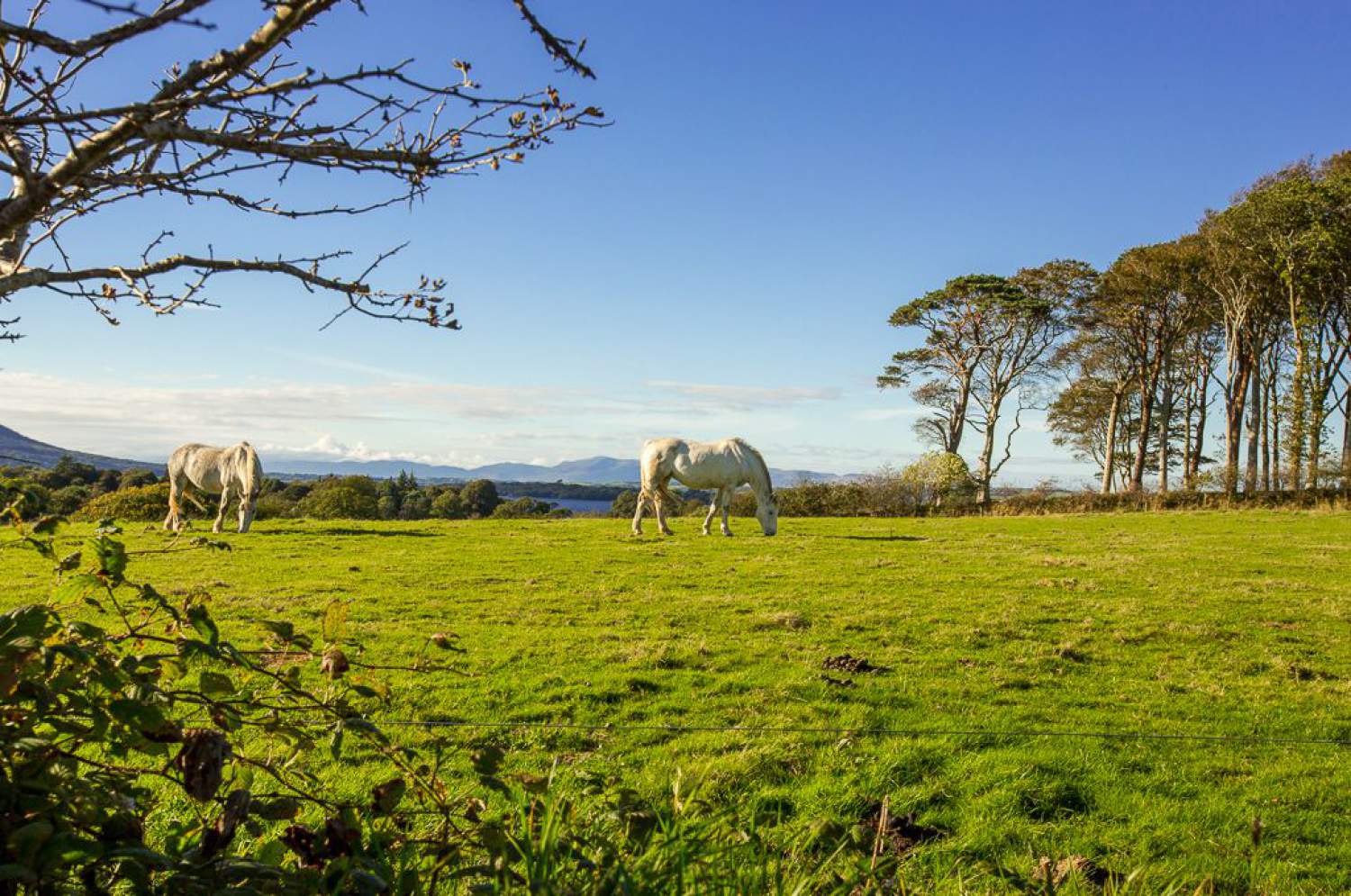 No matter the time of year, Ireland promises sweeping beauty, rain or shine.
Find flight information and more great tips for travelling to Ireland here.


All Photo Credit: Helen Suk
The comments and contributions expressed are assumed only by the author. The recommendations, intentions or opinions expressed are not necessarily those of Transat AT Inc. or its affiliates. See terms of use of the Air Transat website.
[cf]skyword_tracking_tag[/cf]