Travelling in Nicaragua may be rough around the edges, but this country has heart! Gear up and get ready for an unforgettable journey through this multifaceted "Land of Lakes and Volcanoes", from the sparkling Caribbean Sea to the rolling waves of the Pacific.
Little Corn Island
A Caribbean retreat of white sand, swaying palm trees and turquoise waters, Little Corn Island is home to some 1,200 locals. One of the calmest Nicaragua islands, it is completely, some would say blessedly, free of motor traffic. Fearless scuba divers and sunburned snorkellers flock here in search of turtles, hammerhead sharks and other sea creatures. Some have even been lucky enough to find shipwrecks and treasure lost or abandoned by pirates long ago!
Getting there: Take a plane from Managua to Big Corn Island (1.5 hours), followed by a ferry from Big Corn Island to Little Corn Island (30 minutes)
Masaya Volcano
A cross planted centuries ago by petrified conquistadors watches over the red-hot, lava-spewing crater of this active caldera and the modern-day explorers who come to see it. One of the many connecting paths winds through the Tzinaconostoc bat cave, formed by molten lava; its hundreds of nocturnal inhabitants emerge from the mouth of the cave every day at sundown.
Getting there: Cab from Managua (40 minutes)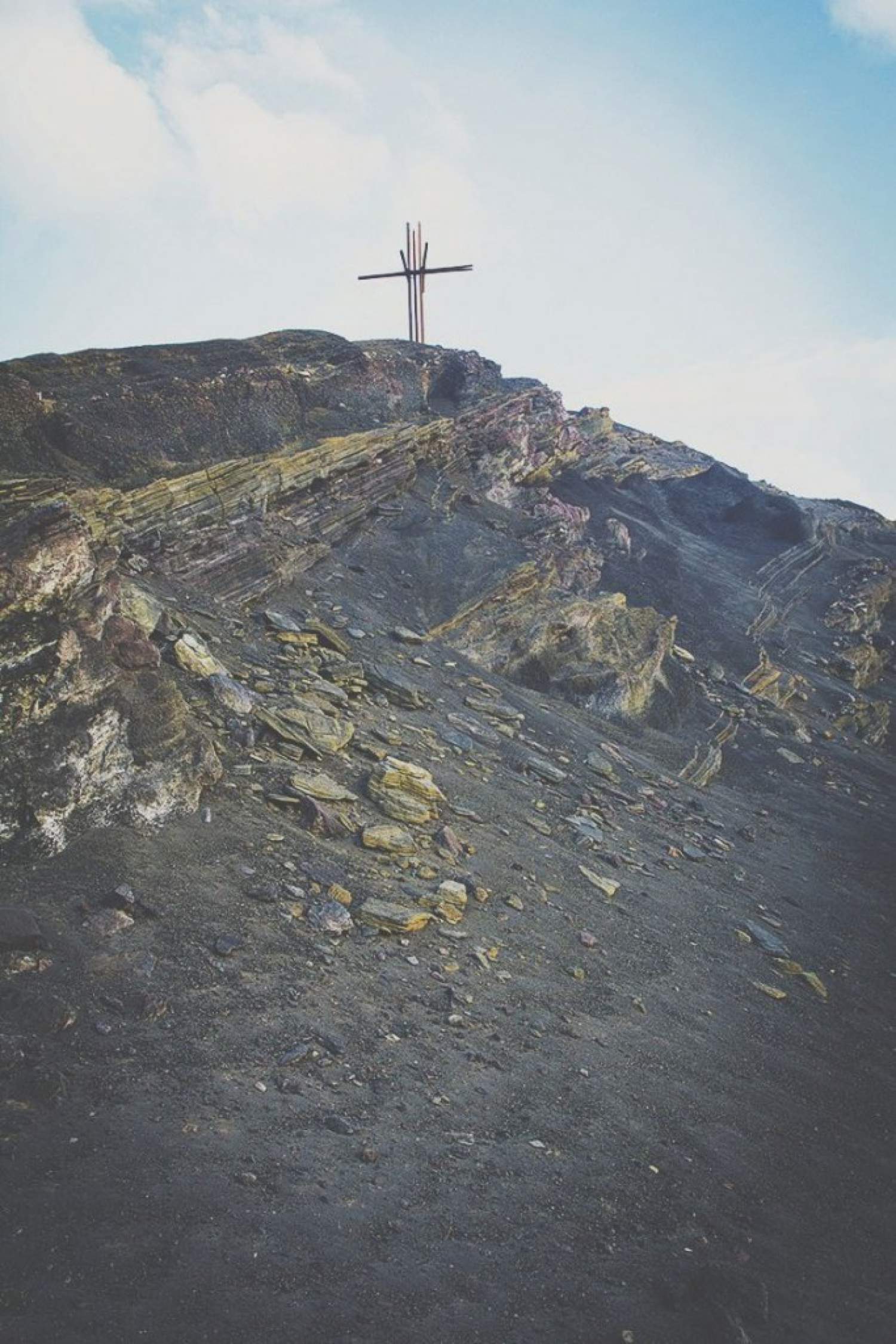 Ometepe Island
The Maderas and Concepción volcanoes rise majestically from the vastness of Lake Nicaragua to form beautiful, fertile Ometepe Island. Dotted with a few traditional villages, it's one of the world's largest freshwater islands. Our idea of the perfect day: kayaking through the labyrinth of mangroves along the river between both volcanoes while observing the alligators, monkeys and birds going about their lives. As the sun begins to set, head to San Ramón for an energizing shower under its 50-metre waterfall.
Getting there: Ferry from Rivas (1 hour)
San Juan del Sur
From Aztec and Mayan traders to Spanish adventurers and the cast of two seasons of Survivor, Nicaragua's unspoiled Pacific coast has had its fair share of visitors. Today, travellers stop over to shoot the curl in San Juan del Sur, where the surf's up, the beach is long, and wave riders of all levels have their pick of spots to practice or show off their skills.
Getting there: Cab from Rivas (30 minutes)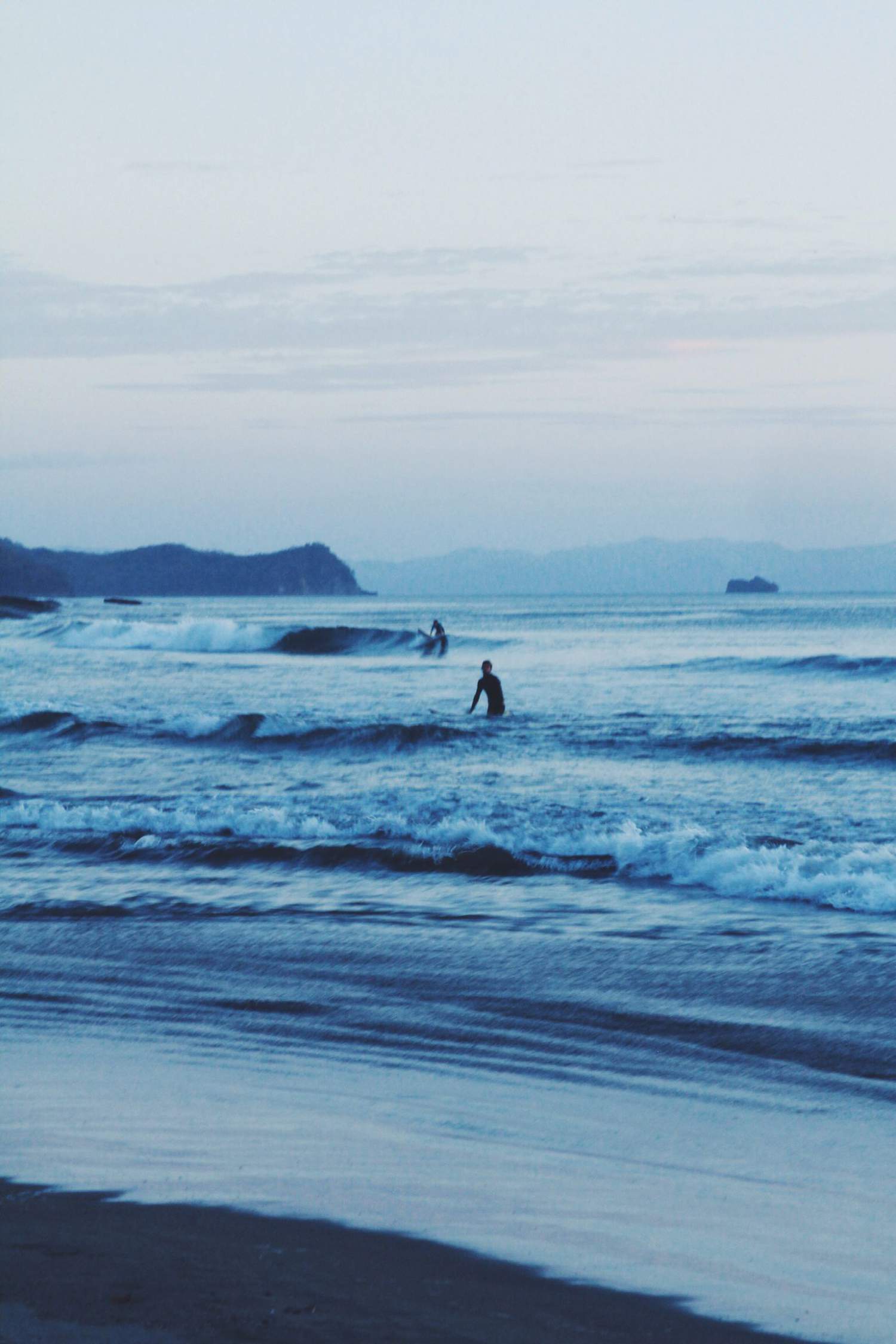 Cerro Negro Volcano
It's quite a climb up this imposing mountain of ash, and you'll have to carry your own gear, but what comes after is well worth the exertion. Not for the faint of heart, volcano boarding is an adrenaline-charged seated descent down the volcano's dusty slopes, as you white-knuckle grip a worn-out, shaky wooden plank. We've heard it's a lot of fun, and the goggles and jumpsuits provided do offer some protection…

Getting there: Cab from Leon (55 minutes)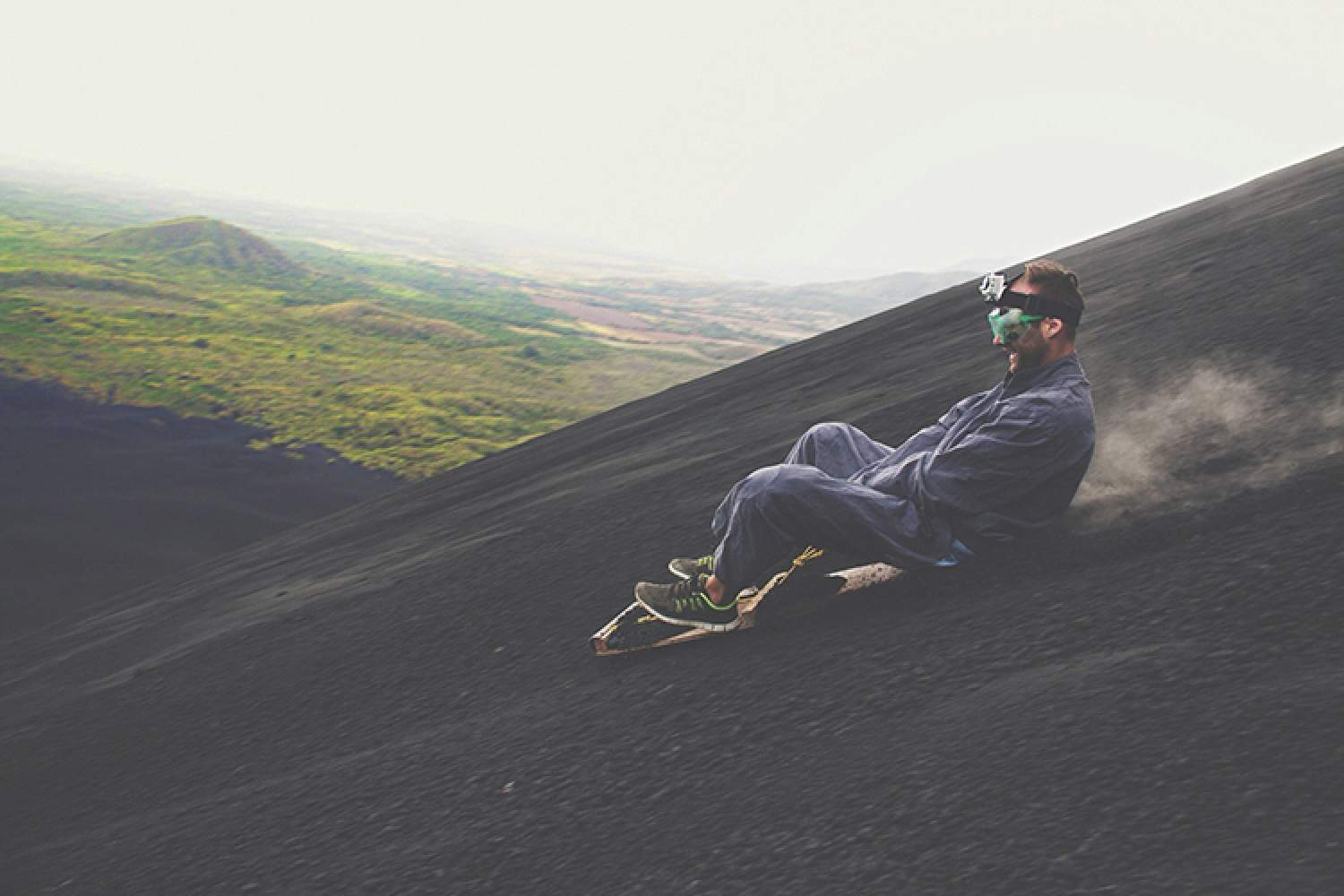 Air Transat offers direct flights from Montreal to Managua, so you can kick off your Nicaragua adventure!
The comments and contributions expressed are assumed only by the author. The recommendations, intentions or opinions expressed are not necessarily those of Transat AT Inc. or its affiliates. See terms of use of the Air Transat website.