Your South wedding celebration (even if it's a multi-day party in paradise) is going to go by in a flash, so there's no doubt your photos will become priceless mementos of the time you spent with all of your favourite people. For this reason, it's absolutely imperative that you put some thought into how your event will be captured and, more importantly, who will capture it.
Ensure that every poignant moment is beautifully captured with this pro advice.
Do Your Research
"The best thing that you can do to ensure beautiful photos of your destination wedding is to first choose a photographer whose work inspires you and reflects the style of images that you hope to have for your wedding," says  Krista Fox, a Toronto-based photographer who specializes in destination weddings.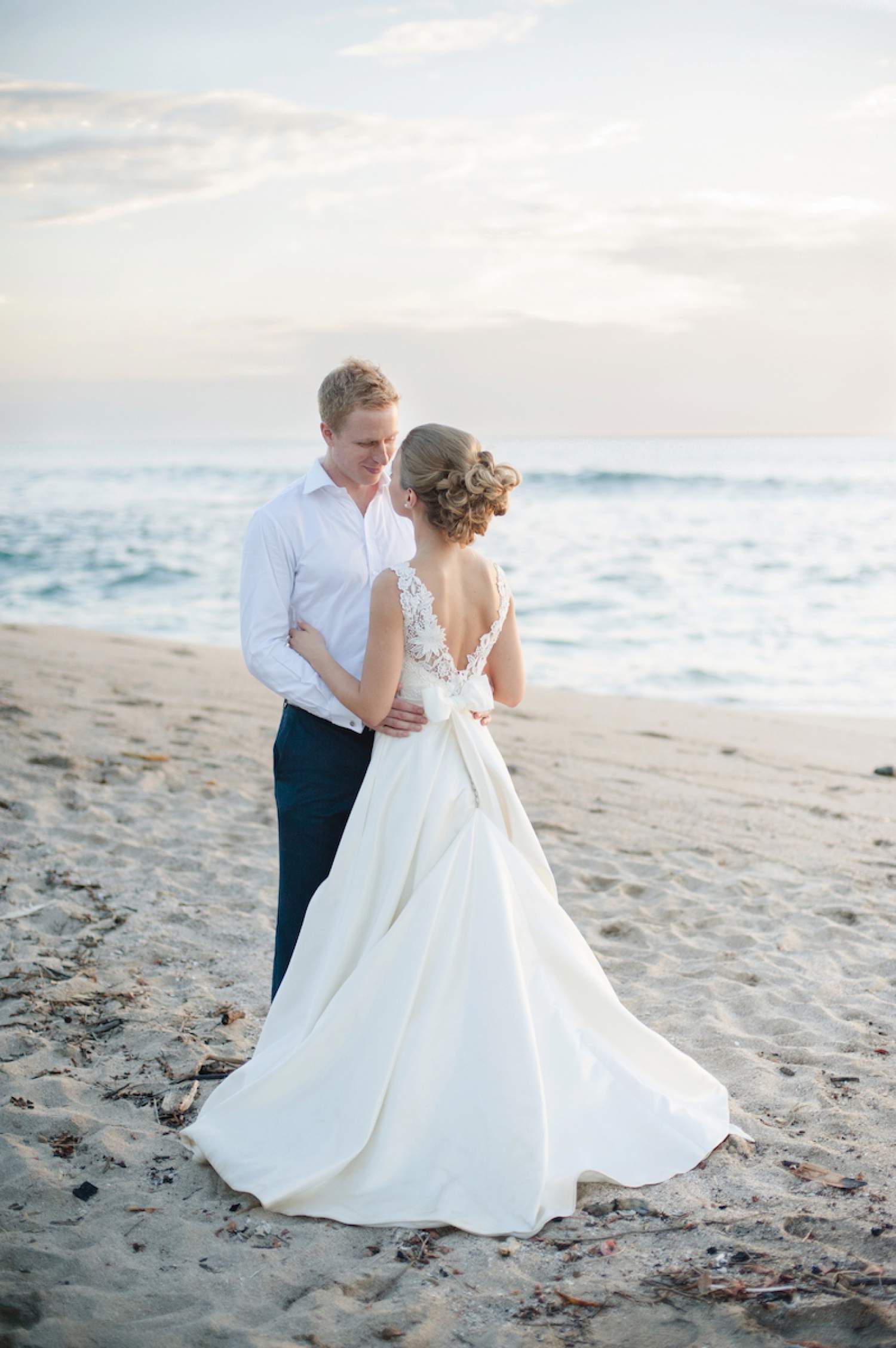 Start by flipping through portfolios online to see who will jive best with the overall theme of your celebration, and keep in mind that you may need to look beyond local photographers recommended by your resort to get the types of shots you're after.
"I find that when I am hired to do an international wedding, my couples hire me because they trust in my body of work, and can meet with me in advance, either in person or with a Skype call," Fox explains. "They know that I am accountable to them, and know exactly how to reach me after the wedding. As a photographer who loves to explore new locations, I am inspired by travel, and the images that my couples receive reflect this."
Consider The Coverage
Once you've locked down a photographer, you'll need to start thinking about which aspects of your celebration you want photographed and whether the coverage will extend beyond your big day. "I would say if your goal is to come away from your wedding with images that capture the ambiance of the location you were married in, and not just the resort vibe, then I would highly suggest planning a photo session with your photographer for a day or two after your wedding," says Fox.
"When I travel, I always encourage my couples to do a day- after shoot for this very reason. It is an opportunity to have fun without the time pressure that we feel on a wedding day, in the best light and in amazing locations that have been scouted in advance."
Timing Is Everything
You'll also want to consult with your photographer before finalizing the timeline for your wedding day. While the middle of the afternoon might be a popular time to tie the knot at home in Canada, that's not necessarily the case when it comes to destination weddings.
"As a photographer who loves natural light, the best time for a ceremony is late afternoon or early evening, when the light is softer," says Fox. "People are less inclined to be squinting, and the photos are much more flattering and beautiful."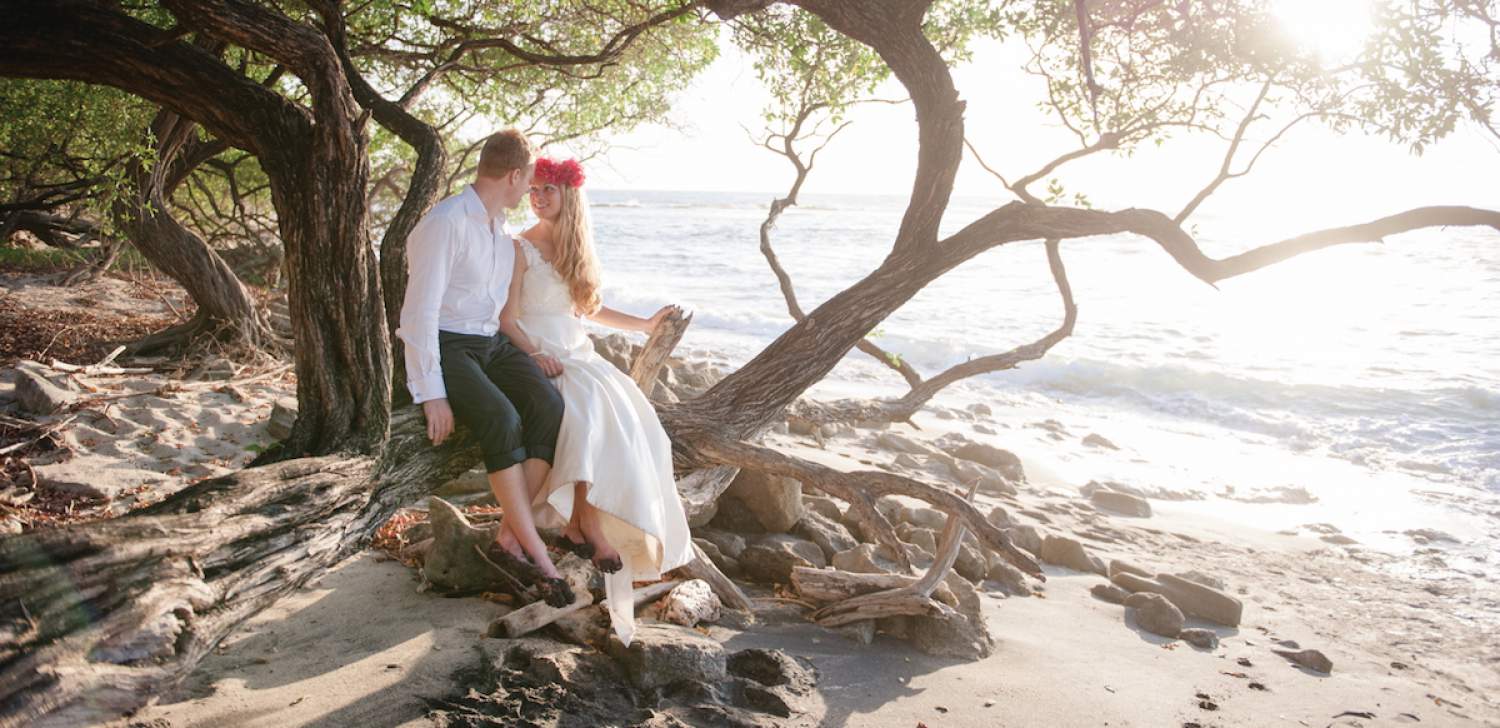 In addition to the obvious allure of hosting a beach party in February, destination weddings offer the opportunity to capture the types of dreamy shots that just aren't possible at home. "The one thing that all tropical locations have is amazing light," says Fox. "The light in the south has a magical quality, so if you can plan to do photos at the right time of day, the results can be incredible.
***
Looking for the perfect Destination Wedding location? Transat flies to 15 different countries in the South: discover them here.
The comments and contributions expressed are assumed only by the author. The recommendations, intentions or opinions expressed are not necessarily those of Transat AT Inc. or its affiliates. See terms of use of the Air Transat website.