Provence is a quintessentially southern French region where slow living and hedonism are just not hypewords but a veritable way of life; between high-perched medieval villages and sprawling wine estates flanked by vivid lavender fields, as well as the Mediterranean sea's calm waters, Provence is indeed the stuff of dreams.
Short on time but thirsty for discovery? No worries, we've got you covered. Here's everything you should see and do with a week to spare in beautiful Provence.
3 days in Marseille
Explore Le Panier and the Old Port
Shortly after landing at Marseille Provence airport you'll start to feel the city's legendary, multi-layered atmosphere.
Marseille's intrinsically Latin character, which is considerably enhanced by the diverse backgrounds of its residents, truly shines in the Panier area (the French word for "basket"; it used to be a marketplace back in Greek times), characterised by artsy vibes, a warren of cobblestoned streets, and sun-kissed cafés.
Closeby is the equally picturesque Vieux Port, where ships have been docking for over 26 centuries. It's technically Marseille's birthplace and still remains, to this day, its neuralgic centre.
Seagulls wailing, fishermen shouting, yachts horning, cameras clicking; such is the soundtrack of this old harbour, whose lively banks are flanked by two 13th-century forts and the almost anachronistically modern MuCEM history museum (Musée National des Civilisations de l'Europe et de la Méditerranée).
Admire the varied Marseille architecture
Overlooking this bustling locale is Notre-Dame-de-la-Garde Basilica, a swanky Romano-Byzantine church whose hilltop location still grants the same unparalleled 360-degree views of Marseille as it did in the 19th century, when locals gathered to pray for the safe passage of sailing vessels.
Don't, however, let the sweeping panoramas keep you from admiring the splendid golden mosaics indoors.
Also worth doing over three days in Marseille:
Day trip from Marseille
And if all these notable attractions aren't enough to keep you busy for three full days in Marseille, you could always swing a half or full day trip to: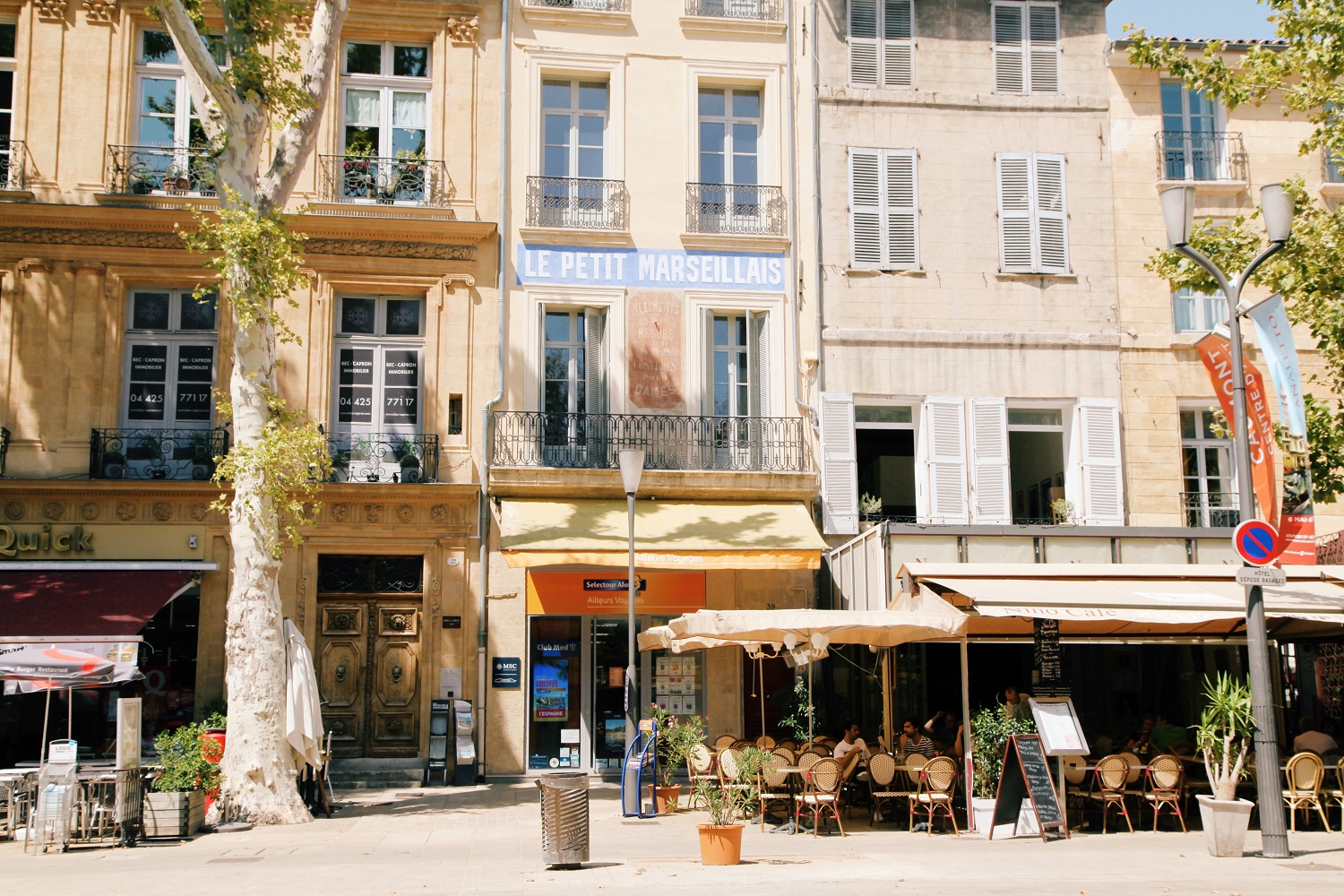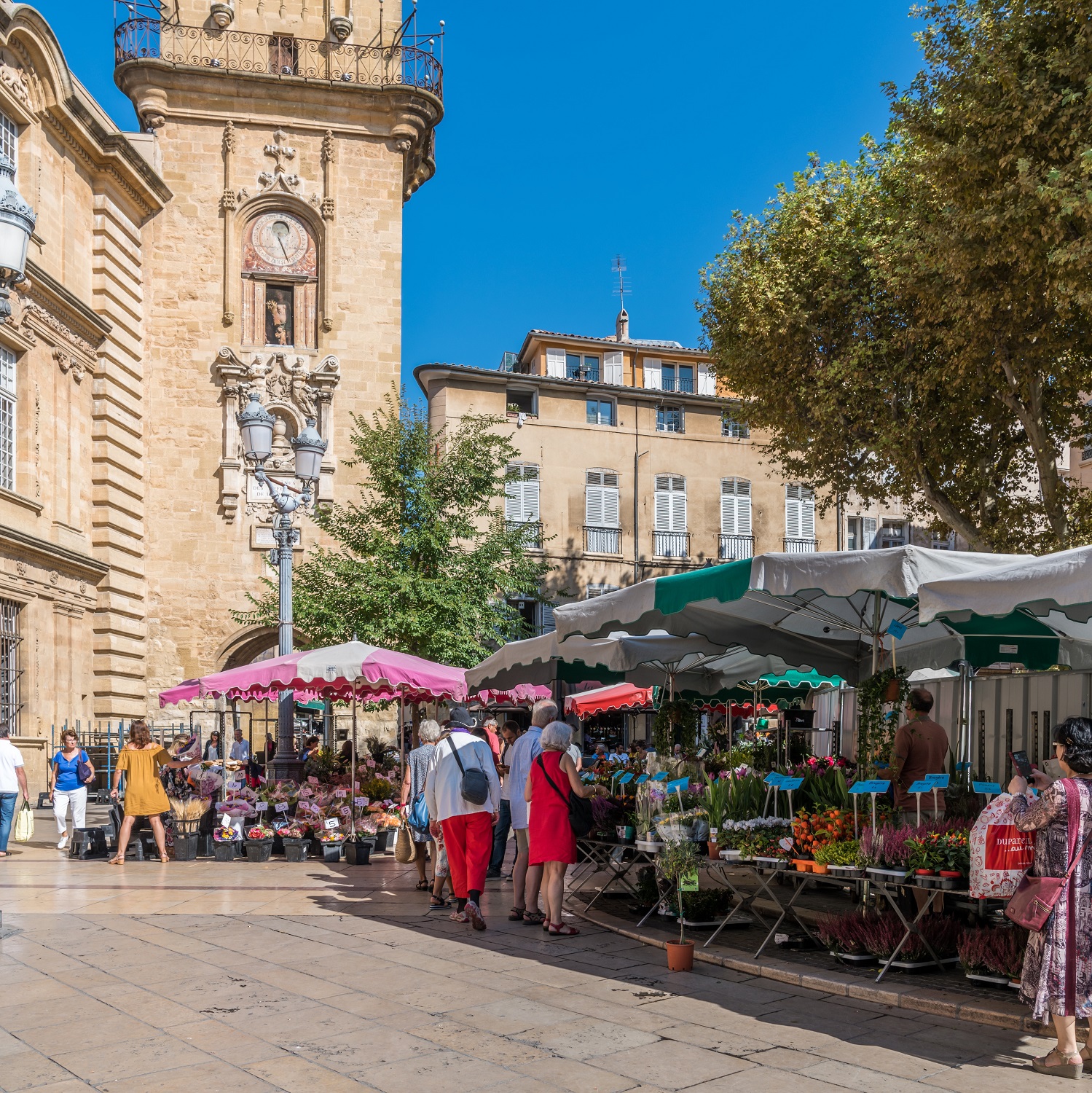 2 days in Aix-en-Provence
As you head on over to the backcountry, you'll drive along dozens of sun-drenched hilltop vineyards and laid-back market towns; Aix-en-Provence is the biggest one in the area, a sophisticated, cultivated, upscale alternative to raw Marseille.
This is also Paul Cézanne's playground, whose iconic scenery had a profound effect on both his works and his life.
Although there is no shortage of sightseeing in Aix-en-Provence, you'll want to adapt to the local stress-free rhythm for a fully immersive experience.
Get lost in the ochre-coloured pedestrianized maze that is the Baroque-heavy old town
Stroll along leafy boulevards
Have a glass of crisp local rosé on the see-and-be-seen Cours Mirabeau
Plan a visit to Paul Cézanne's painting studio
Stop at Place Richelme's celebrated daily farmer's market, awash with the very best of the Mediterranean diet: olives, oils, sun-dried tomatoes, cheeses, herbs, and of course, wines.
This is Provence, after all; best to follow the provençales traditions.
You'll also want to get your hands on a local delicacy called calisson, a candied fruit paste usually made with melons, oranges, and almonds; a well-deserved treat after what will undoubtedly have been long days of walking around the city.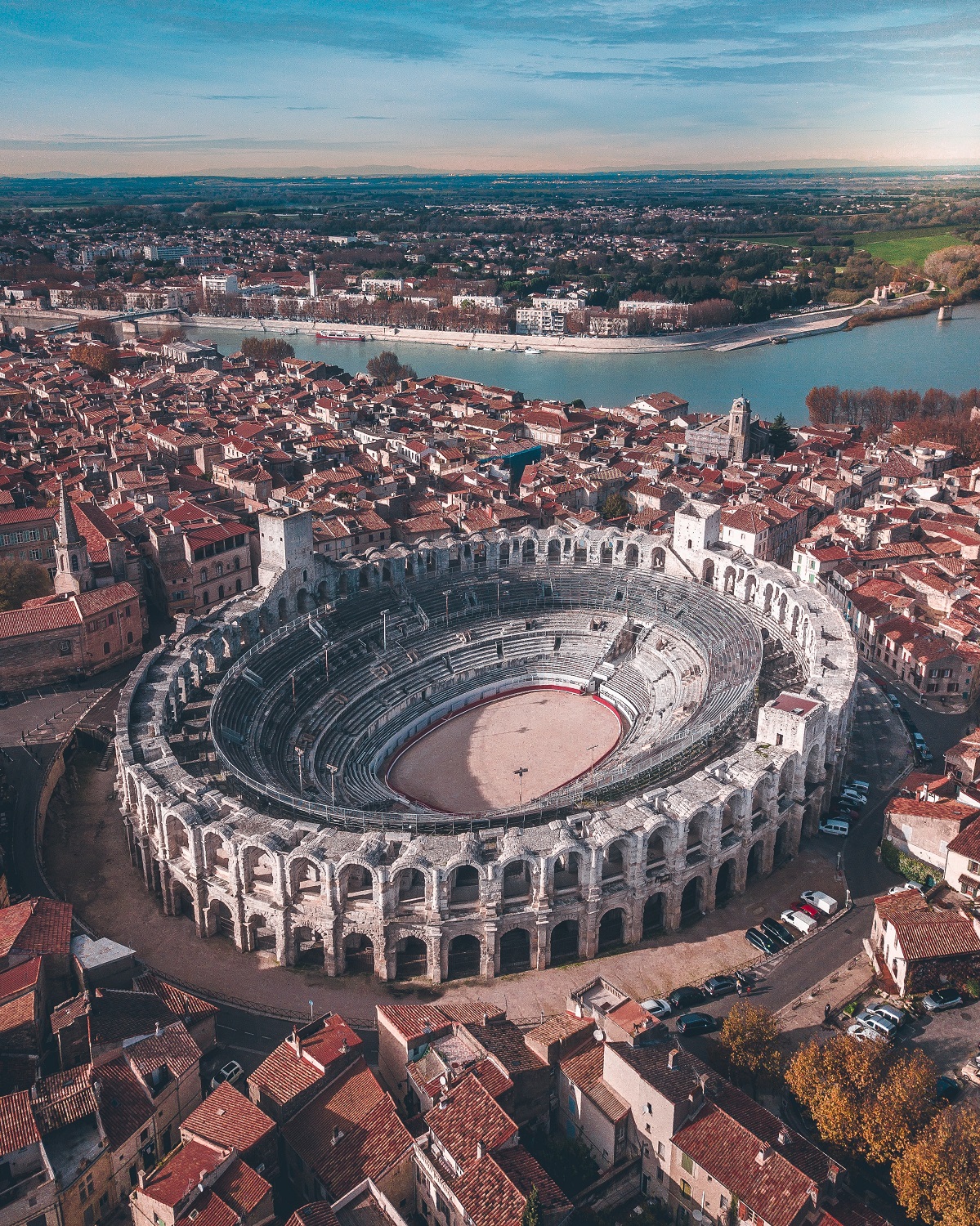 1 day in Arles
While Marseille was overflowing with culture and Aix-en-Provence revelled in typically Provençal epicureanism, Arles, on the other hand, is all about history.
The mind-bogglingly old city is nonetheless impossible to resist, with its UNESCO World Heritage sites and lively world-famous festivals, including the Rencontres de la photo, it's also where psychotic yet prolific Van Gogh painted over 200 artworks and infamously cut off his ear (the garden where he performed the tragic act is now part of a cultural space named Espace Van Gogh, fittingly enough).
Admire the Roman heritage
But the real star of the show here undeniably is the Roman heritage. Every visit should start at Les Arènes, an impeccably kept amphitheatre dating back to 90AD whose sheer size was a reflection of Arles' might on the trading route between Spain and Italy; Roman historian Suetonius even went as far as describing Arles as "the little Rome of Gaul".
At 107 metres wide and 136 metres long, the massive amphitheatre could hold 21,000 spectators that would have come to watch gruesome gladiator fights.
Miraculously, the structure stood the test of time and much of its original features remain today – you might even luck out and get tickets for summertime carmaguaises races or modern-day gladiator events. Nearby are the proportionately fascinating antique theatre, Constantine thermal baths, ancient obelisk, and forum's cryptoportico.
If you're a true history buff, try and time your visit with the Arelate Festival (mid-August), entirely dedicated to rigorously accurate Roman celebrations.
Start planning your Provence getaway now – you can thank us later.
The comments and contributions expressed are assumed only by the author. The recommendations, intentions or opinions expressed are not necessarily those of Transat AT Inc. or its affiliates. See terms of use of the Air Transat website.