If you are like us, you are planning your trip for weeks before departure. At the first opportunity, you leaf through guide books about your dream destination or watch movies that have been shot there. Perhaps you're even trying out local recipes! To help you prepare for your great escape, let us suggest novels, films, music, dishes or drinks that will provide an instant immersion. Ready? Cuba, there you are!
Is it because of its proximity that we often take Cuba for granted and simply bask on its beaches? No doubt that we are more curious about local culture when we travel to the end of the world… Yet a glimpse at some travel guide books is enough to conclude that the island is chock-full of OMG!-worthy sites that reveal a rich Cuban heritage. Hum… Those beaches have serious competition, don't they?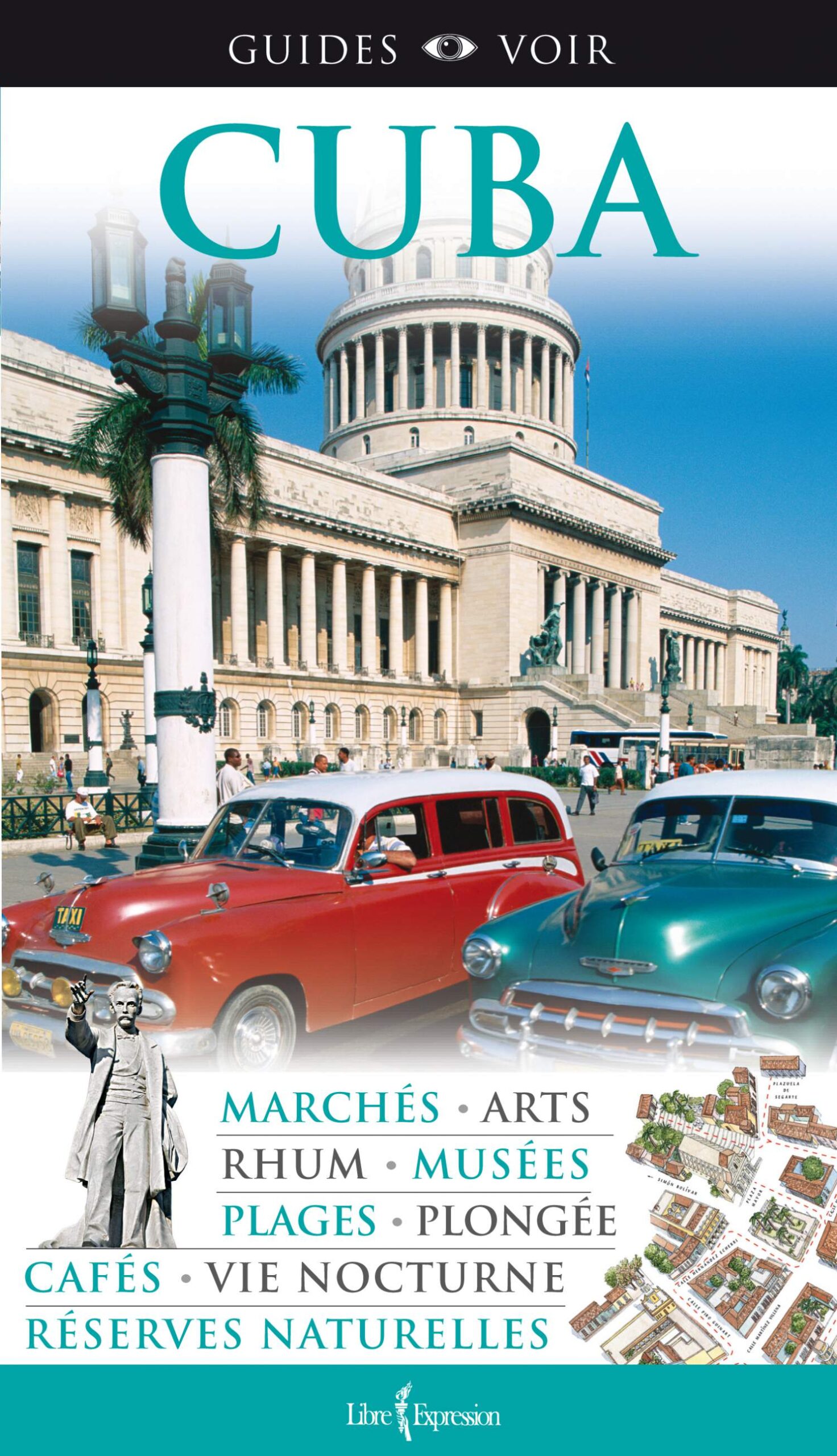 What to Read and Watch Before Travelling to Cuba
Get Inspired with Top Ten Cuba
Among "the 10 best of everything", Eyewitness Travel's guide book author Christopher Baker lists "places to meet the locals", "Cuban dishes", "revolutionary sites", "museums", "most fun places for children," all in a get-to-the-point format that is both instructive and enticing (and it can be bought as an e-book, too.)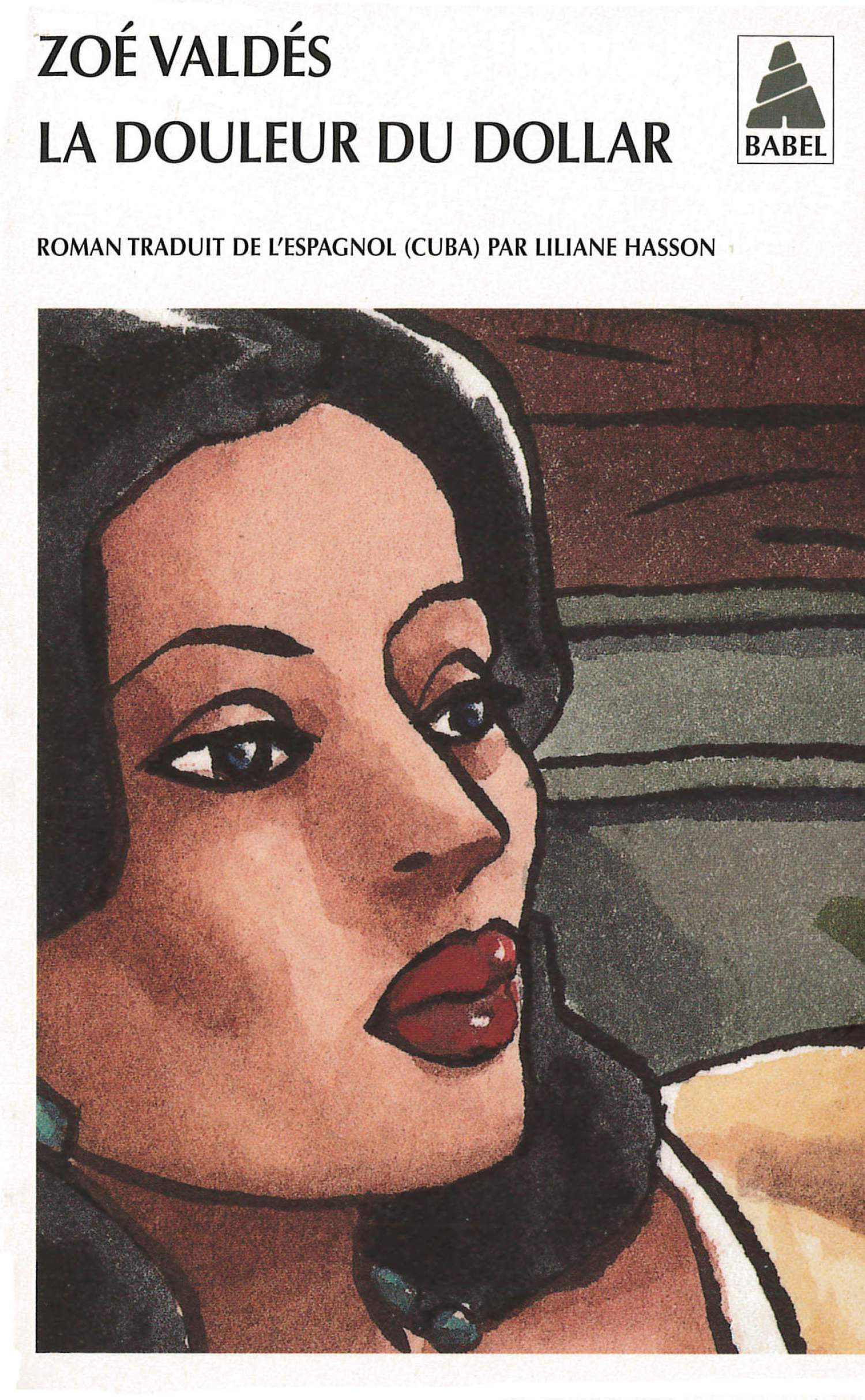 Zoé Who?
A most brilliant Cuban novelist now living in Paris, Zoé Valdés has written extensively about the highs and lows of life under Fidel Castro's regime. One rare book of hers that can be found in English is entitled I Gave You All I Had. It is pretty much representative of her unconventional style that deftly weaves humour and pathos. A truly great read.
Let the Music Play!
In the late 1990s, an English label and American guitarist Ry Cooder brought together a group of legendary Cuban musicians to record their very best pieces. Thus was born the Buena Vista Social Club whose success was spurred on by the eponymous documentary film that Wim Wenders shot. Almost twenty years down the road, Lost & Found, a compilation of BVSC recordings that didn't make it to the original album, was released and Cuban salsa lives on! Tiene sabor is just chévere (cool) as they say on Isla Grande!
Cine-Cuba
Winner of numerous international awards, including a Silver Bear at the Berlin International Film Festival, Strawberry and Chocolate is the delightful story of a most improbable friendship between a young pro-Castro university student and a oh-so-gay artist very much fond of culture. Sparks in sight! The next time you're downtown La Havana, stop at No. 418 on Concordia street: on the third floor of this building, an apartment served as the artist's lair or guarida, and many scenes were shot there. Today, it is a pseudo paladar (a not so clandestine restaurant) aptly called… La Guarida.
Cuba Libre
That's the battle cry that was heard throughout the island back in 1895, during the War of Independence that led the Cubans against the Spanish with the help of the Americans. Legend has it that the latter have invented Cuba's most popular cocktail!
3 ½ oz of white or amber rum
Cola
In a tall glass half filled with ice cubes, pour the rum and top with cola.
Stir and garnish with a lime wedge. ¡Salud!
Fly to Cuba on the wings of Air Transat and discover this wonderful country.
The comments and contributions expressed are assumed only by the author. The recommendations, intentions or opinions expressed are not necessarily those of Transat AT Inc. or its affiliates. See terms of use of the Air Transat website.