Many travellers overlook Nicaragua for Costa Rica, which is known as the darling of Central America. But if you're looking to do something a bit different this country is great to travel on a budget, especially if you can find a cheap flight to Nicaragua.
Looking for adventure? Here are some of the most unusual things to do in Nicaragua.
1. Volcano Boarding in Cerro Nero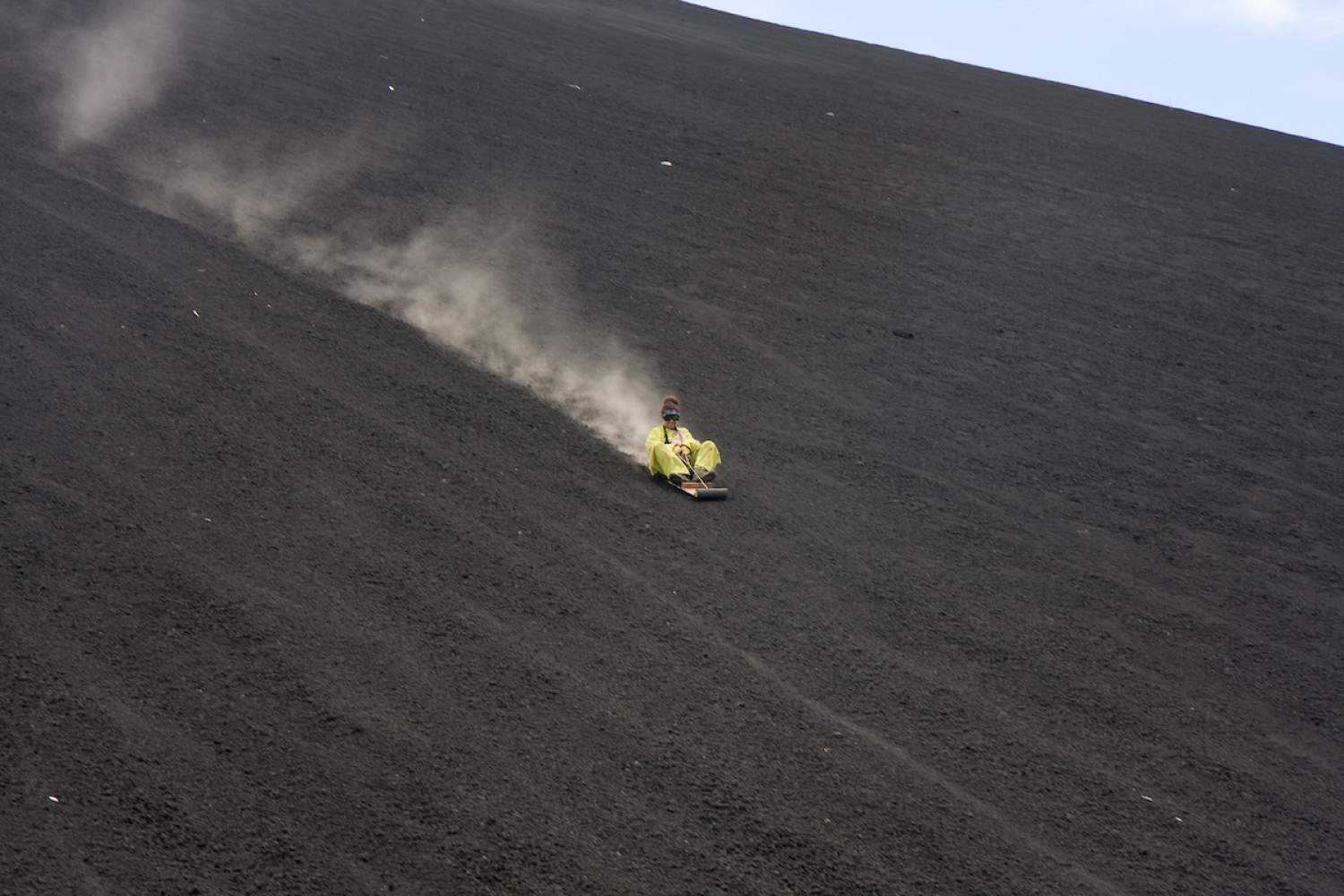 Literally translating to black hill, Cerro Negro is the youngest active volcano in Central America.
Located just outside Leon, an Australian hostel owner who grew up sand boarding saw the potential in the black hill and offered it as a day trip activity. Now when entering Leon you'll see tour offerings everywhere to ride down this volcano.
It takes 45 minutes to climb to the top and you must carry your own board. But it's possible to travel as fast as 75 km/hour and so it takes less than a minute to travel down.
2. Cliff Jump in Nicaragua's Grand Canyon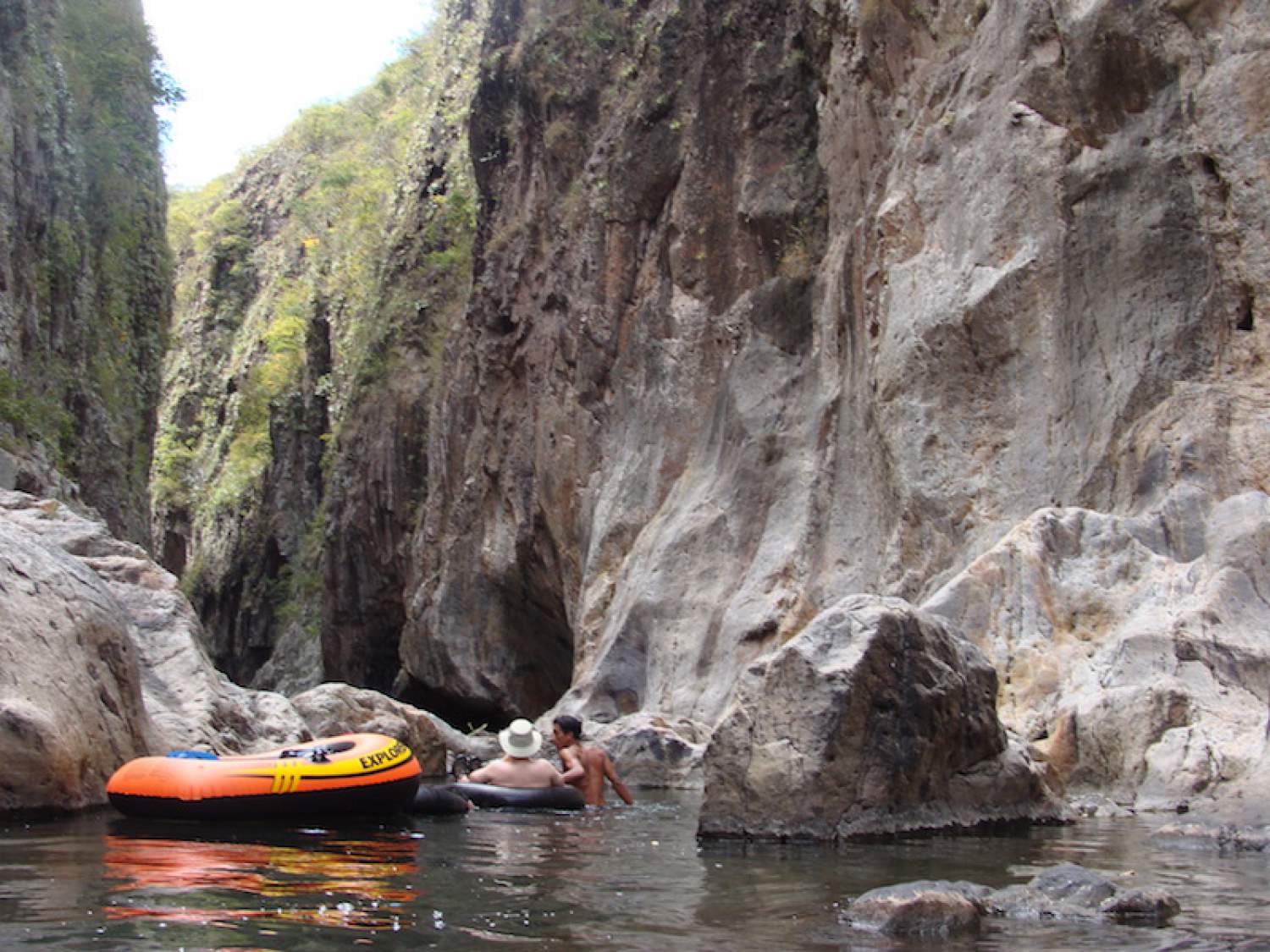 Located in Somoto in northern Nicaragua, Somoto Canyon is still relatively unknown outside the country and has only become a popular destination in the last 10-15 years.
Formed between 5-13 million years ago, it has been declared a national monument and is one of the 78 protected areas in Nicaragua. In an effort to promote tourism, the canyon is open for tours and have options for the timid with tubing down the river to the more adventurous cliff jumping and rappelling.
 3. Learn About the Revolution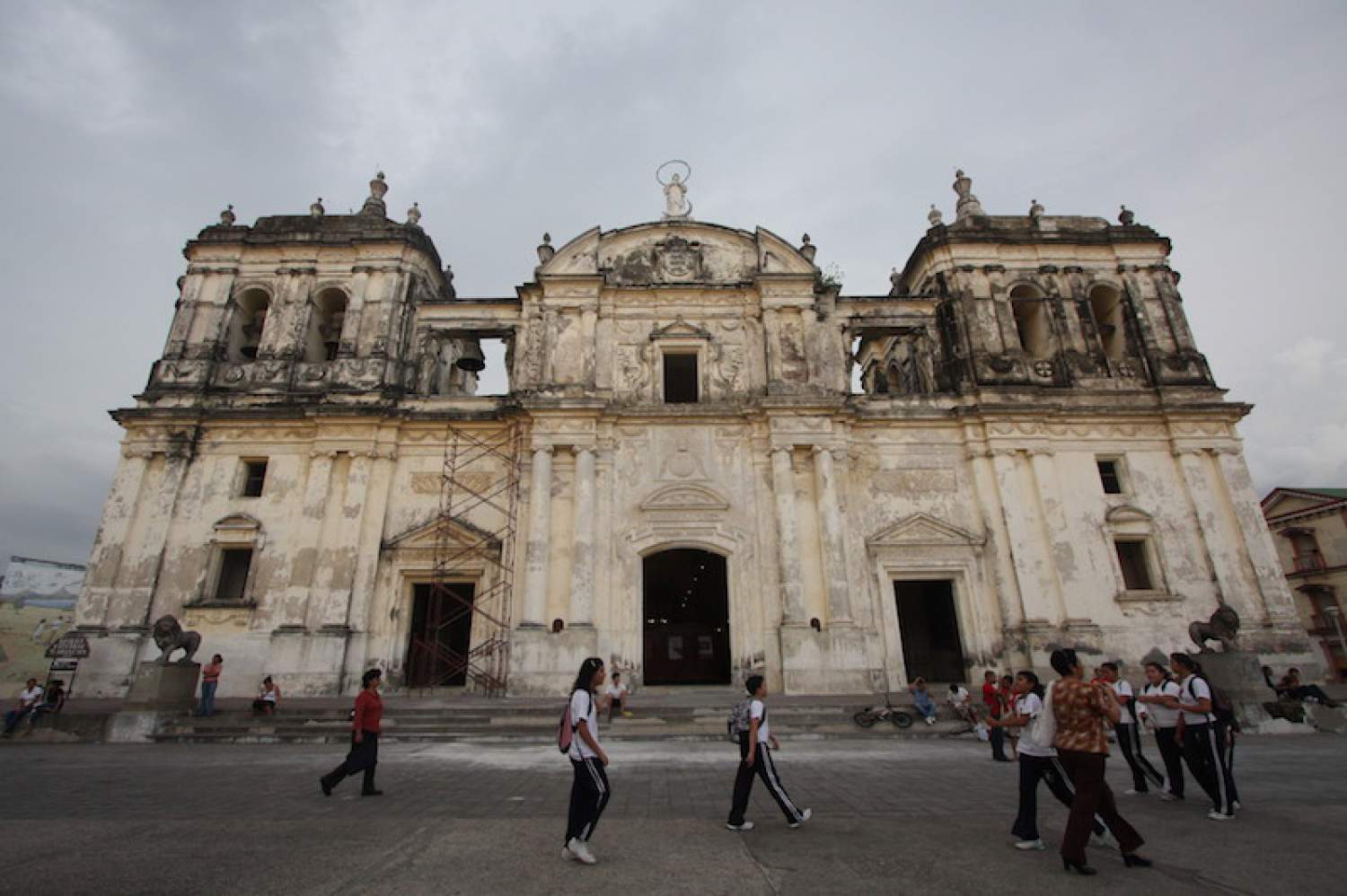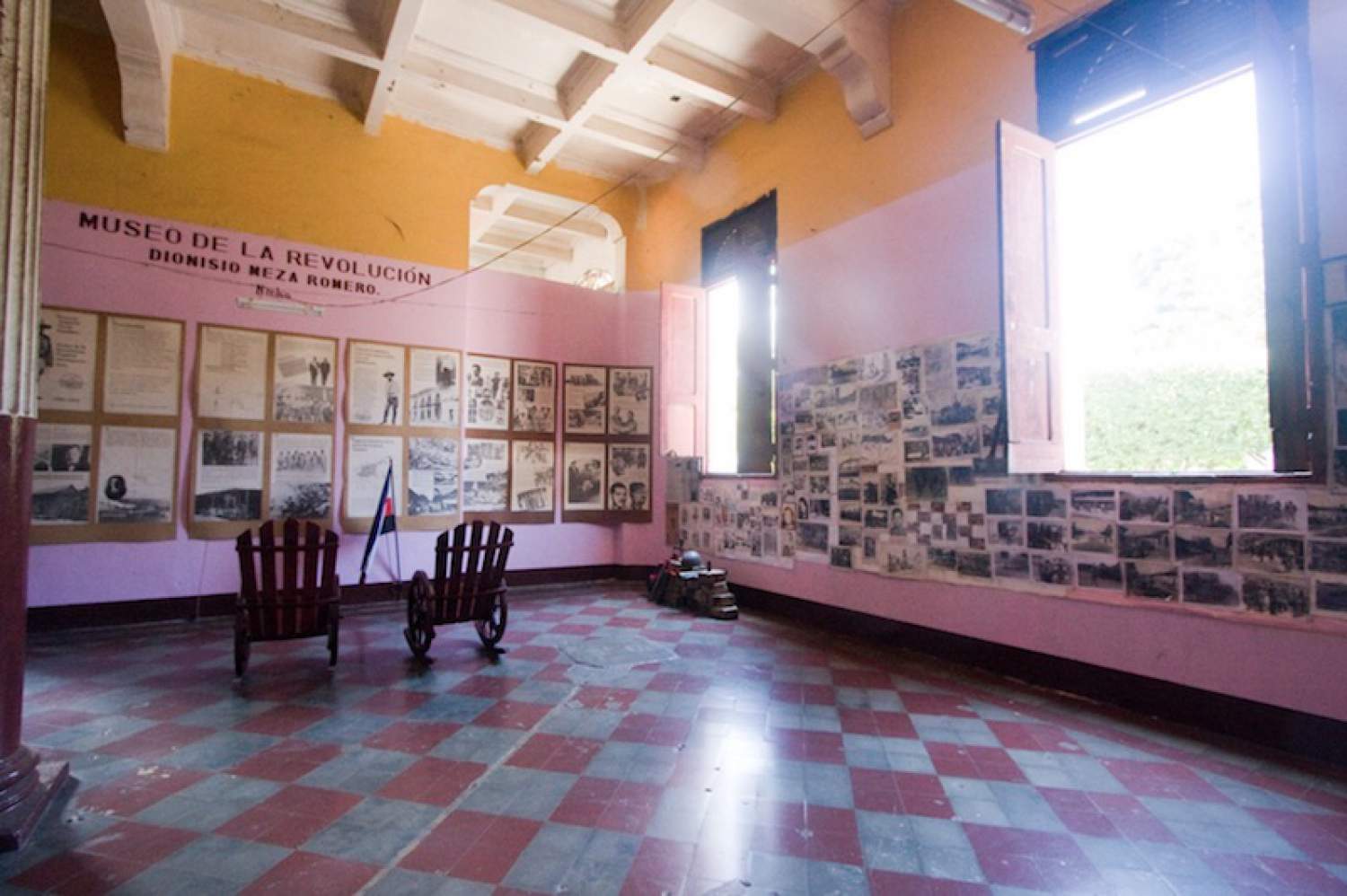 Leon is the home of Nicaragua's revolution and this university city continues to pay tribute with street art and inside the Museo de la Revolution.
But don't expect a traditional museum, the space is more of a collection of newspapers articles, photos and books. An inexpensive way to spend an hour, go with a guide to understand what happened when the country decided to revolt and why it's so important to remember.
4. Swim in Ometepe's Crater Lake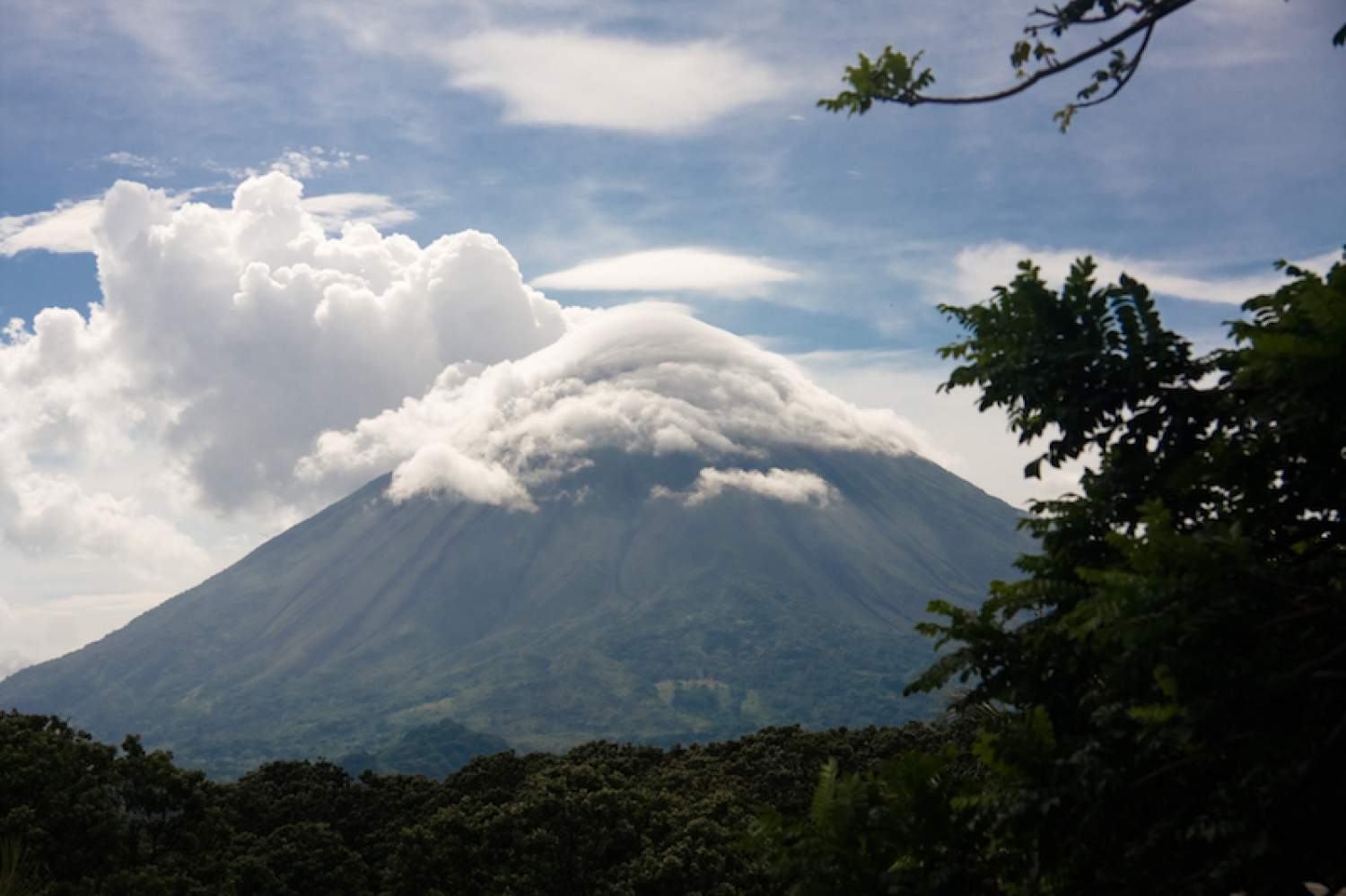 Ometepe is one of the most popular activities in Nicaragua. It's name means two mountains and reflects the adjoining twin volcanic islands sitting in lake Nicaragua. No matter where you are on the island you'll always have a magnificent view.
One of the more rewarding activities is the 1400 metre hike up Maderas Volcano, the smaller of the two, which leads to a crater lake. Some budget travellers try to hike it without a guide to save money but it's incredibly dangerous as trails are unmarked and some are very unsafe. It's best to support the local economy and invest in a guide who knows how to arrive safely.
5. Touch the Heavens in Central America
Perhaps only literally. The Cathedral in Leon is the largest in Central America and locals have been actively working to preserve it.
For a nominal fee you can climb to the white rooftop and get the best view from the city. However, you must come prepared as they are serious about preservation and you must bring your shoes – come prepared with socks!
Pro tip: come early in the morning or late afternoon the rooftop gets very hot and you won't want to rush taking photos of the nearby volcanos and beautiful landscapes.
6. Camp on an Active Volcano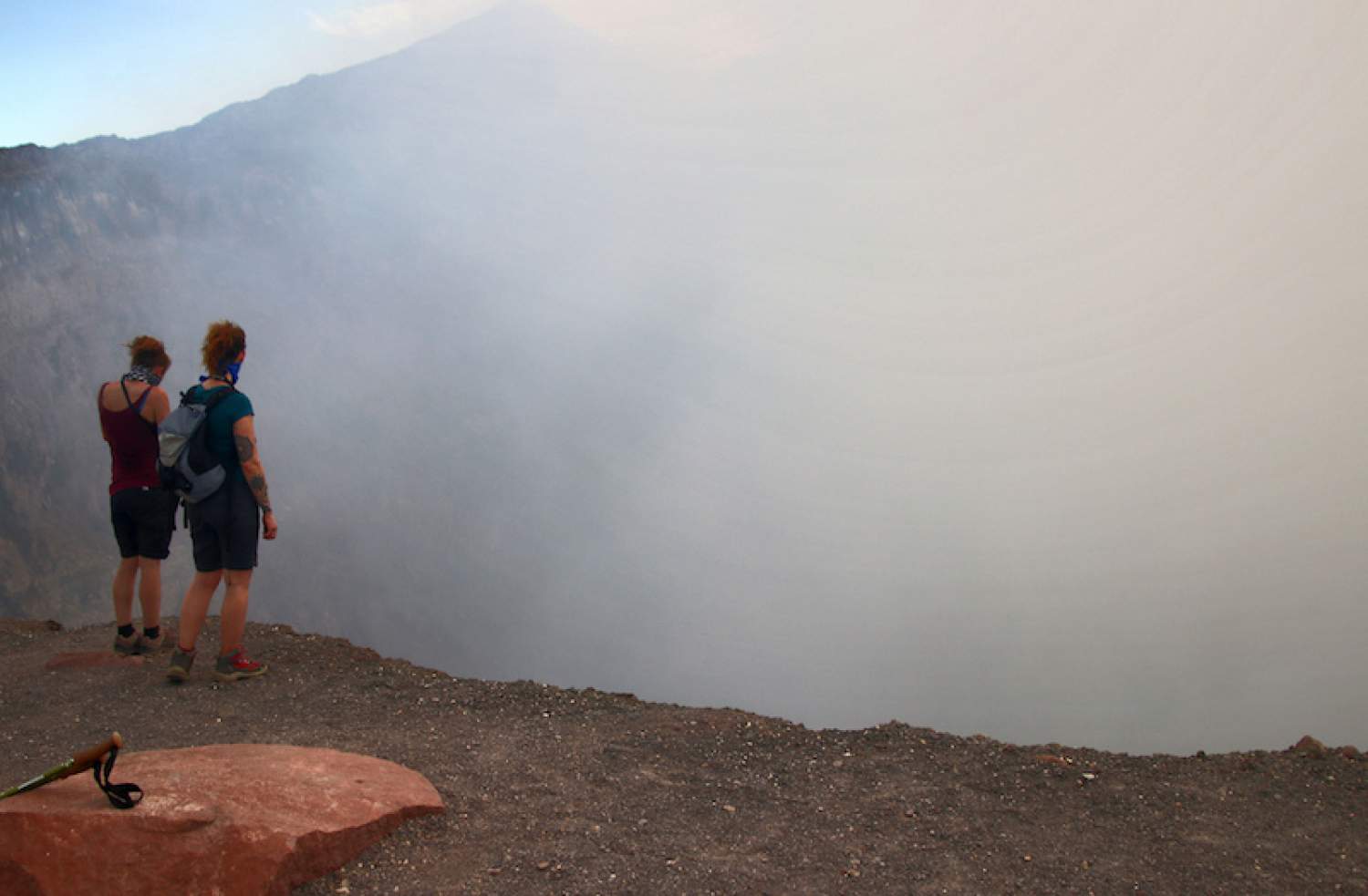 Many of the unusual activities in Nicaragua involve one of the active volcanos, but it's not always possible to see active lava flows. Your best bet is the most active volcano, Telica, which is just outside Leon.
It's possible to arrange day trips but an overnight trip camping on Telica offers up sunset views that are incomparable. Active lava is not guaranteed so check in advance and don't miss a trip to the bat cave, which is nearly as impressive.
Looking for the most unusual activities in Nicaragua while traveling with kids? Check out family friendly activities in Nicaragua.
Images © ayngelina, Garrett Ziegler, erica frank, Guillaume Baviere
The comments and contributions expressed are assumed only by the author. The recommendations, intentions or opinions expressed are not necessarily those of Transat AT Inc. or its affiliates. See terms of use of the Air Transat website.